Stock Price Monday Morning Update For April 1, 2019
Monday's Must Read Updates: No Tricks, Just Top Trends for April 1, 2019
Medical Marijuana In The Healthcare Space
The most recent global report from the United Nations states that by 2030, the global population will reach 8.6 billion. Based on these projections, it's fair to predict that access to global resources will begin to dwindle, including housing, food, and most crucially healthcare. Luckily, there are companies in the healthcare sector that are working to help patients receive the care they need through innovative medical technologies and nuanced approaches to care options. Click Here To See Which Companies Are Leading This Trend!
Is The U.S. Prepared For Another Recession?
Over a decade has passed since the 2008 financial crisis and the U.S. economy has, for all intents and purposes, rebounded from such events. Having said that, trillions of dollars in were lost at the time in terms of personal wealth. The U.S. government itself lost somewhere around $5 trillion to $10 trillion worth of economic output. Pausing for a moment because I've been terribly rude. Some of you aren't aware what caused the '08 downturn in the first place. Well, it all started with those darned subprime mortgages and mortgage-backed securities. What Are The Warning Signs? Click Here
Here's What You Missed 4/1/19
Let's play ball, here's what you missed in the news over the weekend. Click Here
Stock Price Pre Market Update – June 19, 2019
Big Investments Are Signaling The Green Light For A 'Hot Market' With Cancer-Fighting Stocks
---
How Tech Is Making Life Easier?
---
Healthcare Penny Stocks To Watch
---
Is Palatin Technologies (PTN) A Penny Stock To Buy Or Sell?
Tuesday's Top Trending Stock Market News, Articles, & Updates – June 18, 2019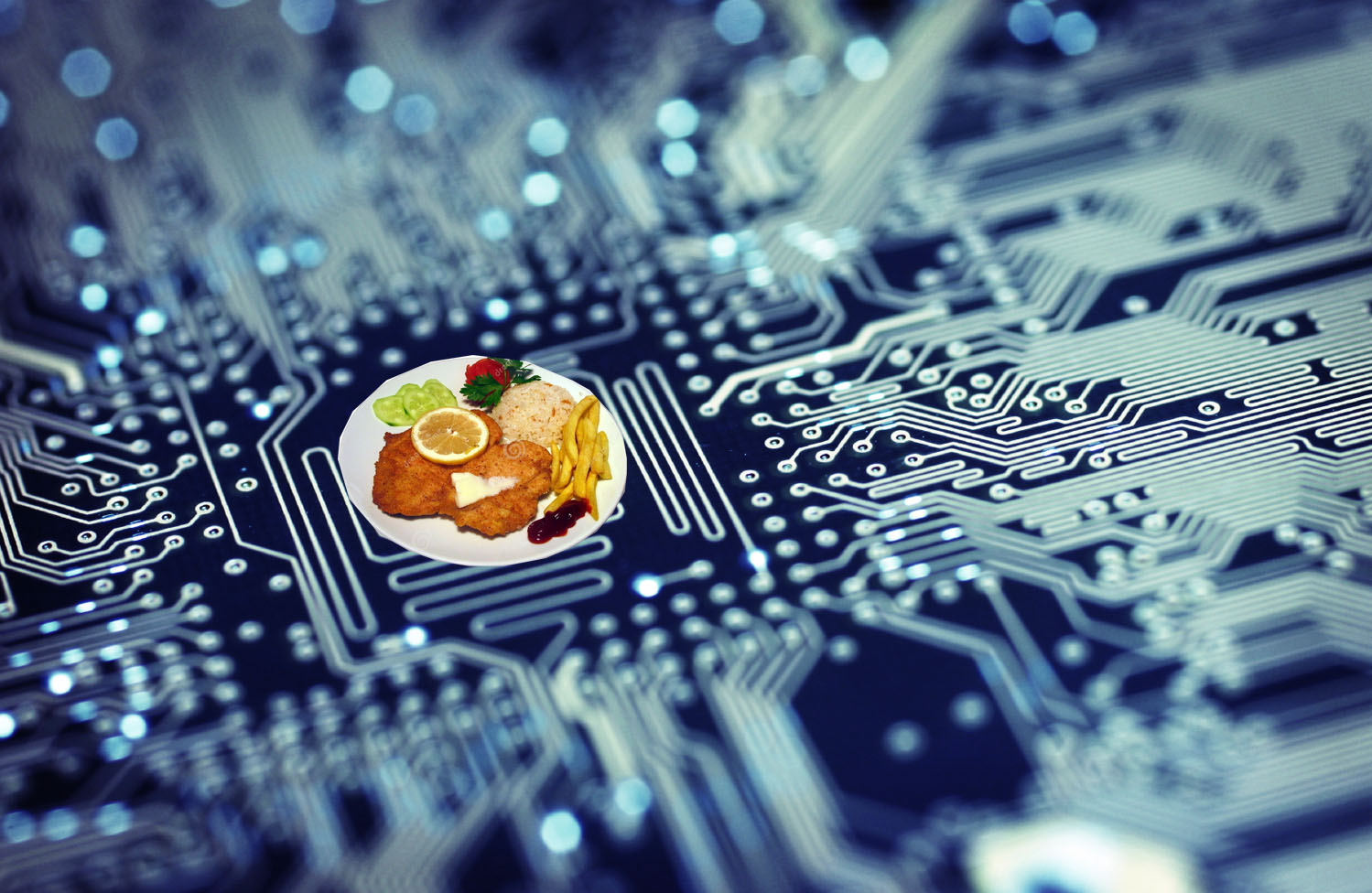 How Tech Is Making Life Easier
Ever since the technology boom, the average citizen in developed countries has seen their standard of living increase substantially. It would have been unimaginable to think people would have devices that could connect them to other people across the globe in seconds. Want To See Which Companies Are Building A Big Name?
---
Raytheon and United Merger Triggers Increased Interest In the Defense Sector
The defense sector in the United States is booming as the government looks to buy more sophisticated technology and weapons, which is why mergers between mammoth defense companies have now become a common practice. Which companies are in rapid expansion mode?
---
Small Cap Biotech Stocks See Boost From Large Cap M&A
Cancer has been a problem plaguing society for at least half a century. However, the fight to defeat cancer has picked up steam in the 21st century. More and more companies are making it their missions to develop treatments for many forms of cancer. From penny stocks to large-cap stocks, biotechnology companies are breaking new ground.
Stock Price Must Read Morning Update – June 14, 2019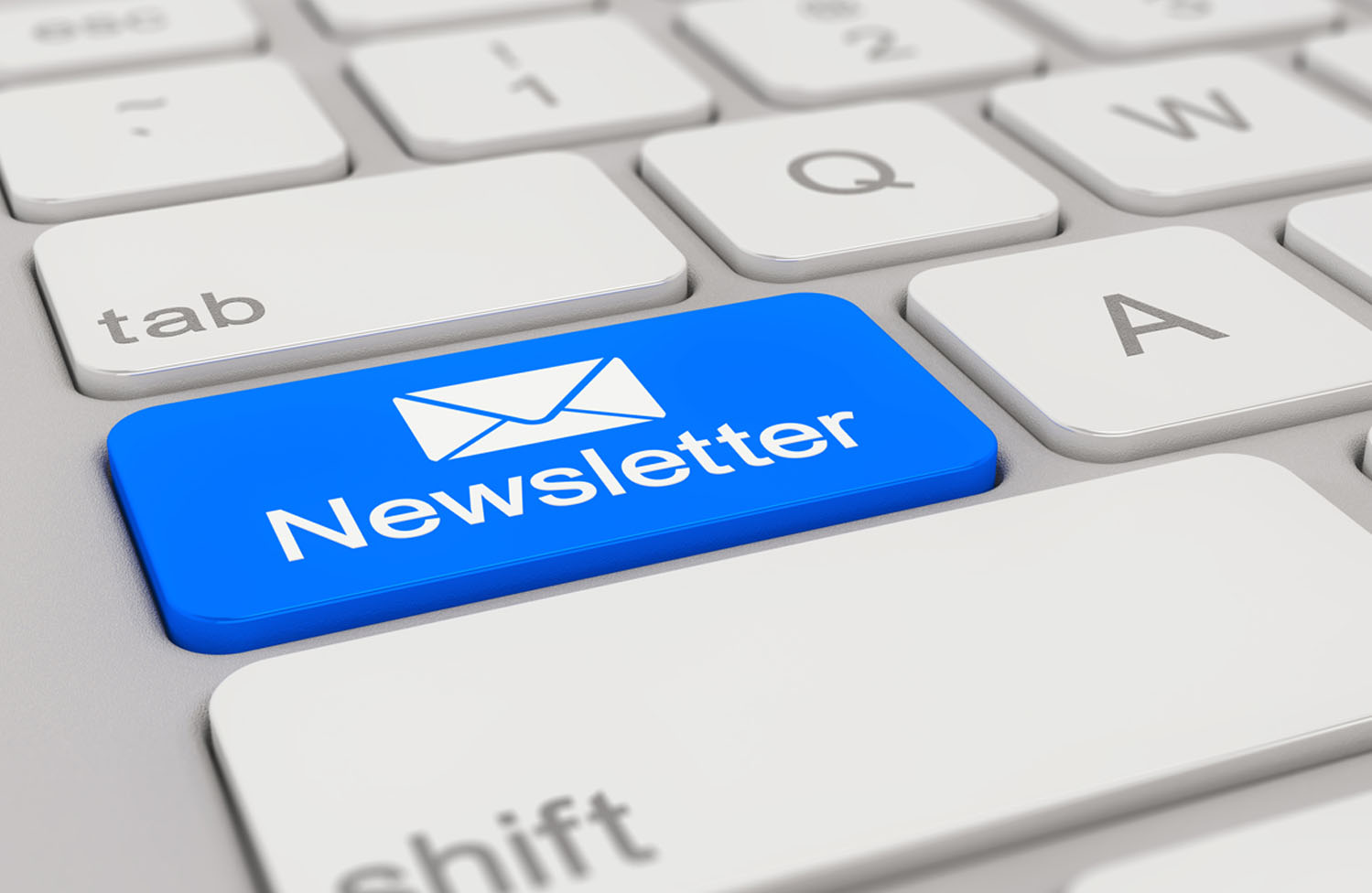 Friday's here and that's pretty much the "finale" to a busy week. BUT that doesn't mean the week's over just yet. We've got one more day to grab profits & we want to get you started on the right foot with today's must-read premarket update titled:
4 Biotech Stocks To Watch After Latest M&A Activity
Cancer research remains one of the most critical areas of focus for most investors. This is simply due to the fact that if a company can come up with a truly path-breaking product, then the potential for growth could be significant. With this in mind, here are four biotech stocks to watch on Tuesday.
---
New Security Technology Emerging On The Scene
The US' defense budget has increased almost every year since 2000. This expanding federal spending motivates more companies to innovate and produce new security technologies.
---
Amazon (AMZN) Moves Out Of the US Food-Delivery Business; New Opportunities For Growth
Will This Signal New Opportunities For Other Delivery Tech Companies?
Search Stock Price (StockPrice.com)