Stock Price Newsletter – February 25, 2019
Healthcare Stock With Ties To Cannabis, Turning Heads In 2019




---


	

Back To The Food-ture


	

---


	

Bitcoin Could Be Rescued By Milennials


	

---
Stock Price Newsletter – September 19, 2019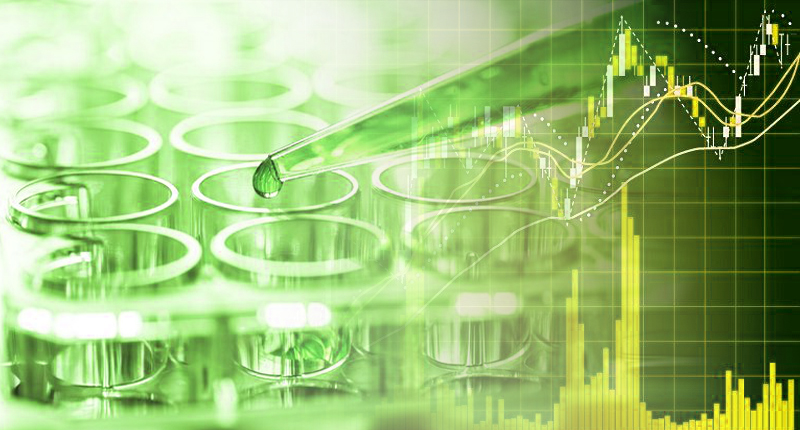 Acadia (ACAD) Stock Price is up 60% This Month; Bullish Signal For Biotechs?
ACADIA Pharmaceuticals Inc. (NASDAQ: ACAD) had been one of the better-known strugglers in the industry. That was reflected in the stock price as well. But recent developments have breathed new life in the stock, which could be an indicator for the biotech industry at large.
---
Advanced Micro Devices (AMD) Stock Price Consolidates After the Recent Rally: What Next?
The Advanced Micro Devices, Inc. (NASDAQ:AMD) stock has now reached such a stage according to keen observers and hence the stock is now trading within a very narrow range as the squeeze continues. In such a situation, it is only natural for investors to wonder which way this whole thing is going to go in the short term.
---
Multi-Billion Dollar Markets Are Ready For A Shake-Up; 1 Biotech Stock Could Hold The Key
There's no denying that biotechnology is one of the hottest markets in the world. Right now a multi-billion-dollar segment is ready for a shakeup and one biotech stock could hold the secret to doing just that!
Stock Price Newsletter – September 18, 2019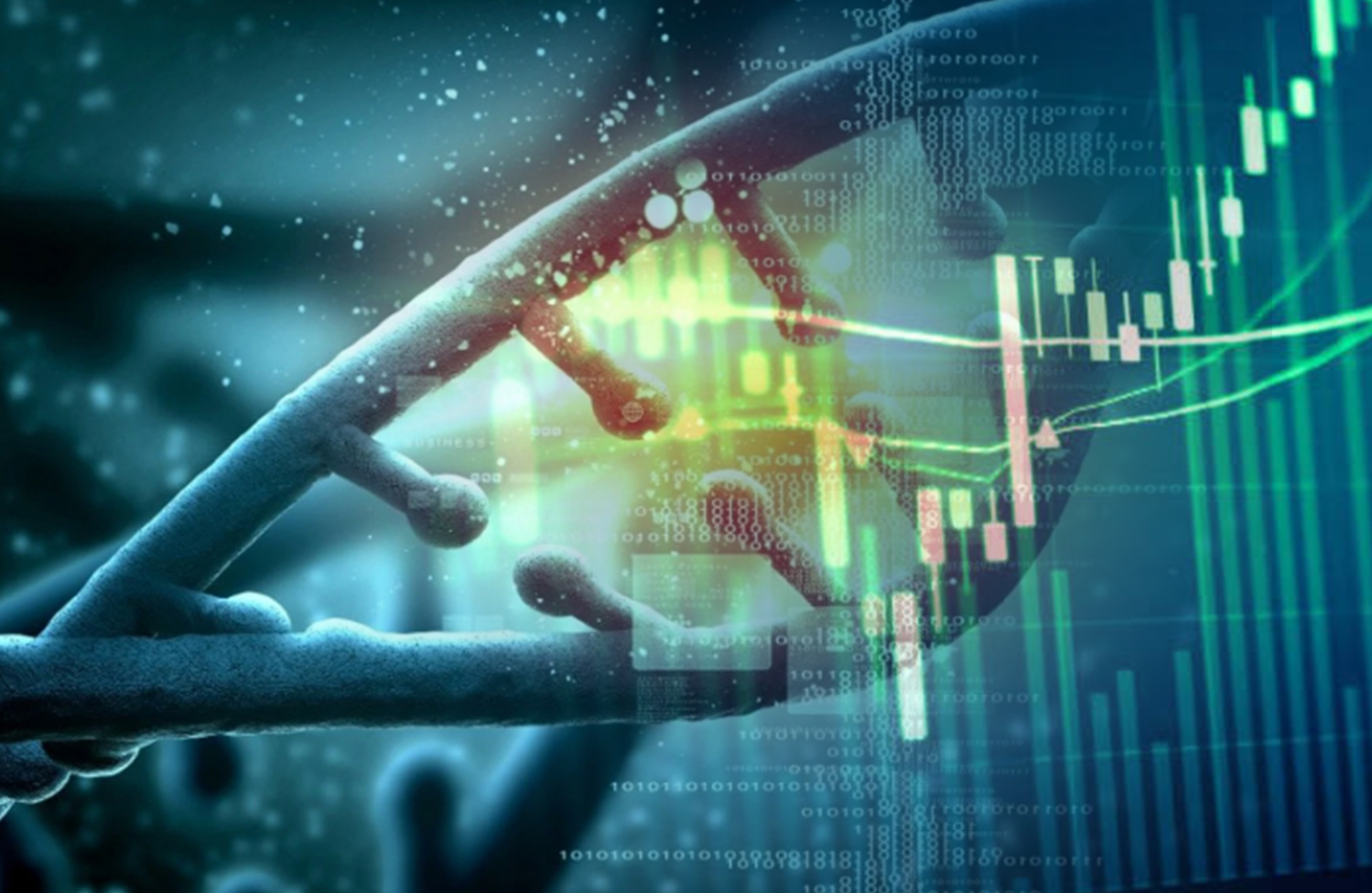 4 Penny Stocks Catching Attention This Week
Several economic and sector events have sparked interest in a number of small-cap and micro-cap stocks this week.
---
Airline Stocks In Focus; Spur Interest In Detection Tech Companies?
The latest mix of attacks and focus on airlines could have a different impact on sectors like weapons detection & defense. What could this mean for stocks to watch this week?
---
Top Biotech Stocks To Watch This Week
The values of biotech equities, however, do generally start to pick up as the year winds down. The underlying reason is that the latter part of the year is chock-full of key data readouts, regulatory decisions, and thousands of scientific conferences across the globe. 
Stock Price Newsletter – September 17, 2019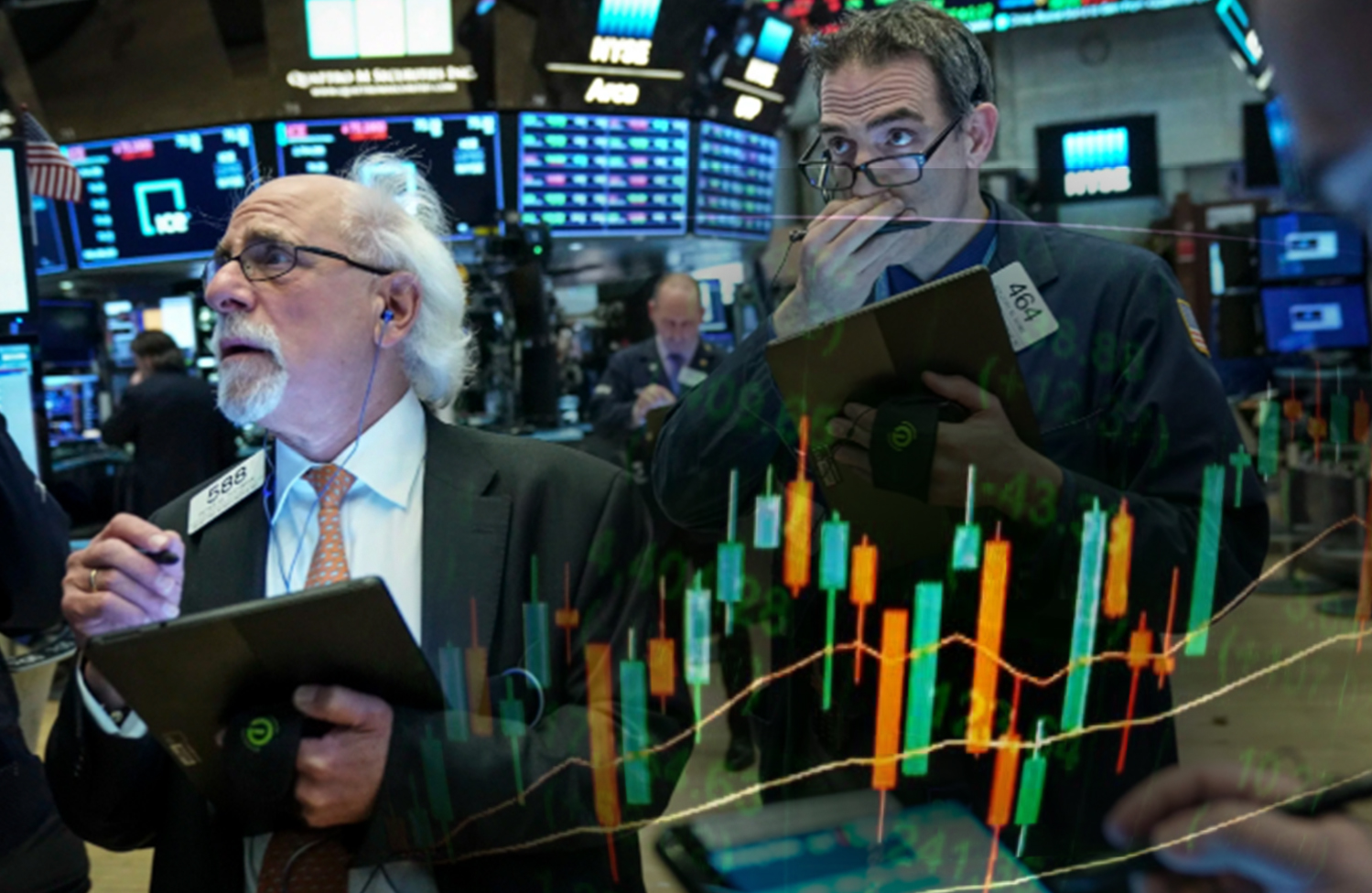 A Billion Dollar Industry Disruptor?
There have been more mass shootings this year in the United States than there have been days in the year. This is becoming a huge issue that is costing precious lives and could see billions of dollars spent to fix this situation. One company has a technology product that could disrupt this multi-billion-dollar industry for the better.
---
Top 4 Penny Stocks To Watch This Week
Penny stocks are some of the most active and volatile types of stocks in the stock market today. But what everyone knows about these is that they can break out in a big way. That's why so many continue to look for the best penny stocks to buy. In this regard, several economic and sector events have sparked interest in a number of small-cap and micro-cap stocks this week.
---
3 Biotech Stocks Jumped Big Last Month
Plenty of companies are doing revolutionary work in this space and have the potential of turning into excellent investments eventually. Here is a look at 3 biotech stocks that jumped significantly over the past few weeks and deserve to be on the watch lists of investors.

Join Our Newsletter
Get stock alerts, news & trending stock alerts straight to your inbox!
We keep all user information pricate & promise to never spam.*
Search Stock Price (StockPrice.com)