The video streaming industry has expanded rapidly in recent years, but over the past few months, a streaming war has begun after the entry of a range of big-ticket names entered the fray. One of those is the free ad-supported streaming service Pluto TV that is owned by media behemoth ViacomCBS (VIAC).
In a new development, it has emerged that Pluto TV is going to be launched in Latin America this year at some point at the end of March. However, that is not all. The service is going to be launched in Brazil, the biggest country in South America, at the end of the year.
What To Expect
The announcement was made by ViacomCBS Networks International this morning. The expansion is going to be rapid for Pluto TV, which was acquired by Viacom back in January last year for a sum of $340 million. In view of the expansion into Latin America, Pluto TV is going to offer video content that is going to be in Portuguese and Spanish. Consumers will be able to use the service by way of iOS and Android apps, as well as through cable operators and the Pluto TV website. It is a highly ambitious move from Pluto TV, and it remains to be seen what sort of revenue it can bring in.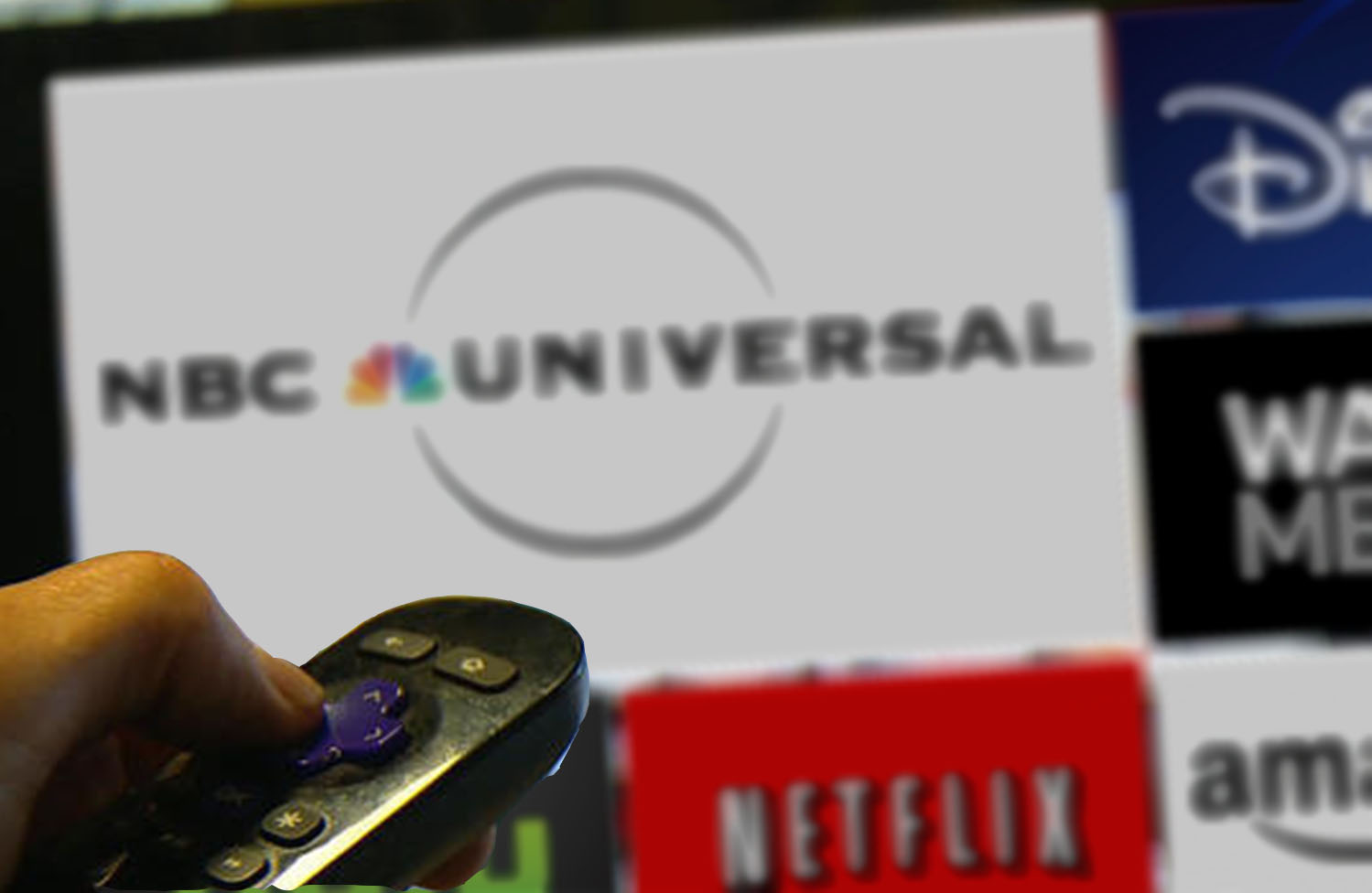 That being said, it should be noted that the ad-supported streaming space is highly competitive, but Pluto TV has a significant competitive advantage since the product can be compared to any on-demand video service. Pluto TV consists of several channels, the majority of which are curated by dedicated editors, and experts believe that it gives the platform a uniqueness that is not often found elsewhere. One of the key executives of ViacomCBS Networks stated that he is confident that Pluto TV has the wherewithal to become one of the leading platforms in Latin America eventually.