The coronavirus economic shock has left some questioning the stock market. But that might be based on not knowing where to look for opportunities. There's no getting around the fact that COVID-19 has done a number on stocks. Now timing could be important. After such a massive pull-back, there could be some of the biggest opportunities in the stock market today. You just need to know where to look before "Main Street" makes its move.
The results were recently revealed from Gallup's annual Economy and Finance survey, conducted April 1–14 among 1,017 U.S. adults. Along with stocks and mutual funds, other options in the survey included real estate, bonds, gold and savings accounts or CDs. Based on the results, real estate remains the most popular investment choice. Thirty-five percent of Americans say real estate is the most favored long-term investment, which has been the case since 2013.
Over one-third of Americans have named real estate as the top investment since 2016. But what if there was a way to take advantage of both the stock market and real estate markets? It won't take long to figure out that there is a way and it's got everything to do with real estate stocks. But which will be the best to watch this year after coronavirus has faded off into the land of Ebola, Zica, and the Spanish Flu?
What's Next For The Real Estate Industry? A Bet On Residential
"I think that the desire for larger apartments will come back into style and many will be looking to size up — whether sizing up in square footage, light, outdoor space, view, or amenities," says Ian Slater, a broker with Compass in Manhattan. "The concept of a 'microapartment' being enough in New York City likely will become a very challenged notion. New York may for a time, not be thought of as 'everyone's living room': buyers will want their own living room!"
While the pandemic has promoted some to wonder whether the trend toward urban living will ebb, most agents don't think that will stop people from investing in real estate in large metropolitan areas.
As part of a trend that predates the Covid-19 crisis, and is now accelerating because of it, hospitals, private medical groups, banks and a wave of online retailers are snapping up dozens of vacant sites, obsolete offices and empty stores in commuter zones across the tri-state area for example.
Those businesses — all deemed essential under Gov. Andrew Cuomo's March executive order — could spark a long-awaited transformation of the commercial real estate markets in swaths of Long Island, Westchester, New Jersey and Connecticut.
Similarly, local housing developers in the suburbs are betting on big shifts as urbanites warm to less-dense areas. With thousands of New Yorkers now sheltering outside the city, and a growing number looking to stick to more remote areas, the pandemic is spurring deep societal changes that could spark new opportunities for the suburban real estate markets.
Real Estate Stocks To Watch
International Land Alliance (ILAL–Free Report) for instance, could be offering a unique opportunity for its clients. It is a land investment and development company building a portfolio of exclusive properties. Its main target areas are in an untapped area of development in Baja California, Mexico. And right now, International Land Alliance could present an immediate opportunity to be among developers in a growing market area that has become increasingly popular for tourism, retirement, and you guessed it, investment.
This week the company announced that it has allocated 44 units at Plaza Bajamar with starting prices at $99,00. "With the interest we are seeing from both the local market in Baja California and just north in Southern California from new home buyers and retirees seeking affordable housing alternatives, we entered into this strategic partnership to increase our presence and investment at Bajamar and add to the 34-unit Costa Bajamar development we currently have under construction. Median homes prices in Southern California recently hit new highs ($628,000 in Los Angeles County; $732,000 in Orange County; and $575,000 in San Diego County). With close proximity to San Diego on the Pacific Ocean and luxury community amenities that include golf and vineyards, we believe we not only offer an exceptional product, but at a fraction of the cost for comparable homes just an hour north." said Mauricio Bustamante, the Company's Director of Sales.
Currently, International Land Alliance owns a total of five different real estate development properties consisting of over 600 acres of land. These properties are all located in southern California or Northern Baja California, Mexico, and once fully developed, the properties could potentially yield over 1,500 lots and millions in potential revenue. Click to read more on International Land Alliance.
Betting Against Malls
One of Wall Street's most successful investors, billionaire Carl Icahn, warned in a recent interview with Bloomberg that some stocks are overvalued, and although there will be "good opportunities" to buy, certain sectors could feel more pain.
Since mid-2019, Icahn's been betting against the CMBX.6, an index of commercial real estate mortgage-backed securities. That trade is often described as the "mall short," because so many of the underlying loans are to retail centers like shopping malls.
Icahn's favorite bet is evidently paying off during the coronavirus, as widespread business shutdowns and store closures have led big retailers like Neiman Marcus and J.C. Penny to explore bankruptcy. Since early March, several tranches of the CMBX 6 index have plunged up to 40%. "It's '08 all over again," Icahn said, comparing the current environment to the subprime mortgage debt collapse during the 2008 financial crisis. Where do you stand on real estate and real estate stocks?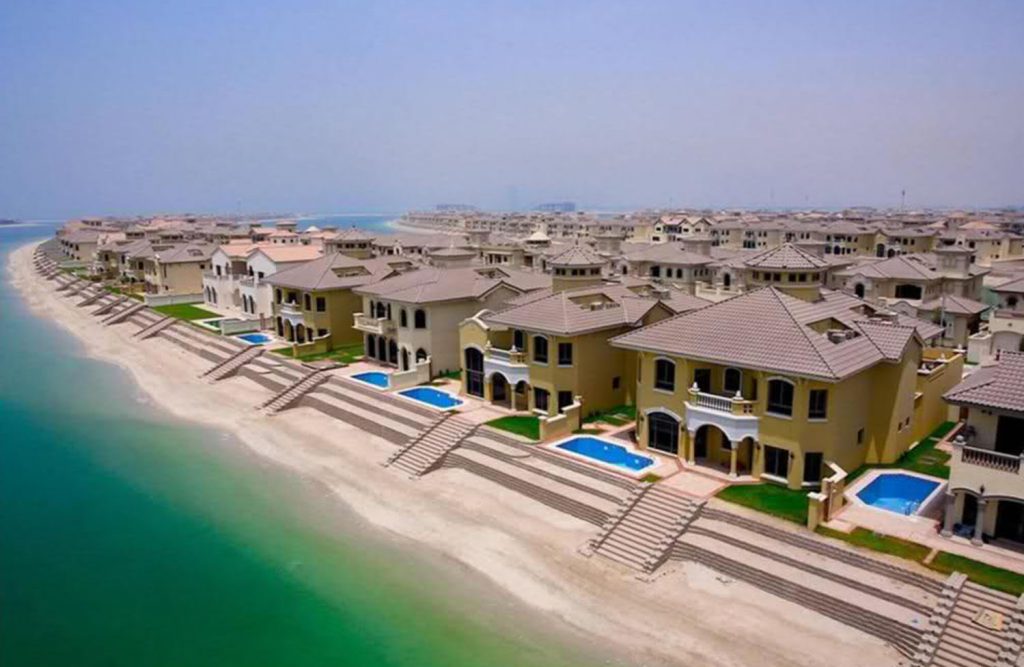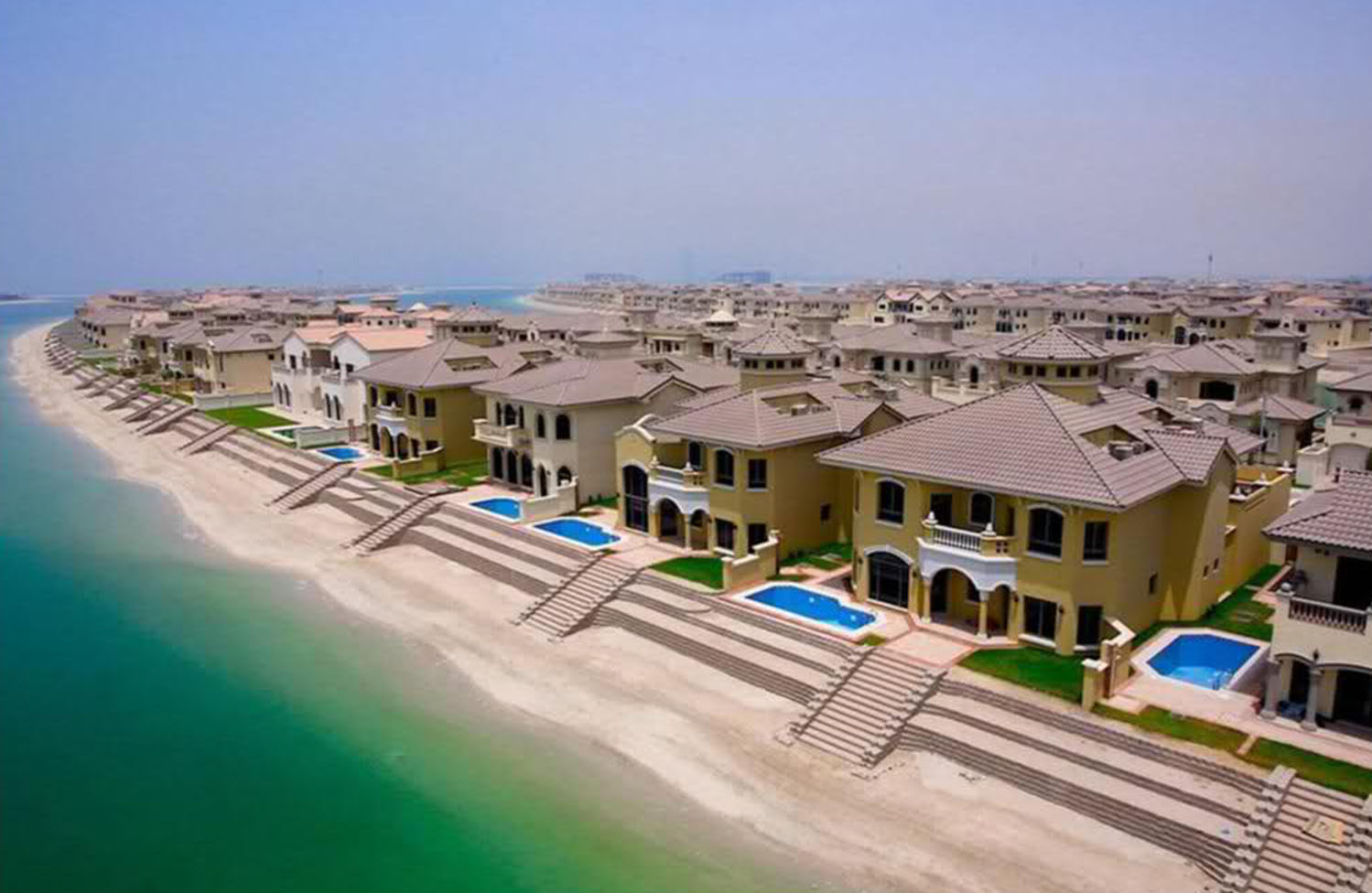 Pursuant to an agreement between Midam Ventures LLC and International Land Alliance (ILAL), Midam is being paid $225,000 for a period from January 31, 2020, to May 18, 2020. We may buy or sell additional shares of International Land Alliance (ILAL) in the open market at any time, including before, during or after the Website and Information, to provide public dissemination of favorable Information about International Land Alliance (ILAL).