Stock Price Newsletter – February 4, 2019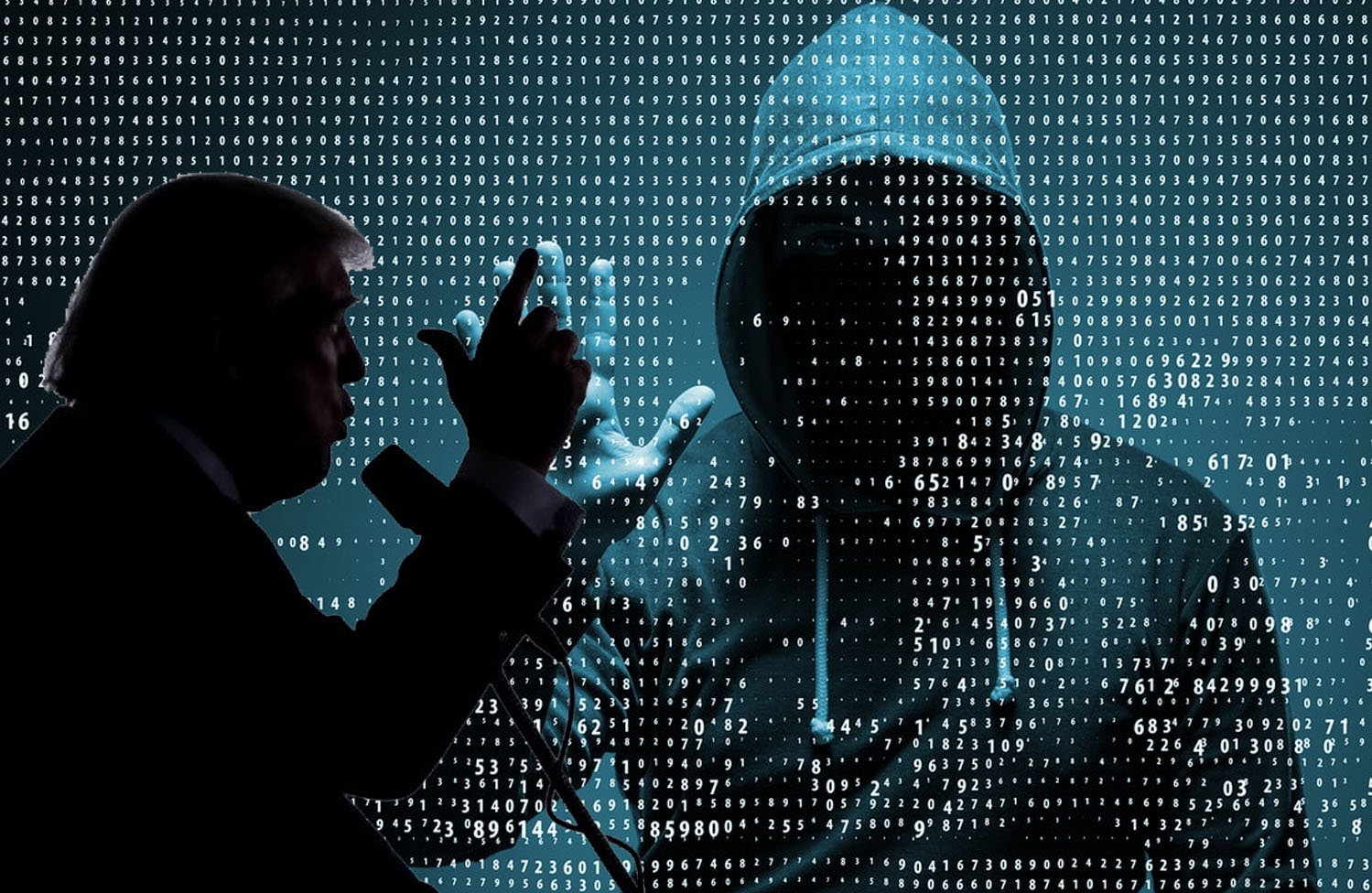 Stock Price Top Trending Articles On Thursday, April 25, 2019
New Tech, Strong Management & A Cutting Edge Product
One company that could stand alone in a multi-billion dollar industry seeing incredible growth in 2019. Click Here For Full Report
The United States To Lead The 5G Connectivity Race
In the contemporary world, every succeeding decade talks about the arrival of a new G. And the recent generation of the internet which has covered the front page of several magazines is the 5G. According to the Cellular Telecommunications Industry Association, there is cutthroat competition between the United States and China. See For Yourself, Here.
This Stock is Providing Potential for Huge Opportunity within the Health Care Industry
The most recent global report from the United Nations states that by  2030 the global population will reach 8.6 billion [1]. This predicted growth in global population presents many potential problems. Some of these problems are obvious; shelter, food etc…What about Healthcare? Click Here To See One Company Taking Direct Aim At Disrupting This Market

Stock Price Wednesday Morning Update – April 24, 2019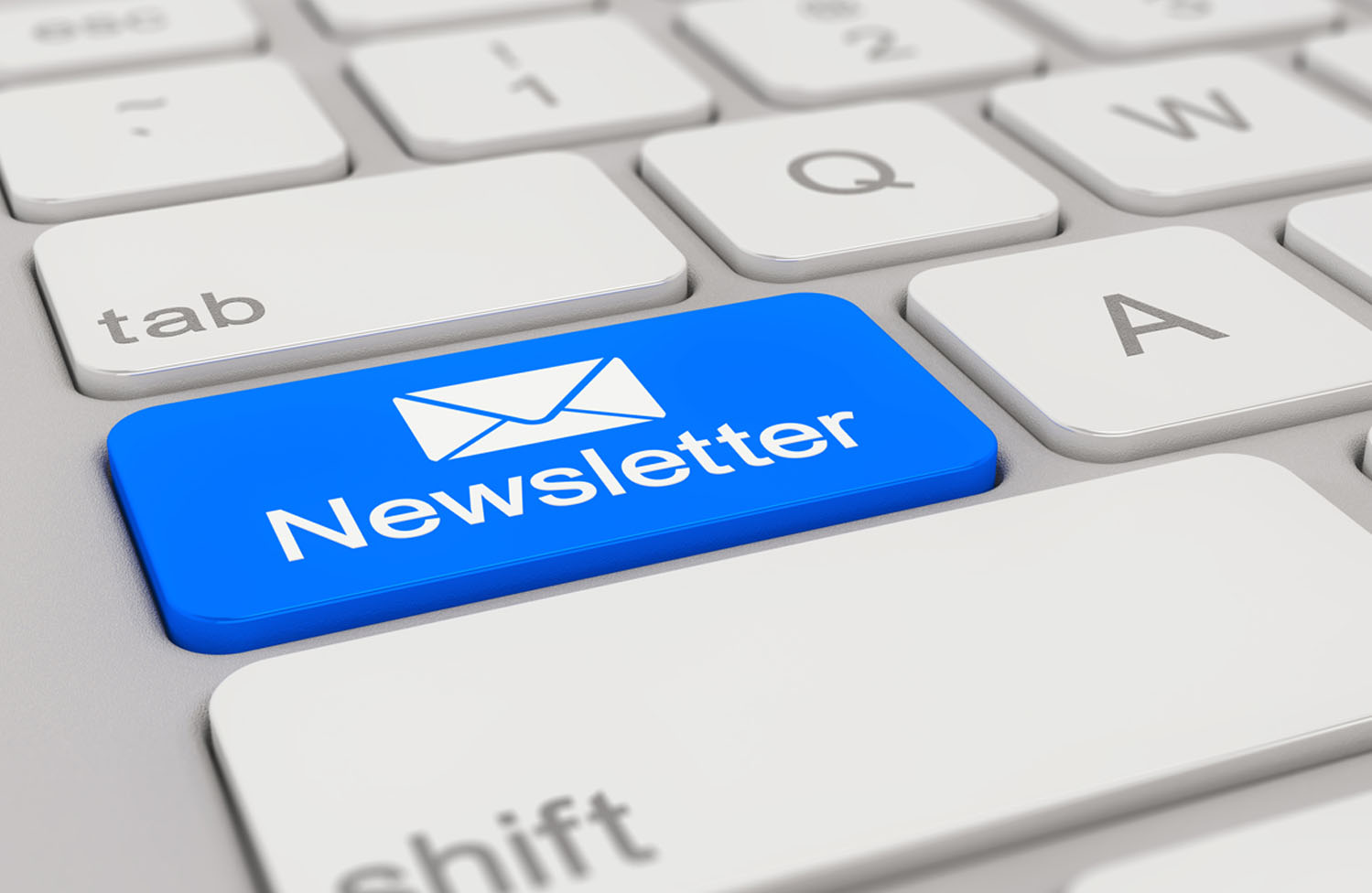 With the stock market near record-setting territory, the bullish sentiment is strong right now. Could the rising tide lift all ships and if it does, will you be ready? Check Out Today's Top Trending Titles:
This New Technology Could Transform A Multi-Billion-Dollar Industry!
Global spending on security solutions is projected to reach $103.1 billion in 2019, an increase of 9.4% over 2017, and is forecast to see growth for the next several years[2]. As an influx of investments comes into AI security solutions, we have found one company positioned to capitalize…CLICK HERE
Premier Health (PHGRF) (PHGI) to Pilot Bio Conscious Technologies AI Powered Remote Patient Monitoring Tool
VANCOUVER, British Columbia, April 24, 2019 (GLOBE NEWSWIRE) — Premier Health Group (CSE: PHGI, OTCQB: PHGRF, Frankfurt: 6PH) (the "Company" or "Premier Health"), a Company focused on developing innovative approaches that combine human skill-based expertise with emerging technologies for the healthcare industry, is pleased to announce it is working on a research pilot study with Bio Conscious Technologies (BCT) to deliver their artificial intelligence (AI) powered technology to Premier Health's patient base. Click To See Full Release Here.
Solar Energy Sector On A Roll After Improved Market Outlook
Solar energy stocks have taken the markets by storm in what is turning out to be a breakout year after a long stretch of underperformance. The stocks are up by an average of 40% on improved market sentiment. This is a result of enhanced performance as well as projections for long-term growth. Click Here To Read Full Article.
---
Disclaimer: Pursuant to an agreement between MIDAM VENTURES, LLC and Premier Health Group Inc. Midam was hired for a period from 10/1/2018 – 4/1/2019 to publicly disseminate information about Premier Health Group Inc. including on the Website and other media including Facebook and Twitter. We were paid $300,000 (CASH) for & were paid "500,000" shares of restricted common shares (as of 1/2/2019). Midam has been compensated an additional $100,000 by Premier Health Group to extend the period of coverage to June 1, 2019. As of 3/26/2019 Midam has been compensated an additional $100,000 by Premier Health Group for additional coverage without further extended coverage duration. We own zero shares of Premier Health Group Inc., which we purchased in the open market. Once the (6) Six-month restriction is complete on 4/1/2019 we plan to sell the "500,000" shares of Premier Health Group Inc. that we hold currently in restricted form during the time the Website and/or Facebook and Twitter Information recommends that investors or visitors to the website purchase without further notice to you. We may buy or sell additional shares of Premier Health Group Inc. in the open market at any time, including before, during or after the Website and Information, provide public dissemination of favorable Information. FULL DISCLAIMER HERE

Stock Price Tuesday Top Trends – April 23, 2019
Cutting Edge Tech & A Multi-Billion Dollar Bid For Market Supremacy
The Weapons Detection Systems Market is forecast to grow from USD $5.3 billion in 2020 to $7.5 billion by 2025, at a compound annual growth rate of 8.2%.  With the political spotlight focused now more than ever on gun control and public safety, emerging companies in this sector are poised for increased opportunities and growth. One Company Seeking True Market Supremacy With Its Cutting Edge Product, Click Here.
Energy Stocks Lead The Charge
Where stock prices were lower during the pre-market trading hours on April 22, the second half of the day shaped up better thanks to energy stocks.  In fact, stocks in the energy sector were among some of the biggest gainers in the major exchanges.  This was due to higher oil prices. See Why Oil Had Such A Monsterous Rally This Week, Click Here.
Semiconductor Sector Gains Momentum On China Trade Deal Hope
This year the semiconductor sector has outperformed the broader market with the hope of a China trade deal. This deal has many expecting an end to tariffs as well as boost the world economy. See Which Semiconductor Stocks Are On Everyone's Watch List This Quarter, Click Here.

Search Stock Price (StockPrice.com)