Stock Price: Newsletter Wednesday 11/14/2018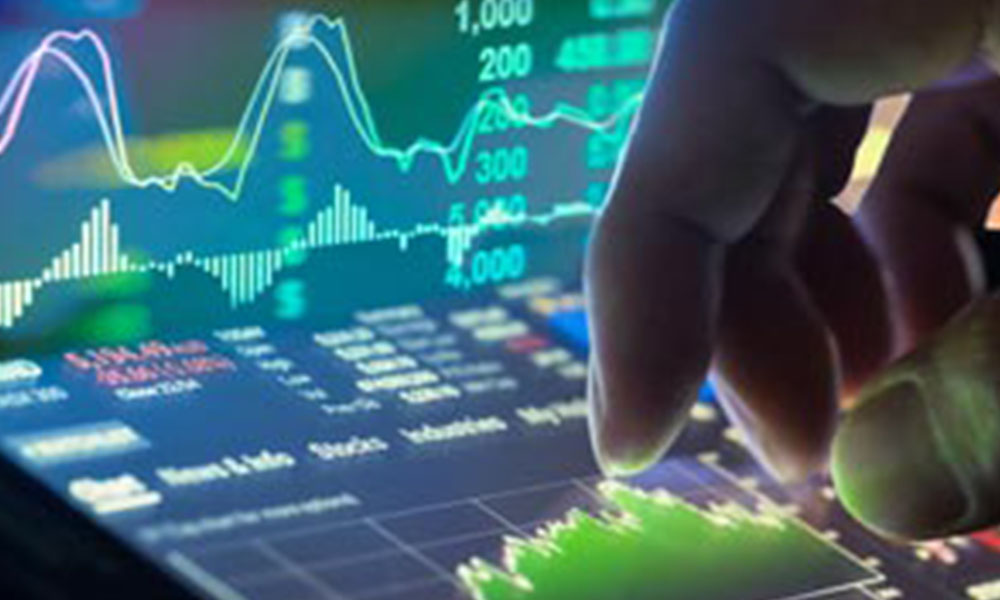 Opportunity Ahead → Telemedicine the Future of Primary Care
Managing health and wellbeing is a full-time responsibility. With yearly physicals, vaccinations, and those few days out of the year where you don't feel 100%, a reliable source of primary care is vital to both physical and mental health.
---
Bitcoin Predictions Going Into 2019
Nearly a decade has passed since Nakamoto released the fabled white paper describing the primordial framework of a peer-to-peer currency network. At the time, an anonymous cryptographer, with the pseudonym of Satoshi Nakamoto, was furious with the fact that consumers were slowly being falling prey to the inefficacies of banks and other financial institutions. Nakamoto wrote that "commerce on the internet [had] come to rely almost exclusively on financial institutions as trusted third parties to process electronic payments," and this nurtured dependence would ultimately lead to a fiscal downturn. With a P2P currency network that kept records of every transaction, banks were no longer needed and the era of decentralized currency was on the rise.
---
Big Announcement From This Healthcare Stock
Premier Health Group Inc. (OTC: PHGRF) (CSE: PHGI) Announces Plans to Enter Canadian Pharmacy & Drug Store Market
---
DISCLAIMER: Pursuant to an agreement between MIDAM VENTURES, LLC and Premier Health Group Inc. we were hired for a period from 10/1/2018 – 4/1/2019 to publicly disseminate information about Premier Health Group Inc. including on the Website and other media including Facebook and Twitter. We were paid $300,000 ( CASH) for & were paid "500,000" shares of restricted common shares (as of 1/2/2019). We own zero shares of Premier Health Group Inc., which we purchased in the open market. Once the (6) Six-month restriction is complete on 4/1/2019 we plan to sell the "500,000" shares of Premier Health Group Inc. that we hold currently in restricted form during the time the Website and/or Facebook and Twitter Information recommends that investors or visitors to the website purchase without further notice to you. We may buy or sell additional shares of Premier Health Group Inc. in the open market at any time, including before, during or after the Website and Information, provide public dissemination of favorable Information. Click here for full disclaimer.
Got That Friday Feeling? We Do Too! April 26, 2019 Morning Update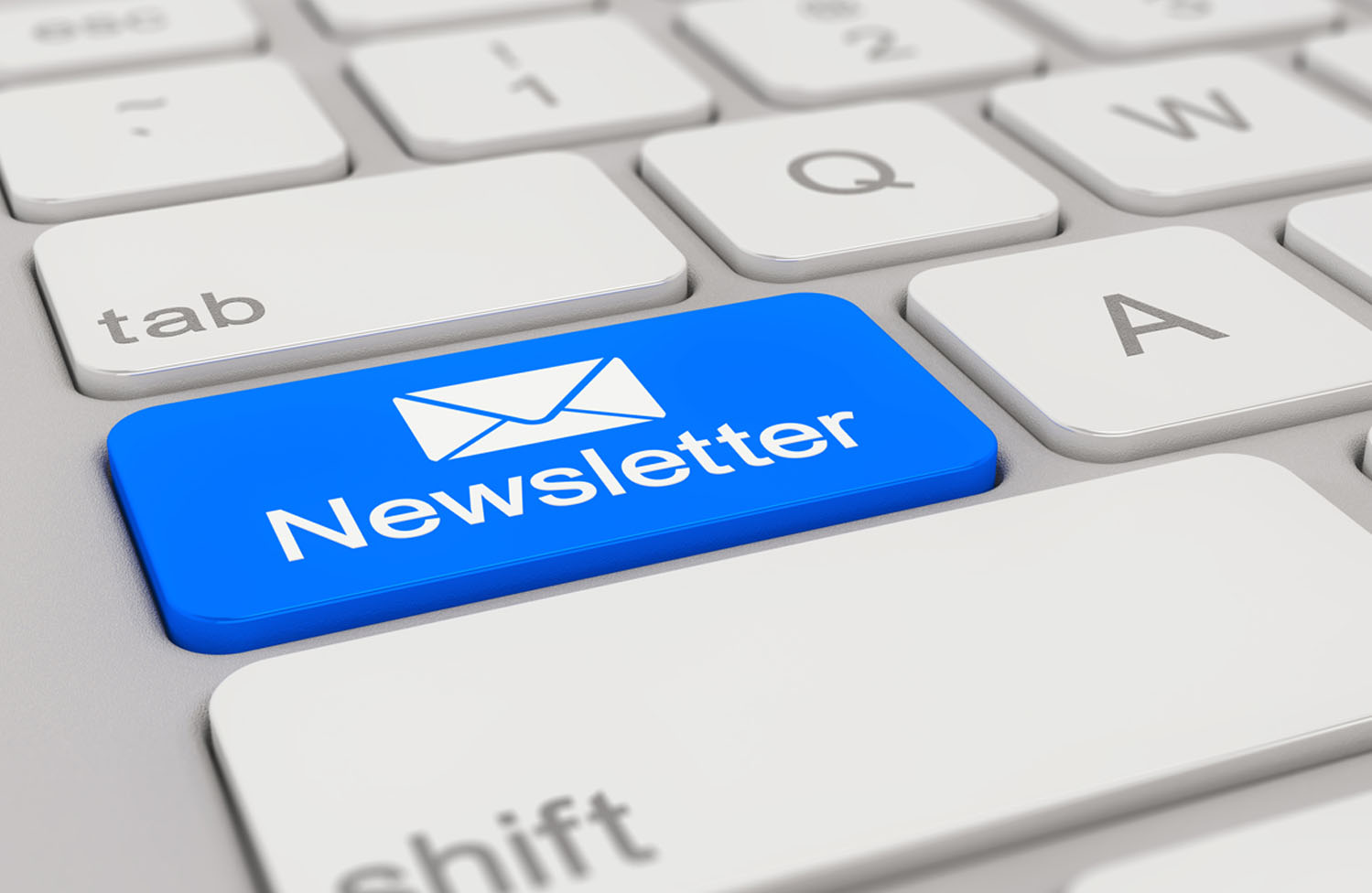 Can You Detect A Winner?
We live in a world where threats to our safety, both large and small, have impacted the way we as a society live.  Increased security measures are being taken in several aspects of daily life such as entering a school or even a baseball game, often causing large delays.  Worse off, not all current security measures are stopping these threats before they happen. One company is working on a solution to combat these issues, NOW. Click Here & See For Yourself
Reviving The Lost Interest In The Gold Mines: McEwen
From the viewpoint of a mining executive, a loss in interest in gold mines is being assessed. After dabbling in other activities in the mining sector, firms and companies must switch back to their core activity of finding new gold mines. What could this mean for mining stocks? Click For Full Article
Saudi's Minister Has No Plans To Boost Oil Production After Iran Oil Waivers End
On Wednesday, Saudi Arabia's Energy minister Khalid al-Falih said that there was no need to immediately increase oil output. This followed the ending of waivers granted by the US to Iranian crude oil buyers. He added that Saudi Arabia will only respond to increase oil output if there is an increase in demand. Read More, Now.

Stock Price Top Trending Articles On Thursday, April 25, 2019
New Tech, Strong Management & A Cutting Edge Product
One company that could stand alone in a multi-billion dollar industry seeing incredible growth in 2019. Click Here For Full Report
The United States To Lead The 5G Connectivity Race
In the contemporary world, every succeeding decade talks about the arrival of a new G. And the recent generation of the internet which has covered the front page of several magazines is the 5G. According to the Cellular Telecommunications Industry Association, there is cutthroat competition between the United States and China. See For Yourself, Here.
This Stock is Providing Potential for Huge Opportunity within the Health Care Industry
The most recent global report from the United Nations states that by  2030 the global population will reach 8.6 billion [1]. This predicted growth in global population presents many potential problems. Some of these problems are obvious; shelter, food etc…What about Healthcare? Click Here To See One Company Taking Direct Aim At Disrupting This Market

Stock Price Wednesday Morning Update – April 24, 2019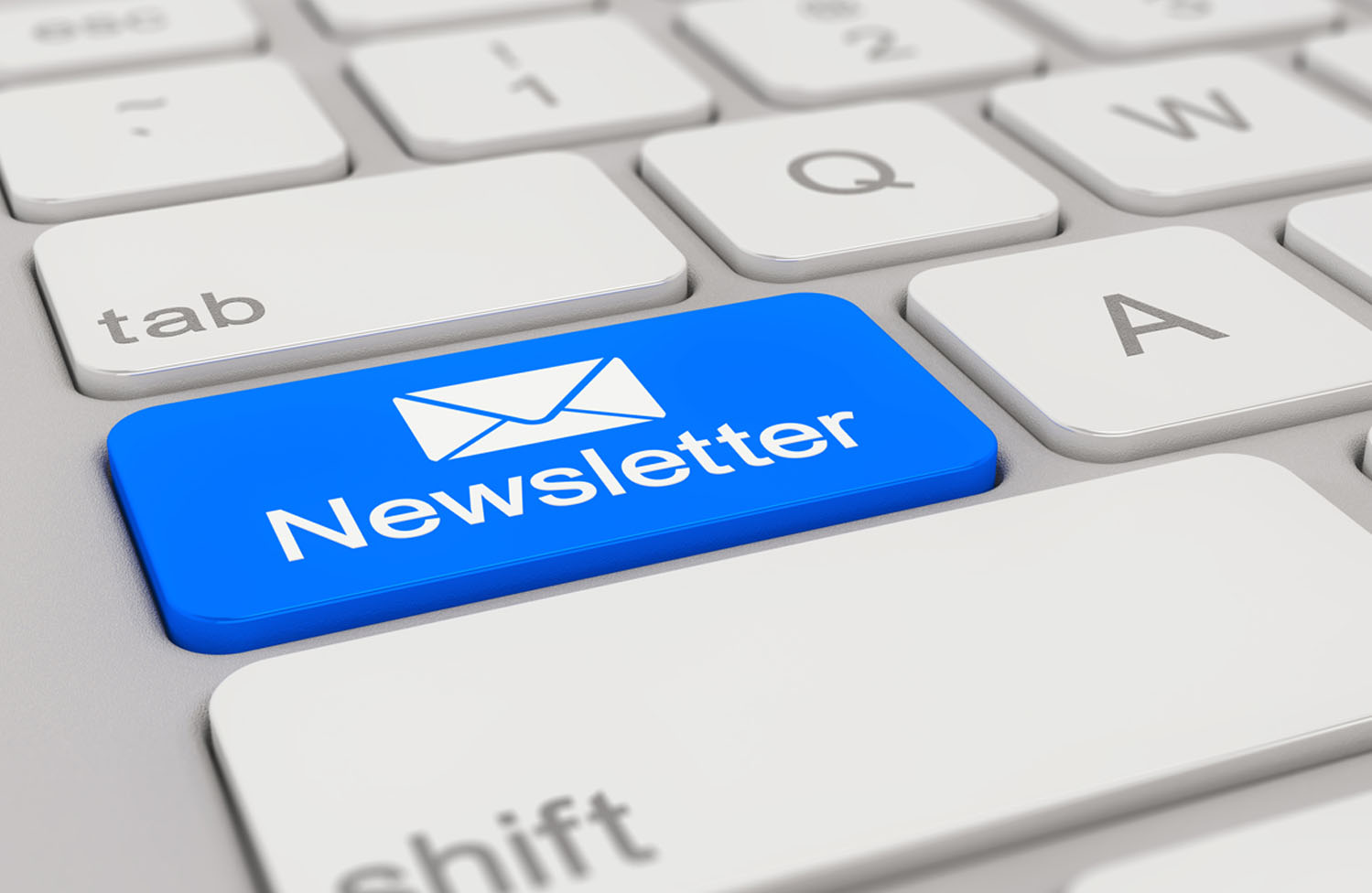 With the stock market near record-setting territory, the bullish sentiment is strong right now. Could the rising tide lift all ships and if it does, will you be ready? Check Out Today's Top Trending Titles:
This New Technology Could Transform A Multi-Billion-Dollar Industry!
Global spending on security solutions is projected to reach $103.1 billion in 2019, an increase of 9.4% over 2017, and is forecast to see growth for the next several years[2]. As an influx of investments comes into AI security solutions, we have found one company positioned to capitalize…CLICK HERE
Premier Health (PHGRF) (PHGI) to Pilot Bio Conscious Technologies AI Powered Remote Patient Monitoring Tool
VANCOUVER, British Columbia, April 24, 2019 (GLOBE NEWSWIRE) — Premier Health Group (CSE: PHGI, OTCQB: PHGRF, Frankfurt: 6PH) (the "Company" or "Premier Health"), a Company focused on developing innovative approaches that combine human skill-based expertise with emerging technologies for the healthcare industry, is pleased to announce it is working on a research pilot study with Bio Conscious Technologies (BCT) to deliver their artificial intelligence (AI) powered technology to Premier Health's patient base. Click To See Full Release Here.
Solar Energy Sector On A Roll After Improved Market Outlook
Solar energy stocks have taken the markets by storm in what is turning out to be a breakout year after a long stretch of underperformance. The stocks are up by an average of 40% on improved market sentiment. This is a result of enhanced performance as well as projections for long-term growth. Click Here To Read Full Article.
---
Disclaimer: Pursuant to an agreement between MIDAM VENTURES, LLC and Premier Health Group Inc. Midam was hired for a period from 10/1/2018 – 4/1/2019 to publicly disseminate information about Premier Health Group Inc. including on the Website and other media including Facebook and Twitter. We were paid $300,000 (CASH) for & were paid "500,000" shares of restricted common shares (as of 1/2/2019). Midam has been compensated an additional $100,000 by Premier Health Group to extend the period of coverage to June 1, 2019. As of 3/26/2019 Midam has been compensated an additional $100,000 by Premier Health Group for additional coverage without further extended coverage duration. We own zero shares of Premier Health Group Inc., which we purchased in the open market. Once the (6) Six-month restriction is complete on 4/1/2019 we plan to sell the "500,000" shares of Premier Health Group Inc. that we hold currently in restricted form during the time the Website and/or Facebook and Twitter Information recommends that investors or visitors to the website purchase without further notice to you. We may buy or sell additional shares of Premier Health Group Inc. in the open market at any time, including before, during or after the Website and Information, provide public dissemination of favorable Information. FULL DISCLAIMER HERE

Search Stock Price (StockPrice.com)