Here's What You Missed 3/28/19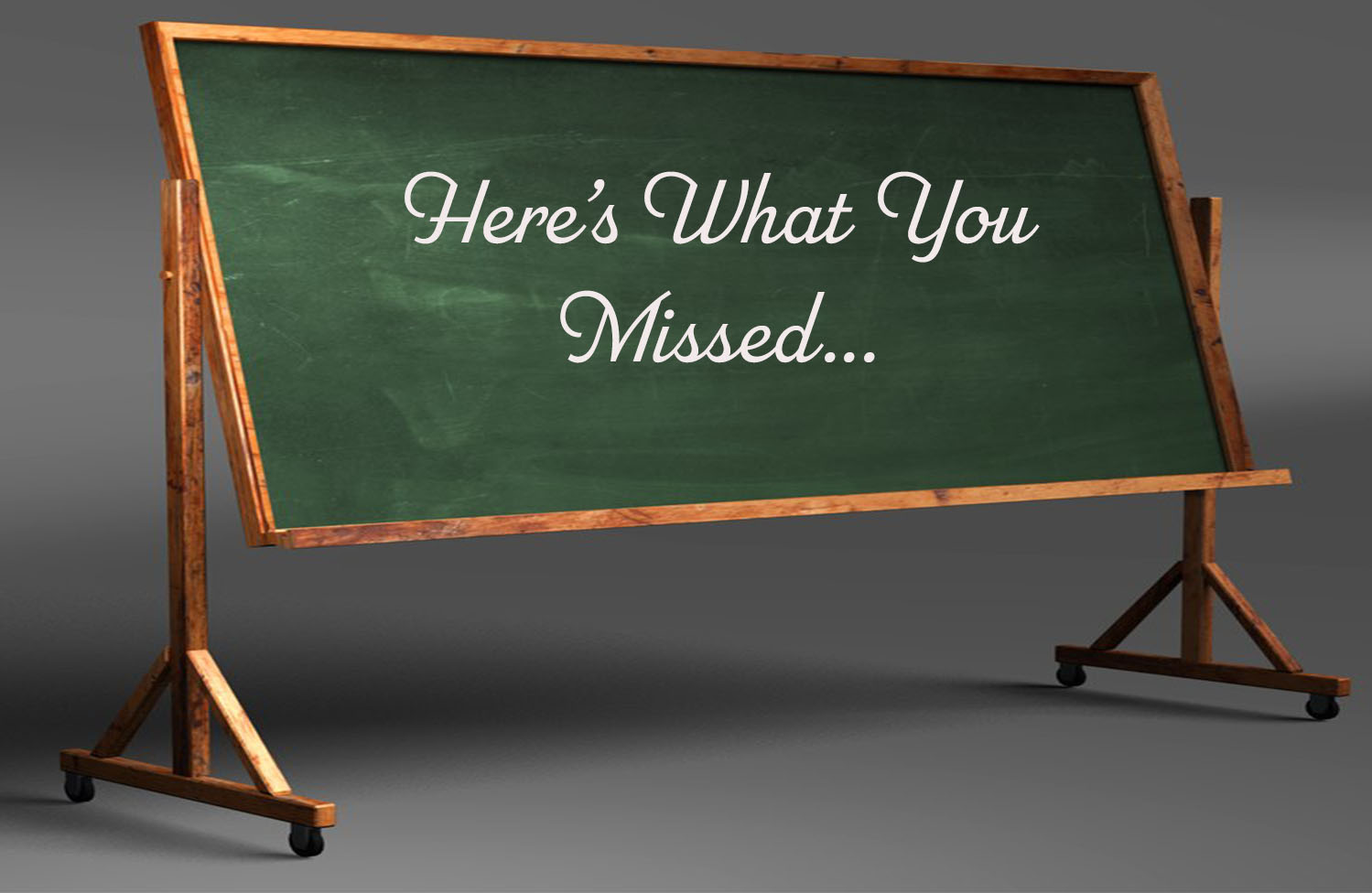 Most countries insist that their children learn multiple languages from an early age, yet, in the United States, we do not care much about this. Why is this the case? Do we think we're better than everyone, and everyone will eventually just give in to speaking English? I think it directly correlates to our stereotype that we're actually quite lazy. Statistically, it's far more difficult to learn a language when you get older, hence my current predicament.
Mastery of other languages is an invaluable skill. For starters, you will have a better shot in the professional world if you can speak the languages of business. Next, no one can ever say something behind your back by using their language if you know exactly what they're saying. Lastly, if you meet an attractive friend who doesn't speak one of the many languages you can, you may use this skill to dazzle this person into falling for you.
Bonne chance, mon amis! Esto es lo que te perdiste de las noticias!
Brexit Is Causing Quite A Ruckus
For us Americans, it's safe to assume that we've been too focused trying to process the actions of out president to care much about anything else. However, if you consider yourself a geopolitical connoisseur, then you should be interested to know that British Prime Minister Theresa May informed Conservative members of Parliament on Wednesday that she will step down if Brexit gets the greenlight. Basically, May is well aware that some people aren 't keen on her in government, and she is so passionate about making Brexit happen that she's willing to put her career on the line.
"I have heard very clearly the mood of the parliamentary party. I know there is a desire for a new approach, and new leadership, in the second phase of the Brexit negotiations, and I won't stand in the way of that…"

–Theresa May, British Prime Minister 
Border-line Upsetting
To say that immigration reform is a complicated issue in America is like saying that space travel is so easy a toddler could do it; it's simply untrue. In addition to being a very polarizing issue, we are talking about the fate of millions of migrant individuals who simply wish to live happy, healthy lives in America. Over the course of the last few months, migrants have been detained along the Southwest Border of the U.S., where many have little to no access to clean drinking water, food, or lavatories. According to several sources, this week federal agents arrested over 4,000 migrants trying to cross the border — the highest daily total recorded in 15 years, according to a senior official with Customs and Border Protection.
"The breaking point has arrived. CBP is facing an unprecedented humanitarian and border security crisis all along our Southwest border — and nowhere has that crisis manifested more acutely than here in El Paso. We are doing everything we can to simply avoid a tragedy. But with these numbers, with these types of illnesses we're seeing at the border, I fear that it's just a matter of time."

–CBP Commissioner Kevin McAleenan
Trade Talks Fail, What's Next For The Market?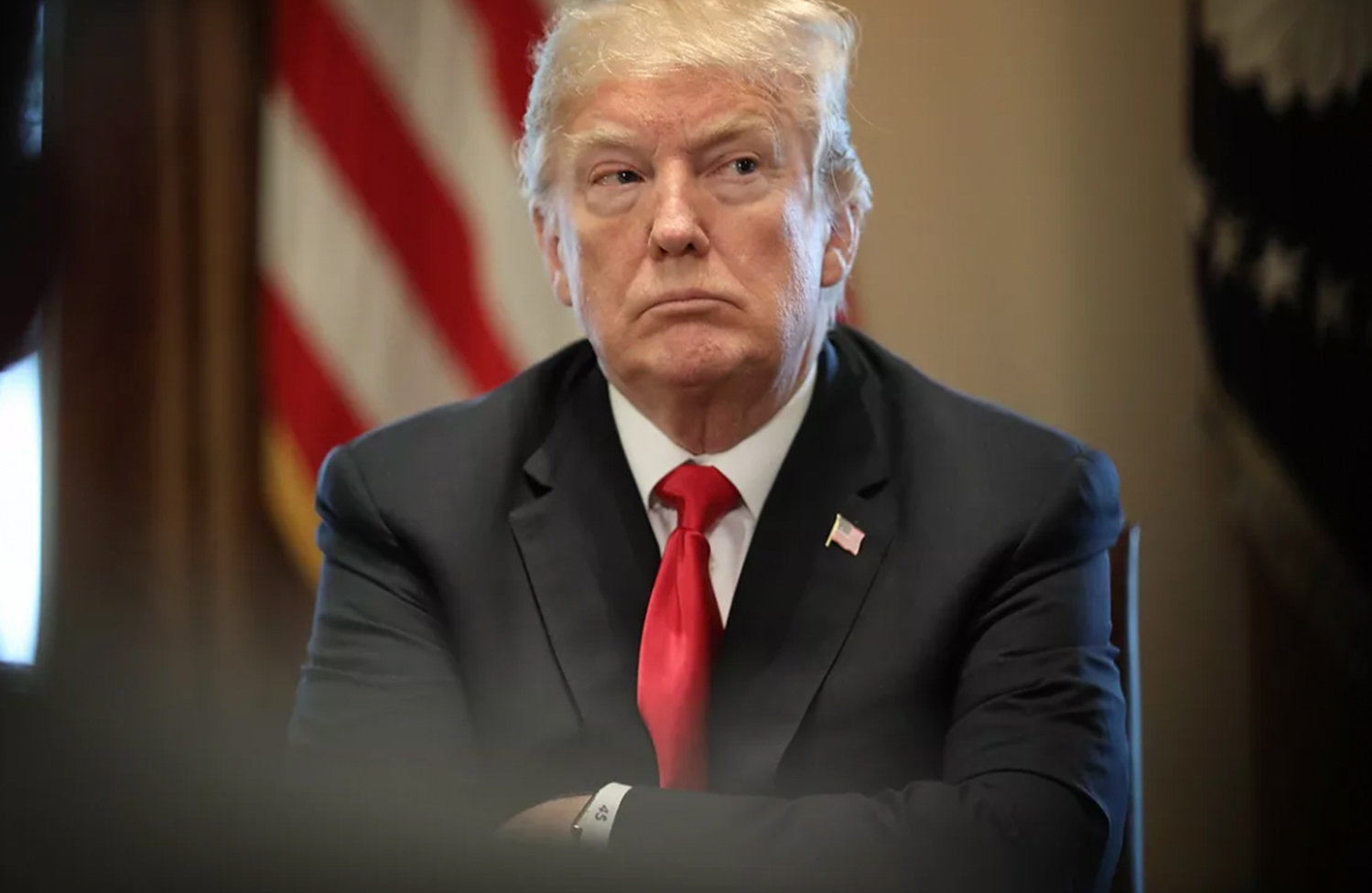 The trade war between the United States and China has probably been the biggest economic and diplomatic development since the turn of the year. Although the world's two biggest economies were locked in talks for months over a new trade deal, it all unraveled quickly.
This happened when US President Donald Trump stated that the Chinese went back on their word. He then imposed tariff hikes on Chinese goods last Friday. The tariffs were raised to an astonishing 25% on goods worth $200 billion. Although Trump might believe this might bully the Chinese into submission, many experts believe that might not be the case.
Difficulty in Completing Deal
The President had imposed these tariff hikes right before the Chinese delegation was supposed to show up at Washington. This was for which many had believed was going to be the last round of talks. However, experts now feel that the escalation of tensions between the two countries following the latest developments will make it difficult to reach a deal that could be considered a win for the US. As soon as the tariffs kicked in, Beijing announced that it was looking at countermeasures as well. However, there were no specifics on the nature of these measures.
Last year, the two nations had been embroiled in a damaging retaliatory tariff war and it could lead to a protracted trade war, if the Chinese decided to resort of the same tactics. The Chinese delegation is going to be in Washington this week to engage in another round of talks but it is believed that a binding trade deal is unlikely to be signed.
Is A Trump Win Likely?
One of the biggest reasons why the deal might not be signed anytime soon is perhaps the fact that the US President needs to be able to claim it as a win for himself. The President has staked his personal weight behind a favorable deal for the US. But with every passing day, it is looking increasingly unlikely that it is going to happen.
If that is to happen, then China's entire way of doing business will need to change. This is starting at intellectual property theft and expands to technology transfers by force from US companies. If those things are not part of the deal, then it would not be the sort of deal that can be claimed as a win for the US. It doesn't help that today, China came in with its own tariffs. China will raise tariffs on $60 billion in U.S. goods, the Chinese Finance Ministry said Monday.
And in true Trump fashion, the U.S. may not be done retaliating. The U.S. President has threatened to put 25% tariffs on $325 billion in Chinese goods that remain untaxed. The president has signaled he is content leaving the duties in place, arguing they will damage China more than the U.S. What are your thoughts?
Can 102 Words Really Impact Stock Prices?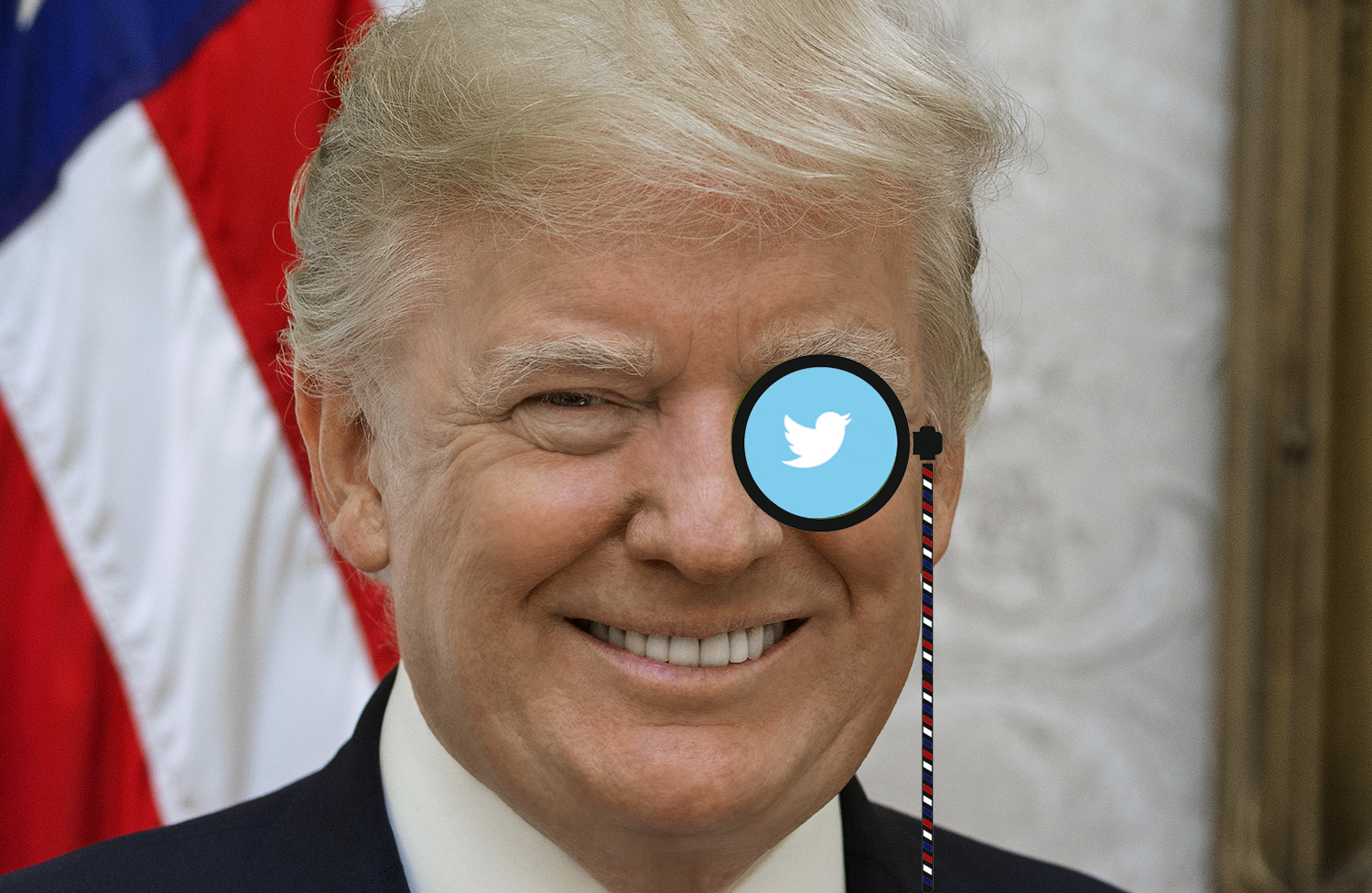 In short, the answer is yes. We've witnessed, first hand, this week how just a few words can drastically impact the stock market. If you're just tuning in, at the beginning of the first full week of May, U.S. President Donald Trump Tweeted out a 102-word post that ended up triggering a sell-off costing the global markets around $1.36 TRILLION…with a "T"!
The "Trump Tweet" expressed that he would once again increase tariffs on Chinese goods by the end of this week. What followed has been a shock to the global markets with futures pointing at dramatic declines every day this week. Though some say that the decline are all but a speed bump, it still hasn't helped the fact that this drop is one of the worst seen all year. People like Kerry Craig of JPMorgan Asset Management think that a trade deal can still be reached. The expectations, however, have been readjusted to reflect a more long-term time horizon.
Eyes Turn Toward The Second Half Of The Week
Other analysts like Oanda Asia Pacific's Jeffrey Halley feel that investors are prudently "lightening their loads." Halley said, "My feeling is that investors are lightening their portfolios as a precaution."
All eyes are on the second half of this week.  As we reported on May 7th, Vice Premier Liu He, China's top trade negotiator will be heading to the US to talk trade this week.  
"Liu will be in the U.S. from May 9-10. The invite comes from both the U.S. Trade Representative Robert Lighthizer and Treasury Secretary Steven Mnuchin." Regardless of what "will happen," what has happened thus far has been an emotionally charged & very fragile global market. As this story develops we will continue to follow with more updates.
Chinese Negotiators To Visit US As Tariffs Trigger More Concerns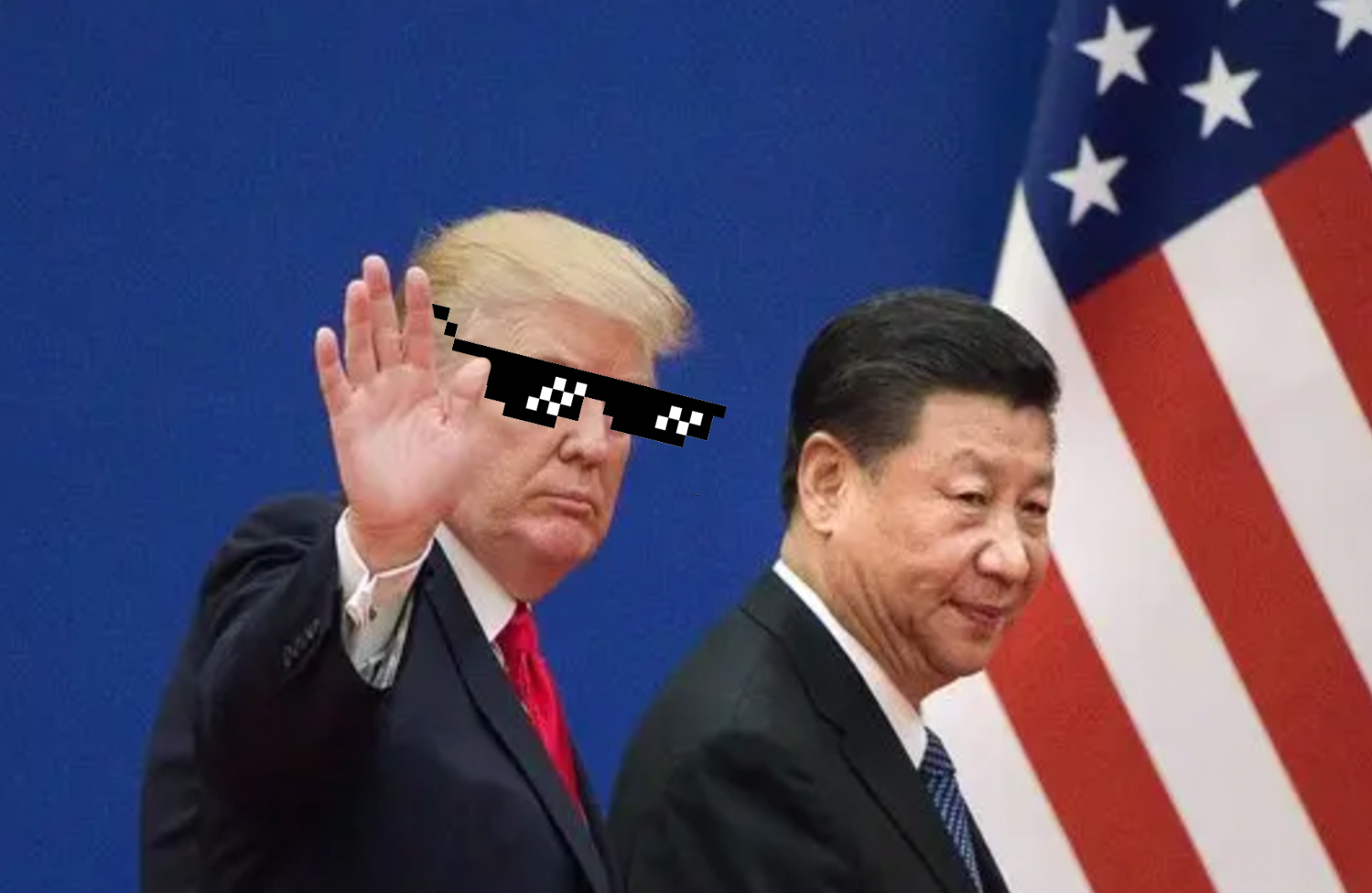 Vice Premier Liu He, China's top trade negotiator will be heading to the US to talk trade this week.  The two countries have been at odds for months now with China trying to leverage the current US tariff situation. Of course, the US has not helped things either by continuing to increase tariffs on Chinese goods. 
Liu will be in the U.S. from May 9-10. The invite comes from both the U.S. Trade Representative Robert Lighthizer and Treasury Secretary Steven Mnuchin. The markets took a hit on Monday after U.S. President Trump explained that he was not pleased with the speed of discussions and that he planned to raise tariffs by the end of the week. Chinese authorities initially considered delaying talks in light of this.
What's Next For China & The U.S.?
Both Mnuchin and Lighthizer were concerned after it was evident that talks weren't making progress. This was during a visit to Beijing just last week. Over the weekend, China sent a new draft of an agreement that outlined a pullback on certain language on several issues. These issues had "the potential to change the deal very dramatically," according to Mnuchin.
According to reports from the Global Times newspaper, China was prepared for other outcomes to the deal with the U.S. This also included a temporary breakdown. Furthermore, China had also planned to continue talks even if the U.S. decided to raise tariffs. Of course, time will tell but now we must see how the markets will react to these new developments coming from China.
Search Stock Price (StockPrice.com)