ParcelPal (PTNYF) (PKG) Welcomes Brian Storseth to the Board of Directors and Acting Chairman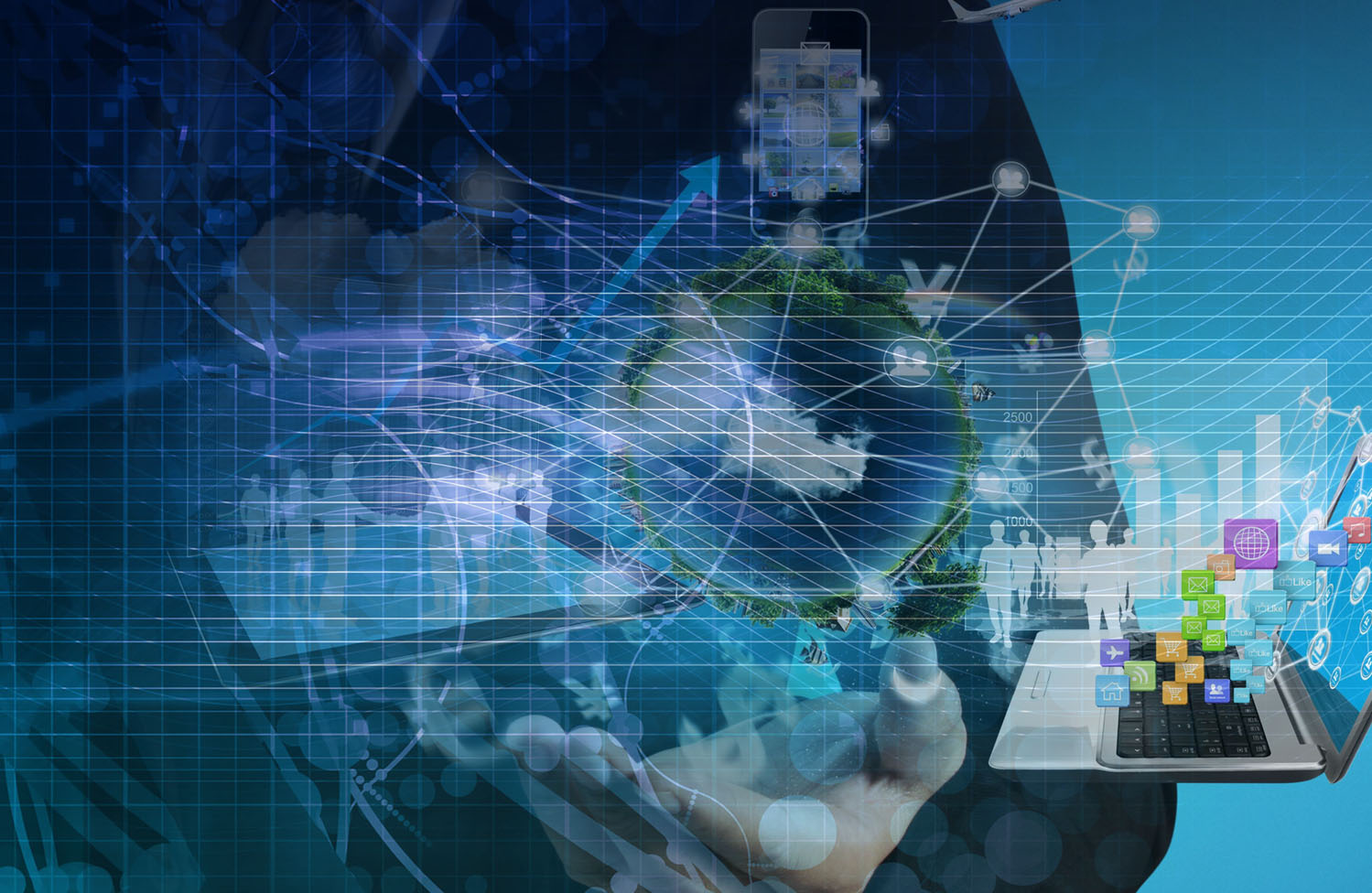 VANCOUVER , British Columbia, Feb. 27, 2019 /PRNewswire/ — ParcelPal Technology Inc. ("ParcelPal" or the "Company"), (CSE:PKG) (PKG.CN) (PT0.BE) (PTNYF) is pleased to welcome Brian Storseth as Chairman of the Board of Directors.
Mr. Storseth is a businessman and was a Member of Parliament (MP) for the electoral district of Westlock-St Paul for the Conservative Party of Canada for 9 years from 2006-2015. During his tenure as an MP he served on committees for Aboriginal Affairs, Agriculture and Agri-food Canada.
Brian currently serves as Chairman of Reliq Health Technologies' (RHT.V) or (RQHTF) Board of directors and a managing partner of Maverick Capital Fund. In addition to his current business affairs, Brian has also taken an active role to give back to his community. He is the founder of the Westlock Women's Hope Resource Centre and currently is on the Board of Progress Mental Health. Brian studied political science at the University of Alberta while simultaneously working in Office of the Speaker of the Legislative Assembly of Alberta.
President and CEO, Kelly Abbott states, "Brian is an incredibly accomplished business leader and policy expert, having spent 9 years in Ottawa in the House of Commons. He is intimately familiar with ParcelPal's business, our plans for future expansion and will be an invaluable asset moving forward as we navigate multiple opportunities across various Government entities, namely within the Ontario market. We are excited to leverage his network, experience and leadership to assist with our national expansion plans."
Brain Storseth stated, "I am thrilled to join ParcelPal's board as a Chairman. Having watched the progress of ParcelPal over the past year, I am very impressed with management as they begin their rollout across Canada. I am looking forward to providing guidance and value across the business in all verticals."
About ParcelPal Technology Inc.
ParcelPal is a technology-driven logistics company that connects consumers to the goods they love. Customers can shop at partner businesses and through the ParcelPal technology receive their purchased goods within an hour. The Company offers on-demand delivery of merchandise from leading retailers, restaurants, medical marijuana dispensaries and liquor stores in Vancouver and soon in major cities Canada-wide.
ParcelPal Website: www.parcelpal.com
The Canadian Securities Exchange ("CSE") or any other securities regulatory authority has not reviewed and does not accept responsibility for the adequacy or accuracy of this news release that has been prepared by management.
CSE – Symbol: PKG
FSE – Symbol: PT0
OTC – Symbol: PTNYF
Forward Looking Information
This news release contains forward looking statements relating to the Proposed Transaction, and the future potential of ParcelPal. Forward looking statements are often identified by terms such as "will", "may", "should", "intends", "anticipates", "expects", "plans" and similar expressions. All statements other than statements of historical fact, included in this release are forward looking statements that involve risks and uncertainties. These risks and uncertainties include, without limitation, the risk that the Proposed Transaction will not be completed due to, among other things, failure to execute definitive documentation, failure to complete satisfactory due diligence, failure to receive the approval of the CSE and the risk that ParcelPal will not be successful due to, among other things, general risks relating to the mobile application industry, failure of ParcelPal to gain market acceptance and potential challenges to the intellectual property utilized in ParcelPal. There can be no assurance that any forward looking statements will prove to be accurate and actual results and future events could differ materially from those anticipated in such statements.
The Company cannot guarantee that any forward-looking statement will materialize and the reader is cautioned not to place undue reliance on any forward looking information. Such information, although considered reasonable by management at the time of preparation, may prove to be incorrect and actual results may differ materially from those anticipated. Forward looking statements contained in this news release are expressly qualified by this cautionary statement.  The forward looking statements contained in this news release are made as of the date of this news release and the Company will only update or revise publicly any of the included forward looking statements as expressly required by Canadian securities laws.
An Affiliate of JSG Communications, MIDAM VENTURES LLC has been compensated $75,000 per month for 3 months by ParcelPal Technology, Inc. for a period beginning September 1, 2018 and ending February 1, 2019 to publicly disseminate information about (PTNYF/PKG). We may buy or sell additional shares of (PTNYF/PKG) in the open market at any time, including before, during or after the Website and Information, provide public dissemination of favorable Information. We own zero shares.
Stock Market News, Articles & Updates For August 13, 2019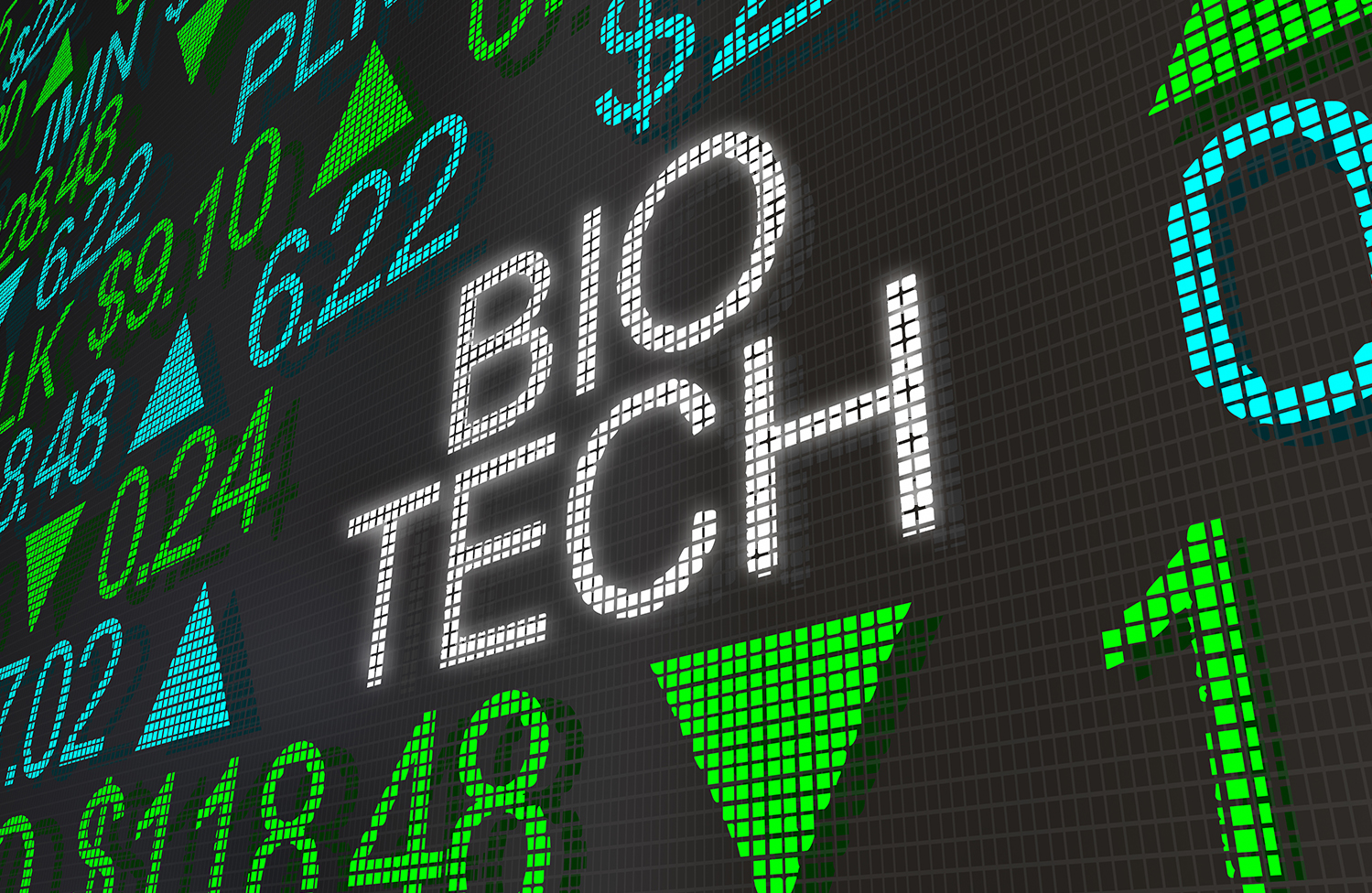 Gold Prices Have Investors Scrambling & Analysts Clamoring For Junior Gold Stocks
Gold has long been a safe haven stock. But as the market turned toward tech, precious metal stocks took a back seat…until now. Could the timing of gold's next bull run be perfect right now?
---
The Future Of Drug Delivery Has Biotech Investors Focusing On One Small Company
Right now, ONE COMPANY is putting together the necessary material for its planned clinical trial for inoperable pancreatic cancer, one of the most deadly forms of cancer today. Could This Be The Technology Behind The Next Big Biotech Breakthrough?
---
ROKU Stock Price Hits Another All-Time High On Earnings Optimism
Video streaming platform Roku Inc (ROKU Stock Chart) has grown at an impressive pace in 2019. The Roku stock price has had a highly impressive run this year so far. The company's financial results in Q2 2019 proved to be yet another smashing quarter and naturally, the stock gained. What's next for Roku stock?
Stock Market Friday Morning Update For August 9, 2019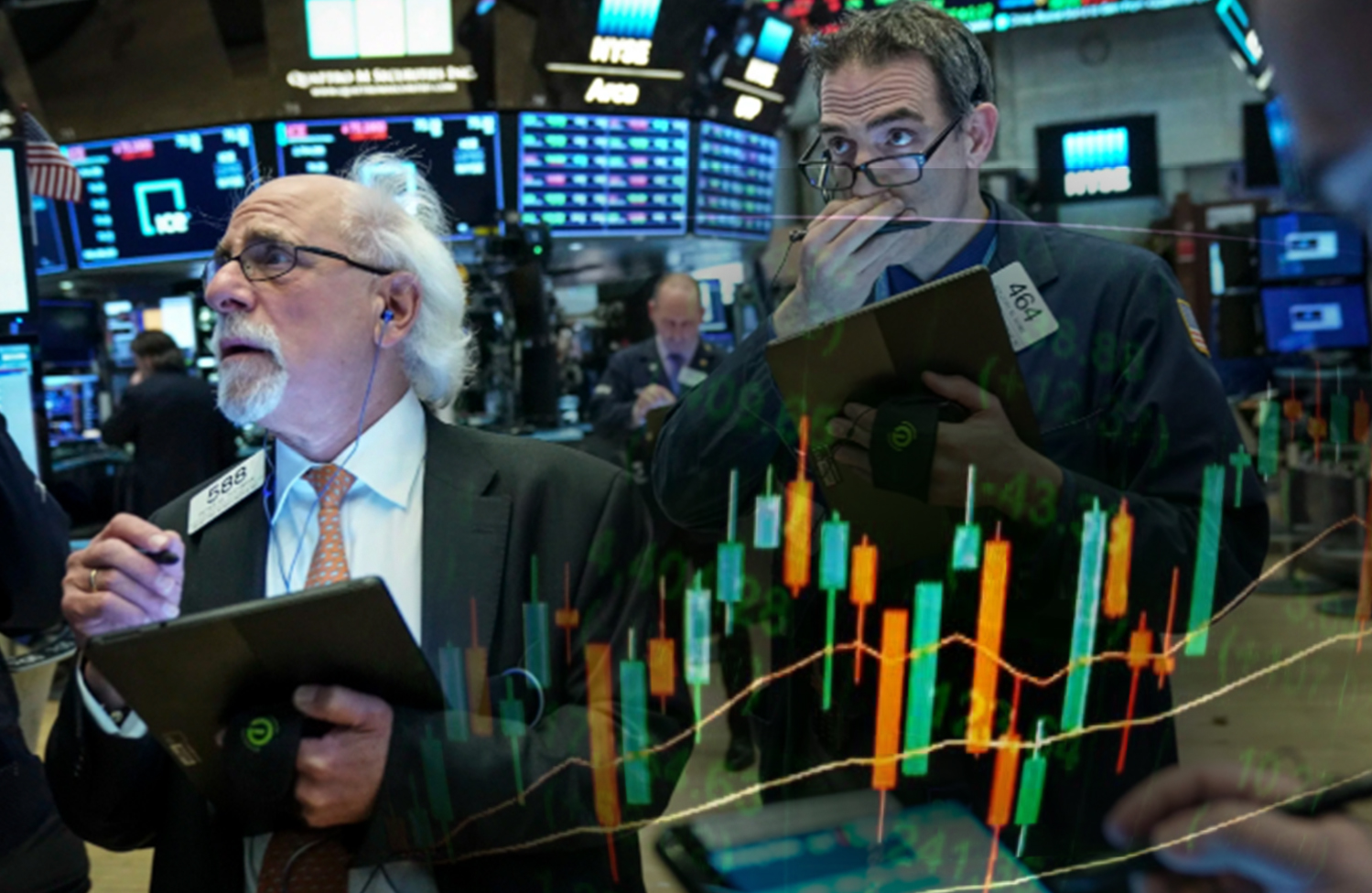 3 Cancer Related Stocks to Watch Right Now
The pharmaceutical and biotech sectors have been some of the most exciting sectors for quite some time and it continues to be so to this day. From among those, there has always been a high degree of interest in the stocks of companies which are involved in cancer treatment and currently, there are two stocks which are in focus due to a range of important developments. Here are 3 biotech stocks to watch right now
---
Gold Jumps Over $1,500 Mark Amidst Renewed Optimism: Stocks To Watch
Gold has had an incredible rally for much of the year and on Wednesday gold futures soared further to hit $1500 per ounce. On that note, it is interesting to take a look at some gold stocks
---
Snapchat Stock Price Jumps Above IPO price After One year: Bullish Signal For Tech Stocks?
Snap's latest rally and increased user growth suggest people are opting to use mobile platforms more frequently now. This comes as no surprise with more and more taking advantage of mobile applications like…
Amazon Stock Price Drops As Jeff Bezos Offloads $1.84 Billion Worth of Shares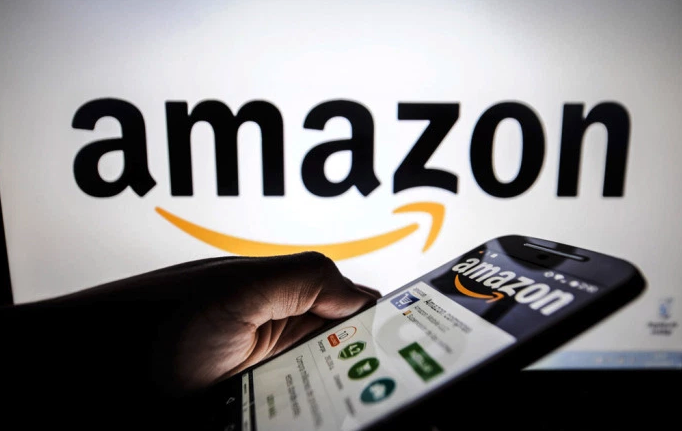 Filings with the securities reveal a sale of over $1.84 billion of Amazon.com, Inc. (FREE AMZN Report) shares by the company's founder and CEO, Jeff Bezos. Bezos sold nearly 970,000 shares at $1,900 each from Monday through Wednesday, making it Bezos' possibly the largest stock sale.
Further details regarding the sale remain unclear with Amazon ignoring the request for the same. This makes it uncertain of what will happen with the proceeds of sale after being tax deducted. It might possibly be used to invest in his space company, Blue Origin as Bezos had pledged in 2017 to invest $1 billion each year.
Amazon Stock Price Has Two Sides Of The Coin
Since his divorce from MacKenzie Bezos, Jeff Bezos shares in Amazon.com have declined significantly. These currently stand at 58.1 million shares worth of $109.8 billion at the current Amazon stock price. MacKenzie Bezos receives 25% of the couple's combined ownership of the company as per the divorce settlements.
The couple pledged $2 billion to a fund aimed at establishing pre-schools based on a full scholarship in September. They also made annual donations to non-profits proving shelter and services to families without homes. Other than that, Jeff Bezos has made very few philanthropic contributions.
Read More
Gold Prices Have Investors Scrambling & Analysts Clamoring For Junior Gold Stocks
Gold Jumps to New Highs; Adds To Safe Haven Rush
Canadian Gold Stocks In Focus As Gold Price Reaches Multi-Year Breakout
Amazon, on the other hand, is becoming more active when concerned with politics. Last year Amazon overturned a Seattle City Council tax for employers intending to provide the homeless people with housing and services. Amazon threatened to sub-lease the building if the acted upon, thus making the state repeal back the tax.
However, Amazon went ahead with subleasing anyway. Amazon also made noteworthy investments in Bellevue- Seattle suburb's business-friendly environment. Amazon released the full economic impact on Seattle inclusive of the capital investment of $4.5 billion.
The information release might be the company's move to convince the city's council of the reliability on the public sector for solving the challenges of Puget Sound region without government interference.
Search Stock Price (StockPrice.com)