Will Tesla Beat Bearish Analysts?
Jeffrey Osborne, an analyst from Cowen, recently lifted his price target for Tesla (TSLA) but the value still remained much lower that current levels. In remarks made by Osborne, he expects this year's delivery figures to come in below the company's guidance.
He estimates the company delivers 101,000 vehicles, which is up from his previous estimate of 95,000. But even so, he anticipates that 2019 deliveries total around 356,000 which would "slightly miss" projections.
[Read More] 2 Biotech Stocks To Watch As We Heading To The New Year
"Despite commentary earlier this year suggesting a smoothing of deliveries through the quarter, Tesla appears to continue to stress its logistics for end of quarter surges," Osborne wrote in a note to clients.
The following is what the Cowen analyst expects for specific Q4 delivery figures:
15,000 Model S
85,300 Model 3
Tesla's Plan To Make 2020 Its Best Year
This comes as Tesla made its first delivery of cars built at its long-awaited Gigafactory 3. This is Tesla's plant in China. Osborne's current rating remains at underperform but a new price target has the stock at $210. That's up $20 from his previous target of $190.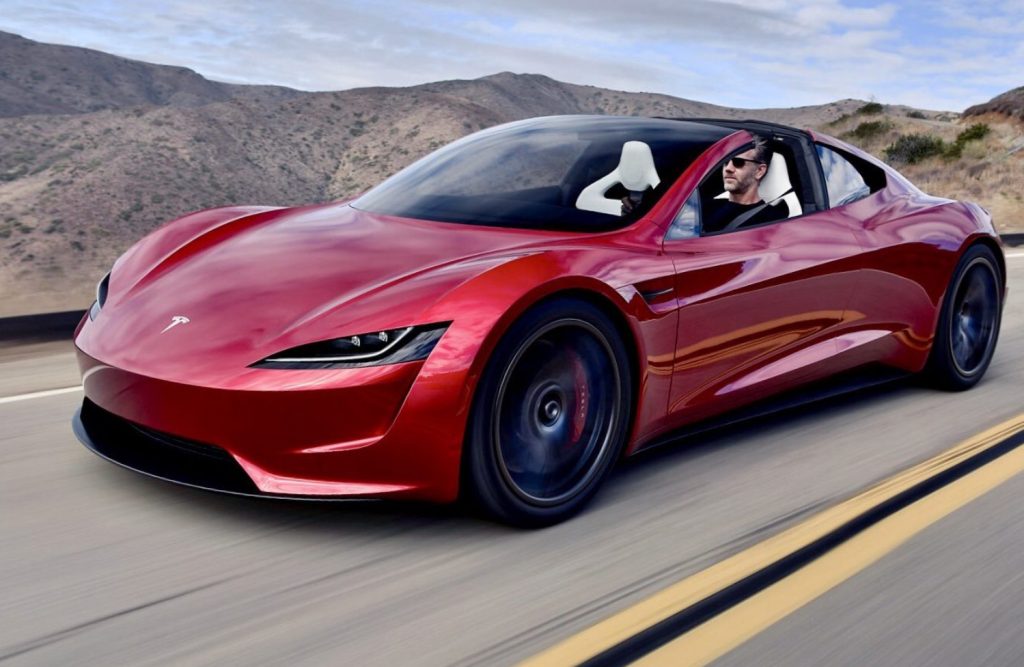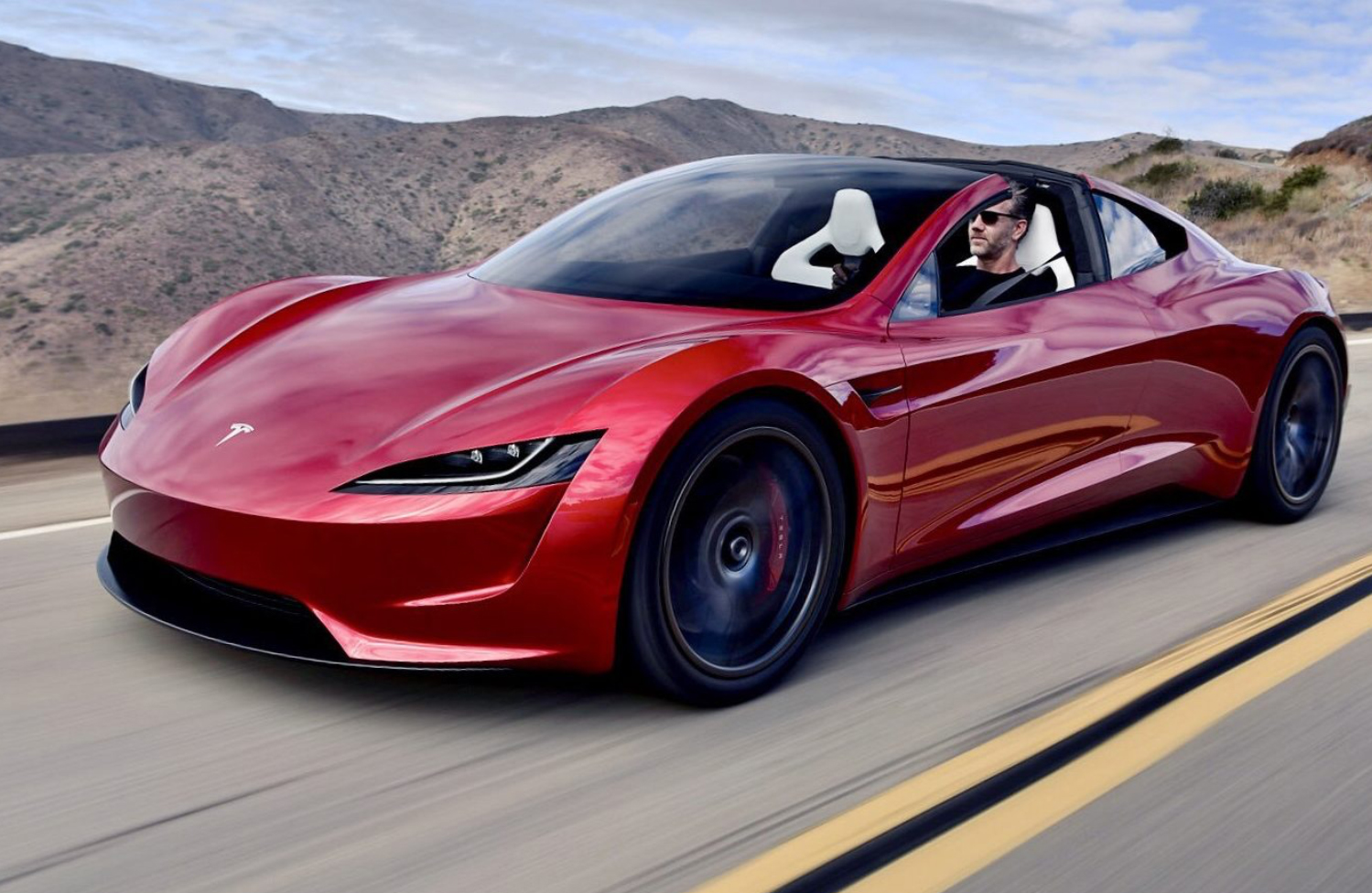 "We continue to see risks to the company's growth story, which we believe is likely to be challenged as competition enters the market and the Model 3 sales steady run rate is realized," Osborne wrote. "Simply, we see a lot more than can go wrong than can go right," as Chief Executive Elon Musk's master plan plays out.
Read More
Tesla's Gigafactory in Shanghai, its first facility outside the US, has been making over 1,000 Model 3 cars per week after less than a year of construction, media reports said this week The car company also reported that it plans to produce 3,000 cars per week and boost sales by 100% for Model 3's in 2020. With a recent loan of $1.29 billion, will that be enough to meet the mark?