"Oil Be Right Back," Says Crude Prices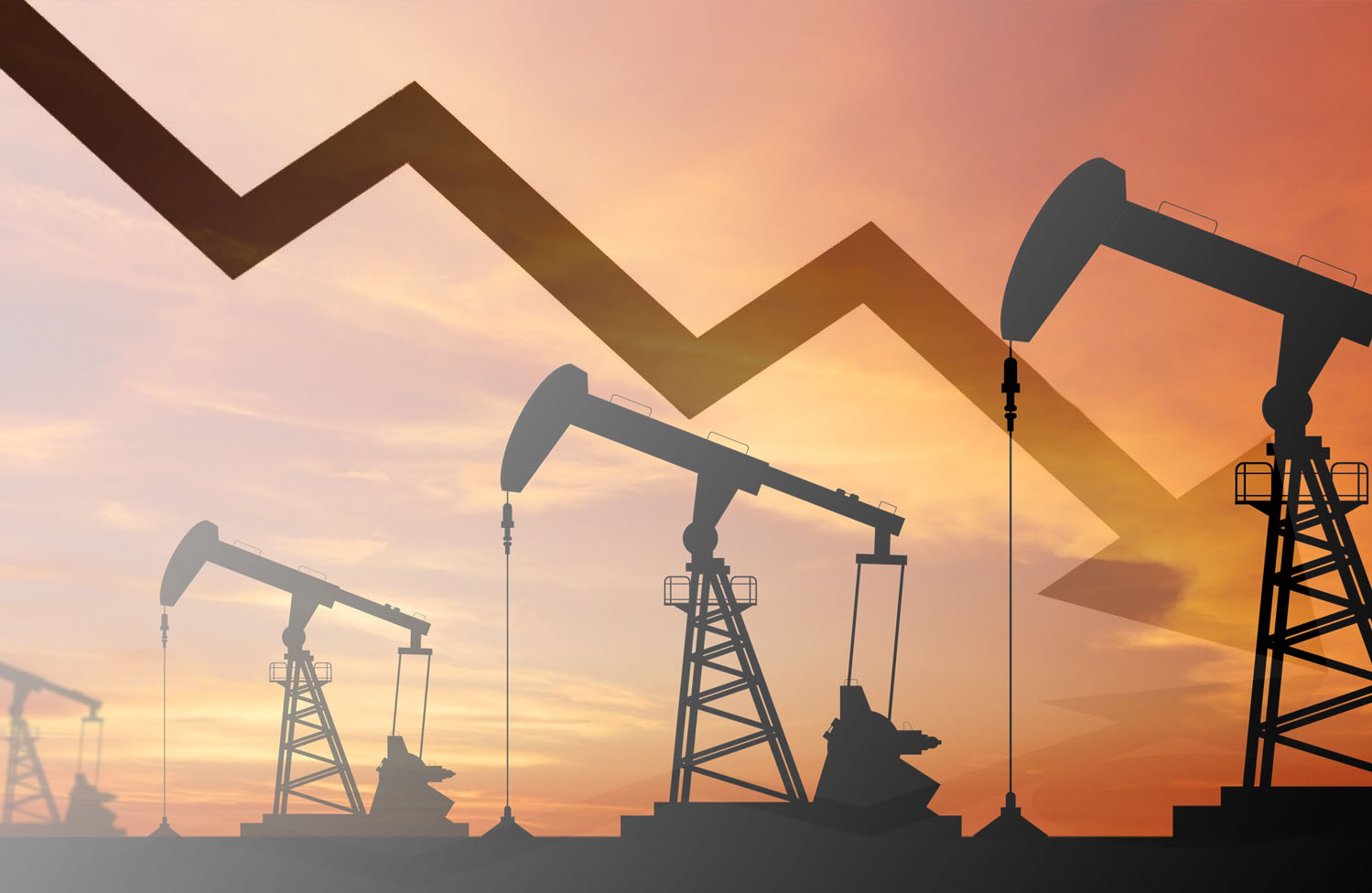 We talk quite a bit about the power of social media but when it comes to President Trump's affinity for tweeting (TWTR), the influential nature of social platforms is taken to an entirely different level. The president may tweet support for a Republican candidate running for Congress, or send his thoughts and prayers to victims of yet another mass shooting, and every tweet he shares, like clockwork, becomes a national headline as soon as a member of the media gets a notification on their smartphone. 
"Trump tweets as if he has a joystick and he has everything under his command like he is playing one of these video games."

–Tom Kloza, Global Head of Energy Analysis, Oil Price Information Service 
Over the course of the last month, the price of crude oil has dropped 25%, with the cost of gasoline sinking to as little as $2 a gallon in a few states. According to the US Energy Information Administration (EIA), the United States has "surpassed Russia and Saudi Arabia to become the world's largest crude oil producer earlier this year," making President Trump so very happy. In fact, to express his pleasure with the news on oil prices, Trump shockingly took to Twitter (TWTR) to share his feelings:
"Oil prices getting lower. Great! Like a big Tax Cut for America and the World. Enjoy! $54, was just $82. Thank you to Saudi Arabia, but let's get lower."

–President Donald Trump on Twitter
Let's unpack that tweet for a minute, shall we? First of all, oil is currently trading around $50 barrel, which is the cheapest crude has been in over a year, specifically since October 4, 2017, when the price dropped just below the $50 threshold. When the price per barrel of crude drops, consumers enjoy a nice discount at the gas pump, but for all other stakeholders in the oil industry, price dives like this bring up imminent fears of a bear market.
 Before he even took office, President Trump made it clear that he wanted every product, service, and commodity to be manufactured in America and only America. As it relates to the oil industry, this has translated to a rush to pump oil out of shale fields around the country, most notably in West Texas, miraculously leading to record-high levels of production for black gold. Though domestic oil production couldn't be higher, concerns about oversupply have sent oil prices every which way but loose. 
Clifford Krauss, a contributor to the New York Times, writes that oil is currently resting on an economic sweet spot, given that prices are not so high that consumers and businesses feel pressed for cash, and not so low as to disrupt business for engird companies and oil exporters like Saudi Arabia and Russia. Since President Trump insisted the US focus more domestic crude, oil production has more than doubled in the last ten years, to over 11 million barrels per day. The recent drop in oil prices has not only raised concerns for investors in the space,  but for manufacturers and the hundreds of thousands of oil workers that fear for their jobs. According to the New York Times, the last time oil prices slid in 2014, "more than 160,000 oil workers lost their jobs." Think about it. If oil prices decrease, so too does the profit enjoyed by oil producers because a decrease in cost, coupled with overstock, will result in less demand, and therefore, less of a need for oil workers. 
Investors in crude are hoping that oil prices will shoot back up after nations discuss the state of the oil industry at the G20 summit this weekend, specifically praying that Russian President Vladimir Putin and Saudi Arabian Crown Prince Mohammed bin Salman will come to an agreement, but Putin told several media sources on Thursday that the recent drop in oil prices bares no effect on him or his country, whatsoever. 
Why Were Refining Stocks Under Pressure In May?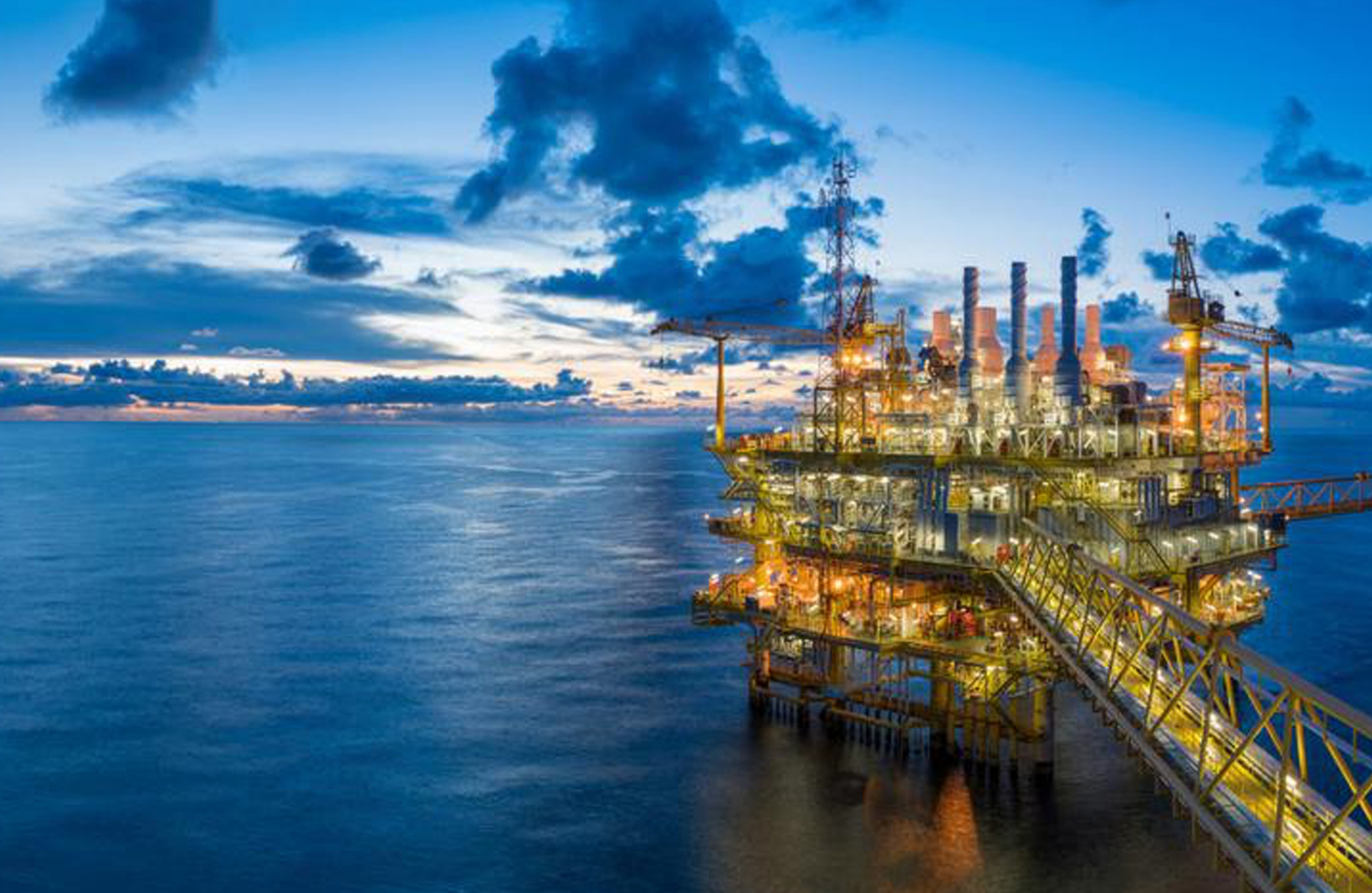 Last month, many industries went into turmoil and one of those was the oil refinery industry. This was due to the global events that shook up the capital markets. Some of the better-known oil refiner stocks like Marathon Petroleum (MPC), Phillips 66 (PSX) and Valero Energy (VLO) took a nosedive. According to information from S&P Global Market Intelligence, the declines for the month ranged from 12% to 23%.
There is a number of factors which are responsible for the decline in oil refinery stocks for the month of May. Perhaps the biggest reason is the escalating trade tensions between the United States and China.
Tariff Wars
It was in May that the talks broke down between the two nations and the tariff wars started yet again. The trade standoff has resulted in a significant drop in the demand for refined oil products. Consequently, the profit margins of the major oil refinery companies were hit.
However, in addition to the trade war with China, the United  States had also threatened to impose tariffs on Mexican goods if the immigration issue was not tackled. That was another negative trigger for oil refinery stocks since a hike in tariffs would force Mexico to send a lower quantity of crude oil to the United States and the refinery companies would need to look at more expensive sources. On top of that, the current issues in the middle east have not helped the matter either.
Weak Earnings
The major companies in the industry reported significant drops in their earnings, with Valero's earnings nose-diving by 41%, while Phillips 66 recorded a 50% drop in earnings. On the other hand, Marathon Petroleum earned $11.17 for each barrel in the first quarter as opposed to analysts' estimates of $13.85 per barrel. The margins were hit due to higher oil prices.
Despite the troubles that the companies went through in May, the future may not be as gloomy. One analyst stated that Valero and Phillips 66 could be a good prospect for investors since the stocks are being weighed down by trade issues rather than any fundamental problem with margins. In fact, JP Morgan has already upgraded Valero and classified it under overweight.
Where Will Oil Go After This Week's Price Hit?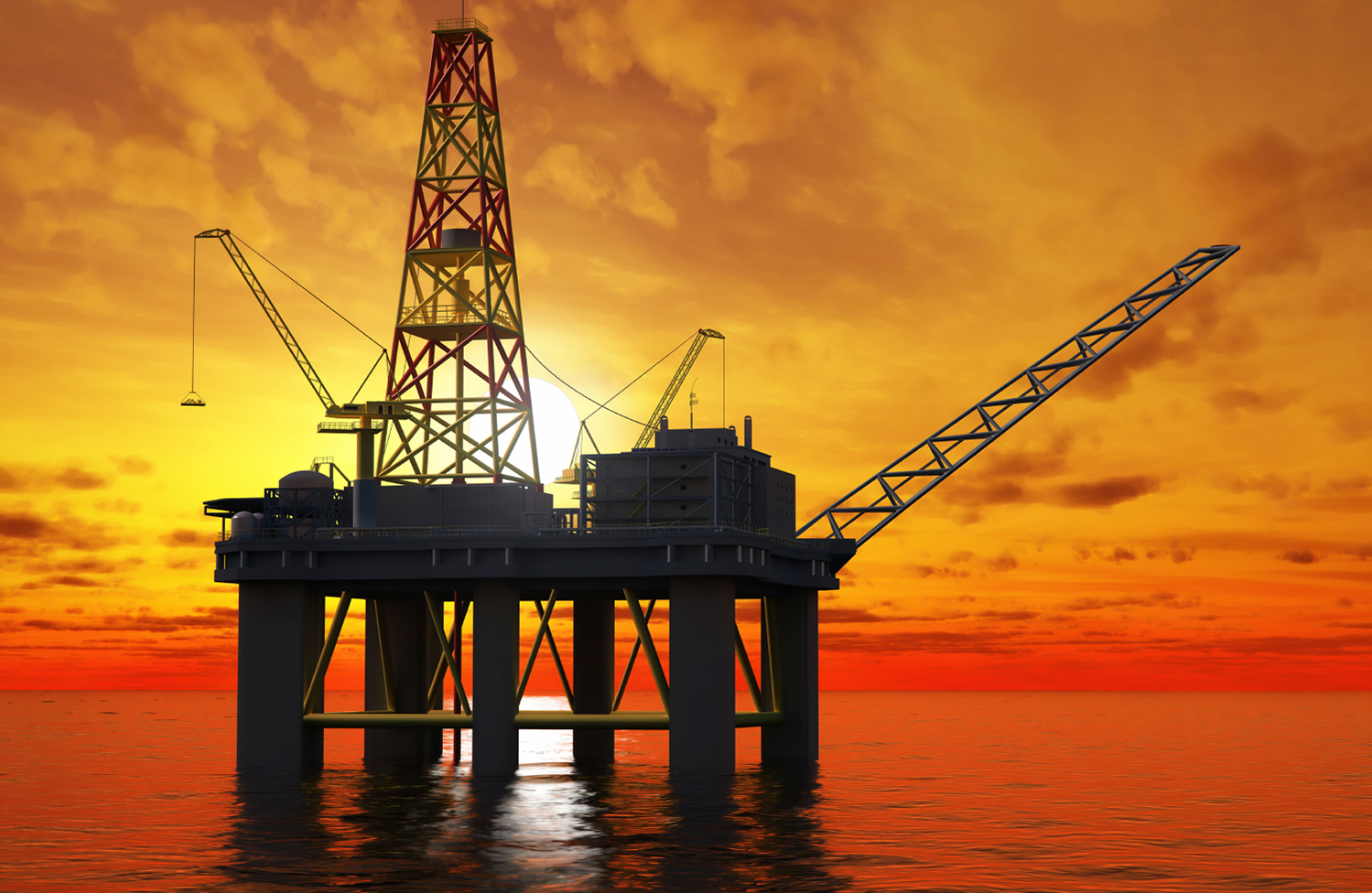 Even though oil had been taking a beating over the last 2 trading sessions, its price rose to $69 per barrel on Friday. However, oil prices are experiencing the worst week of 2019 mainly due to potential economic slowdown and ever-growing oil inventories. US oil inventories have not been this high since July of 2017. And to top it all off, the trade war between the US and China is growing wearier every day further affecting oil prices.
Naeem Aslam, the chief market analyst at TF Global Markets, stated, "Clearly, bargain hunters are back in town." He later added, "However, it is still set to record the worst week of the year and this is due to the increase in trade war tensions between the U.S. and China."
Global Scale
The global benchmark for oil, Brent Crude, has experienced a decrease of 5 percent this week. However, Brent Crude this morning climbed $0.98 to value each barrel at $68.74. Due to US sanctions and voluntary supply cuts, a floor under prices held. Market analysts are expecting the oil market to recover off of the price floor.
"It is reasonable to doubt whether Saudi Arabia will be willing to step up its output given the latest decline in prices, […] we therefore expect to see higher oil prices again in the near future," Explain analysts at Commerzbank.
In order to make the market tighter, the Organization of the Petroleum Exporting Countries has been cutting oil supplies since the beginning of the year.
Brent Crude's prices reflect that the supply and demand of oil is tightly knit. According to UBS, Brent Crude should get back to $75 this month as supply gets tighter and tighter.
"Compliance of OPEC and its allies to the production cut deal remains high, while production from Iran and Venezuela is likely to again trend lower this month," explains analyst Giovanni Staunovo,
Renewable Energy Drives Power And Utility Merger Activity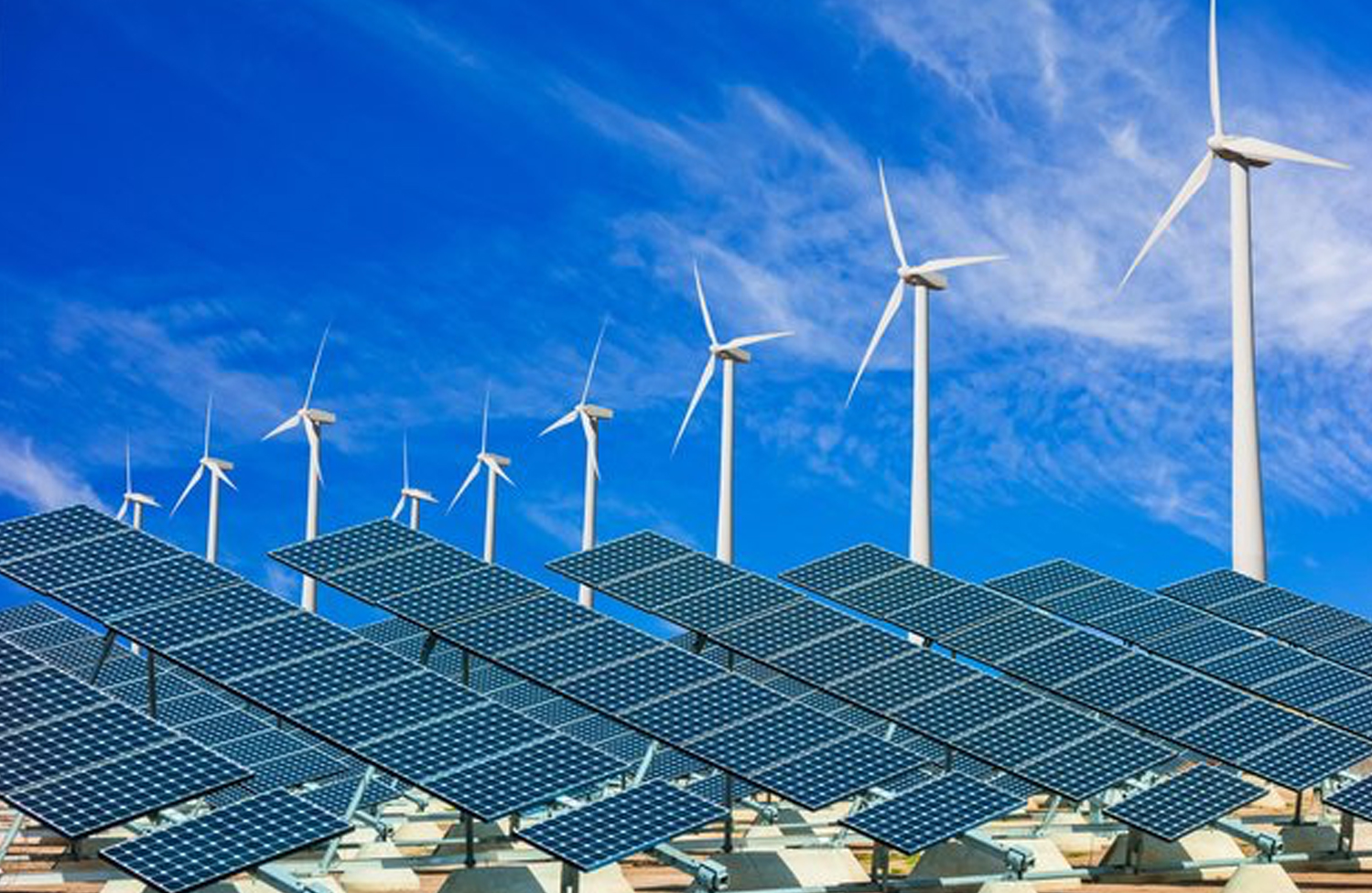 As has been advocated by a range of energy experts across the world, renewable energy could be positioned to go mainstream. More are pushing to save the planet from things like global warming. As of now, the indications are there that at a global level, renewable energy is growing.
According to available data, the renewable energy market was the frontrunner in the global energy market. The biggest reason for the growth was strategic mergers and acquisitions. It is a particularly significant development. The fact remains: mergers and acquisitions have largely slowed down across the world within the industry.
Renewable Energy
According to a report by global consultancy firm Ernst & Young, "Power Transactions and Trends for the first fiscal quarter of 2019," renewable energy mergers and acquisitions grew at an impressive rate. The total value of mergers and acquisitions rose by $3.7 billion from the fourth quarter of 2018.
It is noteworthy that the mergers and acquisitions in this niche accounted for a whopping 61% of all deals in the power and utility industry in Q1 2019. At the same time, mergers and acquisition activity had declined at a global level in the quarter. This decreased by as much as 33% from the $20.4 billion in Q4 2018.
Confidence
Despite the overall decline in the merger and acquisition activity, executives are confident that things will pick up soon. According to an industry-wide survey, 92% of the executives believe that economic growth at a global level is going to increase. The same percentage of executives also think that the power and utility sector itself will grow in the coming months.
It's far more important to point out that 97% of the respondents in the survey stated that they are going to make major investments this year. Much of that might go towards modern technology.
Search Stock Price (StockPrice.com)