Dow Drop Causes Tech Power Outage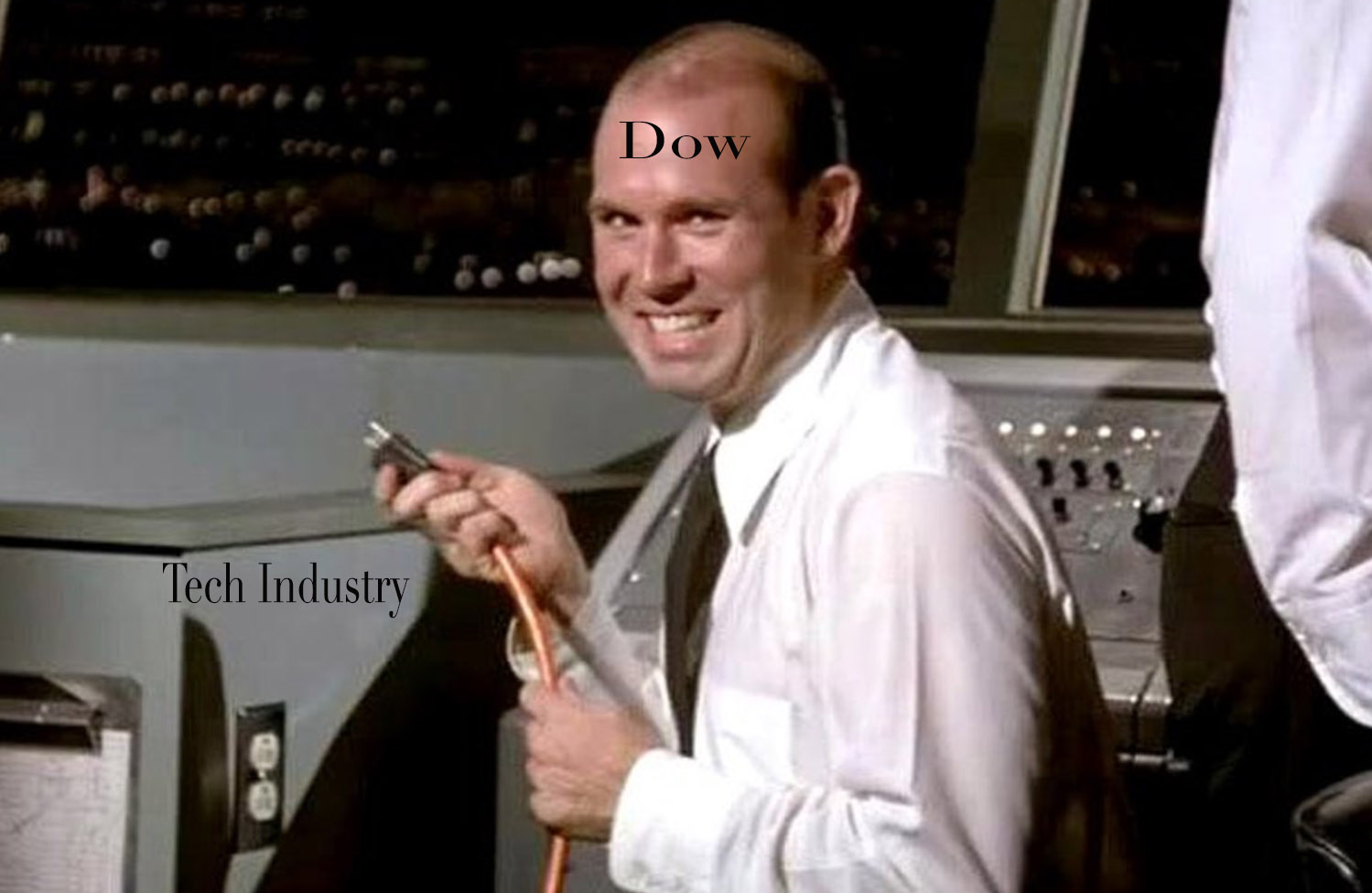 The market is holding on for dear life as it endures its longest slump in the last two years. In a cautious effort to shift the tides, US stocks traded slightly higher on Thursday morning. Investors, far and wide, are trying to pull the Dow out of from the wreckage after the index plunged 832 points on Wednesday. As of Thursday, the Dow crept into calmer waters, with the Nasdaq rising nearly 1%, rebounding from its workday since the introduction of Brexit in June 2016, CNN Business reports. 
The Dow (DJI) is currently down 0.74% (-$200.81) , trading at $25,40943 per share, with
The S&P 500 Index (SPX) dropped 0.58% ($-18.77), trading at $2,767.82 per share following suit.
The Nasdaq in specific has been riding the struggle bus the last few days, losing 7% to date. Over the course of this week, the Federal Reserve has raised interest rates to protect the economy from inflation, resulting in a mass selloff of bonds, leading to increases in yields on government bonds, specifically the 10-year Treasury note. The Nasdaq index contains many tech stocks, and many tech companies are facing the consequences of the index's plunge. 
Companies like Netflix (NFLX), Amazon (AMZN), Facebook (FB), and others have dropped significantly this week. The New York Stock Exchange's FANG+ index includes all of these companies as well as Tesla (TSLA), Nvidia (NVDA), and China's Alibaba (BABA). This last week, the FANG+ index dropped 8%, causing many of its tech holdings to plummet.
Netflix (NFLX) dropped more than 8%, trading at $325.55 per share

 

Amazon (AMZN) sank nearly 10% in the past few days, trading at $1,730.88 per share
While all signs are showing that each of these companies will report relatively strong quarterly earnings, they are not impervious to the recent downtick in long-term bond yields and signs from the Reserve that "it plans to keep hiking short-term rates throughout 2019," according to CNN. This could effectively stifle the economy and harm the growth of these tech giants. 
Chris Zaccarelli, chief investment officer for Independent Advisor Alliance, commented on the rising rates' effect on the tech industry:
"The first thing to fall will be these momentum names. I think there are a lot of risks overhanging the market. We're in a rising state environment, and it's not just that they're higher, but that they rose so quickly…Rising rates will disproportionately affect the tech sector."

–Chris Zaccarelli, chief investment officer Independent Advisor Alliance.
Though the fiscal integrity of the technology sector seems compromised, Zaccarelli said that we have no reason to believe the industry's headed "for bear market territory and that there's no reason to panic." 
Why tech, why now? 
Generally, the majority of tech companies traded on Wall Street are considered to be "growth investments." This means that investing in these companies will not pay any dividends when the company reinvests their earnings in their own growth. Netflix (NFLX), for example, uses a large amount of its capital each quarter producing and obtaining new content, CNBC reports, as well as driving subscriber growth overseas. Like Netflix, Amazon (AMZN) reinvests a large percentage of its capital into new business ventures, like Amazon Web Services. 
However, these investments can be riskier in the short run because investor capital is directly proportionate to the company's share price. 
As trade tensions between the U.S. and China constantly increase, the Chinese economy is starting to show signs of slowing. Last month, President Donald Trump issued 10% tarries on $200 billion worth of Chinese goods, with provisional agreements for those tariffs to hit almost 25% by the end of the year. 
Companies like Qualcomm (QCOM) and Intel (INTC) are facing the consequences of President Trump's China tariffs. China is one of the industry's leading producers of semiconductor equipment, technology integral to the production of mass-market electronics. If the production of semiconductors decreases, the global tech industry will be in trouble. 
Closing Words
The fact of the matter is the market will always ebb and flow, it's the nature of the industry. If the Federal Reserve continues to increase interest rates, tech companies may need to step to the side, while other industries combat the rising bond yields.
2 Biotech Stocks Turning Heads After Key Developments This Quarter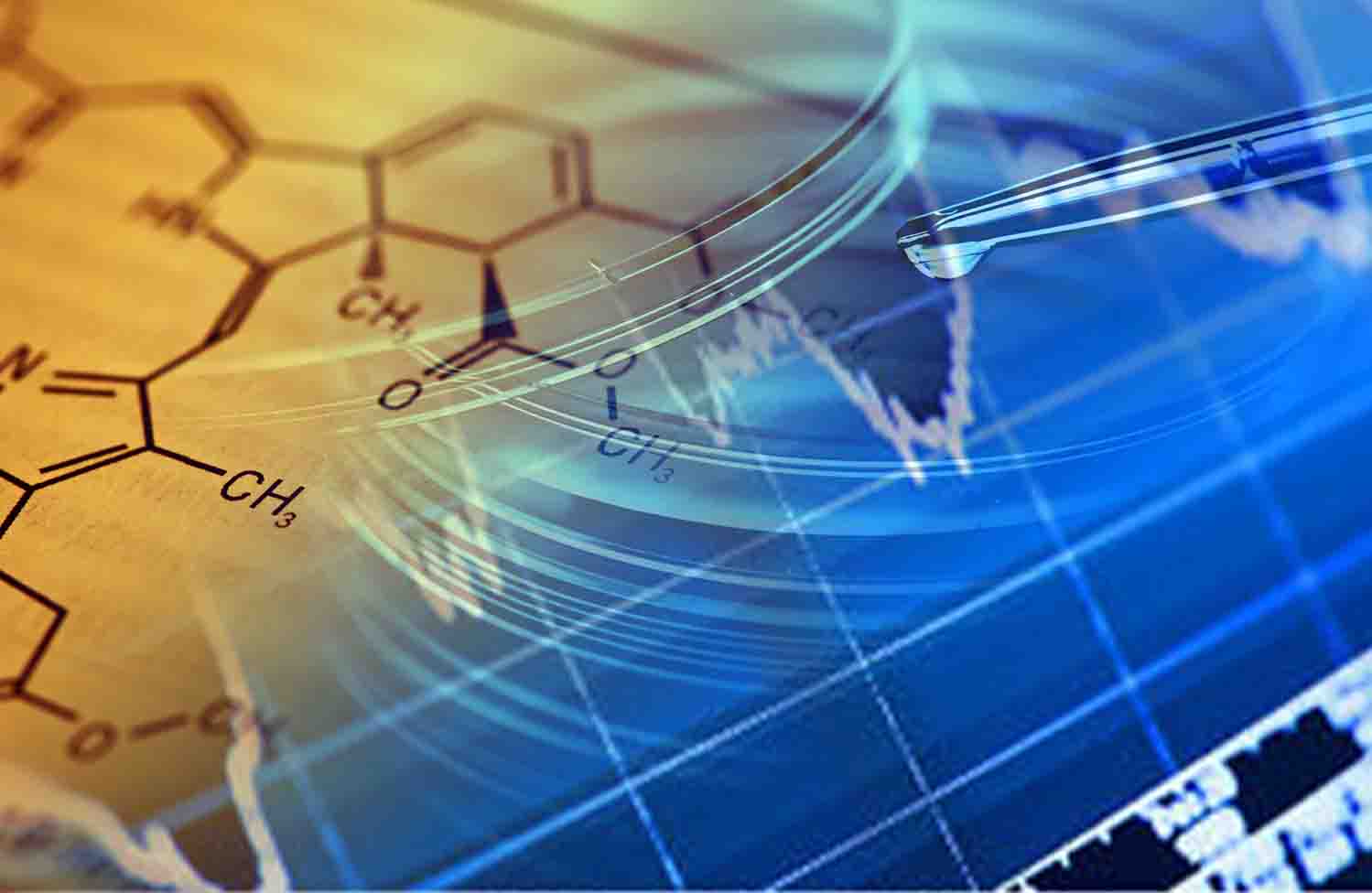 There are very few sectors in the stock market that have consistently produced winning trades. You might be able to count such sectors on one hand. Biotech is certainly among those sectors due to the emergence of highly innovative companies. These firms tend to create new avenues of creation to address unmet medical needs.
There are plenty of promising companies in the sector but it is necessary for an investor to do research thoroughly. It makes finding the best biotech stocks a bit easier. Though no one's guaranteed a win, sifting out bad stocks is the key. One must watch the market closely to come across promising biotech stocks. Here is a look at two biotech stocks that are worth watching.
Biotech Stocks To Watch: Moleculin Biotech (MBRX)
The first biotech stock to consider is that of Moleculin Biotech Inc (NASDAQ:MBRX), which made some gains on Wednesday on the back of positive interim results for one of its products. The company, which is involved in manufacturing medicines meant for extremely resistant tumors, released data with regards to its acute myeloid leukaemia medicine annamycin.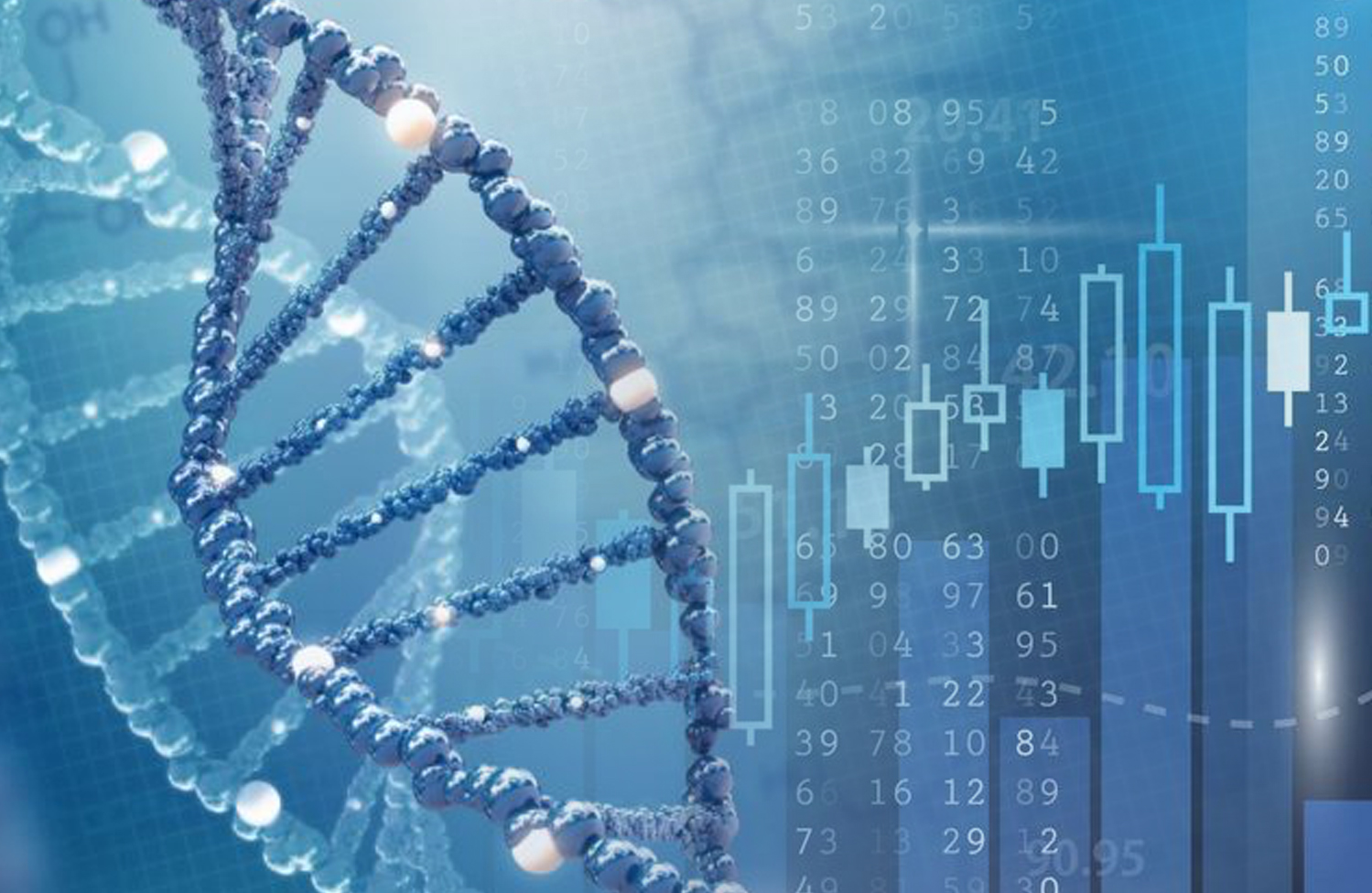 Moleculin revealed highly positive interim data from the Phase ½ clinical study of the medicine and naturally, it has resulted in a lot of excitement in the market with regards to the stock. The stock rose by as much as 2% on the back of the news in yesterday's trading session. It is one of the key biotech stocks to keep an eye on over the coming days.
Biotech Stocks To Watch: Eyepoint Pharmaceuticals (EYPT)
The other biotech stock that has recorded impressive gains on the market today is the Eyepoint Pharmaceuticals Inc (NASDAQ:EYPT) stock. On Wednesday, the company announced an important deal with regard to dexamethasone intraocular suspension 9% (DEXYCU). Eyepoint announced that it has managed to reach an agreement with one of the biggest players in the U.S. integrated delivery systems.
[Read More] 3 Pharma Stocks To Watch In December 2019
The deal is for two years and the other party is going to offer DEXYCU in its aforesaid systems. It is a major boost for Eyepoint and it has resulted in 5% to close at $1.54 in Wednesday's trading session.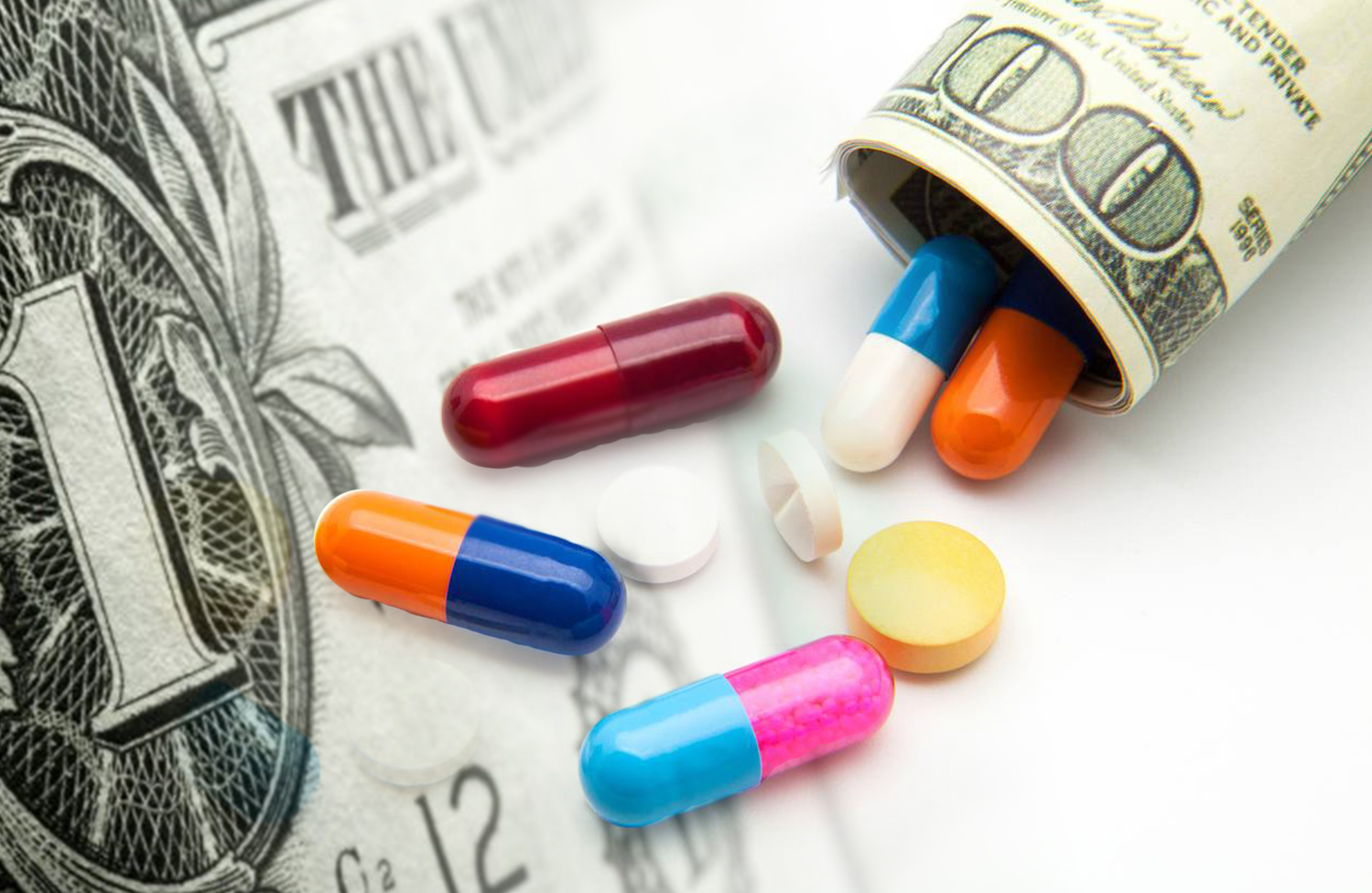 Stock Price Newsletter – December 6, 2019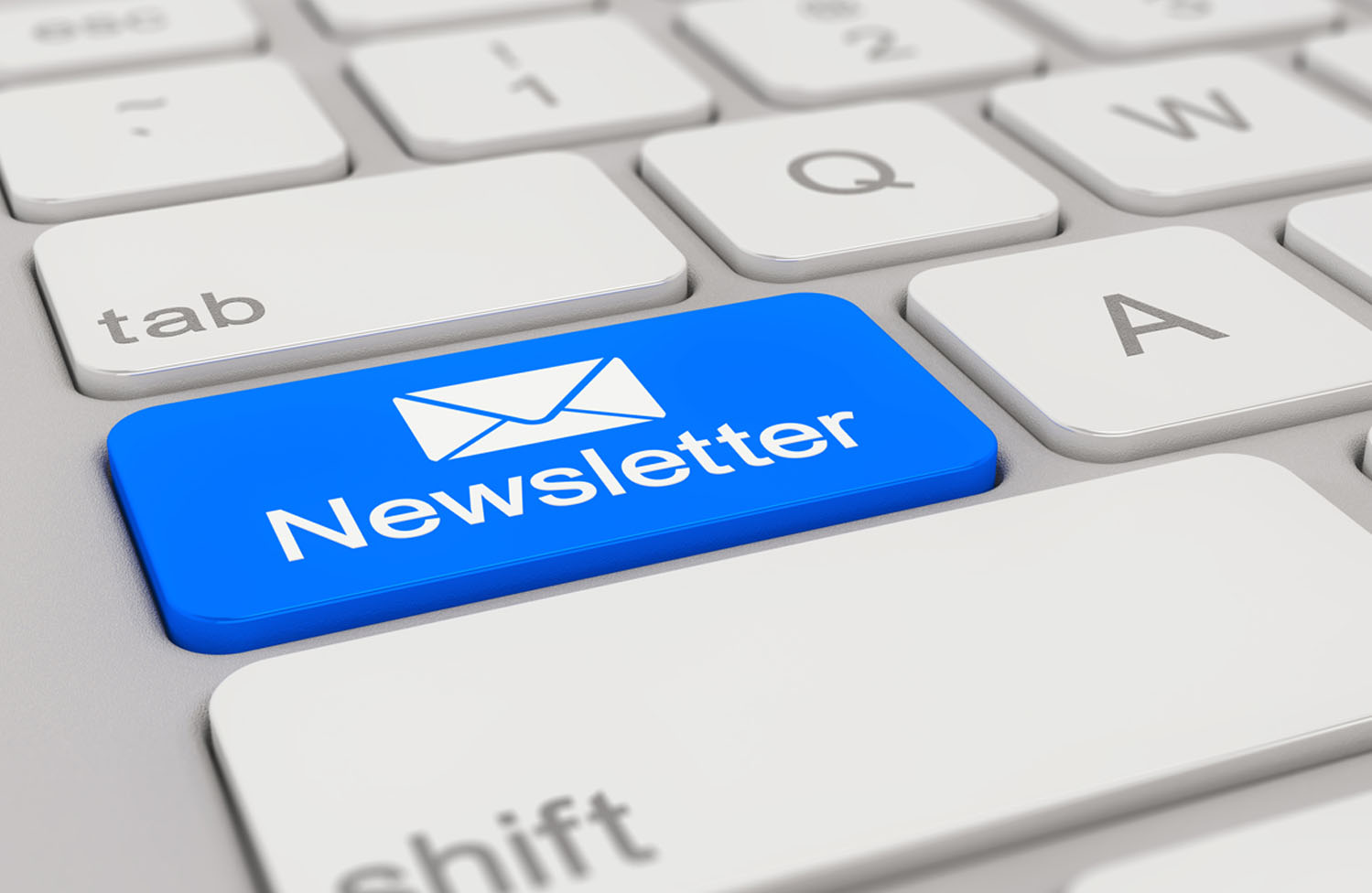 2 Biotech Stocks to Watch As The Sector Hits New High
The biotech sector has thrown plenty of winners over the course of the last decade or so and if experts are to be believed then it is going to continued to do so for the foreseeable future. Great advancements are being made in the biotech industry and many companies are working on a highly advanced product.
---
Is It Time To Buy Or Sell Netflix; Streaming Wars Heat Up
The streaming wars have commenced this month with the launch of Disney Plus and Apple TV+. Many more services are going to be launched over the coming months and the sole purpose of these services is to topple the biggest name in the streaming services, Netflix Inc (NASDAQ:NFLX). The streaming giant has had a hard time this year, due to disappointing subscriber growth.
---
Is ROKU Stock a Buy Or Hold on Disney, Apple & Streaming TV Growth?
The stock suffered a slump following its Q3 2019 financial results but since then it has regained much of the losses. While it is true that the losses widened from the year-ago period, experts believe that Roku is a stock that could have long term growth potential.
2 Biotech Stocks to Watch As The Sector Hits New High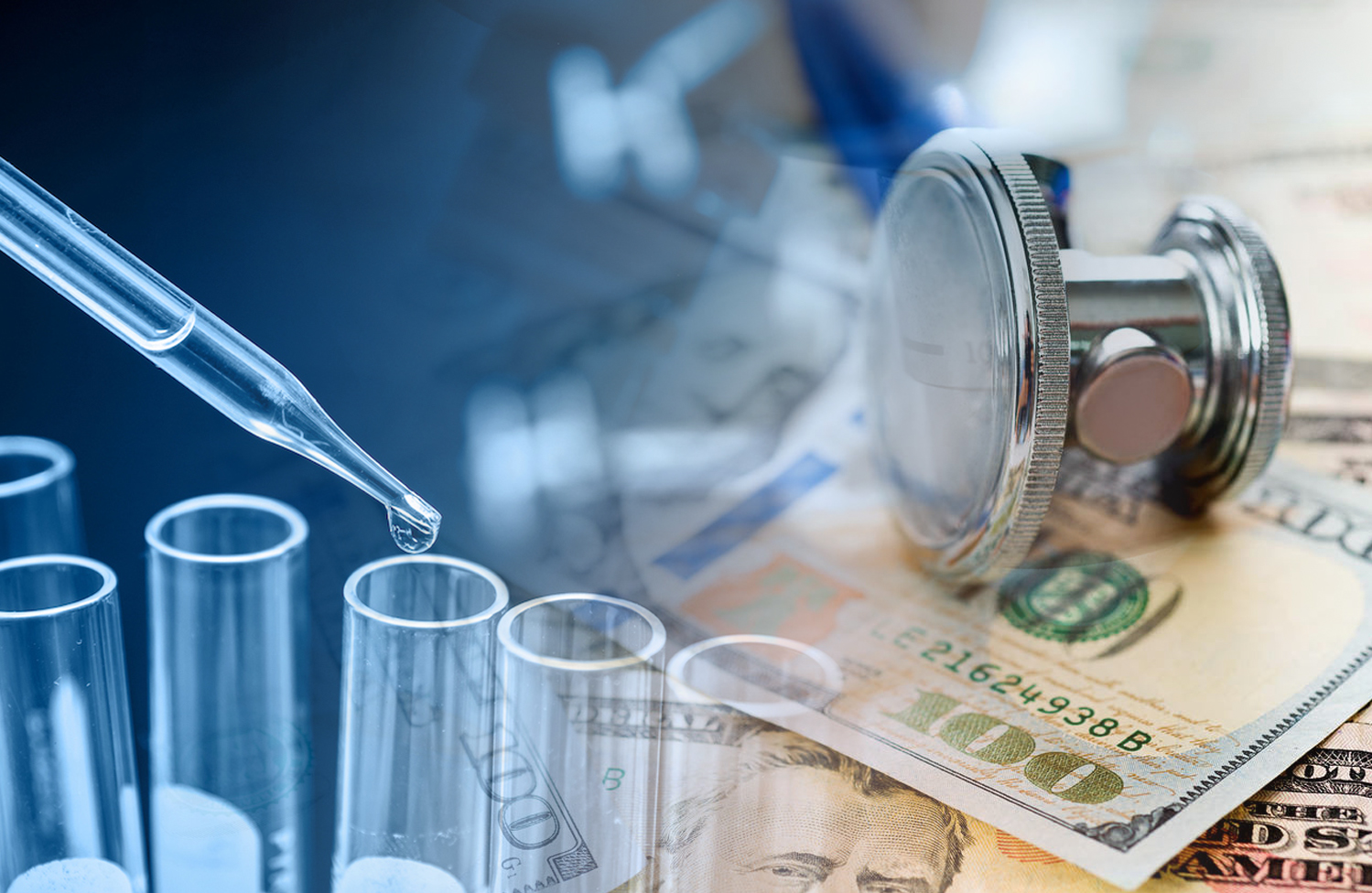 The biotech sector has thrown plenty of winners over the course of the last decade or so and if experts are to be believed then it is going to continued to do so for the foreseeable future. Great advancements are being made in the biotech industry and many companies are working on a highly advanced product.
In such a situation, it is imperative for an intelligent investor to look for companies worth investing in. One should watch the latest developments in the sector and track specific companies closely. Here is a look at two biotech stocks that are worth watching.
Neoleukin Therapeutics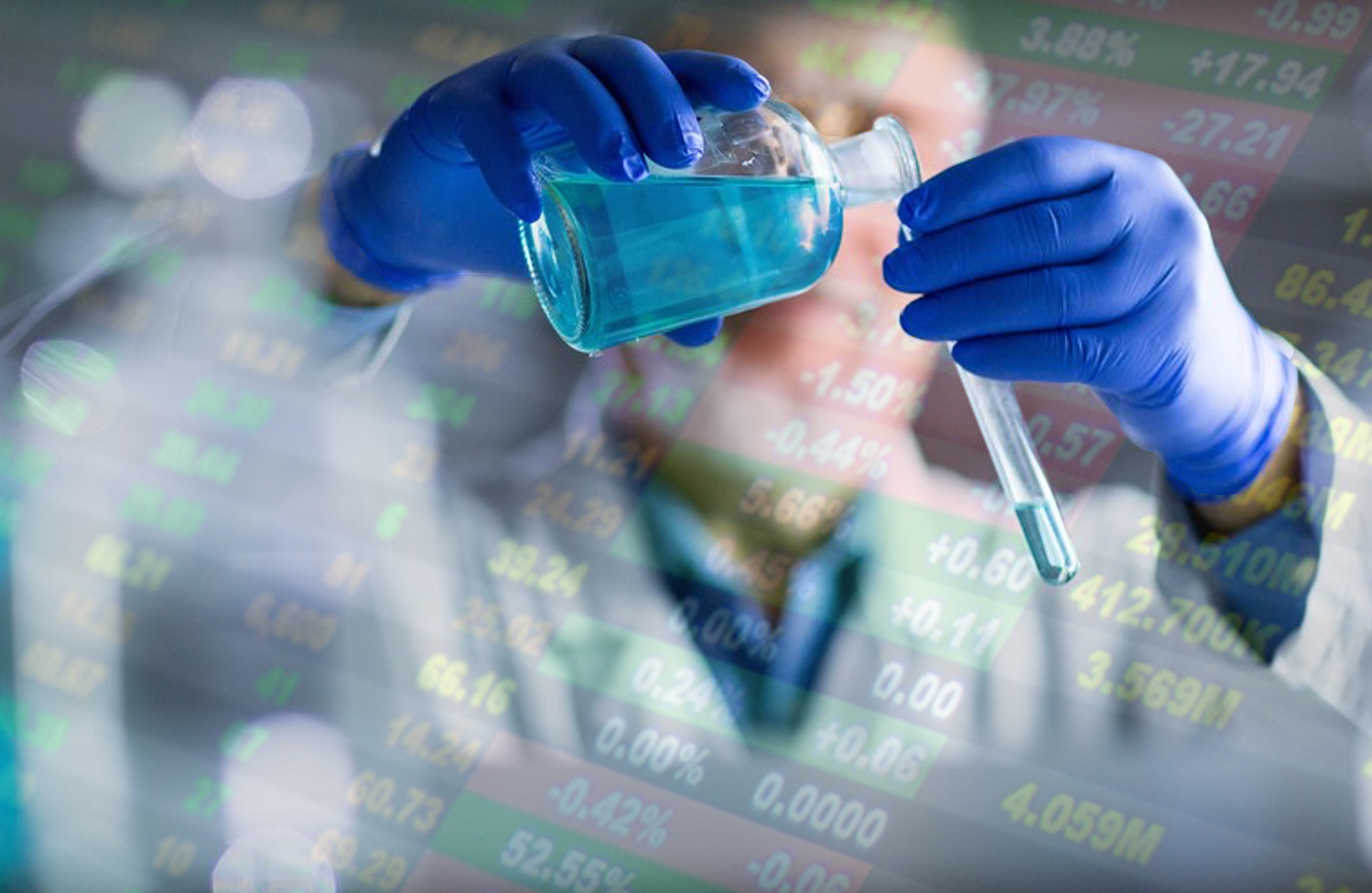 The first biotech stock to watch is that of Neoleukin Therapeutics Inc (NLTX), which has managed to gain significantly over the past two weeks. On November 13, the company released its third-quarter results and since then it has rocketed by as much as 75%. The Canadian company made a loss of $59.1 million in the quarter, which worked out to $2.26 per share.
The company is a biopharmaceutical company that is involved in immunotherapies using de novo protein design technology. The company's lead product candidate is NL-201, which is an amalgamation of both IL-2 and IL-15 and helps in removing alpha receptor binding.
Verastem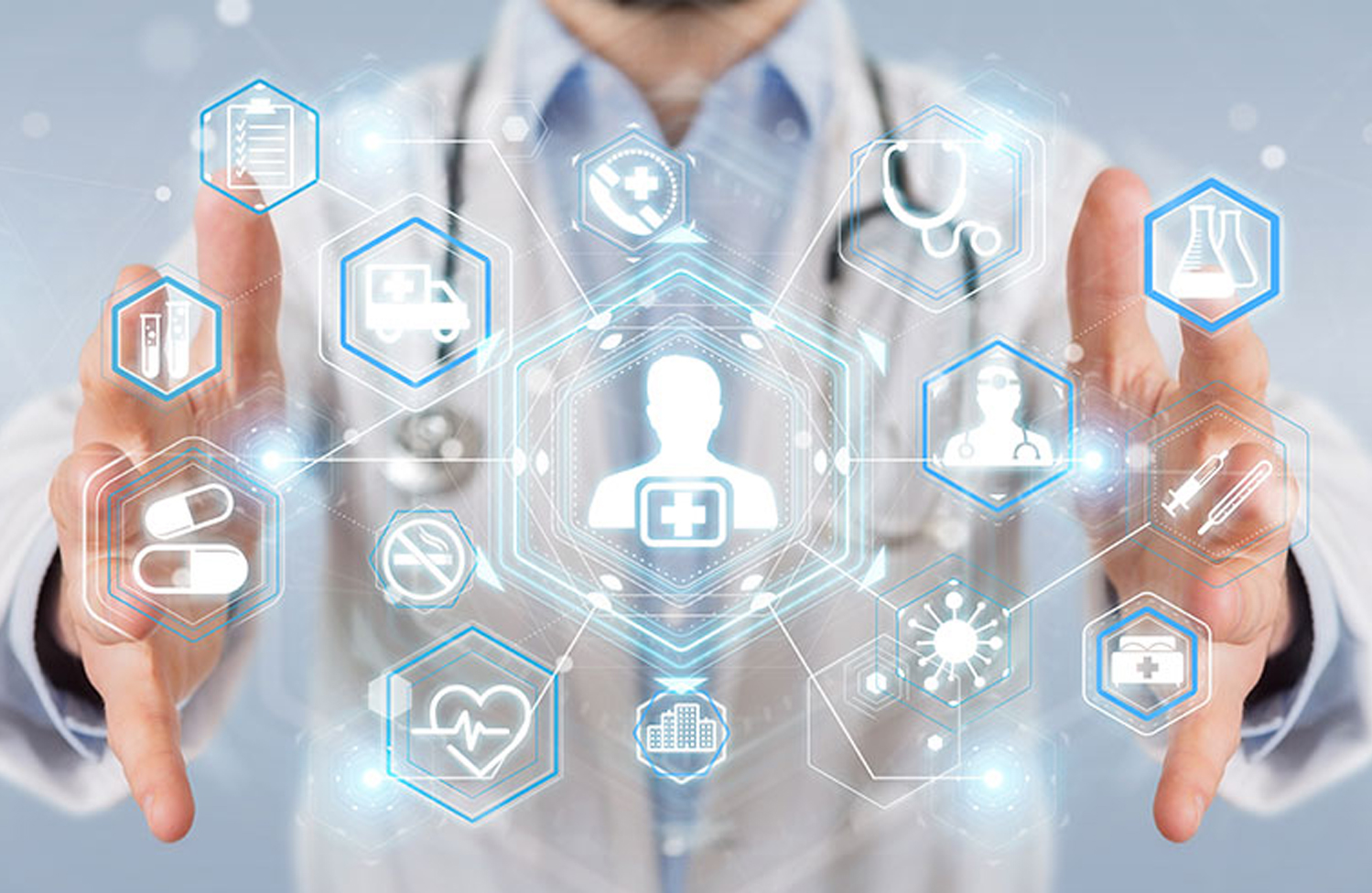 The other biotech stock that is worth watching is Verastem Inc (NASDAQ:VSTM). It made significant gains over the past week. On Monday, the company announced that it has submitted a Marketing Authorization Application for its product COPIKTRA to the European Medicines Agency.
COPIKTRA is a phosphoinositide 3-kinase. It's meant for patients suffering from refractory chronic lymphocytic leukemia/small lymphocytic lymphoma (CLL/SLL) and relapsed or refractory follicular lymphoma (FL).
The company is seeking approval for the same in the European market. Verastem stated that it has seen significant improvement in patients who used the product. The stock rocketed by as much as 60% after the news broke and remains one of the stocks to watch this week.

Join Our Newsletter
Get stock alerts, news & trending stock alerts straight to your inbox!
We keep all user information pricate & promise to never spam.*
Search Stock Price (StockPrice.com)