General Electric (GE) Stock Rebooting After Unplugging Flannery As CEO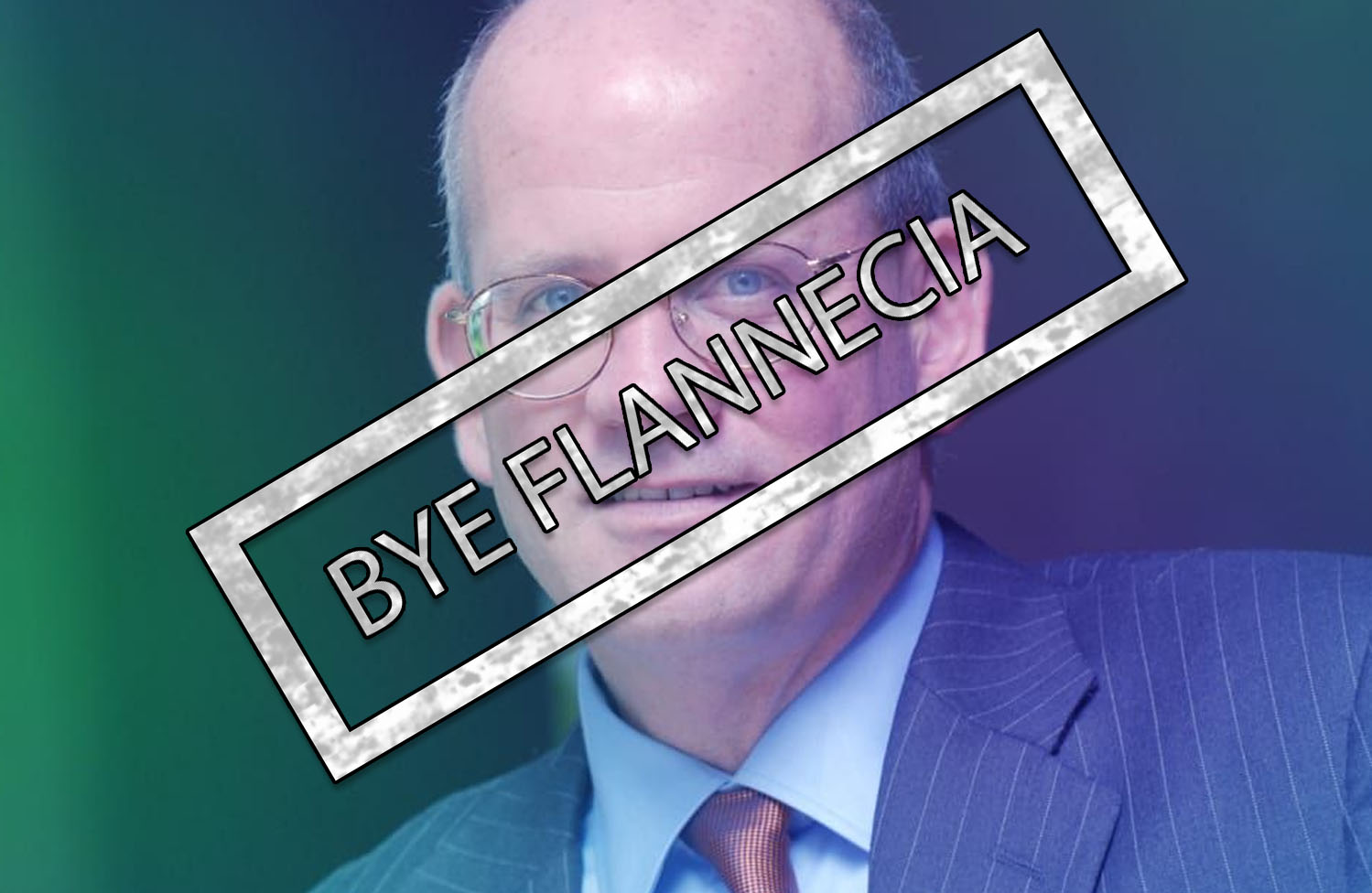 After only a year on the job, John Flannery is out. The former chairman and CEO of General Electric was removed on Monday, October 1, 2018, as a result of the board's dissatisfaction with "the execution that was taking place under John Flannery's leadership," CNBC's Andrew Sorkin said on "Squawk Box," citing sources. According to CNBC, Flanner's removal was largely driven by the "slow pace of change" under Flannery, and not driven by the power business woes," which many would infer was the reasoning. Early last week, GE's shares had fallen to a nine-year low last week, trading at $11.27 per share.
Flannery was appointed as CEO in August of 2017, taking over for Jeff Immelt. Regardless of this leadership change, GE's value continued to depreciate, setting record lows as investors were "unconvinced by Flannery's turnaround plan." While Flannery made countless efforts to shift the tide that was driving the industry conglomerate onto shore into rocky waters, these attempts failed.
Perhaps the largest blip on Flannery's career as CEO took place several weeks ago on Thursday, September 20, 2018, when GE Power Chief Executive Russell Stokes shared, in a letter posted on LinkedIn, thattherer were multiple issues with its newest line of natural gas-fired power turbines. Stokes explained the issues found with the "HA turbines" in a blog titled, "Making the Best Turbines is Hard Enough. At GE, We Never Stop Making Them Better."
"More recently, we identified an issue that we expect to impact our HA units. It involves an oxidation issue that affects the lifespan of a single blade component"
Russell Stokes, President and CEO of General Electric Power
Stokes post is less about giving excuses for failed attempts at revolutionizing power generation and more so about leveling with consumers and stakeholders. He begins his post by saying that GE power came to life with two key notions, the first of which being "innovation is hard, but it is the lifeblood of what we do. One rarely arrives a significant breakthrough without taking on seemingly insurmountable obstacles that might make others give up." I applaud his efforts, not because he is trying to strengthen his arguments for his department's failures, but because he is trying to connect with his readers, and moreover because Stokes humanizes General Electric. To err is human, but rarely do we associate corporations with humanism. If anything, perhaps this softened the blow, or at least, allowed Stokes to still have a position at GE Power.
"One rarely arrives a significant breakthrough without taking on seemingly insurmountable obstacles that might make others give up"
John Flannery's fate was not as bright.  While this incident relating the HA turbines occurred during John Flannery's holding of the CEO position, according to CNBC's Andrew Sorkin, his removal "was not driven by the turbine issue."
Following his removal, GE installed former Danaher CEO Lawrence Culp as his successor. After GE made this announcement on Monday, October 1,2017, GE shares shot up 13 percent in trading.
According to the Wall Street Journal, "Mr. Culp is expected to continue with the strategy to spin off GE's health-care business and sell two other big units, these people said, leaving the company focused on its power and aviation units." Lawrence Culp is the first person, not hired from within the company, to run GE. The company is known for its extensive history of homegrown executive leadership. Former CEOs Jack Welch and Jeff Immelt both served for over fifteen years each.
Culp comes to General Electric after serving as CEO of Danaher from 2001 until 2015, having led the company through multiple acquisitions. During his time as CEO, "total shareholder return was 465 percent." He joined the GE board in April and has spent time cultivating relationships with other board members.
The Wall Street Journal reports that the CEO spent his first day on the job " in the company's Boston headquarters, calling investors" and getting settled.
Why Were Refining Stocks Under Pressure In May?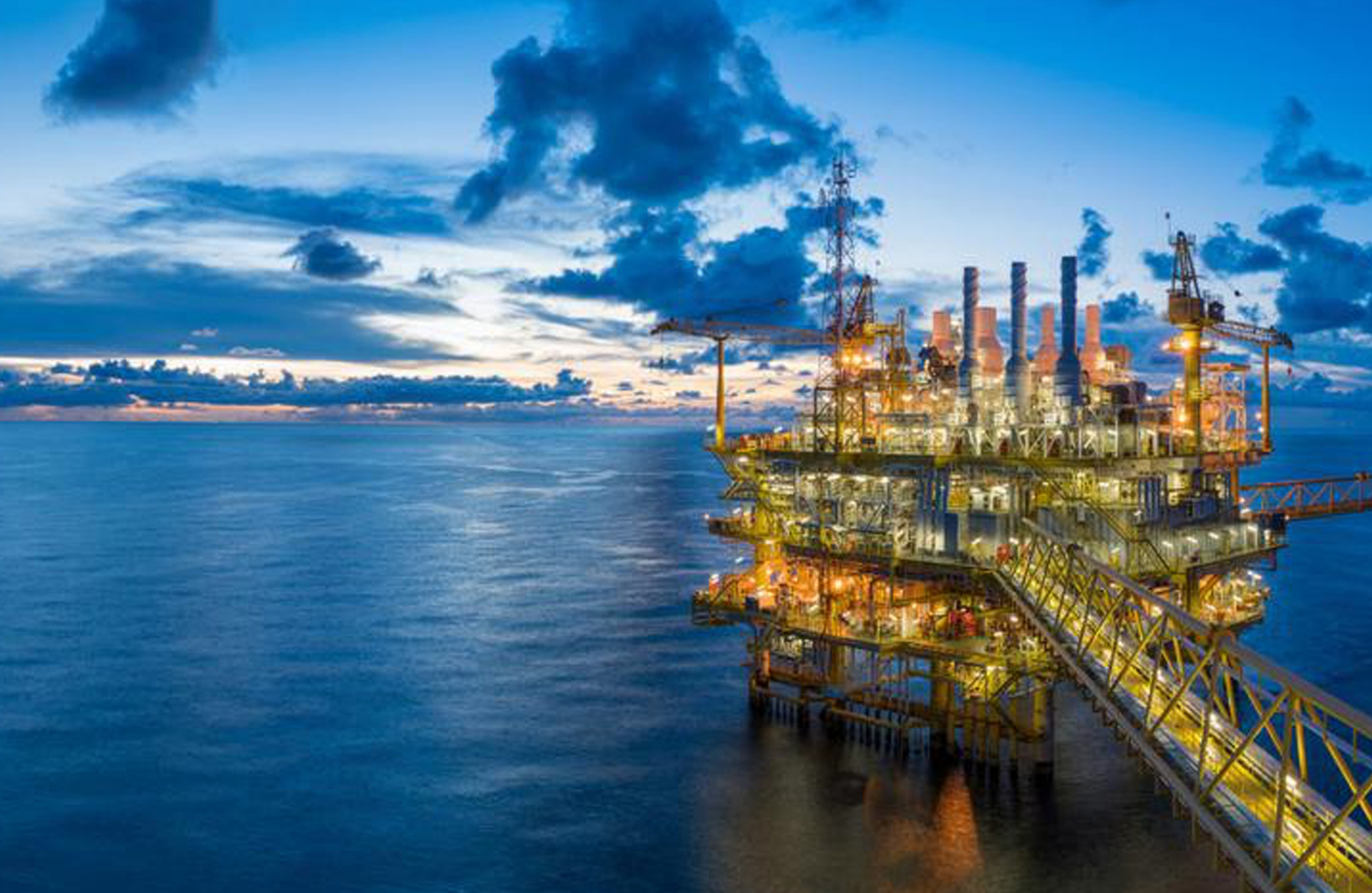 Last month, many industries went into turmoil and one of those was the oil refinery industry. This was due to the global events that shook up the capital markets. Some of the better-known oil refiner stocks like Marathon Petroleum (MPC), Phillips 66 (PSX) and Valero Energy (VLO) took a nosedive. According to information from S&P Global Market Intelligence, the declines for the month ranged from 12% to 23%.
There is a number of factors which are responsible for the decline in oil refinery stocks for the month of May. Perhaps the biggest reason is the escalating trade tensions between the United States and China.
Tariff Wars
It was in May that the talks broke down between the two nations and the tariff wars started yet again. The trade standoff has resulted in a significant drop in the demand for refined oil products. Consequently, the profit margins of the major oil refinery companies were hit.
However, in addition to the trade war with China, the United  States had also threatened to impose tariffs on Mexican goods if the immigration issue was not tackled. That was another negative trigger for oil refinery stocks since a hike in tariffs would force Mexico to send a lower quantity of crude oil to the United States and the refinery companies would need to look at more expensive sources. On top of that, the current issues in the middle east have not helped the matter either.
Weak Earnings
The major companies in the industry reported significant drops in their earnings, with Valero's earnings nose-diving by 41%, while Phillips 66 recorded a 50% drop in earnings. On the other hand, Marathon Petroleum earned $11.17 for each barrel in the first quarter as opposed to analysts' estimates of $13.85 per barrel. The margins were hit due to higher oil prices.
Despite the troubles that the companies went through in May, the future may not be as gloomy. One analyst stated that Valero and Phillips 66 could be a good prospect for investors since the stocks are being weighed down by trade issues rather than any fundamental problem with margins. In fact, JP Morgan has already upgraded Valero and classified it under overweight.
Where Will Oil Go After This Week's Price Hit?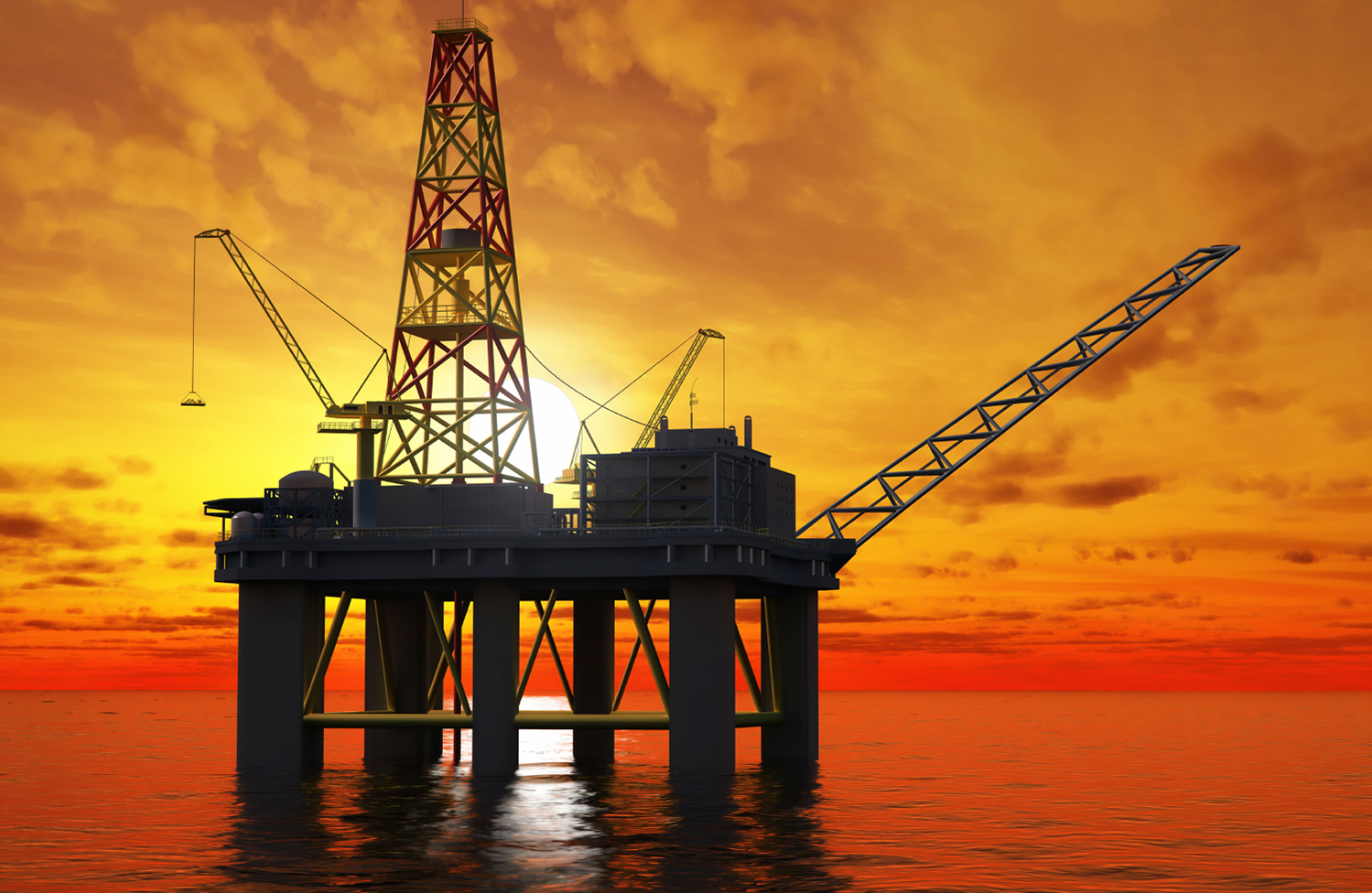 Even though oil had been taking a beating over the last 2 trading sessions, its price rose to $69 per barrel on Friday. However, oil prices are experiencing the worst week of 2019 mainly due to potential economic slowdown and ever-growing oil inventories. US oil inventories have not been this high since July of 2017. And to top it all off, the trade war between the US and China is growing wearier every day further affecting oil prices.
Naeem Aslam, the chief market analyst at TF Global Markets, stated, "Clearly, bargain hunters are back in town." He later added, "However, it is still set to record the worst week of the year and this is due to the increase in trade war tensions between the U.S. and China."
Global Scale
The global benchmark for oil, Brent Crude, has experienced a decrease of 5 percent this week. However, Brent Crude this morning climbed $0.98 to value each barrel at $68.74. Due to US sanctions and voluntary supply cuts, a floor under prices held. Market analysts are expecting the oil market to recover off of the price floor.
"It is reasonable to doubt whether Saudi Arabia will be willing to step up its output given the latest decline in prices, […] we therefore expect to see higher oil prices again in the near future," Explain analysts at Commerzbank.
In order to make the market tighter, the Organization of the Petroleum Exporting Countries has been cutting oil supplies since the beginning of the year.
Brent Crude's prices reflect that the supply and demand of oil is tightly knit. According to UBS, Brent Crude should get back to $75 this month as supply gets tighter and tighter.
"Compliance of OPEC and its allies to the production cut deal remains high, while production from Iran and Venezuela is likely to again trend lower this month," explains analyst Giovanni Staunovo,
Renewable Energy Drives Power And Utility Merger Activity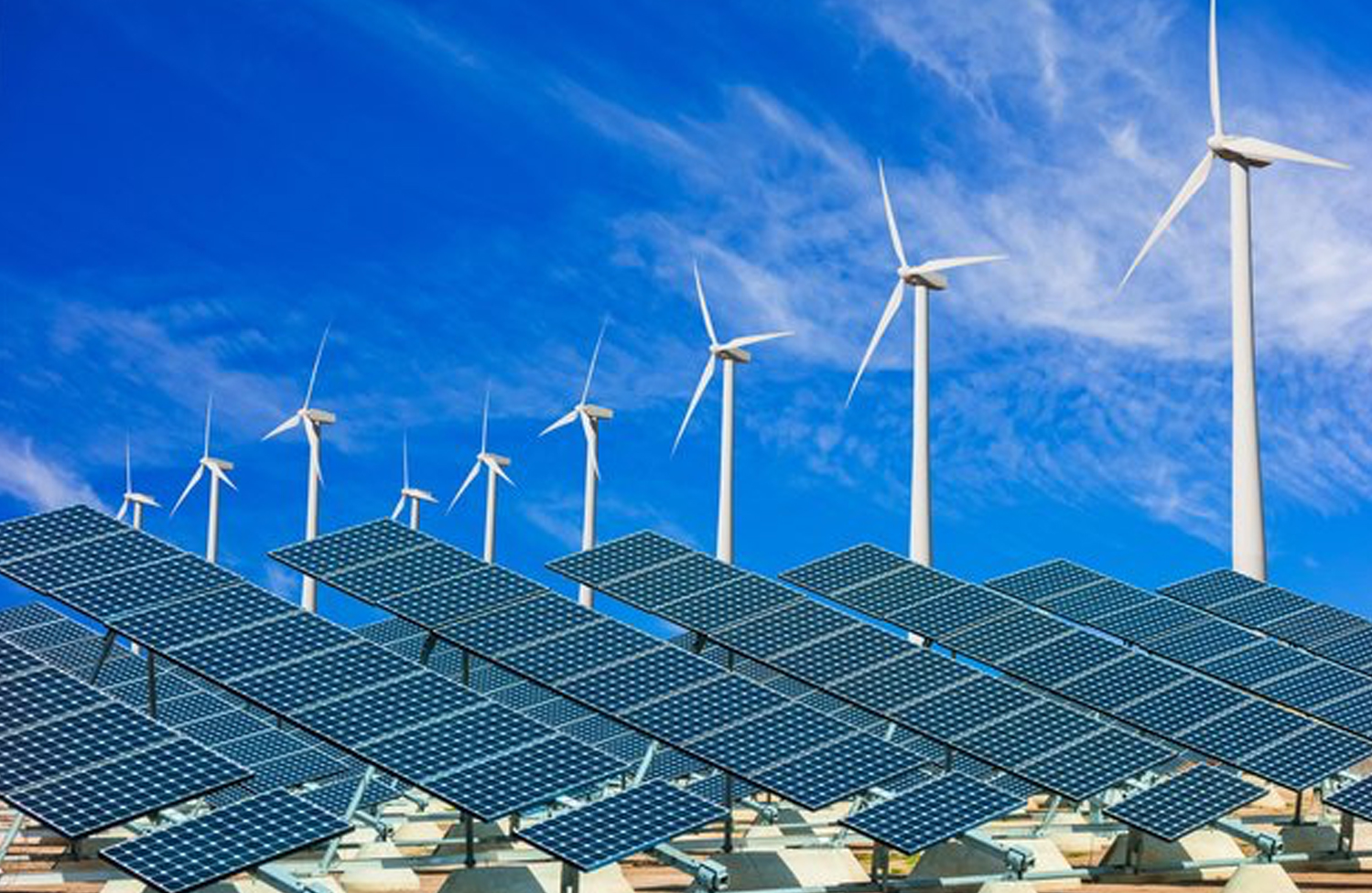 As has been advocated by a range of energy experts across the world, renewable energy could be positioned to go mainstream. More are pushing to save the planet from things like global warming. As of now, the indications are there that at a global level, renewable energy is growing.
According to available data, the renewable energy market was the frontrunner in the global energy market. The biggest reason for the growth was strategic mergers and acquisitions. It is a particularly significant development. The fact remains: mergers and acquisitions have largely slowed down across the world within the industry.
Renewable Energy
According to a report by global consultancy firm Ernst & Young, "Power Transactions and Trends for the first fiscal quarter of 2019," renewable energy mergers and acquisitions grew at an impressive rate. The total value of mergers and acquisitions rose by $3.7 billion from the fourth quarter of 2018.
It is noteworthy that the mergers and acquisitions in this niche accounted for a whopping 61% of all deals in the power and utility industry in Q1 2019. At the same time, mergers and acquisition activity had declined at a global level in the quarter. This decreased by as much as 33% from the $20.4 billion in Q4 2018.
Confidence
Despite the overall decline in the merger and acquisition activity, executives are confident that things will pick up soon. According to an industry-wide survey, 92% of the executives believe that economic growth at a global level is going to increase. The same percentage of executives also think that the power and utility sector itself will grow in the coming months.
It's far more important to point out that 97% of the respondents in the survey stated that they are going to make major investments this year. Much of that might go towards modern technology.
Search Stock Price (StockPrice.com)