What's The Upside For Telecom Stocks?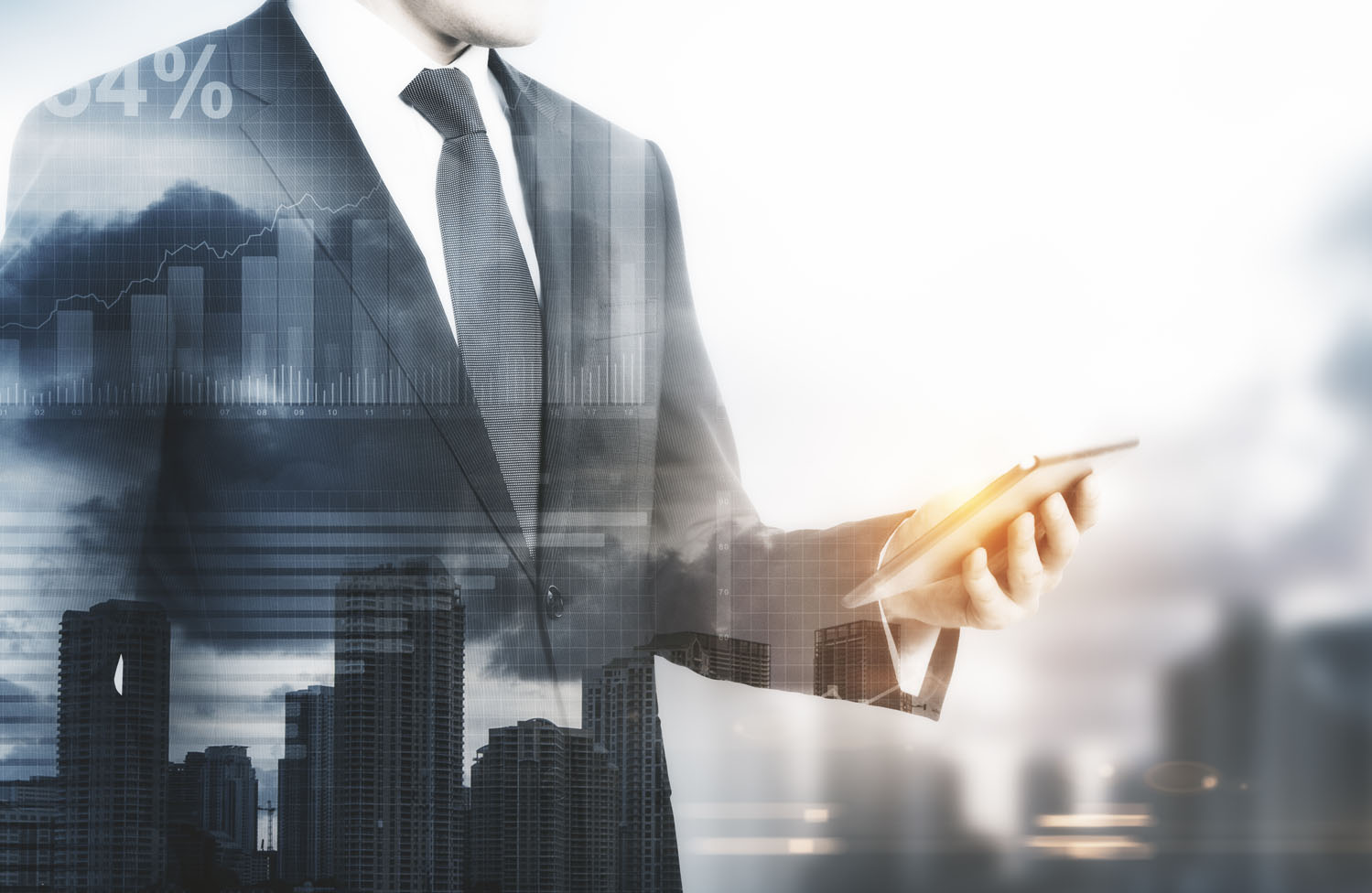 Where most members of the telecommunications sector will soon cease to exist under the S&P and MSCI Global Industry Classification System, they will be substituted by the new communications services sector, where many telecom stocks have still performed poorly.
That may be set to change, according to Oppenheimer's Timothy Horan. He has explained that the second half of the year will be more positive than the first for the industry, helping by improving wireless trends.
Horan believes that the communication sector has already bottomed relative to the market and that investors can expect to see stronger performance in the back half of the year, helped by largely "benign" competition on the wireless front and better average revenue per user. At this point, carriers have shifted away from the damaging price-cutting stage and are more focused on building in features aimed at squeezing higher sales from customers, he says.
Premium unlimited plans should also boost more exciting per-user revenue, in addition to ordinary price increases. Horan is anticipating that companies will continue to bundle streaming TV and video services into unlimited data plans, saying wireline broadband service is also a likely driver of sales. "The convergence of wireline and wireless is happening longer term and will lead to major consolidation," he wrote Wednesday.
Horan's top large-cap picks are AT&T(T) and T-Mobile US (TMUS). He notes AT&T's dividend yield is now at 6% versus 4% for Verizon Communications (VZ), the "largest spread ever." For T-Mobile, he expects increased market share gains and margin improvement, saying the merger with Sprint (S) will be transformational, creating a company with half the value of Verizon but nearly the same number of customers.
AT&T was down 0.1% to $33.35 in recent trading, while T-Mobile was up 0.2% to $68.50.
3 Biotech Stocks To Watch As The Sector Heats Up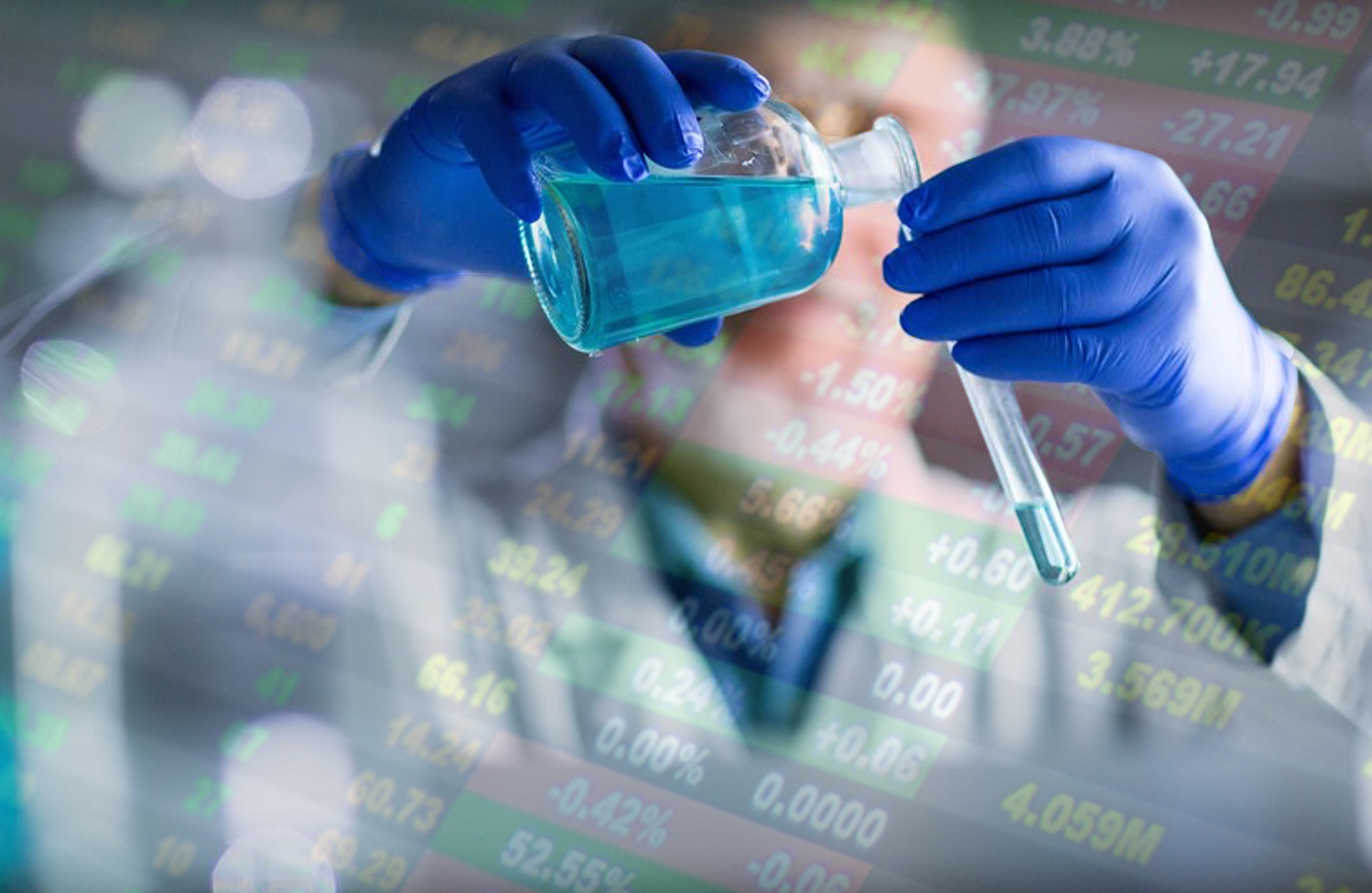 When it comes to building a portfolio, money managers almost always ask their clients to diversify their portfolio. That's in order to hedge against market risks. Hence, an investor needs to explore a wide range of sectors and choose stocks from those. One of the hottest sectors lately is the biotech sector.
It has managed to generate impressive growth over the past decade and remains a potentially high growth space for investors. On that note, here is a quick look at two biotech stocks that should be tracked by investors.
Biotech Stocks To Watch #1: GT Biopharma (GTBP)
GT Biopharma (GTBP) is a clinical-stage, immuno-oncology biotech company focused on innovative treatments based on its patent-pending TriKE™ technology. GT Biopharma (GTBP) is in good company within this space. Obviously you have the biotech giants:Gilead Sciences, Inc. (NASDAQ:GILD), Incyte Corporation (NASDAQ:INCY), &Merck & Co. (NYSE:MRK). But according to a recent article that was published on The Motley Fool it may be time for investors to give their attention to the "little guys" aka the Small Cap Stocks.
Within this article, The Motley Fool talks about 3 "Out of favor" "Cancer Treatment Stocks." One of the companies is a small-cap stock that, according to the article, "sports marquee oncology partnerships with Gilead Sciences, Incyte, as well as Merck."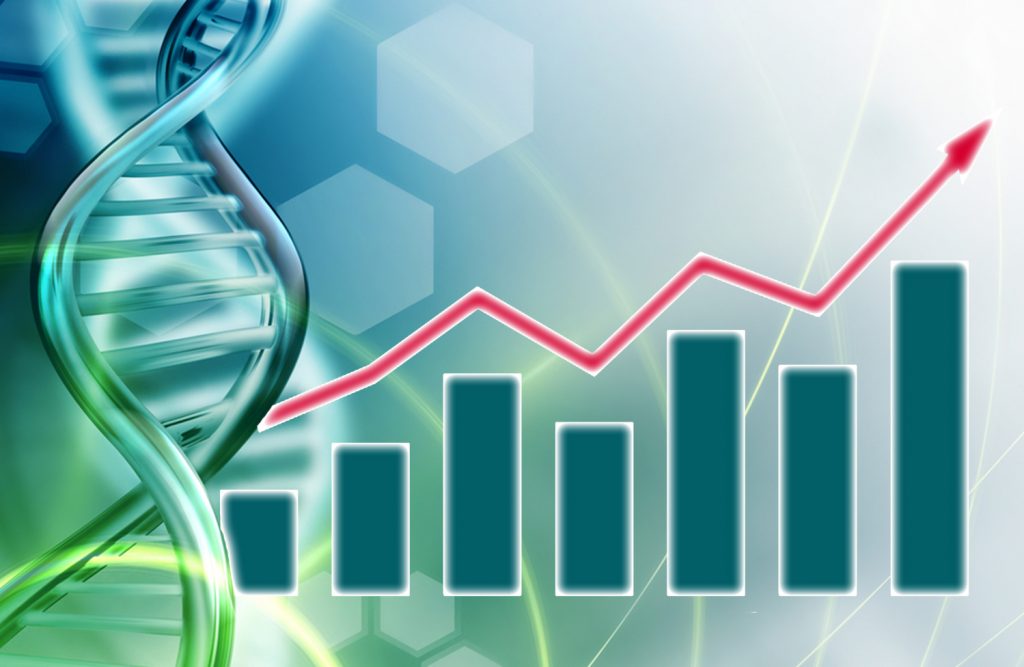 Similarly, when investors look at GT Biopharma (GTBP) they will notice that the company is indeed a small-cap stock and like the company The Motley Fool mentioned, has ties to a large entity to help further its own corporate missions. GT Biopharma (GTBP) has deep ties to the University of Minnesota & its prestigious Masonic Cancer Center, a comprehensive cancer center designated by the National Cancer Institute. Thanks to this relationship, GT Biopharma has been able to capitalize on several key developments:
GT Biopharma (GTBP) announces that Tim Schacker, M.D., Jeffrey S. Miller, M.D., and their colleagues at the University of Minnesota presented data showing its HIV-TriKE™ was able to kill HIV infected cells in the reservoir
GT Biopharma (GTBP) Announces Solid Tumor Targeting TriKe™ Kills Non-small Cell Lung Cancer (NSCLC) Tumor Cells
Read more on GT Biopharma Here.
Biotech Stocks To Watch #2: Jaguar Health (JAGX)
The first biotech stock to consider is that of Jaguar Health Inc (NASDAQ:JAGX), which made a major announcement at the end of October. That has resulted in the major rally in the stock through November and so far, the stock has gained as much as 45%. The company had announced that its fully owned subsidiary Napo Pharmaceutical has agreed on a distribution agreement with TannerGAP.
TannerGAP is part of the larger Tanner Pharma Group and will distribute the product Mytesi in places at which it is not yet registered. At this point in time, Mytesi is registered in Israel, the United States and Canada. Recently Jaguar also appointed Ian Wendt as its Vice President of Commercial Strategy.
On November 14 the company announced that Georgetown University 's Data Safety Monitoring Committee ("DSMC") has reviewed the interim analysis for futility for the third-party, investigator-initiated Phase 2 HALT-D study evaluating the effectiveness of Mytesi® (crofelemer) for symptomatic relief in HER2 positive breast cancer patients receiving chemotherapy with trastuzumab, pertuzumab, and docetaxel or paclitaxel or trastuzumab, pertuzumab, carboplatin, and docetaxel (the "Study"). The DSMC has notified the Principal Investigator that the Study is allowed to enroll to completion. Enrollment in the Study now exceeds 85%, and the treatment period for each patient is 3 months.
SPECIAL REPORT | What Curing Cancer & HIV Could Mean for This Company, Its Investors & The World!
Biotech Stocks To Watch #3: Therapix Biosciences (TRPX)
The other biotech stock that warrants attention is that of Therapix Biosciences Ltd (NASDAQ:TRPX). The company is involved in developing treatments that are CBD based and today it announced top line results from the Phase 2A clinical study of its product THX-110. The study revealed that the product did, in fact, have a positive effect on patients who are afflicted with obstructive sleep apnea (OSA).
The study was conducted at the Assuta Hashalom Medical Center located in Israel and it represents a major positive for Therapix. After the news broke, the rocketed by as much as 19.45% and has emerged as one of the biotech stocks to watch for the rest of the week.
SPECIAL REPORT | What Curing Cancer & HIV Could Mean for This Company, Its Investors & The World!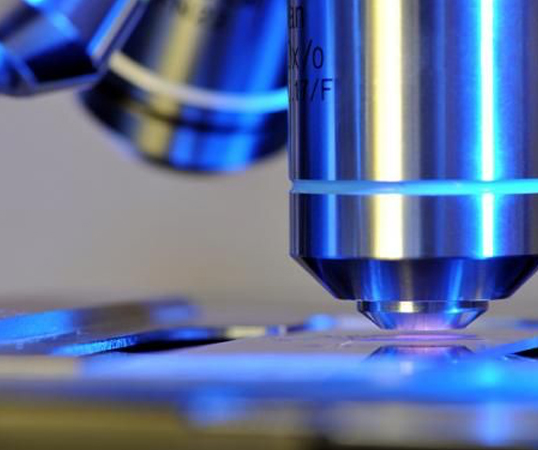 Pursuant to an agreement between Midam Ventures LLC and GT Biopharma (GTBP), Midam has been paid $100,000 for a period from October 1, 2019 to November 15, 2019. We may buy or sell additional shares of GT Biopharma (GTBP) in the open market at any time, including before, during or after the Website and Information, to provide public dissemination of favorable Information about GT Biopharma (GTBP). Click Here For Full Disclaimer.
Comcast (CMCSA) Enters The Streaming Business: How Far Can It Go?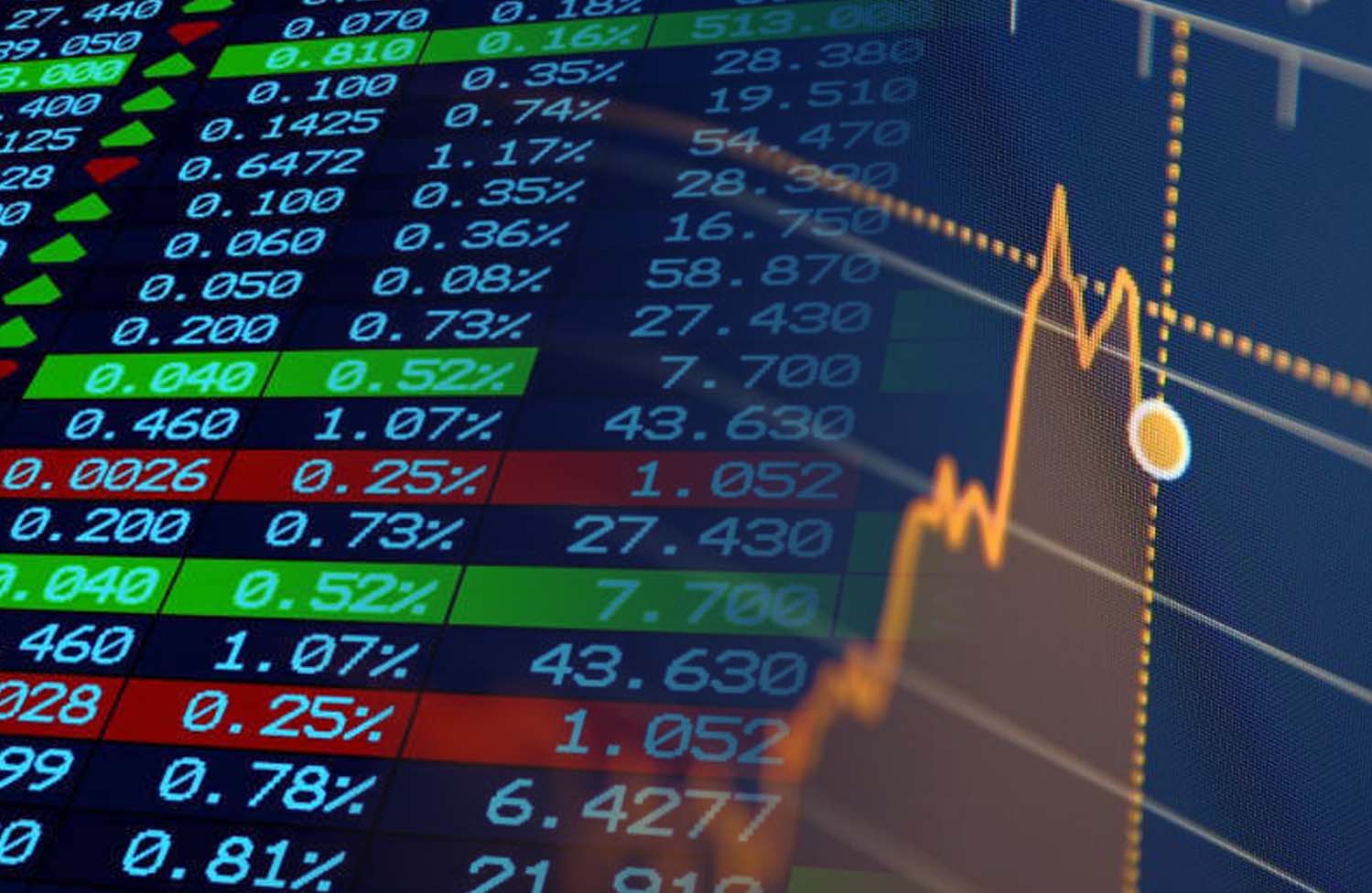 There had been a lot of anticipation with regard to the 'streaming wars' for most of the year. At least it's here, with the launch of Apple TV+ (AAPL) and Disney Plus (DIS). However, those two launches simply signify the commencement of the streaming wars.
Comcast To Launch Own Streaming Service in 2020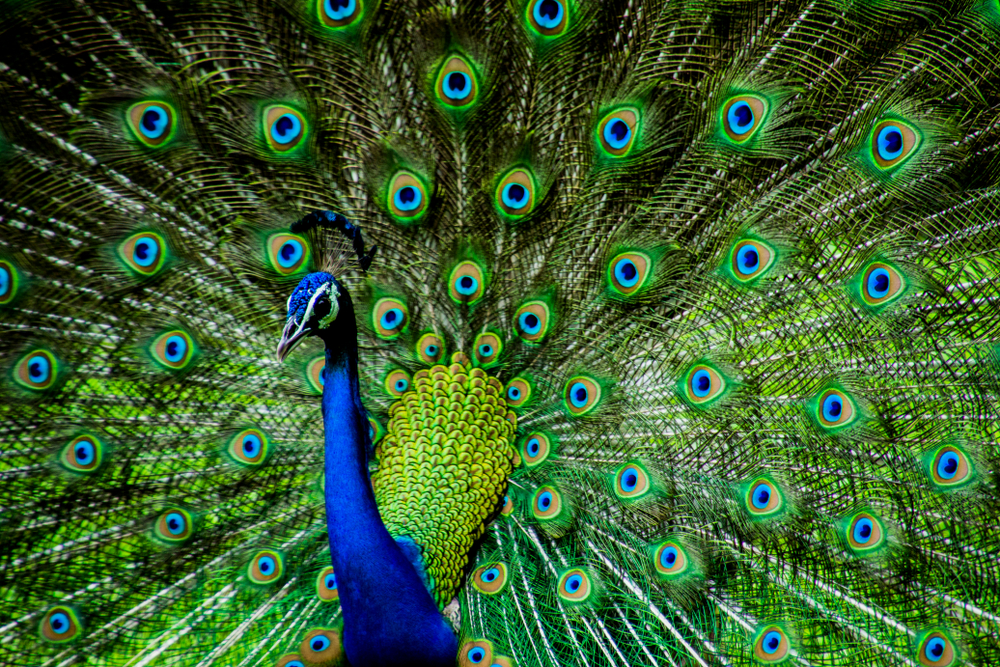 NBC Universal, owned by Comcast Corporation (NASDAQ:CMCSA), is all set to launch its own streaming service named Peacock in April next year and it is interesting to figure where it is going to stand with regards to the streaming wars. As everyone knows, content and pricing are the most important factors in this regard. Here is a closer look at Peacock.
According to reports, Peacock is apparently going to launch with as much as 15,000 hours worth of content for its users and it is also going to include such cult classic shows like 'The Office'. More often than not, streaming services need a few 'anchor shows' in order to attract users and that seems to be in place at Peacock.
[MARKET PREVIEW] The $40 Billion Dollar Content Gold Rush
Content Providers Eager To Capitalize
Fearless Films Inc. (FERL) is a full-service production company with award-winning upper management. The company specializes in producing both short and feature films as well as scriptwriting and distribution.
Fearless Films has been developing its operations recently which has caught the interest of new investors. One development was a recent news press relating to an agreement with Victor Altomare, the Founder and President of Fearless. The company entered a Letter of Intent to acquire the rights of up to 12 movies from a library held by Mr. Altomare. The price of the acquisition is to be determined at a later date.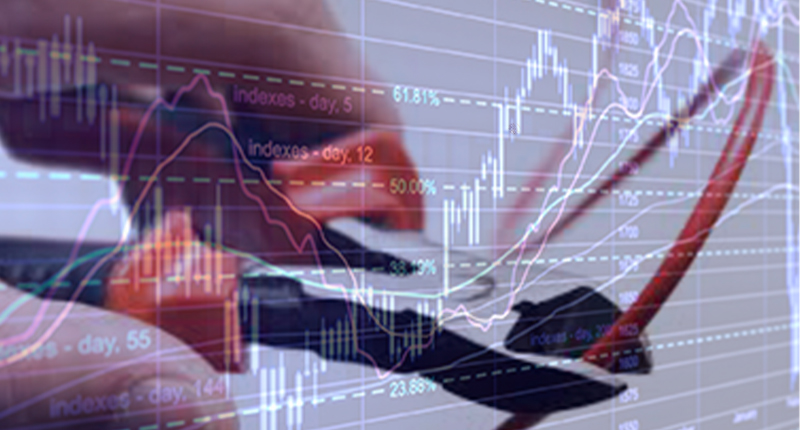 On October 31, Fearless Films (FERL) announced that further to its initial press release on the 16th, the Company has selected The Lunatic as the first film to be selected for appraisal and final negotiation. Fearless will engage an international accounting and advisory firm with a strong film industry practice to provide an independent valuation of the film, following which the company will enter into final negotiations on the purchase.
Companies like Fearless are looking to fill the content needs of companies streaming companies. Jeffrey Cole explained how Apple, for example, needs new content, "I think entertainment's going to become a key element of Apple's business. For them, spending $2 billion on [original content] is just dabbling. If they like what they see, I think they'll have a $10 billion budget." This is a massive market potential that Fearless Films is looking to capitalize on.
[MARKET PREVIEW] The $40 Billion Dollar Content Gold Rush
What's In Store For Peacock?
However, it is highly interesting to note that Peacock is going to make an ad-supported free version of the platform available. Initially, it was supposed to be an option for Comcast cable or broadband customers only.
This pricing structure could throw the other companies into chaos, considering no one in the industry offers a free version at this point. Peacock expects to generate $5 per month per user from the free version. Apple TV+ is priced at $4.99 per month but it is free 12 months for users who have purchased a new Apple device. Disney Plus, on the other hand, is priced at $6.99 a month.
A yearly subscription will cost $69.99 a month. Another heavyweight that is going to join the arena in a few months is HBO Max and that is going to set back a customer $14.99 on a monthly basis. However, HBO Max will be available for free for AT&T customers. So, it is clear that the streaming space is heating up and Peacock has come up with a very interesting plan to make a mark.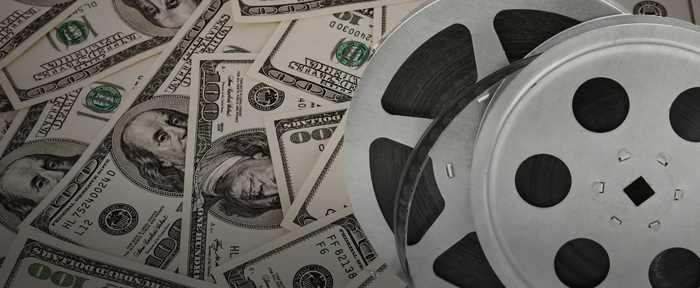 Pursuant to an agreement between Midam Ventures LLC and Fearless Films Inc. (FERL), Midam has been paid $94,980 by Fearless Films Inc. (FERL) for a period from October 1, 2019 to November 17, 2019. We may buy or sell additional shares of Fearless Films Inc. (FERL) in the open market at any time, including before, during or after the Website and Information, to provide public dissemination of favorable Information about Fearless Films Inc. (FERL). Click Here For Full Disclaimer.
Stock Price Newsletter – November 14, 2019
3 Biotech Stocks to Watch After Key, 4th Quarter Developments
---
Streaming Stocks Take Aim At Winning The Content War
---
3 Biotechnology Stocks To Know Before 2020

Join Our Newsletter
Get stock alerts, news & trending stock alerts straight to your inbox!
We keep all user information pricate & promise to never spam.*
Search Stock Price (StockPrice.com)