When it comes to making an intelligent investment, investors need to follow certain sectors that are generating strong growth. In that regard, the biotech sector should certainly be on the radars of most investors. However, the investor needs to watch the market closely in order to make his mind up. Here is a look at two biotech stocks that could be tracked at this point.
Biotech Stocks Making Big Moves #1 Concert Pharmaceuticals, Inc.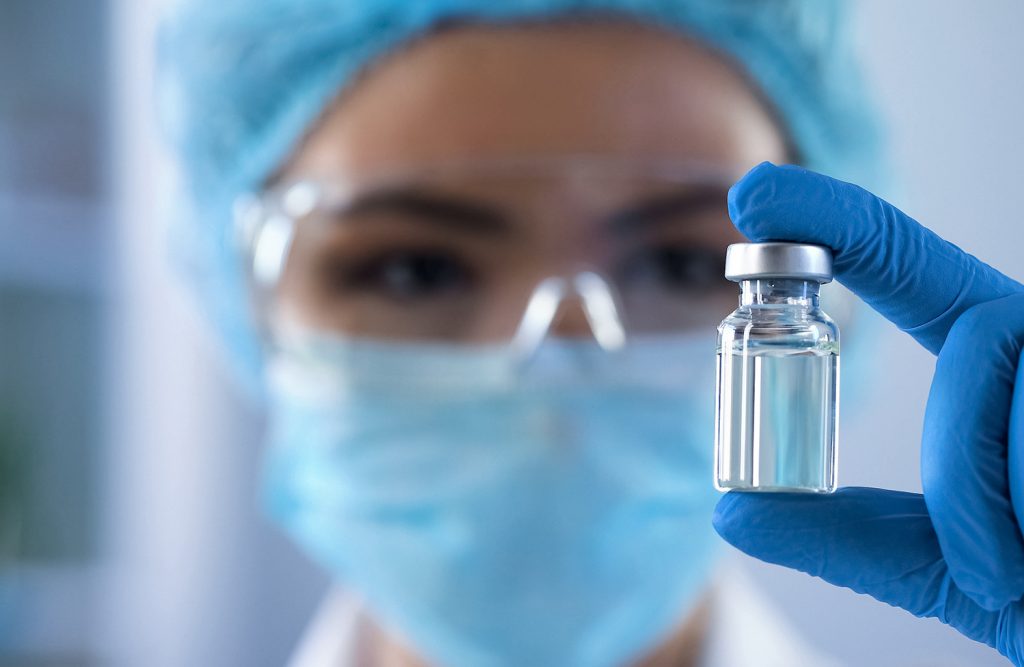 One of the stocks to have rallied significantly this week is that of Concert Pharmaceuticals, Inc. (CNCE), and it came about after the company made a major announcement earlier this week. The company announced that it has received a Notice of Allowance from the U.S. Patent and Trademark Office for patent application No. 16/098,338 related to CTP-543, the Company's investigational treatment for alopecia areata.
"Concert is pursuing multiple avenues for securing its patent position for CTP-543. Importantly, this patent covers the clinical doses of CTP-543 that produced the robust results observed in our Phase 2 dose-ranging trial for the treatment of alopecia areata and upon issuance will be Orange Book eligible," stated Roger Tung, Ph.D., President and Chief Executive Officer of Concert Pharmaceuticals.
Shares of Concert have climbed since hitting lows of $5.36 last year. As of this week, the company's share price hit highs of $13.09. That's a move of 144% in less than 4 months.
Biotech Stocks Making Big Moves #2 Neurotrope
The other biotech stock that is worth considering at this point is that of Neurotrope Inc (NTRP), which released positive data with regards to one of its products. The company released positive data from the Phase 2 clinical trial of its product Bryostatin-1.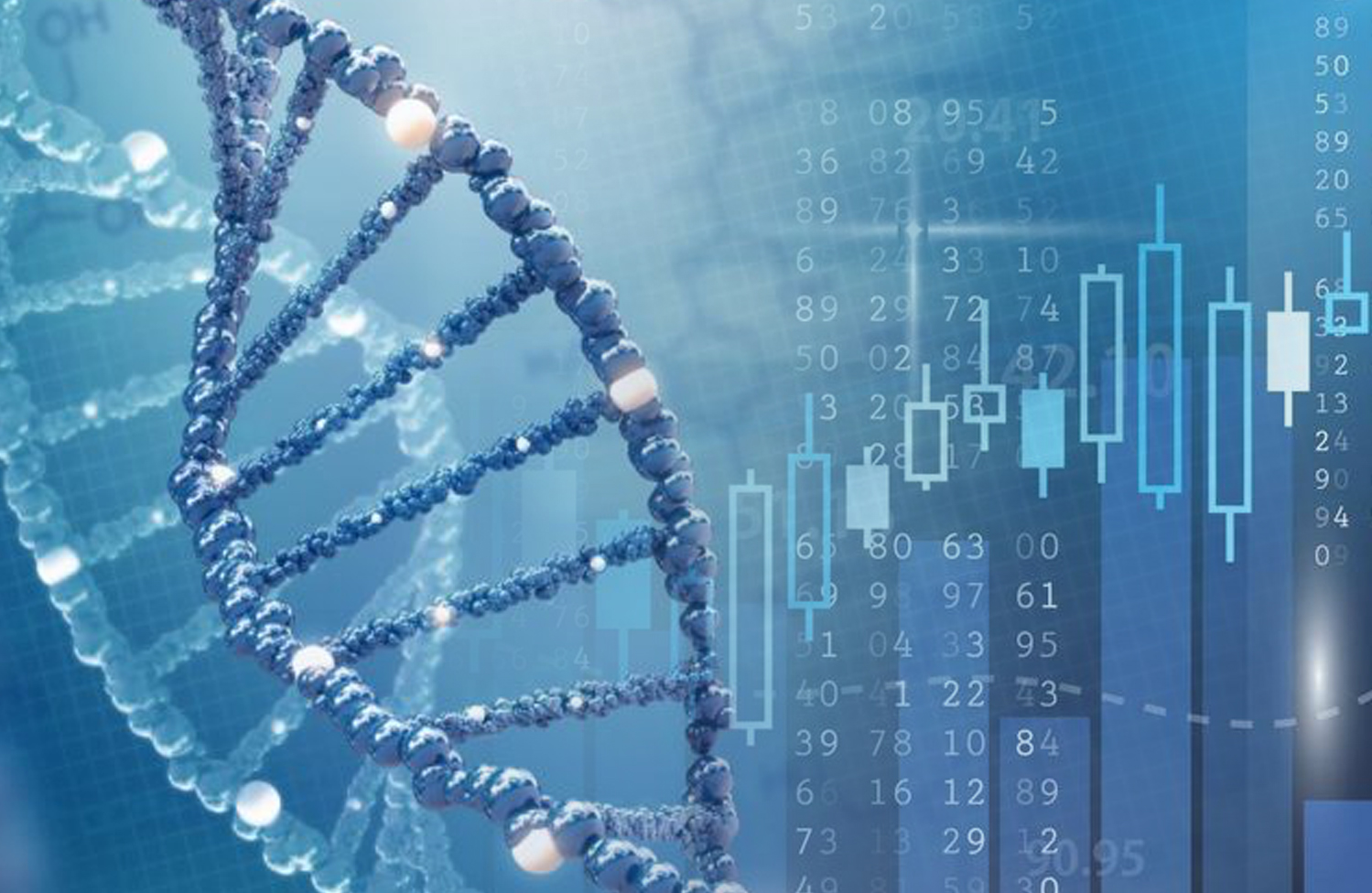 The product is meant to treat patients suffering from moderately severe-to-severe Alzheimer's disease (AD). It is a significant development for the nano-cap stock, and the market welcomed the news as well.
Trading volumes rose by as much as 57 times, and the stock also rallied by 113% at one point of time on Wednesday. Investors could do well to keep a keen eye on this stock over the course of the next few days.