Small-Cap Biotechnology Stocks Are Starting To Outperform Blue-Chips
Biotechnology stocks are currently performing well hitting new milestones in terms of share performance. Despite growing concerns of increased regulation on domestic pricing established biotechnology companies with establishing market position will continue to thrive.
Small-cap stocks can be outstanding growth vehicles for the risk-averse crowd. On balance, stocks with market caps below $2 billion have trounced the broader markets over the past two decades. The downside is that small-cap stocks tend to be on the volatile side.
But if you can handle volatility, it may be time to turn your attention to this area of the market. Here are three biotech stocks to watch that have promising potential in the near term.
GT Biopharma (GTBP)
Whenever you think of biotechnology or biopharma stocks, what comes to mind? For most, it's the fact that the smaller companies tend to go after major breakthrough therapies. The general hopes are that the company could get bought out by a larger company or score a key win from the FDA. But what needs to be in place is the right framework and a general proof of concept.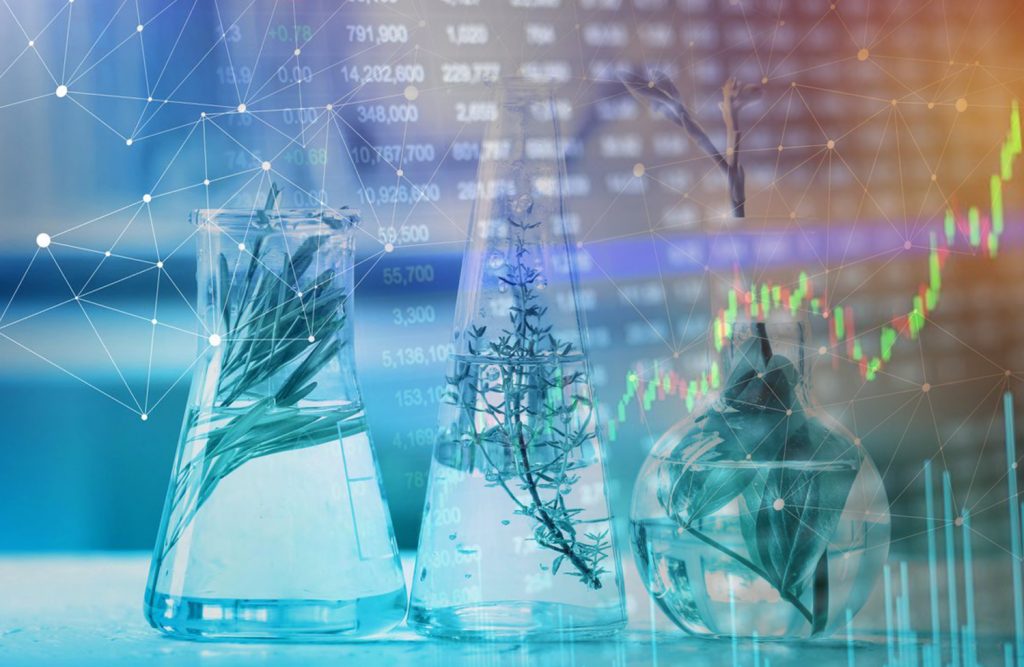 Needless to say, small-cap companies strive to achieve this. New findings may suggest GT Biopharma (GTBP) therapies could eliminate HIV infected cells. You read that right. The company's therapy showed that it could target HIV infected cells in the University of Minnesota's preclinical testing. Not only that but in specific tests, data showed that HIV-infected targets that express the HIV envelope on their surface could actually be eliminated (Click For More Details On This).
The Problem: Despite the use of anti-retroviral drugs, infected individuals retain reservoirs of latent HIV-infected cells that, upon cessation of antiretroviral drug therapy, can reactivate and re-establish an active HIV infection. For curative therapy, the destruction of these latent HIV infected cells must take place.
At the University of Minnesota GT Biopharma (GTBP) presented data during a poster session held at the 18th meeting of the Society for Natural Immunity in Luxembourg and discussed its design of an HIV-TriKE™ containing an antigen-binding fragment from a broadly-neutralizing antibody targeting the HIV-Env protein. The HIV-TriKE™ is designed to target HIV while redirecting NK cell killing specifically to actively replicating HIV infected cells.
The TriKE™ technology is able to be extended to the treatment of infectious disease, and is able to kill HIV in the reservoir."

Anthony Cataldo , the Chairman and Chief Executive Officer of GT Biopharma
BioDelivery Sciences International (BDSI)
BioDelivery Sciences International Inc. (NASDAQ:BDSI) has been gaining momentum so far in October, with a jump of 12%. The company in its most recent quarter beat analysts' estimates of $25.30 million in revenue and posted revenue of around $29.68.
The company recently announced that from October 1st, a PBM will commence provision of enhanced access of patients to BELBUCA CII and Symproic tablets. With this, around 14 million patients to gain access to BELBUCA as a buprenorphine product in their coverage plans and Symproic as the preferable exclusive product.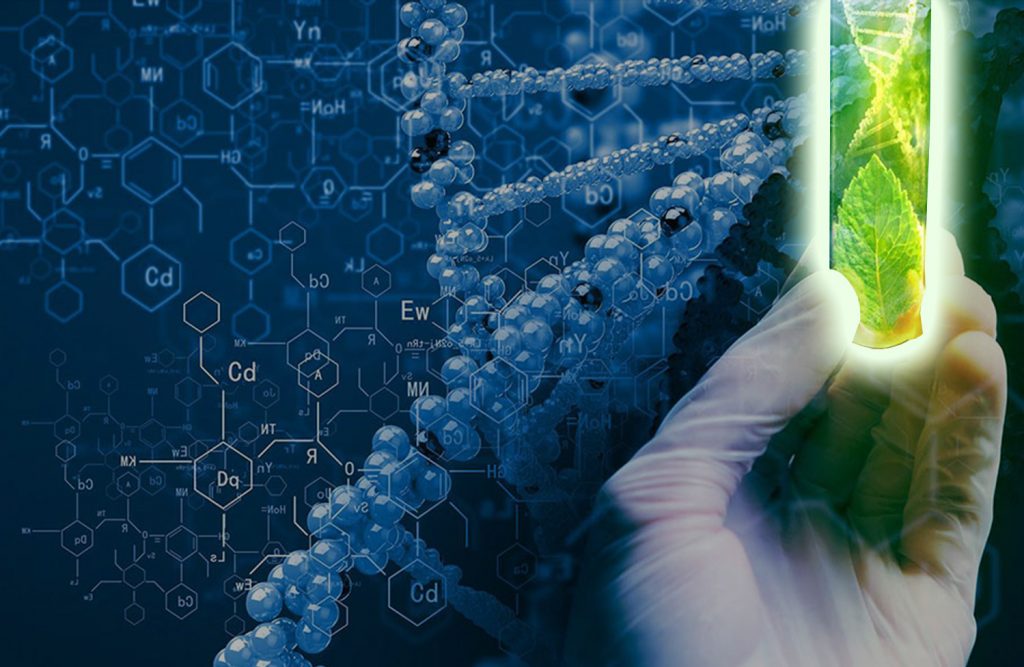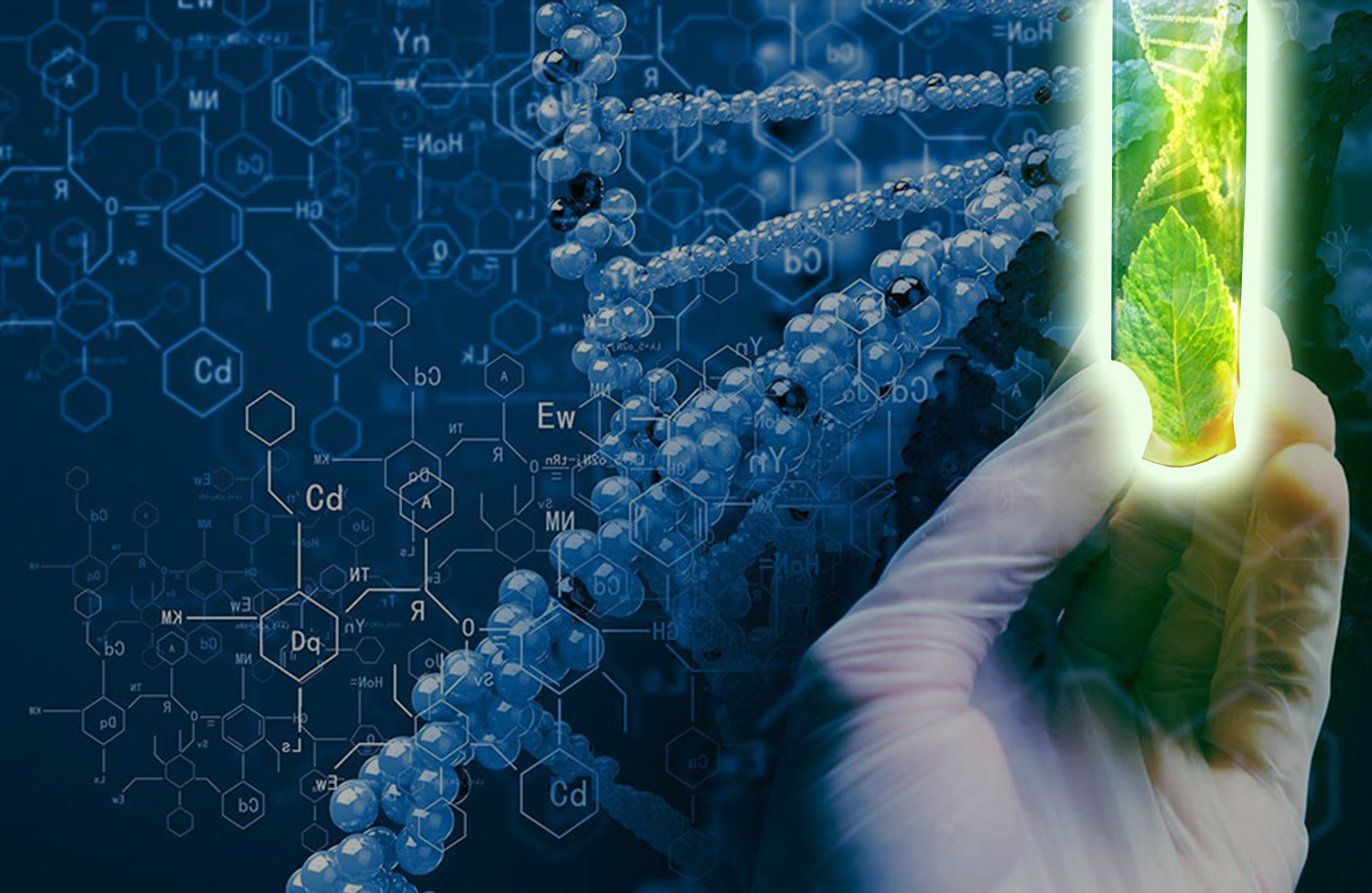 BELBUCA has approval in the US for treatment of severe pain that requires constant long-term opioid treatment for which other treatment alternatives are inadequate. This Schedule III drug presents much potential for the company considering it is not prone to abuse.
Agile Therapeutics (AGRX)
Agile Therapeutics Inc. (NASDAQ:AGRX) is also another biotechnology stock to watch that has some promising developments. Recently the company indicated that it was in the final stages of a clinical study for its lead product Twirla.
The company has committed all its resources in the development of the product. Agile resubmitted Twirla for New Drug Application this year with the advisory committee expected to meet at the end of this month and then followed by PDUFA next month.
Twirla is a birth control contraceptive patch that once it receives approval will make it easier to take relative to the daily contraceptive pill. Twirla is using two active ingredients popular in contraceptives. The drug faces competition from Ortho Evra and Xulane but it will still manage to cut a share of the market from the established products. If the drug receives approval then it will be a huge development for investors. Twirla presents massive potential which is why Agile is among the Biotech stocks to watch.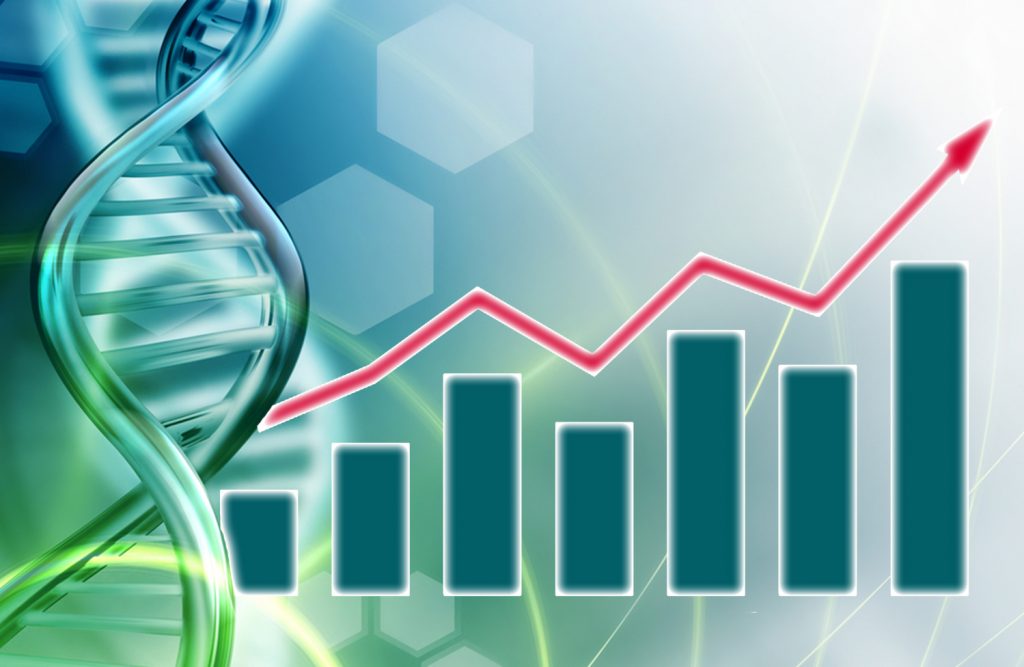 Disclaimer: Pursuant to an agreement between Midam Ventures LLC and GT Biopharma (GTBP), Midam has been paid $100,000 for a period from October 1, 2019 to November 15, 2019. We may buy or sell additional shares of GT Biopharma (GTBP) in the open market at any time, including before, during or after the Website and Information, to provide public dissemination of favorable Information about GT Biopharma (GTBP).  Click Here For Full Disclaimer.