3 Gold Stocks To Watch As August Rally Continues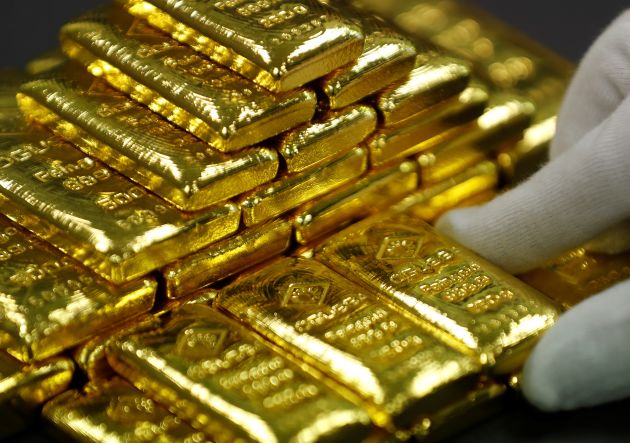 This year has been a year during the course of which the markets have been in turmoil. That's due to a wide range of macroeconomic issues and has resulted in investors looking for safe havens to park their cash. The trade war between the United States and China, the economic slowdown in several large economies and the interest rate uncertainty from the Fed are some of the biggest factors. On Friday, the trade war escalated once again after China imposed retaliatory tariffs on American products and the markets soon plunged into chaos.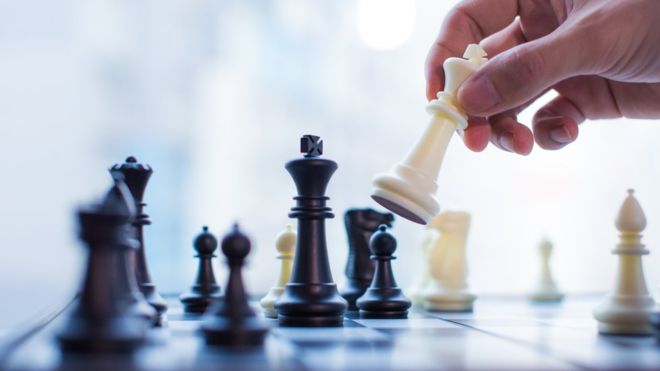 As soon as that happened, the price of gold futures rose and it reached new highs to complete the fourth straight week in which it gained in value. The escalation in the trade war has also put pressure on the Federal Reserve to be far more lenient with regards to interest rates and it remains to be seen whether the interest rates are cut drastically in the coming months. As long as the trade war and the associated uncertainties continue, there is bound to be heavy buying in gold. Analysts believe that the price of goal could rise further in the coming months.
MULTI_BILLION DOLLAR MARKET READY FOR A SHAKE-UP
Gold Stocks To Watch
Due to the rise in the price of gold, gold stocks have also been on fire over the course of the year and after the events on Friday, many of those stocks recorded further gains. One of the biggest gainers was Alamos Gold Inc (AGI Stock Report), which topped up a superb performance this year so far, with a 5% rise on Friday. It is necessary to keep in mind that the stock is up by as much as 94% in 2019 so far.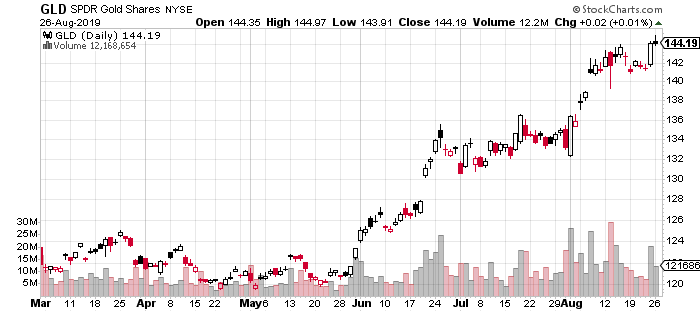 The other gold stock that posted excellent gains last week was that of Eldorado Gold Corp (EGO Stock Report). The company posted its second-quarter financial results last week and managed to beat analysts' estimates comfortably.
MULTI_BILLION DOLLAR MARKET READY FOR A SHAKE-UP
While analysts estimated revenues of $163 million, the company posted revenues of $174 million and the stock climbed after that. During the course of the week, the Eldorado stock rose by 10% and investors should definitely keep an eye on it over the coming weeks.
The other gold stock that continued its impressive performance was AngloGold Ashanti Limited (AU Stock Report). The stock has gained as much as 100% over the course of the past three months and on Friday, it gained another 10%. Usually, gold stocks rise at a faster rate than the price of gold and hence, it is worthwhile to have a look at them.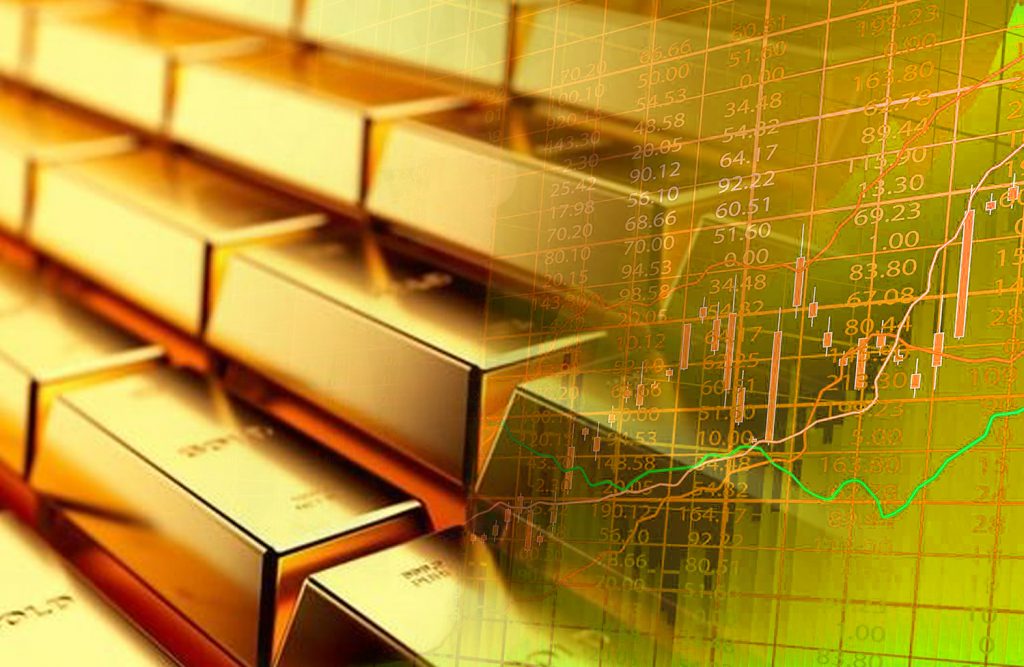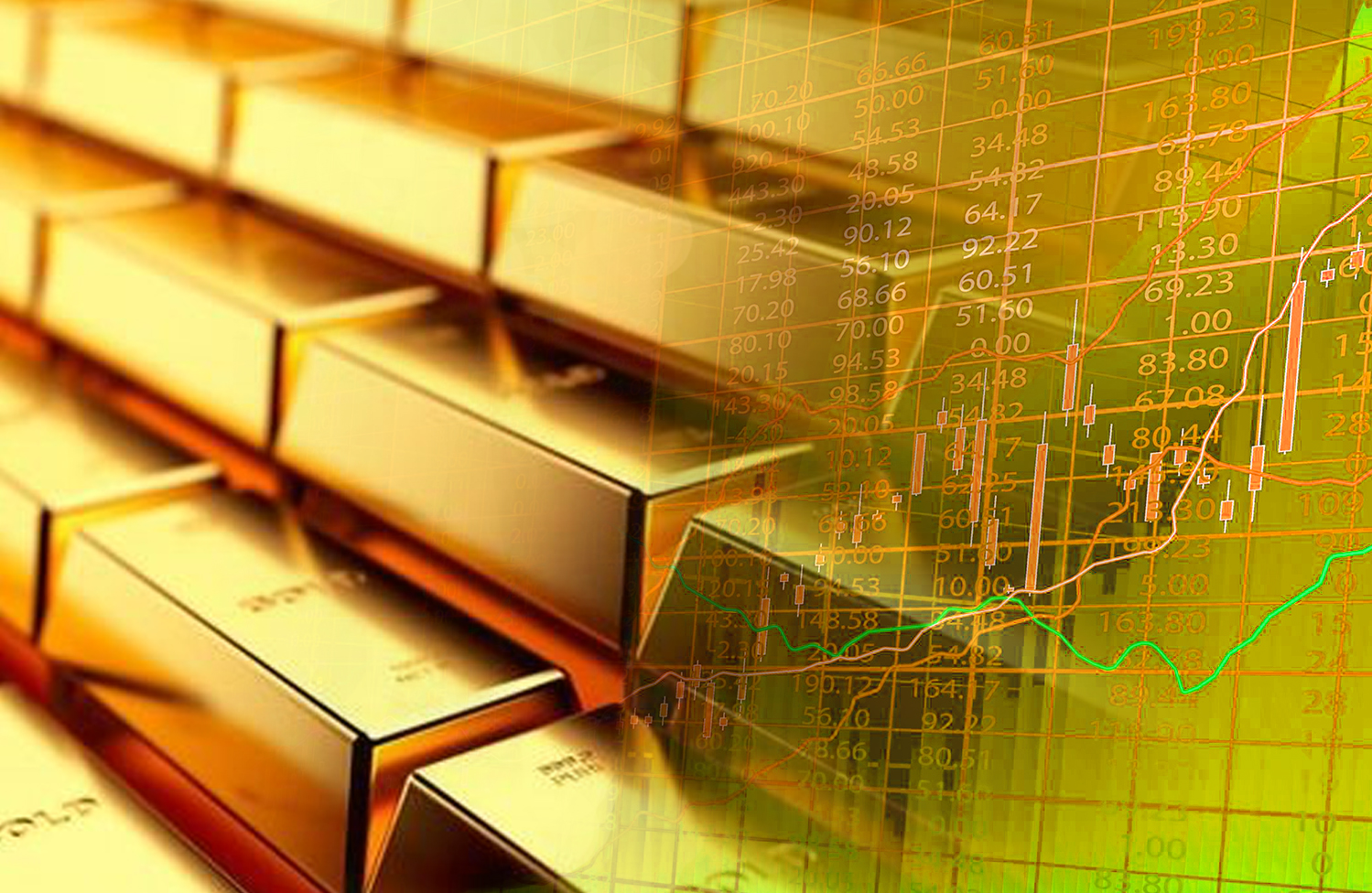 Alibaba (BABA) Stock Price Signaling Buy Or Sell After The Recent Surge?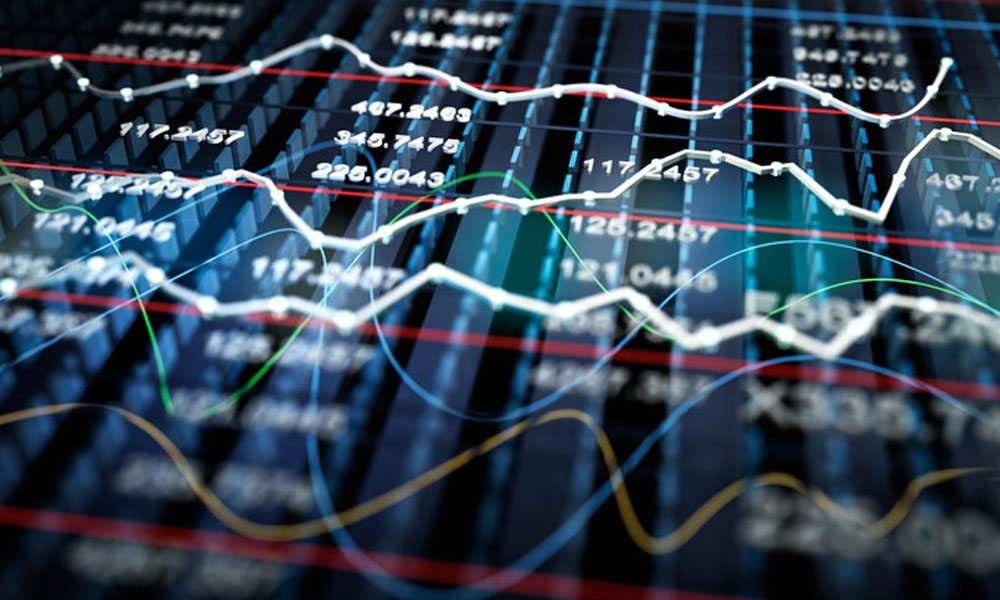 China has grown into the world's second-largest economy over the past few decades. One Chinese company that mirrors the remarkable growth of the country is Alibaba Group Holding Ltd – ADR (NYSE:BABA). The e-commerce behemoth is rightly called the 'Amazon of China' and it has grown at a remarkable pace over the past two decades.
Key Details
However, Jack Ma, who oversaw the company's rise has decided to depart. Most analysts believe that Alibaba stock is still a buy despite this development. There are several factors to consider, however.
Jack Ma may have departed but the robust business model that he has created is still in place. That will likely continue to help drive the company's growth. The Alibaba marketplace is massive and it allows Chinese companies to sell abroad, while at the same time allowing domestic consumers to sell to each other.
Sales Continue To Drive Margins
On mobile devices alone, the company recorded as many as 755 million monthly active users in China. On top of e-commerce, Alibaba has also branched into a tech company. It has its own cloud service known as Alibaba Cloud and has also created its own payments platform Alipay. Alipay already boasts of as many as 600 million users.
Moreover, despite trade tensions with the United States, the Chinese economy is expected to grow over the next decade and expand the size of the middle class. China is already the biggest market for e-commerce companies and the expanding middle class will continue to contribute towards its hyper-growth. Joseph Tsai, the company's vice chairman stated that even smaller cities in China are expanding rapidly and that retail consumption would hit $7 trillion by 2030.
Last but not least, the company has consistently delivered impressive financial results and in the recent quarters, it has managed to beat analysts' earnings estimates comfortably.
Stock Price Newsletter – September 23, 2019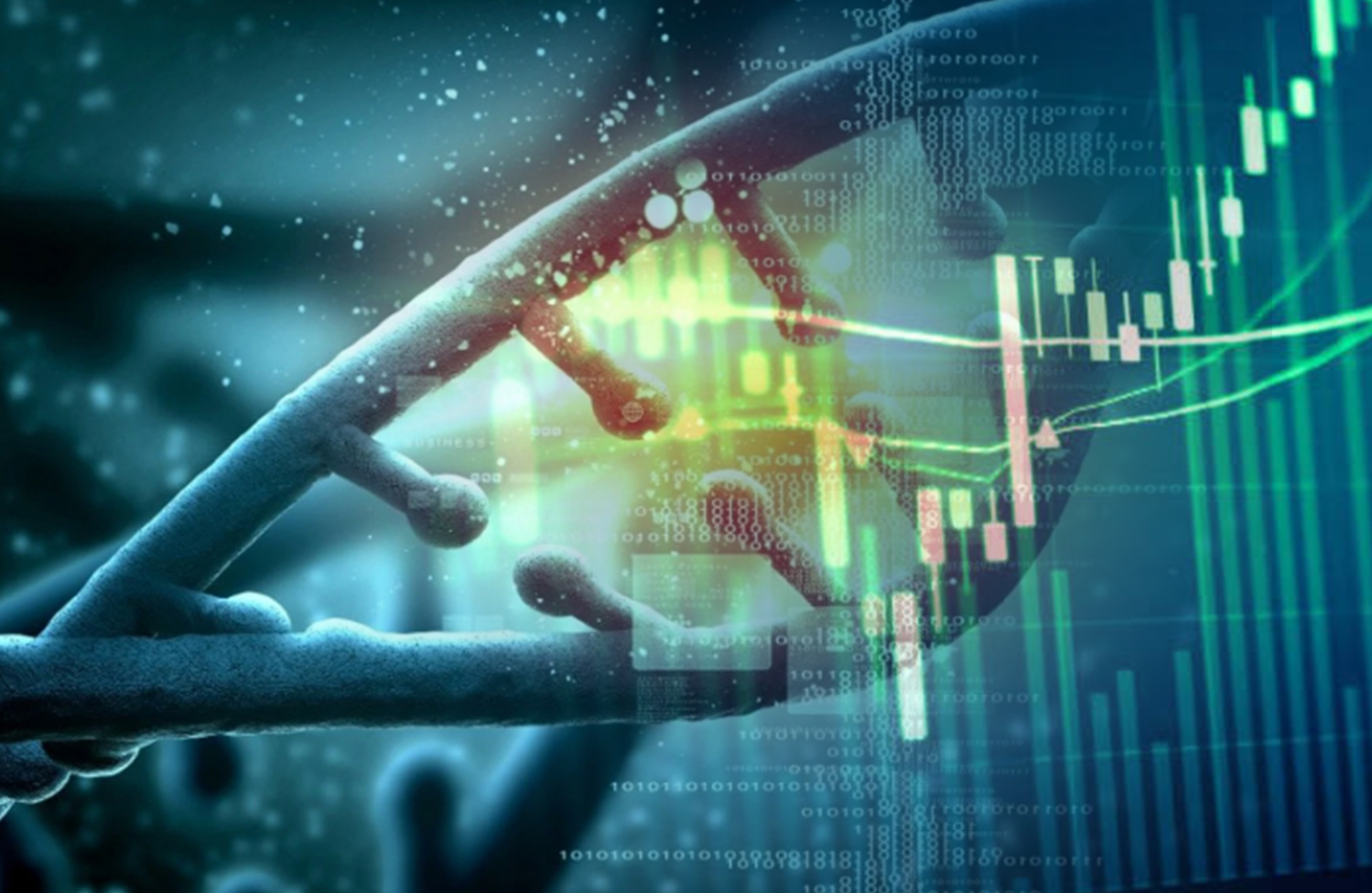 3 Small-Cap Biotech Stocks To Watch In Coming Weeks
The fact that biotech companies often improve on existing treatments, makes them a far more attractive target for a range of investors. Here is a look at three biotech stocks to watch during the last few weeks of the quarter.
---
This Stock is Looking to Disrupt the Multi-Billion Dollar Defense Industry
Global spending on security solutions is projected to reach $7.4 billion in 2019 and increase to over $11.3 billion by 2025 with a CAGR of 8.2% and is forecast to see consistent growth for the next several years. What Could This Mean For ONE COMPANY?
---
Multi-Billion Dollar Markets Are Ready For A Shake-Up
There's no denying that biotechnology is one of the hottest markets in the world. Right now a multi-billion-dollar segment is ready for a shakeup and one biotech stock could hold the secret to doing just that!
3 Small-Cap Biotech Stocks To Watch In Coming Weeks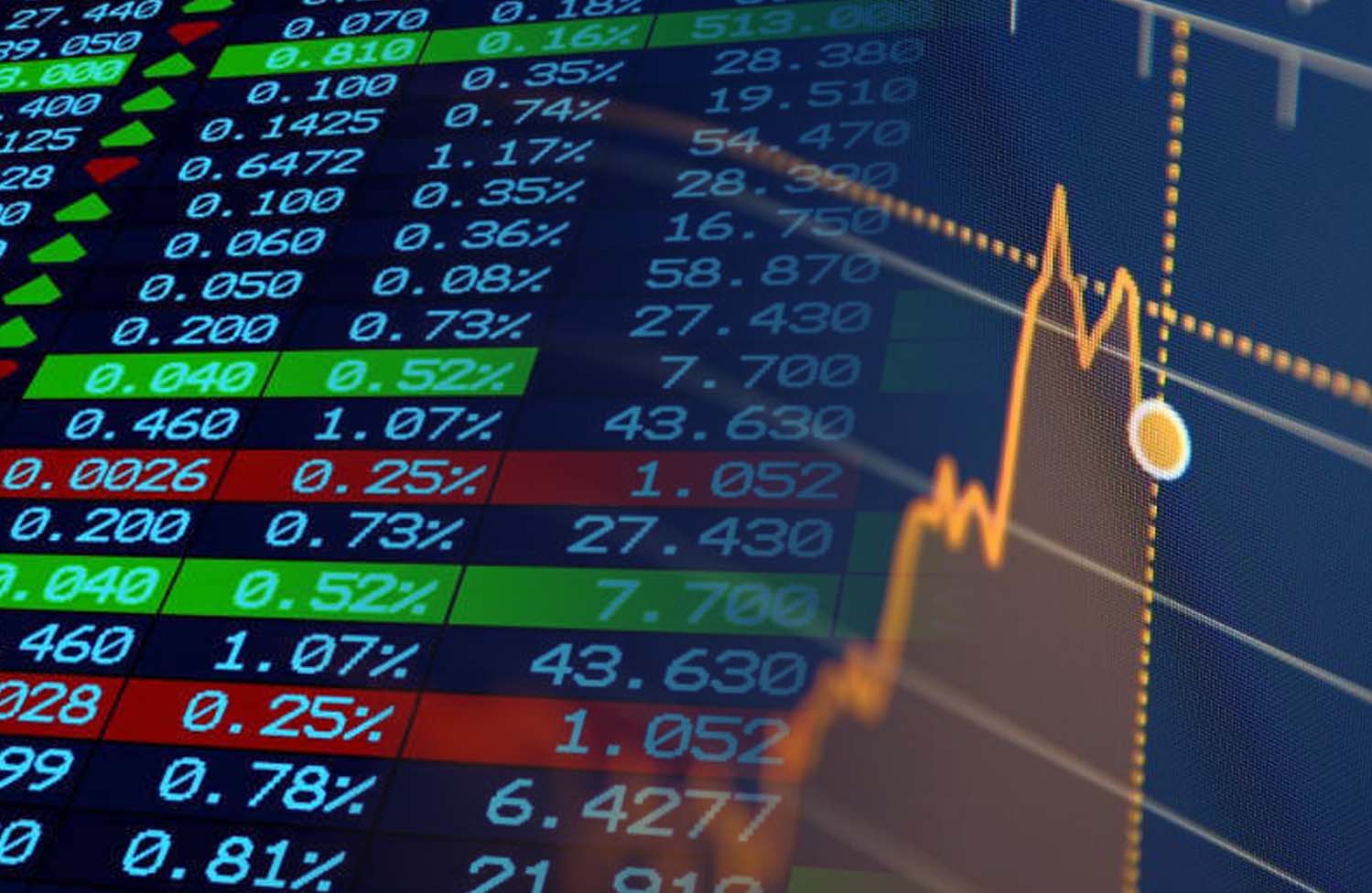 Biotech has been one of the hottest sectors for investors for as long as it has existed and the reasons are self-evident. It is a sector that uses cutting edge technology and comes up with treatments for a wide range of diseases.
Moreover, the fact that biotech companies often improve on existing treatments, makes them a far more attractive target for a range of investors. Here is a look at three biotech stocks to watch during the last few weeks of the quarter.
PharmaCyte Biotech (PMCB)
There has been no lack of attention on biotech penny stocks this year. At the beginning of August, one small biotech stock broke to highs of over $10 from a starting price below $2 a share after releasing news. PharmaCyte Biotech (PMCB) focuses on ways to effectively deliver treatments to patients with diseases ranging from cancer to diabetes.
The company's proprietary cellulose-based live-cell encapsulation technology known as "Cell-in-a-Box®is the platform that the company uses to develop its therapy delivery methods. For most of the quarter, shares of PMCB stock have traded between $0.033 and $0.04 with volume recently surging.
On September 19, PharmaCyte saw more than 6 million shares trade; well above its daily average. Most of the attention surrounding the company has been on two things. First, its progress with Cell-In-A-Box and the application for Pancreatic cancer has continued to progress. The company brought on Dr. Manuel Hidalgo, has confirmed that he will be Principal Investigator (PI) for PharmaCyte's planned clinical trial in locally advanced, inoperable pancreatic cancer (LAPC) now that he is at Weill Cornell Medical Center.
What To Watch For
This week PharmaCyte (PMCB) will host a call designed to update all shareholders and the investment community simultaneously of material developments. The call will cover PharmaCyte's preparations for submission of its Investigational New Drug application (IND) to the U.S. FDA to treat locally advanced, inoperable pancreatic cancer. It will also cover developments related to PharmaCyte's product pipeline. PharmaCyte has been working on these and will discuss things not yet reported in a press release.
Catalyst Pharmaceuticals (CPRX)
The first one to watch is Catalyst Pharmaceuticals Inc (NASDAQ:CPRX). It is a small-cap stock engaged in developing medicines for rare diseases. Catalyst managed to get an approval for one of its products from the FDA earlier this year.
Since the approval of the Lambert-Eaton myasthenic syndrome (LEMS treating medicine Firdapse, Catalyst stock went on a massive rally from January to April. The approval of a rival drug halted the rally. Only after a civil suit from Catalyst did the stock stabilize somewhat.
Last week, Catalyst stock received a fresh boost after the company announced that it was going to make a secondary offering. However, the company decided to pull the offering the very next day and that affected the stock price once again.
What To Watch For
Analysts believe that pulling the secondary offering was the right long term decisions and this stock could be heading for another rally soon.
Eyepoint Pharmaceuticals (EYPT)
The biotech stock that could prove to be a major winner in the biotech sector this month is that of Eyepoint Pharmaceuticals Inc (NASDAQ:EYPT). There are two factors at play. The company revenues are going to rise significantly in the coming years due to the commercial launch of two medicines.
The first one is Yutiq, which is meant for the treatment of chronic non-infectious uveitis and the other one is Dexycu, which is meant for postoperative ocular inflammation.
What To Watch For
The company is currently trading at only double that of its future revenue and that is a very attractive multiple. EYPT stock has caught the attention of analysts on Wall Street. Guggenheim has set a 12-month target price of $4, which reflects 116% gains during the period.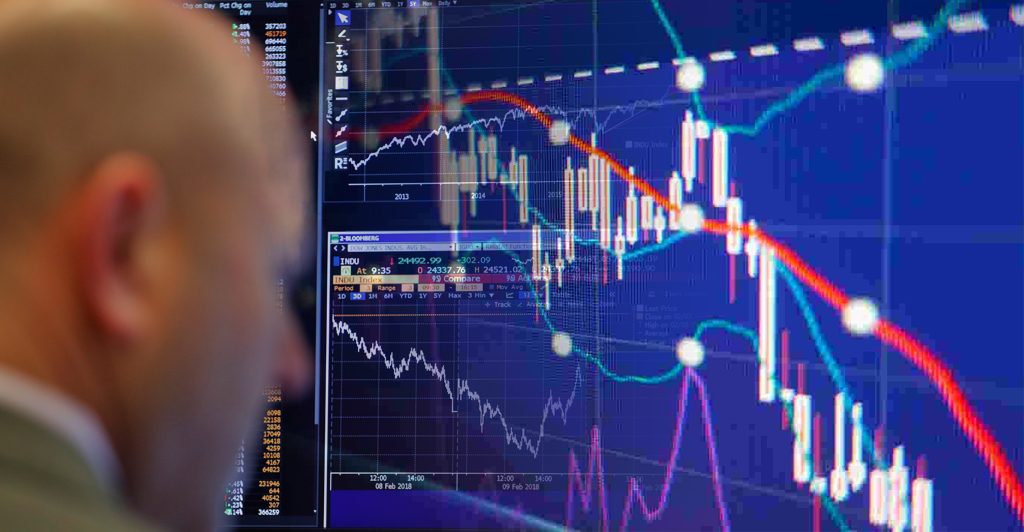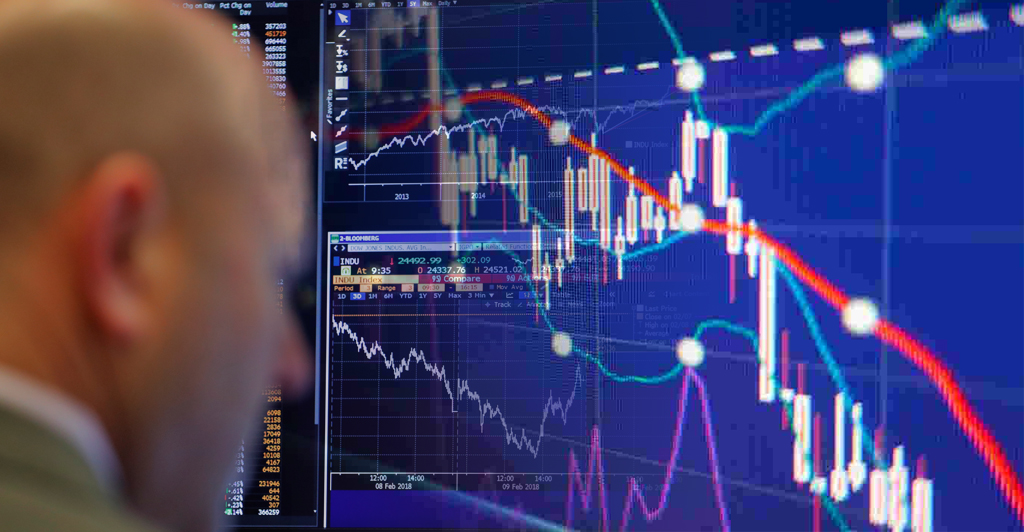 Join Our Newsletter
Get stock alerts, news & trending stock alerts straight to your inbox!
We keep all user information pricate & promise to never spam.*
Search Stock Price (StockPrice.com)