This year has been a year during the course of which the markets have been in turmoil. That's due to a wide range of macroeconomic issues and has resulted in investors looking for safe havens to park their cash. The trade war between the United States and China, the economic slowdown in several large economies and the interest rate uncertainty from the Fed are some of the biggest factors. On Friday, the trade war escalated once again after China imposed retaliatory tariffs on American products and the markets soon plunged into chaos.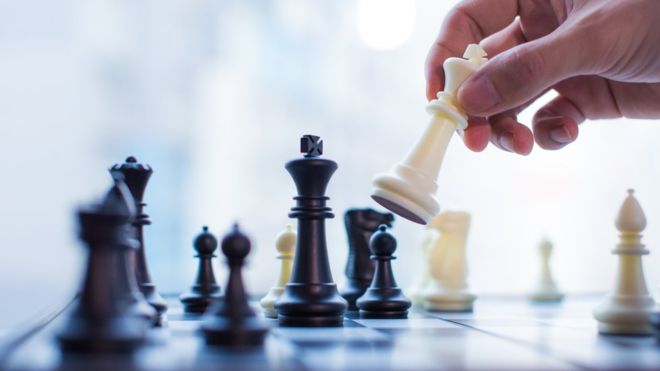 As soon as that happened, the price of gold futures rose and it reached new highs to complete the fourth straight week in which it gained in value. The escalation in the trade war has also put pressure on the Federal Reserve to be far more lenient with regards to interest rates and it remains to be seen whether the interest rates are cut drastically in the coming months. As long as the trade war and the associated uncertainties continue, there is bound to be heavy buying in gold. Analysts believe that the price of goal could rise further in the coming months.
MULTI_BILLION DOLLAR MARKET READY FOR A SHAKE-UP
Gold Stocks To Watch
Due to the rise in the price of gold, gold stocks have also been on fire over the course of the year and after the events on Friday, many of those stocks recorded further gains. One of the biggest gainers was Alamos Gold Inc (AGI Stock Report), which topped up a superb performance this year so far, with a 5% rise on Friday. It is necessary to keep in mind that the stock is up by as much as 94% in 2019 so far.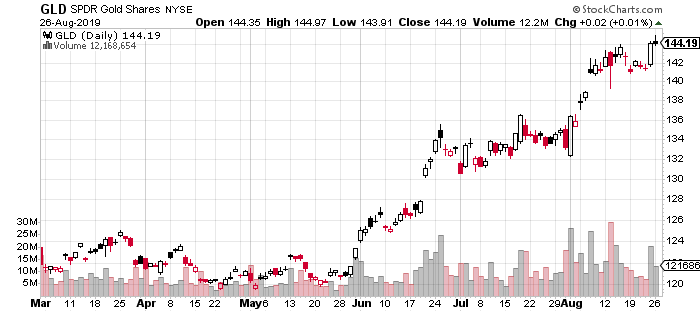 The other gold stock that posted excellent gains last week was that of Eldorado Gold Corp (EGO Stock Report). The company posted its second-quarter financial results last week and managed to beat analysts' estimates comfortably.
MULTI_BILLION DOLLAR MARKET READY FOR A SHAKE-UP
While analysts estimated revenues of $163 million, the company posted revenues of $174 million and the stock climbed after that. During the course of the week, the Eldorado stock rose by 10% and investors should definitely keep an eye on it over the coming weeks.
The other gold stock that continued its impressive performance was AngloGold Ashanti Limited (AU Stock Report). The stock has gained as much as 100% over the course of the past three months and on Friday, it gained another 10%. Usually, gold stocks rise at a faster rate than the price of gold and hence, it is worthwhile to have a look at them.