Despite its infancy, the marijuana industry has been teeming with excitement and opportunity over the course of the last several years. Folliwing the culmination of 2018 signaling a tidal shift in the market, the first few months of 2019 have already been off to a solid start. For those of you consider yourselves to be seasoned experts when speaking about the market, the tail-end of last year was detrimental for both cannabis as well as the entirety of the stock market. Investors and analysts alike assumed the end was near, but marijuana stocks rebounded and this year has been impressive for companies in the cannabis sector.
Contrary to popular belief, which suggests that cannabis producers are the companies to focus on when looking to invest in marijuana stocks, it would be wise to focus on the ancillary industry associated with cannabis. These companies are far less volatile and their product offerings and services are crucial to success of the industry as a whole.
ParcelPal Technology Inc (PKG) (PT0.F) (PTNYF) is one such ancillary company that has risen to the top of the cannabis industry. The Company created an on-demand marketplace for consumers to shop for the products they love and have their orders efficiently delivered within the hour. These products include everything from food to clothing, as well as cannabis and CBD products.
Before companies like Uber and GrubHub (GRUB) went public, investors had no idea the potential for the on-demand delivery market, but, in a few short years, the industry has exploded. Having said that, where ParcelPal separates itself from the rest of the pack is that investors have the opportunity for an advantage.
ParcelPal Technology Inc (PKG) (PT0.F) (PTNYF) is currently in the final stages of launching medical and recreational cannabis delivery in Canada, which is expected to begin in April 2019! As Canada prepared to go green in October 2018, ParcelPal (PTNYF) (PKG) saw opportunity in the estimated $7.17 billion Canadian cannabis market[4] to become the 1st on-demand delivery provider for cannabis, and they did just that.
KushCo Holdings Inc (KSHB) is another key player in the ancillary cannabis market because of the company's impressive infrastructure compared to cannabis-producing companies. As for the Company's focus, KushCo offers a multitude of technologies and supplies to growers, distributors and dispensaries, including packaging solutions.
Speaking to the opportunity of packing in the cannabis market, this area of the industry has become increasingly more important has regulatory standards have been set in place to require a set of restrictive standards. Travel to any dispensary in the country and you'll notice that every product, be it flower or otherwise, is packaged to a certain standard of quality. The Company reported that their sales have more than doubled since 2018 to over $52 million.
Planet 13 Holdings Inc (PLNHF) has established itself in the ancillary industry of the cannabis sector as a vertically-integrated company providing cannabis products through its strategically located licensed operators. In recent news, the Company yesterday announced monthly statistics for the Planet 13 Las Vegas Cannabis Entertainment Complex since opening November 1, 2018.
"We opened Phase 1 of the 112,000 square foot Planet 13 Cannabis Entertainment Complex, a 16,200 square foot dispensary, on November 1 st, 2018 and I am very pleased to announce that in March we had 1,987 paying customers per day at an average ticket of $89.17. Monthly revenue in March was over $5 million based on only 15% of the total square footage we have on-site, adjacent to the Las Vegas Strip. To our knowledge, these results are better than what we have seen from any dispensary in the U.S. Customers have shown a desire to engage in an ultra-premium cannabis experience and with an unparalleled, diverse range of high-quality products, and unique entertainment value, the SuperStore is the only property that meets this customer need."

–Larry Scheffler, co-CEO of Planet 13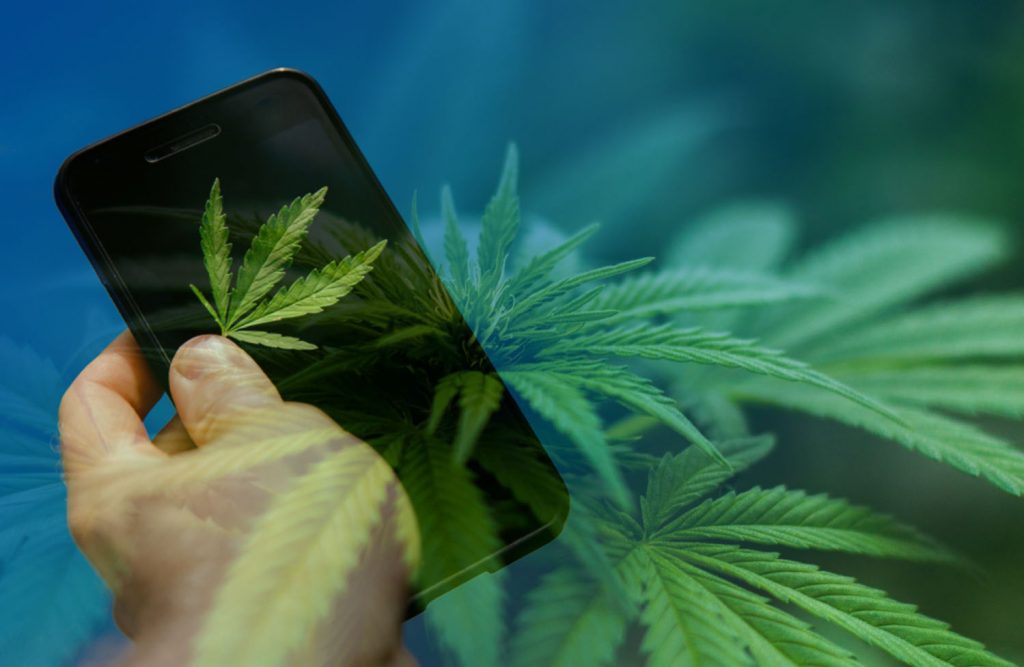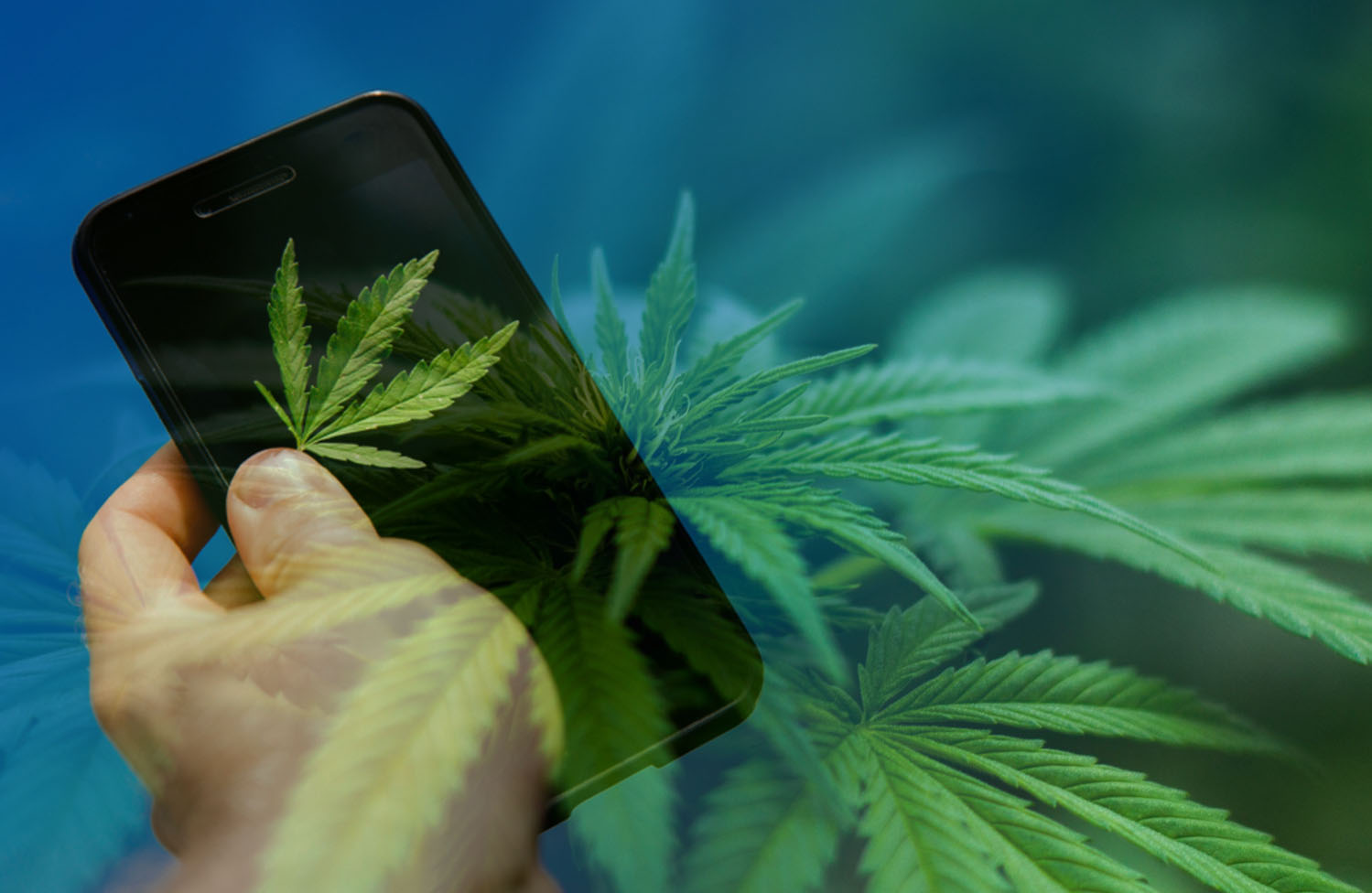 MIDAM VENTURES LLC has been compensated $75,000 per month by a ParcelPal Technology, Inc. for a period beginning September 1, 2018 and ending February 1, 2019 to publicly disseminate information about (PTNYF/PKG) to publicly disseminate information about (PTNYF/PKG). Midam Ventures has been compensated $100,000 by Parcel Pal and has extended coverage to April 1, 2019. Midam Ventures has been compensated $100,000 by Parcel Pal and has extended coverage to May 1, 2019. We may buy or sell additional shares of (PTNYF/PKG) in the open market at any time, including before, during or after the Website and Information, provide public dissemination of favorable Information. We own zero shares. Please click here for full disclaimer.