Are New Delivery Partnerships Attracting Investors To On-Demand Stocks?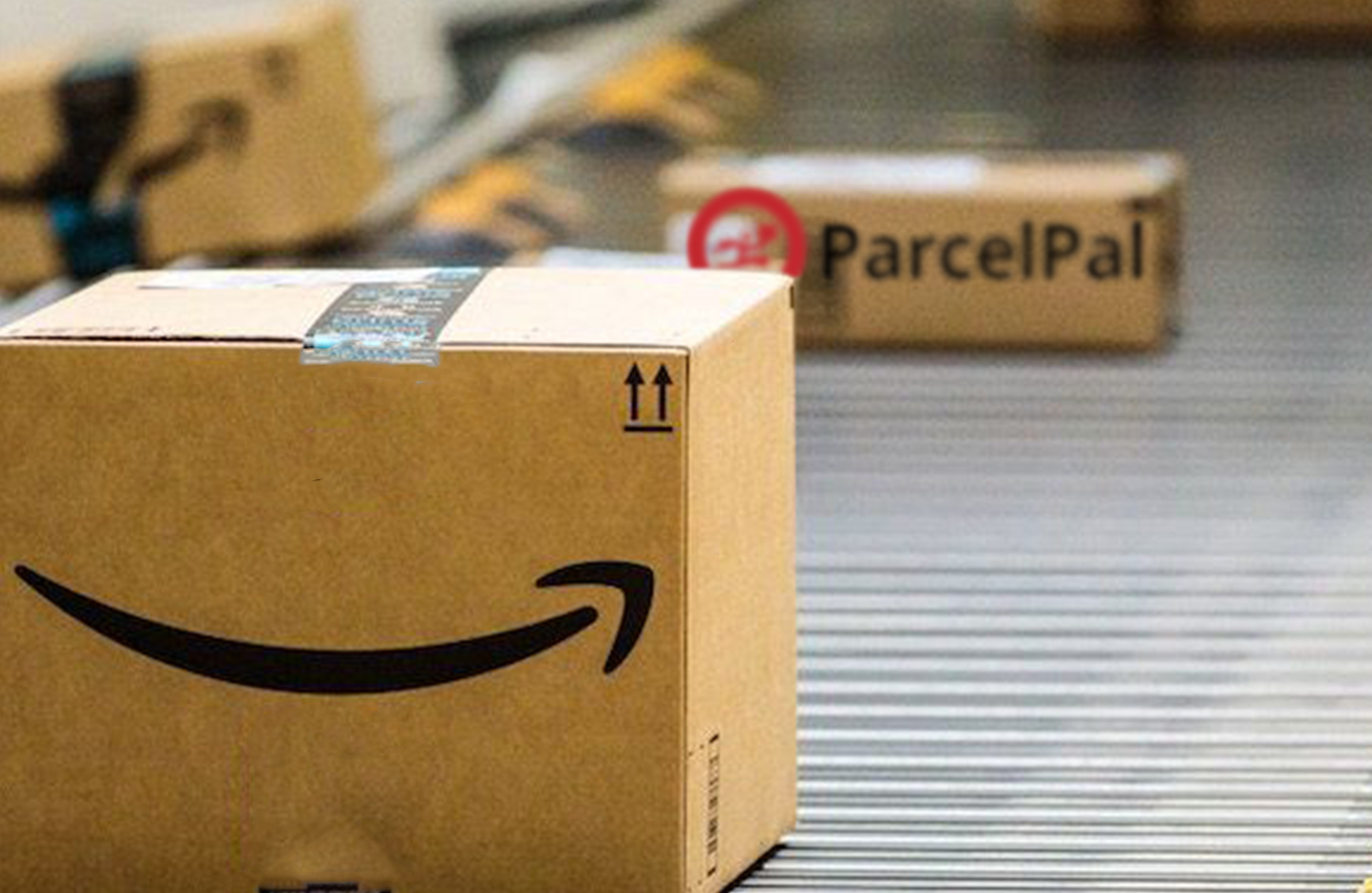 Just last year, McDonalds and UberEats had announced its exclusive partnership and the start of McDelivery across the US, available in 1,000 restaurants. In just a year, the numbers of the restaurants have gone up exorbitantly to 9,000 out of the existing 14,000 locations, as revealed by the President of US' McDonalds, Chris Kempczinski.
The Union Seems Much Appreciated But Bigger Deals Have Flown Under The Radar
Having inaugurated the franchise at its new location in New York's Times Square, the President spoke about the expanding business and its blooming relationship with UberEats. McDelivery accounts for 2% to 3% of the total McDonalds business in the States. This does not mean that the sales figure is evened out throughout the available locations. While, near universities, the sales have been 15% of the restaurant's total, at other locations, people find it more convenient to order through a drive-thru.
New Findings: Special Delivery! On-Demand Tech Companies Hit Billion-Dollar Valuations; Here's How Investors Can Capitalize In The Market
But this isn't just some Happy Meal Deal. Companies are expanding into additional verticals…and these deal could be flying under the radar right now. It's true that new markets are difficult to enter, especially if it is a brand new way of doing business, such as the on-demand economy. But unlike the Ubers and Postmates in their early years, a company called ParcelPal (PTNYF) (PKG) has already aligned with one of the largest online juggernauts in the history of the modern world.
ParcelPal (PTNYF) (PKG) has engaged in a work order contract with Amazon.com Inc. to fulfill package delivery on behalf of Amazon to residents in Metro Vancouver, British Columbia, Canada. ParcelPal (PTNYF) (PKG) has already seen exceptional growth in this division of the company since launch, growing over 115% week over week, delivering approximately 150,000 packages since mid-November.
The company is currently maintaining an average of 99%+ delivery success rate and is delivering thousands of packages daily on behalf of Amazon. The contract signed involves delivering for Amazon "Core" services. This entails delivering Amazon merchandise to Greater Vancouver residents.
The company is already aiming to expand on both the existing "Core" business and Amazon Prime services! This being said, "Uberization" is being handled by ParcelPal in other key verticals…like legal cannabis!
A Green Rush Investors Are Taking Notice of
Something that is beginning to set ParcelPal (PTNYF) (PKG) apart from its immediate competition is its diversification strategy. Not only is the company working with the likes of Amazon, but it is also entering into key verticals that are seeing an increase in rapid demand. Right now, ParcelPal has built relationships with businesses in both alcohol and cannabis.
The Company has completed an additional cannabis distribution agreement with Kiaro for the delivery of cannabis products through Kiaro's physical and digital retail channels. The initiative will consist of:
Distribution: ParcelPal and Kiaro will jointly develop an optimal roadmap for the distribution of adult use cannabis, ultimately creating the 'Amazon Effect' within the cannabis industry.
Accessibility: The companies will integrate their technology platform to enhance the user experience and improve product accessibility.
Compliance: All cannabis products delivered will be within parameters set by all the relevant regulatory bodies.
Safety: Both companies are dedicated to socially responsible cannabis retail and, by enabling cannabis delivery within the hour, hope to deter cannabis-impaired driving.
"The distribution partnership with ParcelPal illustrates our ongoing commitment to normalize cannabis use, by improving product accessibility. Cannabis can enhance life enjoyment when used responsibly, and the agreement enables us to support more Canadians in this pursuit. By expediting cannabis delivery, we hope to legitimize the industry and encourage cannabis curiosity, exploration and education."

President and CEO of Kiaro, Daniel Petrov
UberEats – A Key Growth Diver For Uber & Additional Catalyst For On-Demand Economy
It's true that since going public, companies like Uber and Lyft faded in the market but the fact of the matter is, on-demand delivery may be the real growth story here…especially considering companies flying under the radar like ParcelPal (PTNYF)(PKG). For example, UberEats has been a major growth source for the parent Uber, whose radio-cab service has seen a slowdown in its business for the past few quarters. UberEats seems to have doubled its installation figures and now proudly stands at 8 million installs, of which India represents a total of 24%.
Interestingly, UberEats earns more than its parent Uber. Specifically, UberEats' profits margin has been gradually progressing well compared to Uber. Eats recorded gross bookings growth of 108% to $3.07 billion in the first quarter. For the first quarter of 2019 alone, Eats reported $536 million in revenue for Uber, up 100% from the same quarter in 2018. And this could be just the beginning of a major industry like this.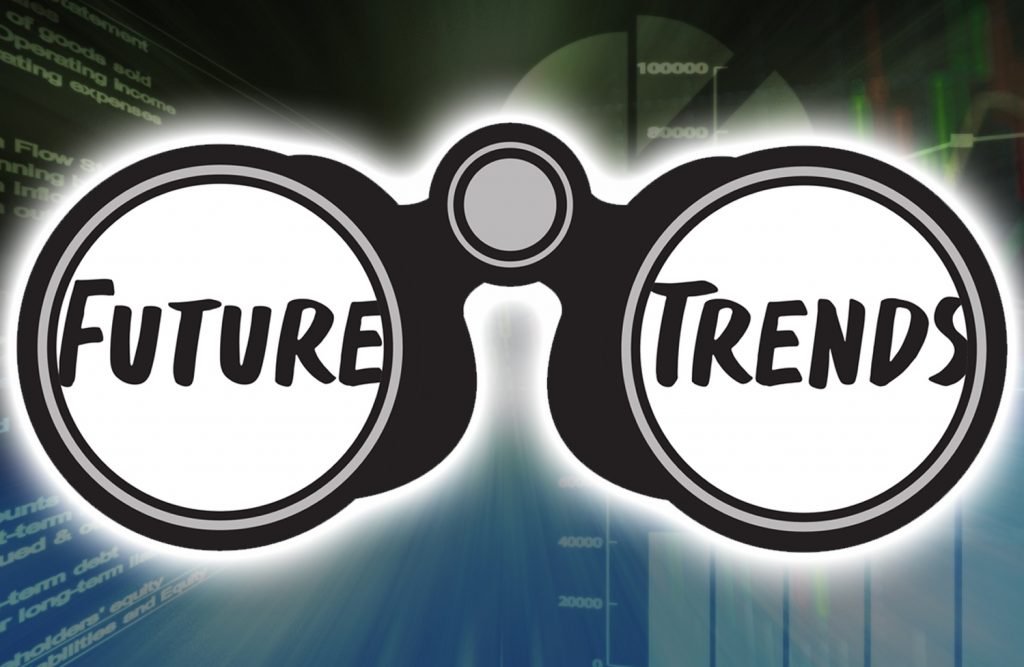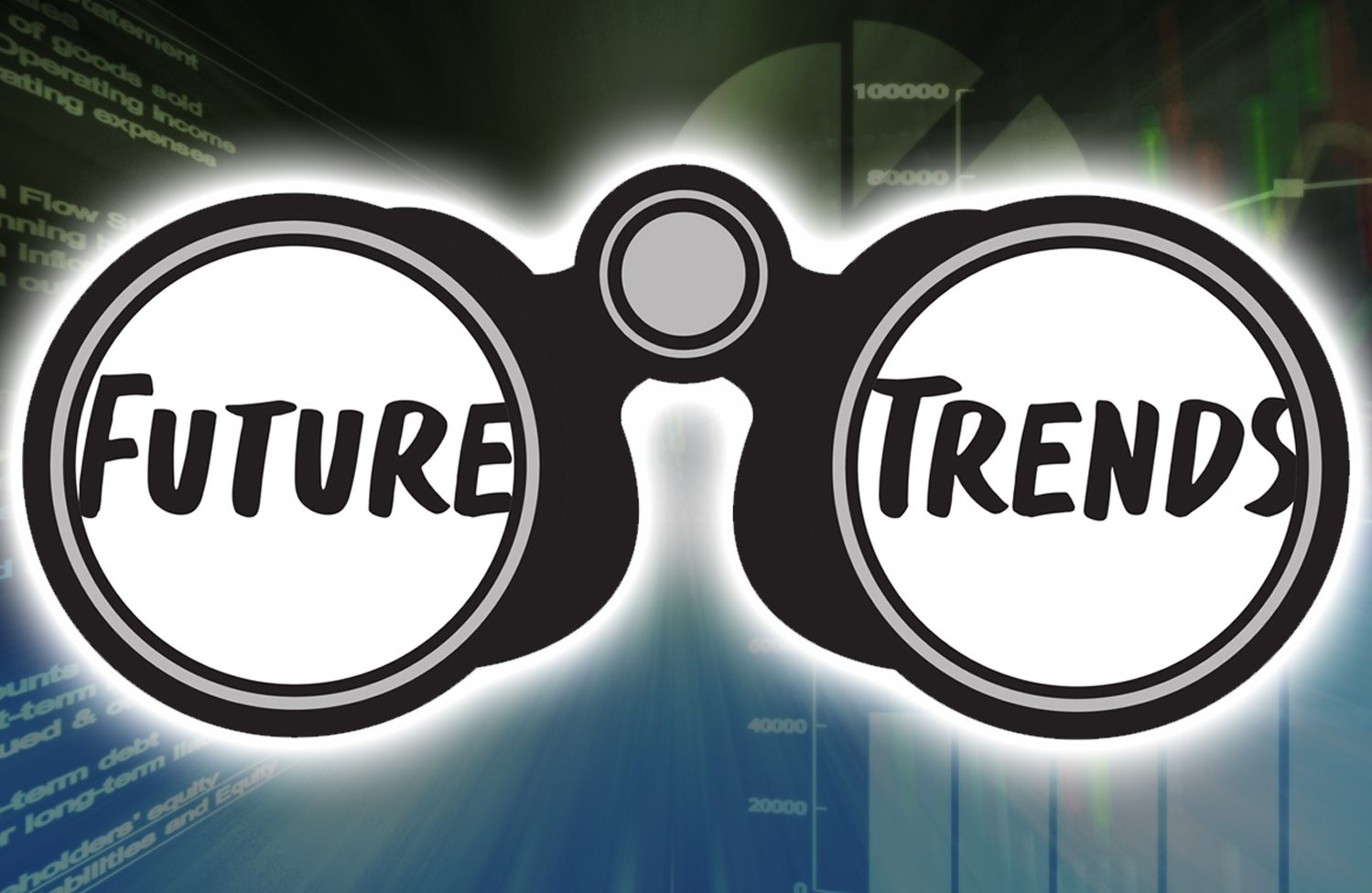 ROKU Stock On A Surge After Its Head-Turning Q2 Results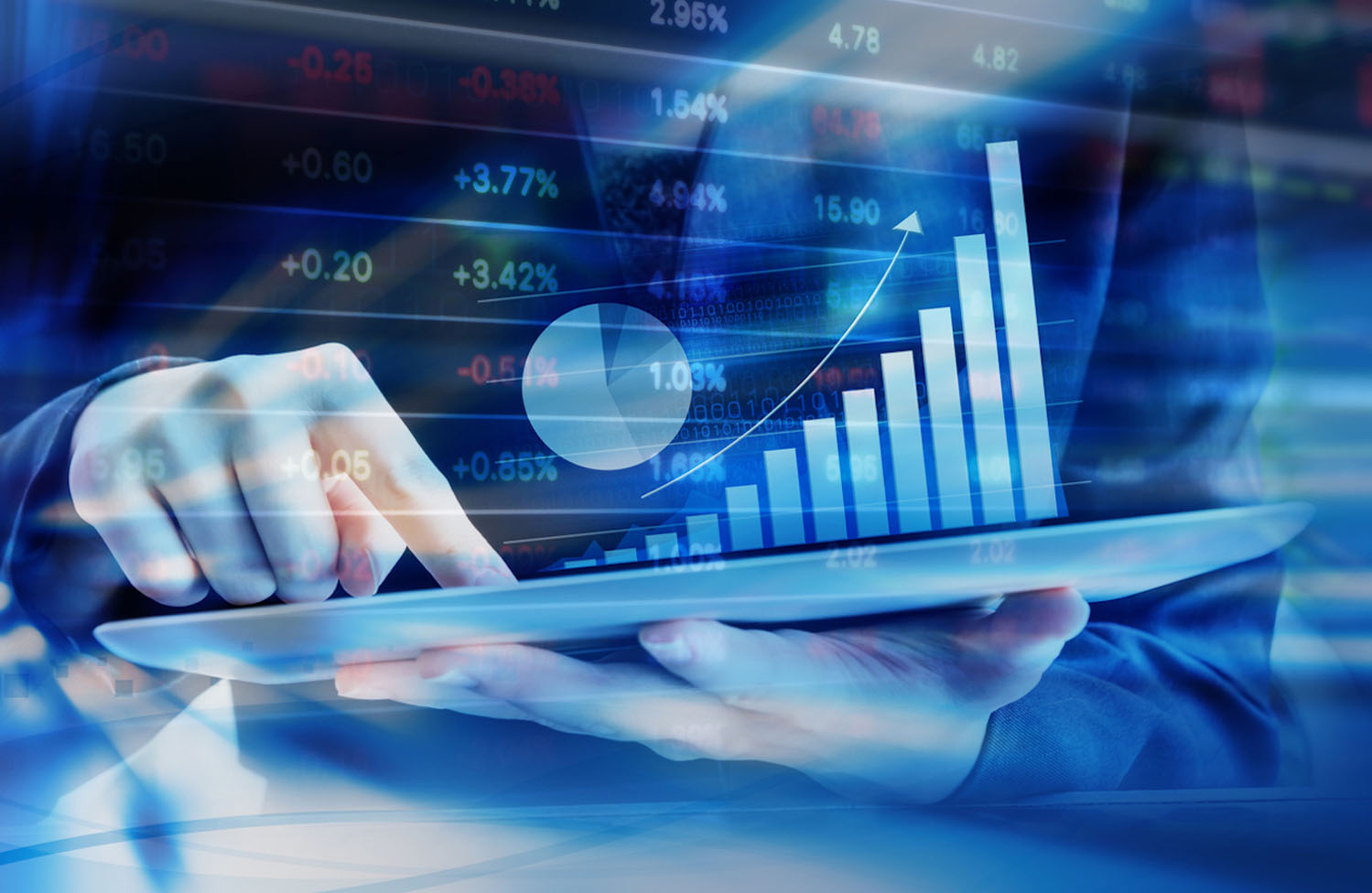 Roku Inc (NASDAQ:ROKU) stock, the video-streaming pioneer is performing quite well in the Wall Street. The company is expected to go even as high as $150 as projected by analyst Laura Martin. More and more advertisers are using the platform instead of the traditional television for advertising their products and services.
An increased number of people are skipping video ads on television. Martin continues to keep ROKU stock as one of the top picks for mid-cap companies this year seeing the potential of a further stock price increase.
Blockbuster Earnings
The platform's popularity which is measured by variables like audience count, usage and average revenue per user increased greatly resulting in a humungous growth. Last week, the stocks of the company rose by 25% post the impressive performance in yet another quarter.
The revenue reported a rise by 59% in Q2, 86% of which was due to a surge in the revenue generated through the platform. While a few years earlier, the revenue was dominated by the sales of the low-margin device, now over two-thirds of the total revenue is contributed by the Roku platform which is a high-margin business.
Related Stock Price Articles
Does The Future For Shopify Stock Price Look Bright?
Snapchat Stock Price Jumps Above IPO price After One year: Bullish Signal For Tech Stocks?
ROKU Stock Price Hits Another All-Time High On Earnings Optimism
Currently, the count of active accounts on the Roku platform stands at 30.5 million users, while the content streamed is for a total of 9.4 billion hours. Considering these figures and the number of days in the quarter, i.e. 91 days, the average consumption can be totaled to 3.4 hours per day per account. The consumers are not only using low-cost devices but are also buying the now available smart TV with the factory-installed operating system of Roku.
While, Needham analyst, Laura Martin had been a keen supporter or Roku's stock even before its bullish phase, even the cautious ones are now of the buying opinion – take for example Stephens' and Rosenblatt's analysts have changed the stock from neutral to buy last week.
To make matters even better, the media giants are also amidst the process of launching new streaming services. This, coupled with the rapid growth of Roku is what made the $150 stock price appear realistic when the stock had started the year at just $30. The future of the company definitely appears brighter than ever.
Stock Price Friday Morning Update – August 16, 2019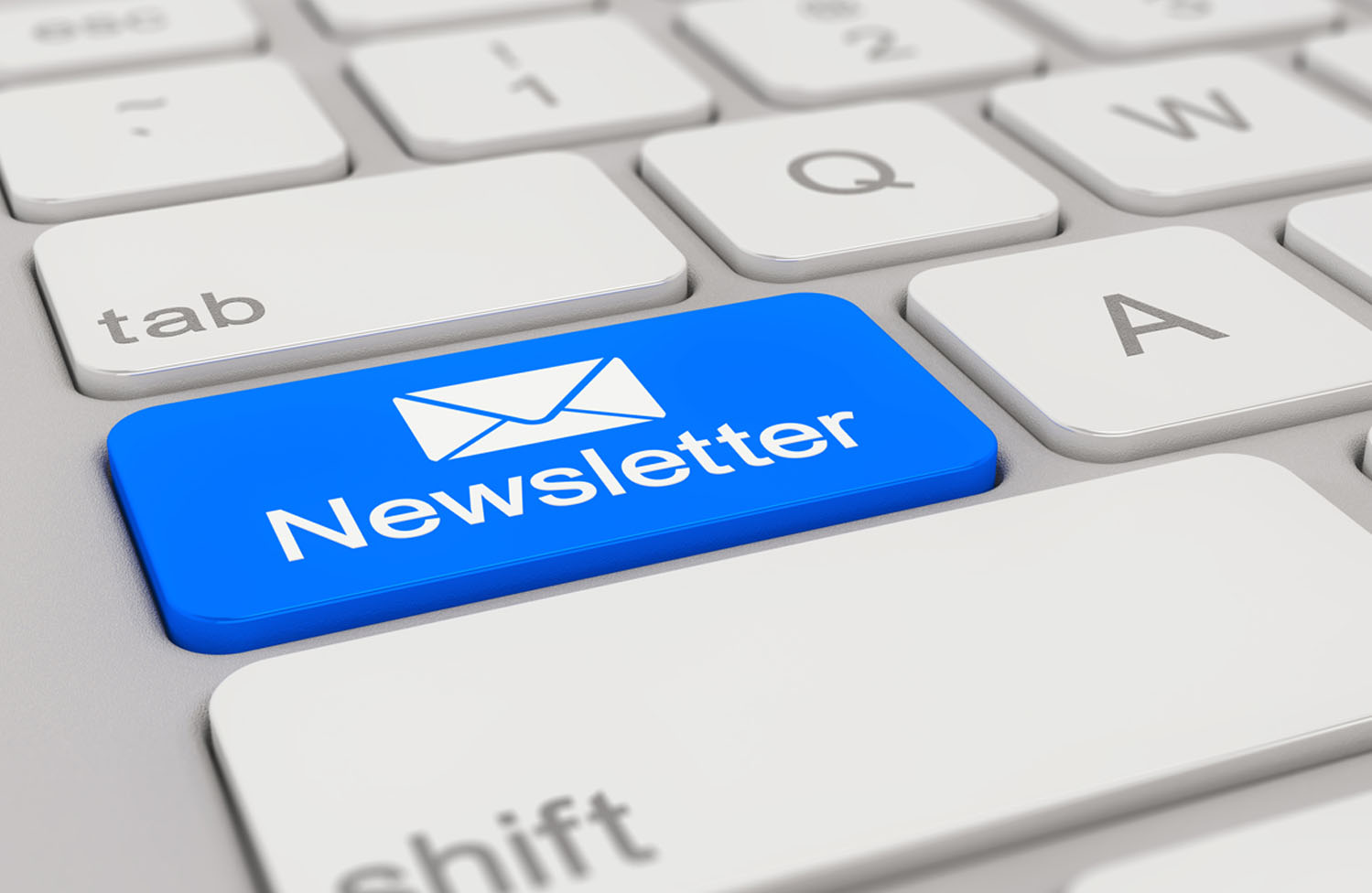 The Future Of Drug Delivery Has Biotech Investors Focusing On One Small Company
With a wave of groundbreaking products in the pipeline, biotechnology could be poised to keep churning higher for the foreseeable future. But how can you get in on the ground floor of the next big wave in biotech?
---
Will This New Trend In Tech Bolster Big Opportunities For Investors?
It is undeniable how on-demand is changing the world around us as we know it. No matter which business segment you belong to, chances are that someone in your industry will be thinking about investing in the on-demand market. So how can people capitalize on this new trend?
---
What's Lying Ahead for Sohu.com (SOHU) After The Recent Developments
Sohu . com (SOHU) investors face a gloomy future after the stock of the Chinese company dropped to a new low in 16 years after it reported disappointing financial results last week. This is the first time since the spring of 2003 that the stock has sunk that low to trade in single digits.
What's Lying Ahead for Sohu.com (SOHU) After The Recent Developments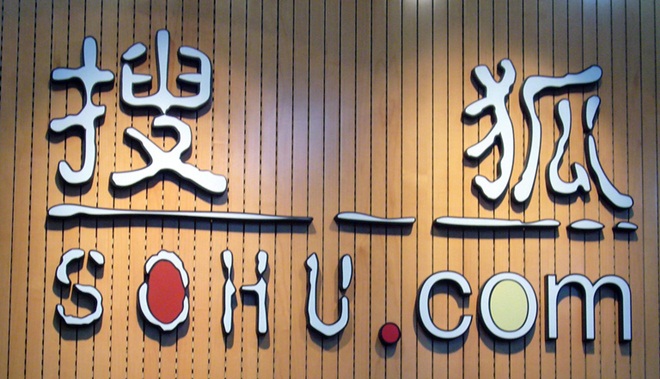 Sohu.com (SOHU Stock Chart) investors face a gloomy future after the stock of the Chinese company dropped to a new low in 16 years after it reported disappointing financial results last week. This is the first time since the spring of 2003 that the stock has sunk that low to trade in single digits.
Sohu reports $474.8 million in revenue in Q2
In the just-announced Q2 2019 financial results the company reported revenue of around $474.8 million in the quarter which is a 2% decline from what was reported a year ago but it is a 10% sequential improvement. This is the fourth consecutive quarter that Sohu has posted a decline in year-over-year top-line although the pace has moderated with each passing quarter.
Things were not good equally for the subsidiaries that it spun sometimes as they also experienced a drop in their stock. Changyou.com (CYOU Stock Chart) and Sogou (SOGO Stock Chart) which represent Sohu's gaming and search operations respectively equally tumbled last week hitting new lows despite the segments reporting an increase in revenue.
Q2 revenue within company projections
The company's quarter did not appear to be disappointing since the reported revenue of $474.8 million was within the company's projection of revenue between $469 and $494 despite falling short of Wall Street estimates. The adjusted net loss of $50 million reported was better than the projections of a loss of between $60 million and $70 million in the quarter.
---
Trending Stock Price Articles
Special Delivery! On-Demand Tech Companies Hit Billion-Dollar Valuations; Here's How Investors Can Capitalize In The Market
3 Biotech Stocks In Focus As Cancer Treatment Heats Up
3 Cancer Related Stocks to Watch Right Now
---
The future for Sohu seems to be uncertain as it continues to perform unsatisfactorily. For instance, in the past year, the company saw its leading advertising revenue dip by 29% despite its Changyou-driven online gaming and Sogou-led search revenue increasing by 3% and 2% respectively.
For the third quarter, the company has estimated its revenue to be between $445 million and $470 million which is a sequential drop. The company has forecast a 10% to 14% jump in top-line which will help in offsetting the 12% to 21% drop in advertising revenue and 6% to 17% dip in online gaming revenue.
Search Stock Price (StockPrice.com)