The biotechnology sector has been on a mini-bull run this month. In fact, for the 7th consecutive trading day on Friday, the Biotech ETF – IBB- made yet another new high during that period. I'm not talking about all-time highs or 52-week highs. I'm talking about the fact that for 7 straight trading sessions, the IBB booked a higher high than its previous session.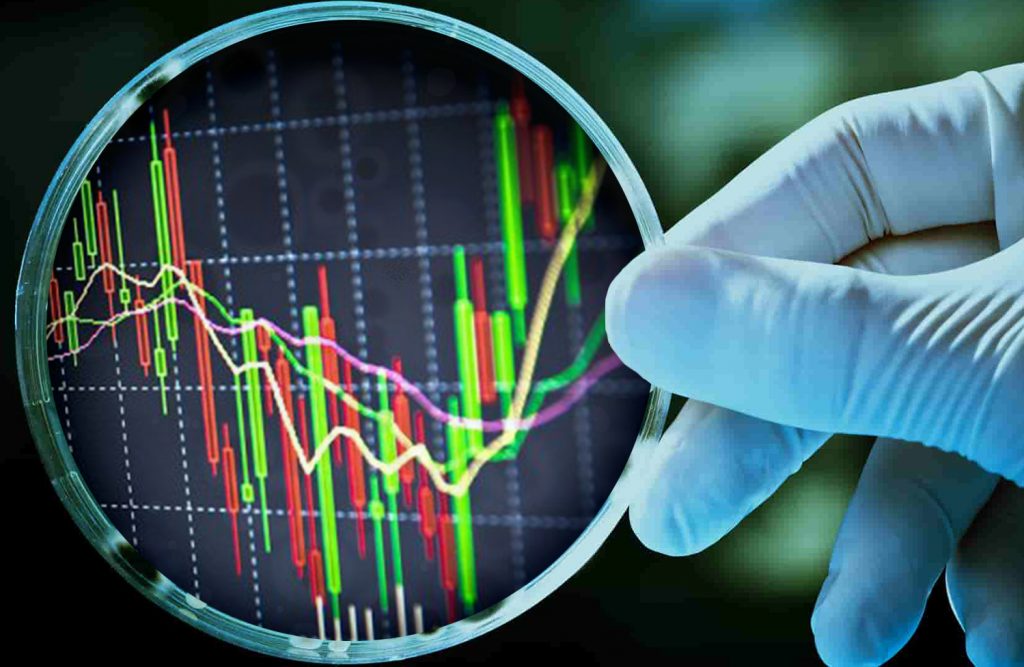 So what could this mean for the sector? Obviously today (10-21) will dictate the initial pace for the new week. However, thanks to this common trend, it can be suggested that biotech is in a mini-bull rally. Given that, people are starting to turn their heads toward the sector and healthcare as a whole. In addition to that, small caps have been in their own micro-rally during this same period.
If you look at the Russell 2000 Small-Cap ETF – IWM – you'll notice a similar uptick. Given this information, here's a look at 3 small-cap biotech companies that may warrant a closer look after recent developments.
WHAT CURING CANCER & HIV COULD MEAN FOR THIS COMPANY, INVESTORS & THE WORLD
Biotech Stock To Watch #1: GT Biopharma Inc. (GTBP)
For most of October, GT Biopharma (GTBP) has been in a relatively consistent uptrend. Starting on October 4, GTBP stock has managed to jump from $0.125 to highs of $0.1995 last week. Shares closed the week at $0.16 on October 18. So what's happened with GT Biopharma this month?
The company may have benefited from the attention being placed on companies with targeted therapies. Specifically, GT Biopharma (GTBP) announced that Tim Schacker, M.D., Jeffrey S. Miller, M.D., and their colleagues at the University of Minnesota presented data during a poster session. The presentation was held at the 18th meeting of the Society for Natural Immunity in Luxembourg discussing their design of an HIV-TriKE™ containing an antigen-binding fragment from a broadly neutralizing antibody targeting the HIV-Env protein.
But it wasn't just a presentation alone; GT Biopharma's results could be something raising eyebrows and here's why. Despite the use of anti-retroviral drugs, infected individuals retain reservoirs of latent HIV-infected cells that, upon cessation of antiretroviral drug therapy, can reactivate and re-establish an active HIV infection.
However, Research findings from Dr. Schacker's and Dr. Miller's laboratories show enhanced NK cell cytokine production and the killing of infected targets expressing HIV-Env when incubated with the HIV-TriKE™. Since the publication of these results, GTBP has been in this previously mentioned uptrend. Can it continue this week?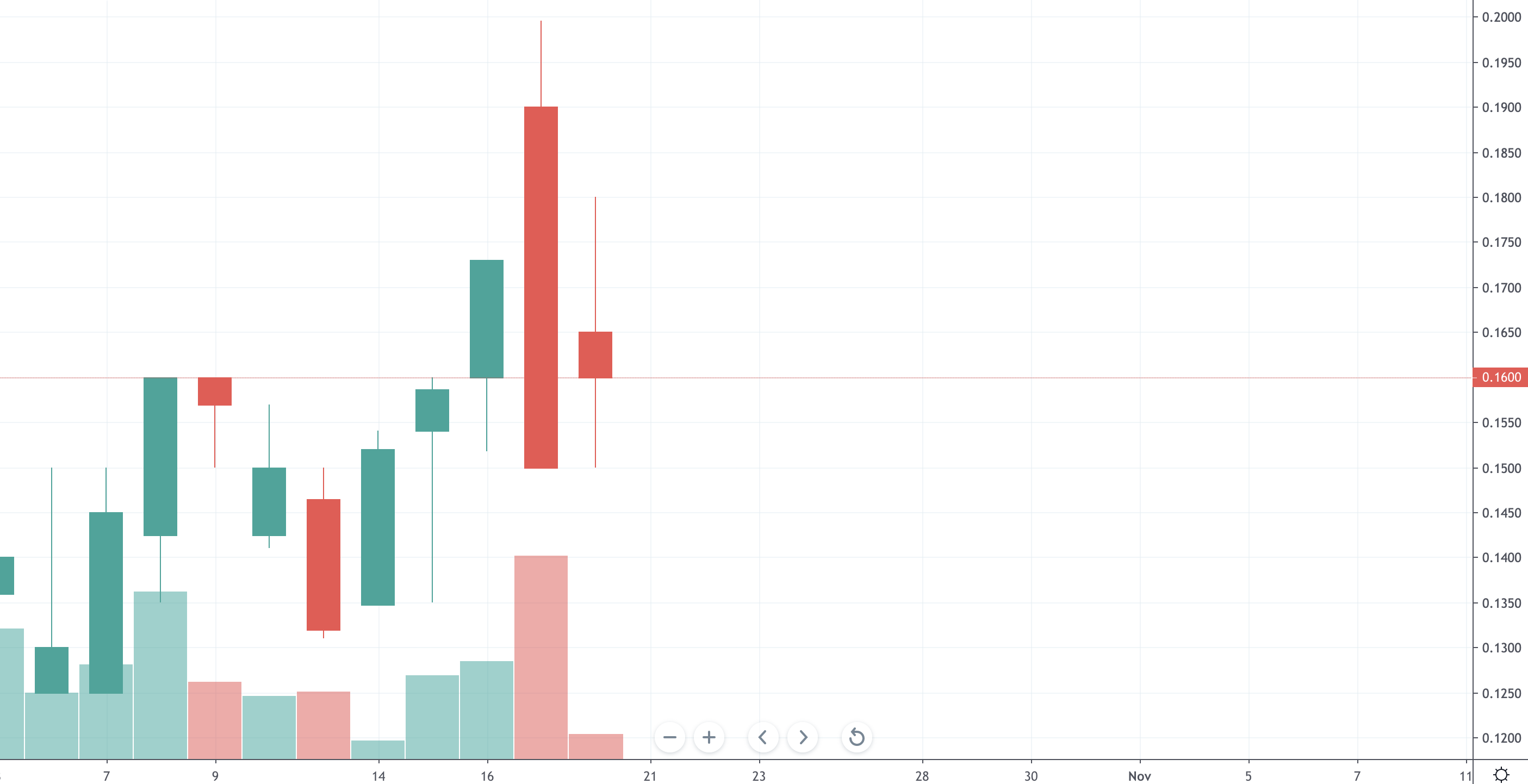 WHAT CURING CANCER & HIV COULD MEAN FOR THIS COMPANY, INVESTORS & THE WORLD
Biotech Stock To Watch #2: Sienna Biopharmaceuticals, Inc. (SNNA)
Second, on this list of biotech stocks, Sienna Biopharmaceuticals, Inc. (SNNA) has found a more bullish trend to close out last week. This clinical-stage biopharmaceutical company recently announced that it has filed a Premarket Notification 510(k) submission to the FDA. This was for its SNA-001, a topical pre-treatment to standard laser devices to remove unwanted light hair. Sienna has also received an acknowledgement from FDA that the submission has been accepted.
Why is this important to know? The purpose of the 510(k) notification is to allow for commercial use of SNA-001, in conjunction with an 810 nm Diode laser, for the removal of unwanted white, gray, blonde, light red and light brown hair in women or men. According to the company, people with white, gray, blonde and red hair, for whom lasers are ineffective, have generally been limited to using waxing and razors to remove their unwanted light hair.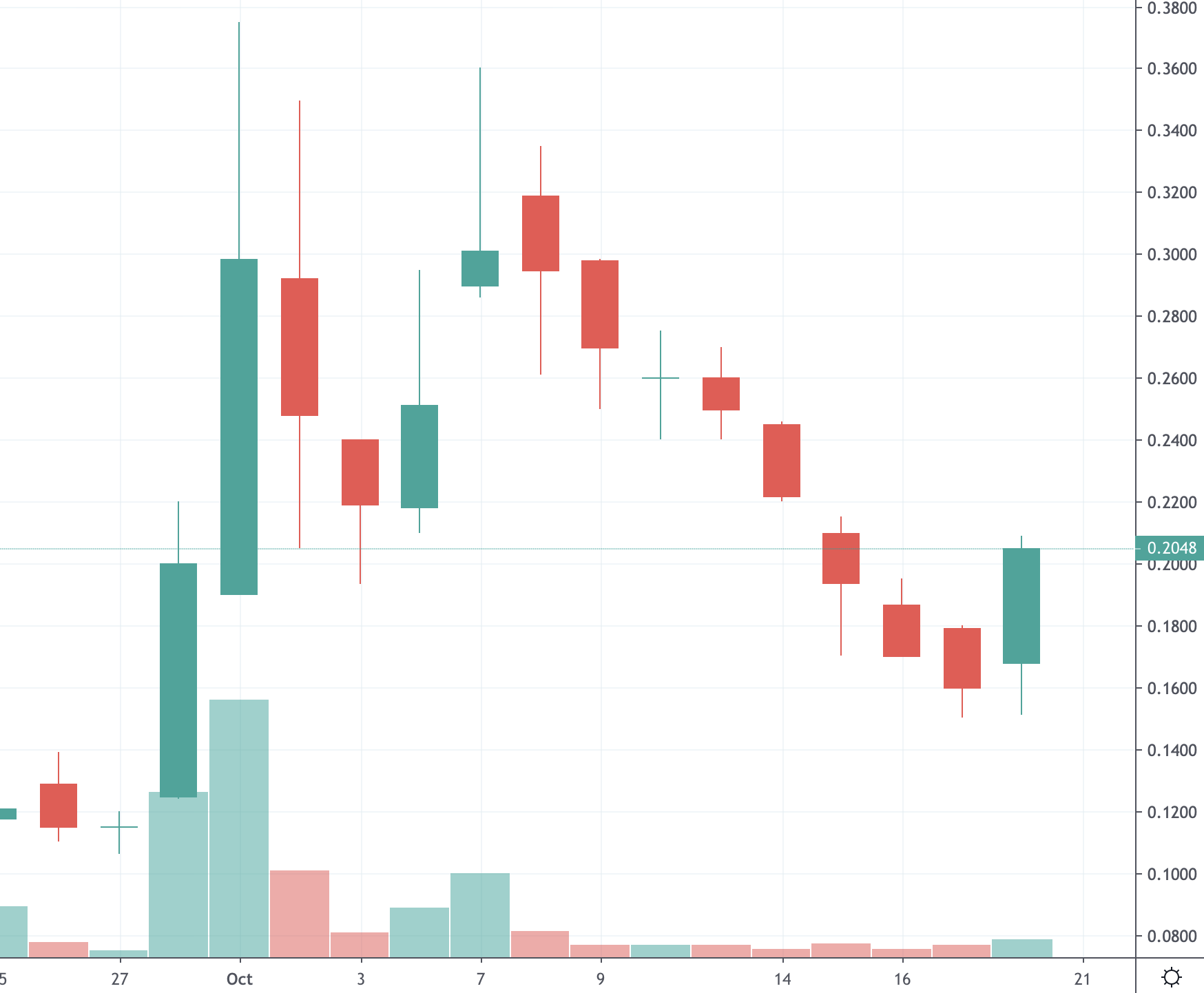 WHAT CURING CANCER & HIV COULD MEAN FOR THIS COMPANY, INVESTORS & THE WORLD
Biotech Stock To Watch #3: Aevi Genomic Medicine, Inc. (GNMX)
The third small-cap biotech stock on this list is Aevi Genomic Medicine, Inc. (GNMX). Late Friday, shares of this biotech penny stock saw a second surge that triggered a bullish close to finish the week. The company focuses on genomic medicine to translate genetic discoveries into novel therapies. Last week was a pivotal week for the company.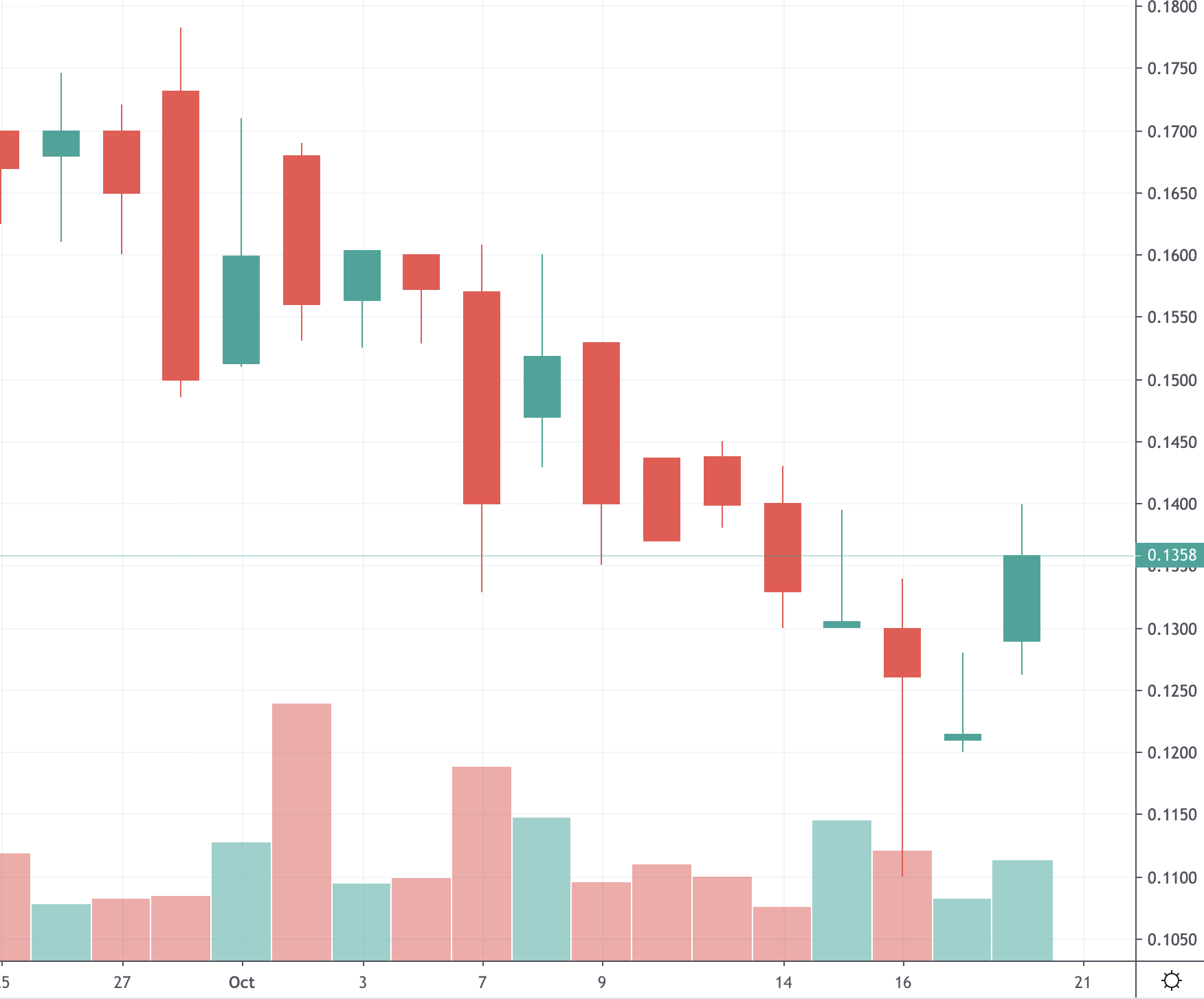 Aevi announced that the Nasdaq Hearings Panel has agreed to the transfer of the Company's shares to the Nasdaq Capital Market. On top of that, it granted the Company until February 3, 2020, to gain and evidence compliance of the Nasdaq Capital Market continued listing requirements.
In order to meet the Nasdaq Capital Market continued listing requirements, the Company must demonstrate a closing bid price of at least $1.00 for 10 prior consecutive trading days and both publicly announce and inform the Nasdaq Hearings Panel that the Company has stockholders' equity greater than $2.5 million on or before February 3, 2020. Will Friday's trend continue this week?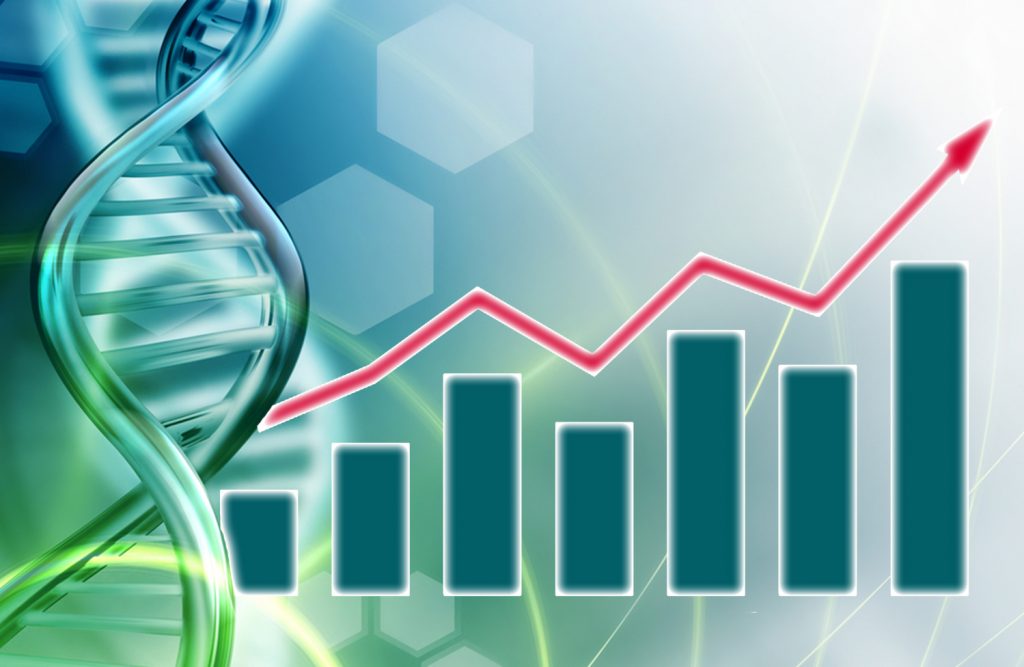 Pursuant to an agreement between Midam Ventures LLC and GT Biopharma (GTBP), Midam has been paid $100,000 for a period from October 1, 2019, to November 15, 2019. We may buy or sell additional shares of GT Biopharma (GTBP) in the open market at any time, including before, during or after the Website and Information, to provide public dissemination of favorable Information about GT Biopharma (GTBP). Click Here For Full Disclaimer.