Nearly two-thousand years ago, give or take several minutes, Hippocrates taught that human existence was centered around the four elements — earth, water, fire, and air — which in the human body was represented by the four basic humors: blood, phlegm, black bile, yellow bile. Hippocrates explained that each humor was located in a specific organ of the human body and each related to its own personality type — sanguine, phlegmatic, melancholic, and choleric.
'Therefore, if someone was sick, Hippocrates taught that this indicated an imbalance in one of the four humors, so treatment included removing a given amount of the imbalanced humor through purging, bloodletting, etc. For those unfamiliar with bloodletting, it is the removal of some a patient's blood which, in modern times, seems completely feasible, but back then this involved draining blood out of a person. 
Suffice to say that the medical field has moved forward since 460 BC, and recently, these advancements have occurred in the biotechnology industry. Though biotech is a relatively new field, it possesses great potential for the future of medicine. One of the more recent breakthroughs in biotech stems from something called pharmacogenomics, or the study of how genetics affect a person's response to drugs. This new field combines the science of developing drug treatments and research conducted on human genetics and their functions.
According to the U.S. National Library of Medicine, most drugs currently available on the market are branded as "one size fits all,"meaning that this specific treatment was created to cure a certain ailment for anyone who takes it. However, as scientists in the pharmacogenomics field are discovering, not everyone reacts the same to certain drugs.
For example, if two individuals are having an allergic reaction and both ingest an anti-histamine, it's possible that it will help one person feel better, while causing adverse side-effects to the other person. By studying a person's genetic coding, medical experts are better able to predict how a medication will effect a particular person. 
Ironically enough, as new technologies and inventive approaches to curing diseases come to light, medical researchers are discovering new diseases that seek to test all the progress we've made thus far. The practices of medicine have taken massive strides over the past few generations through the pioneering of biotechnology research and other incredible advancements, but regardless of these steps forward, it is up to companies in the healthcare industry to responsibly tend to the needs of their patients.
Premier Health Group Inc. (OTC: PHGRF) / (CSE: PHGI) / (6PH.F) is a Canadian publicly traded company strategically poised to take advantage of lucrative business opportunities in the global healthcare industry. The Company is working to develop innovative healthcare approaches that combine human skill-based expertise with emerging technologies. What sets the Company apart from others in the field is that Premier is focused on developing their healthcare platform with a patient centric focus, looking to restore power back to the patients. For far too long, patients have been at the mercy of pharmaceutical companies who, by virtue of their capital, have maintained a chokehold on the price of drugs that patients need to stay healthy.
In addition to rising treatments costs, as the global population increases, there are less primary physicians available for consumers looking to be cured. Through the use of Premier Health Group Inc. (OTC: PHGRF) / (CSE: PHGI) / (6PH.F) HealthVue app, patient can see their physician, access their charts & lab results, chat securely with clinical staff, reorder prescriptions and share remote health monitoring data with their doctor – all at their fingertips. The HealthVue app utilizes a virtual care platform designed to be easy to use and to improve a patient's access to primary care.
In addition these advanced healthcare solutions, the Company shared, in their most recent corporate update, that they plan on utilizing artificial intelligence to assist in virtually triaging the needs of their patients. Using their Healthvue app, the patient will answer a series of questions which will be relayed to the physician, along with a differential on possible diagnoses. This information will be pre-populated to the physicians charting system and will provide key patient information prior to the scheduled virtual visit, saving them a considerable amount of time and allowing more time for patient interaction.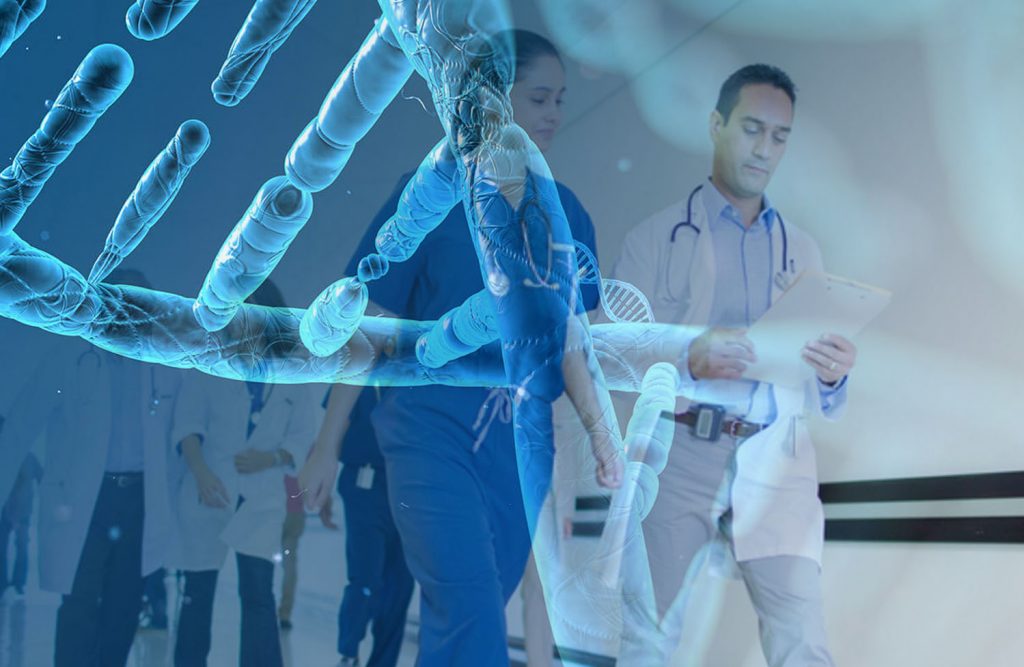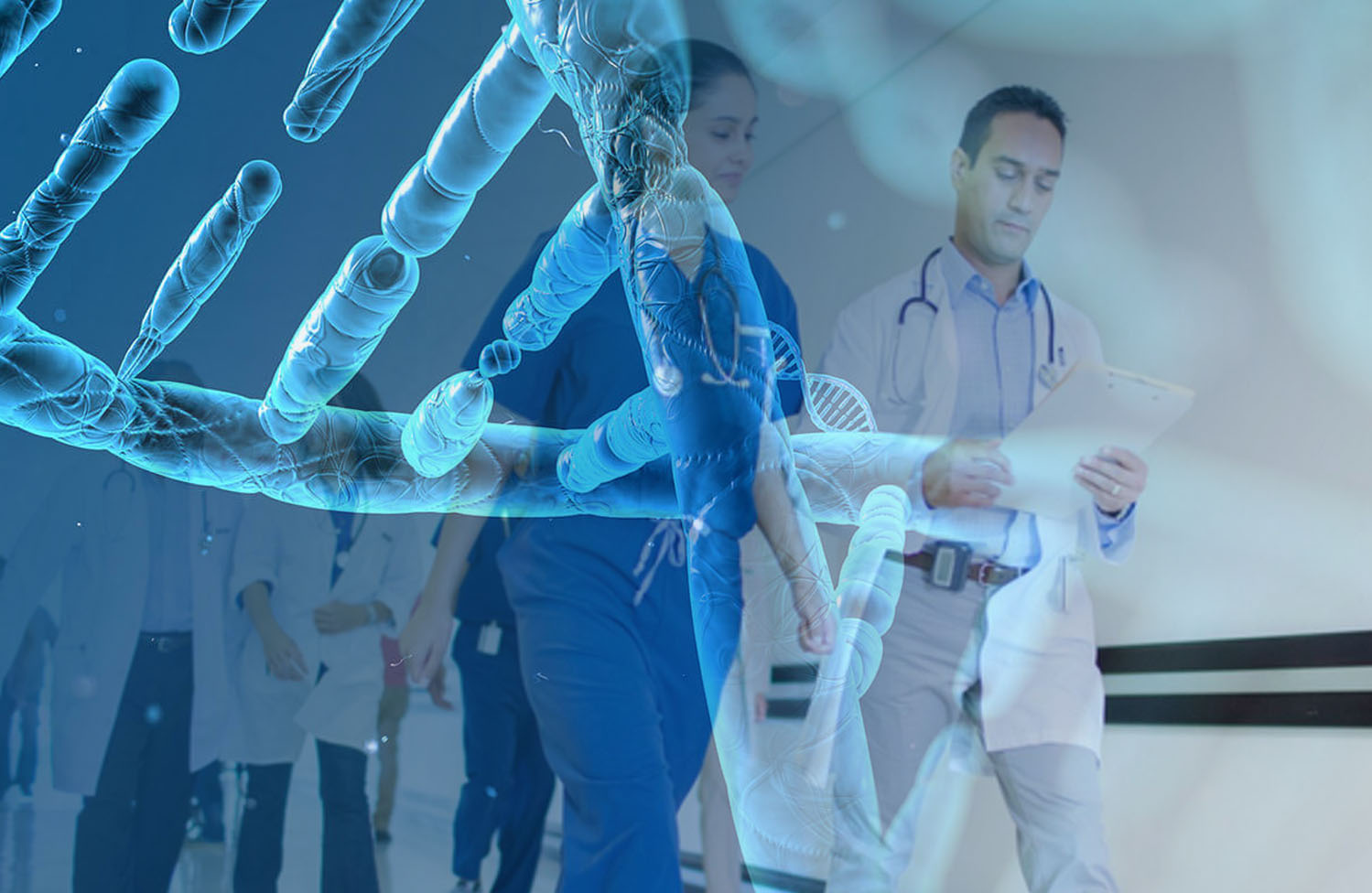 Pursuant to an agreement between MIDAM VENTURES, LLC and Premier Health Group Inc. we were hired for a period from 10/1/2018 – 4/1/2019 to publicly disseminate information about Premier Health Group Inc. including on the Website and other media including Facebook and Twitter. We were paid $300,000 ( CASH) for & were paid "500,000" shares of restricted common shares (as of 1/2/2019). We own zero shares of Premier Health Group Inc., which we purchased in the open market. Once the (6) Six-month restriction is complete on 4/1/2019 we plan to sell the "500,000" shares of Premier Health Group Inc. that we hold currently in restricted form during the time the Website and/or Facebook and Twitter Information recommends that investors or visitors to the website purchase without further notice to you. We may buy or sell additional shares of Premier Health Group Inc. in the open market at any time, including before, during or after the Website and Information, provide public dissemination of favorable Information. Please click here for full disclaimer.