It doesn't matter what the broader markets do sometimes. Small-cap biotech stocks tend to beat to the sound of their own drums. In any case, "down here" is where a lot of the innovation comes. So it's no wonder why Big Pharma is gobbling many of these smaller biotechnology companies up.
Essentially, if you're looking for stocks that have explosive growth potential, small-cap biotechs might be right up your alley. Many of these biotechs don't have approved products on the market yet. Any good news for their pipeline candidates usually translates to significant momentum.
Immune Therapy Biotechnology Stock: GT Biopharma Inc. (GTBP)
Early, clinical-stage companies like GT Biopharma Inc (GTBP) present a number of value propositions for investors. Many of these companies can hold higher risk due to lack of revenues and they can also offer higher rewards if early successes are realized.
So far, GT Biopharma Inc has come up favorably with strong trial results on more than just one of its therapies. Certainly, though the most recent developments with it GTB-1550 and GTB-3550 could deliver the most near term opportunities.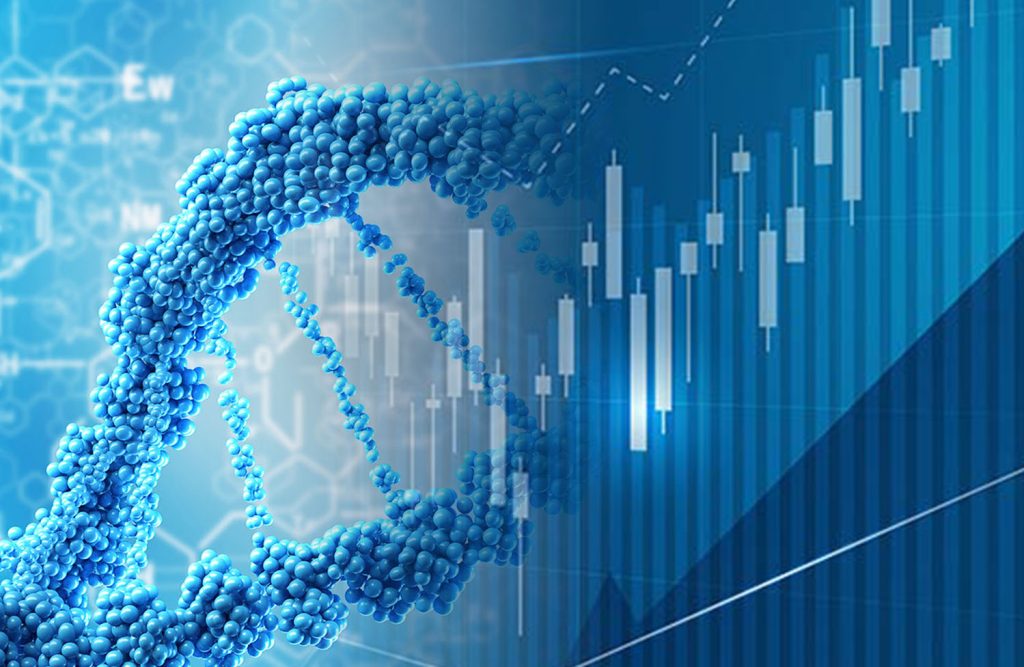 The company's previous announcement that it would be working with a "major pharmaceutical company" may suggest that GT Biopharma Inc(GTBP) could be positioning itself for a strategic move at the very least. Though the "major company" was left nameless, we can infer from comments made by Dr. Daniel Vallera that the "multi-billion dollar oncology drug" is ibrutinib.
The statement made in a company press release specifically stated, "We are very excited about our progress with GT's GTB-1550 (DT2219) combined with ibrutinib, a potent small molecule Bruton Tyrosine Kinase (BTK) inhibitor which is already an established chemotherapeutic agent. We believe combination therapies like these that kill cancer cells based on entirely different mechanisms are the future of cancer treatment."
Furthermore, GT Biopharma Inc's work with HIV treatments has begun to turn heads after breakthrough results presented at a recent the meeting of the Society for Natural Immunity. Click here for more details on this meeting.
Gastrointestinal Drug Development: Ritter Pharmaceuticals (RTTR)
This company is a developer of innovative therapeutic products that modulate the gut microbiome to treat gastrointestinal diseases. Most recently Ritter Pharmaceuticals (RTTR) announced that it has engaged A.G.P./Alliance Global Partners as a financial advisor to explore and evaluate strategic alternatives to "enhance shareholder value."
But what does this mean for shareholders now? Potential strategic alternatives that may be explored or evaluated by the Company as part of this process include an acquisition, merger, reverse merger, other business combination, sale of assets, licensing or other strategic transactions involving the Company. What prompted this move may have had a lot to do with the company's recent Phase 3 results.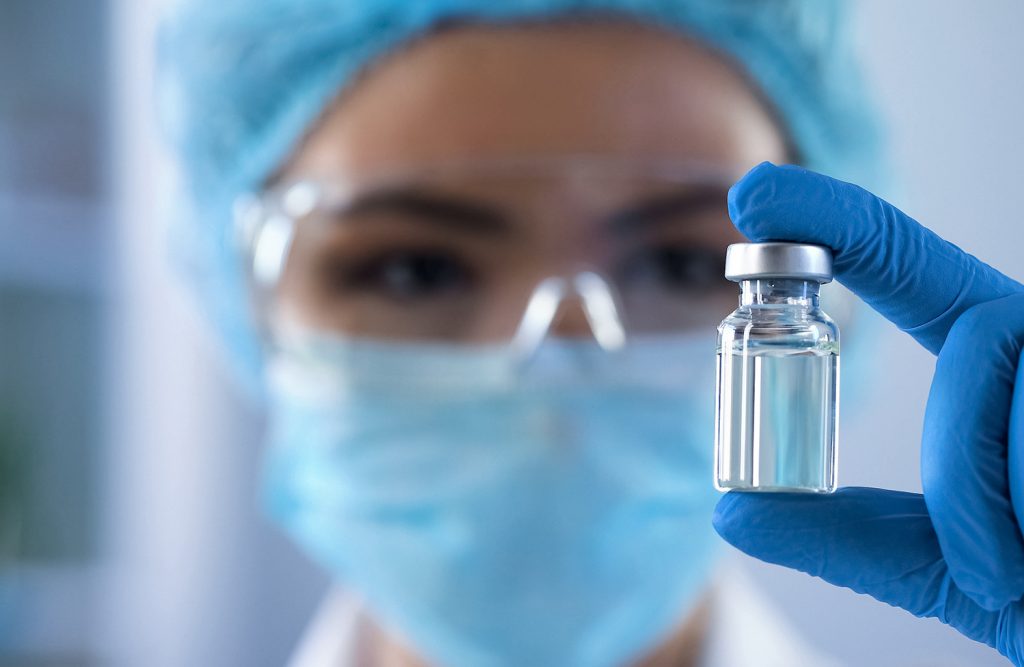 its Phase 3 clinical trial of RP-G28 for lactose intolerance (LI) failed to demonstrate statistical significance in its pre-specified primary endpoint. Top-line data from the 557-subject Phase 3 clinical trial indicates that RP-G28 provided significant symptom improvement in patients; however, there was no or little difference compared to placebo.
But why the big move? Instead of shutting down, the company wants to move forward. As the story develops, we'll try to follow along.
Insider Trades Fuel This Biotech Stock: Five Prime Therapeutics, Inc. (FPRX)
Five Prime Therapeutics, Inc. (FPRX) discovers and develops innovative protein therapeutics to improve the lives of patients with serious diseases. Five Prime's product candidates have innovative mechanisms of action and address patient populations in need of better therapies.
Five Prime has entered into strategic collaborations with leading global pharmaceutical companies and has promising product candidates in clinical and preclinical development.
This week it was revealed that BVF Partners LP said in a Securities and Exchange Commission filing that it has acquired stock of the clinical-stage biotechnology company. In addition, William R. Ringo, interim chief executive, acquired about 34,000 shares of the company, according to another SEC filing.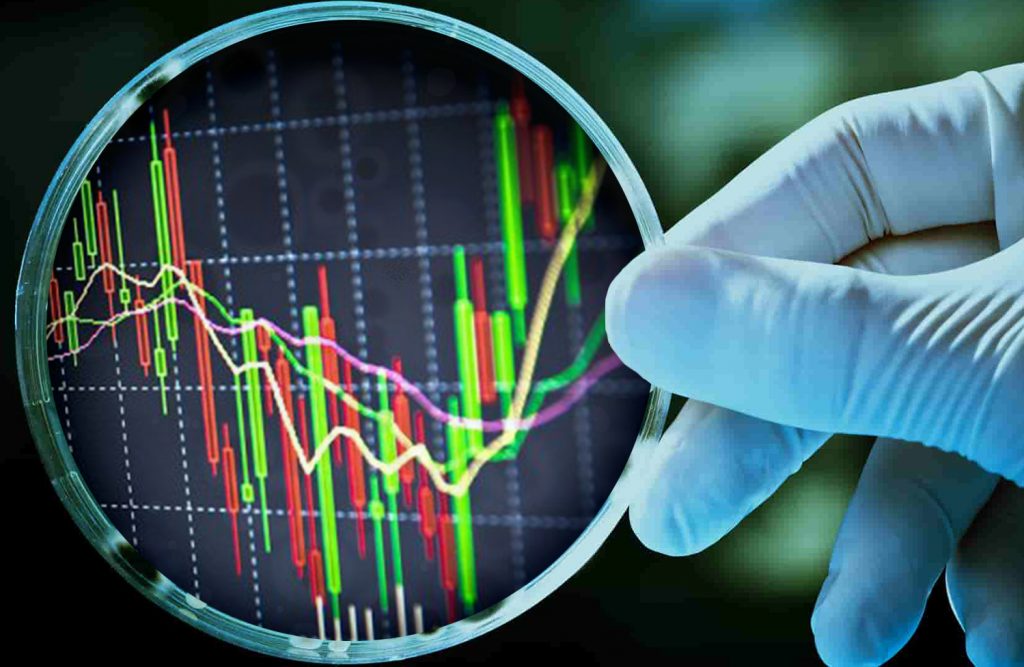 Pursuant to an agreement between Midam Ventures LLC and GTBiopharma Inc. (GTBP), Midam has been paid $100,000 for a period from October 1, 2019 to November 15, 2019. We may buy or sell additional shares of GT Biopharma Inc. (GTBP) in the open market at any time, including before, during or after the Website and Information, to provide public dissemination of favorable Information about GT Biopharma Inc. (GTBP). Click For Full Disclaimer