Bull Market Celebrates Birthday, Upset With Amazon Gift Card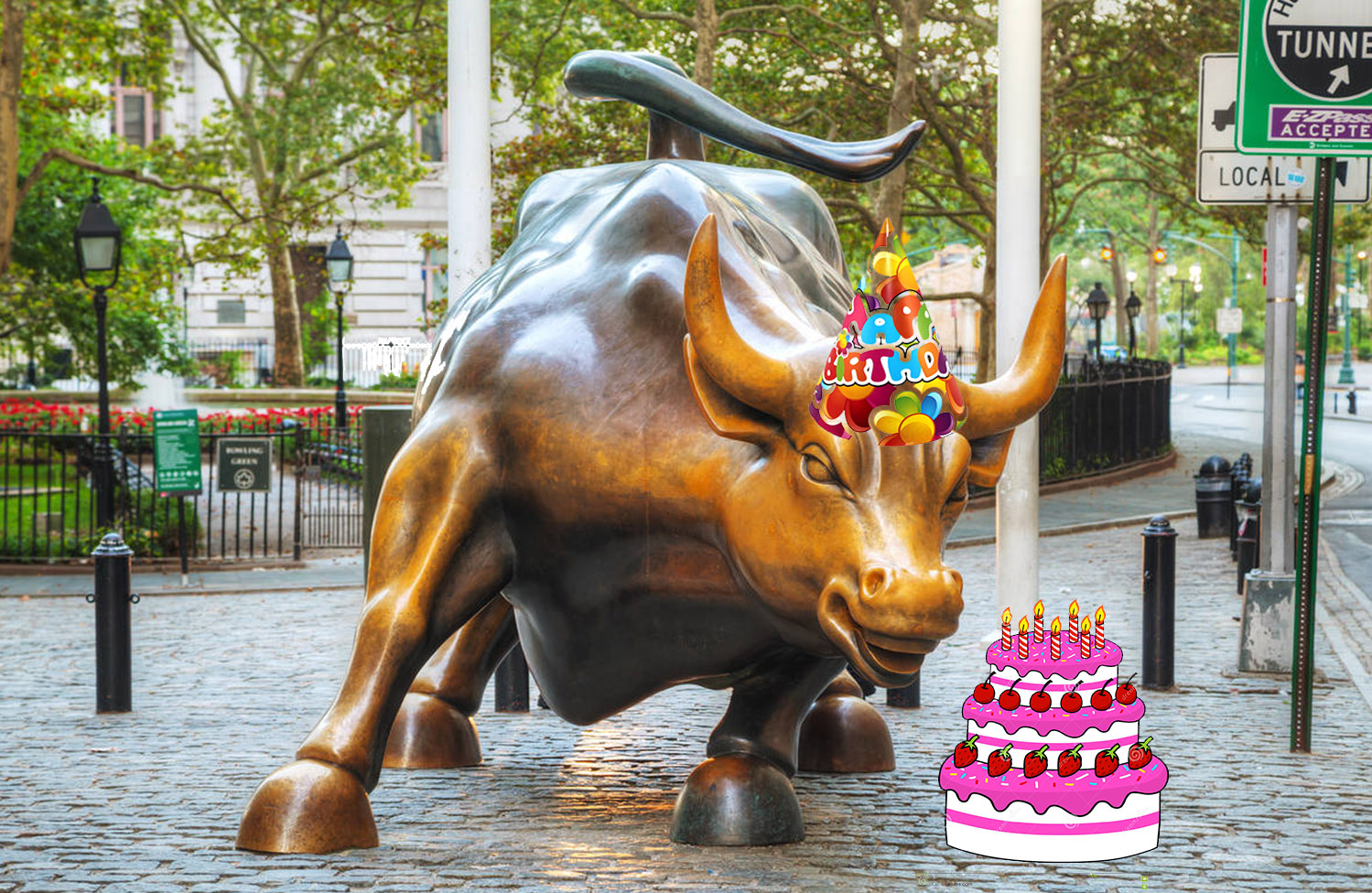 October 9 may seem like just another day, but Tuesday marks a very significant day in the history of the US stock market. Today represents a day during which two major marketing turning points took place. On Oct. 9, 2002, the bottom of the bear market dissipated once the Internet bubble popped, and five years later, on the same day in 2007, the top of of the bull market arose, falsely leading us into the nation's worst financial crisis since the Great Depression in 2009. Suffice to say, analysts, data scientists, and numerologist plan on staying near their closest emergency exit or available toilet. 
Today marks the bull market's ninth birthday, and earlier this year, a series of market thresholds were broken. CNN reports that in late January the Dow (DJI) "blew past the 20,000" threshold and then climbed above 21,000 just a month later." Compared to nine years ago, the market is budding with life. In 2011, regular Americans had no interest in buying stocks, given that the Obama Administration was trying to wrestle the country free from the clutches of its debt. 
"The mood today versus nine years ago (during the Great Recession) is quite dramatic. It's polar-opposite. Back then, nobody wanted to buy stocks."

– Joe Quinlan, Chief Investment Strategist at US Trust 
Quinlan is spot on. Whether you are a Trump supporter or not, during this administration we have seen employment rates soar and job creation manifest across the nation. In response to the Dow's breaking 20,000 in 2017, Trump couldn't help but take a victory lap, especially given that this took place only one week after his inauguration. Trump exclaimed that America "just hit a record, and a number that's never been hit before." Since January 2017, the market has continued to entice Americans, who otherwise would refrain, to start investing. 
CNN reports that individual investors, who have sat out for most of the bull market game, are starting to ask the coach to put them in, they're ready to play. Global equity ETFs have seen $91.5 billion of inflows so far this year, according to Bank of America Merrill Lynch (BAC). It seems as though we are witnessing the return of the retail investor, as Americans grow more confident with the Bull market. For those of you reading that keep getting confused with talk of "Bull" and "Bear," let's step outside for some air real quick.
A "bull market" refers to a financial market in which prices are increasing or projected to increase, whereases when a market is bearish, it does the exact opposite. The use of these metaphors to describe the stock market is derived from the way each animal attacks its opponents. When a bull attacks, it thrusts its horns in the air, while Yogi the Bear swipes his paws down. So bull market means "up," and bear market means, "down."
Back to our regularly scheduled program. 
The Bull Market we are currently trading in is the 2nd in history, following a bull trend that spanned from 1949 to 1956. The current trend arose from the rubble of the Great Recession nearly two years ago in April 2016. Some are concerned that entering the market this late in the game is too late, and the tides could shift at any moment. Sam Stovall, chief investment strategist at CFRA Research wrote in a report that "bull markets don't die of old age, they die of fright." Stovall's report suggests that our fear of investing and avoiding of the stock market because it may become bearish will be our own demise. This poses a schroedinger's cat of sorts. Investing in the stock market is inherently risk-oriented, so an investor must be prepared for the market to shift on a moment's notice. At the same time, fear of the market collapsing, according to Stovall, will cause the market to, in fact, do exactly what we fear most. 
Alternative to this speculation, stocks have grown increasingly more expensive in recent months, so a fear that investors will start to drastically sell isn't too far off base. According to CNN, as the Trump administration continues to promise tax cuts, tariffs on Chinese goods, and other policy changes, "valuations have climbed uncomfortably high." Our friend, Stovall, writes that investors should now be on the lookout for a FOMO (fear of missing out) mindset that could signal overconfidence and sound the final lap of this bull market." 
While analysts hope to predict the next market top or bottom, it is highly unlikely that when the day comes for the market trend to shift, we will even recognize it. As the saying goes, "they don't ring a bell at market tops." 
Will Biotech Stocks Soar Into 2020?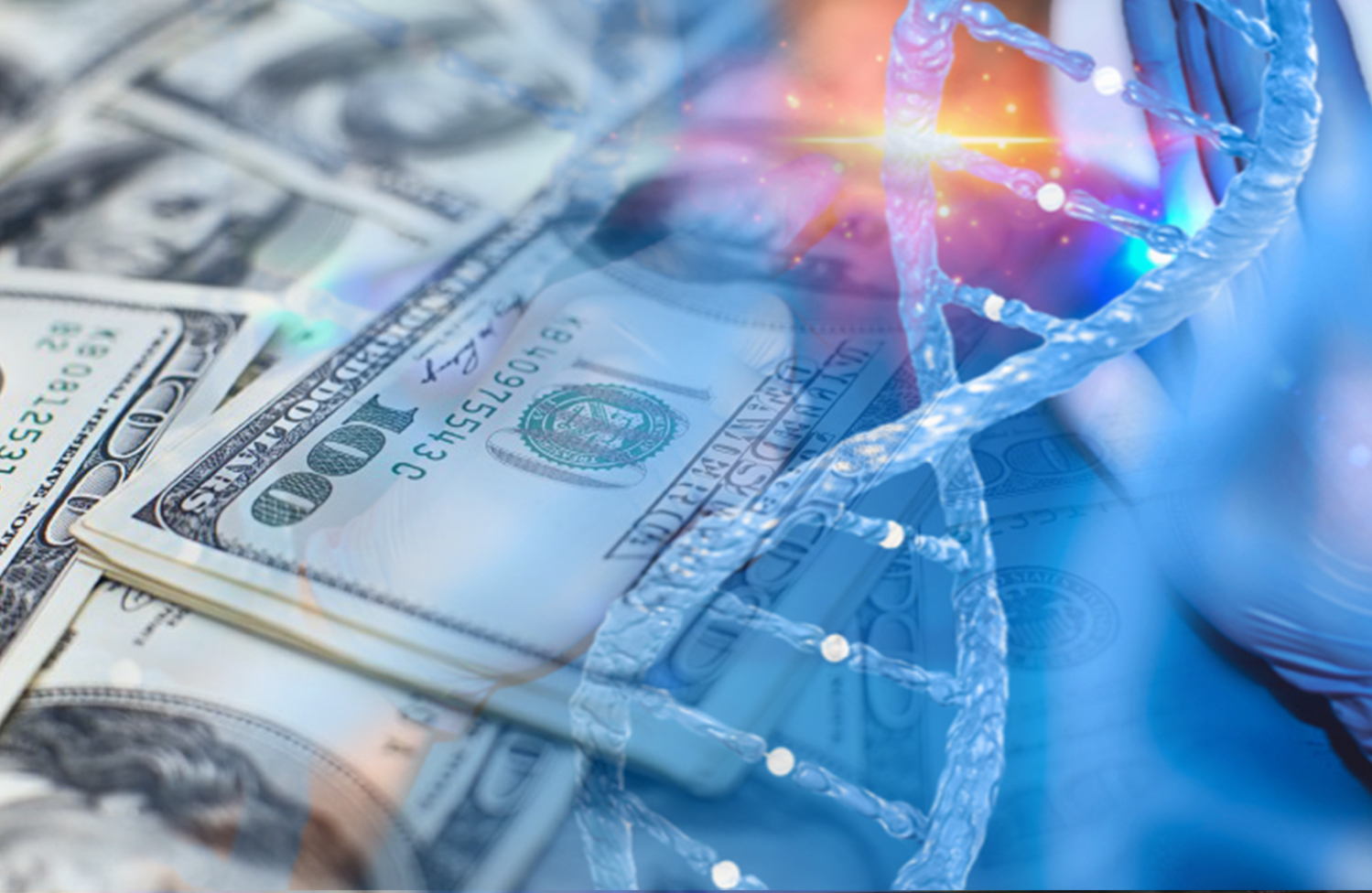 The stock market has been on a wild ride this year and December has shown no difference. When it comes down to it, making money in the stock market is simple. But it isn't easy; let me explain.
For instance, if a sector is on the upward trajectory then it makes complete sense to have a look at some of the stocks in that arena. But then again, even if the sector is hot, it doesn't mean every stock within it is.
Regardless, among the sectors that have shown impressive growth over the past few years biotech remains positive. and many investors have managed to make handsome returns. Here is a look at two biotech stocks that are worth considering at this point.
Tonix Pharmaceuticals Holding
The first biotech stock that could be out into the watch list is that of Tonix Pharmaceuticals Holding Corp (NASDAQ:TNXP) after the company made an important announcement. Tonix announced that it has been granted a patent by the European Patent Office for "Eutectic Formulations of Cyclobenzaprine Hydrochloride and Mannitol".
The patent gives Tonix access to as many as 14 claims and also gives the company exclusive rights up until 2034. The development is a significant one and could have far-reaching implications for Tonix's business in the years to come.The news was well-received by the markets as well and the stock rallied by as much as 23% on Thursday.
VBI Vaccines
The other stock that could be taken under consideration is the VBI Vaccines Inc (NASDAQ:VBIV). The company made a major announcement with regards to the Phase 1/2A study of its cancer vaccine immunotherapeutic In recurrent glioblastoma (GBM) patients medicine VB1-1901.
The company announced that it presented the data regarding the medicine at the 24th Annual Scientific Meeting and Education Day of the Society for Neuro-Oncology. The event in question is an influential one and is a substantial achievement for VBI. The stock rallied by as much as 50%.
Stock Price Newsletter – December 13, 2019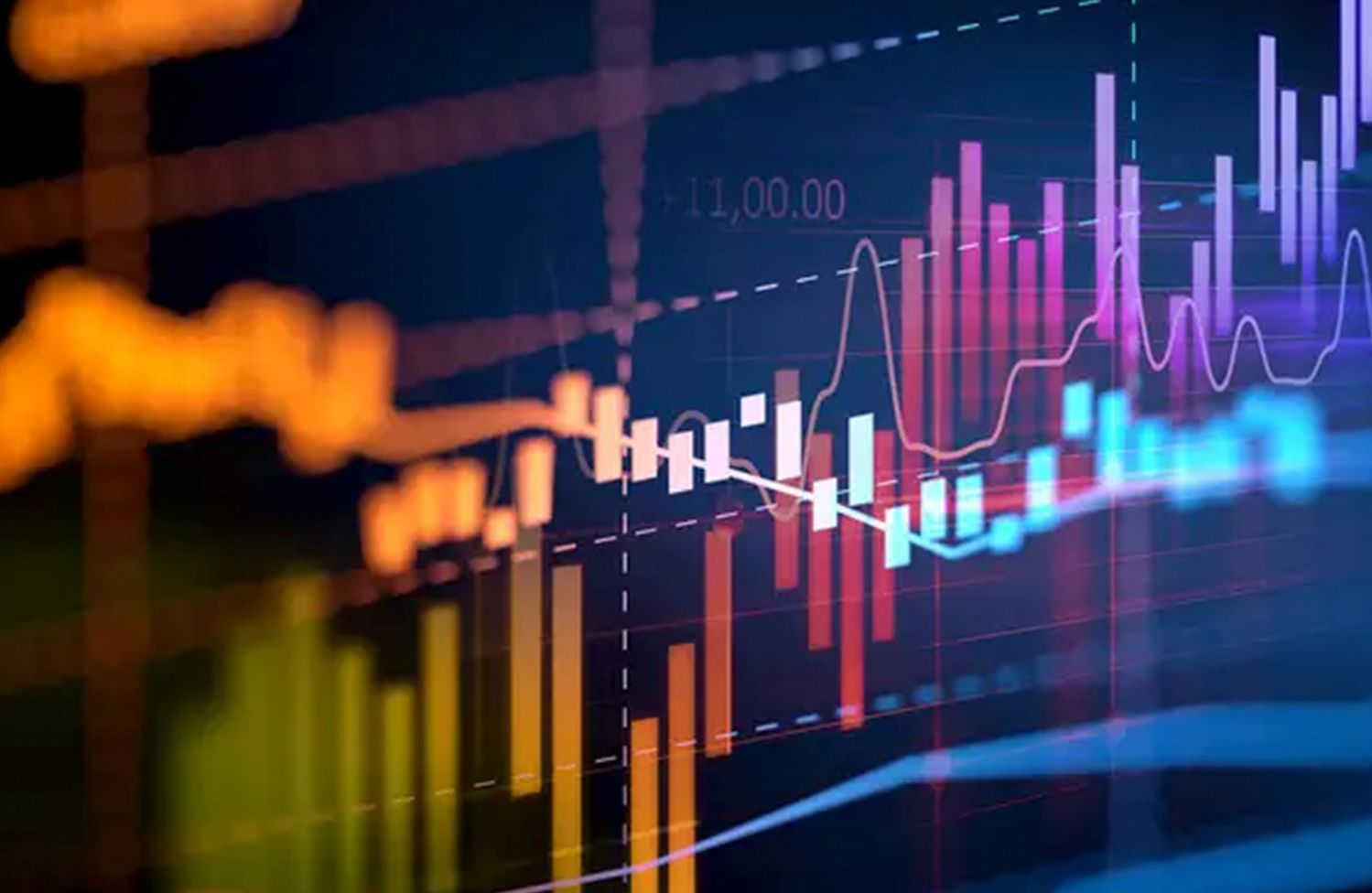 StockPrice Special Report: The $40 Billion Dollar Content Gold Rush
---
2 Biotech Stocks To Watch Before Next Week
---
Streaming Wars and the Future of Companies Involved
2 Biotech Stocks To Watch Before Next Week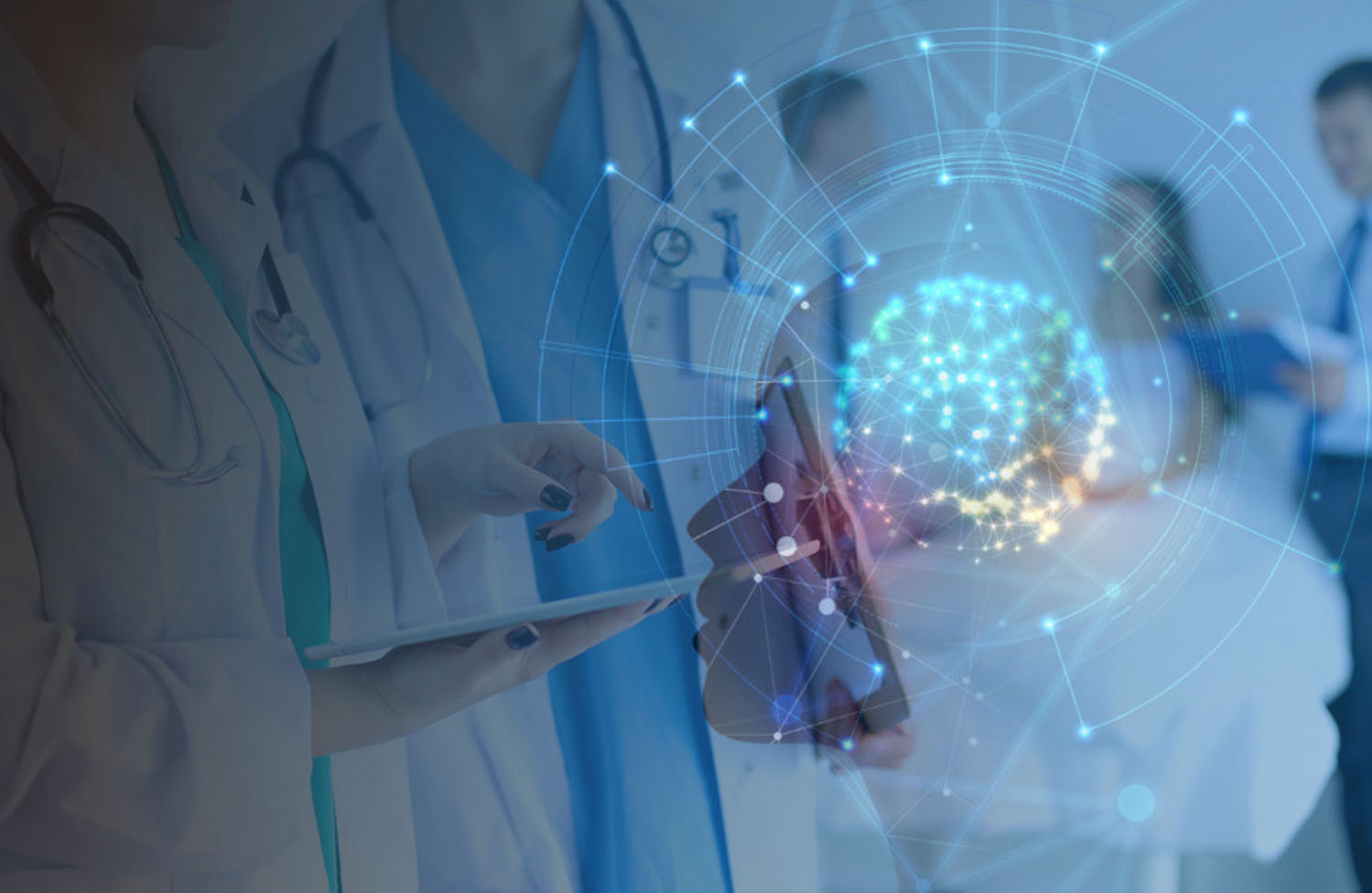 Biotech has been one of the hottest sectors to invest in for quite a few years. Nowadays, investors are almost always on the lookout for the next big thing from among those stocks. However, when it comes to identifying stocks, an investor needs to do his fair share of research and then decide on his next course of action.
Additionally, one could also watch the market closely and keep track of the latest movements in penny stocks in order to identify potential winners. Here is a look at two biotech stocks which could be of interest to investors.
Biotech Stocks To Watch: Marinus Pharmaceuticals
The first biotech stock to bring under consideration is Marinus Pharmaceuticals Inc (NASDAQ:MRNS) which has made significant gains on Wednesday on the back of an important announcement.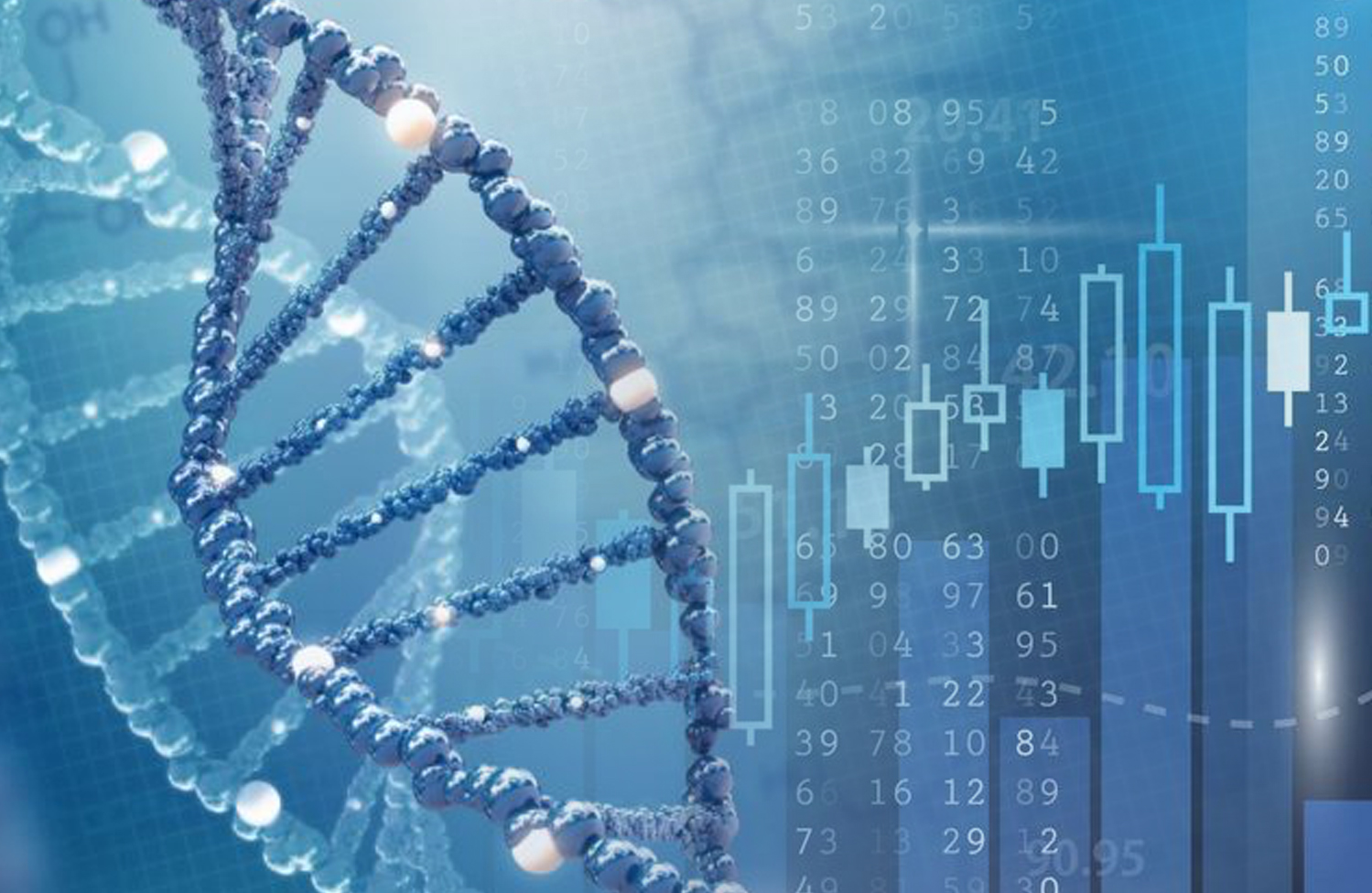 On Wednesday, the company announced that it is going to make a simultaneous public offering of its common stock and private placement. The total value of these two offerings is going to be $65 million. The news resulted in a 38% bump in the stock price in yesterday's trading session.
Earlier this week, the company announced that it has started its Phase 2 trial for its product ganaxolone as well. The medicine in question is supposed to treat tuberous sclerosis complex and it goes without saying that it is a significant milestone for Marinus.
Biotech Stocks To Watch: Diffusion Pharmaceuticals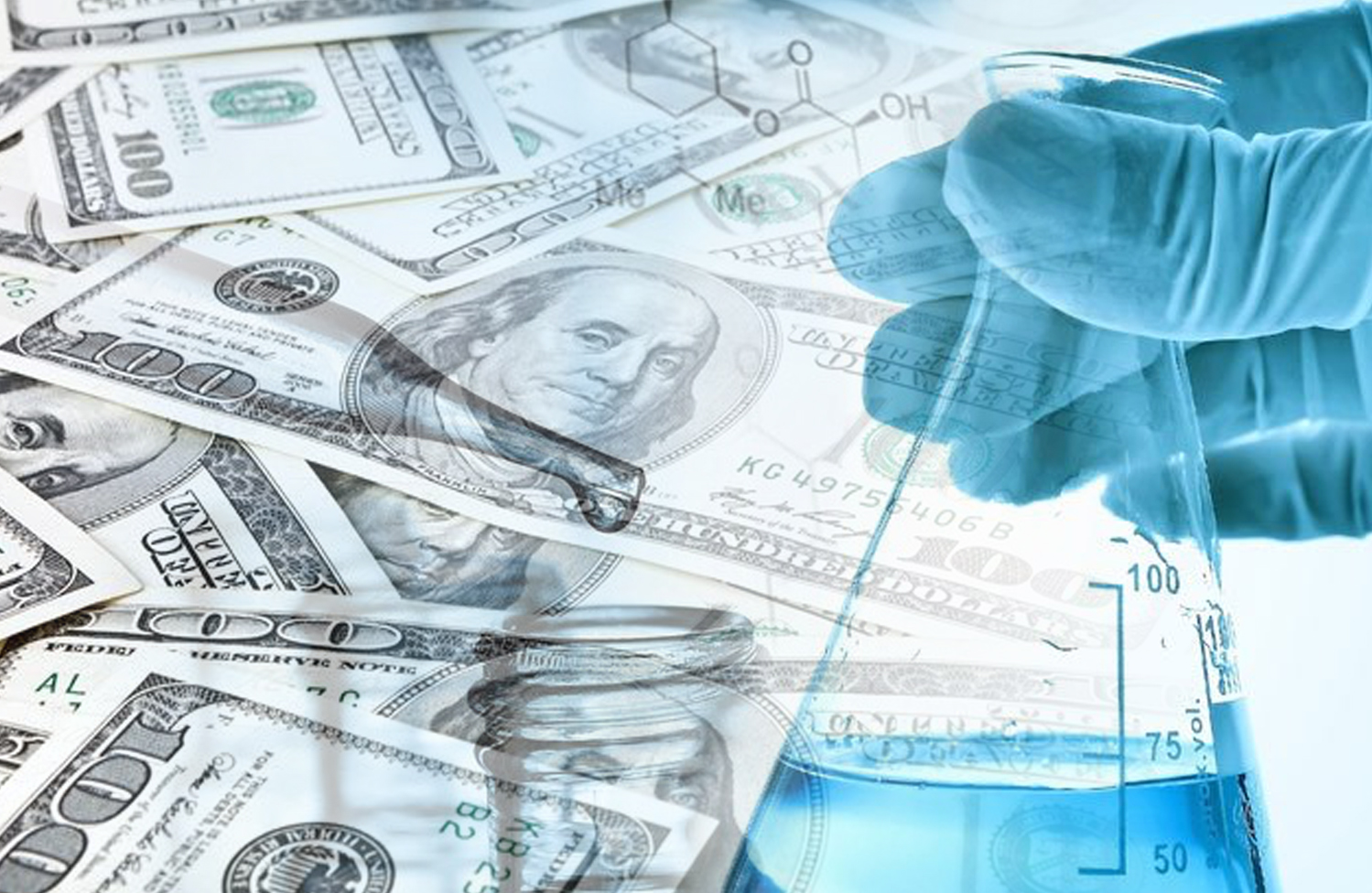 The other biotech stock that could be worth tracking is that of Diffusion Pharmaceuticals Inc (NASDAQ:DFFN). The company announced positive data with regards to the Phase 3 study its product Trans Sodium Crocetinate (TSC) plus standard of care (SOC). The data showed that there was an improvement in the condition of patients suffering from inoperable glioblastoma multiforme.
It proved to be a major trigger for the Diffusion stock and after the announcement was made on Tuesday, the stock has rallied by as much as 31.40%. It is a stock that could be worth watching over the coming days.

Join Our Newsletter
Get stock alerts, news & trending stock alerts straight to your inbox!
We keep all user information pricate & promise to never spam.*
Search Stock Price (StockPrice.com)