In today's world, there may be one thing may be perceived as a higher value than money, and that is convenience. Over the past decade, we have seen a significant shift in consumer behavior, mainly due to technological advances, towards an on-demand consumer model. This shift emerged with the start of e-commerce, beginning with the ability to order goods online to be delivered and it has now evolved to an era where one can order nearly anything without even getting out of bed.
Companies like Amazon (AMZN) and Netflix (NFLX) were at the forefront of this shift and their success could be largely due to seeing the value in providing consumers with convivence early on.
But now, this on-demand industry is rapidly replacing traditional business models by providing consumers what they want, where they want and when they want. The newest part of this model that has emerged is food delivery, and it may just satisfy an investors appetite.
Who's Focusing On Delivering Profit For Investors?
ParcelPal Technology Inc. (PTNYF) (PKG) is a Canadian technology-driven logistics company purposed with connecting consumers to the goods they love through partner businesses, from food to clothes to even cannabis, all within an hour. The company recently achieved a major milestone of completing over 2 million deliveries and announced its plans for further expansion throughout Canada and into the U.S.
Notably, ParcelPal has secured a work order contract with Amazon to fulfill package delivery on behalf of Amazon in 3 western Canadian markets and Evert, Washington. The company has also entered key verticals with businesses in both alcohol and cannabis. ParcelPal has inked two delivery agreements with two Canadian cannabis companies, in which one cannabis delivery initiative went live mid-April.
ParcelPal will be hosting an investor update conference call on May 1st to review recent progress and that will be releasing its quarterly financial statements for Q4 FY2018 by April 30, 2019.
GrubHub (GRUB) is a leading online and mobile food-ordering and delivery marketplace that works with over 105,000 restaurant partners throughout the US. and London. The company recently annouced its financial results for Q1 2019 which followed the momentum seen in 2018. GrubHub reported revenues of $324 million, a 39% year-over-year increase Q1 2018's $233 million, while gross food sales grew 21% to $1.5 billion year-over-year, up from $1.2 billion the year prior.
"We are extremely proud of our entire team for another fantastic quarter of execution – record new diner growth, thousands of new quality restaurants added to our platform and a sixth consecutive quarter of organic order acceleration.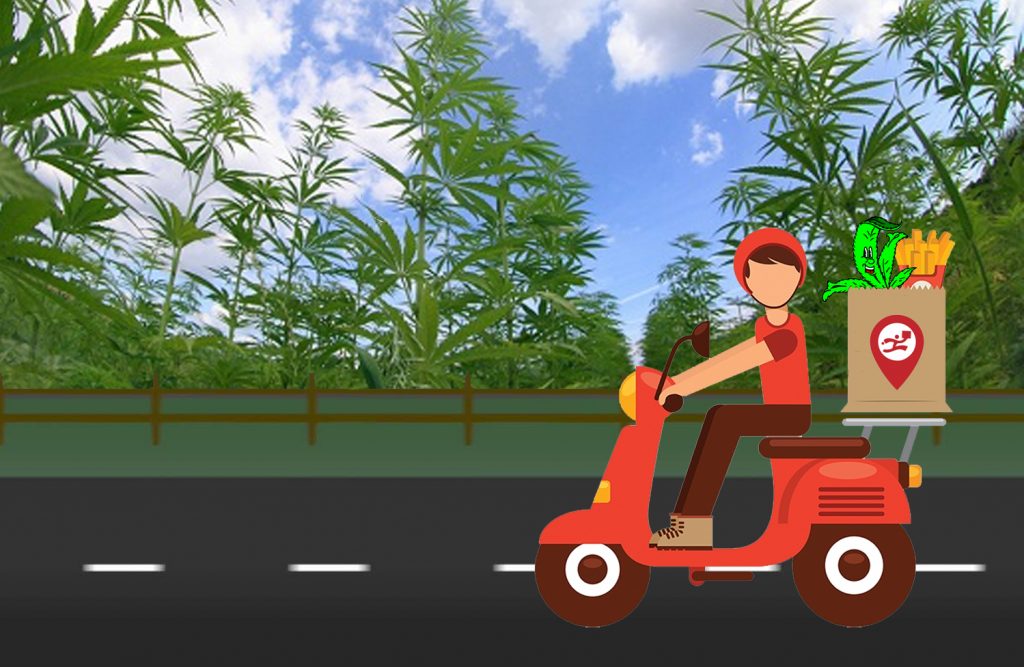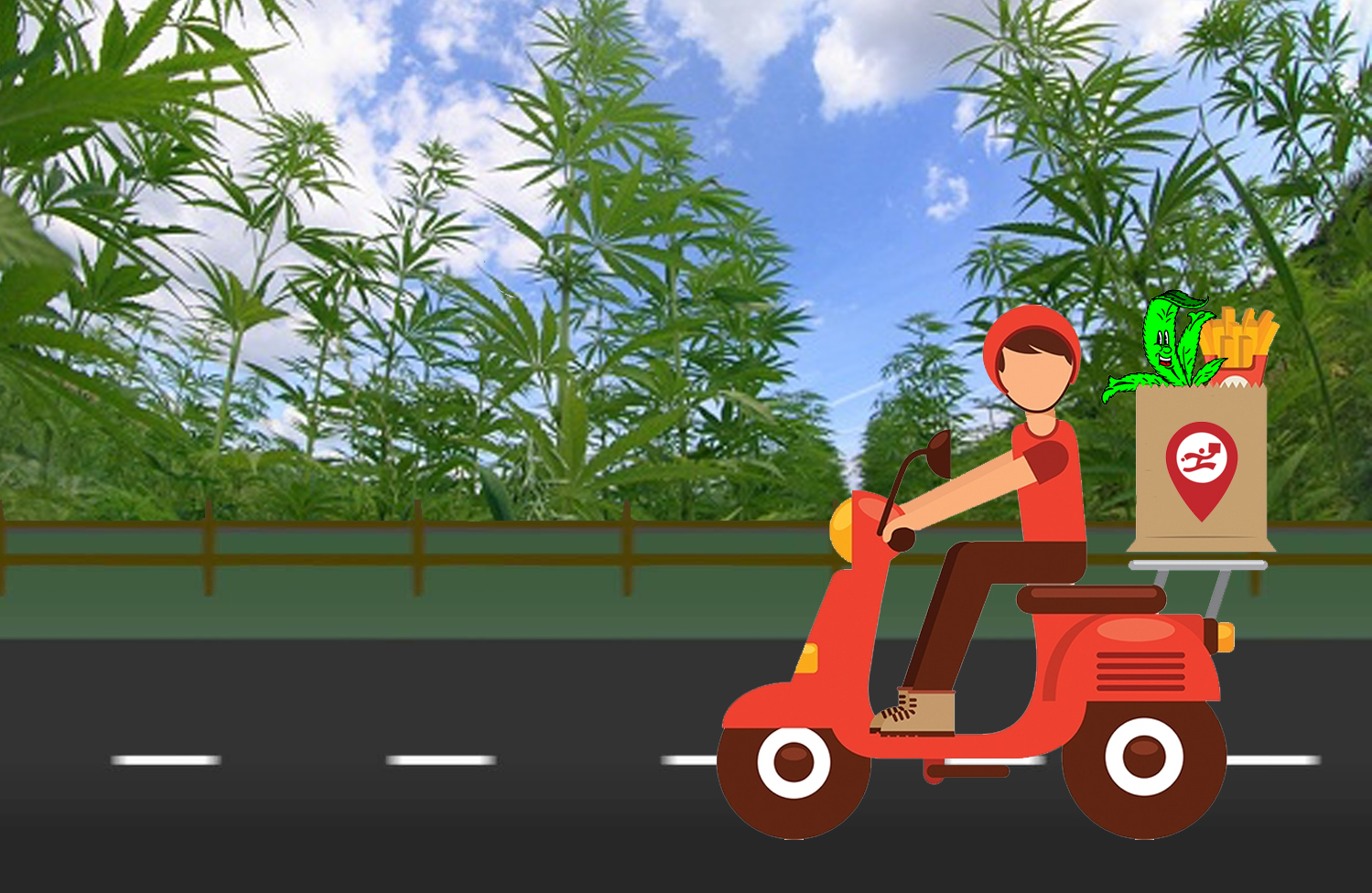 Even with our recent ramp in growth investments, adjusted EBITDA per order improved during the quarter, underscoring our ability to grow in a long-term sustainable manner," said Grubhub Founder and CEO Matt Maloney.
Yum! Brands Inc. (YUM) is the parent company of well-known restaurant chains such as KFC, Pizza Hut, and Taco Bell. The company entered the delivery space in late 2017 following its U.S. partnership with Grubhub for pickup and delivery service. In this deal, Yum Brands also purchased $200 million of Grubhub's common stock, giving it a not only a large vested interest in the company but also a seat on GrubHub's board of directors.
"We are committed to making our iconic brands easier to access through online ordering for pickup and delivery, and aggressively pursuing delivery as a strategic global growth opportunity, with nearly half of our 45,000 restaurants already offering it today," said Greg Creed, CEO, Yum! Brands, Inc at the time of the press release.
"We're pleased to secure this partnership with Grubhub in order to drive incremental, profitable growth for our U.S. franchisees over the long term. Our partnership and strategic investment in Grubhub demonstrate our laser-like focus on two of our growth drivers: Distinctive, Relevant & Easy Brands and Unmatched Franchise Operating Capability."
And The Usual Suspects?
Domino's Pizza (DPZ) is the largest pizza company in the world based on retail sales, with a significant business in both delivery and carryout pizza. Through the company's platform, Domino's Anywhere, consumers have the convenience to order pizza through options such as Google Home, Amazon's Alexa and Facebook Messenger.
Last year, Dominos launched its Hotspot program that gave consumers access to have their orders delivered to hundreds of thousands of public areas as well and when the company reported earnings for that quarter revenues increased 25.8% to $161.2 million.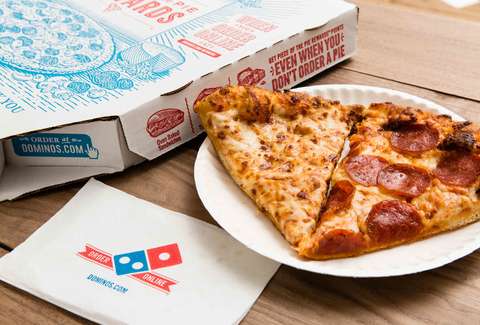 Most recently, a piloting a test of GPS driver tracking began in 27 corporate-owned stores throughout Phoenix, Arizona expected to extend into later markets this spring. This new initiative allows consumers to track their order and driver and receive an estimated delivery time as well as text notifications.
McDonald's (MCD) is the world's leading global foodservice retailer with around 38,000 locations in over 100 countries. Although McDonald's technically doesn't deliver, the fast food company teamed up with UberEats in the U.S. 2017, after trials in the Middle East and Asia, and now offers delivery through this exclusive partnership in over 8,000 locations worldwide.
McDonald's reported Q1 2019 earnings of $1.78 per share in the on revenue of $4.956 billion versus expectations of $1.77 per share and $4.93 billion. Global comparable sales were 5.4 percent higher in the quarter, including a 4.5 percent increase in the U.S. market.
The burger giant's efforts to expand its delivery network with Uber Eats has been slower in the U.S than other markets, however that delivery checks were 1.5 to 2 times the size of an in-store check and that delivery was a $3 billion business globally for the company.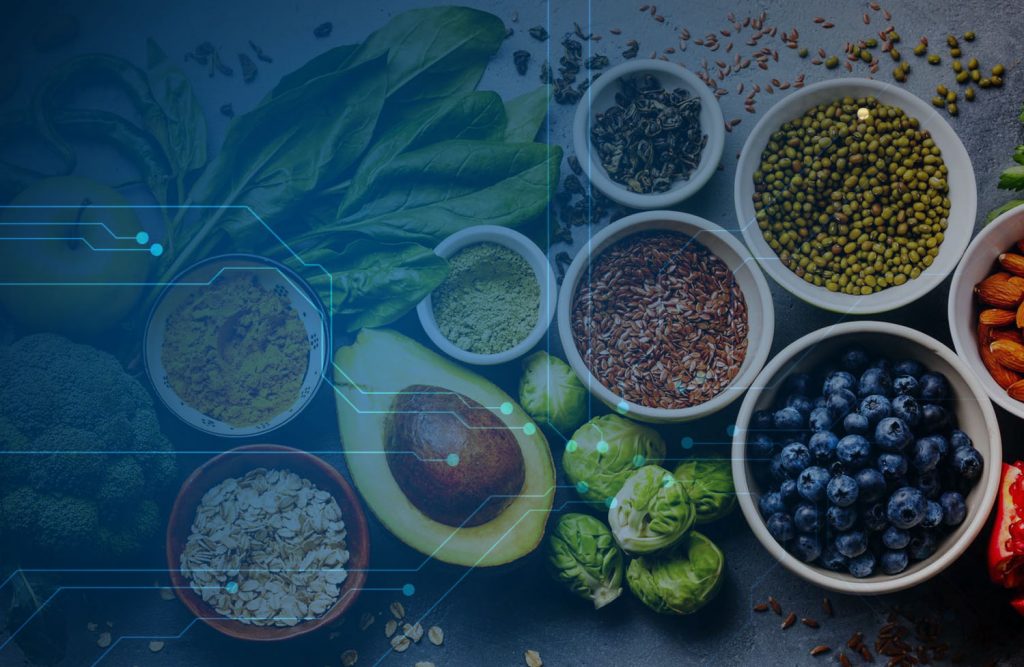 MIDAM VENTURES LLC has been compensated $75,000 per month by a ParcelPal Technology, Inc. for a period beginning September 1, 2018 and ending February 1, 2019 to publicly disseminate information about (PTNYF/PKG) to publicly disseminate information about (PTNYF/PKG). Midam Ventures has been compensated $100,000 by Parcel Pal and has extended coverage to April 1, 2019. Midam Ventures has been compensated $100,000 by Parcel Pal and has extended coverage to May 1, 2019. We may buy or sell additional shares of (PTNYF/PKG) in the open market at any time, including before, during or after the Website and Information, provide public dissemination of favorable Information. We own zero shares. Click Here For Full Disclaimer