It should come as no surprise that the world is constantly changing before our very eyes. What was new and exciting yesterday has since been replaced by something sleeker, faster, and more efficient. While some argue that humans are doomed to a life of dissatisfaction, I humbly disagree. I posit that we are determined to constantly improve the quality of life, and this is made possible by creativity, innovation, and problem-solving through inventive means.
Back in the day, when traveling by horseback became inefficient, we invented the steam-powered vehicle, ultimately morphing into the cars and buses that fly down streets and highways around the world. Though we are always hot to discover the newest device or technological advancement, there are still issue areas where the world is very much behind in terms of understanding. 
When speaking about the future of the global marijuana industry, the topic is quite polarizing. Those who are pro-legalization advocate for the potential benefits of incorporating medicinal cannabis into the healthcare industry, as well as economic opportunities for governments via tax revenue. Individuals who are anti-cannabis refer to the plant as the "gateway drug," and completely negate any possible future where weed is globally legalized.
Respecting all opinions, I must say that cannabis is no longer associated with a community of stoners and hippies, in fact, its quite the opposite. Recent reports suggest that the cannabis industry is projected to be valued at $57 billion over the next ten years, a number potentiated by the notion that the cannabis industry is constantly evolving. In line with the evolution of the industry are companies working to increase access to cannabis products for consumers. 
ParcelPal Technology Inc (PKG) (PT0.F) (PTNYF) is one such company which, through the use of their on-demand delivery app, is determined to help consumers easily procure a variety of cannabis products. The Company has made a name for itself in the delivery app market because of their platform's ease of use and the alleviation of stress for consumers who simply don't have the time to travel to the store, wait in line, and head home. Through the use of ParcelPal Technology Inc (PKG) (PT0.F) (PTNYF)'s smartphone app, customers simply shop, choose the items they want, and pay. Within the hour, a ParcelPal courier will pick up the order and deliver it to the customer's indicated drop-off location. 
ParcelPal Technology Inc (PKG) (PT0.F) (PTNYF)'s executive leadership team recognized the growth potential of the cannabis sector early on, and has made several strategic investments to built out its delivery operations to include cannabis delivery. Earlier this month, the Company announced that it has signed a cannabis distribution agreement with Kiaro, a Vancouver-based cannabis retailer.
The Company has also completed an additional cannabis distribution agreement with Kiaro for the delivery of cannabis products through Kiaro's physical and digital retail channels. Their distribution initiative will allow for the joint development of an optimal roadmap for the distribution of adult use cannabis, ultimately creating the 'Amazon Effect' within the cannabis industry.
Amid ParcelPal Technology Inc (PKG) (PT0.F) (PTNYF)'s announcement of plans to integrate cannabis delivery into their operations, the Company made a point to explain that customers who order cannabis products through the ParcelPal platform will still be required to upload and verify their identities. Users that are under the age within their jurisdictions will not be allowed into this vertical on the application. The identity verification system ensures that the person is of age and that the identity is in fact real, and it is checked twice – once before and once upon delivery.
Following the announcement of the distribution agreement, Kelly Abbot, Chief Executive Officer of ParcelPal Technology Inc (PKG) (PT0.F) (PTNYF), said, "we are extremely excited to sign a distribution agreement with Kiaro and we will immediately begin planning and executing for all last mile operations. Our objective is to become the Uber of cannabis in Canada and this takes us one step closer to our goal. Cannabis delivery is expensive and often through antiquated courier services – with consumers waiting over a week to receive their items. With ParcelPal, customers will receive their cannabis products safely within an hour. Our technology enables seamless integration with any cannabis retail outlet or eCommerce platform."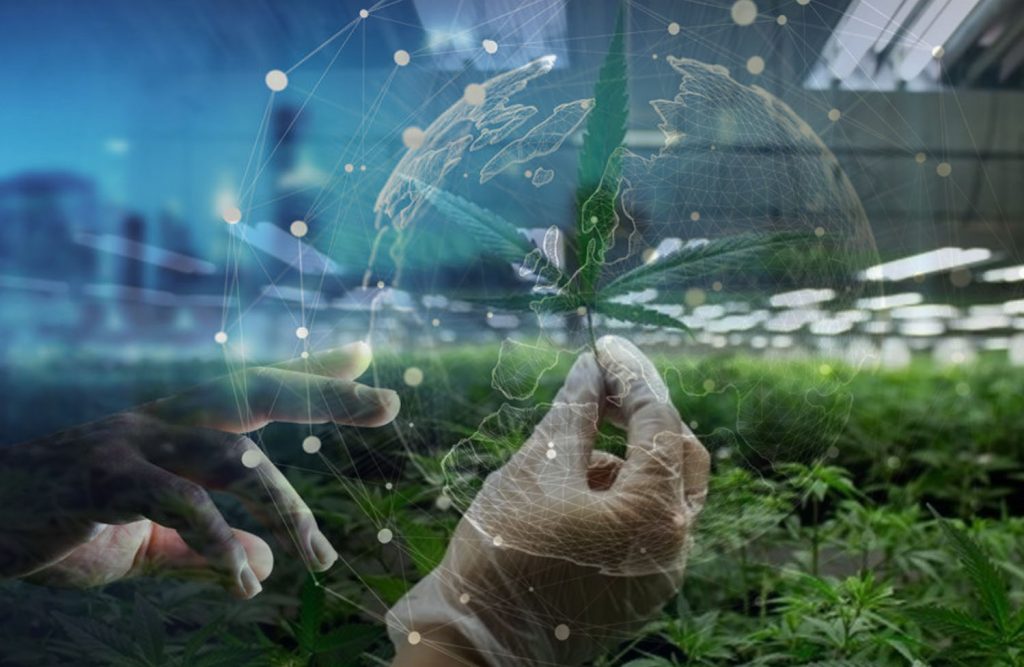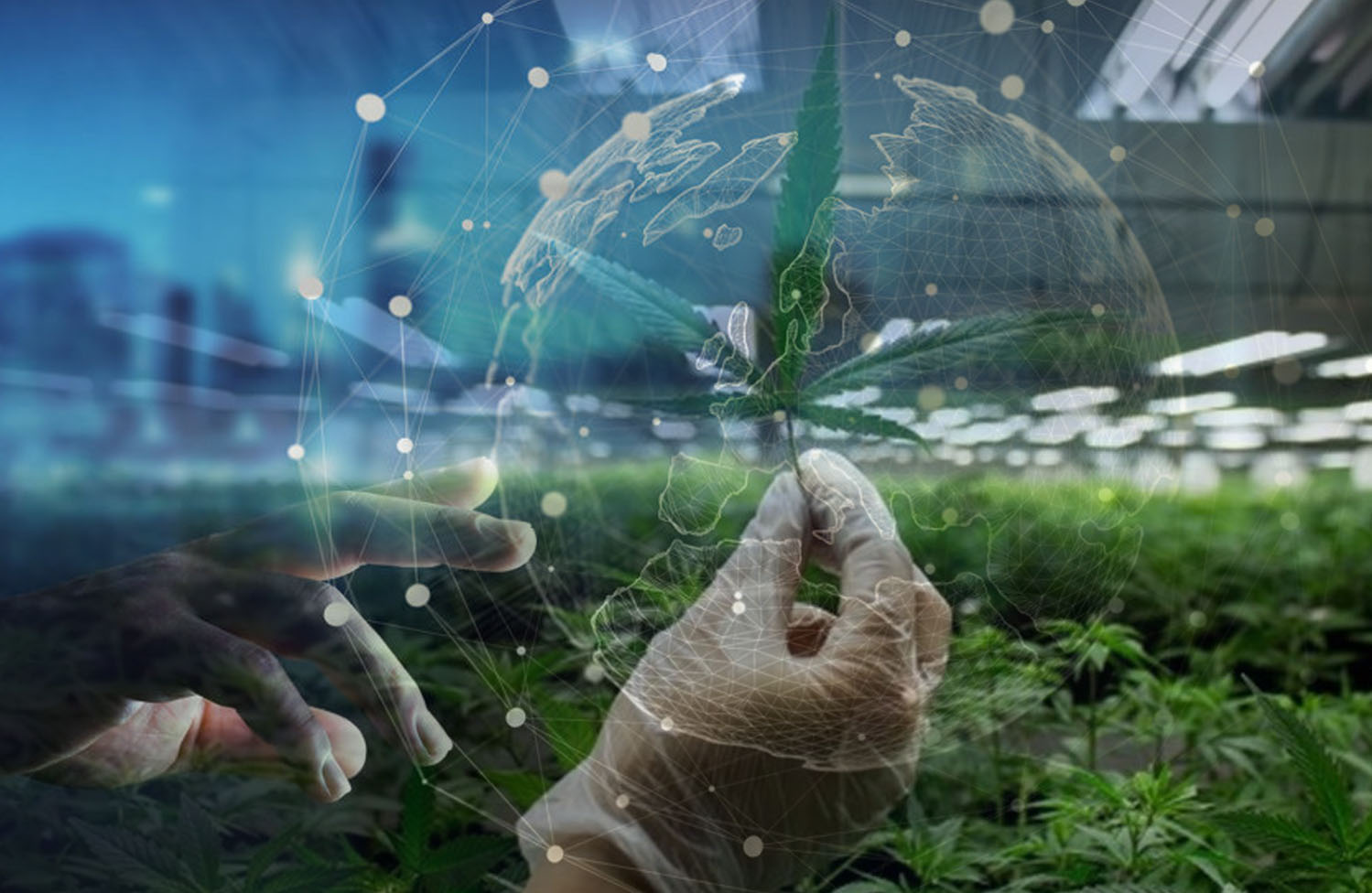 Midam Ventures has been compensated $75,000 per month by a ParcelPal Technology, Inc. for a period beginning September 1, 2018 and ending February 1, 2019 to publicly disseminate information about (PTNYF/PKG) to publicly disseminate information about (PTNYF/PKG). Midam Ventures has been compensated $100,000 by Parcel Pal and has extended coverage to April 1, 2019. We may buy or sell additional shares of (PTNYF/PKG) in the open market at any time, including before, during or after the Website and Information, provide public dissemination of favorable Information. We own zero shares. Please click here for full disclaimer.