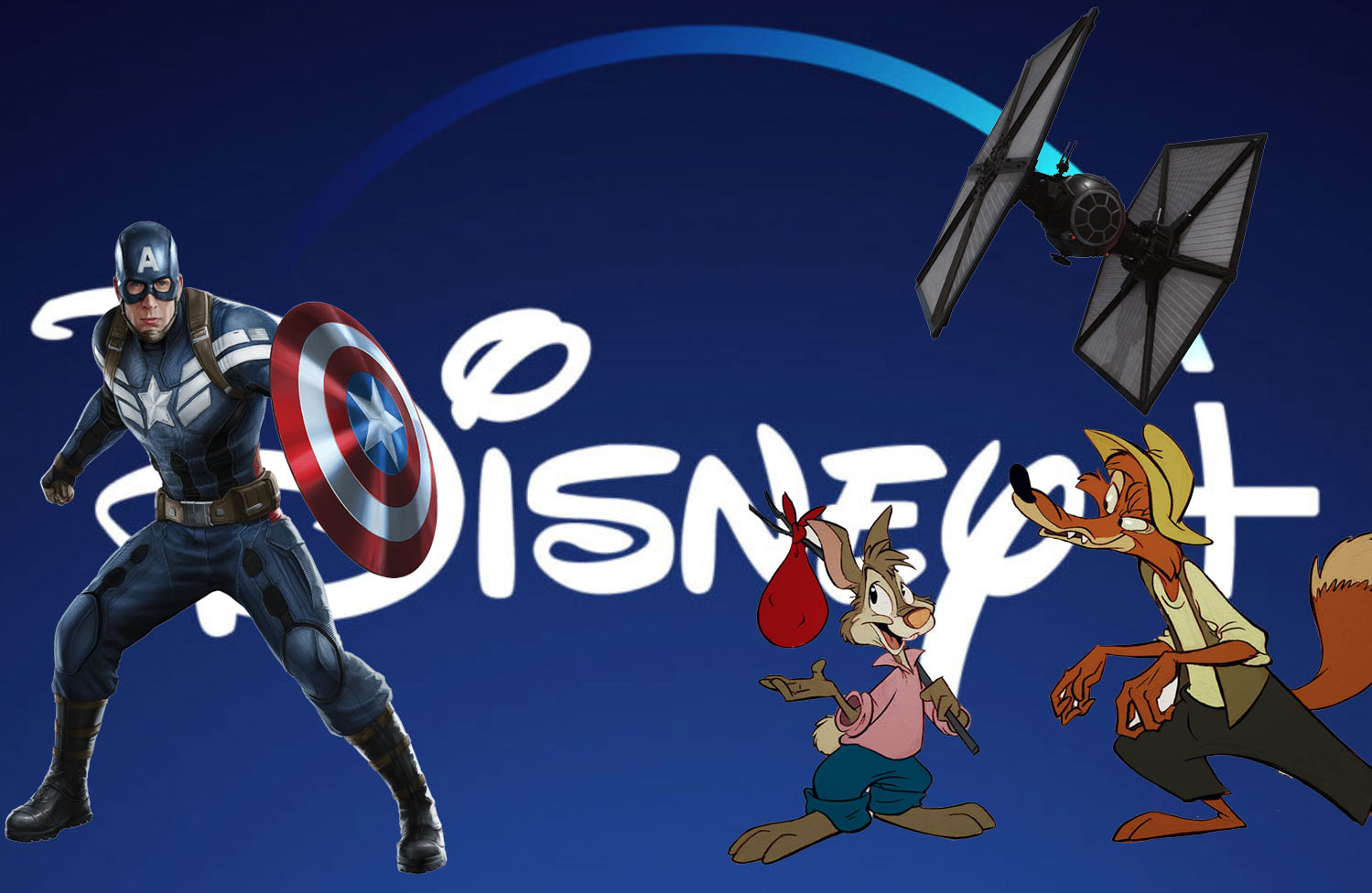 Life was much simpler when we were younger and a killer Friday night meant inviting friends over for pizza and turning on the tv to find that Disney (DIS) channel was airing one of their famous Disney Channel Original Movies, or "DCOMs," for people in the know. These iconic films taught us youths the many life lessons that would allow us to grow into the adults that we are today.
For example, in the film, "Smart House," we learned the importance of never growing too dependent on technology lest it rise against us and try to take over. In "Moto-Crossed," we were taught about gender stereotypes and that women deserve to be respected in all sports, especially in professional dirt bike racing. All in all, these films were a testament to Disney's commitment to shaping the lives of young people through creative, colorful content. 
Ultimately, these films were placed in the Disney Vault, a secret location containing limited releases of other Disney (DIS) films that rarely saw the light of day. When Disney (DIS) would release a film from their vault, consumers would go crazy and buy these DVDs and VHS tapes to add to their home video collections, but the era of streaming killed the DVD star.
The age of sites like Netflix (NFLX), Amazon Prime Video (AMZN), and others have buried discs and tapes far beneath the Earth's surface, with no intention of letting them see the light of day. Several months ago, Bob Iger, Disney's (DIS) Chief Executive Officer, shared with the world that the wonderful world of Mickey Mouse, Space Mountain, and Hannah Montana would soon have a place on the Company's streaming platform, "Disney +." 
Given the cult affinity for films from the Disney (DIS) vault, Bob Iger announced at the Company's most recent shareholder meeting, that the Disney + streaming service would include the "entire Disney motion picture library," including films currently resting peacefully in the vault. 
"The service, which I mentioned earlier is going to launch later in the year, is going to combine what we call library product, movies, and television, with a lot of original product as well, movies and television. At some point fairly soon after launch it will house the entire Disney motion picture library , so that movies that you speak of that traditionally have been kept in a vault and brought out basically every few years will be on the service…"

–Bob Iger, Chief Executive Officer, Disney 
Iger made it clear to shareholders, as well as the informed public, that certain films would not be made available to Disney + users, due to the fact that some content reflects the Company's dark past. Believe it or not, there was a time when Disney (DIS) produced Nazi-related propaganda in the 1940s, which featured Donald Duck sporting a mustache akin to a certain despicable character from history. In addition to these cartoons, Disney (DIS) will be removing Song of the South from its film offerings because, as Bob Iger has said on countless occasions, the film is both "antiquated" and "fairly offensive." 
All in all, Disney's (DIS) library of content, which now includes all films from the Marvel cinematic universe, as well as the Star Wars movies, deserves to be made available to the public, and streaming sites will only increase in popularity as time continues. Assuming the deal goes through, Disney (DIS) will also own 21st Century Fox, and with that, they'll own 60% of Hulu, giving the Company a real shot at taking on Netflix (NFLX) and Amazon (AMZN). 
ROKU Stock On A Surge After Its Head-Turning Q2 Results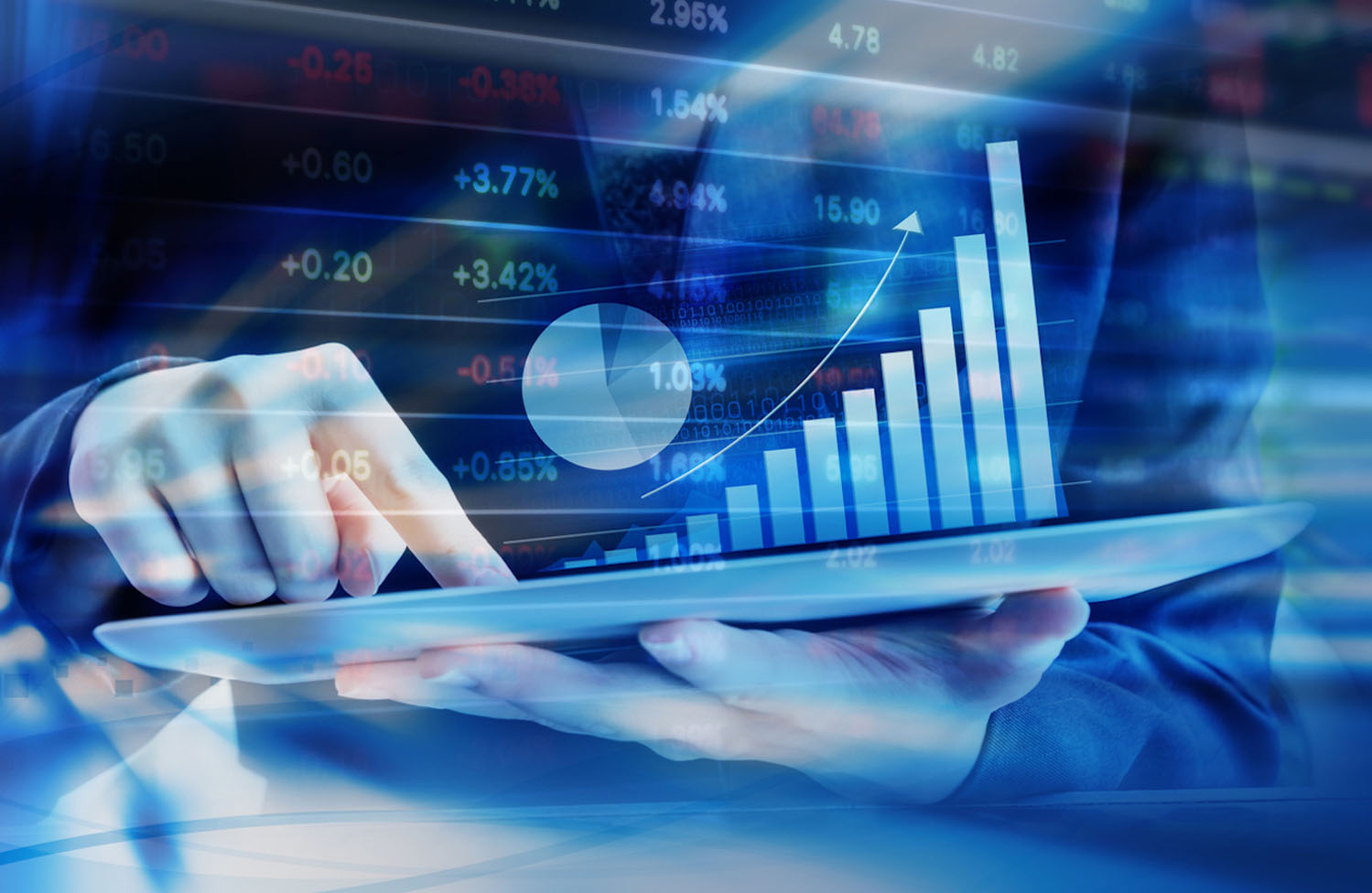 Roku Inc (NASDAQ:ROKU) stock, the video-streaming pioneer is performing quite well in the Wall Street. The company is expected to go even as high as $150 as projected by analyst Laura Martin. More and more advertisers are using the platform instead of the traditional television for advertising their products and services.
An increased number of people are skipping video ads on television. Martin continues to keep ROKU stock as one of the top picks for mid-cap companies this year seeing the potential of a further stock price increase.
Blockbuster Earnings
The platform's popularity which is measured by variables like audience count, usage and average revenue per user increased greatly resulting in a humungous growth. Last week, the stocks of the company rose by 25% post the impressive performance in yet another quarter.
The revenue reported a rise by 59% in Q2, 86% of which was due to a surge in the revenue generated through the platform. While a few years earlier, the revenue was dominated by the sales of the low-margin device, now over two-thirds of the total revenue is contributed by the Roku platform which is a high-margin business.
Related Stock Price Articles
Does The Future For Shopify Stock Price Look Bright?
Snapchat Stock Price Jumps Above IPO price After One year: Bullish Signal For Tech Stocks?
ROKU Stock Price Hits Another All-Time High On Earnings Optimism
Currently, the count of active accounts on the Roku platform stands at 30.5 million users, while the content streamed is for a total of 9.4 billion hours. Considering these figures and the number of days in the quarter, i.e. 91 days, the average consumption can be totaled to 3.4 hours per day per account. The consumers are not only using low-cost devices but are also buying the now available smart TV with the factory-installed operating system of Roku.
While, Needham analyst, Laura Martin had been a keen supporter or Roku's stock even before its bullish phase, even the cautious ones are now of the buying opinion – take for example Stephens' and Rosenblatt's analysts have changed the stock from neutral to buy last week.
To make matters even better, the media giants are also amidst the process of launching new streaming services. This, coupled with the rapid growth of Roku is what made the $150 stock price appear realistic when the stock had started the year at just $30. The future of the company definitely appears brighter than ever.
Stock Price Friday Morning Update – August 16, 2019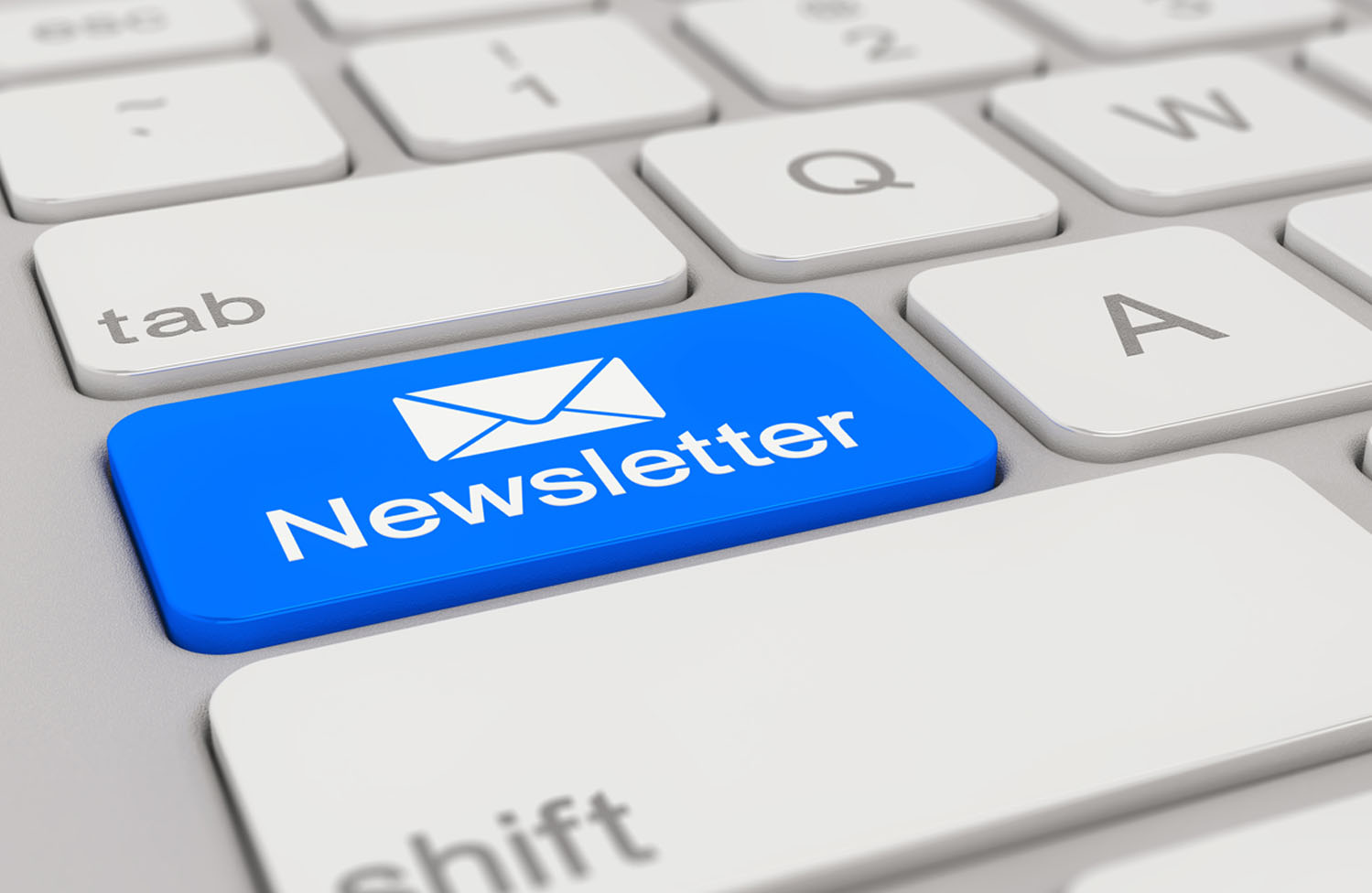 The Future Of Drug Delivery Has Biotech Investors Focusing On One Small Company
With a wave of groundbreaking products in the pipeline, biotechnology could be poised to keep churning higher for the foreseeable future. But how can you get in on the ground floor of the next big wave in biotech?
---
Will This New Trend In Tech Bolster Big Opportunities For Investors?
It is undeniable how on-demand is changing the world around us as we know it. No matter which business segment you belong to, chances are that someone in your industry will be thinking about investing in the on-demand market. So how can people capitalize on this new trend?
---
What's Lying Ahead for Sohu.com (SOHU) After The Recent Developments
Sohu . com (SOHU) investors face a gloomy future after the stock of the Chinese company dropped to a new low in 16 years after it reported disappointing financial results last week. This is the first time since the spring of 2003 that the stock has sunk that low to trade in single digits.
What's Lying Ahead for Sohu.com (SOHU) After The Recent Developments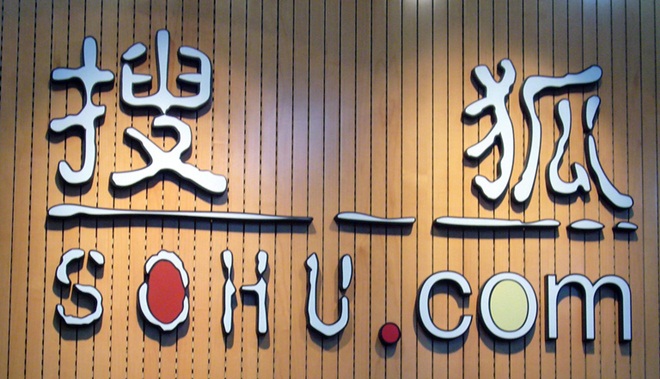 Sohu.com (SOHU Stock Chart) investors face a gloomy future after the stock of the Chinese company dropped to a new low in 16 years after it reported disappointing financial results last week. This is the first time since the spring of 2003 that the stock has sunk that low to trade in single digits.
Sohu reports $474.8 million in revenue in Q2
In the just-announced Q2 2019 financial results the company reported revenue of around $474.8 million in the quarter which is a 2% decline from what was reported a year ago but it is a 10% sequential improvement. This is the fourth consecutive quarter that Sohu has posted a decline in year-over-year top-line although the pace has moderated with each passing quarter.
Things were not good equally for the subsidiaries that it spun sometimes as they also experienced a drop in their stock. Changyou.com (CYOU Stock Chart) and Sogou (SOGO Stock Chart) which represent Sohu's gaming and search operations respectively equally tumbled last week hitting new lows despite the segments reporting an increase in revenue.
Q2 revenue within company projections
The company's quarter did not appear to be disappointing since the reported revenue of $474.8 million was within the company's projection of revenue between $469 and $494 despite falling short of Wall Street estimates. The adjusted net loss of $50 million reported was better than the projections of a loss of between $60 million and $70 million in the quarter.
---
Trending Stock Price Articles
Special Delivery! On-Demand Tech Companies Hit Billion-Dollar Valuations; Here's How Investors Can Capitalize In The Market
3 Biotech Stocks In Focus As Cancer Treatment Heats Up
3 Cancer Related Stocks to Watch Right Now
---
The future for Sohu seems to be uncertain as it continues to perform unsatisfactorily. For instance, in the past year, the company saw its leading advertising revenue dip by 29% despite its Changyou-driven online gaming and Sogou-led search revenue increasing by 3% and 2% respectively.
For the third quarter, the company has estimated its revenue to be between $445 million and $470 million which is a sequential drop. The company has forecast a 10% to 14% jump in top-line which will help in offsetting the 12% to 21% drop in advertising revenue and 6% to 17% dip in online gaming revenue.
Search Stock Price (StockPrice.com)