Back in the day, though this anecdote isn't necessarily a firsthand account, marijuana enthusiasts would need to go through less-than legal channels to purchase cannabis flower. Typically, people developed relationships with these "business folk," and would contact them whenever they needed to re-up their inventory. Several years later, and, in most states across the country, there are just as many dispensaries as there are coffee shops and gas stations.
The fact of the matter is that society just doesn't fear cannabis like they used to, especially after the medical community released information indicating that medicinal cannabis has the potential to be an incredible alternative treatment option. Whereas the question used to be where one could purchase cannabis from, it has now become "how soon can I get pot delivered to my apartment."
Yes, in the advent of the delivery app market, companies have sought to include, in their delivery offerings, the ability for consumers to order cannabis and cannabis-related products like tinctures, edibles, and CBD products. When California legalized the recreational use of cannabis in 2018, the industry exploded with excitement. Initially, however, weed delivery companies were still restricted to operating within certain areas of the state. In Northern California, where more than a couple of weed connoisseur reside, many cities refused to allow their citizens to have weed delivered. According to the Sacramento Bee, "residents in about 40% of the state have to drive 60 or more miles" to buy legal weed.
While the United States tries to figure out how to operate a cannabis-friendly nation, cannabis companies in Canada are working to increase access to residents across the country. Aside from weed delivery being convenient for people who don't feel like driving to a dispensary, the ease of access is crucial for medical marijuana patients who truly are incapable of leaving their homes.
ParcelPal Technology Inc (PKG) (PT0.F) (PTNYF) is a delivery tech company which, after rising to the top of the industry because of their on-demand platform, has taken the steps necessary to make sure their on-demand marketplace caters to the needs of all consumers. The Company's platform has been lauded for its ease of use, and for the fact that, one an order is placed, a ParcelPal courier will deliver a customer's order in less than an hour. In full recognition of the growing issues related to "pot deserts" across Canada, the Company last week announced that it has signed a cannabis distribution agreement with Kiaro, a Vancouver-based cannabis retailer.
Per the details of ParcelPal Technology Inc (PKG) (PT0.F) (PTNYF) previously announced cannabis strategy from September 2018, the Company has completed an additional cannabis distribution agreement with Kiaro for the delivery of cannabis products through Kiaro's physical and digital retail channels. Their distribution initiative will allow for the joint development of an optimal roadmap for the distribution of adult use cannabis, ultimately creating the 'Amazon Effect' within the cannabis industry.
Following the announcement of the distribution agreement, Kelly Abbot, Chief Executive Officer of ParcelPal Technology Inc (PKG) (PT0.F) (PTNYF), said, "we are extremely excited to sign a distribution agreement with Kiaro and we will immediately begin planning and executing for all last mile operations. Our objective is to become the Uber of cannabis in Canada and this takes us one step closer to our goal. Cannabis delivery is expensive and often through antiquated courier services – with consumers waiting over a week to receive their items. With ParcelPal, customers will receive their cannabis products safely within an hour. Our technology enables seamless integration with any cannabis retail outlet or eCommerce platform."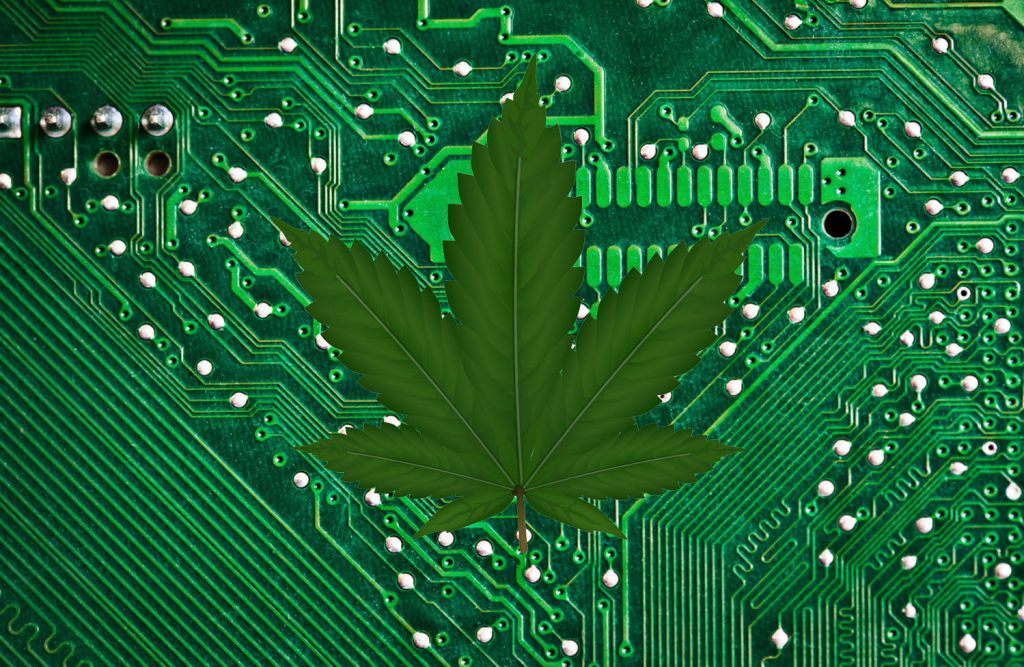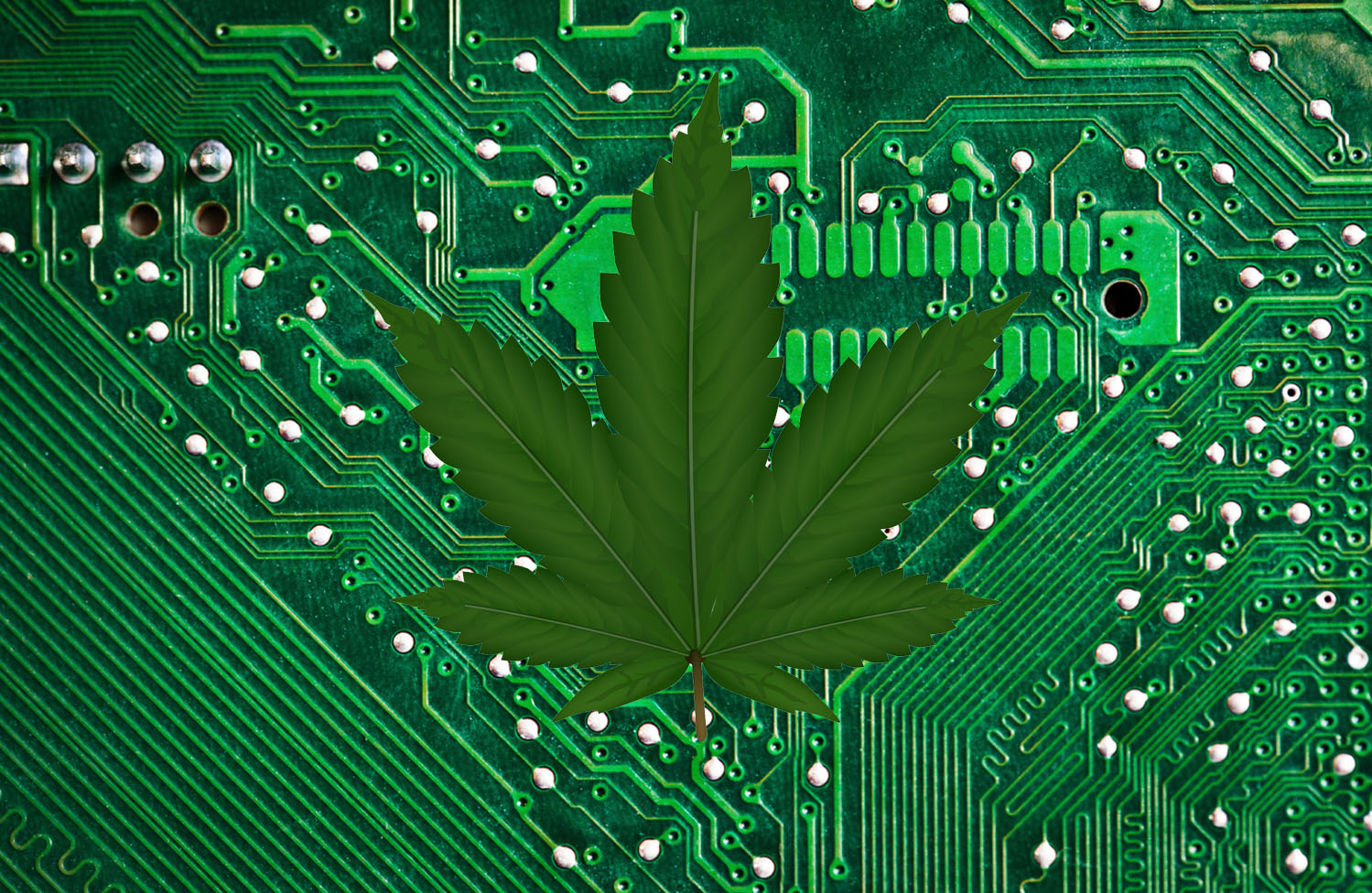 Midam Ventures has been compensated $75,000 per month by a ParcelPal Technology, Inc. for a period beginning September 1, 2018 and ending February 1, 2019 to publicly disseminate information about (PTNYF/PKG) to publicly disseminate information about (PTNYF/PKG). Midam Ventures has been compensated $100,000 by Parcel Pal and has extended coverage to April 1, 2019. We may buy or sell additional shares of (PTNYF/PKG) in the open market at any time, including before, during or after the Website and Information, provide public dissemination of favorable Information. We own zero shares. Please click here for full disclaimer.