Drive Down To Electric Avenue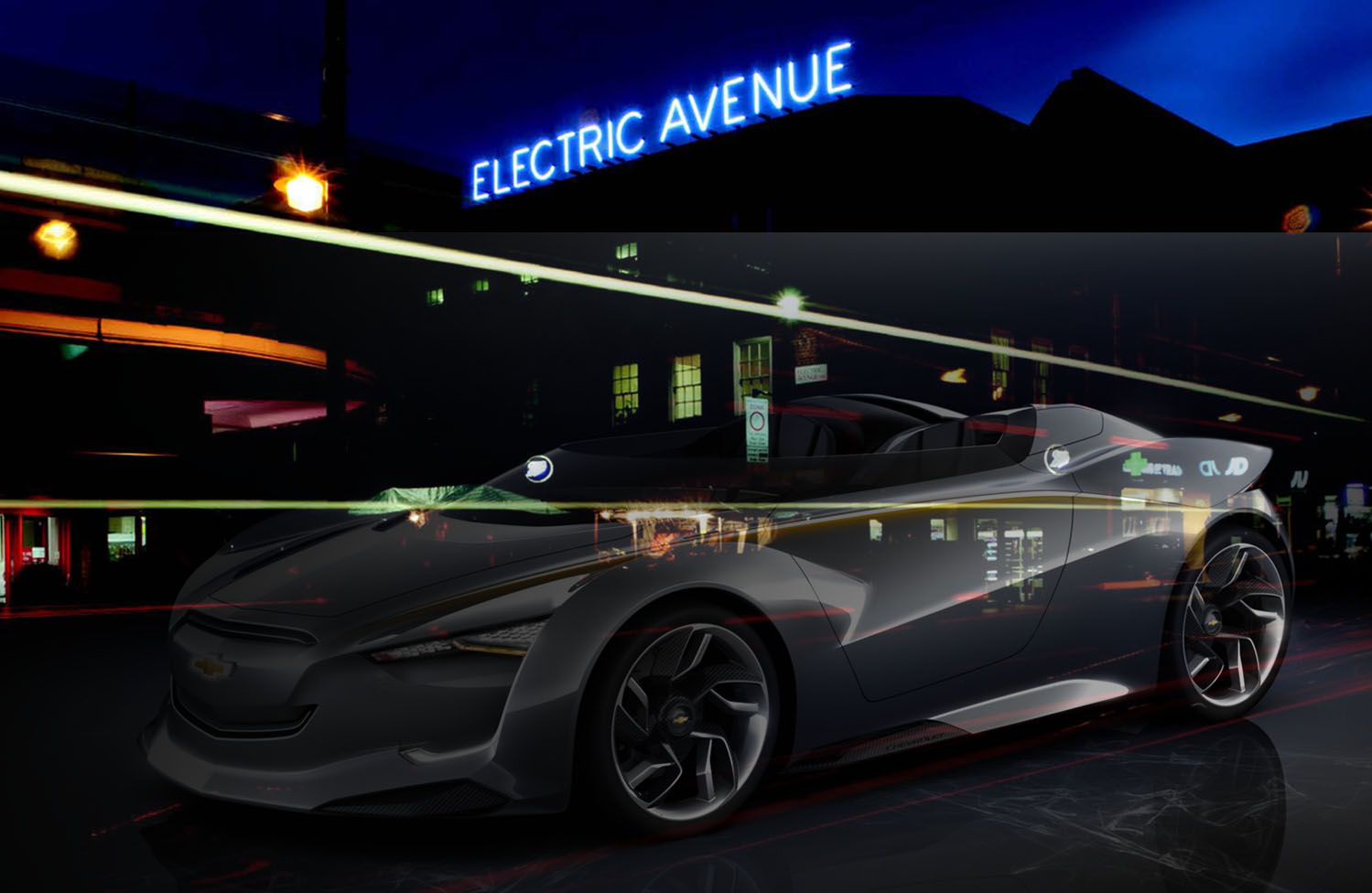 GM's Tire Screech 
Early last week, General Motors (GM) took over the headlines when the company announced plans to shut down five of its US factories and eliminate the jobs of over 14,000 people over the course of the next two years. GM (GM) claimed that their reasoning for the factory shutdowns and firing spree was due to dwindling consumer interest in cars like the Chevy Cruze, and the move would free up $6 billion for the company to play with. In direct retaliation to the move made by the automaker, the White House said Monday that it will be enacting policies to eliminate corporate subsidies for manufacturing and purchasing electric cars. As it stands, automakers get anywhere from $2,500 to $7,500 subsidy in the form of a tax credit for consumers for their first 200,000 electric vehicles, according to Vox. As of recent, Tesla (TSLA) already hit their cap for these subsidies and GM (GM)  will soon do the same. 
Several auto experts have pointed out that the very notion that automobile manufacturers are hitting their electric vehicle subsidy caps is an indication of significant visceral changes occurring in the automotive industry. Nearly a decade ago, America was fighting its way out of the worst recession since the Great Depression, and yet, I distinctly remember consumers flocking in droves to GM (GM)  dealers to purchase heavily discounted Hummers and other large SUVs. Nowadays, you can count on one hand the number of drivers who purchase new Hummers, whereas you see so many hybrids and electric vehicles that you have to check your phone calendar to make sure you aren't in the future. 
It's Electric!
According to recent statistics released by InsideEVs, nearly one million electric vehicles have been sold in the US since December 2010 through the end of September 2018. The report projects there will be 18.7 million electric vehicles driving on US roads in the next ten to twelve years. The original plan was for the auto industry to hit one million EVs by 2015, but I believe its fair to say that former President Barack Obama and President Donald Trump have different perspectives on the future of our planet's climate and what it means to be 'energy efficient.' This concept is clear when we consider the fact that Trump was so distraught with the loss of 14,000 automotive jobs that he threatened the entire automotive sector by taking away their precious electric vehicle subsidy. 
"As a matter of our policy, we want to end all of those subsidies. And by the way, other subsidies that were imposed during the Obama administration, we are ending, whether it's for renewables and so forth."

–Larry Kudlow, White House Economic Adviser 
However threatening Trump's subsidy ploy may be, it is only matter of time before the Democrats take control of the House in January, and I'd wage a reasonable sum of money that  they will most likely contest the President's threat, as well as potentially push for even more incentives for alternative-fuel vehicles/technology. Where Trump will find success in stifling the creation of electric vehicles all goes back to his recent adoration of imposing tariffs. President Trump's tariff-spree has spurred an ongoing trade war with China, caused a commotion in the global crude market, and if his proposed tariffs on steel and aluminum take effect, this will undoubtedly disrupt the automotive sector. 
President Trump Unplugged
Is it the opinion of this journalist that President Trump's disdain with electric vehicles has little to do with General Motors's layoff or the unpleasant blip from his history where he was run over by a silent, slow-moving Prius. Trump has worked very hard to cement the United States as "the world's largest crude oil producer"  and according to the U.S. Energy Information Administration (EIA), 140.43 billion gallons gasoline are used in America, alone, each year. If automakers and consumers receive incentives for opting towards electric vehicles, this will undoubtedly have an effect on the revenue streams of global oil producers, ultimately resulting in an unhappy President Trump. 
It's no longer a question of whether an energy source is profitable, but rather is it renewable, sustainable, will it adversely affect our planet's climate? Eventually, we will run out of fossil fuels, it's just a fact. The inconvenient truth is if we continue to make it harder, i.e. more expensive, for automakers to produce energy-efficient vehicles, this will keep the price point of these vehicles at a substantially higher cost than gas-powered cars for consumers. 
The future is electric, but first, we need to wean ourselves off the pump and switch to the plug. 
3 Penny Stocks Looking To Change The Biotech Industry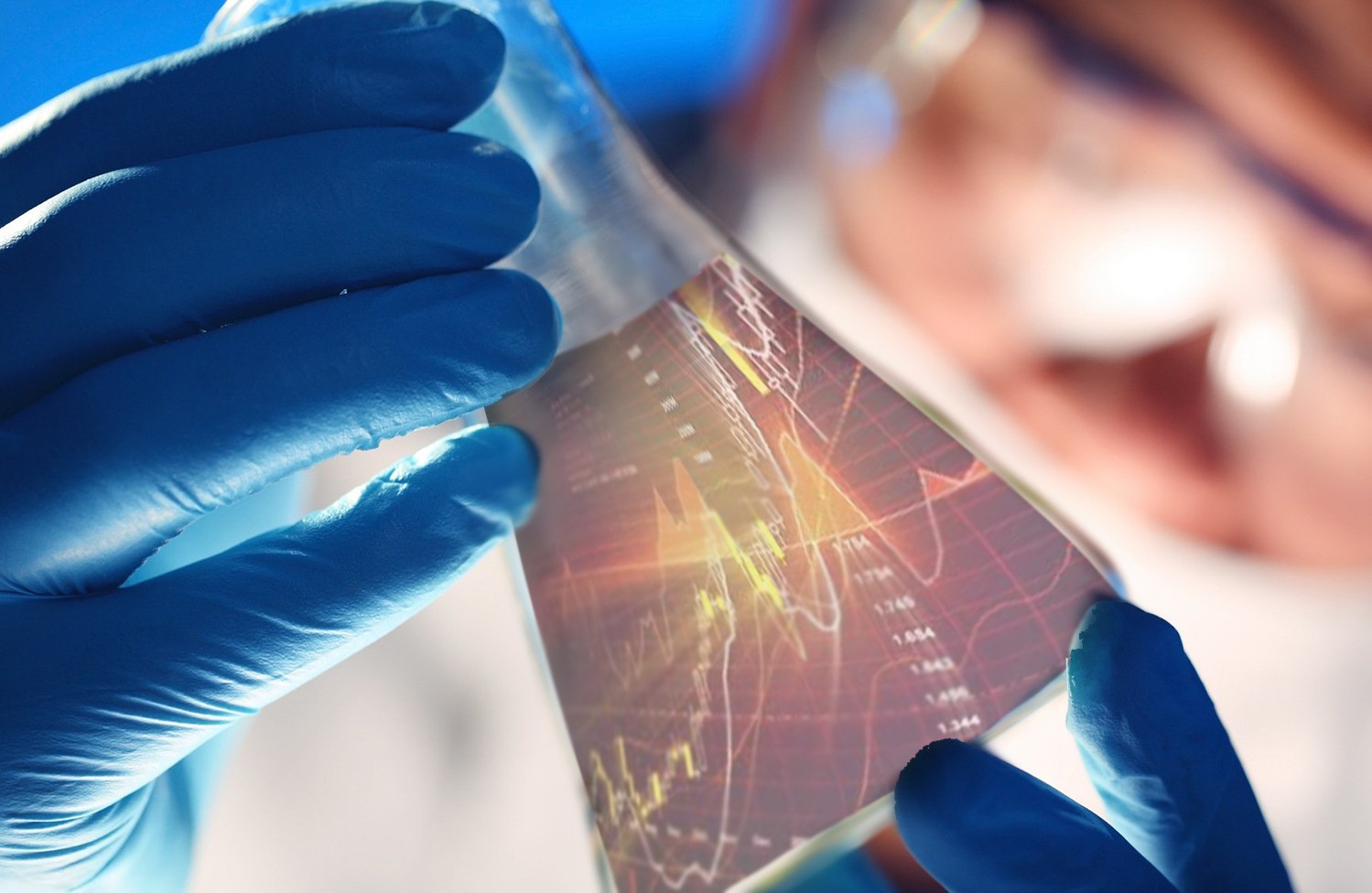 The world of biotech investing can be tricky. That's particularly true when it comes to small-cap stocks in the industry. These companies often have terrific science, but no profits and little revenue; if any at all. But biotech stocks can offer true potential for investors who know what to look for.
Perhaps the best strategy for gaining exposure to this space is to look at early-stage, small-cap biotechs. By doing so, you put yourself at the front-line for cutting edge, experimental companies that could one day hit it big. Given this, here are 3 small-cap biotechs working to evolve in the biotech industry.
WHAT CURING CANCER & HIV COULD MEAN FOR THIS COMPANY, INVESTORS & THE WORLD
GT Biopharma Inc. (GTBP)
One company making groundbreaking developments in the biotechnology field is GT Biopharma Inc. (GTBP). GT Biopharma Inc. is an immune-oncology biotech company determined to create new treatments for cancer. In order to do this, the company leverages its proprietary TriKE technology to develop its pipeline. As of now, GT Biopharma has 6 treatment plans undergoing the clinical trial process.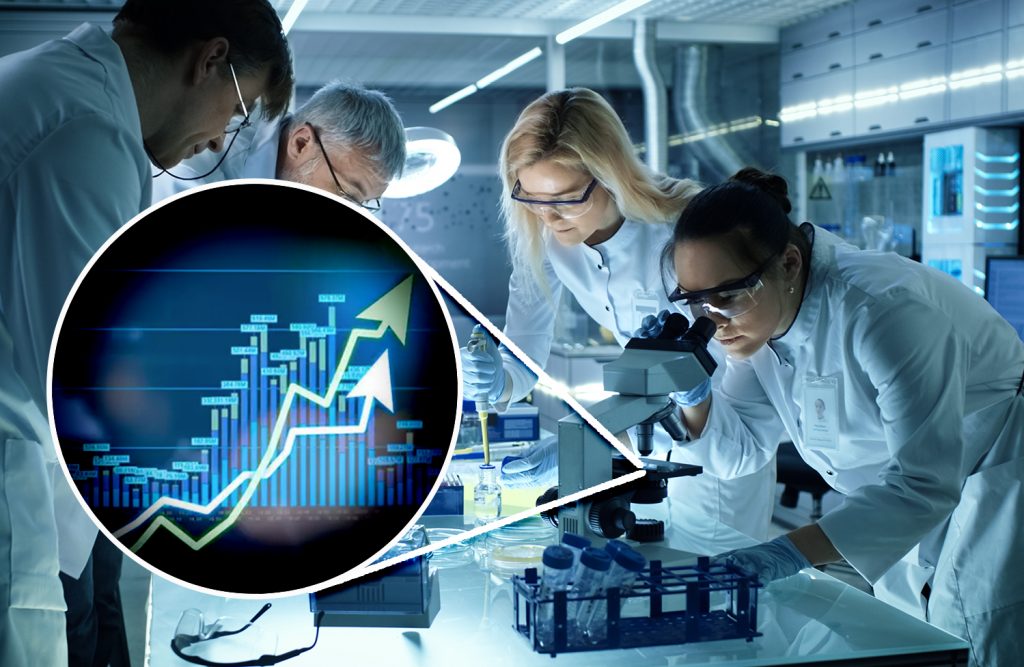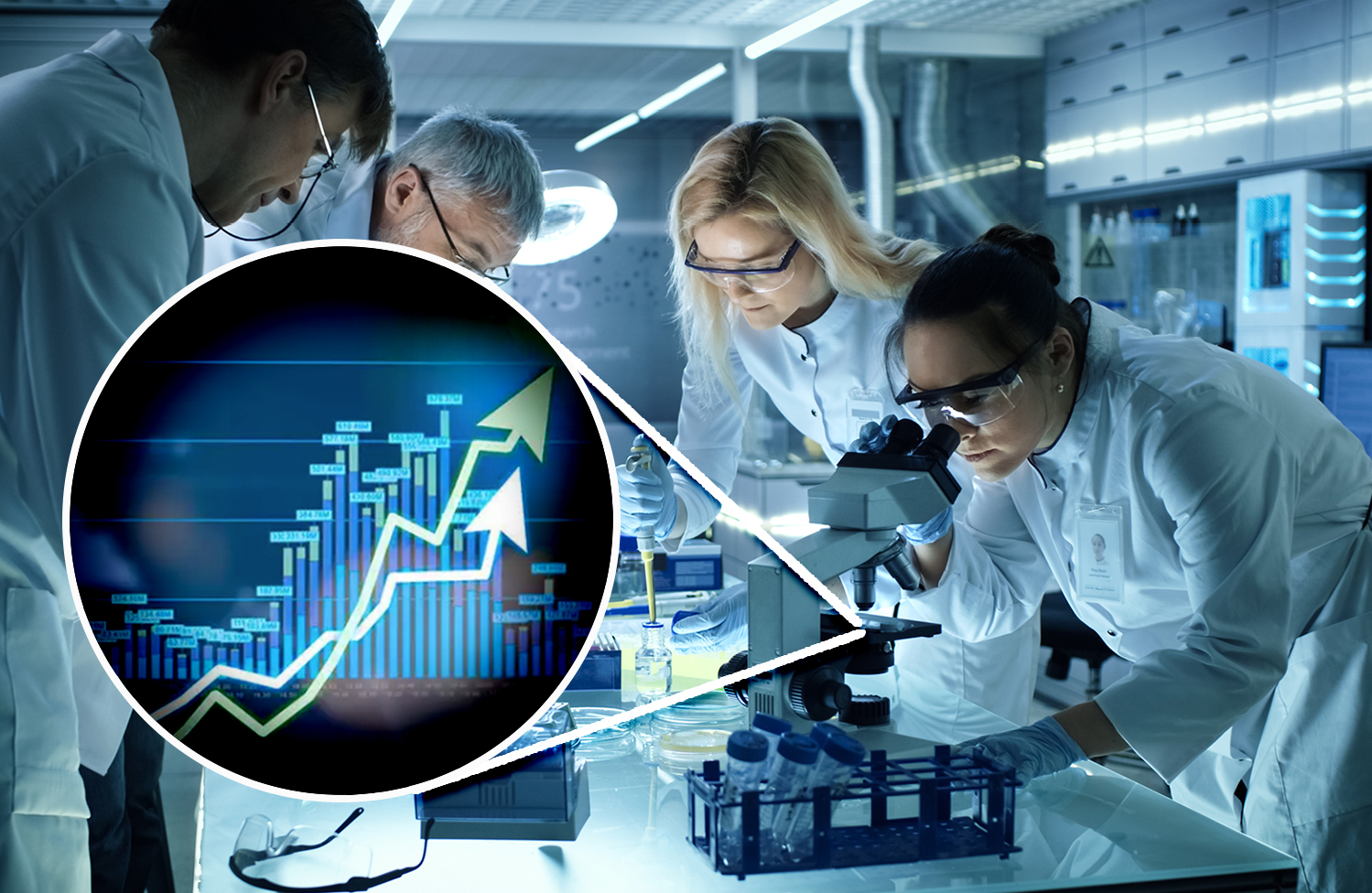 So, what exactly is this TriKE technology platform? TriKE is actually an acronym for tri-specific killer engagers that are made to target NK's or natural killer and tumor cells. Once they target NK cells, it binds to the CD16 receptor which makes a longer and stronger response compared to current treatment methods.
TriKE Therapy
One use of TriKE has been to develop a way to target the HIV-Env protein. The design to do this is known as HIV-TriKE. As a matter of fact, the company recently announced data that showed the effectiveness of HIV-TriKE. It was shown that it enhanced NK cell cytokine production and effectively killed infected targets with HIV-Env.
"We are pleased to see how the TriKE™ technology is able to be extended to the treatment of infectious disease and is able to kill HIV in the reservoir." Mr. Cataldo further stated, "We believe the HIV-TriKE™ will become part of a scalable and curative therapeutic strategy," expressed Anthony Cataldo, CEO and Chairman of GE Biopharma.
Conatus Pharmaceuticals Inc. (CNAT)
This next biotechnology company is known as Conatus Pharmaceuticals Inc. (CNAT). This company's focus is different compared to GT Biopharma. It aims to treat chronic diseases that have a large unmet need. Its lead product candidate CTS-2090, inhibits IL-1β which treats inflammatory diseases.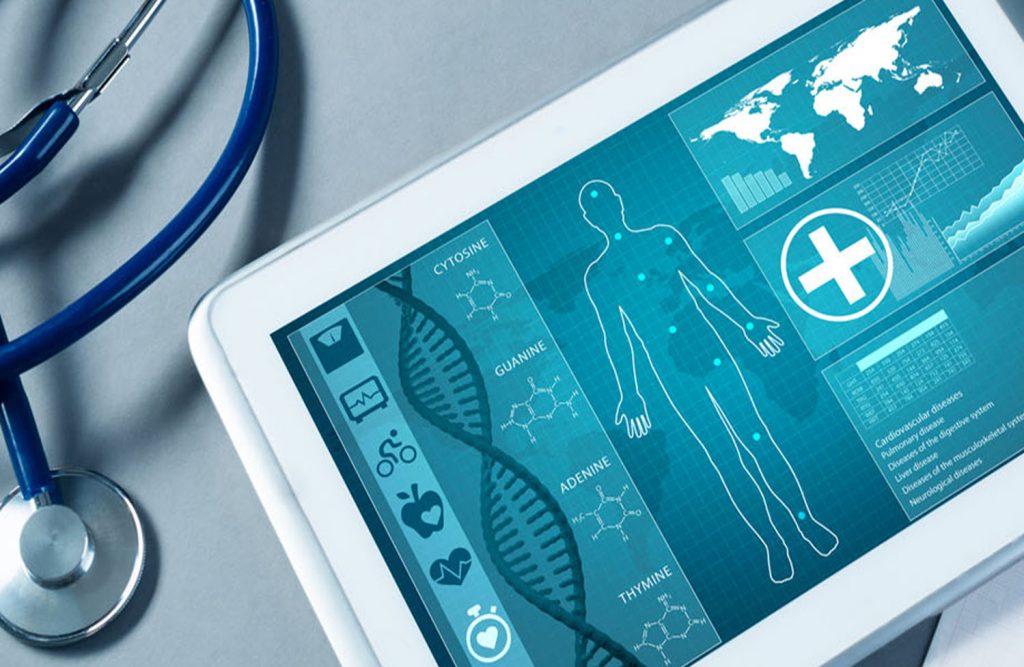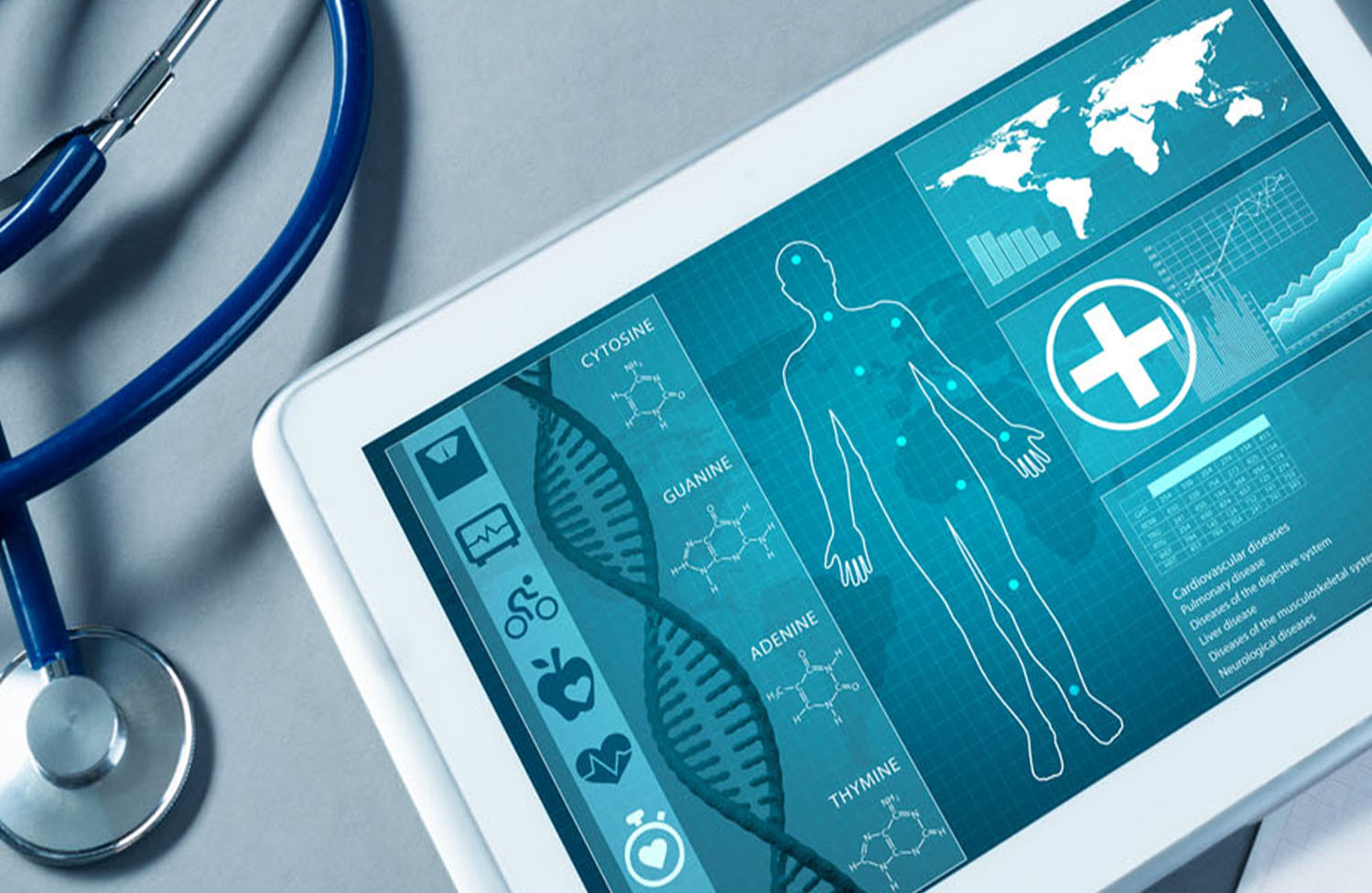 In terms of news releases, the company has been slightly lackluster over the last two months. However, in early August Conatus released its Q2 financials which showed some profitability promise in its income statement.
Revenues increased and expenses decreased in Q2 2019 compared to Q2 2018 which significantly reduced the company's net loss by $3.8 million. One potential hindrance factor in the financials could be Conatus' consistently declining free cash flow.
Nuvectra Corporation (NVTR)
To top things off, we have a neurostimulation company known as Nuvectra Corporation (NVTR). The company has a commercial product called Algovita Spinal Cord Stimulation which treats chronic pain of the trunk and limbs. In addition to this, Nuvectra is awaiting FDA pre-market approval for its Virtis Sacral Neuromodulation which treats chronic urinary retention and overstive bladders.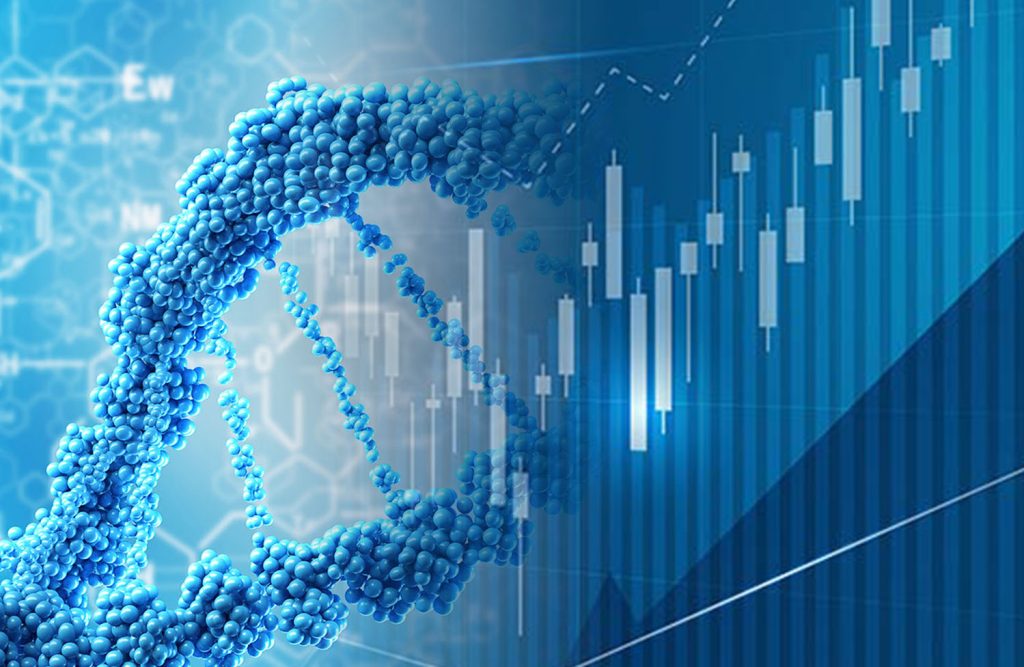 Compared to Conatus, Nuvectra has produced recent news that investors can sink their teeth into. First off, the company appointed Jennifer Kosharek as CFO around a month ago. This is a strong appointment thanks to her 15+ years of accounting experience and other leadership positions with Nuvectra.
Furthermore, the company recently submitted its supplementary chemical composition and biocompatibility data to the FDA to support Virtis' pre-market approval.
WHAT CURING CANCER & HIV COULD MEAN FOR THIS COMPANY, INVESTORS & THE WORLD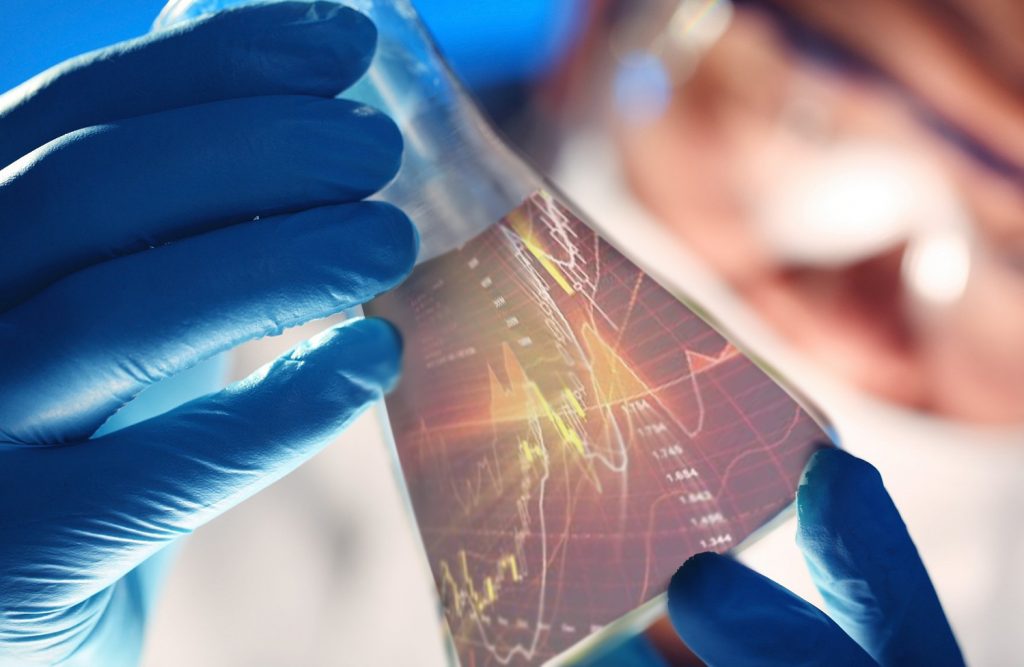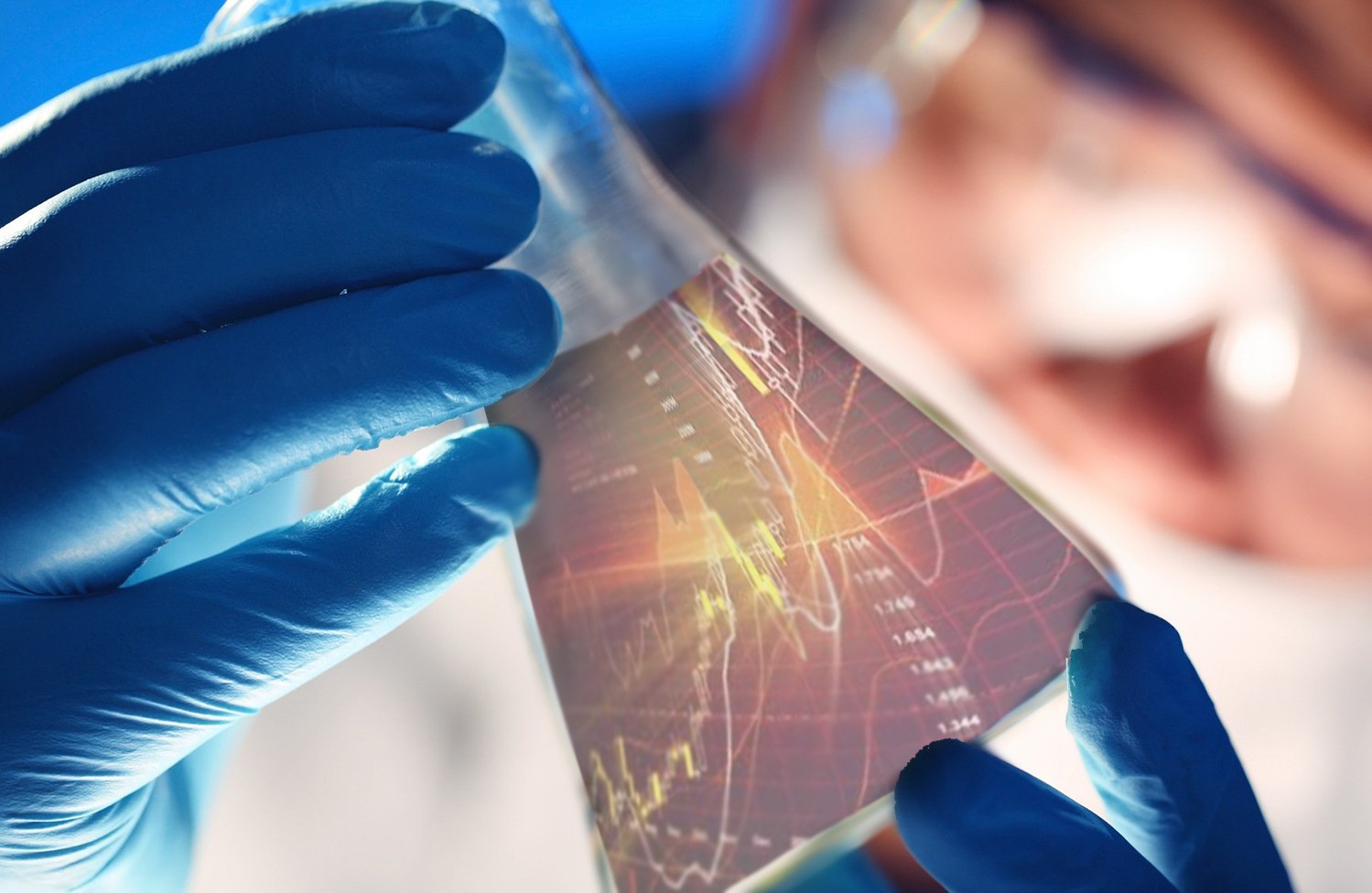 Pursuant to an agreement between Midam Ventures LLC and GT Biopharma Inc. (GTBP), Midam has been paid $100,000 for a period from October 1, 2019 to November 15, 2019. We may buy or sell additional shares of GT Biopharma Inc. (GTBP) in the open market at any time, including before, during or after the Website and Information, to provide public dissemination of favorable Information about GT Biopharma Inc. (GTBP). Full Disclaimer Click Here
Are These Biotech Names On Your October Watch List?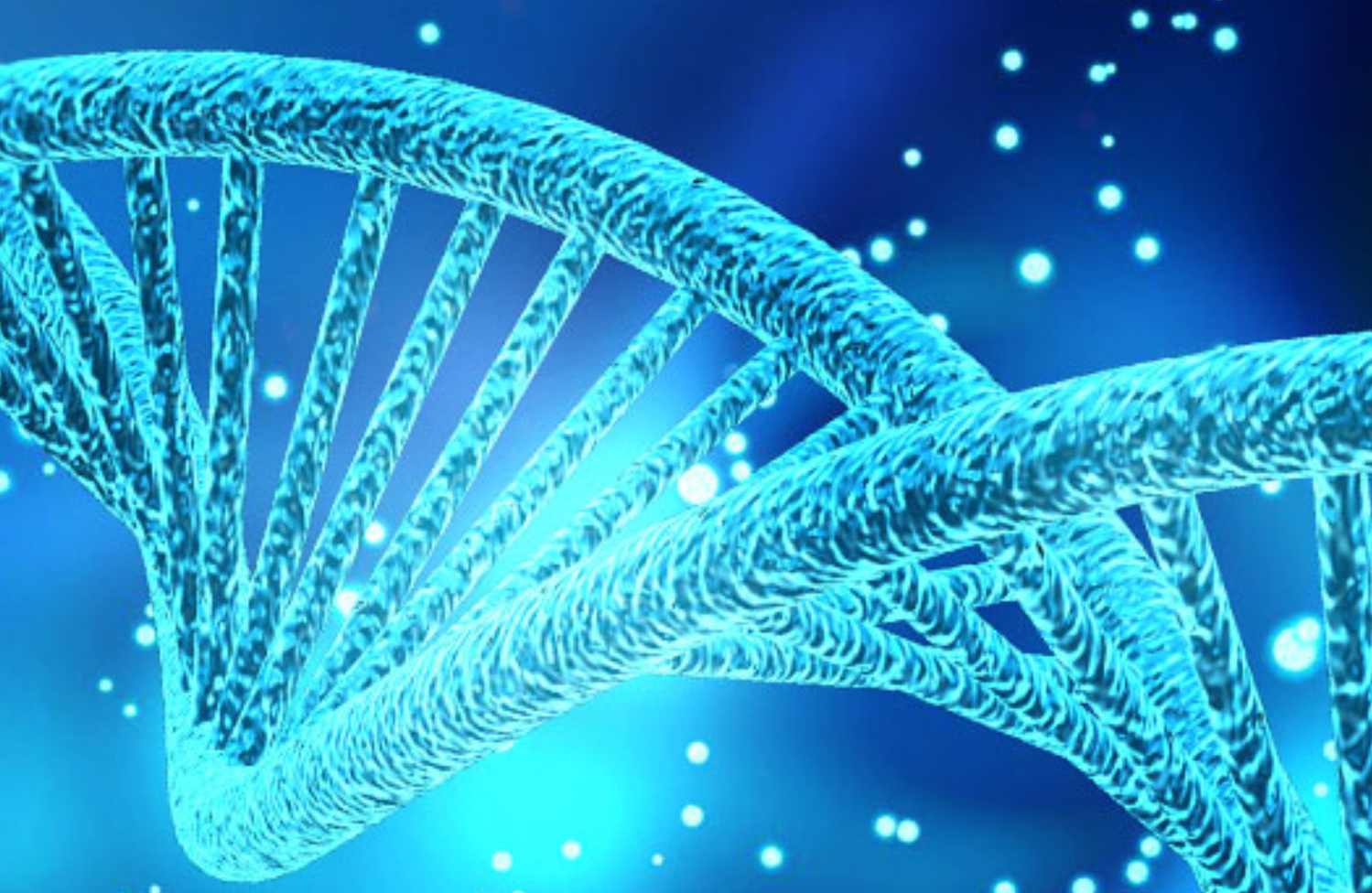 Over the past two decades, the biotech sector has been one of the best sectors to watch. If experts are to be believed, then it is likely to continue to be a hot sector for the foreseeable future. However, biotech stocks require research and that can help when it comes to making a list of biotech stocks.
Once that is done, the investor needs to track the companies closely. Then it's easier to decide upon the best course of action. Here is a look at three biotechnology penny stocks this month.
Biotech Stocks To Watch: PharmaCyte Biotech (PMCB)
If you're looking at PharmaCyte Biotech (PMCB) at this exact moment, you're seeing it before the company begins clinical trials and just as it's preparing to complete its Investigational New Drug Application for the FDA.  Whether you're new to biotech stocks or a seasoned vet, you should understand how important milestones like this are for a company.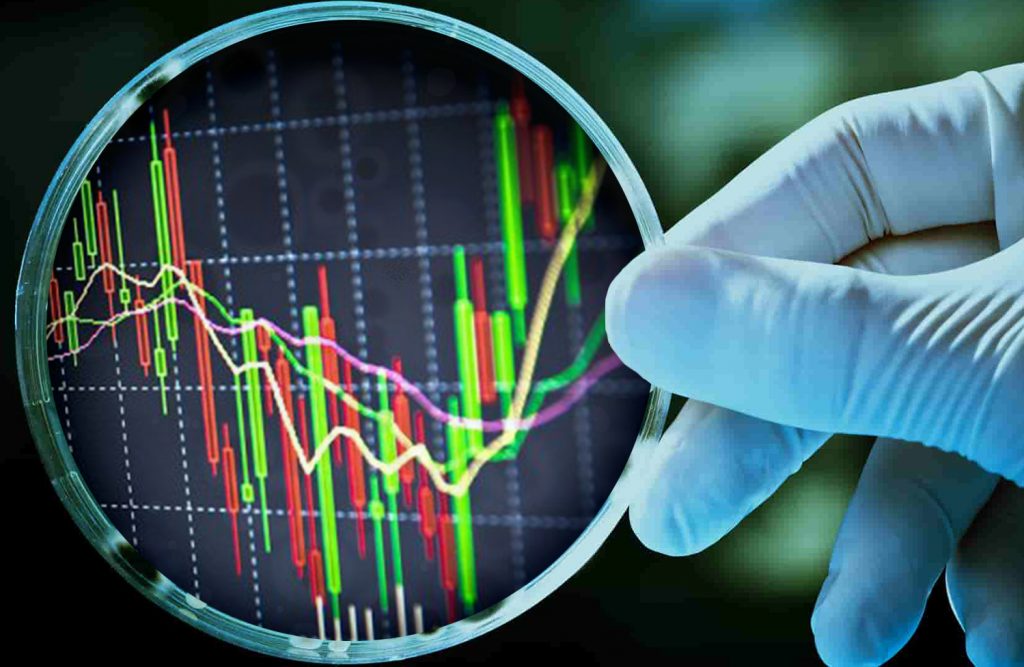 David A. Judd, a cellular biologist and a member of PharmaCyte's Medical and Scientific Advisory Board, was recently interviewed. Right now, PharmaCyte Biotech (PMCB) is putting together the necessary material for its planned clinical trial for inoperable pancreatic cancer, one of the most deadly forms of cancer today. Though there has been a targeted focus on Pancreatic cancer with PharmaCyte, its diabetes application may also have promise according to Judd.
"I think diabetes is where this type of technology really lends itself to the application. The key is to develop the right type of cell line to treat Type 1 and insulin-dependent Type 2 diabetes. There are several cell lines being explored by PharmaCyte simultaneously to do this. Selecting the right cell line to become our leading product candidate to treat diabetic patients in need of insulin is key to the success of PharmaCyte's Diabetes Program."
Over the last week, shares of PMCB stock have jumped from $0.0319 to highs of $0.0367 on Friday.
Biotech Stocks To Watch: Hepion Pharmaceuticals (HEPA)                                           
The next biotech stock to watch is Hepion Pharmaceuticals Inc (NASDAQ:HEPA). The company is involved in manufacturing medicines meant for liver conditions emanating from non-alcoholic reasons. The company announced that its research article has been published by the highly influential peer-reviewed journal, the Journal of Pharmacology and Experimental Therapeutics.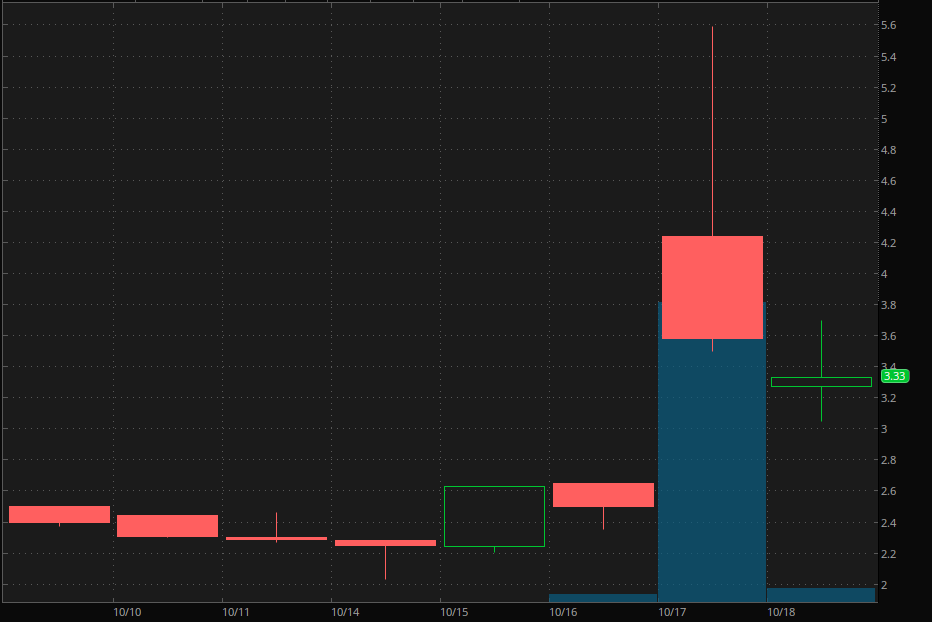 The paper in question is titled "A Pan-Cyclophilin Inhibitor, CRV431, Decreases Fibrosis and Tumor Development in Chronic Liver Disease Models." The study shows that Hepion's product CRV431 could well be a solution for treating chronic diseases of the liver. The paper also stated that the medicine is suited to address a range of therapeutic needs.
Once the news broke, the company's stock started soaring and soared over 43% at $3.58, well off the session high of $5.59.
Biotech Stocks To Watch: Protalix Biotherapeutics (PLX)
The other biotech stock that broke out more this week is Protalix Biotherapeutics Inc (NYSE:PLX). The company released data from the BRIDGE Phase 3 clinical study of its product PRX-102 and the revelations have proven to be highly encouraging. Out of a total of 22 patients who had been enrolled for the study, the data was gleaned from 16 of them.
The patients in question had been treated with PRX-102 for 12 months. The medicine is meant for treating Fabry disease and it has been revealed that there was an improvement in the function of kidneys in the patients. The stock soared by as much as 75% on Thursday and should definitely be on the watch lists of most investors.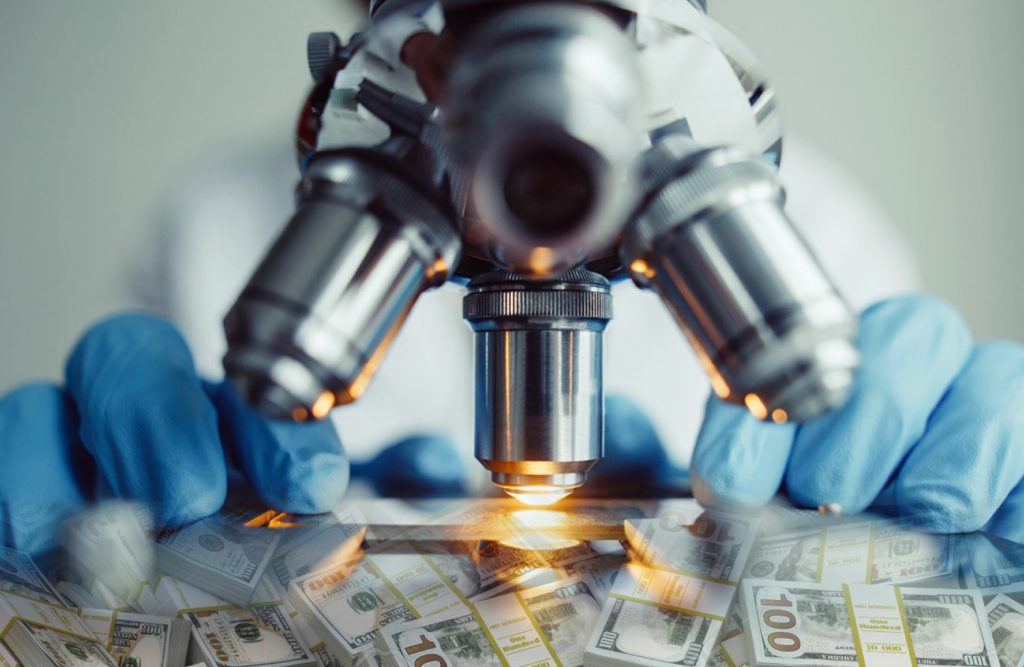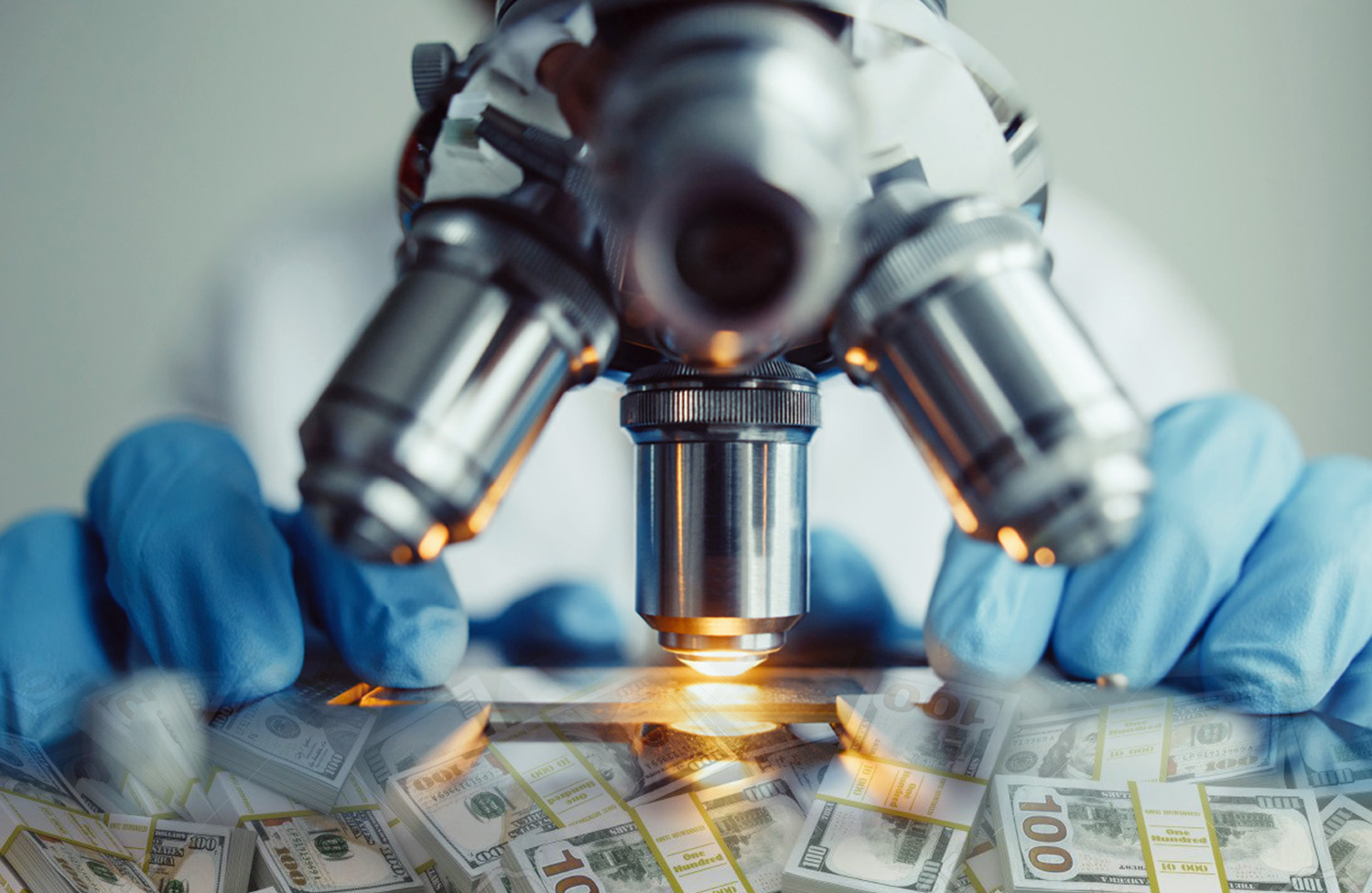 Pursuant to an agreement between MIDAM VENTURES, LLC and Complete Investment And Management LLC, a Non-affiliate Third Party, Midam was hired for a period from 07/09/2019 – 8/09/2019 to publicly disseminate information about PharmaCyte Biotech including on the Website and other media including Facebook and Twitter. We were paid $150,000 (CASH) for & were paid "0" shares of restricted common shares. We were paid an additional $150,000 (CASH) BY Complete Investment And Management LLC, a Non-affiliate Third Party, AND HAVE EXTENDED coverage for a period from 8/12/2019 – 10/15/2019. We were paid an additional $150,000 (CASH) BY Complete Investment And Management LLC, a Non-affiliate Third Party, AND HAVE EXTENDED coverage for a period from 10/16/2019 – 11/15/2019.We may buy or sell additional shares of PharmaCyte Biotech in the open market at any time, including before, during or after the Website and Information, provide public dissemination of favorable Information. Full Disclaimer Here.
Stock Price Newsletter – October 18, 2019
Biotech ETF's Just Hit New Highs: 3 Stocks To Watch
The biotech sector has a plethora of stocks though. Therefore, an investor needs to put in the necessary research. On that note, here is a look at three biotech stocks to watch as sector stocks enjoy a bull run in October.
---
In Case You Missed It: Sernova (SVA) (SEOVF) Finds C-Peptide In Phase I/II Fasting Patient
Sernova Corp. (SVA) (SEOVF) has detected enduring levels of C-peptide (measured up to 30 days and continuing), a biomarker of transplanted beta cell insulin production, in the bloodstream of a fasting patient in its continuing phase I/II Cell Pouch United States clinical study of type-1 diabetes.
---
These Healthcare & Biotech Stocks Deserve Your Attention This Month
The positive results provided a break for the sector. Furthermore, healthcare stocks have risen by 5.7% this year. The entire index has seen a nearly 20 percent gain, according to The Wall Street Journal. With this in mind, healthcare and biotechnology stocks are in focus this month.
---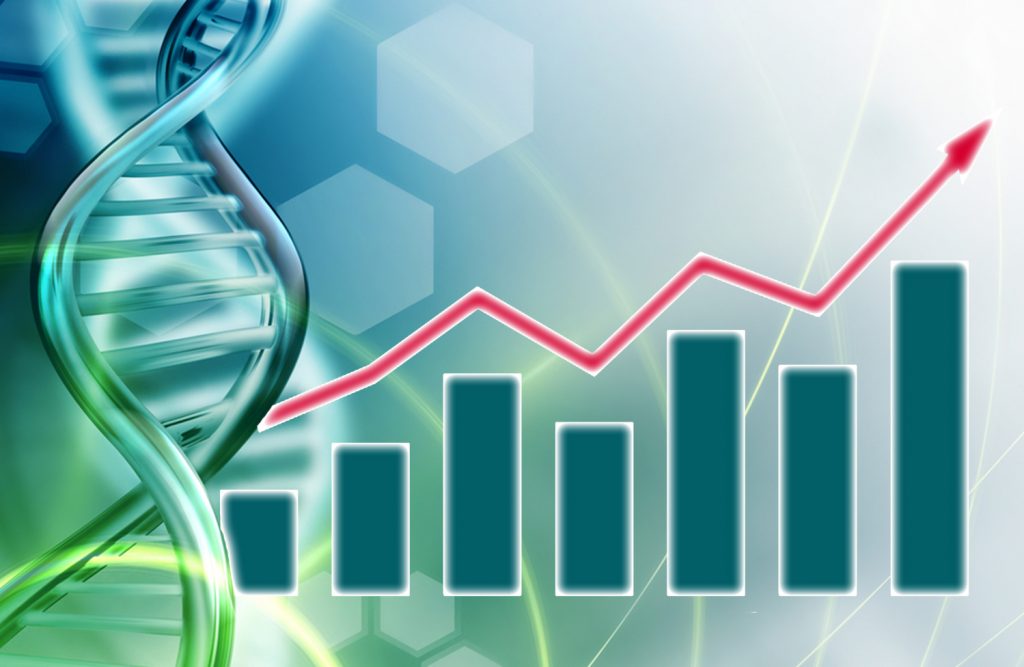 Disclaimer: Pursuant to an agreement between Midam Ventures LLC and Sernova (TSX:SVA) (OTC:SEOVF), Midam has been paid $350,000 for a period from September 23, 2019 to September 22, 2020. We may buy or sell additional shares of Sernova (TSX:SVA) (OTC:SEOVF) in the open market at any time, including before, during or after the Website and Information, to provide public dissemination of favorable Information about Sernova (TSX:SVA) (OTC:SEOVF). Click Here For Full Disclaimer.

Join Our Newsletter
Get stock alerts, news & trending stock alerts straight to your inbox!
We keep all user information pricate & promise to never spam.*
Search Stock Price (StockPrice.com)