Energy Stocks Lead The Charge On April 22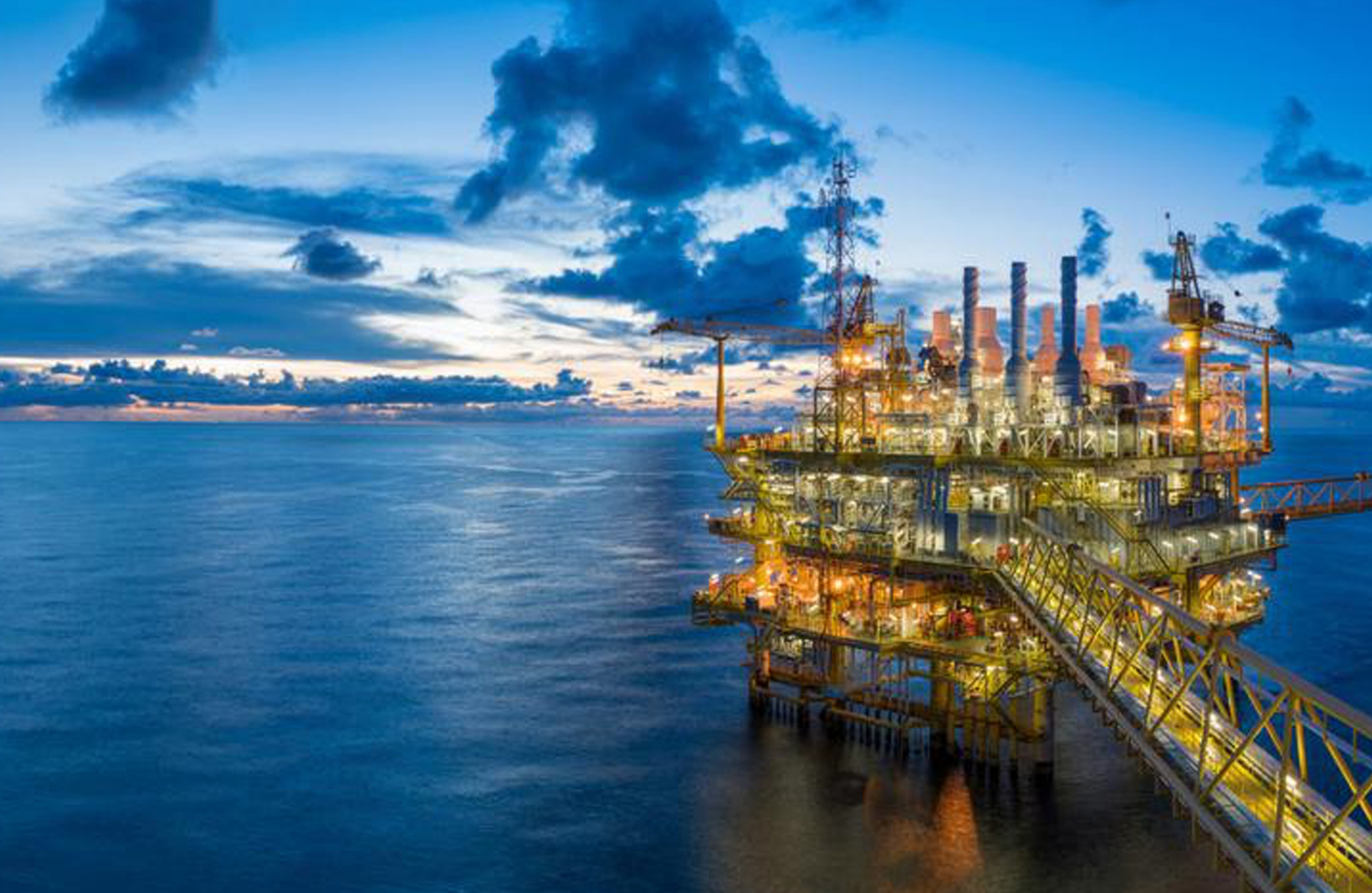 Where stock prices were lower during the pre-market trading hours on April 22, the second half of the day could be shaping up better thanks to energy stocks. In fact, stocks in the energy sector were among some of the biggest gainers in the major exchanges. This was due to higher oil prices.
What Brought On Higher Oil Prices In April?
An announcement from the US brought a scramble for higher prices. The global super power said that it would no longer grant waivers to countries that buy oil from Iran. This brought about the anticipation of a tighter oil market. With that investors assumed tightening supply.
In 2018, the US government allowed certain exemptions to sanctions for doing deals with Iran to the 5 countries purchasing the commodity from Teheran.  These countries were China, South Korea, Turkey, Japan and India.
Winning Oil And Gas Stocks
In the wake of this move, shares of oil and gas stocks catapulted on April 22. Crude Oil futures were up over 2% and Brent Crude futures jumped nearly 3% higher. Some of the big winners in the oil market included the likes of Exxon Mobile (XOM), Chevron (CVX), and Marathon Oil (MRO).
Other big winners included penny stocks. Chesapeake Energy (CHK), Denbury Resources (DNR), and Yuma Energy (YUMA) were among the big winners trading at lower prices on April 22. Could this trend in oil and gas stocks continue? Leave your comments below and weigh in on this latest stock market news.
Certain Sectors To Benefit BIG In The Future, Says Credit Suisse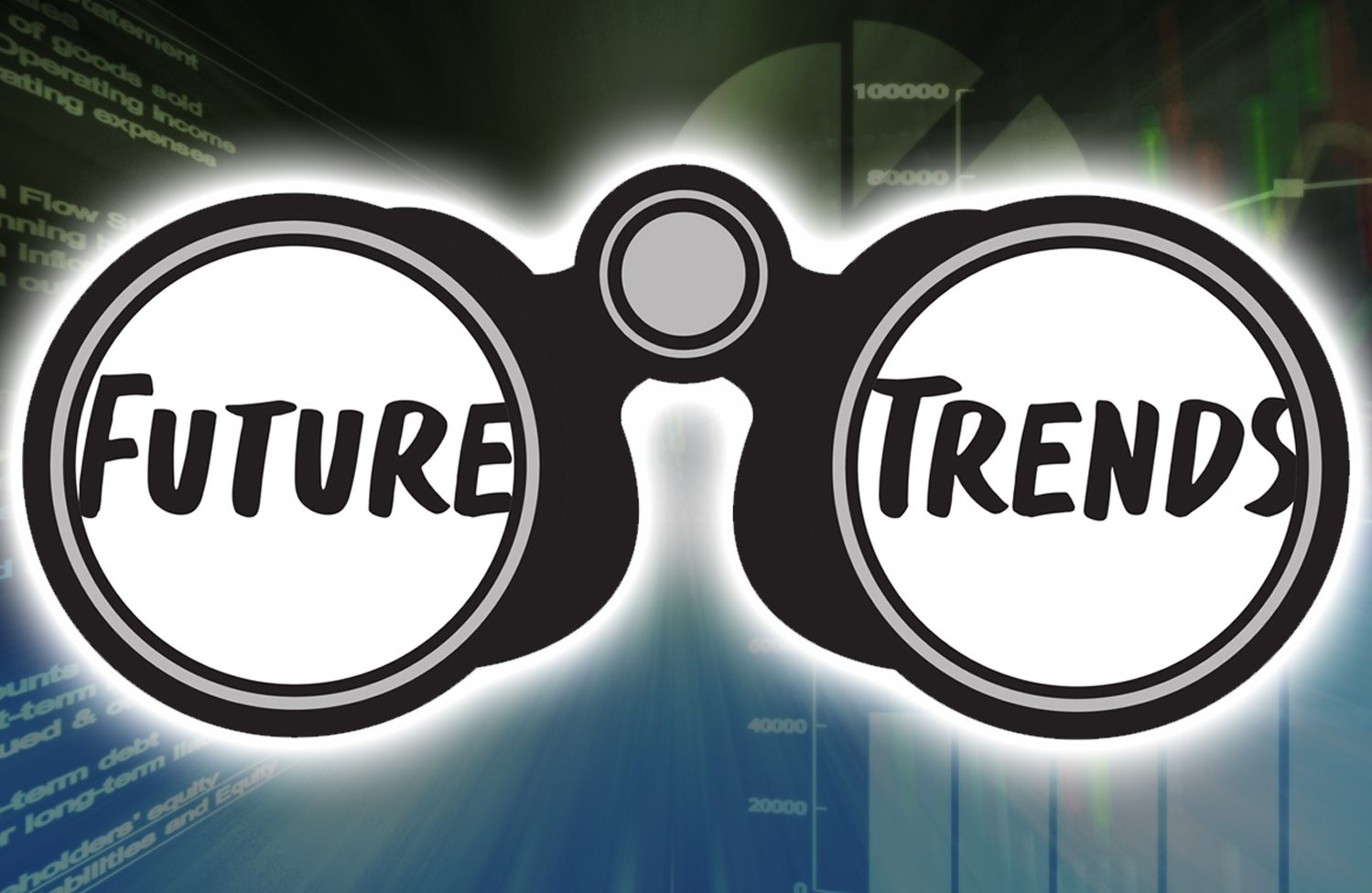 Due to changes at the global level like protectionism and political chaos, businesses are facing certain changes and ongoing challenges. Nevertheless, there's always a way for a business to survive despite the changes and challenges. Having said this, the business world is never short of ways to fly high. This also holds true for the stock market.
New opportunities were revealed at the Credit Suisse (CS) Global Super Trends Conference. Nannette Hechler and Daniel Rupli, Head of Economics and Research & Head of Single Security Research respectively, looking at impactful societal changes. They feel these can bring huge advancements in the investment field.
Various banks say that the "Millennials tide" has begun. This tide will drive the crowd of young people age 39 and below. Reports explain that they are dedicated to drafting the future of businesses. So, what sectors should you be paying attention to right now according to Credit Suisse?
Stock Market Sectors Affected By This:
Security and Defense Stocks

It will give a hike in security and defense investments as this sector holds more importance in things like public security. Further, terrorism and technology threats and the geopolitical situations of Syria and China are the centers of concern for the world.
Another area which is affected is the introduction of the hypersonic missile system and massive data breach in Russia that is a pressure point for countries like the US. Also, the increasing concern against terrorism in the USA is focusing more on defense investments. Similarly, defense security for privacy is also much needed. Hence, cybersecurity is extremely important.
The market opportunity continues to expand. The Weapons Detection Systems market will grow from $5.3B in 2020 to USD $7.5B by 2025, at a Compound Annual Growth Rate (CAGR) of 8.2%. By 2020, USD $1.5B will be spent on urban security in North America.
An Atlanta-based startup backed by a wealthy Canadian is preparing to market a security system developed by MIT Lincoln Labs that could detect public shooters before they fire. For those looking at companies in this sector, for instance, MIT has licensed the technology exclusively to Liberty Defense to bring it to market. Liberty Defense (SCAN.V) is ready to tackle the security challenges in the urban security market with its groundbreaking HEXWAVE product. Click Here To Read More On This Major Breakthrough!
Clean Energy Stocks
Due to awareness and pressure by the public, the government will focus on investing in the creation of renewable energies.
Credit Suisse report says that many electricity companies are on the way to inculcate these changes. And even the bank is asking the large producers to make solar and wind energy for the projects of renewable energy. Such moves will bring huge profit without any recurring in-out charges.
According to the reports. It is quite sad to know that there is still a lacuna of this awareness in Europe Transport &infrastructure
Credit report says that transport sectors have a bright business future. One of the greatest examples of this is the Thailand Airport. Due to the high numbers of passenger crowd for the last 10 years, it has gained a triple profit. Another example is Vinci. It has grown impressively by acquiring Gatwick Airport and now it is planning to acquire Aeroports de Paris.
In the context of infrastructure also, the world is heading forward. G-20 projects are the best example of this growth. It is estimated that by 2040, $14.8 trillion will be invested. Even the US and China are planning for a combined trade in infrastructure.
Following this growth, the Federal Reserve of America would slow down the interest rate benefiting the companies investing. MSCI World Infrastructure Index mentioned a profit hike by 9.97% by 29th March. Sectors like utilities, telecommunications, Airport, etc. were included in this index.
5G Stocks
Credit Suisse says 5G technology will also see growth. As we can see, South Korea's introduction of commercial 5G at the end of the last year and the USA also headed towards better internet speed. Next, Japan, China, and Europe are expected to be in this run, most likely after 2020.
After such introductions, the dealers of 5G networks are expecting to see a hike in their profit. Huge investments are awaiting as people will keep on modifying this sector.
The report says, Telecom Italia & Vodafone Italia will enter into an agreement for 5G network sharing and in such case, more towers and bandwidth installments will hike investments.
Relation Between the Solar Energy Stock Sector & Interest Rate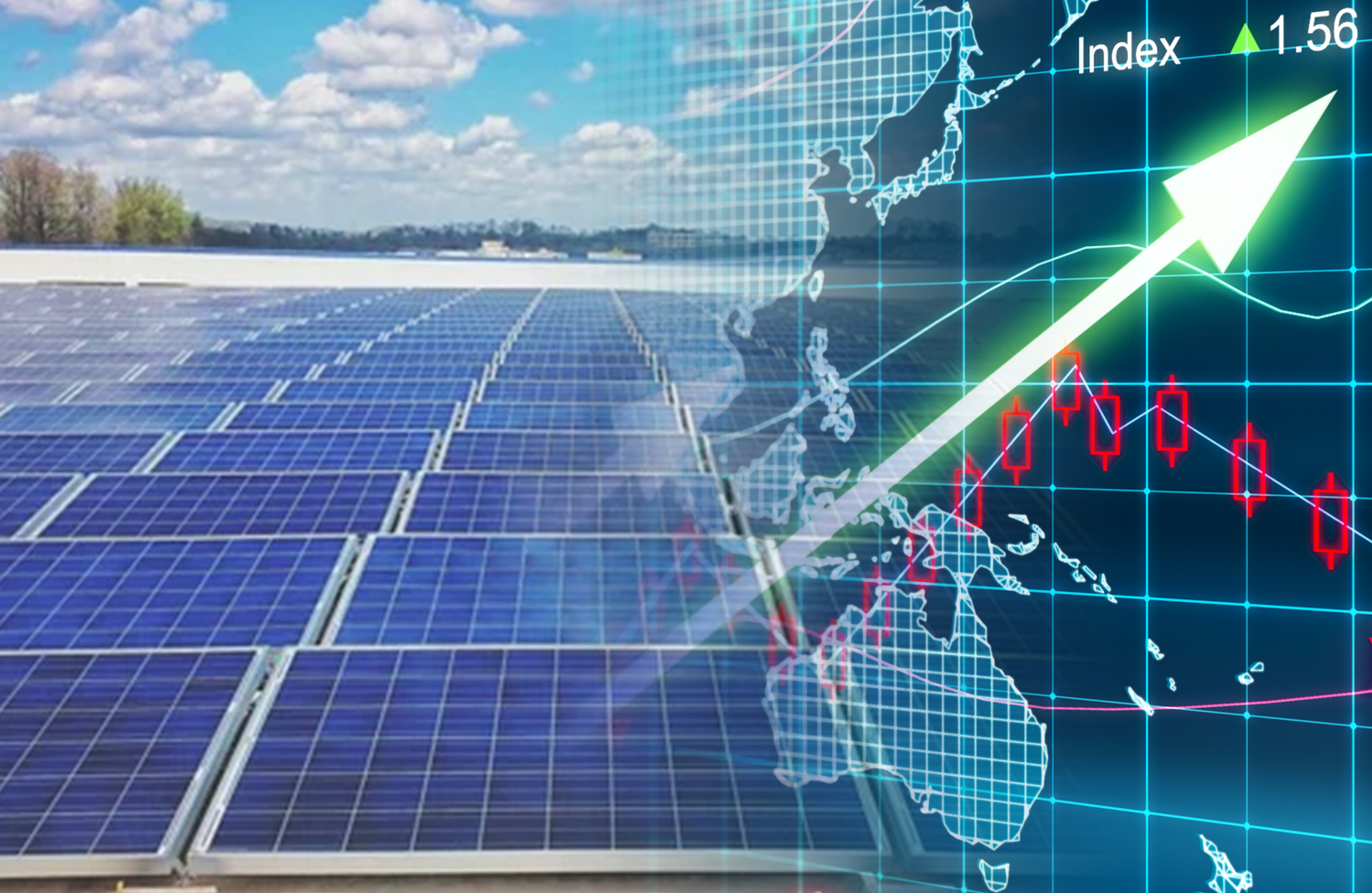 Solar Energy Stocks
For many years, the clamor for alternative sources of energy had been at a fever pitch. Solar energy remains one of the energy variants that has come up by leaps and bounds. However, one of the big reasons why it has not been able to go truly mainstream is two-fold.
It is due to the huge capital costs involved and the fact that the return on investment might show up decades later. Hence, the prevalent lower interests could be the big push that could prove to be a huge blessing for the industry.
Interest Rates
The slow rate of economic growth in the United States over recent years has made the Federal Reserve quite generous with regard to interest rates. The Federal Reserve has halted interest rate increases. That has proven to be a boon for investors who wish to invest in the solar power industry.
So, if solar energy companies are able to get the required financed at the going rate on long term loans, then the total cost of a highly expensive project can be lowered significantly. Therein lies the big opportunity for the industry.
Cheap capital is possibly the biggest boost for any company. But for a high capital intensive industry like solar energy generation, it can be a lifetime opportunity.
Solar Power Stocks to Watch
Now, if the industry does manage to take advantage of this situation with interest rates, then it goes without saying that certain solar energy stocks are going to be in sharp focus. A few companies which are all set to be at the forefront are Sunrun (RUN) and Vivint Solar (VSLR).
The three companies in question are involved in the installation of solar systems and financing, which will directly make them one of the biggest beneficiaries of the current situation. Other important stocks include SunPower (SPWR) and First Solar (FSLR). Which solar power stocks are on your watchlist?
Saudi's Minister Has No Plans To Boost Oil Production After Iran Oil Waivers End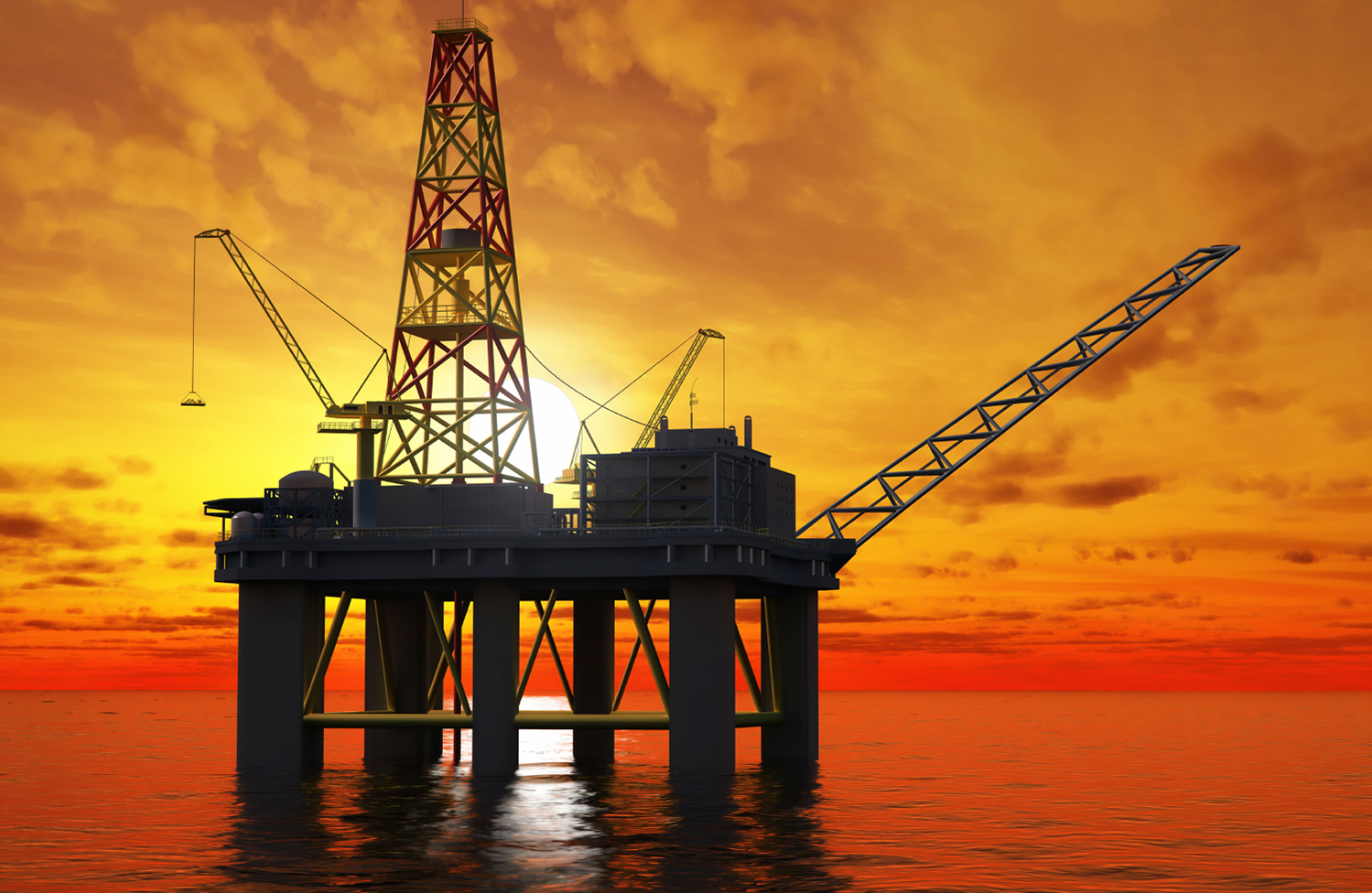 On Wednesday, Saudi Arabia's Energy minister Khalid al-Falih said that there was no need to immediately increase oil output. This followed the ending of waivers granted by the US to Iranian crude oil buyers. He added that Saudi Arabia will only respond to increase oil output if there is an increase in demand.
The Decision Not To Increase Output Based On Market Fundamentals
The minister said that his decision was based on oil market fundamentals rather than prices and that they still remain focused on stabilizing the global oil market. Speaking in Riyadh, Falih said that despite the rising of inventories as a result of sanctions on Iran and the situation in Venezuela it was not necessary to have an immediate response to increase oil output.
Last year the US granted Iranian oil buyers exemptions from sanctions but it has tightened the line by deciding not to renew them. Saudi Arabia intends to remain within its OPEC production limit as well as be intent to its customers. More so those under waivers and those that have seen their waivers withdrawn.
The minister said that they are not going to pre-empt the same and increase their output. Oil production number for May are set. It had little variations from previous months. Furthermore, crude oil allocations for June will be decided next month.
Oil Prices Have Been Increasing Since November
Since November, Oil prices have increased. This follows the announcement by the US that all waivers on imports of Iranian oil will not be renewed to put pressure on buyers to stop buying oil, from Iran. This ends up tightening global oil supply.
On Wednesday, Brent Crude futures dropped to trade at $74.18 per barrel. This followed a statement from the International Energy Agency. This indicates that markets are adequately supplied and global production is stable.
Search Stock Price (StockPrice.com)