Facebook Data Breach Keeps The Company In The Doghouse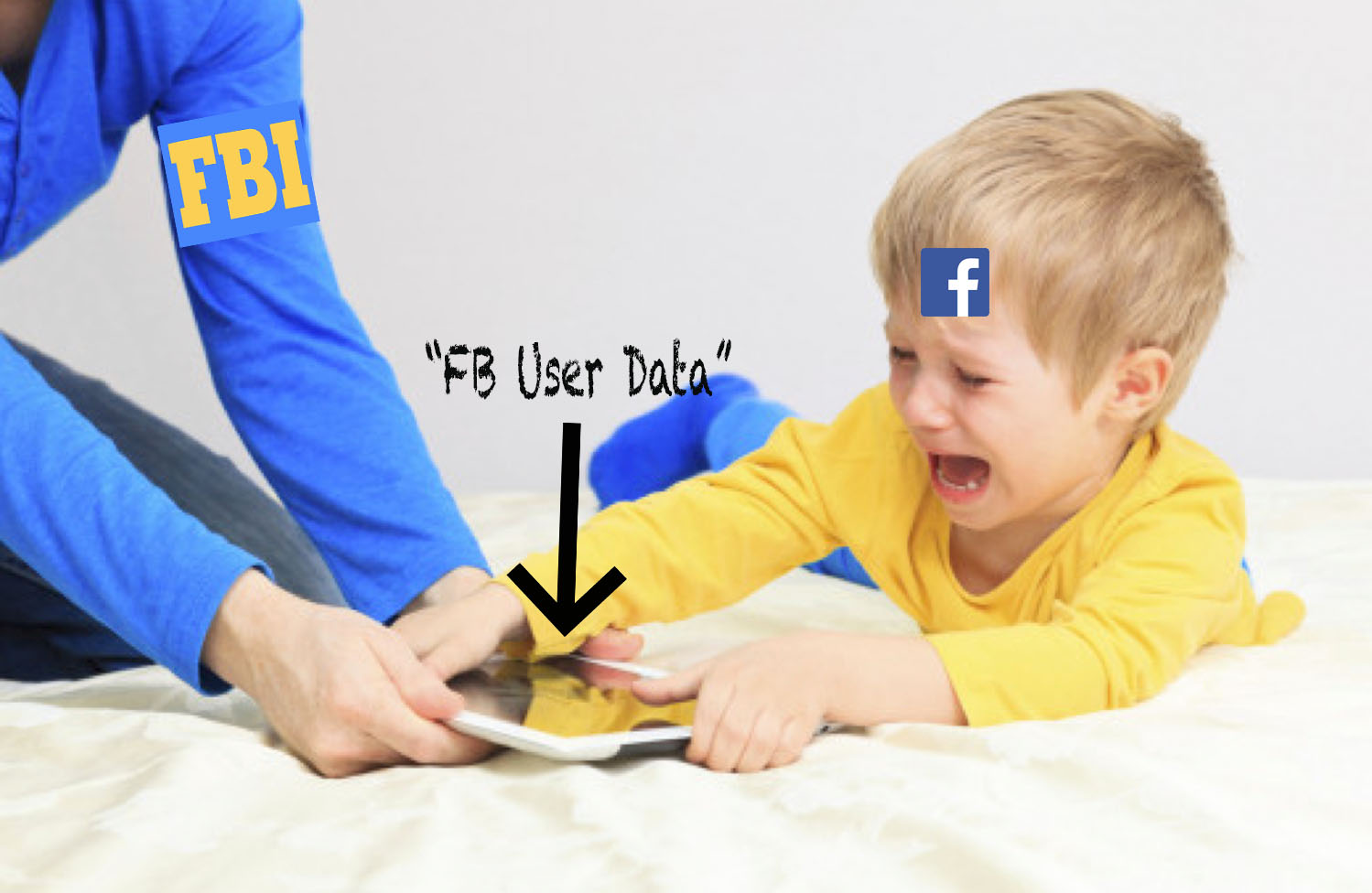 Facebook (FB) just can't seem to catch a break in the media these days. I mean, to be fair, when you, as the largest social media platform in the universe, partner up with consulting firm who lied about their intentions to perform psychological research on 270,000 but ended up selling user data from 50 million profiles to help the Republican Party take the 2016 election, it's only fair that you receive a bit of bad press. 
In most recent negative news, Michael Vachon, an aide to billionaire George Soros, is demanding that Facebook (FB) conduct an external investigation following the release of a report published by the New York Times, the subject matter of which describes seemingly sketchy measures exercised by the Facebook leadership team in the wake of the 2016 US election scandal. According to the report, Facebook employed the help of Definers, a historically right-leaning research firm to "discredit protesters, in part by linking them to liberal financier George Soros. 
"A research document circulated by Definers [the PR firm engaged by Facebook] to reporters this summer, just a month after the House hearing, cast Mr. Soros as the unacknowledged force behind what appeared to be a broad anti-Facebook movement."

–New York Times Report
The report published by the Times also suggests that Facebook (FB) used their connections to lobby a Jewish civil rights group to cast some criticism of the company as anti-Semitic. Facebook (FB) immediately responded to the allegations presented in the report, and fully denied ever instructing Definers to conduct any sort of a smear campaign on its behalf.
"Definers did encourage members of the press to look into the funding of 'Freedom from Facebook,' an anti-Facebook organization. The intention was to demonstrate that it was not simply a spontaneous grassroots campaign, as it claimed, but supported by a well-known critic of our company.To suggest that this was an anti-Semitic attack is reprehensible and untrue."

–Official statement from Facebook 
In addition to handling the Soros investigation, on Thursday, Facebook (FB) published the details of thirteen national security letters sent from the FBI demanding immediate access to the platform's user database. 
For the uninformed public, a national security letter or NSL is an official request from the federal government for information related to an investigation into a threat to national security. Traditionally, NSLs are served in secret to companies or individuals in question, alongside a cute little NDA or, "non-disclosure agreement," commonly referred to in the business as a "gag order." 
In the aftermath of the Russian interference debacle, Facebook (FB) added a 'Transparency' section to their platform as a sign of good faith to any mistrusting users. The page alleges that every request the company receives from the government is "carefully reviewed for legal sufficiency" and, on occasion, the company "may reject or require greater specificity on requests that appear overly broad or vague." Facebook's latest transparency report indicates that demands from the federal government have climbed nearly 26% year-over-year, from 82,341 to 103,815 requests. According to the report, over 50% of the requests included a non-disclose agreement that restricted the company from informing its users that their data was being analyzed. 
"While fulfilling your obligations under this letter, please do not disable, suspend, lock, cancel, or interrupt service to the above-described subscriber [Facebook user] or accounts. A service interruption or deflation may alert  the subscriber and account users to the investigative action."

-FBI National Security Letter File No. NSL-17-431971
In laymen's terms, the FBI, on multiple occasions, conducted investigations into Facebook (FB) user data, and the feds expected Facebook (FB) to keep its mouth shut. The obvious question is this: can we still trust Facebook (FB)? The fact that at any moment, pursuant to a subpoena from the US government, our data may be analyzed and used as evidence to support a federal investigation. 
Though I fully support deterring threats to national security, I think if the FBI is flipping through my profile pictures and "likes/dislikes" I, along with the other billion users on Facebook (FB), have a right to know. 
2 Biotech Stocks Turning Heads After Key Developments This Quarter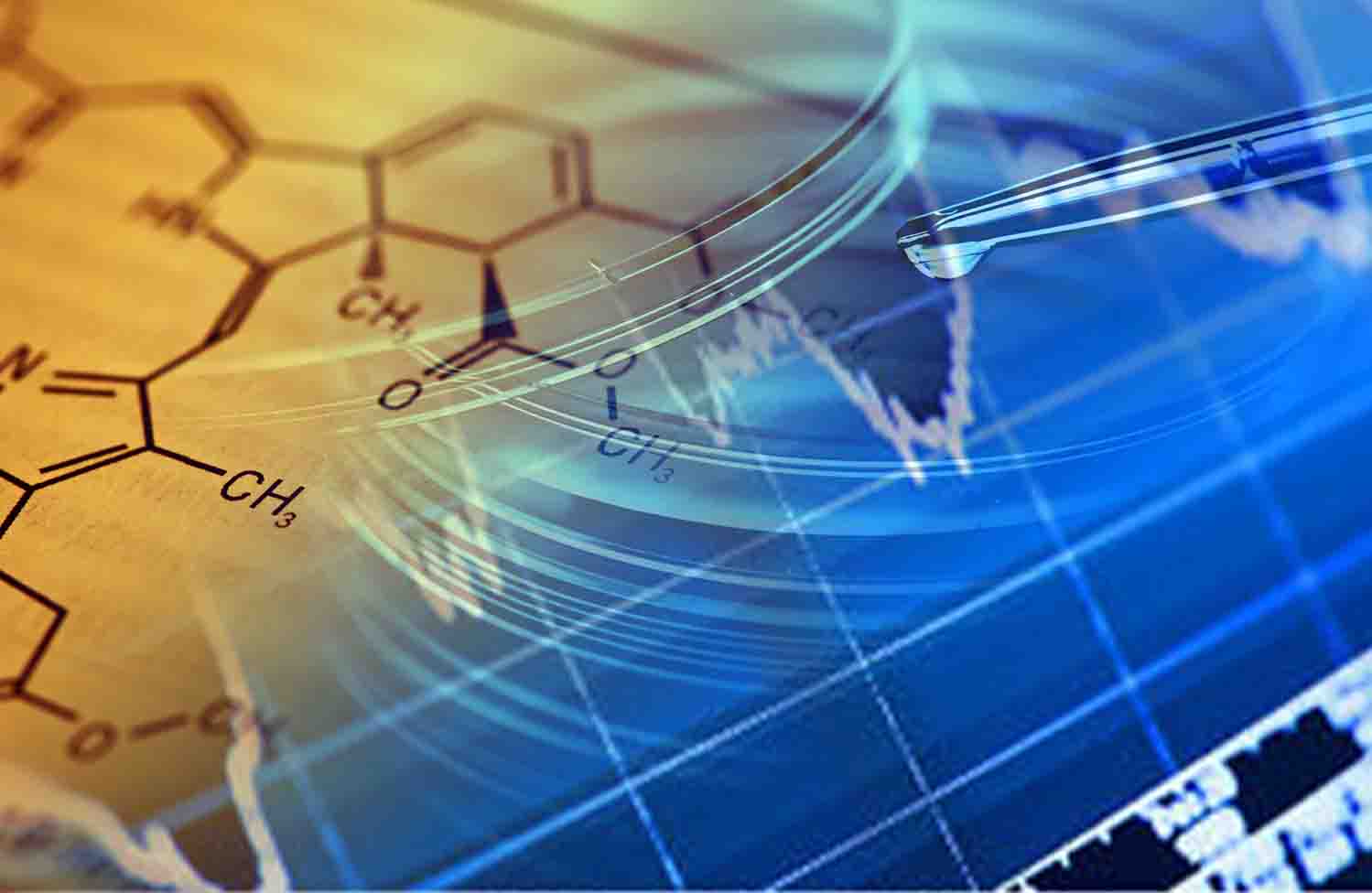 There are very few sectors in the stock market that have consistently produced winning trades. You might be able to count such sectors on one hand. Biotech is certainly among those sectors due to the emergence of highly innovative companies. These firms tend to create new avenues of creation to address unmet medical needs.
There are plenty of promising companies in the sector but it is necessary for an investor to do research thoroughly. It makes finding the best biotech stocks a bit easier. Though no one's guaranteed a win, sifting out bad stocks is the key. One must watch the market closely to come across promising biotech stocks. Here is a look at two biotech stocks that are worth watching.
Biotech Stocks To Watch: Moleculin Biotech (MBRX)
The first biotech stock to consider is that of Moleculin Biotech Inc (NASDAQ:MBRX), which made some gains on Wednesday on the back of positive interim results for one of its products. The company, which is involved in manufacturing medicines meant for extremely resistant tumors, released data with regards to its acute myeloid leukaemia medicine annamycin.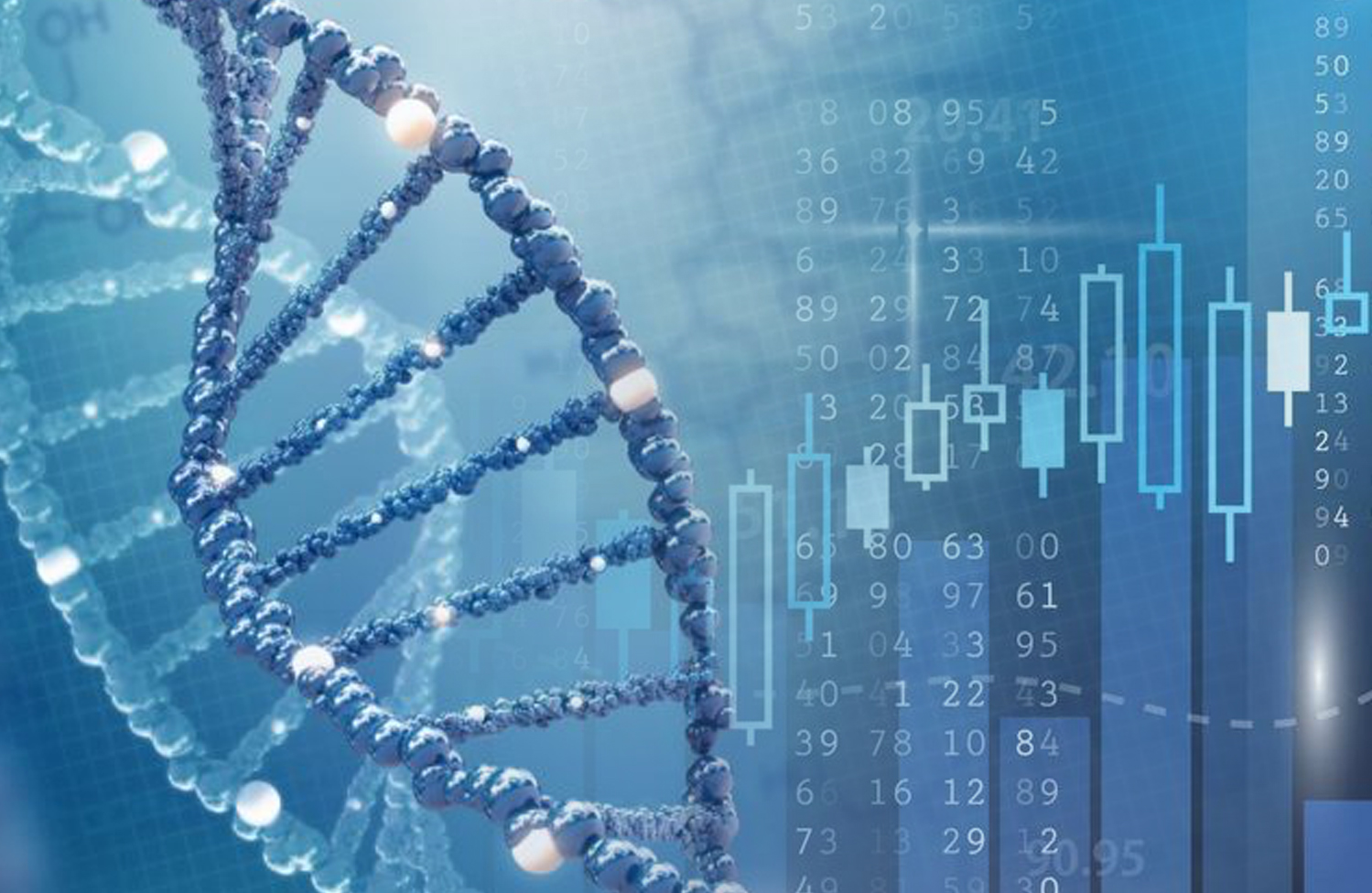 Moleculin revealed highly positive interim data from the Phase ½ clinical study of the medicine and naturally, it has resulted in a lot of excitement in the market with regards to the stock. The stock rose by as much as 2% on the back of the news in yesterday's trading session. It is one of the key biotech stocks to keep an eye on over the coming days.
Biotech Stocks To Watch: Eyepoint Pharmaceuticals (EYPT)
The other biotech stock that has recorded impressive gains on the market today is the Eyepoint Pharmaceuticals Inc (NASDAQ:EYPT) stock. On Wednesday, the company announced an important deal with regard to dexamethasone intraocular suspension 9% (DEXYCU). Eyepoint announced that it has managed to reach an agreement with one of the biggest players in the U.S. integrated delivery systems.
[Read More] 3 Pharma Stocks To Watch In December 2019
The deal is for two years and the other party is going to offer DEXYCU in its aforesaid systems. It is a major boost for Eyepoint and it has resulted in 5% to close at $1.54 in Wednesday's trading session.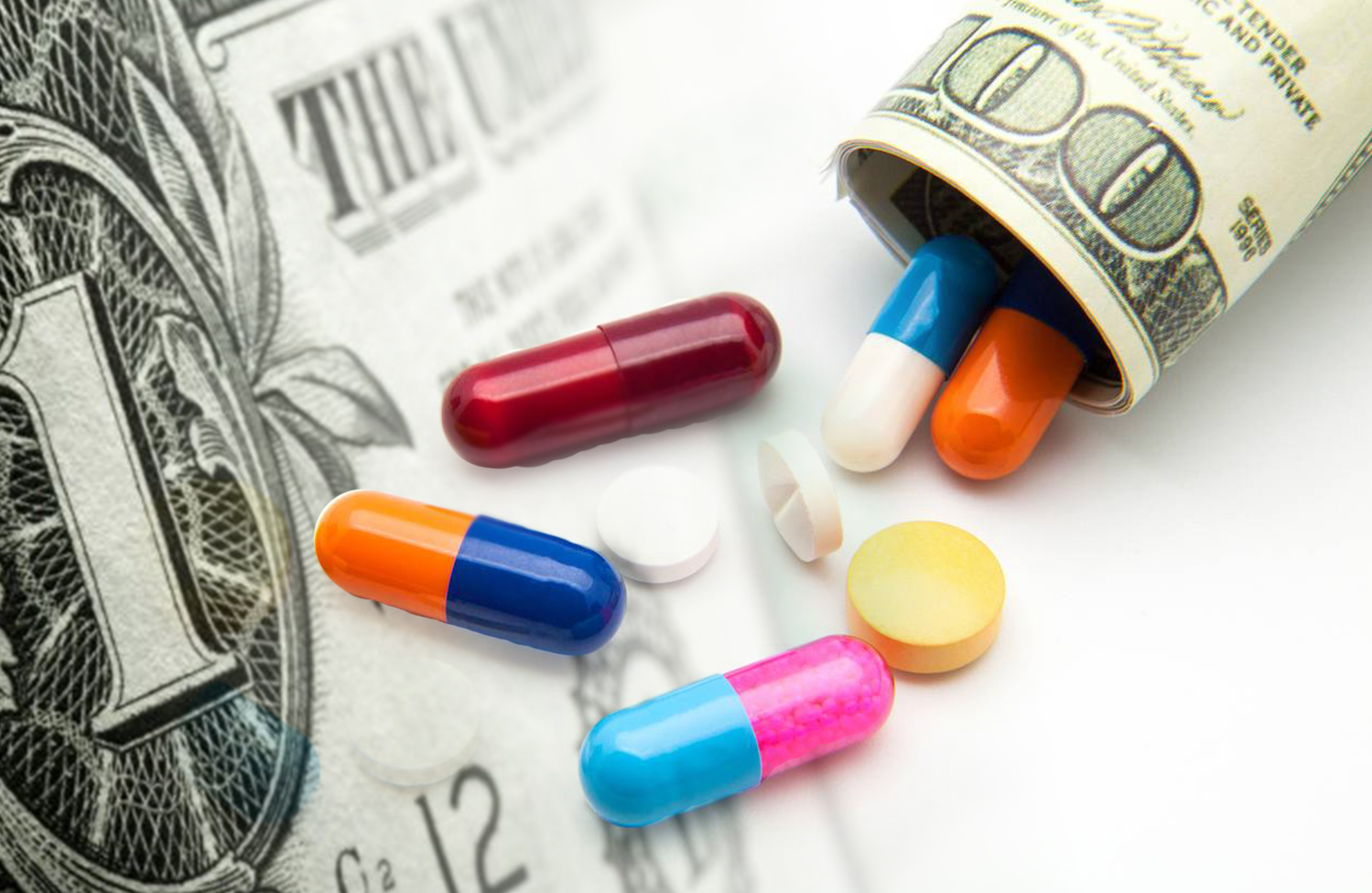 Stock Price Newsletter – December 6, 2019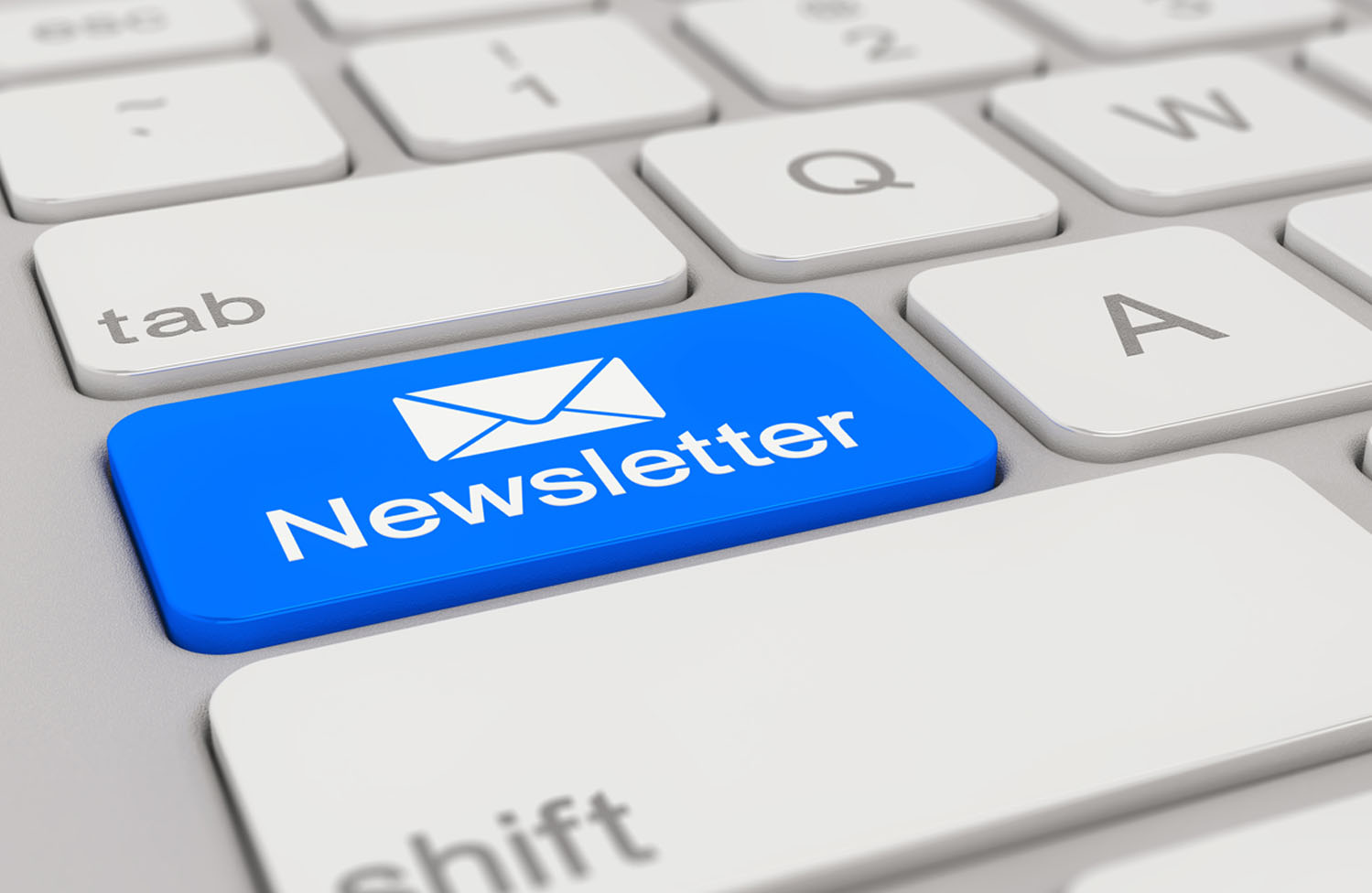 2 Biotech Stocks to Watch As The Sector Hits New High
The biotech sector has thrown plenty of winners over the course of the last decade or so and if experts are to be believed then it is going to continued to do so for the foreseeable future. Great advancements are being made in the biotech industry and many companies are working on a highly advanced product.
---
Is It Time To Buy Or Sell Netflix; Streaming Wars Heat Up
The streaming wars have commenced this month with the launch of Disney Plus and Apple TV+. Many more services are going to be launched over the coming months and the sole purpose of these services is to topple the biggest name in the streaming services, Netflix Inc (NASDAQ:NFLX). The streaming giant has had a hard time this year, due to disappointing subscriber growth.
---
Is ROKU Stock a Buy Or Hold on Disney, Apple & Streaming TV Growth?
The stock suffered a slump following its Q3 2019 financial results but since then it has regained much of the losses. While it is true that the losses widened from the year-ago period, experts believe that Roku is a stock that could have long term growth potential.
2 Biotech Stocks to Watch As The Sector Hits New High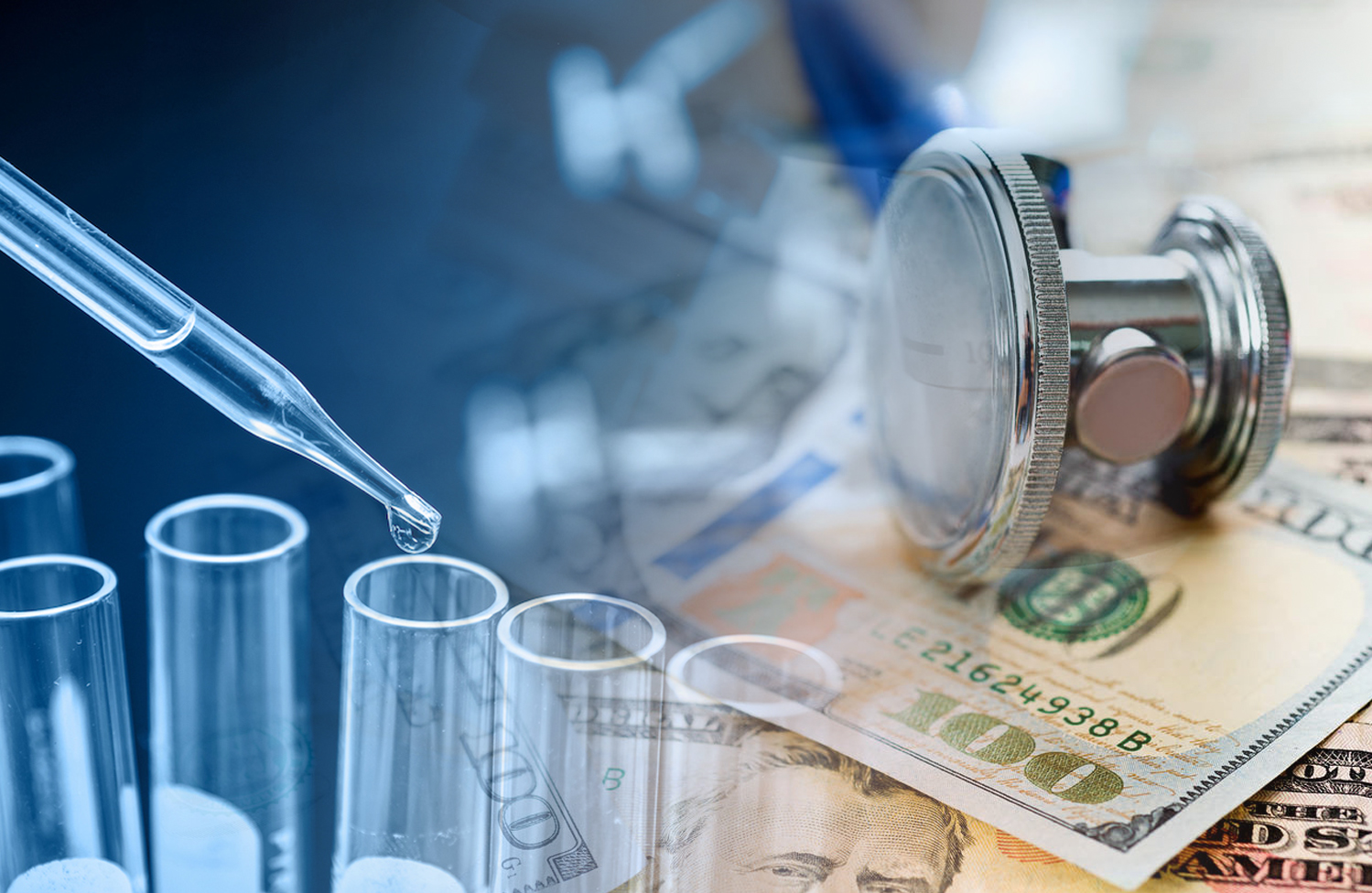 The biotech sector has thrown plenty of winners over the course of the last decade or so and if experts are to be believed then it is going to continued to do so for the foreseeable future. Great advancements are being made in the biotech industry and many companies are working on a highly advanced product.
In such a situation, it is imperative for an intelligent investor to look for companies worth investing in. One should watch the latest developments in the sector and track specific companies closely. Here is a look at two biotech stocks that are worth watching.
Neoleukin Therapeutics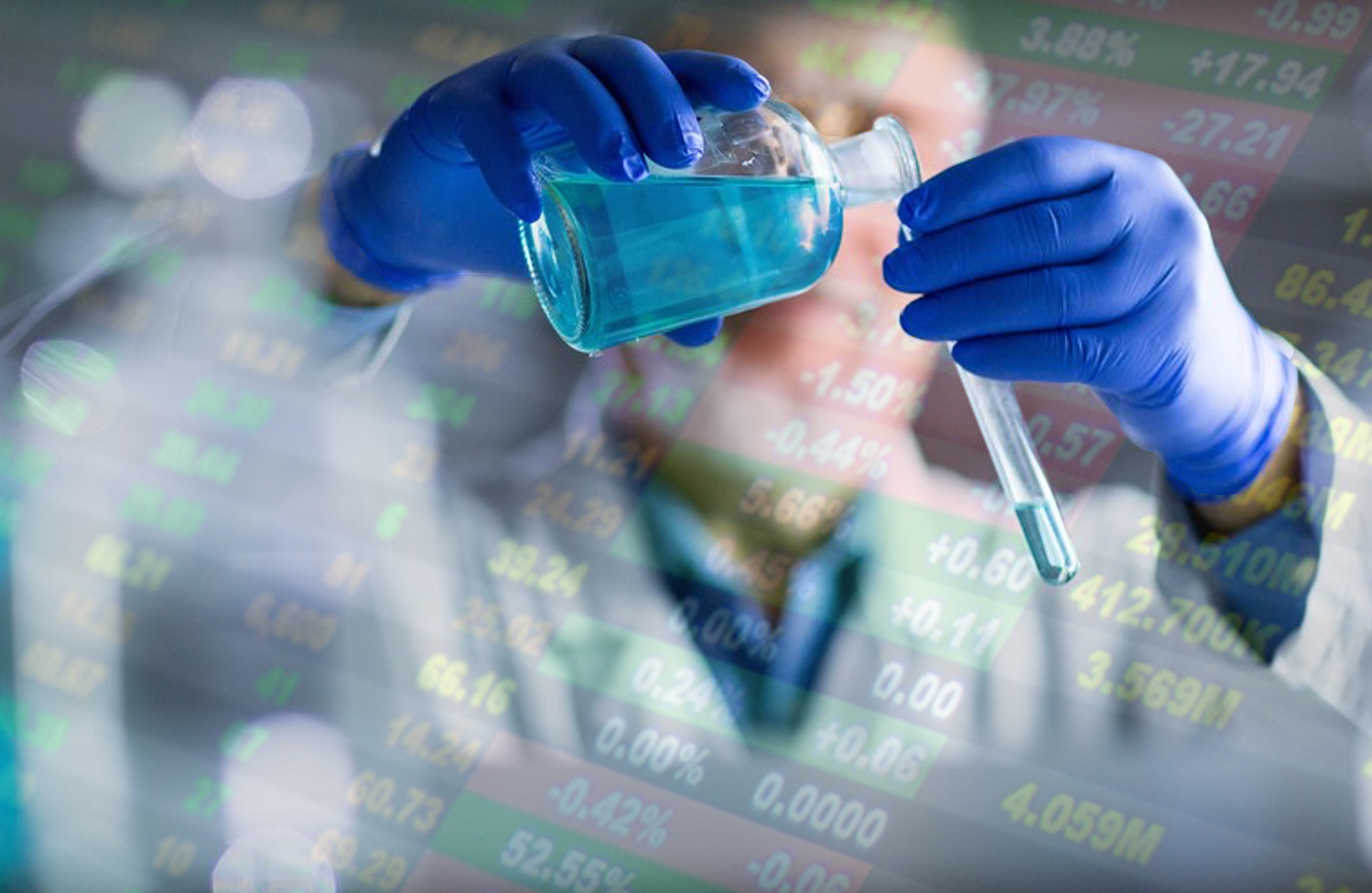 The first biotech stock to watch is that of Neoleukin Therapeutics Inc (NLTX), which has managed to gain significantly over the past two weeks. On November 13, the company released its third-quarter results and since then it has rocketed by as much as 75%. The Canadian company made a loss of $59.1 million in the quarter, which worked out to $2.26 per share.
The company is a biopharmaceutical company that is involved in immunotherapies using de novo protein design technology. The company's lead product candidate is NL-201, which is an amalgamation of both IL-2 and IL-15 and helps in removing alpha receptor binding.
Verastem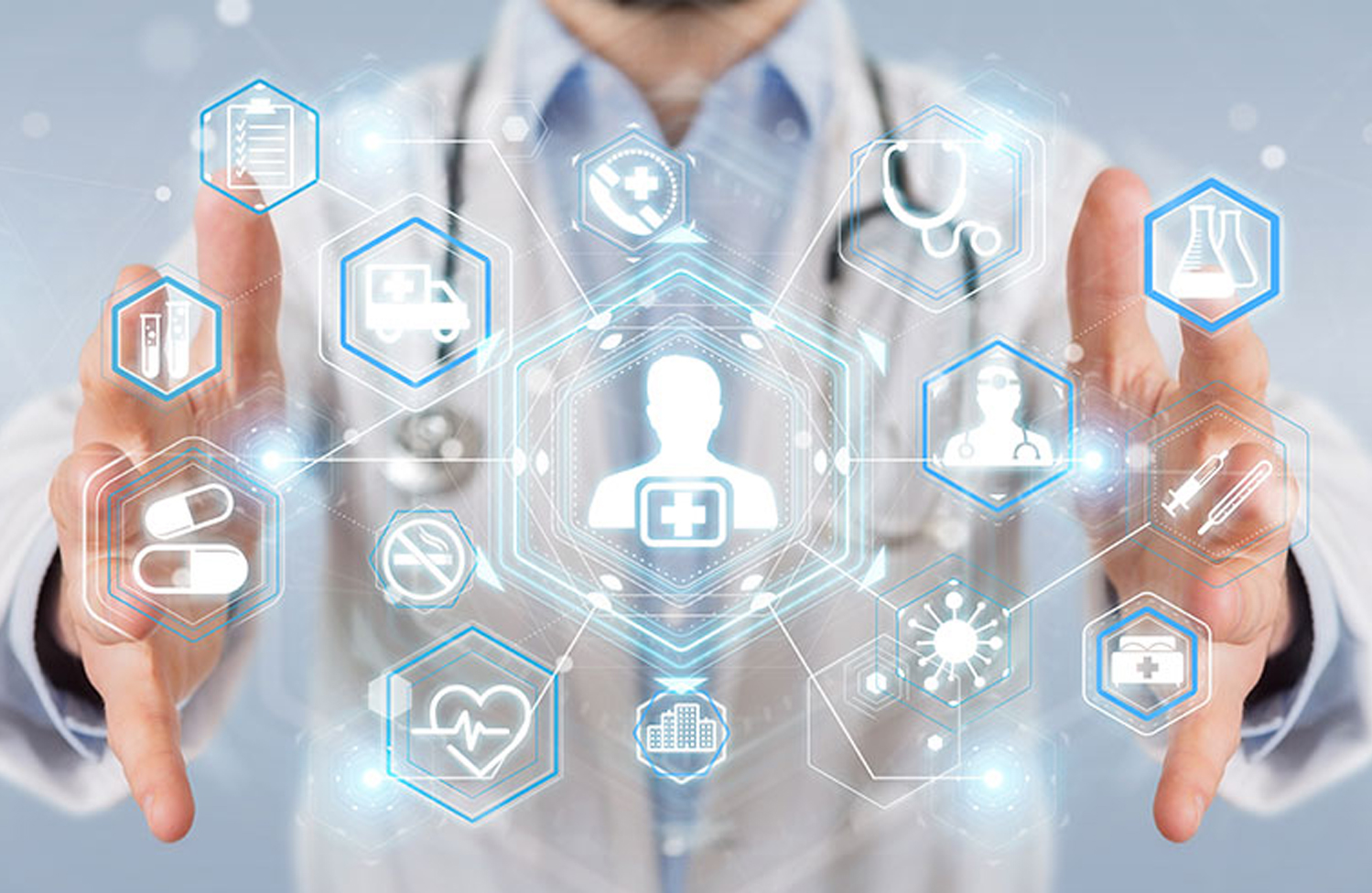 The other biotech stock that is worth watching is Verastem Inc (NASDAQ:VSTM). It made significant gains over the past week. On Monday, the company announced that it has submitted a Marketing Authorization Application for its product COPIKTRA to the European Medicines Agency.
COPIKTRA is a phosphoinositide 3-kinase. It's meant for patients suffering from refractory chronic lymphocytic leukemia/small lymphocytic lymphoma (CLL/SLL) and relapsed or refractory follicular lymphoma (FL).
The company is seeking approval for the same in the European market. Verastem stated that it has seen significant improvement in patients who used the product. The stock rocketed by as much as 60% after the news broke and remains one of the stocks to watch this week.

Join Our Newsletter
Get stock alerts, news & trending stock alerts straight to your inbox!
We keep all user information pricate & promise to never spam.*
Search Stock Price (StockPrice.com)