Social media giant Facebook, Inc. Common Stock (FB Stock Report) remains one of the world's biggest tech companies and the stock had been on track to have a great time before the company announced its Q2 2019 results. The stock had then climbed to all-time highs but after the announcement of the financial results, the stock dived by as much as 10%.
Fears about a global economic slowdown, the United States' trade war with China and continued questions marks over Facebook's conduct with regards to users' data resulted in the drop. However, it needs to be reiterated that it does not mean that the stock is no good and in fact, some analysts believe that is perhaps the best time to buy.
REPORT | MULTIBILLION DOLLAR MARKETS ARE READY FOR A SHAKEUP; ONE STOCK COULD HOLD THE KEY
Facebook Stock Price Volatility After Earnings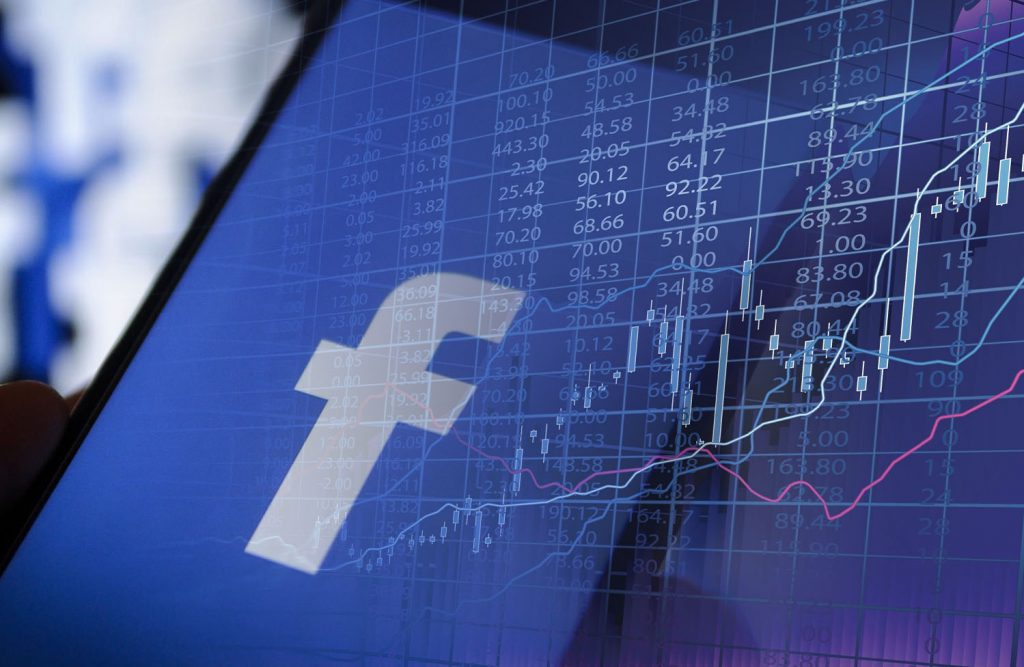 Although it is true that the company has stated that the rate of revenue growth is going to slow in 2020, it is important to point out that the company is still growing impressively. Facebook is still adding millions of users from all over the world in its social media website, Messenger, WhatsApp and Instagram.
On top of that, the company's revenue on the advertising side is also rising consistently, which is why it is not a surprise that in Q2 2019, the company recorded a healthy year on year rise of 28% in revenues.
REPORT | MULTIBILLION DOLLAR MARKETS ARE READY FOR A SHAKEUP; ONE STOCK COULD HOLD THE KEY
Can FB Stock Price Recover?
It is also important to point out that currently, Facebook has nearly 2.5 billion monthly users, while Instagram boasts of more than 1 billion users in the same metric. That being said, analysts believe that despite the significant drop in the stock price since the announcement of its Q2 2019 earnings, the Facebook stock is still not cheap.
On the other hand, the company still growing at a remarkable rate and perhaps the premium that has been put on the stock is not entirely illogical. Government issues, privacy scrutiny, and other issues will continue but the company still has a lot of positives.
REPORT | MULTIBILLION DOLLAR MARKETS ARE READY FOR A SHAKEUP; ONE STOCK COULD HOLD THE KEY