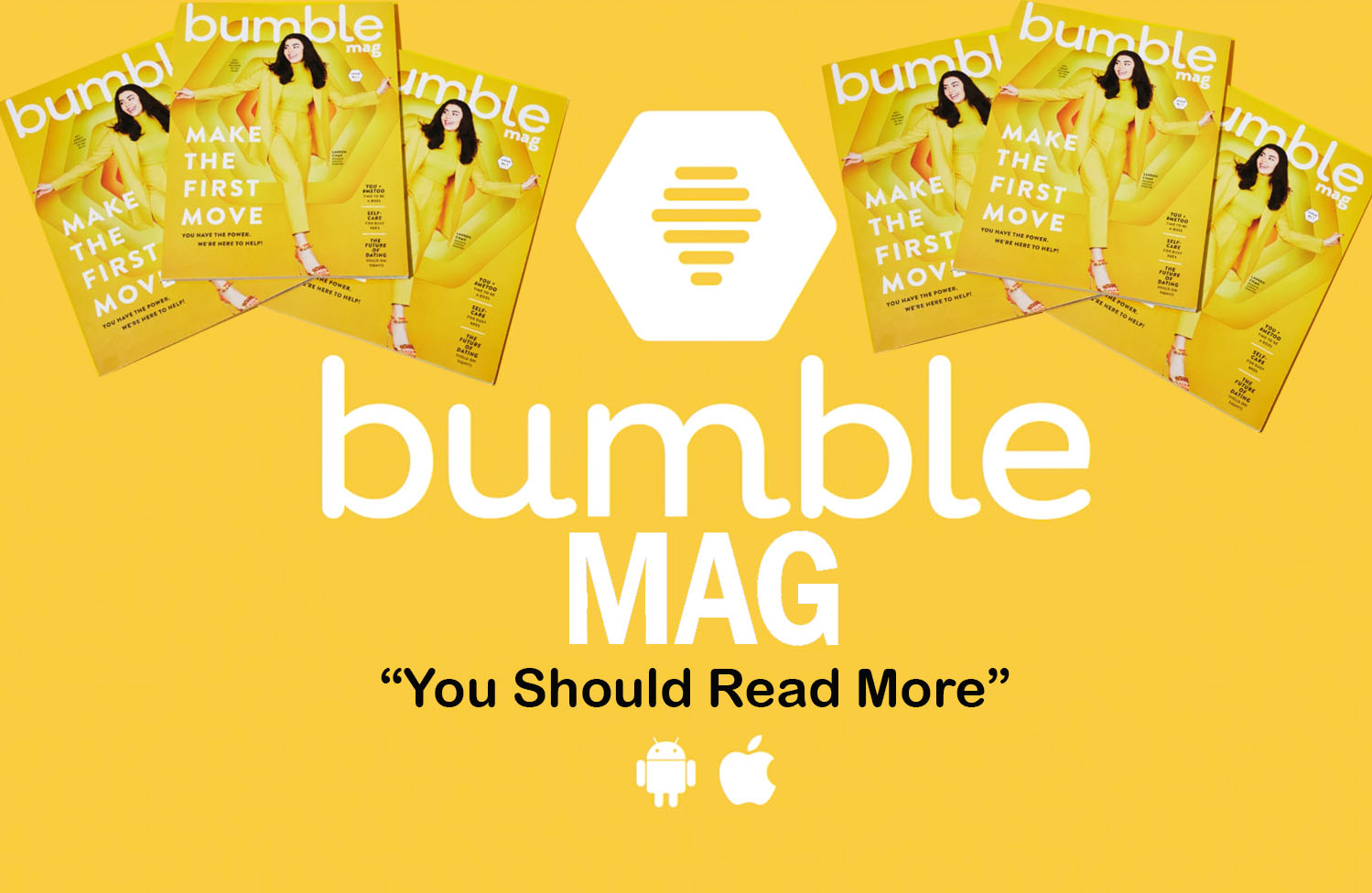 Suffice to say that the dating world has changed significantly over the course of the last few generations. That's not to say that falling in love feels different, but more so the steps one takes to find that special someone as well as the vehicles for which they use to discover such people. Thousands of years ago, when life was primitive albeit simple, a male would simply choose a mate and club them over the head and take them back to their cave.
Experts say this was the first instance of chivalry in the history of humankind. After years of recognizing that all people were created equal and can love equally, the game has changed. In recognition of the development of modern technologies, someone thought it brilliant to use modern tech to take dating into the 21st century.
Enter the era of the dating app, a period of time few were prepared for but everyone has since adopted quite well. The first real dating experience turned digital took place on a website called match.com (MTCH), a company which has since gone public. Match users would create profiles and connect with other singles in the area. After awhile, online dating developed a bad reputation because a few unsavory characters did what they do best and made the whole system solidly creepy. Flash forward several years and Tinder was born.
Tinder entered the dating game as an app where users swipe "right" or "left" on photos of other people, with each direction indicating a "like" or "dislike" respectively. Naturally, the app evolved into a platform where inebriated frat brothers could find late-night entertainment and women truly tried to use the app for its original intention. Nevertheless, Tinder catalyzed a movement in the dating tech section of the greater tech industry and start-ups started sprouting left and right.
Bumble arose as a cultural alternative to Tinder. The app was created with a women-centric framework that structured the app around a woman's right to choose. If a male swiped right on a female, and she swiped on him, it was up to the woman to initiate the conversation. The app instantly took off and became the less-creepy dating app on the market. Tinder remained operable for hook-ups, but Bumble has been lauded as a place to find true love.
In recognition of their upcoming eminence as a digital brand, Bumble today announced the release of Bumble Mag, a lifestyle magazine made in collaboration with Hearst Publications that has relationship-related content, dating advice, etc…Per the details of their announcement, the magazine is split into four sections, "You First," "You + BFFs," "You+Dating," and "You+Bizz." The organization of the publication is said to mimic the goals of the Company.
"Bumble is at the forefront of inspiring women to make connections and take initiative in all aspects of their lives with its positive message of empowerment. The magazine is a perfect example of how HearstMade is changing the face of custom publishing with hyper-targeted content that reflected the brand's ethos in the most authentic way…"

–Brett Hill, Editorial Director, HearstMade
Similarly to the dating scene, how people interact with media and content has dramatically changed over the last few years. Consumers are no longer comfortable with the "one-size-fits-all" approach to products, content, and other aspects of life. Every person is unique and has their own set of likes and dislikes, and consumers expect brands and corporations to recognize this and act accordingly. Given that Bumble's app was designed to connect its 50 million users to others with similar interests, it makes perfect sense that their magazine should be catered to each and every one of those people.
Will Biotech Stocks Soar Into 2020?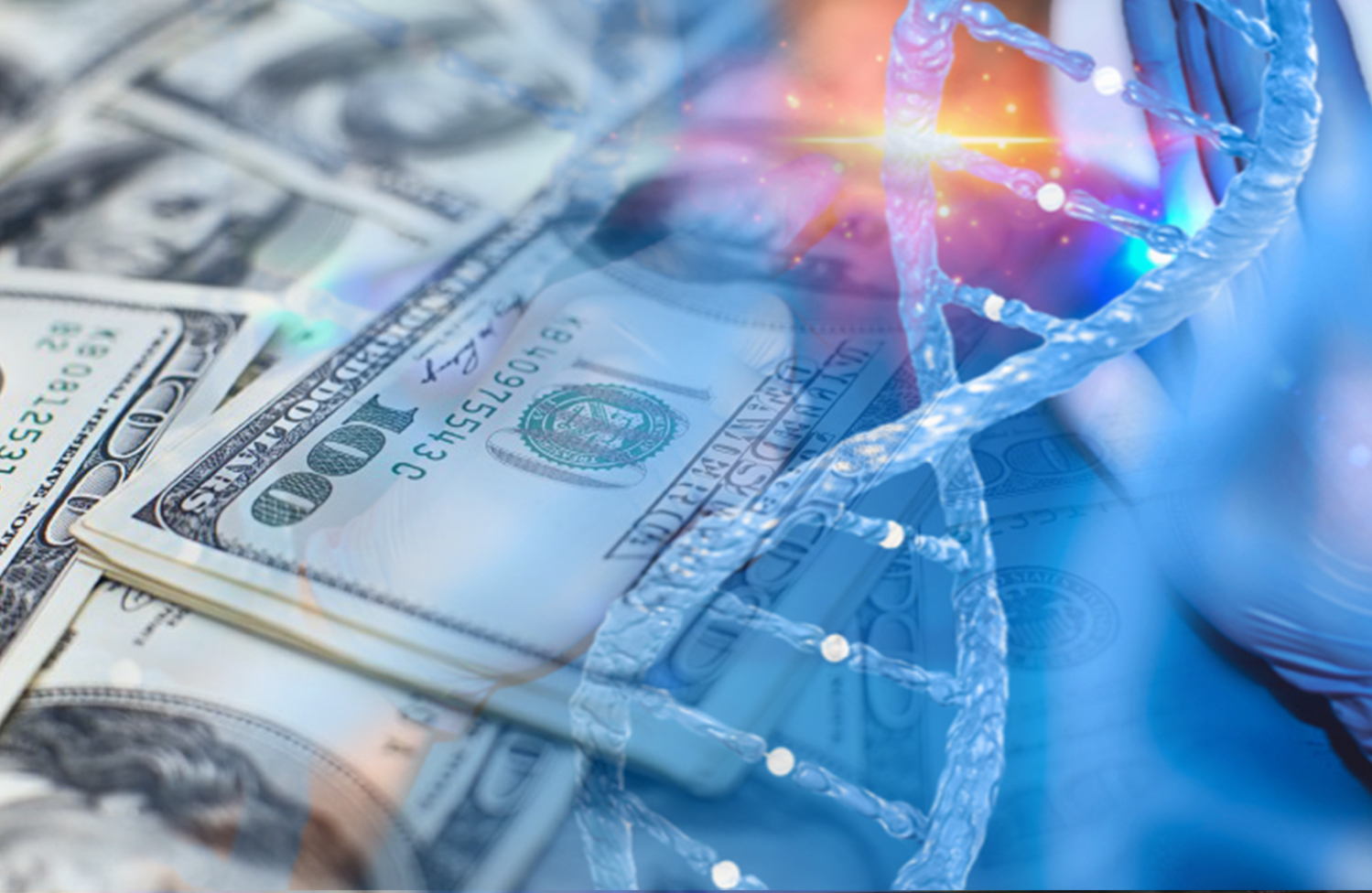 The stock market has been on a wild ride this year and December has shown no difference. When it comes down to it, making money in the stock market is simple. But it isn't easy; let me explain.
For instance, if a sector is on the upward trajectory then it makes complete sense to have a look at some of the stocks in that arena. But then again, even if the sector is hot, it doesn't mean every stock within it is.
Regardless, among the sectors that have shown impressive growth over the past few years biotech remains positive. and many investors have managed to make handsome returns. Here is a look at two biotech stocks that are worth considering at this point.
Tonix Pharmaceuticals Holding
The first biotech stock that could be out into the watch list is that of Tonix Pharmaceuticals Holding Corp (NASDAQ:TNXP) after the company made an important announcement. Tonix announced that it has been granted a patent by the European Patent Office for "Eutectic Formulations of Cyclobenzaprine Hydrochloride and Mannitol".
The patent gives Tonix access to as many as 14 claims and also gives the company exclusive rights up until 2034. The development is a significant one and could have far-reaching implications for Tonix's business in the years to come.The news was well-received by the markets as well and the stock rallied by as much as 23% on Thursday.
VBI Vaccines
The other stock that could be taken under consideration is the VBI Vaccines Inc (NASDAQ:VBIV). The company made a major announcement with regards to the Phase 1/2A study of its cancer vaccine immunotherapeutic In recurrent glioblastoma (GBM) patients medicine VB1-1901.
The company announced that it presented the data regarding the medicine at the 24th Annual Scientific Meeting and Education Day of the Society for Neuro-Oncology. The event in question is an influential one and is a substantial achievement for VBI. The stock rallied by as much as 50%.
Stock Price Newsletter – December 13, 2019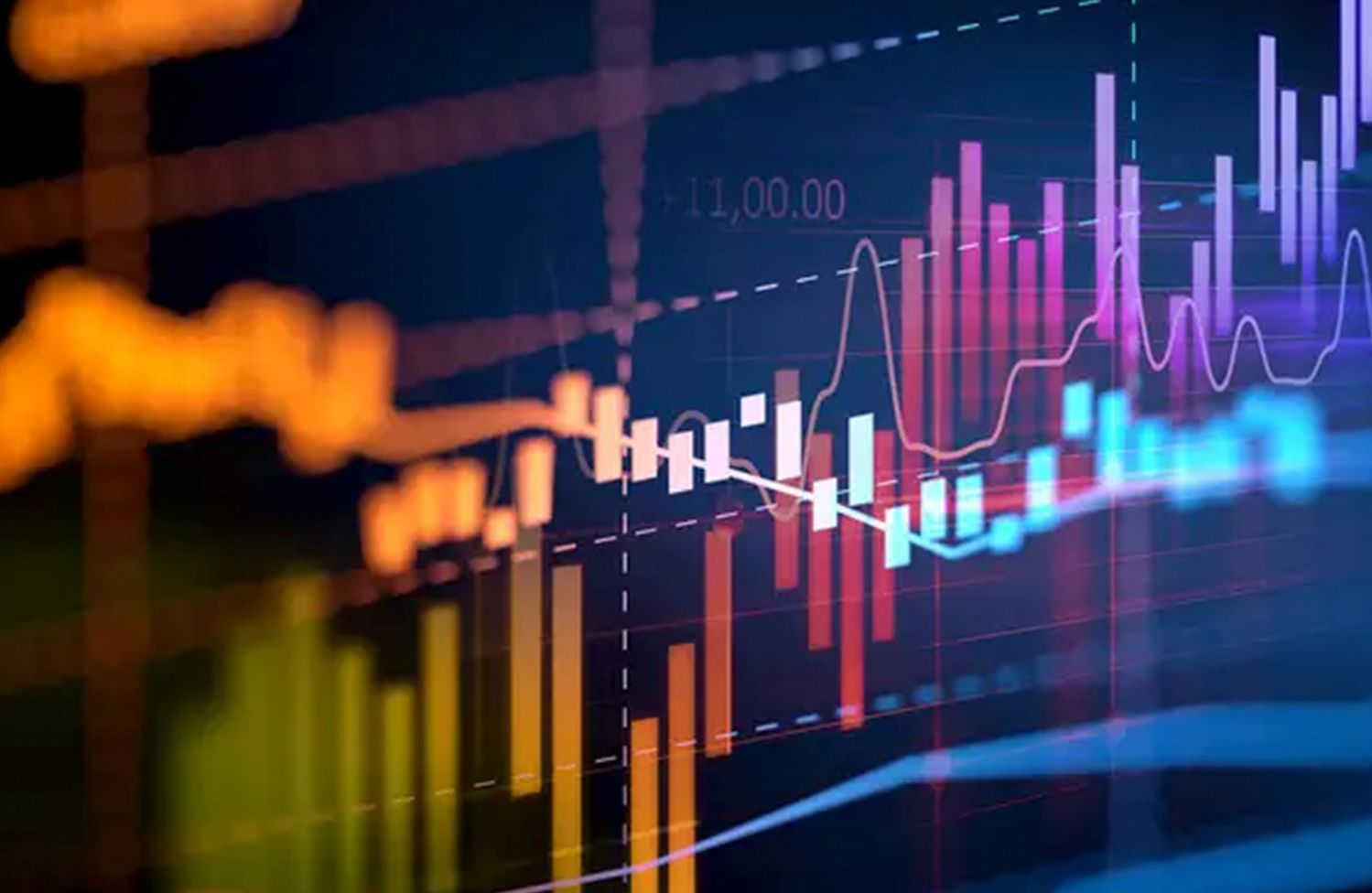 StockPrice Special Report: The $40 Billion Dollar Content Gold Rush
---
2 Biotech Stocks To Watch Before Next Week
---
Streaming Wars and the Future of Companies Involved
2 Biotech Stocks To Watch Before Next Week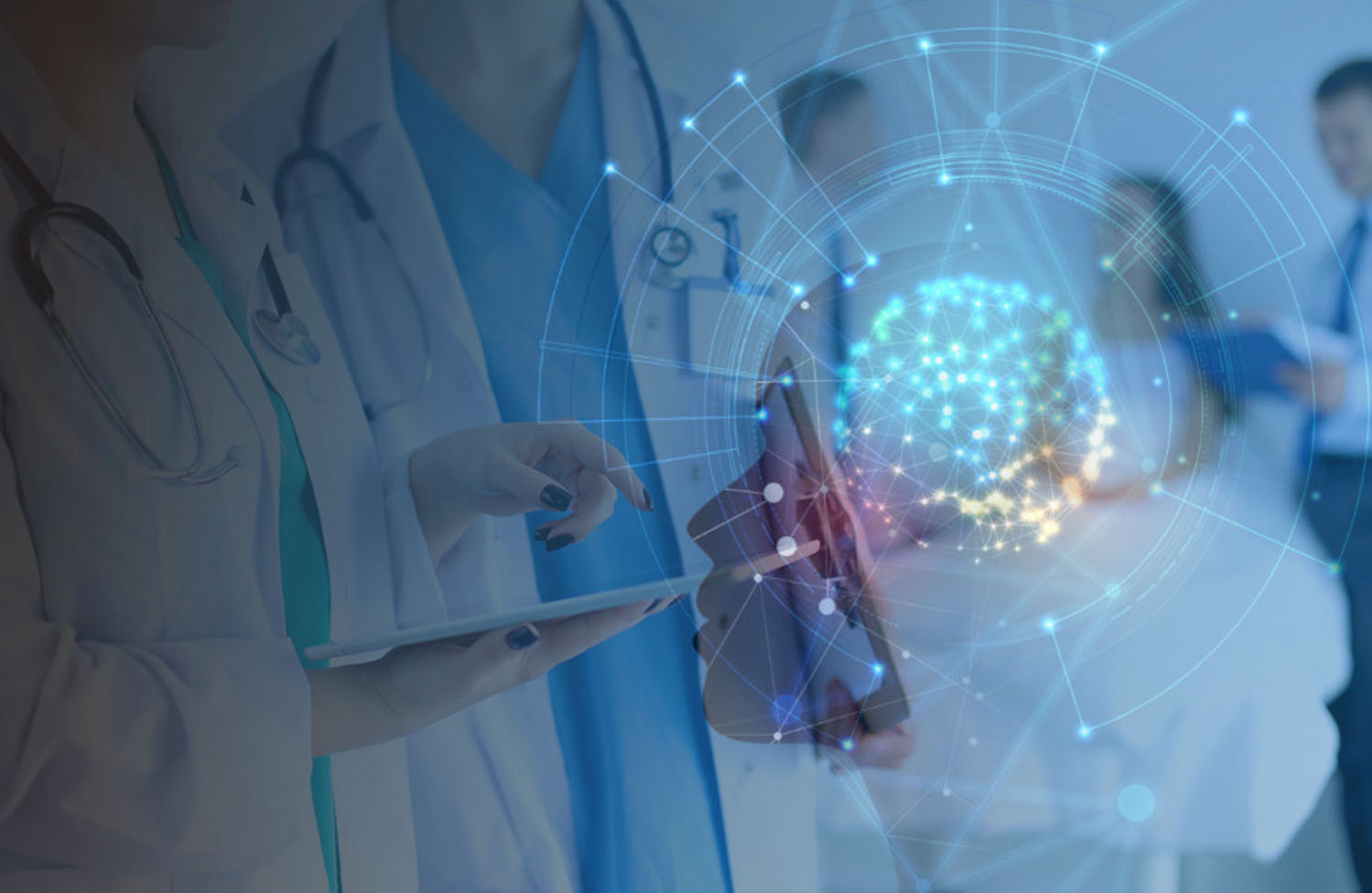 Biotech has been one of the hottest sectors to invest in for quite a few years. Nowadays, investors are almost always on the lookout for the next big thing from among those stocks. However, when it comes to identifying stocks, an investor needs to do his fair share of research and then decide on his next course of action.
Additionally, one could also watch the market closely and keep track of the latest movements in penny stocks in order to identify potential winners. Here is a look at two biotech stocks which could be of interest to investors.
Biotech Stocks To Watch: Marinus Pharmaceuticals
The first biotech stock to bring under consideration is Marinus Pharmaceuticals Inc (NASDAQ:MRNS) which has made significant gains on Wednesday on the back of an important announcement.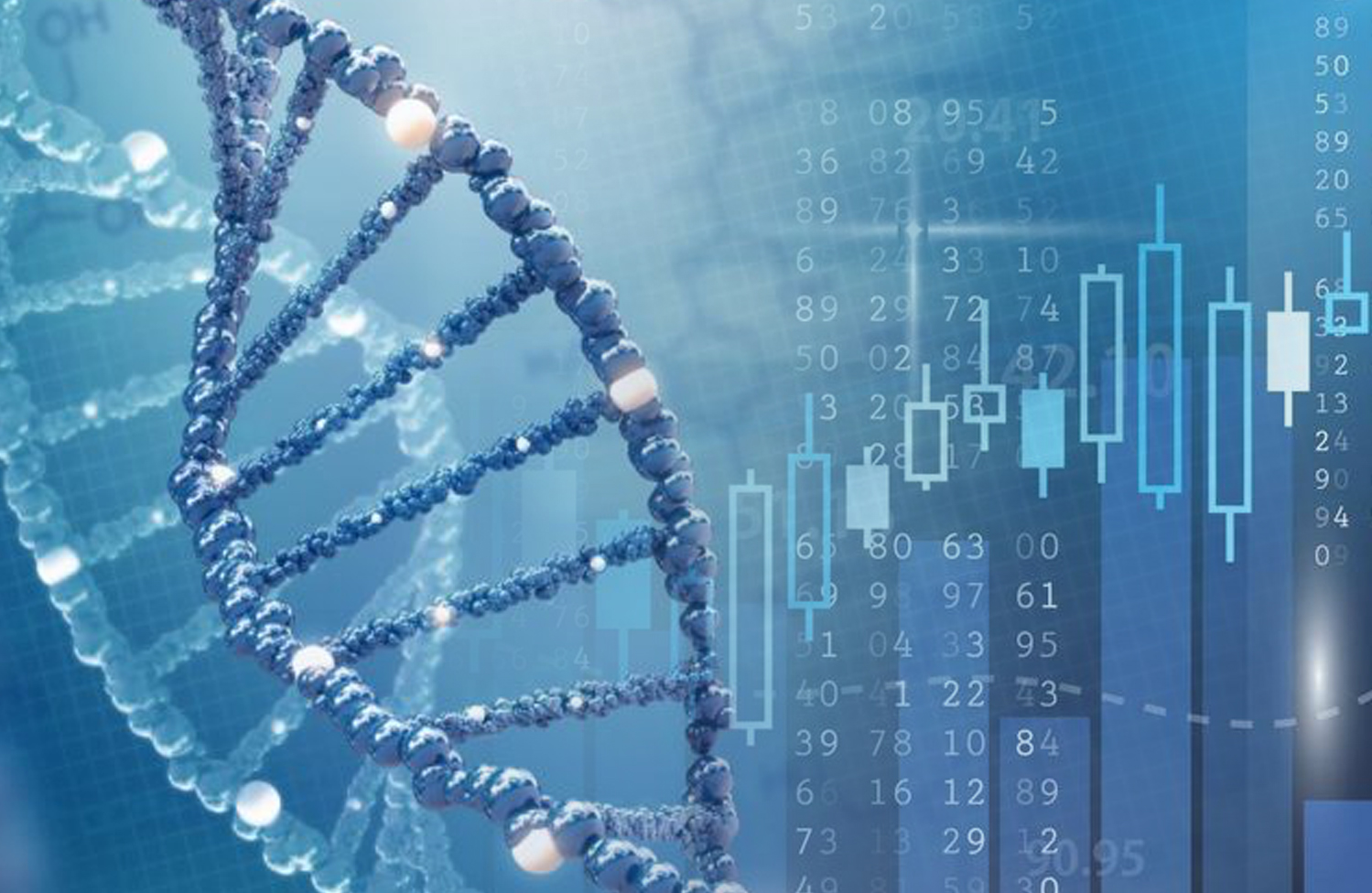 On Wednesday, the company announced that it is going to make a simultaneous public offering of its common stock and private placement. The total value of these two offerings is going to be $65 million. The news resulted in a 38% bump in the stock price in yesterday's trading session.
Earlier this week, the company announced that it has started its Phase 2 trial for its product ganaxolone as well. The medicine in question is supposed to treat tuberous sclerosis complex and it goes without saying that it is a significant milestone for Marinus.
Biotech Stocks To Watch: Diffusion Pharmaceuticals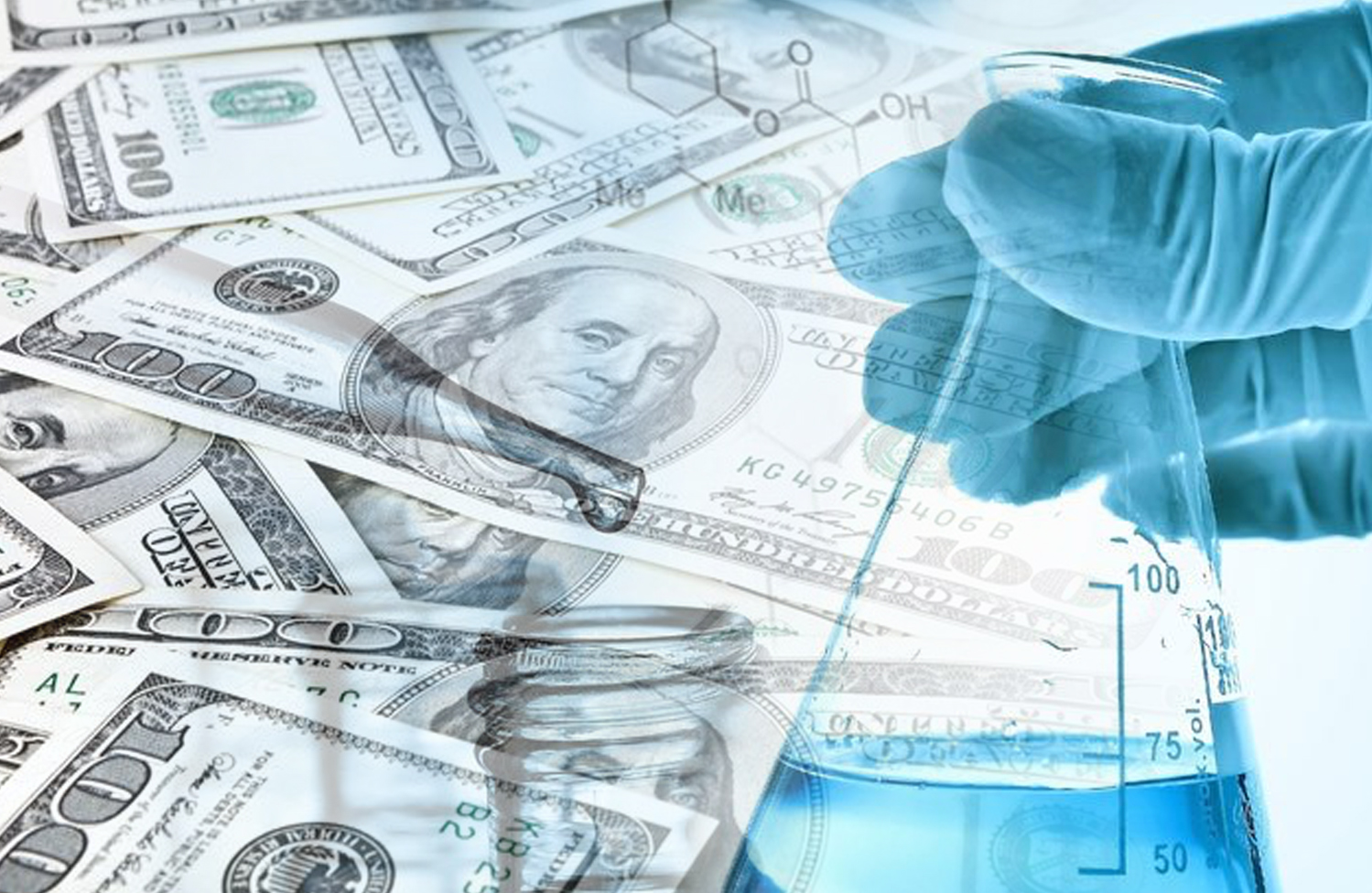 The other biotech stock that could be worth tracking is that of Diffusion Pharmaceuticals Inc (NASDAQ:DFFN). The company announced positive data with regards to the Phase 3 study its product Trans Sodium Crocetinate (TSC) plus standard of care (SOC). The data showed that there was an improvement in the condition of patients suffering from inoperable glioblastoma multiforme.
It proved to be a major trigger for the Diffusion stock and after the announcement was made on Tuesday, the stock has rallied by as much as 31.40%. It is a stock that could be worth watching over the coming days.

Join Our Newsletter
Get stock alerts, news & trending stock alerts straight to your inbox!
We keep all user information pricate & promise to never spam.*
Search Stock Price (StockPrice.com)