The global healthcare industry has dramatically changed over the course of the last few years, largely in response to the growing population around the world. Due to the sheer amount of humans being brought into the world, the medical community has expressed its inability to effectively treat everyone; they simply don't have the necessary bandwidth. In recognition of the challenges facing the global health framework, medical experts have pushed for nuanced approaches to treatment that give patients the freedom to treat less-serious ailments without the need of going to the doctor's office. 
As for the treatment options being suggested by the healthcare industry, we've seen a tidal shift in terms of perspective surrounding consideration of medicinal cannabis. While science has long known the potential benefits of medical cannabis, it's only in the last few years that we've begun to explore how it can be used to alleviate pain associated with inflammatory diseases. Recently, there's been an influx of studies done to demonstrate how cannabis can be used for people suffering from inflammatory diseases, given that both tetrahydrocannabinol (THC) and cannabidiol (CBD) are natural anti-inflammatories.
Though the medical community is slowly but surely getting onboard with medicinal cannabis, companies in the healthcare sector are largely unconvinced and many are afraid to take a leap of faith. However, there are certain companies determined to lead the healthcare industry into the future. Premier Health Group Inc. (OTC: PHGRF) / (CSE: PHGI) / (6PH.F) is a Canadian publicly traded company focused on developing innovative approaches that combine human skill-based expertise with emerging technologies for the healthcare industry. The Company has not only recognized the potential opportunities presented by investing in medicinal cannabis, but has taken the steps necessary to build out its corporate portfolio to offer these products to the healthcare space. 
In recent news, Premier Health Group Inc. (OTC: PHGRF) / (CSE: PHGI) / (6PH.F) last week announced the launch of an international expansion strategy to broaden its reach through its medical cannabis initiatives. In the last few years, the role of cannabis in treating medical conditions has increased exponentially. Having said that, there is a critical gap between the need of patients for cannabis and doctors understanding of the plant.
Following the announcement, Dr. Essam Hamza, Chief Executive Officer of Premier Health Group Inc. (OTC: PHGRF) / (CSE: PHGI) / (6PH.F), said:
"With the increasing awareness and demand from patients around the use of medical cannabis, we are aiming to provide the best possible information and appropriate tools to physicians so they can make informed decisions about their patients' health. As a pioneer in the space, Canada is at the forefront of this changing landscape. Our focus will be to bring credible physician-backed cannabis education to primary care physicians, where knowing your patient is an essential element of practice. Additionally, by innovating and integrating these increasingly in demand capabilities, Premier Health will be equipped to significantly increase its market share of the $30 billion EMR market."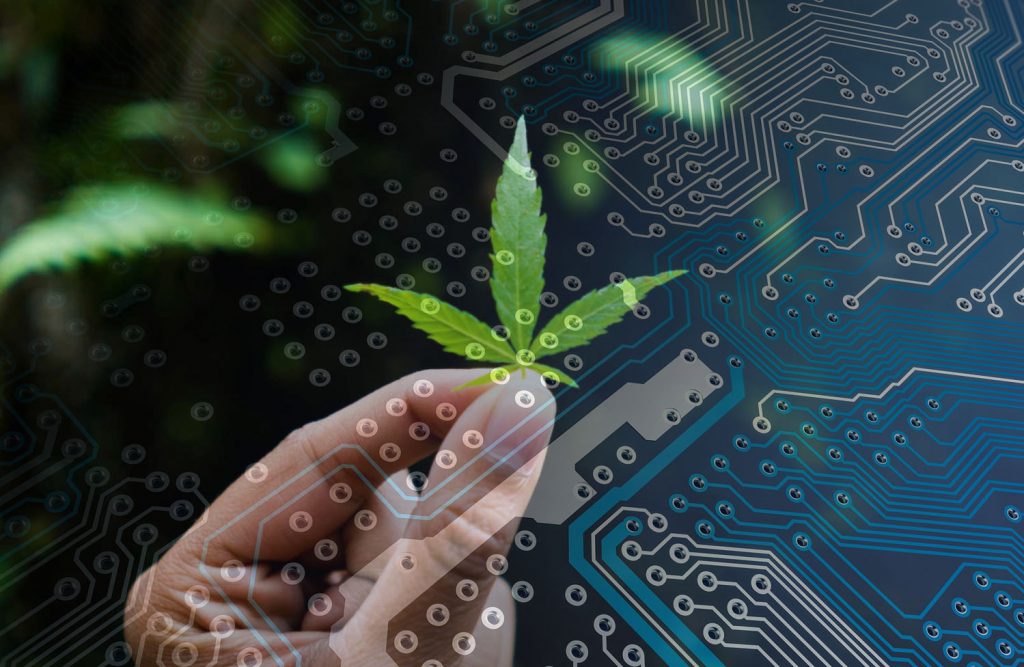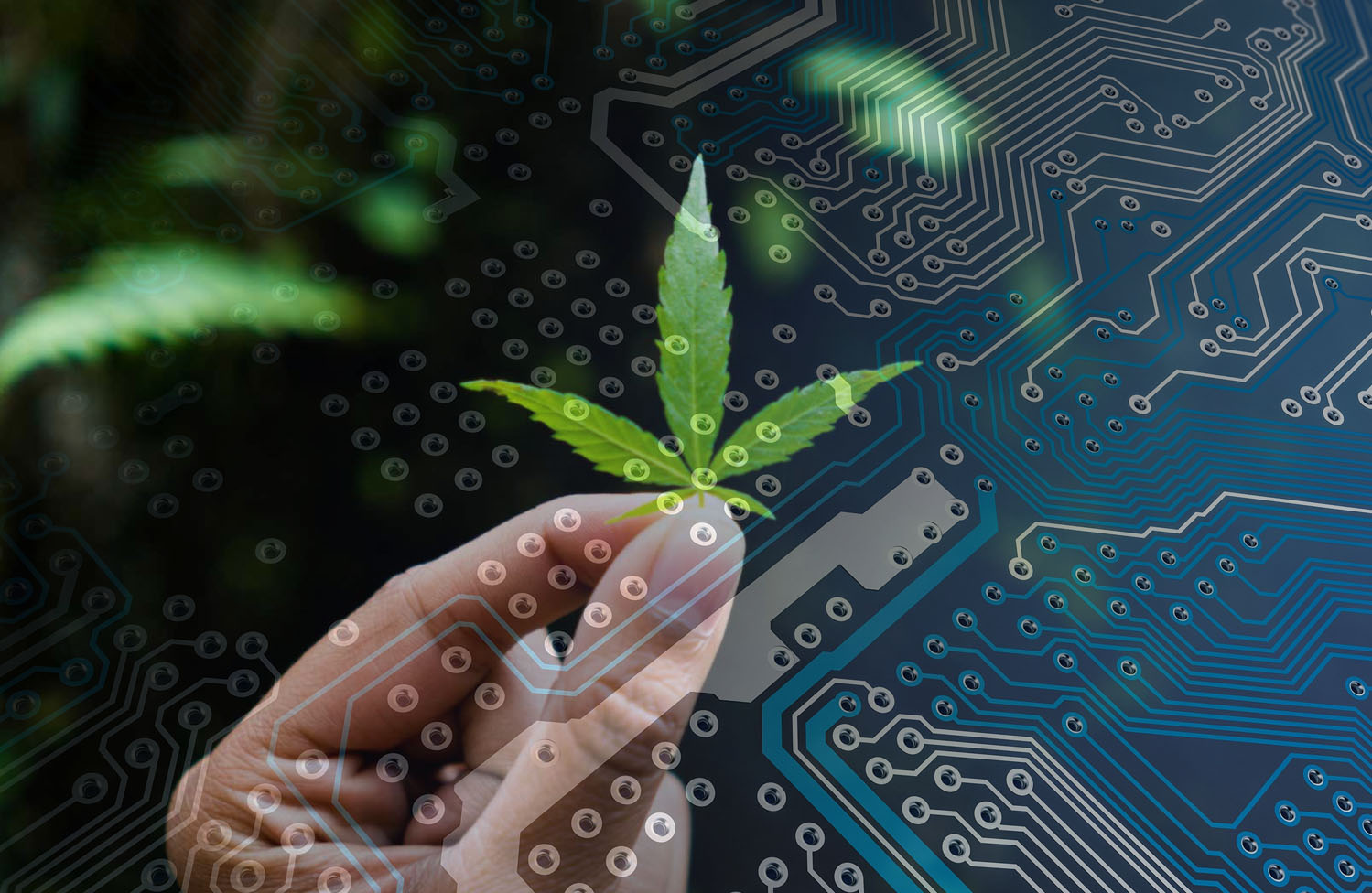 Pursuant to an agreement between MIDAM VENTURES, LLC and Premier Health Group Inc. Midam was hired for a period from 10/1/2018 – 4/1/2019 to publicly disseminate information about Premier Health Group Inc. including on the Website and other media including Facebook and Twitter. We were paid $300,000 ( CASH) for & were paid "500,000" shares of restricted common shares (as of 1/2/2019). Midam has been compensated an additional $100,000 by Premier Health Group to extend the period of coverage to June 1, 2019. As of 3/26/2019 Midam has been compensated an additional $100,000 by Premier Health Group for additional coverage without further extended coverage duration. We own zero shares of Premier Health Group Inc., which we purchased in the open market. Once the (6) Six-month restriction is complete on 4/1/2019 we plan to sell the "500,000" shares of Premier Health Group Inc. that we hold currently in restricted form during the time the Website and/or Facebook and Twitter Information recommends that investors or visitors to the website purchase without further notice to you. We may buy or sell additional shares of Premier Health Group Inc. in the open market at any time, including before, during or after the Website and Information, provide public dissemination of favorable Information.Please click here for full disclaimer.