Gold Posted Its First Loss In 4 Sessions Amid Stock Market Rebound
Gold futures settled lower on Tuesday for the first time in four sessions as U.S. stocks looked to rebound from their steepest one-day loss since 2008 and as government bond yields jumped off historic lows seen after a coronavirus and crude-oil sparked plunge on Monday.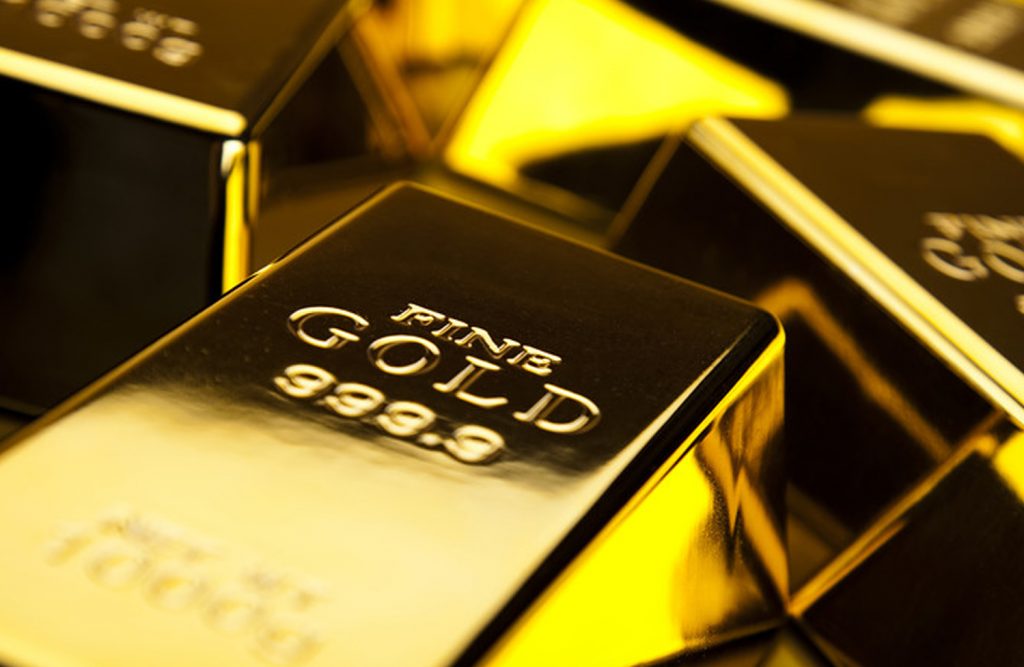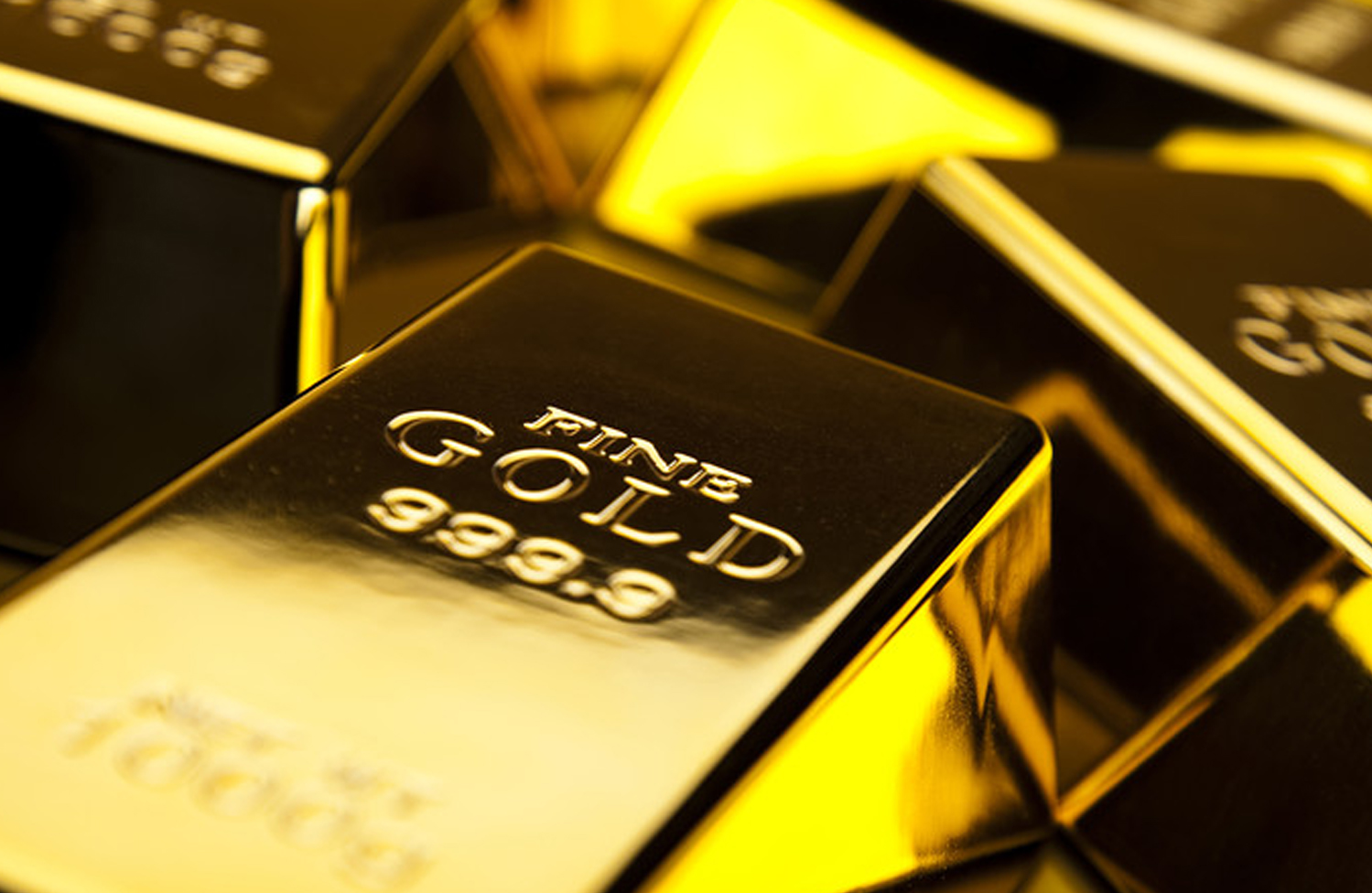 "Gold has not been the clear-cut winning trade as many investors are also looking to scale back into equities," Edward Moya, senior market analyst at Oanda, told MarketWatch. "As [Treasury] yields show signs of stabilizing, gold will somewhat struggle in the short-term."
Still, Moya believes that gold, along with U.S. Treasurys will "remain the favored safe-haven traders as financial markets navigate through rising global recessionary risks, deflationary pressures and falling consumer confidence."
According to GoldStocks. com, "The bout of coronavirus concern has triggered another sell-off in the stock market today. But, once again, we're seeing a surge in gold prices as a result. While oil and other commodities trade lower, gold has pushed back above $1,650 on Tuesday."
May silver, fell by 9.9 cents, or 0.6%, at $16.955 an ounce, after falling 1.2% a day ago.
Is The Stock Market Rebound A Risk For Gold Stocks?
The rebound in risk asset prices Tuesday was attributed to expectation of additional fiscal stimulus from the U.S. government a day after U.S. equities saw their largest daily decline since the 2008 financial crisis. President Donald Trump floated the idea of payroll tax cut and a number of other measures intended to help limit the damage from the coronavirus on supply chains and local economies as a number of countries and regions have instituted lockdowns to contain or mitigate the viral outbreak.
Talk of the stimulus measures "eased economic concerns overnight which supported the stock market and pressured gold prices," analysts at Zaner Metals wrote in a daily note. "It also lent support to silver, which had reacted opposite to gold and sold off in reaction to Monday's sharp stock market declines."
The "recovery in the stock market reduces the safe-haven impetus to buy gold but there is talk of additional monetary measures that could ultimately support the market," the Zaner analysts said.
Moya however, believes that "gold will likely climb higher as the bar has been set too high for global fiscal and monetary stimulus."
Disappointment with the ability of policies from the European Central Bank U.S. Federal Reserve, Bank of England, and Bank of Japan to combat an economic downturn resulting from the coronavirus epidemic "could all trigger the next rally" for gold, he said.
"The coronavirus spread is also intensifying and until the US has the ability to properly test for it we could see the uncertainty continue to weigh on risk sentiment, which would be positive for gold." The coronavirus epidemic from China that has sickened at least 115,000 and claimed more than 4,000 lives world-wide.
In Tuesday dealings the 10-year U.S. Treasury note yield was rebounding from its Monday nadir, rising 16 basis points to 0.67% from 0.50% the previous session. However, the benchmark debt yield was still firmly below 1% which has been a major support of for bullion price gains, as well as weakness in the U.S. dollar.
In other metals trading, copper for May delivery added 0.4% to $2.5215 a pound. April platinum rose 0.8% to $869.40 an ounce, but June palladium settle at $2,317.40 an ounce, down 3.7%.
View original article: https://www.marketwatch.com/story/gold-slips-lower-as-stocks-try-for-rebound-from-worst-day-since-2008-financial-crisis-2020-03-10