GT Biopharma (GTBP) Announces Solid Tumor Targeting TriKe™ Kills Non-small Cell Lung Cancer (NSCLC) Tumor Cells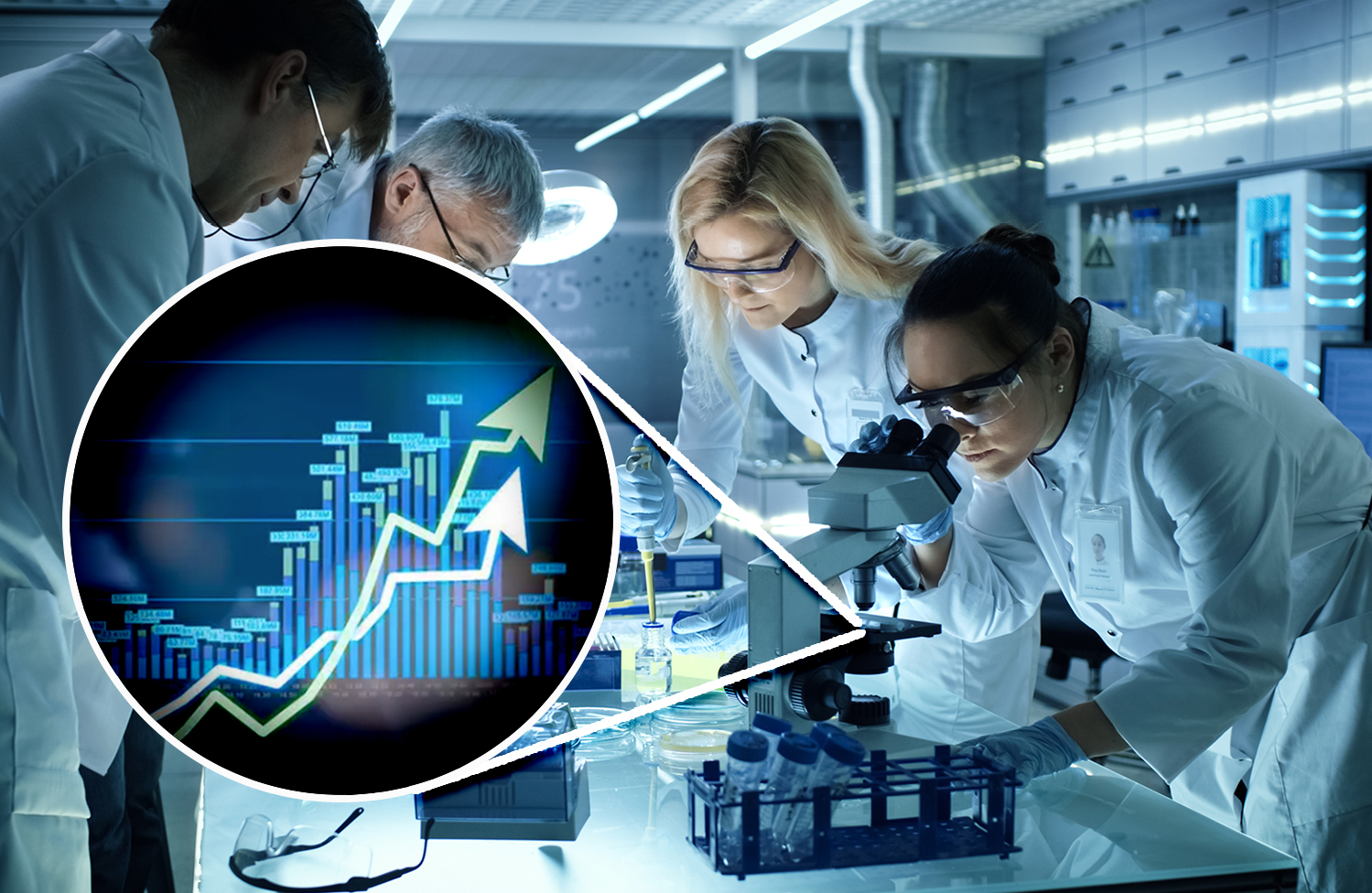 TAMPA, Florida, Oct. 22, 2019 /PRNewswire/ — GT Biopharma, Inc. (GTBP) (GTBP.PA) an immuno-oncology company focused on innovative treatments based on the Company's proprietary NK cell engager (TriKE™) platform, announced today that Drs. Jeffrey Miller, Martin Felices and Pippa Kennedy from the University of Minnesota presented research results at the recently concluded 18th meeting of the Society for Natural Immunity concerning a solid tumor targeting TriKE™ which demonstrates killing of non-small cell lung cancer tumor cells. 
According to the American Cancer Society, non-small cell lung cancer (NSCLC) is the most common type of lung cancer, accounting for 84% of all lung cancer diagnoses. In 2019, it is estimated there will be 228,150 cases of newly diagnosed lung cancer. Lung cancer is the second most common cancer, and this year it is estimated that 142,670 people will die from lung cancer. The 5-year survival rate for all people with all types of lung cancer is 19%.
Mr. Anthony Cataldo, the Chairman and Chief Executive Officer of GT Biopharma commented "we are excited about the progress Dr. Miller and his colleagues are making developing a TriKE™ which targets solid tumors." Mr. Cataldo further stated "we believe the NSCLC TriKE™ has the potential to offer lung cancer patients with a treatment option that achieves targeted killing of metastatic lung cancer cells in all locations within the body, and hopefully will become part of a scalable and curative therapeutic strategy for lung cancer patients."
About GTB-3550 TriKE™ and GTB-3550 TriKE™ Phase I/II Clinical Trial
GTB-3550 is the Company's first TriKE™ product candidate which is a single-chain, tri-specific recombinant fusion protein construct composed of the variable regions of the heavy and light chains of anti-CD16 and anti-CD33 antibodies and a modified form of IL-15. The GTB-3550 Phase I/II clinical trial for treatment of patients with CD33-expressing, high risk myelodysplastic syndromes, refractory/relapsed acute myeloid leukemia or advanced systemic mastocytosis opened for patient enrollment September 2019. The clinical trial is being conducted at the University of Minnesota's Masonic Cancer Center in Minneapolis, Minnesota under the direction of Dr. Erica Warlick.
About GT Biopharma, Inc.
GT Biopharma, Inc. is a clinical stage biopharmaceutical company focused on the development and commercialization of immuno-oncology products based off our proprietary Tri-specific Killer Engager (TriKE™) and Multi-Target Directed Bispecific Drug Conjugate technology platforms. Our TriKE platform is designed to harness and enhance the cancer killing abilities of a patient's immune system natural killer cells (NK cells). GT Biopharma has an exclusive worldwide license agreement with the University of Minnesota to further develop and commercialize cancer therapies using proprietary TriKE technology developed by researchers at the university to target NK cells to cancer. Our Multi-Target Directed Bispecific Drug Conjugate platform can generate product candidates that are bi-specific, ligand-directed single-chain fusion proteins that, we believe, represent the next generation of targeted therapy.
Forward-Looking Statements
This press release contains certain forward-looking statements that involve risks, uncertainties and assumptions that are difficult to predict, including statements regarding the potential acquisition, the likelihood of closing the potential transaction, our clinical focus, and our current and proposed trials.  Words and expressions reflecting optimism, satisfaction or disappointment with current prospects, as well as words such as "believes", "hopes", "intends", "estimates", "expects", "projects", "plans", "anticipates" and variations thereof, or the use of future tense, identify forward-looking statements, but their absence does not mean that a statement is not forward-looking.  Our forward-looking statements are not guarantees of performance and actual results could differ materially from those contained in or expressed by such statements. In evaluating all such statements, we urge you to specifically consider the various risk factors identified in our Form 10-K for the fiscal year ended December 31, 2018 in the section titled "Risk Factors" in Part I, Item 1A and in our subsequent filings with the Securities and Exchange Commission, any of which could cause actual results to differ materially from those indicated by our forward-looking statements.
Our forward-looking statements reflect our current views with respect to future events and are based on currently available financial, economic, scientific, and competitive data and information on current business plans. You should not place undue reliance on our forward-looking statements, which are subject to risks and uncertainties relating to, among other things: (i) the sufficiency of our cash position and our ongoing ability to raise additional capital to fund our operations, (ii) our ability to complete our contemplated clinical trials for GTB-3550 or GTB-1550, or to meet the FDA's requirements with respect to safety and efficacy, (iii) our ability to identify patients to enroll in our clinical trials in a timely fashion, (iv) our ability to achieve approval of a marketable product, (v) design, implementation and conduct of clinical trials, (vii) the results of our clinical trials, including the possibility of unfavorable clinical trial results, (vii) the market for, and marketability of, any product that is approved, (viii) the existence or development of treatments that are viewed by medical professionals or patients as superior to our products, (ix) regulatory initiatives, compliance with governmental regulations and the regulatory approval process, and social conditions, and (x) various other matters, many of which are beyond our control. Should one or more of these risks or uncertainties develop, or should underlying assumptions prove to be incorrect, actual results may vary materially and adversely from those anticipated, believed, estimated, or otherwise indicated by our forward-looking statements.
We intend that all forward-looking statements made in this press release will be subject to the safe harbor protection of the federal securities laws pursuant to Section 27A of the Securities Act, to the extent applicable. Except as required by law, we do not undertake any responsibility to update these forward-looking statements to take into account events or circumstances that occur after the date of this press release. Additionally, we do not undertake any responsibility to update you on the occurrence of any unanticipated events which may cause actual results to differ from those expressed or implied by these forward-looking statements.
For more information, please visit www.gtbiopharma . com.
Disclosures
TriKE™ is a trademark of GT Biopharma, Inc.
Dr. Miller also serves as Consulting Chief Medical Officer of GT Biopharma, Inc.
For more information, please visit www.gtbiopharma . com
(800) 304-9888
View original content:http://www.prnewswire.com/news-releases/gt-biopharma-announces-solid-tumor-targeting-trike-kills-300942658.html
Disclaimer: Pursuant to an agreement between Midam Ventures LLC and GT Biopharma (GTBP), Midam has been paid $100,000 for a period from October 1, 2019 to November 15, 2019. We may buy or sell additional shares of GT Biopharma (GTBP) in the open market at any time, including before, during or after the Website and Information, to provide public dissemination of favorable Information about GT Biopharma (GTBP). Click Here For Full Disclaimer.
2 Biotech Stocks Turning Heads After Key Developments This Quarter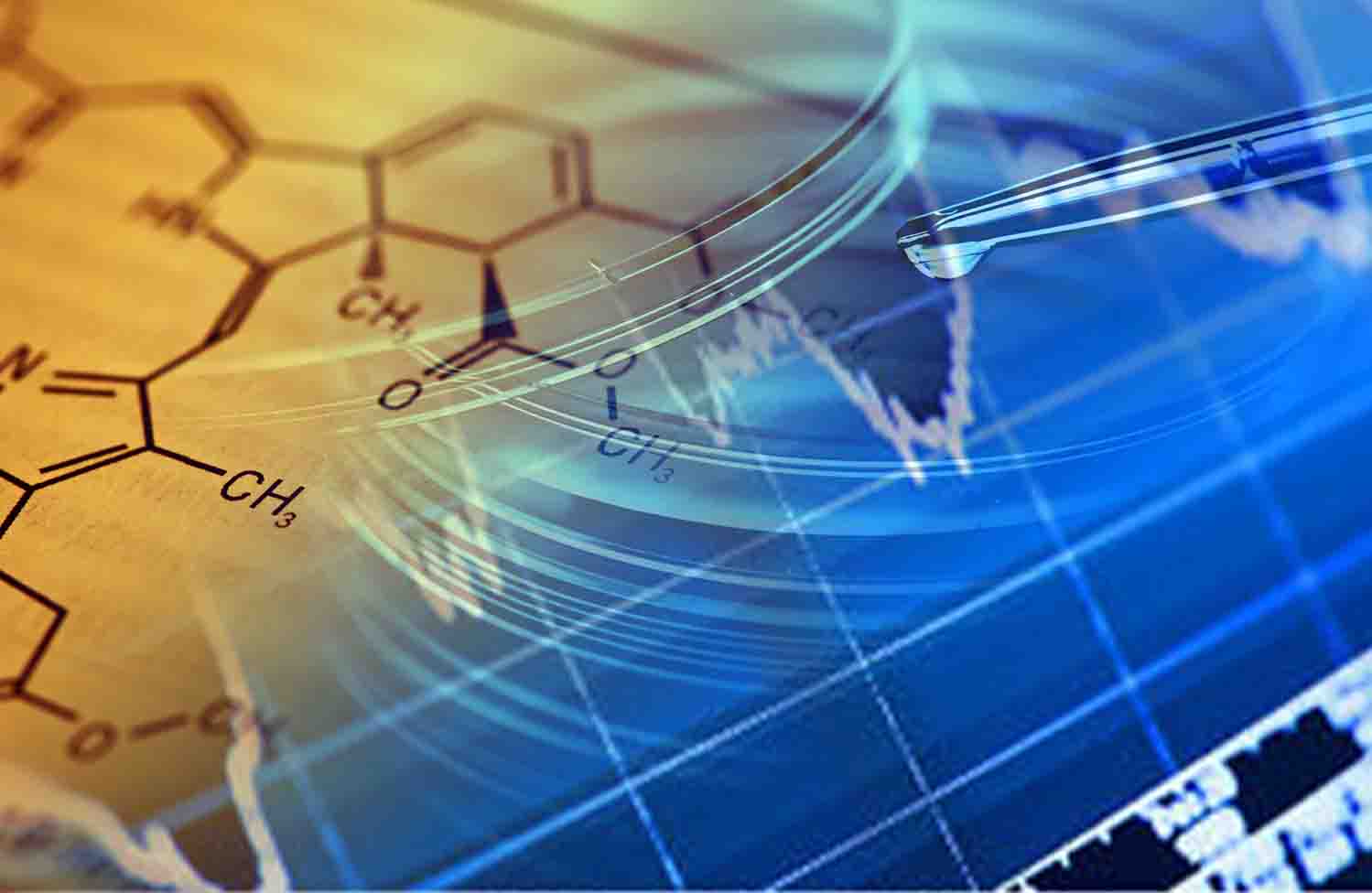 There are very few sectors in the stock market that have consistently produced winning trades. You might be able to count such sectors on one hand. Biotech is certainly among those sectors due to the emergence of highly innovative companies. These firms tend to create new avenues of creation to address unmet medical needs.
There are plenty of promising companies in the sector but it is necessary for an investor to do research thoroughly. It makes finding the best biotech stocks a bit easier. Though no one's guaranteed a win, sifting out bad stocks is the key. One must watch the market closely to come across promising biotech stocks. Here is a look at two biotech stocks that are worth watching.
Biotech Stocks To Watch: Moleculin Biotech (MBRX)
The first biotech stock to consider is that of Moleculin Biotech Inc (NASDAQ:MBRX), which made some gains on Wednesday on the back of positive interim results for one of its products. The company, which is involved in manufacturing medicines meant for extremely resistant tumors, released data with regards to its acute myeloid leukaemia medicine annamycin.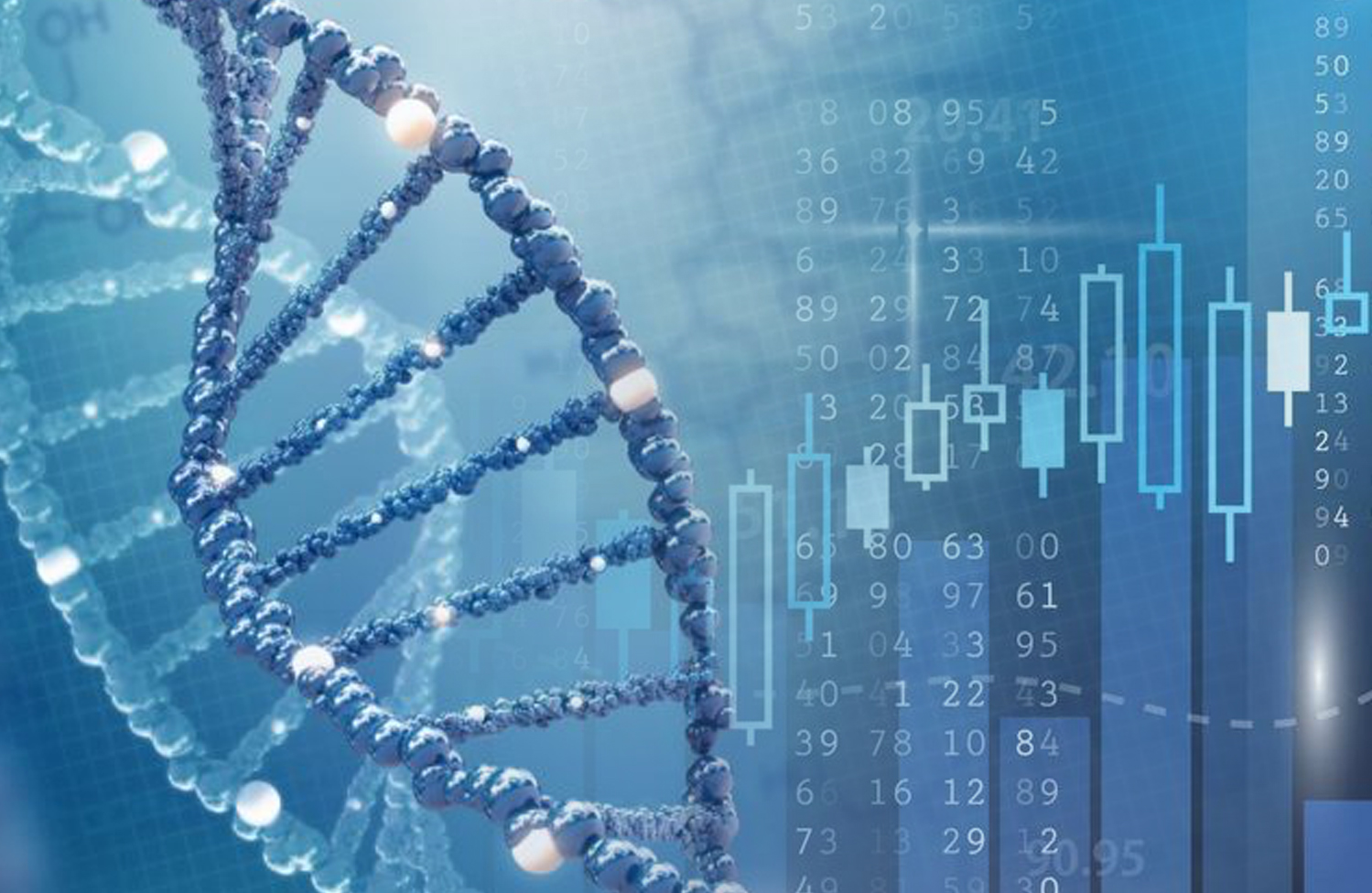 Moleculin revealed highly positive interim data from the Phase ½ clinical study of the medicine and naturally, it has resulted in a lot of excitement in the market with regards to the stock. The stock rose by as much as 2% on the back of the news in yesterday's trading session. It is one of the key biotech stocks to keep an eye on over the coming days.
Biotech Stocks To Watch: Eyepoint Pharmaceuticals (EYPT)
The other biotech stock that has recorded impressive gains on the market today is the Eyepoint Pharmaceuticals Inc (NASDAQ:EYPT) stock. On Wednesday, the company announced an important deal with regard to dexamethasone intraocular suspension 9% (DEXYCU). Eyepoint announced that it has managed to reach an agreement with one of the biggest players in the U.S. integrated delivery systems.
[Read More] 3 Pharma Stocks To Watch In December 2019
The deal is for two years and the other party is going to offer DEXYCU in its aforesaid systems. It is a major boost for Eyepoint and it has resulted in 5% to close at $1.54 in Wednesday's trading session.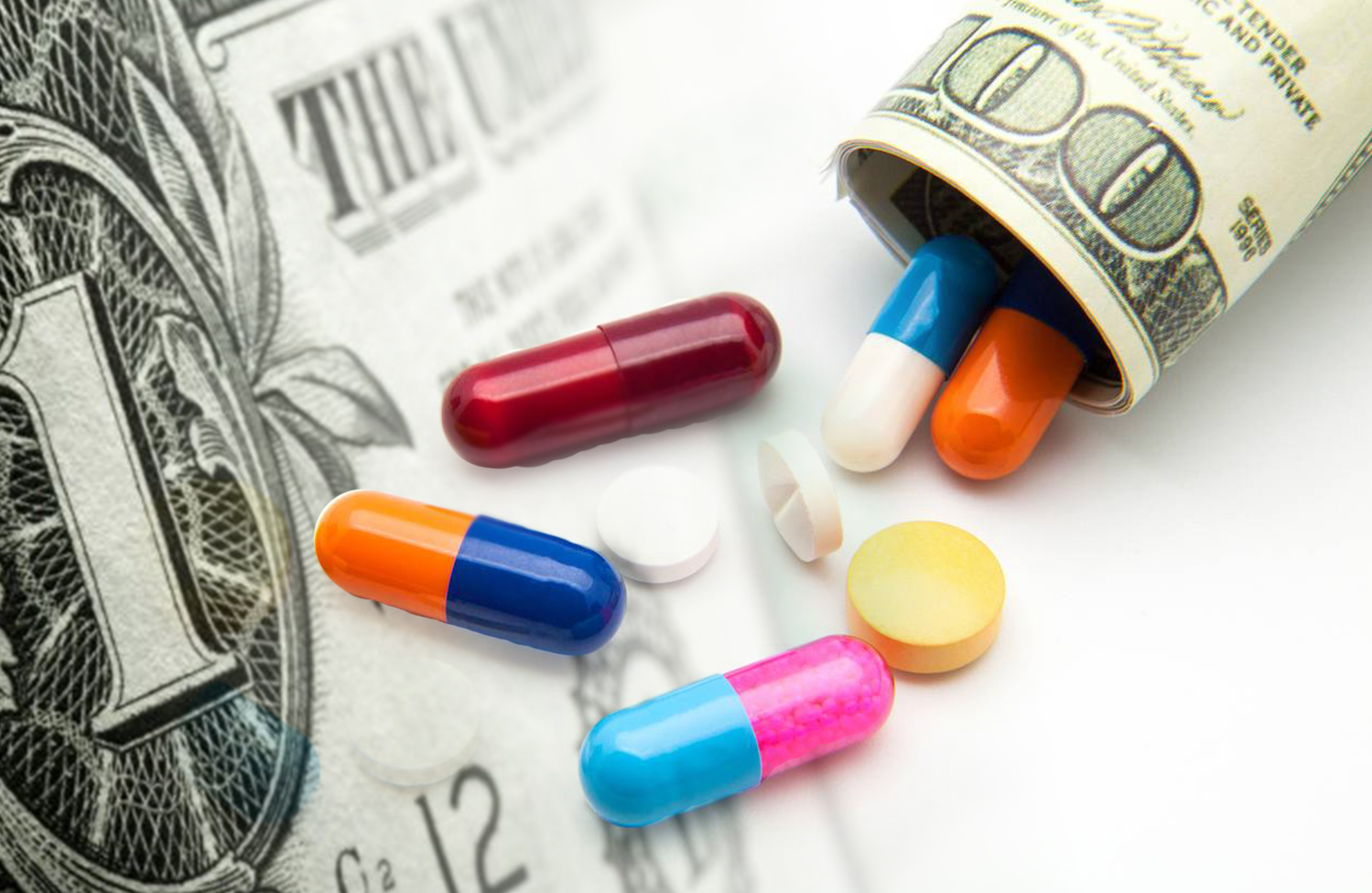 2 Biotech Stocks to Watch As The Sector Hits New High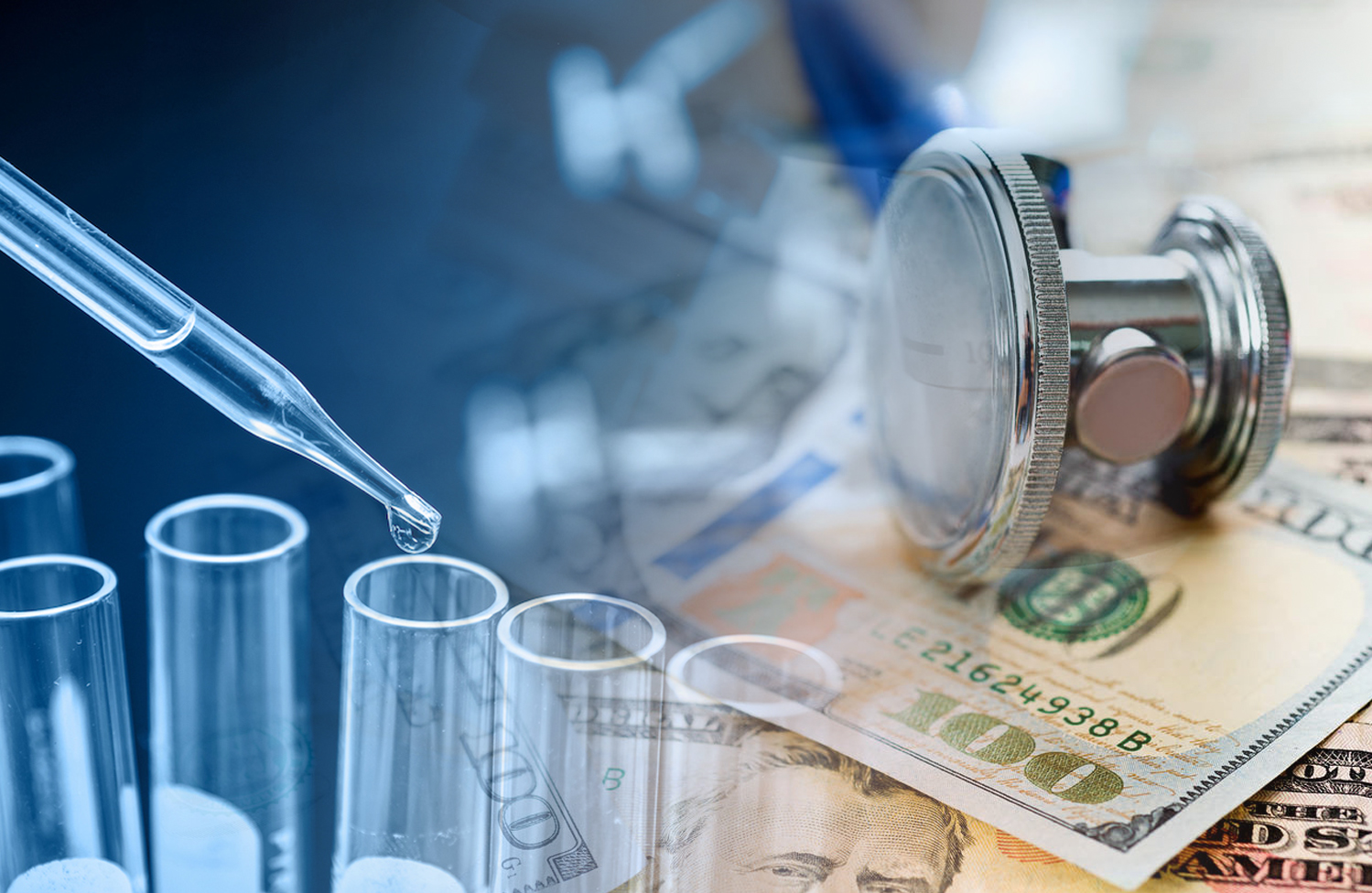 The biotech sector has thrown plenty of winners over the course of the last decade or so and if experts are to be believed then it is going to continued to do so for the foreseeable future. Great advancements are being made in the biotech industry and many companies are working on a highly advanced product.
In such a situation, it is imperative for an intelligent investor to look for companies worth investing in. One should watch the latest developments in the sector and track specific companies closely. Here is a look at two biotech stocks that are worth watching.
Neoleukin Therapeutics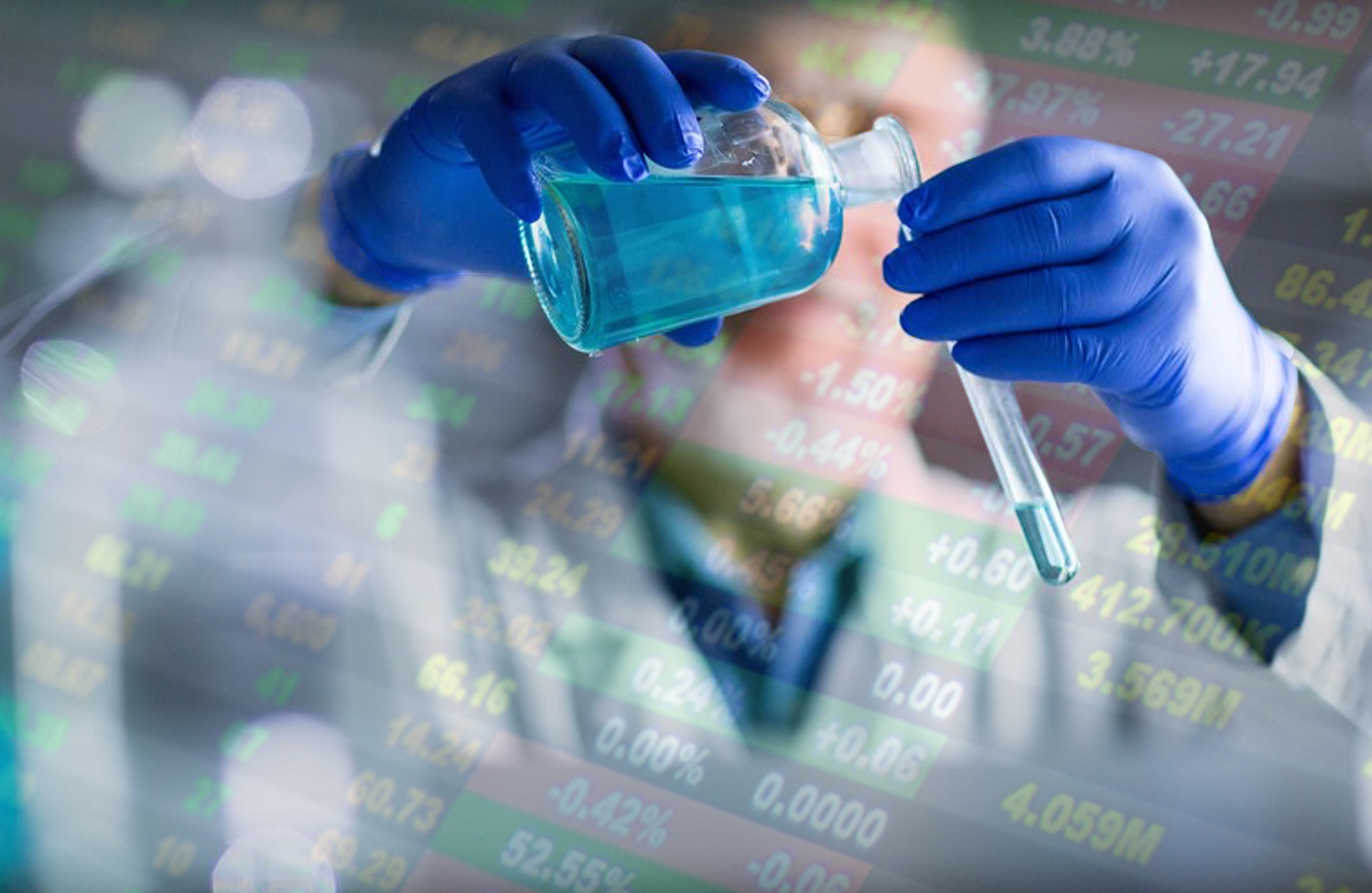 The first biotech stock to watch is that of Neoleukin Therapeutics Inc (NLTX), which has managed to gain significantly over the past two weeks. On November 13, the company released its third-quarter results and since then it has rocketed by as much as 75%. The Canadian company made a loss of $59.1 million in the quarter, which worked out to $2.26 per share.
The company is a biopharmaceutical company that is involved in immunotherapies using de novo protein design technology. The company's lead product candidate is NL-201, which is an amalgamation of both IL-2 and IL-15 and helps in removing alpha receptor binding.
Verastem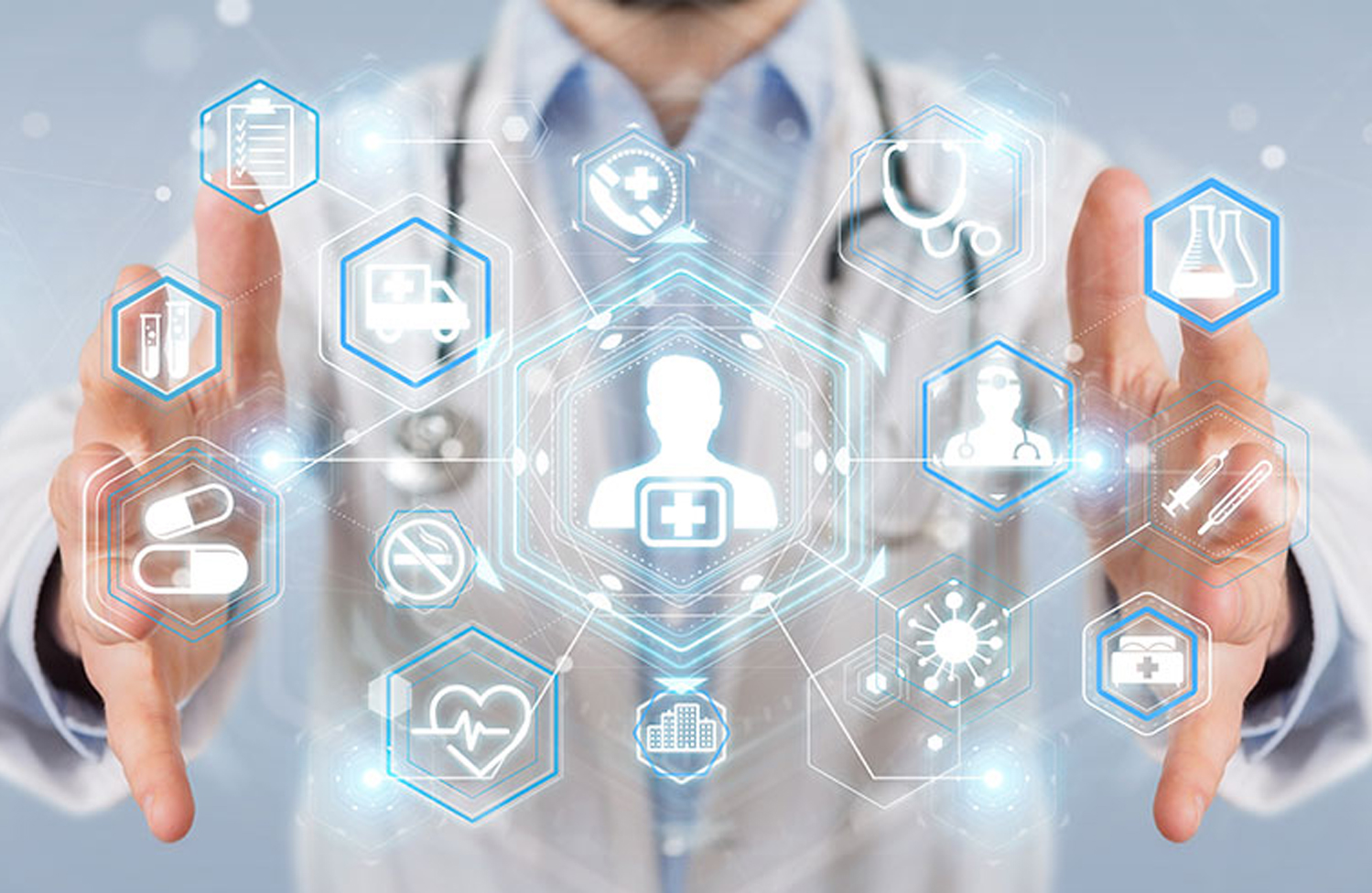 The other biotech stock that is worth watching is Verastem Inc (NASDAQ:VSTM). It made significant gains over the past week. On Monday, the company announced that it has submitted a Marketing Authorization Application for its product COPIKTRA to the European Medicines Agency.
COPIKTRA is a phosphoinositide 3-kinase. It's meant for patients suffering from refractory chronic lymphocytic leukemia/small lymphocytic lymphoma (CLL/SLL) and relapsed or refractory follicular lymphoma (FL).
The company is seeking approval for the same in the European market. Verastem stated that it has seen significant improvement in patients who used the product. The stock rocketed by as much as 60% after the news broke and remains one of the stocks to watch this week.
2 Biotech Stocks To Watch Gaining Momentum Right Now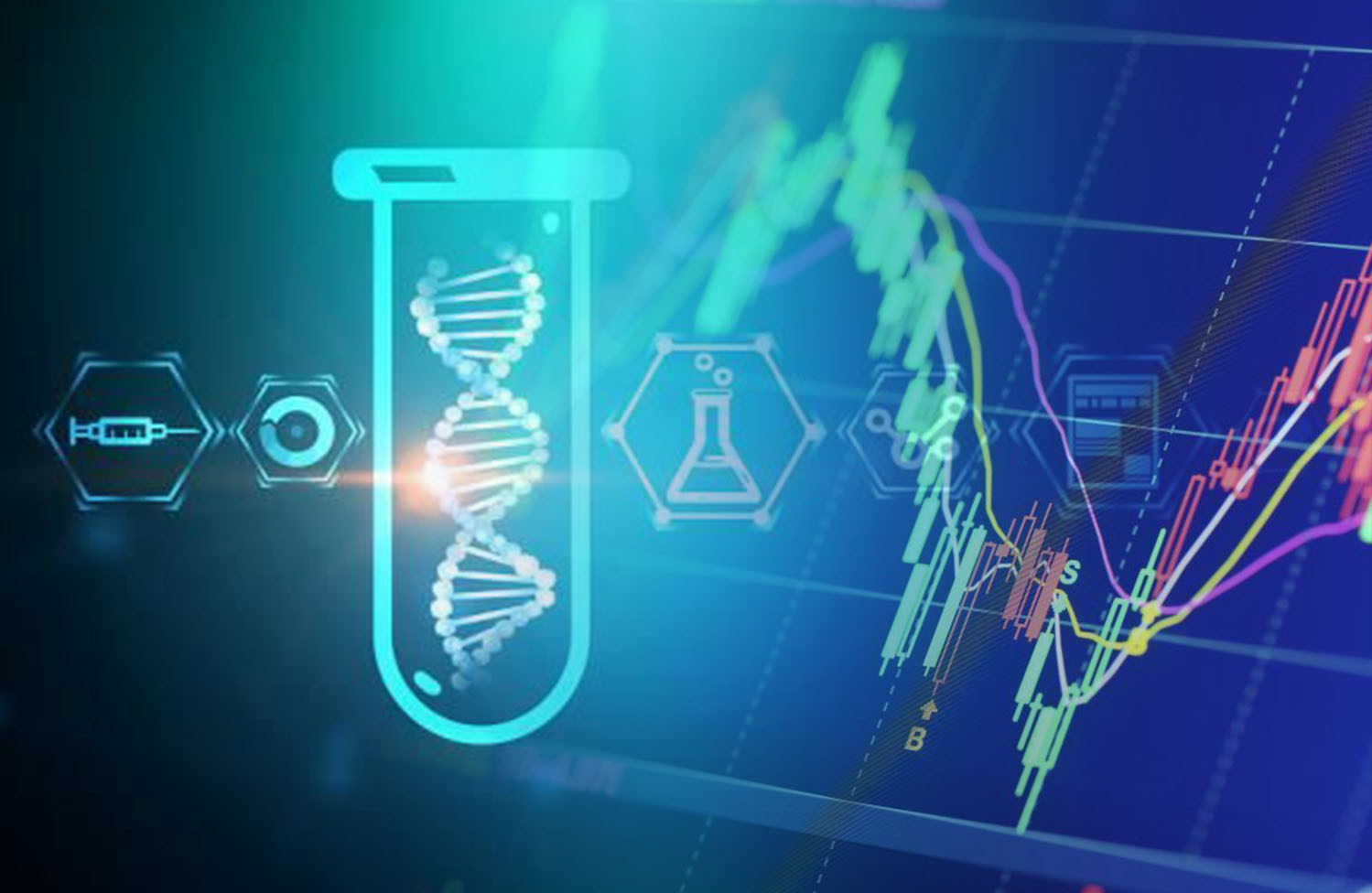 Biotech is a sector that has grown significantly over the past decade or so and continues to hold a lot of promise if market experts are be believed. Hence, it is no surprise that investors are almost always on the lookout for the next winners from among the hundreds of penny stocks in the market.
However, if one has to identify a promising stock, then he has to watch the market closely and do his own research quite thoroughly. Here is a look at two biotech stocks that should be watched closely by all investors.
Oramed Pharmaceuticals Hits New Highs
The first biotech stock that should be put into the watch list is that of Oramed Pharmaceuticals, Inc. (NASDAQ:ORMP). The company, which is engaged in developing oral drug delivery systems, announced highly positive results from the Phase 2b trial of its product ORMD-0801.
The product in question is an oral insulin treatment and if it is eventually approved then it would become the very first orally administered insulin product. Hence, the optimism around the product and the Oramed stock is perfectly understandable.
Over the course of the past two weeks, the stock has gained by as much as 135%. Moreover, the stock made a new 52-week high of $5.80 in Monday's trading session.
Clearside Biomedical Jumps 70% in 2-Week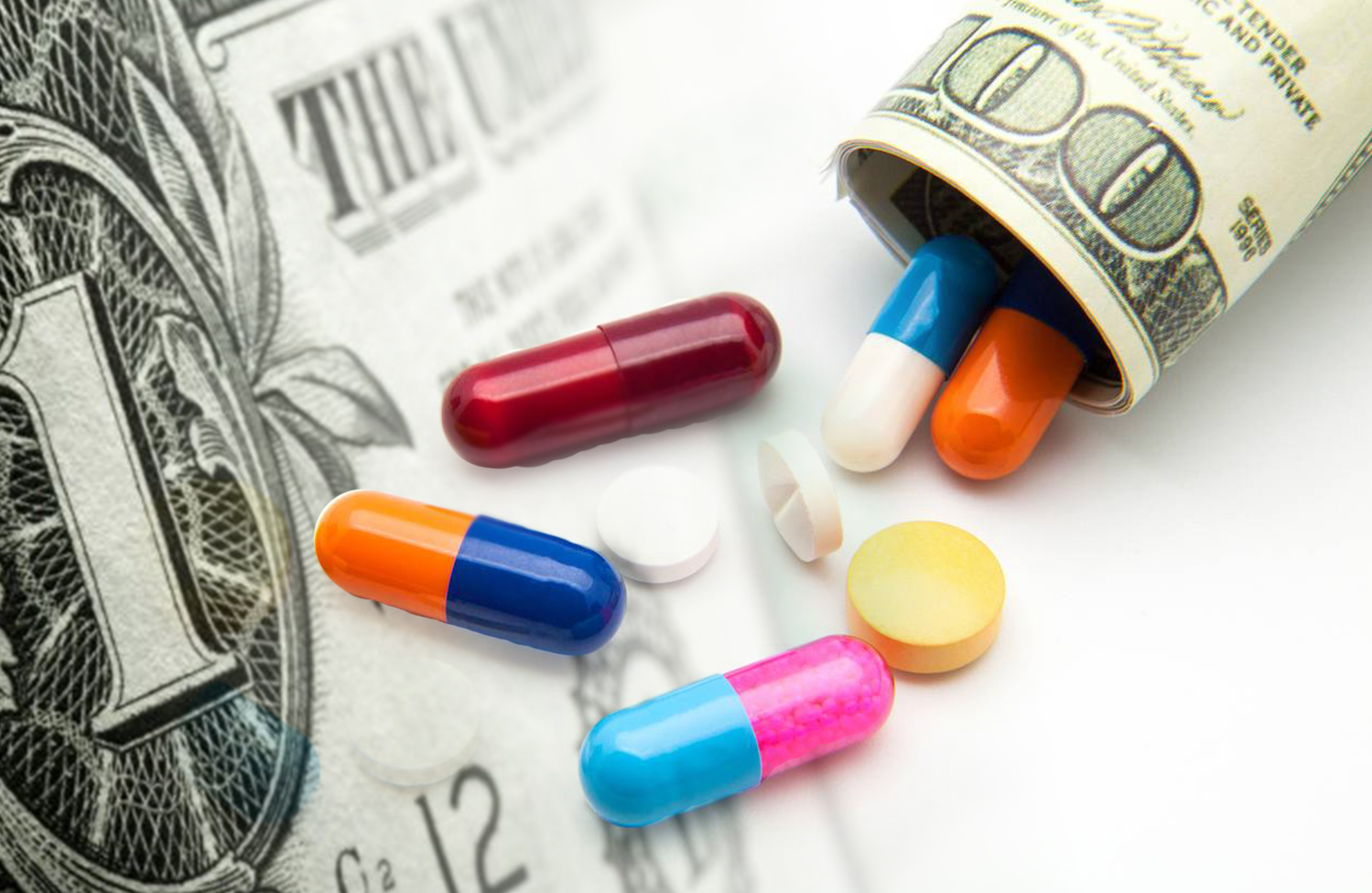 The other biotech stock that has enjoyed an impressive rally in recent times is that of Clearside Biomedical Inc (NASDAQ:CLSD). The company developed a specially designed suprachoroidal space (SCS) microinjection platform. It helps administer medicines to the eyes. One of the most important medicines in its pipeline, Xipere, treats macular edema. The disease can seriously affect a person's eyesight.
Earlier this year, the company announced that it had decided to postpone Xipere due to issues with its contractors. However, a complete response letter from the FDA in October revealed that the regulatory body needed more information about the medicine. The information demanded did not include anything that was related to the effectiveness of the medicine. The stock has gained 70% over the past two weeks.

Join Our Newsletter
Get stock alerts, news & trending stock alerts straight to your inbox!
We keep all user information pricate & promise to never spam.*
Search Stock Price (StockPrice.com)