As a society, there are several issue areas that we take very seriously and have allocated resources, time, and legislative power to assure these remain intact. These issues include, but are not limited to, military spending, public infrastructure, and healthcare. It doesn't take a political scientist to understand that we spend billions to fund our nation's armed forces.
In fact, in the U.S. fiscal year 2015, military spending accounted for 54% of all federal discretionary spending, totaling $598 billion. Without diving into the can of worms that is defense budgets, we can discern that America cares about maintaining a strong, well-funded military, but the inconvenient truth is that in placing priority on one aspect of American life, we've disregarded countless others, namely mental health. 
When you hear the phrase "mental health," you almost immediately scan the room to seek out the suspicious character who uttered those words because this concept has become so taboo that we are fearful of even mentioning it. If we're not walking on egg shells when discussing mental wellness, we're judging individuals for sharing with us, or others, that they struggle with their own mental health.
It's strange and upsetting that because we cannot see someone suffering, i.e. sitting in a wheelchair or exhibiting other external symptoms, we assume that everything is perfectly fine. We couldn't be further from the truth. According to the National Alliance on Mental Illness, approximately one in five adults in the U.S. — 43.8 million, or 18.5%, experiences mental illness in a given year, and the statistics are even more prevalent in children aged 13-18 (21.4%). 
Whether we realize it, or we've elected to remain blind to the facts, it changes nothing. People struggling mental illness need to be afforded the same rights and access to resources and treatment as an individual diagnoses with any other disease or ailment. It does not matter how severe one's diagnosis may be, we deserve to live happy, healthy lives, and America's current infrastructure is not meeting the demands of individuals in need of support.
According to NAMI statistics, serious mental illness costs America $193.2 billion in lost earnings per year, which should serve as a wake up call to business owners that if they want to maintain profit margins, they should take care of their staff. 
Luckily, there are companies, albeit few, in the healthcare industry that take mental illness seriously and are taking the necessary steps to give their patients access to affordable, qualitative mental healthcare.
Premier Health Group Inc. (OTC: PHGRF) / (CSE: PHGI) / (6PH.F) is a Canadian publicly traded company focused on developing innovative approaches that combine human skill-based expertise with emerging technologies to provide the best possible care options for their patients. The Company announced earlier this week the launch of a technology enabled mental health initiative. 
The initiative will focus on providing app enabled mental health counseling for patients in urban centers and remote and underserved populations.  Dr. Tahmeena Ali and Dr. Robert McKenzie are two Vancouver-based family physicians with extensive experience in mental health care and will be championing the initiative.
Following the announcement, Dr. Essam Hamza, CEO of Premier Health Group Inc. (OTC: PHGRF) / (CSE: PHGI) / (6PH.F), commented, "Having the ability to offer virtual mental health counselling services is pivotal to our patient-centric app. Through my own practice I have encountered a significant number of teens and young adults who would much rather use virtual services from the comfort of their home than come in person and wait in a busy waiting room to talk about their mental health. The need is there, and Premier Health, working alongside Dr. Ali and Dr. McKenzie, will develop the tools and framework to be able to overcome the barriers associated with mental health treatment."
Through the use of Premier Health Group Inc. (OTC: PHGRF) / (CSE: PHGI) / (6PH.F)'s private and secure online video platform, patients will now be able to book sessions with experienced mental health professionals and be seen from anywhere in the world. The Company will also be focusing on providing access to mental health to underserved and under privileged communities, which due to geography and the scarcity of mental health professionals, have previously been overlooked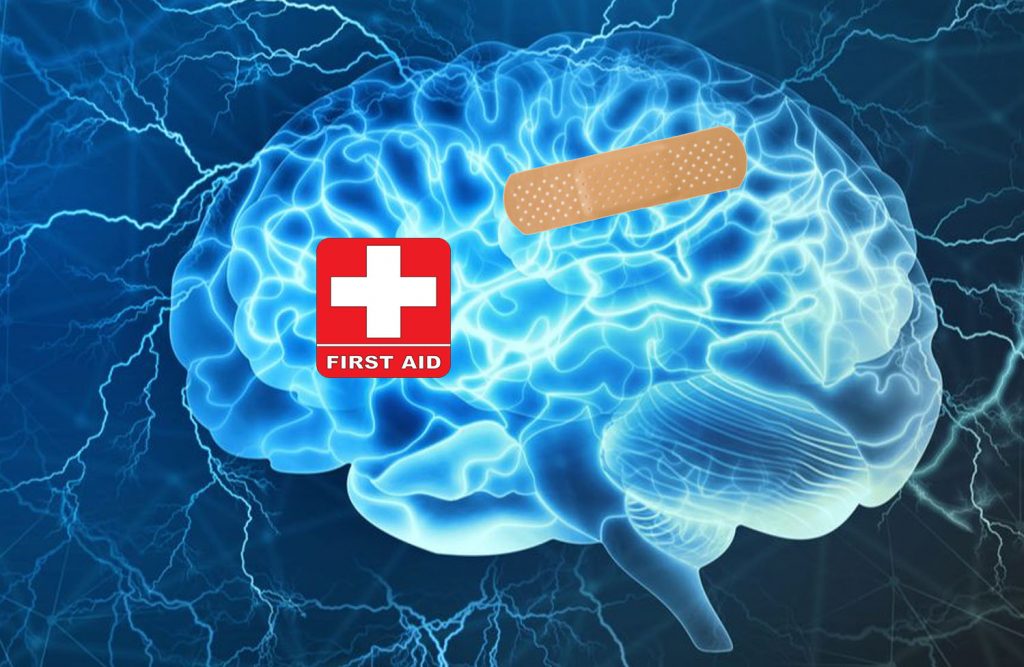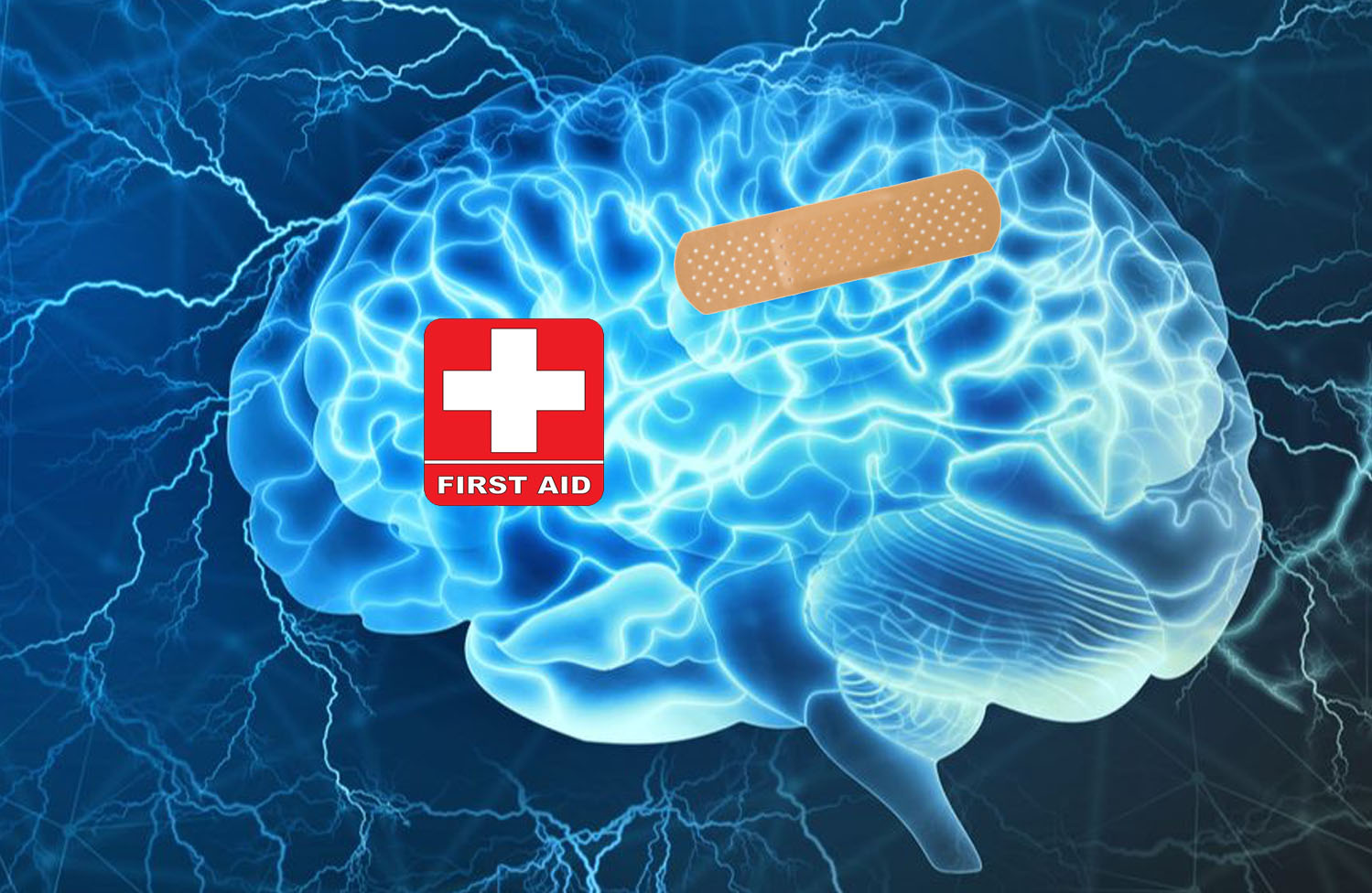 Pursuant to an agreement between MIDAM VENTURES, LLC and Premier Health Group Inc. we were hired for a period from 10/1/2018 – 4/1/2019 to publicly disseminate information about Premier Health Group Inc. including on the Website and other media including Facebook and Twitter. We were paid $300,000 ( CASH) for & were paid "500,000" shares of restricted common shares (as of 1/2/2019). We own zero shares of Premier Health Group Inc., which we purchased in the open market. Once the (6) Six-month restriction is complete on 4/1/2019 we plan to sell the "500,000" shares of Premier Health Group Inc. that we hold currently in restricted form during the time the Website and/or Facebook and Twitter Information recommends that investors or visitors to the website purchase without further notice to you. We may buy or sell additional shares of Premier Health Group Inc. in the open market at any time, including before, during or after the Website and Information, provide public dissemination of favorable Information. Please click here for full disclaimer.