One of the sectors that has consistently performed well in the stock market is biotech. It's a fair assumption that it is going to continue to do so in the foreseeable future. There are a lot of opportunities for investors in the biotech sector. It goes without saying that one has to conduct ample research before buying a stock.
This week several healthcare stocks reported favorable earnings. Mainly Johnson & Johnson (JNJ) came out with blockbuster results. This helped boost other sector stocks to new weekly highs. The Healthcare ETF (XLV) depicted this as prices leaped to highs over $91 from a previous close of $89.90.
There is a range of factors that go towards making a stock a winner and it is important for an investor to identify those before embarking on an investment. Here is a look at a few healthcare and biotech stocks that people are starting to look at this month.
GT Biopharma (GTBP)
GT Biopharma (GTBP) is a clinical-stage, immuno-oncology biotech company focused on innovative treatments based on its patent-pending TriKE™ technology. The company has deep ties to the University of Minnesota & its prestigious Masonic Cancer Center, a comprehensive cancer center designated by the National Cancer Institute. 
A unique opportunity could be presenting itself for GT Biopharma (GTBP) to far surpass some of the industry's biggest companies. The key to this opportunity is within the use of NK cells versus the standard "T-Cell" treatment methods. Click Here To Read More On This Topic.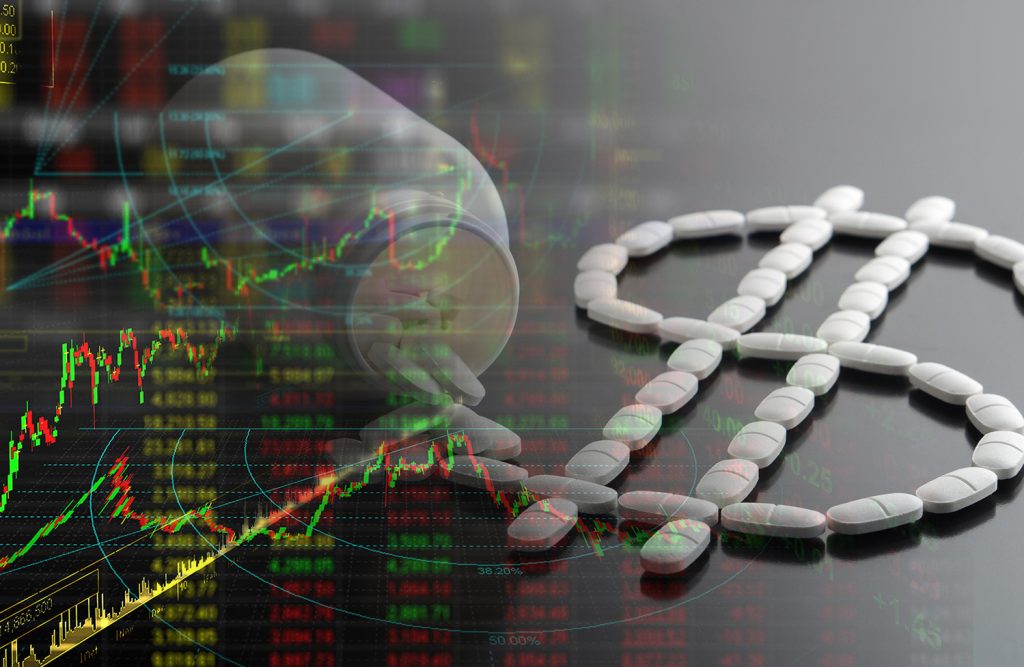 In a nutshell, GT's therapies have shown recent promise in early phase trials. For example, at the University of Minnesota GT Biopharma (GTBP) presented data during a poster session held at the 18th meeting of the Society for Natural Immunity in Luxembourg and discussed its design of an HIV-TriKE™ containing an antigen-binding fragment from a broadly-neutralizing antibody targeting the HIV-Env protein. The HIV-TriKE™ targets HIV while redirecting NK cell killing specifically to actively replicating HIV infected cells.
The TriKE™ technology is able to be extended to the treatment of infectious disease, and is able to kill HIV in the reservoir."

Anthony Cataldo , the Chairman and Chief Executive Officer of GT Biopharma

Could this be a pivotal time for GT Biopharma? Read More
Nabriva Therapeutics (NBRV)
The first stock to consider in this regard is that of Nabriva Therapeutics (NASDAQ:NBRV), which has made great strides over recent years. Two highly promising projects are under development by the company. It has a range of products in the pipeline.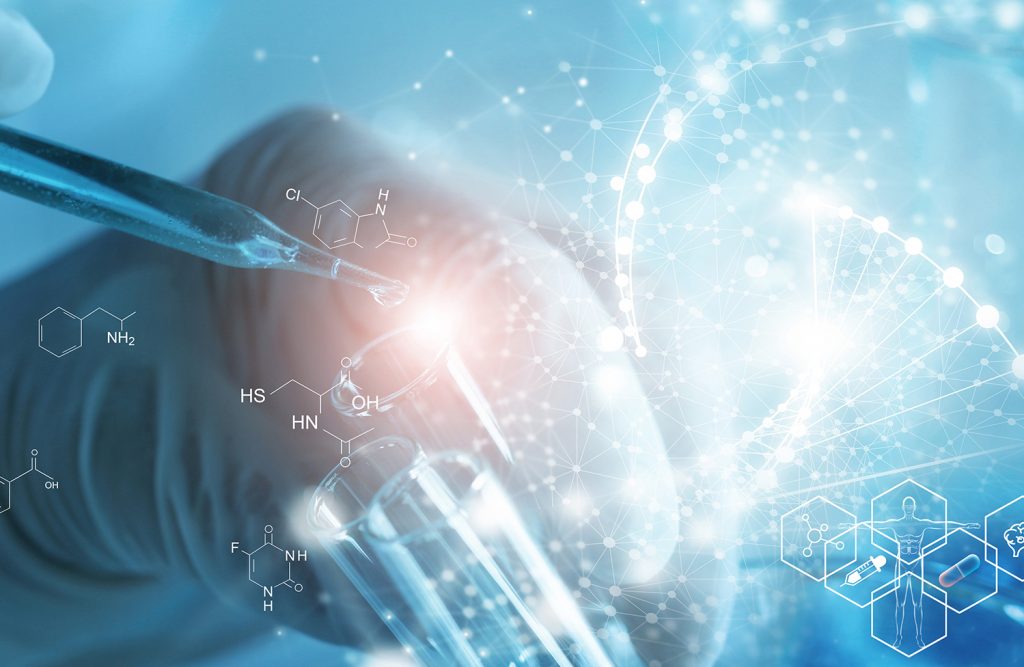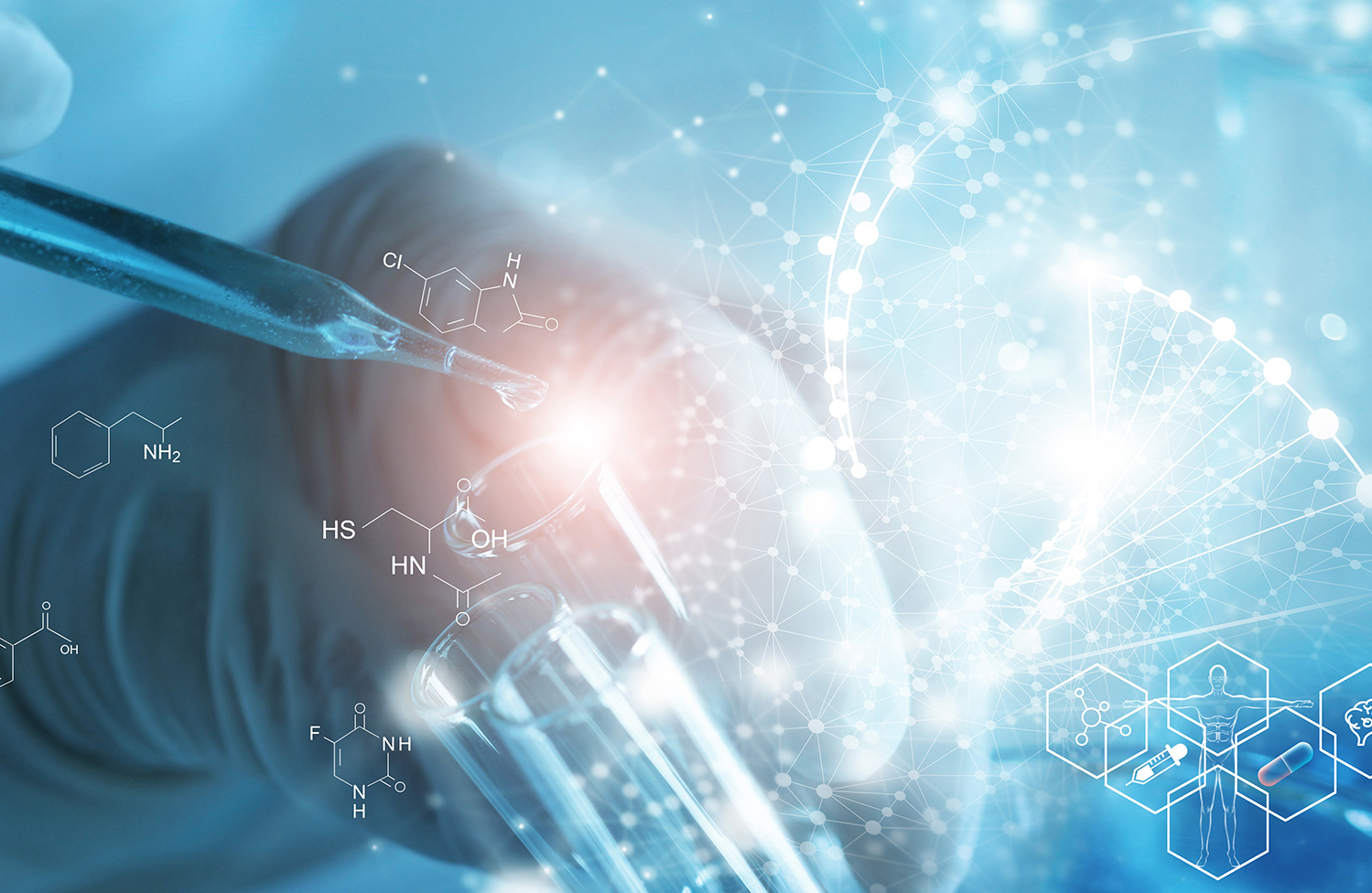 The company's most important product at this point in time is Xenleta. It treats people suffering from community-acquired bacterial pneumonia (CABP).
More importantly, the FDA provided approval for the product recently. Xenleta has distribution across the United States over the past two months. An analyst at Northland expects Xenleta to generate sales of $1 billion globally at its peak and has rated the stock as 'outperform'. The analyst has set the target price at $12.50. It's a stock that may be watched closely by all investors.
Dynavax Technologies (DVAX)
The other biotech stock that is highly interesting at this point is that of Dynavax Technologies Corporation (NASDAQ:DVAX). The company has a range of other interesting stuff in the pipeline including a hepatitis treatment. It is conducting trials for a cancer immunotherapy product as well as another one for asthma treatment.
On the other hand, a phase 1 clinical trial is about to take place for a non-small cell lung cancer product. Even so, the company only has $140 million in cash and burns through $158 million every year and hence, its finances may be a concern for many investors.
However, an analyst at Cowen has stated that its competitive advantage in vaccines could shield it from the competition and keep the cash flow secure for the time being.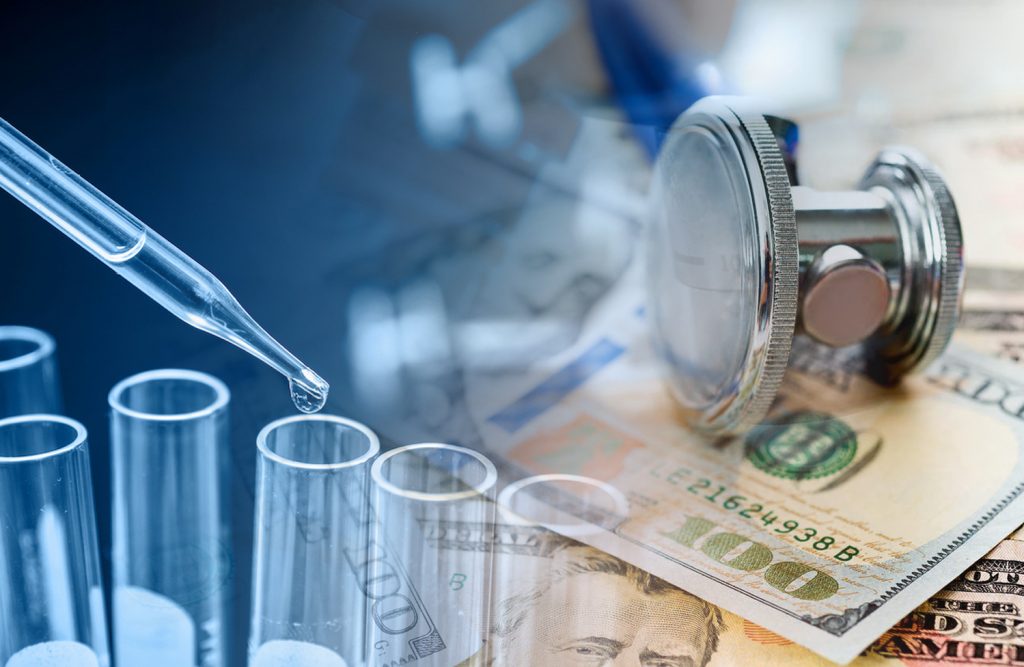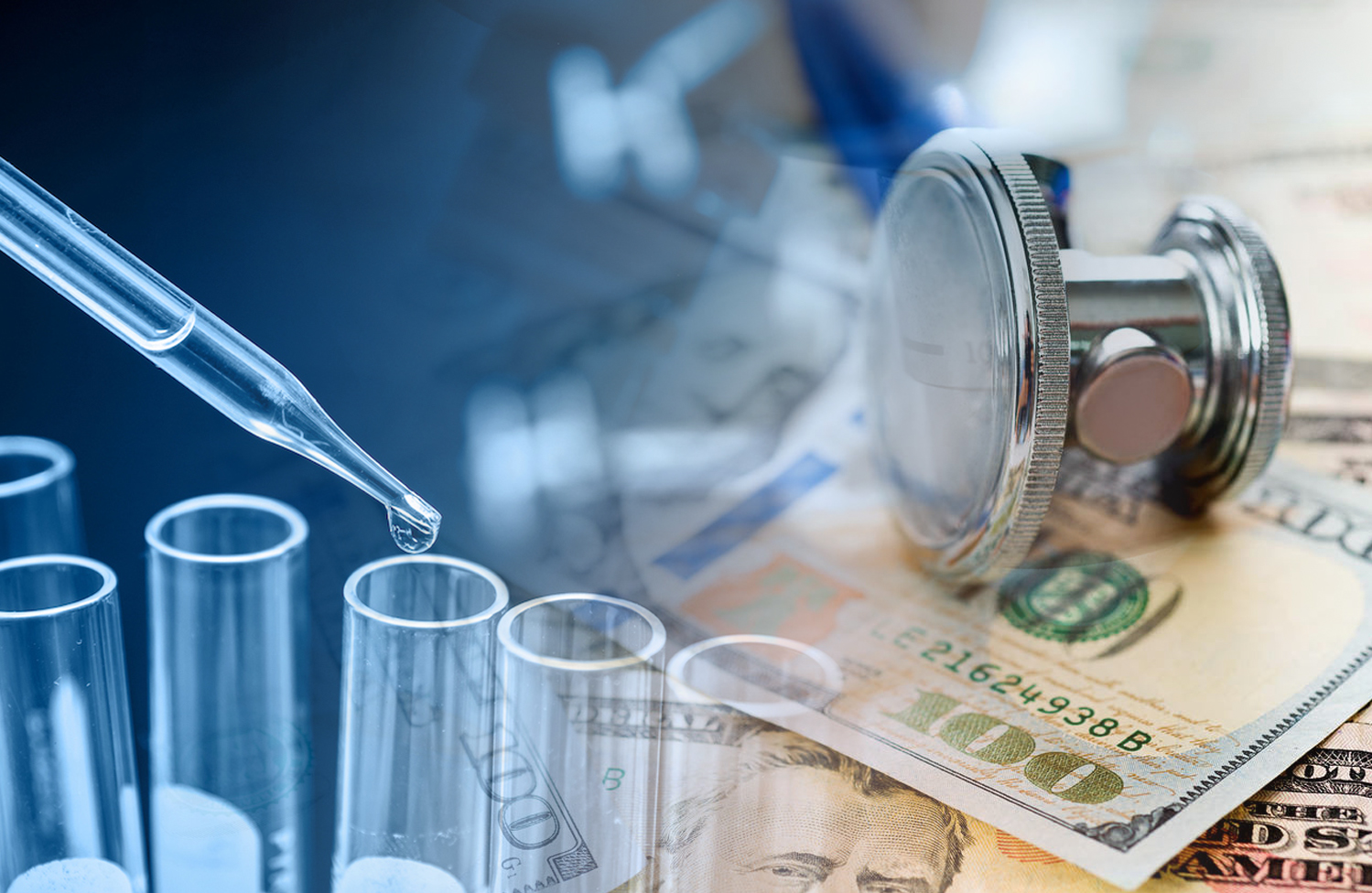 Pursuant to an agreement between Midam Ventures LLC and GT Biopharma (GTBP), Midam has been paid $100,000 for a period from October 1, 2019 to November 15, 2019. We may buy or sell additional shares of GT Biopharma (GTBP) in the open market at any time, including before, during or after the Website and Information, to provide public dissemination of favorable Information about GT Biopharma (GTBP). Click Here For Full Disclaimer.