Here's What You Missed 4/10/19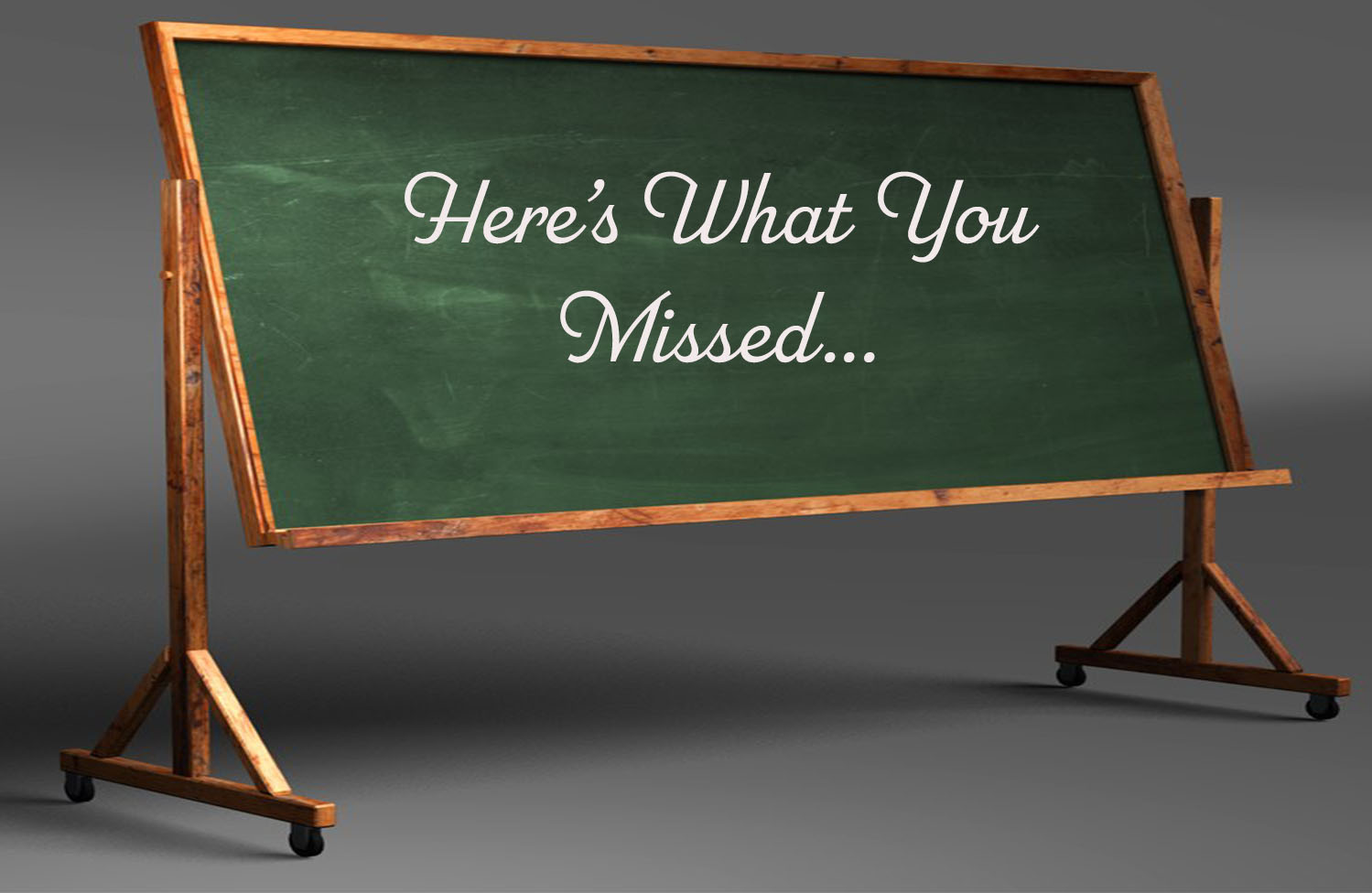 Starting something new is an awkward occurrence mainly because humans are creatures of habit and anything that deviates from what we know is considered to be strange or scary. It is for this reason, among many, that a majority of people remain in the towns and cities they were born in because of a fear of the unknown. I understand where these people are coming from. There's a significant amount of comfort in doing what one has always done. Taking that into consideration, there's a world we can visit if we go outside. Ask anyone who's traveled and they'll regale you with stories of places around the world that look as if they are other-worldly. I know changing habits and surrounding can be incredibly nerve-wracking but in the end, there's no comfort in change, but there's no change in doing what's solely comfortable. We owe it to ourselves to try something new.
Well, what are you waiting for? Here's what you missed in the news yesterday.
The Age Of Our Presidents
According to a recent study conducted by the National Institute of Health, abilities "such as conceptual reasoning, memory, and processing speed, decline gradually over time." Per the data from the study, somewhere between 16 percent and 23 percent of Americans over 65 experience some level of cognitive impairment. In a separate study from the Mayo Clinic, research demonstrated that "concept formation, abstraction, and mental flexibility decline with age, especially after age 70, as older adults tend to think more concretely than younger adults."
As these findings relate to our current septuagenarian presidential candidates, Joe Biden has unfortunately been in the media spotlight over the course of the last few weeks for his physical interactions with two women at campaign rallies in the past. On two separate occasions, Biden was accused of making women feel physically uncomfortable. In one instance, he kissed Lucy Flores, a former Nevada assemblywoman and 2014 lieutenant governor candidate, on the forehead. When asked why he did this, Biden explained that, at the time, he was acting in a grandfatherly way and meant nothing by it. Having said that, he went onto explain that "social norms have begun to change. They've shifted. And the boundaries of protecting personal space have been reset. And I get it. I get it…"
"Neither then, nor in the years since, did he (Biden) or the staff at the time have any inkling that Ms. Flores had been at any time uncomfortable nor do they recall what she describes."

–Bill Russo, spokesperson for Joe Biden 
Aunt Becky, No!
Whatever happened to predictability? The milk man, the paperboy, Aunt Becky's guilty plea? Yes, we're speaking about the ongoing college admissions scandal where a handful of wealthy parents paid people off to get their children admitted into elite universities across the country. One parent, Lori Laughlin, famously known for her role in the television program, "Full House," is being accused of conspiring with a college consultant to pay upwards of $500,000 in bribes to get their daughter into the University of Southern California, according to the New York Times.
According to recent reports, the Hallmark Channel said that it will no longer be featuring Ms. Loughlin in any of their programming because of her involvement in the scandal.
Will Biotech Stocks Soar Into 2020?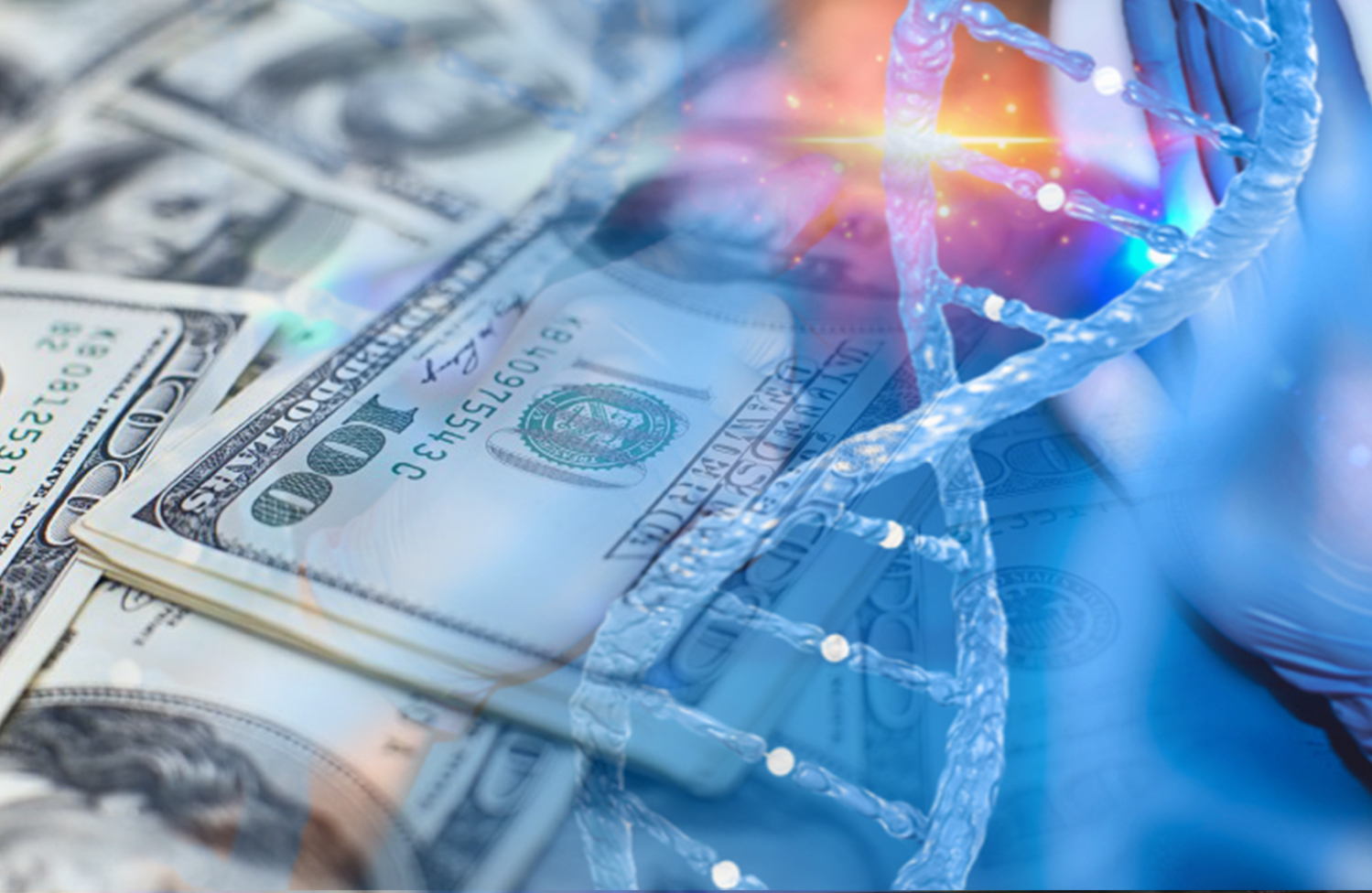 The stock market has been on a wild ride this year and December has shown no difference. When it comes down to it, making money in the stock market is simple. But it isn't easy; let me explain.
For instance, if a sector is on the upward trajectory then it makes complete sense to have a look at some of the stocks in that arena. But then again, even if the sector is hot, it doesn't mean every stock within it is.
Regardless, among the sectors that have shown impressive growth over the past few years biotech remains positive. and many investors have managed to make handsome returns. Here is a look at two biotech stocks that are worth considering at this point.
Tonix Pharmaceuticals Holding
The first biotech stock that could be out into the watch list is that of Tonix Pharmaceuticals Holding Corp (NASDAQ:TNXP) after the company made an important announcement. Tonix announced that it has been granted a patent by the European Patent Office for "Eutectic Formulations of Cyclobenzaprine Hydrochloride and Mannitol".
The patent gives Tonix access to as many as 14 claims and also gives the company exclusive rights up until 2034. The development is a significant one and could have far-reaching implications for Tonix's business in the years to come.The news was well-received by the markets as well and the stock rallied by as much as 23% on Thursday.
VBI Vaccines
The other stock that could be taken under consideration is the VBI Vaccines Inc (NASDAQ:VBIV). The company made a major announcement with regards to the Phase 1/2A study of its cancer vaccine immunotherapeutic In recurrent glioblastoma (GBM) patients medicine VB1-1901.
The company announced that it presented the data regarding the medicine at the 24th Annual Scientific Meeting and Education Day of the Society for Neuro-Oncology. The event in question is an influential one and is a substantial achievement for VBI. The stock rallied by as much as 50%.
Stock Price Newsletter – December 13, 2019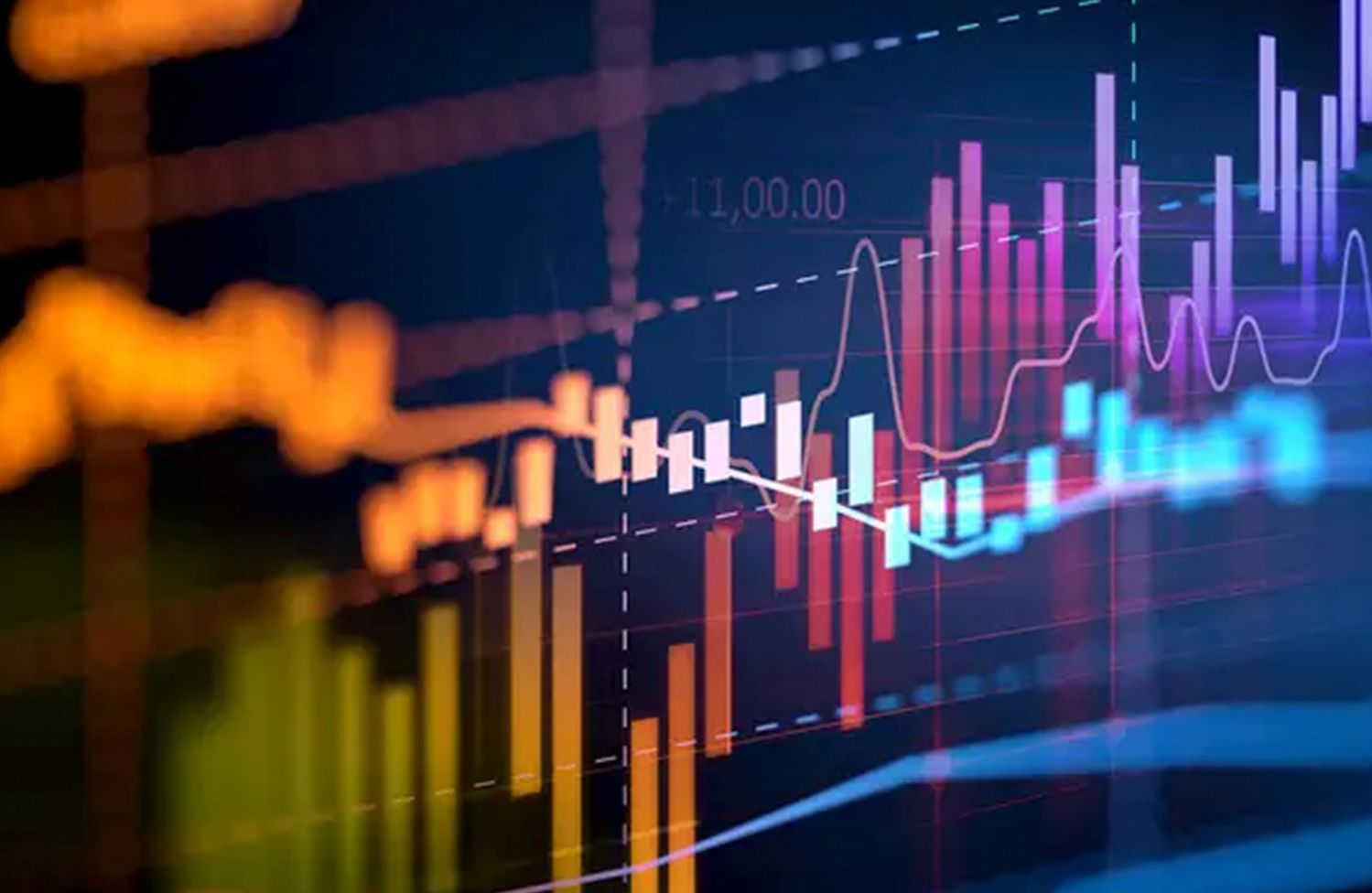 StockPrice Special Report: The $40 Billion Dollar Content Gold Rush
---
2 Biotech Stocks To Watch Before Next Week
---
Streaming Wars and the Future of Companies Involved
2 Biotech Stocks To Watch Before Next Week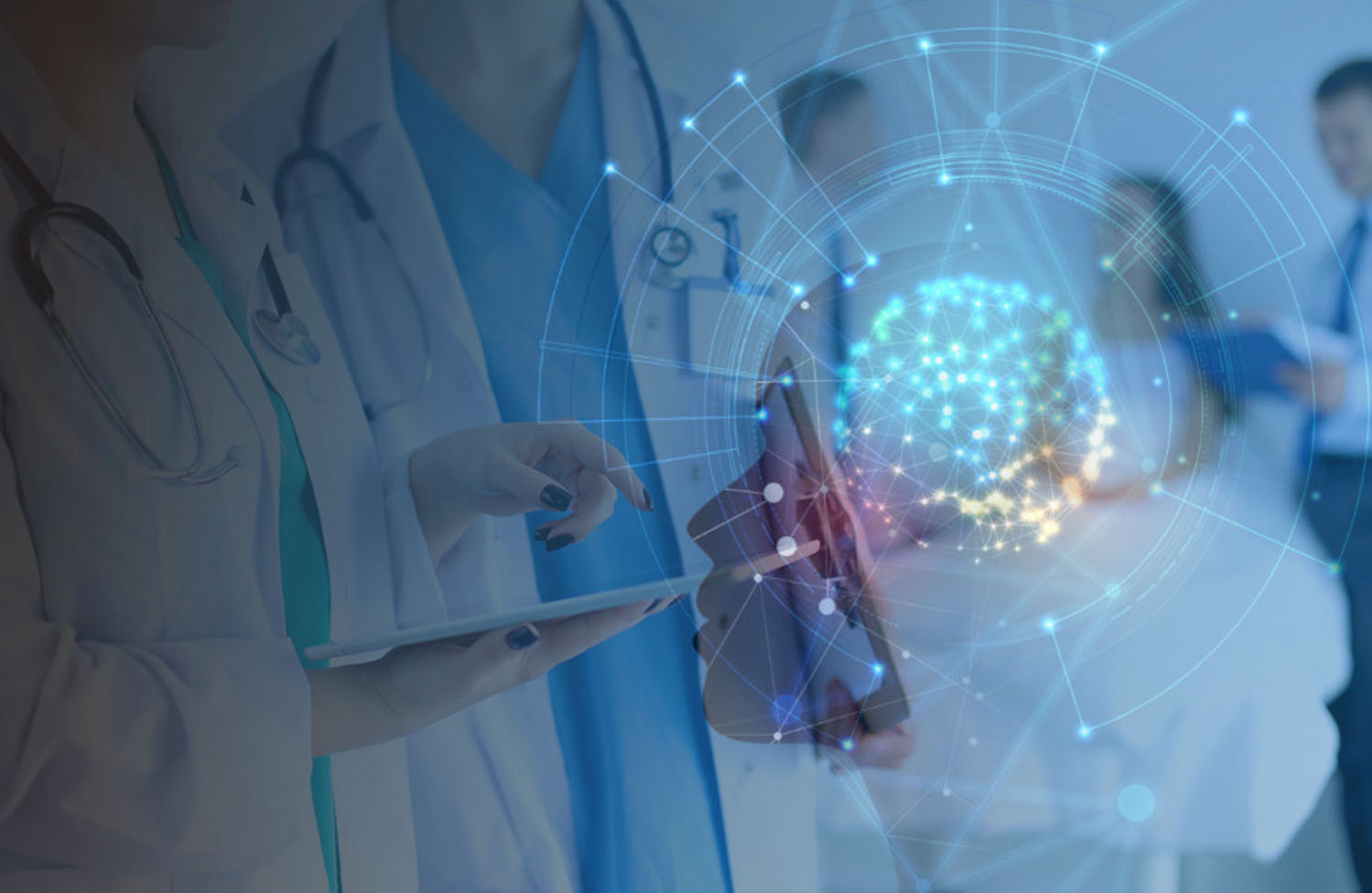 Biotech has been one of the hottest sectors to invest in for quite a few years. Nowadays, investors are almost always on the lookout for the next big thing from among those stocks. However, when it comes to identifying stocks, an investor needs to do his fair share of research and then decide on his next course of action.
Additionally, one could also watch the market closely and keep track of the latest movements in penny stocks in order to identify potential winners. Here is a look at two biotech stocks which could be of interest to investors.
Biotech Stocks To Watch: Marinus Pharmaceuticals
The first biotech stock to bring under consideration is Marinus Pharmaceuticals Inc (NASDAQ:MRNS) which has made significant gains on Wednesday on the back of an important announcement.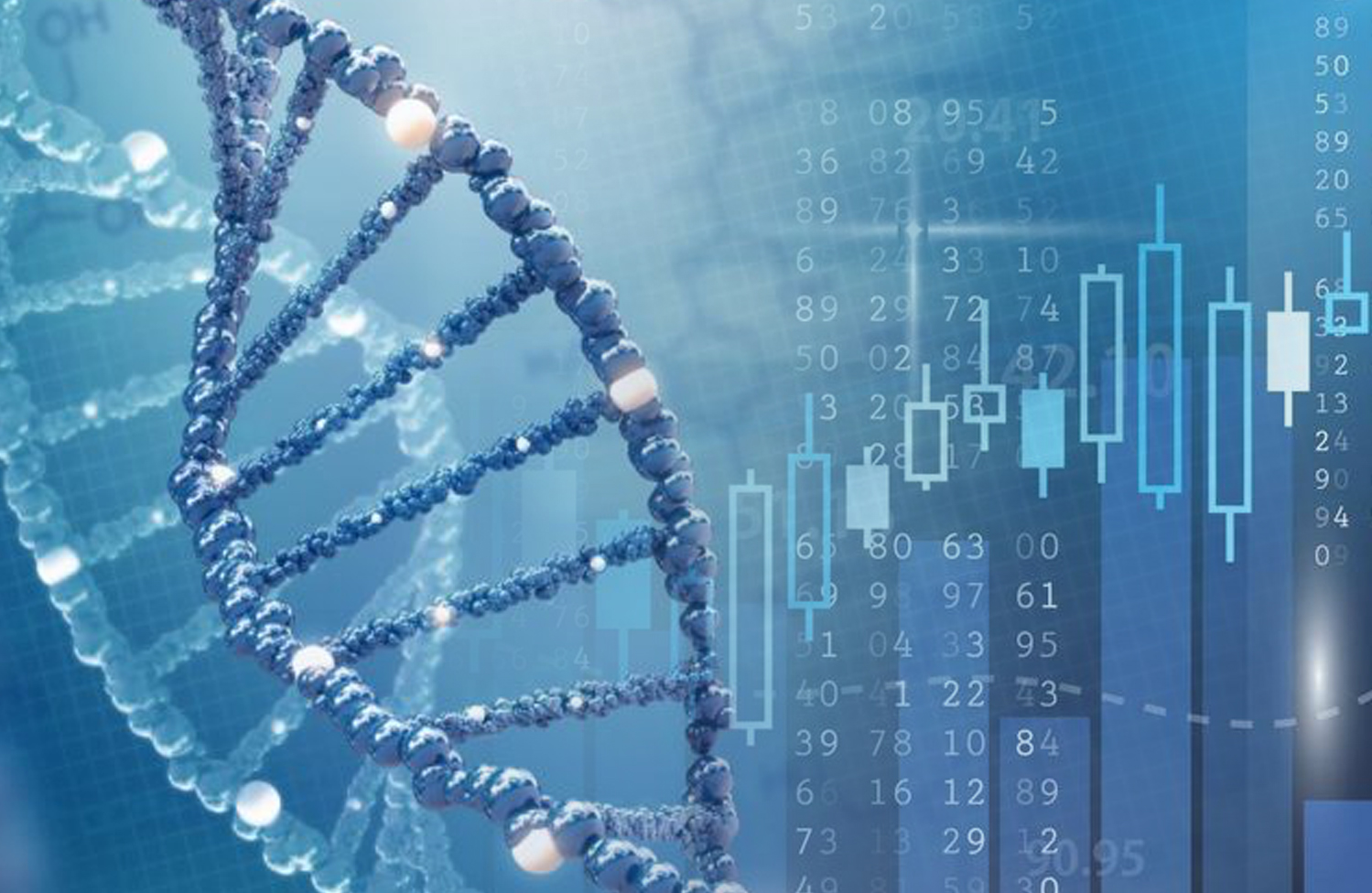 On Wednesday, the company announced that it is going to make a simultaneous public offering of its common stock and private placement. The total value of these two offerings is going to be $65 million. The news resulted in a 38% bump in the stock price in yesterday's trading session.
Earlier this week, the company announced that it has started its Phase 2 trial for its product ganaxolone as well. The medicine in question is supposed to treat tuberous sclerosis complex and it goes without saying that it is a significant milestone for Marinus.
Biotech Stocks To Watch: Diffusion Pharmaceuticals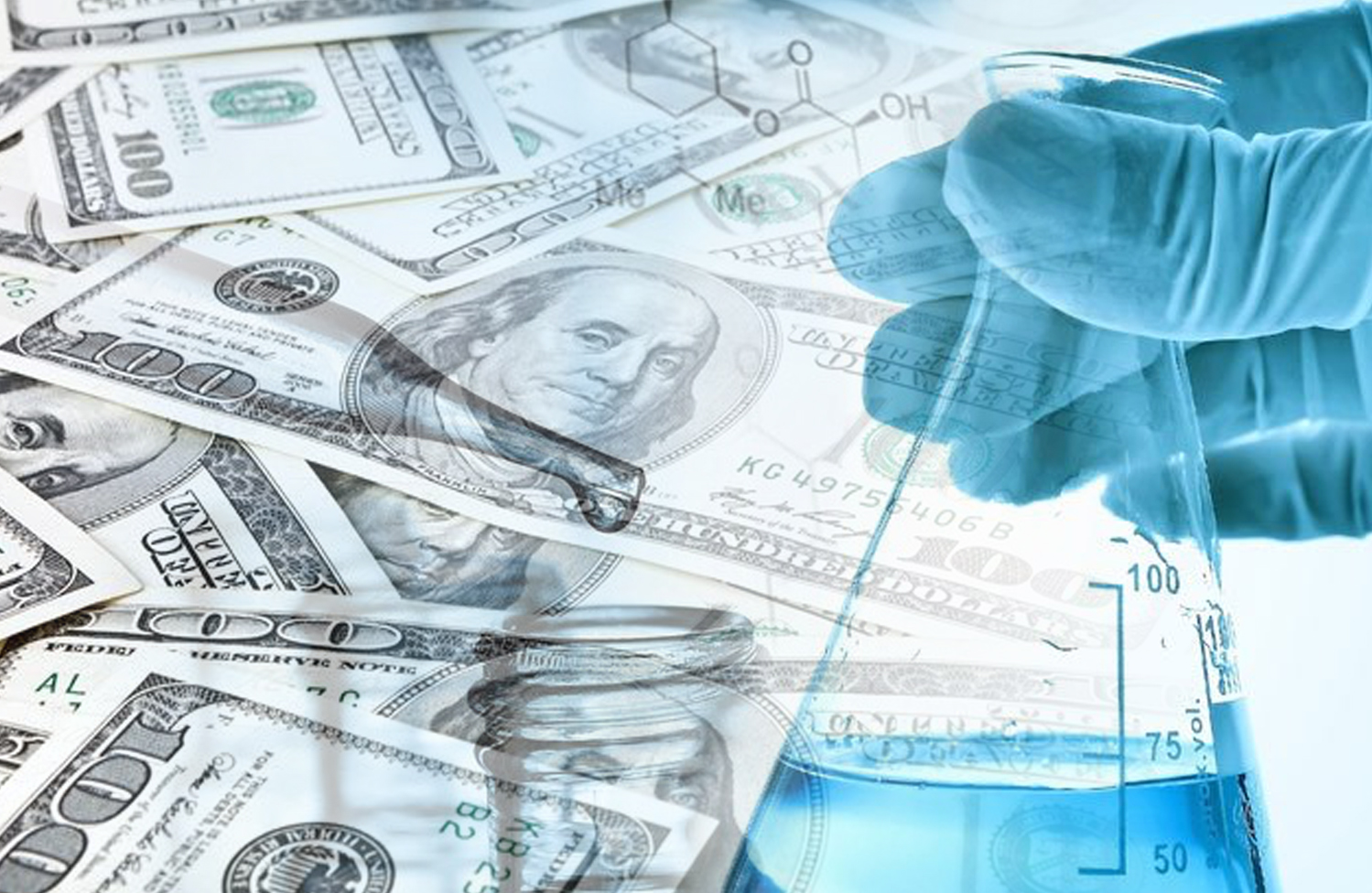 The other biotech stock that could be worth tracking is that of Diffusion Pharmaceuticals Inc (NASDAQ:DFFN). The company announced positive data with regards to the Phase 3 study its product Trans Sodium Crocetinate (TSC) plus standard of care (SOC). The data showed that there was an improvement in the condition of patients suffering from inoperable glioblastoma multiforme.
It proved to be a major trigger for the Diffusion stock and after the announcement was made on Tuesday, the stock has rallied by as much as 31.40%. It is a stock that could be worth watching over the coming days.

Join Our Newsletter
Get stock alerts, news & trending stock alerts straight to your inbox!
We keep all user information pricate & promise to never spam.*
Search Stock Price (StockPrice.com)