Here's What You Missed 4/12/19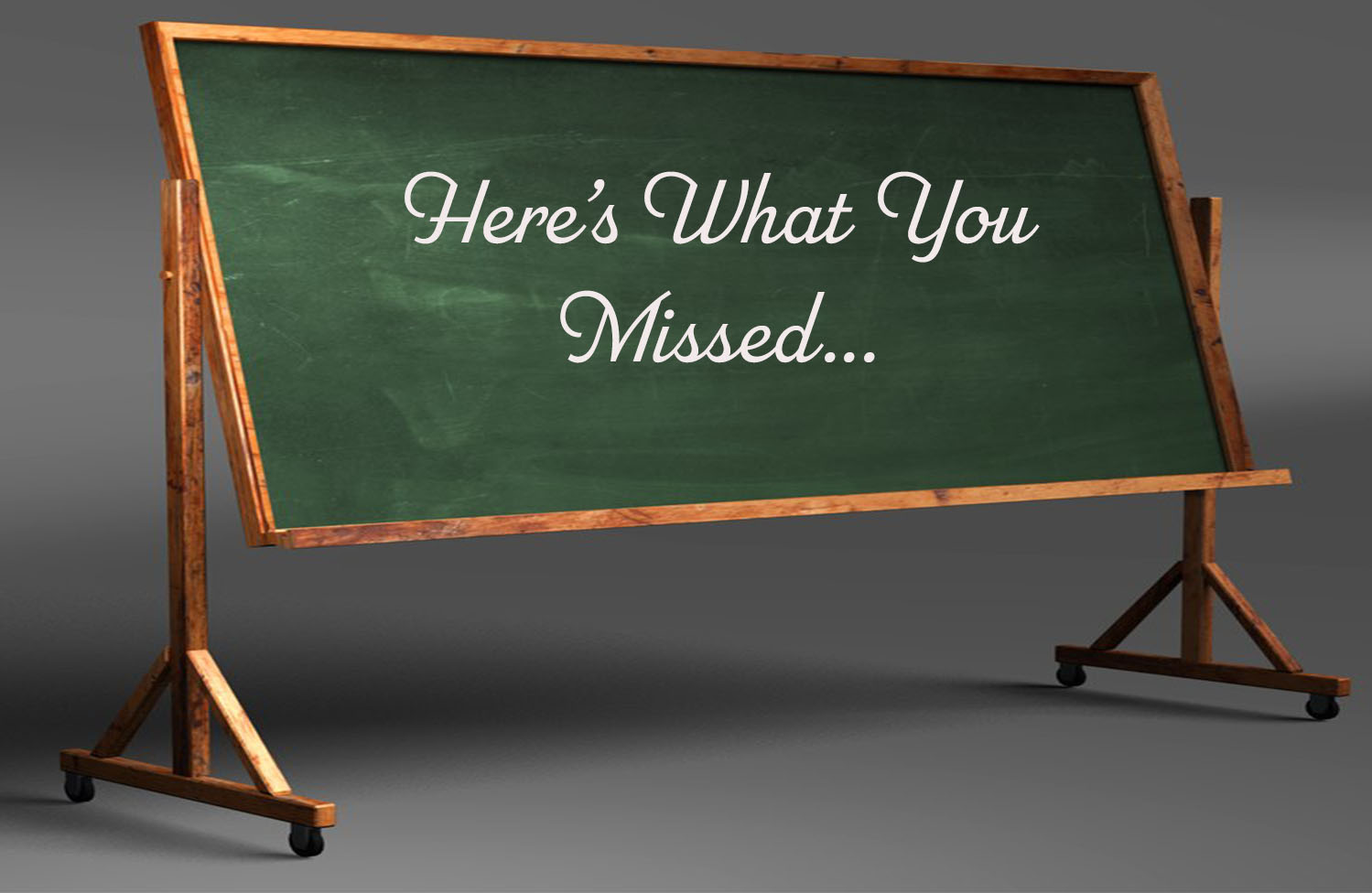 The art of conversation is dying at a rapid rate and little to no one has any interest in keeping this practice alive. Think about it…When was the last time that you struck up conversation with someone while waiting in line for something? You probably didn't bother trying and elected to use your phone and check one of your social media accounts or something. I don't blame you, its ingrained in our culture to "not talk to strangers," but this is something that is only recent in the last decade or so.
Ask any septuagenarian and they'll not only smile when you ask to speak with them, but they'll elucidate to you exactly what I'm saying. The "young people" don't speak to one another and certainly don't try to meet new people when in public. When you really think about it, it's sad. We have such a great opportunity to meet one another and get to know our fellow people, but we can't do it. 
Here's what you missed in the news yesterday.
Assange Hath Been Arrested
As of Thursday morning, Assange was arrested inside the Ecuadorian embassy for breaching his previously set bail conditions. According to the most recent statement released by the British Metropolitan Police:
"Julian Assange, 47, (03.07.71) has today, Thursday 11 April, been further arrested on behalf of the United States authorities, at 10:53hrs after his arrival at a central London police station. This is an extradition warrant under Section 73 of the Extradition Act. He will appear in custody at Westminster Magistrates' Court as soon as possible…"

–MET Police Statement 
Per the arrest details released via WikiLeak's official Twitter account, Assange was taken into custody under a U.S. extradition warrant on conspiracy charges for releasing classified information in partnership with former army intelligence analyst, Chelsea Manning. Following his arrest, the United States Justice Department's prosecutors confirmed that Assange is being accused of trying to hack into a classified U.S. computer. According to TechCrunch, Assange and Manning allegedly worked together to figure out the password to gain entrance onto a U.S. government server, referred to as SIPRNET.
Prior to his arrest earlier today, Assange had been living in the Ecuadorian embassy which, as most people know, constitutes living on foreign soil. Because of this fact, the U.S.government had to go through the process of working with U.K officials to extradite Assange so that he could be tried on British soil. 
Thanks, Obama?
On Thursday, a federal grand jury elected to indict Greg Craig, a man with an incredible name and a former Democratic attorney who worked for two presidents including Barack Obama. According to reports, Craig is being charged with making false statements and concealing information in connection with work related to special counsel Robert Mueller's probe into the Trump administration.
"This indictment accuses Mr. Craig of misleading the FARA Unit of the Department of Justice in order to avoid registration. It is itself unfair and misleading. It ignores uncontroverted evidence to the contrary. Mr. Craig had no interest in misleading the FARA Unit because he had not done anything that required his registration. That is what this trial will be all about."

–Legal team for Greg Craig 
2 Biotech Stocks Turning Heads After Key Developments This Quarter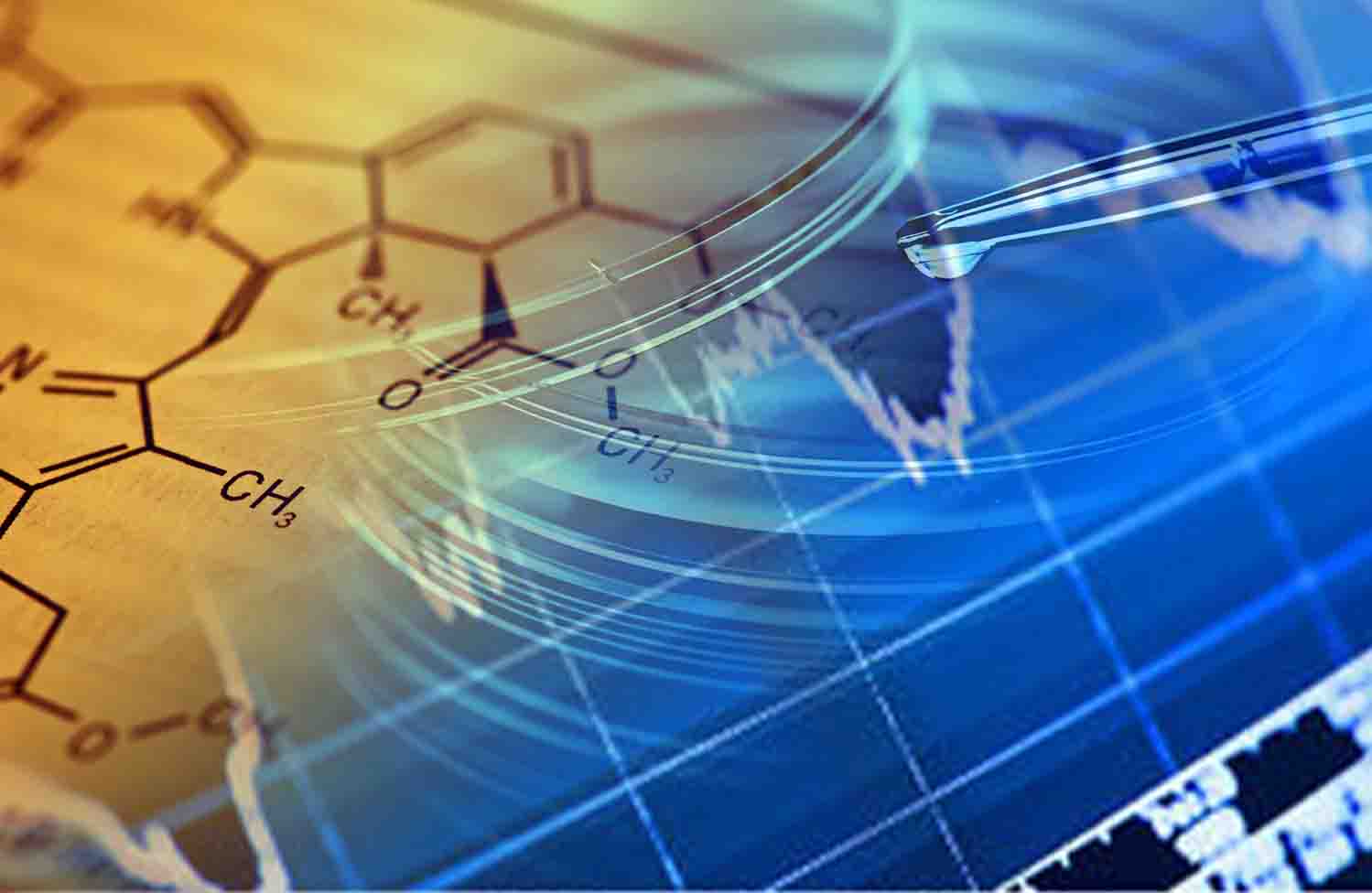 There are very few sectors in the stock market that have consistently produced winning trades. You might be able to count such sectors on one hand. Biotech is certainly among those sectors due to the emergence of highly innovative companies. These firms tend to create new avenues of creation to address unmet medical needs.
There are plenty of promising companies in the sector but it is necessary for an investor to do research thoroughly. It makes finding the best biotech stocks a bit easier. Though no one's guaranteed a win, sifting out bad stocks is the key. One must watch the market closely to come across promising biotech stocks. Here is a look at two biotech stocks that are worth watching.
Biotech Stocks To Watch: Moleculin Biotech (MBRX)
The first biotech stock to consider is that of Moleculin Biotech Inc (NASDAQ:MBRX), which made some gains on Wednesday on the back of positive interim results for one of its products. The company, which is involved in manufacturing medicines meant for extremely resistant tumors, released data with regards to its acute myeloid leukaemia medicine annamycin.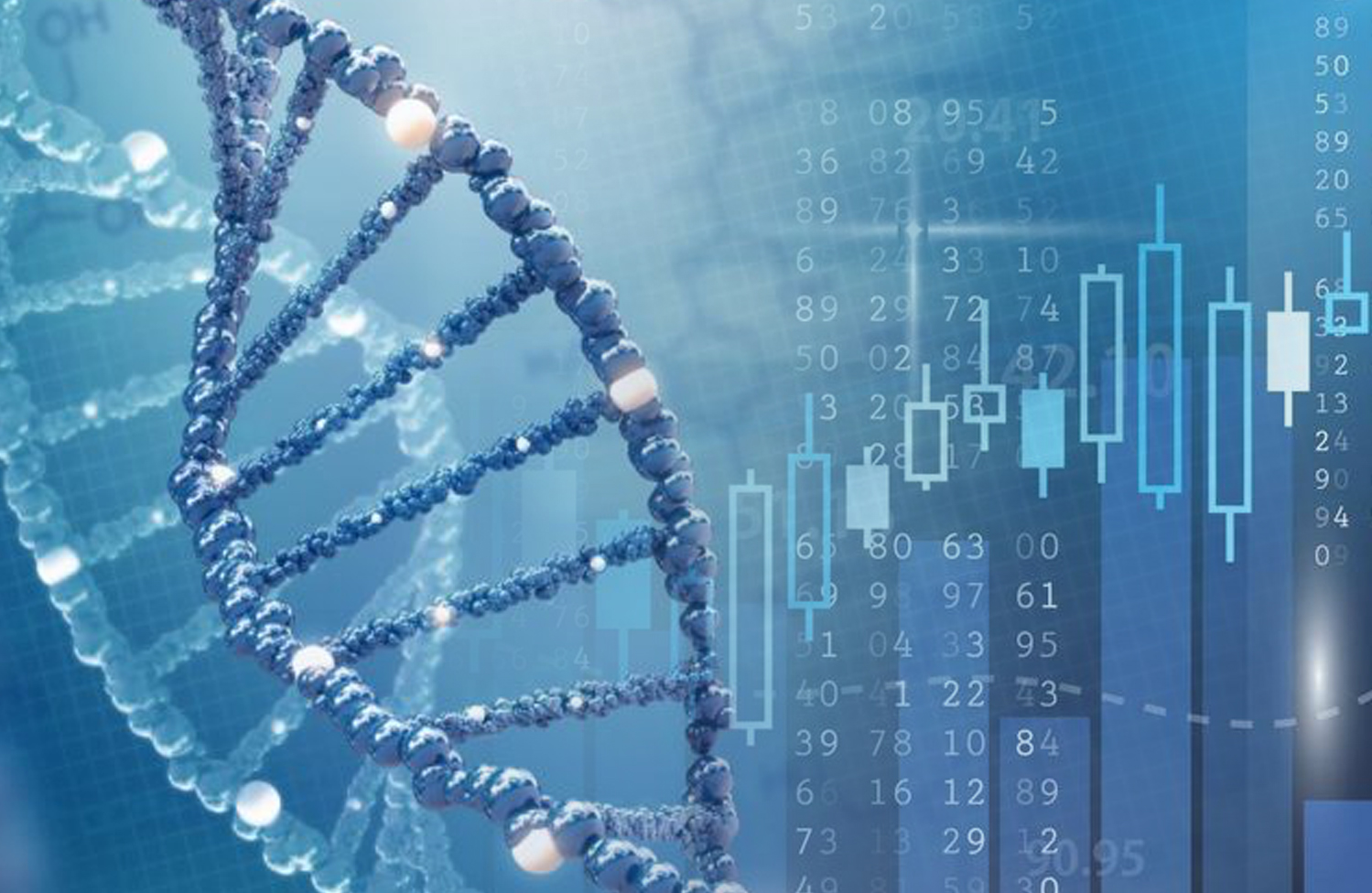 Moleculin revealed highly positive interim data from the Phase ½ clinical study of the medicine and naturally, it has resulted in a lot of excitement in the market with regards to the stock. The stock rose by as much as 2% on the back of the news in yesterday's trading session. It is one of the key biotech stocks to keep an eye on over the coming days.
Biotech Stocks To Watch: Eyepoint Pharmaceuticals (EYPT)
The other biotech stock that has recorded impressive gains on the market today is the Eyepoint Pharmaceuticals Inc (NASDAQ:EYPT) stock. On Wednesday, the company announced an important deal with regard to dexamethasone intraocular suspension 9% (DEXYCU). Eyepoint announced that it has managed to reach an agreement with one of the biggest players in the U.S. integrated delivery systems.
[Read More] 3 Pharma Stocks To Watch In December 2019
The deal is for two years and the other party is going to offer DEXYCU in its aforesaid systems. It is a major boost for Eyepoint and it has resulted in 5% to close at $1.54 in Wednesday's trading session.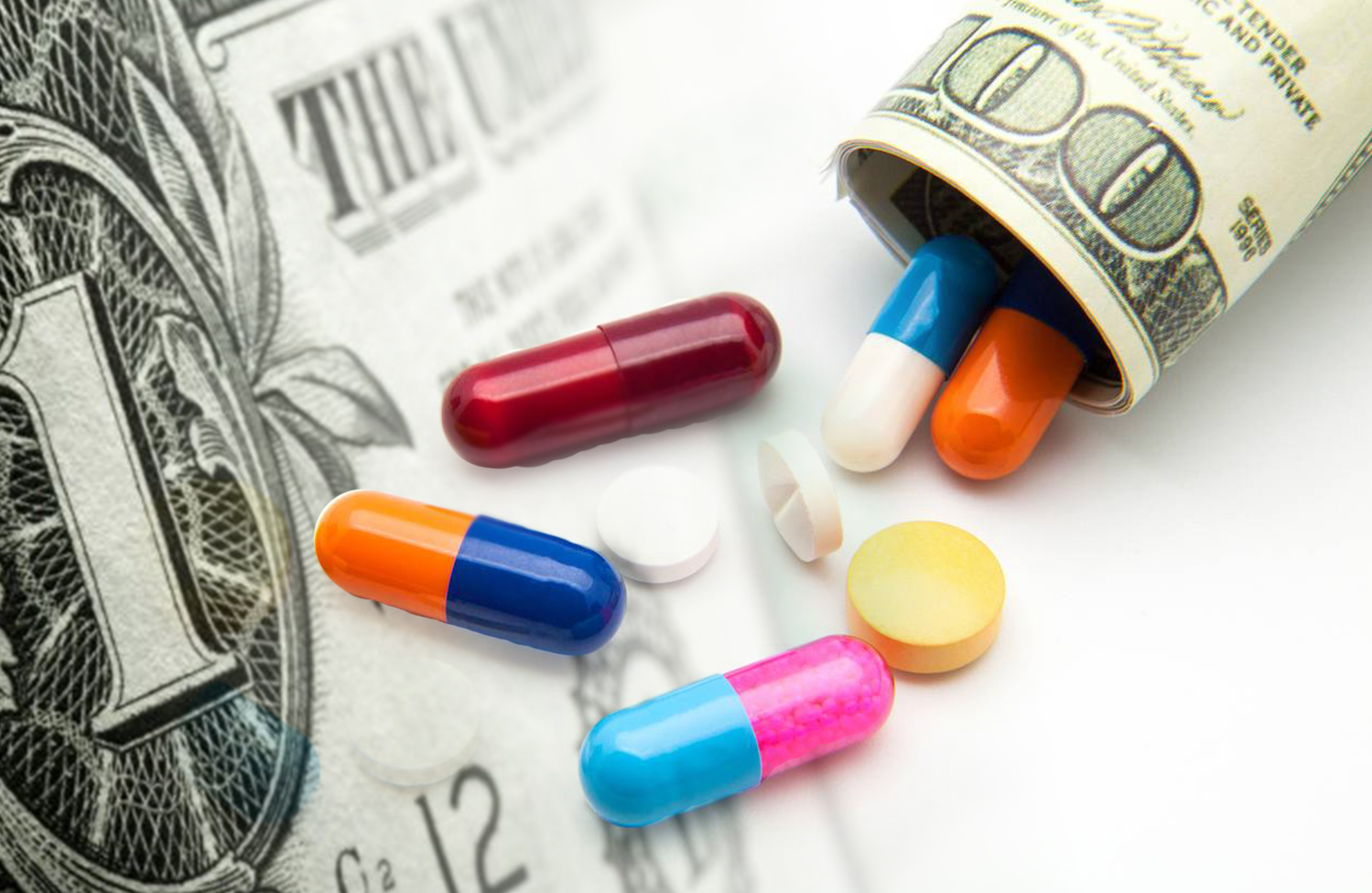 Stock Price Newsletter – December 6, 2019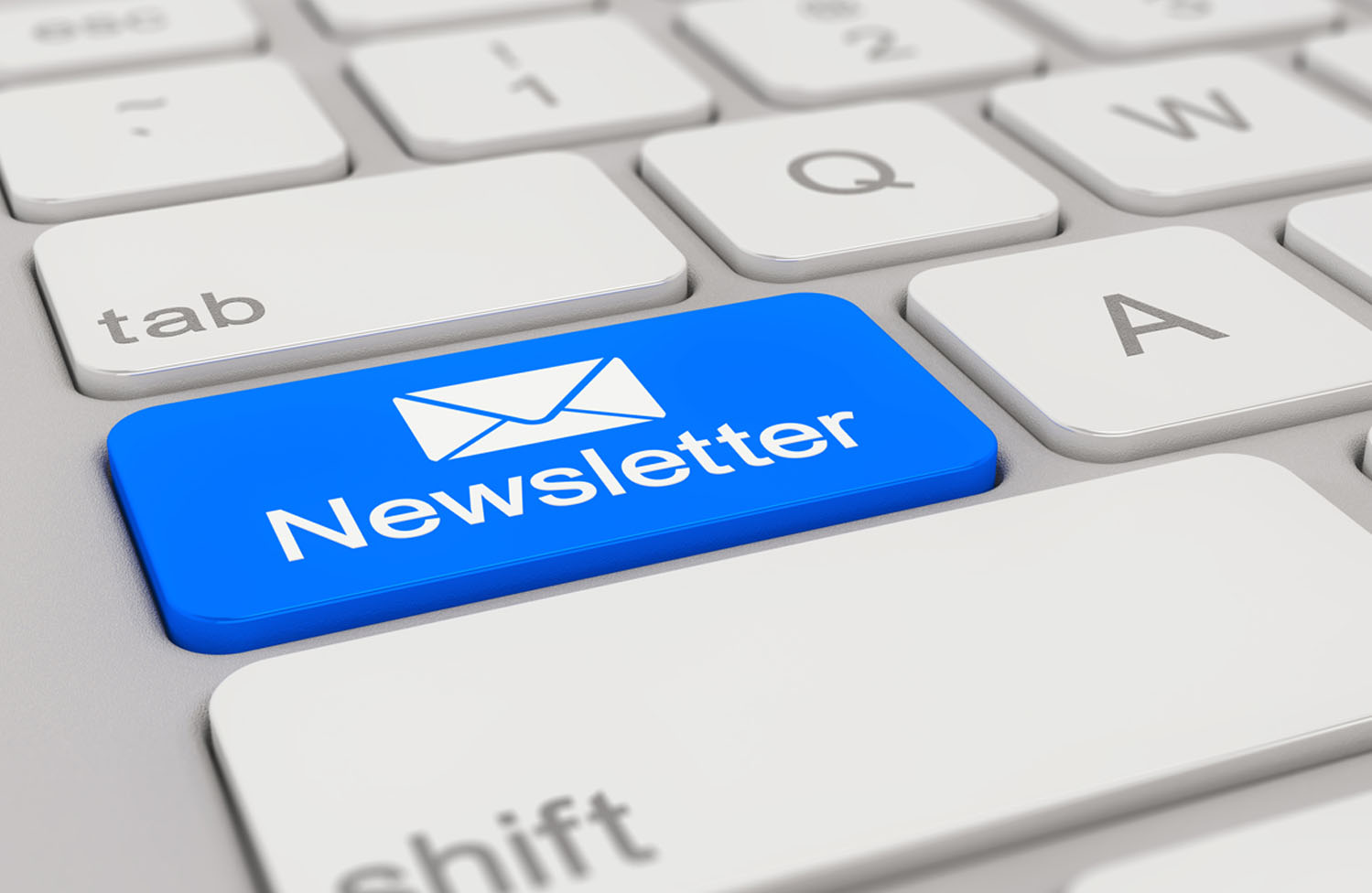 2 Biotech Stocks to Watch As The Sector Hits New High
The biotech sector has thrown plenty of winners over the course of the last decade or so and if experts are to be believed then it is going to continued to do so for the foreseeable future. Great advancements are being made in the biotech industry and many companies are working on a highly advanced product.
---
Is It Time To Buy Or Sell Netflix; Streaming Wars Heat Up
The streaming wars have commenced this month with the launch of Disney Plus and Apple TV+. Many more services are going to be launched over the coming months and the sole purpose of these services is to topple the biggest name in the streaming services, Netflix Inc (NASDAQ:NFLX). The streaming giant has had a hard time this year, due to disappointing subscriber growth.
---
Is ROKU Stock a Buy Or Hold on Disney, Apple & Streaming TV Growth?
The stock suffered a slump following its Q3 2019 financial results but since then it has regained much of the losses. While it is true that the losses widened from the year-ago period, experts believe that Roku is a stock that could have long term growth potential.
2 Biotech Stocks to Watch As The Sector Hits New High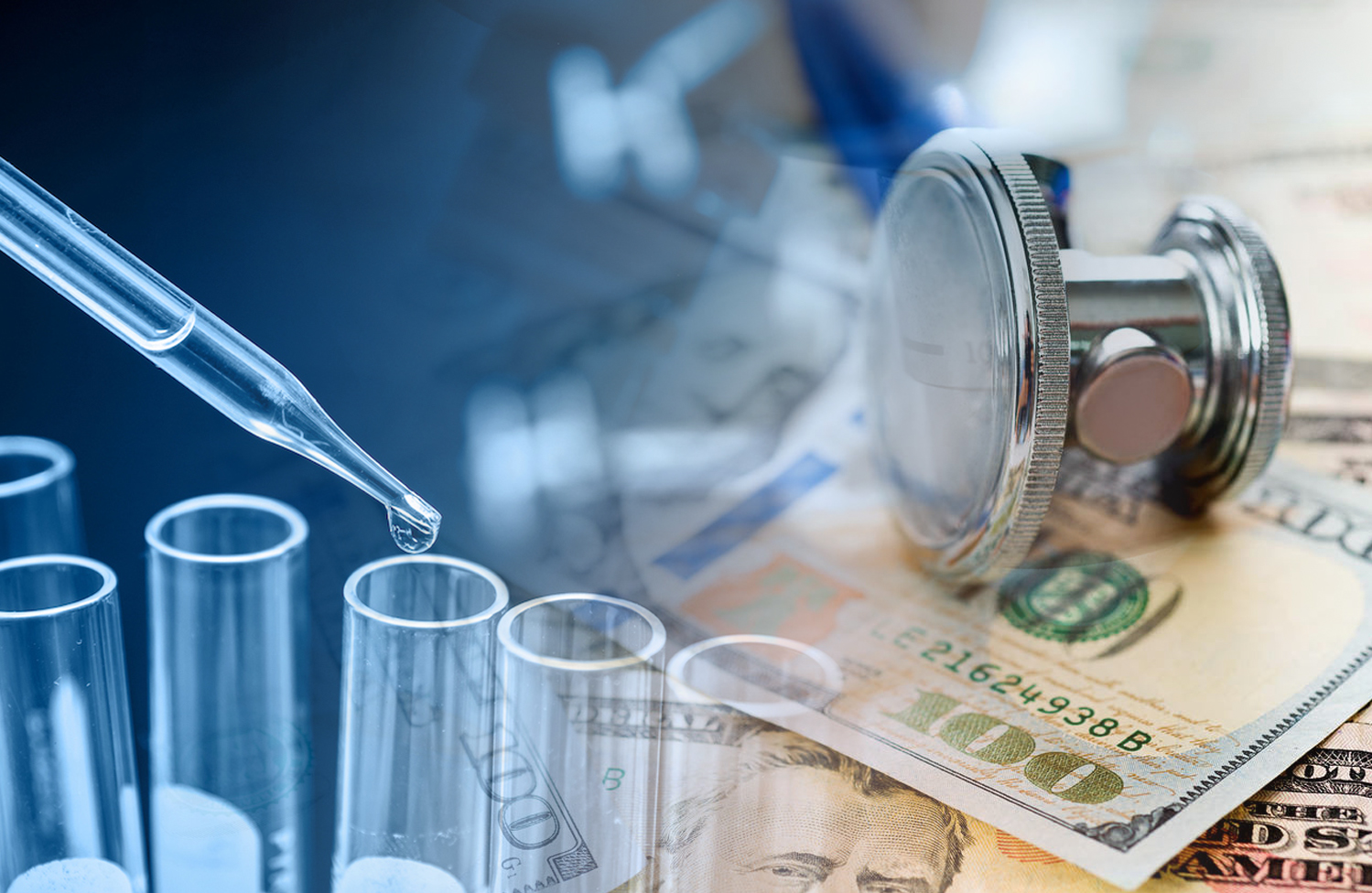 The biotech sector has thrown plenty of winners over the course of the last decade or so and if experts are to be believed then it is going to continued to do so for the foreseeable future. Great advancements are being made in the biotech industry and many companies are working on a highly advanced product.
In such a situation, it is imperative for an intelligent investor to look for companies worth investing in. One should watch the latest developments in the sector and track specific companies closely. Here is a look at two biotech stocks that are worth watching.
Neoleukin Therapeutics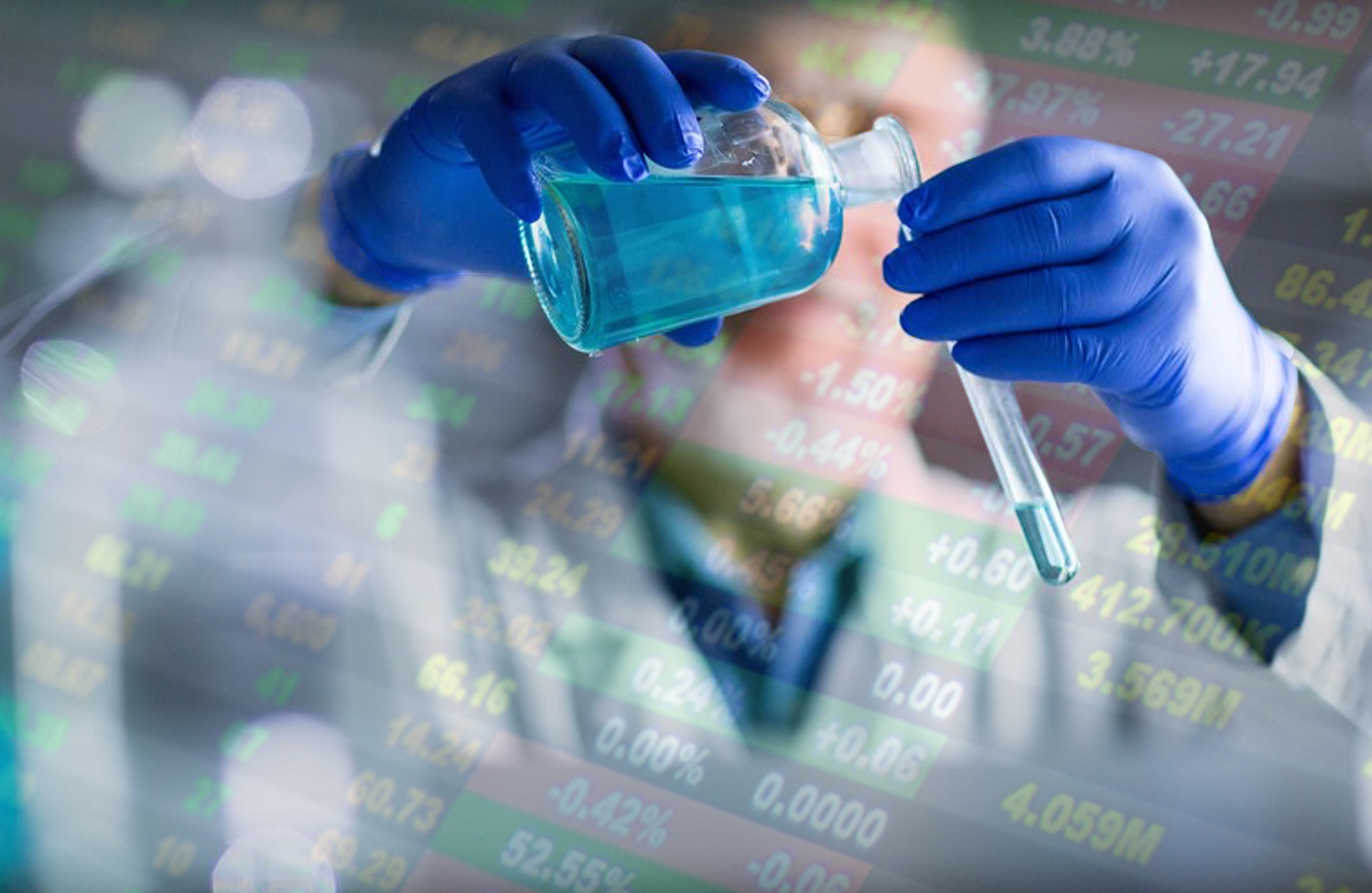 The first biotech stock to watch is that of Neoleukin Therapeutics Inc (NLTX), which has managed to gain significantly over the past two weeks. On November 13, the company released its third-quarter results and since then it has rocketed by as much as 75%. The Canadian company made a loss of $59.1 million in the quarter, which worked out to $2.26 per share.
The company is a biopharmaceutical company that is involved in immunotherapies using de novo protein design technology. The company's lead product candidate is NL-201, which is an amalgamation of both IL-2 and IL-15 and helps in removing alpha receptor binding.
Verastem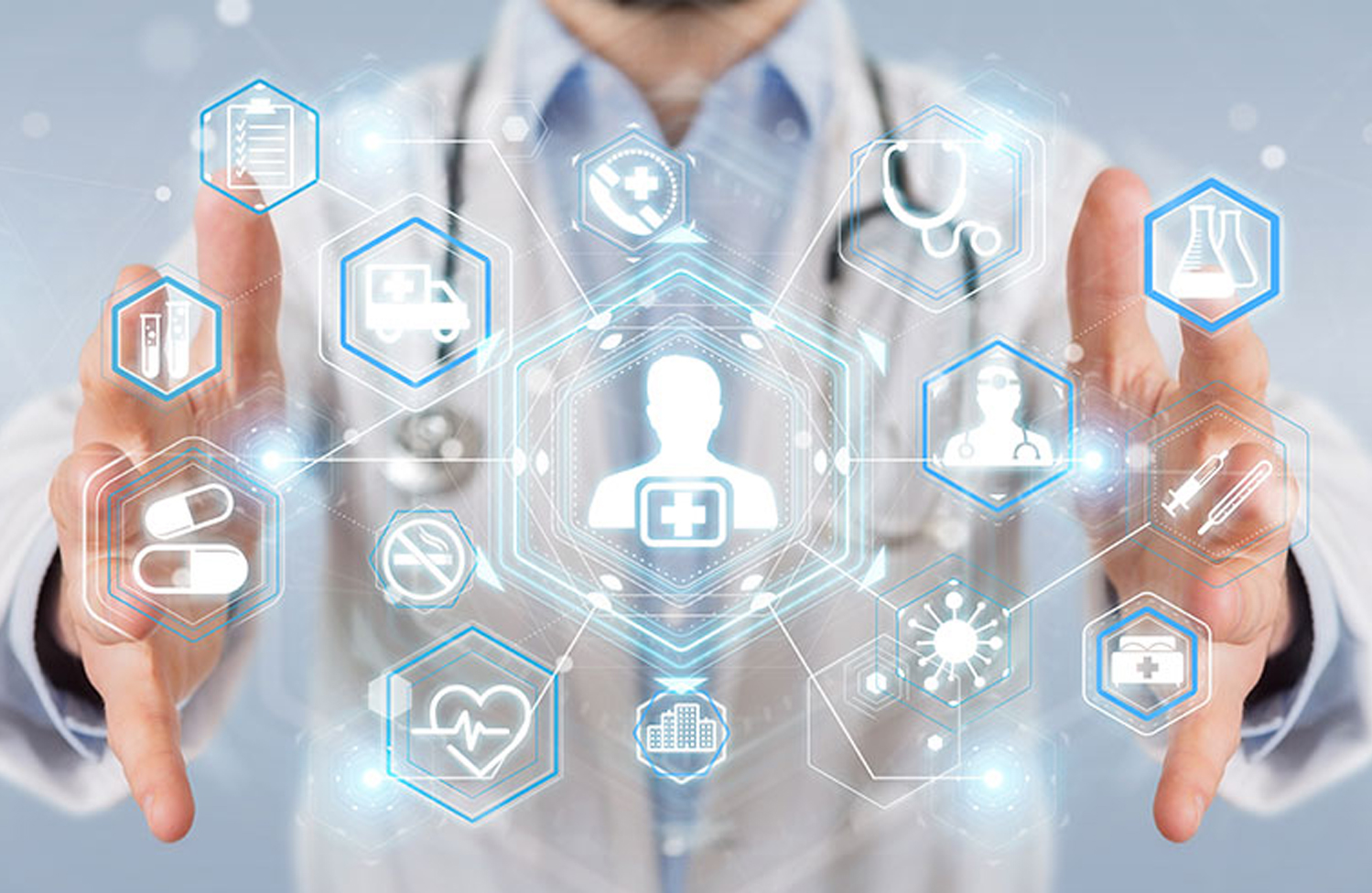 The other biotech stock that is worth watching is Verastem Inc (NASDAQ:VSTM). It made significant gains over the past week. On Monday, the company announced that it has submitted a Marketing Authorization Application for its product COPIKTRA to the European Medicines Agency.
COPIKTRA is a phosphoinositide 3-kinase. It's meant for patients suffering from refractory chronic lymphocytic leukemia/small lymphocytic lymphoma (CLL/SLL) and relapsed or refractory follicular lymphoma (FL).
The company is seeking approval for the same in the European market. Verastem stated that it has seen significant improvement in patients who used the product. The stock rocketed by as much as 60% after the news broke and remains one of the stocks to watch this week.

Join Our Newsletter
Get stock alerts, news & trending stock alerts straight to your inbox!
We keep all user information pricate & promise to never spam.*
Search Stock Price (StockPrice.com)