Here's What You Missed 4/16/19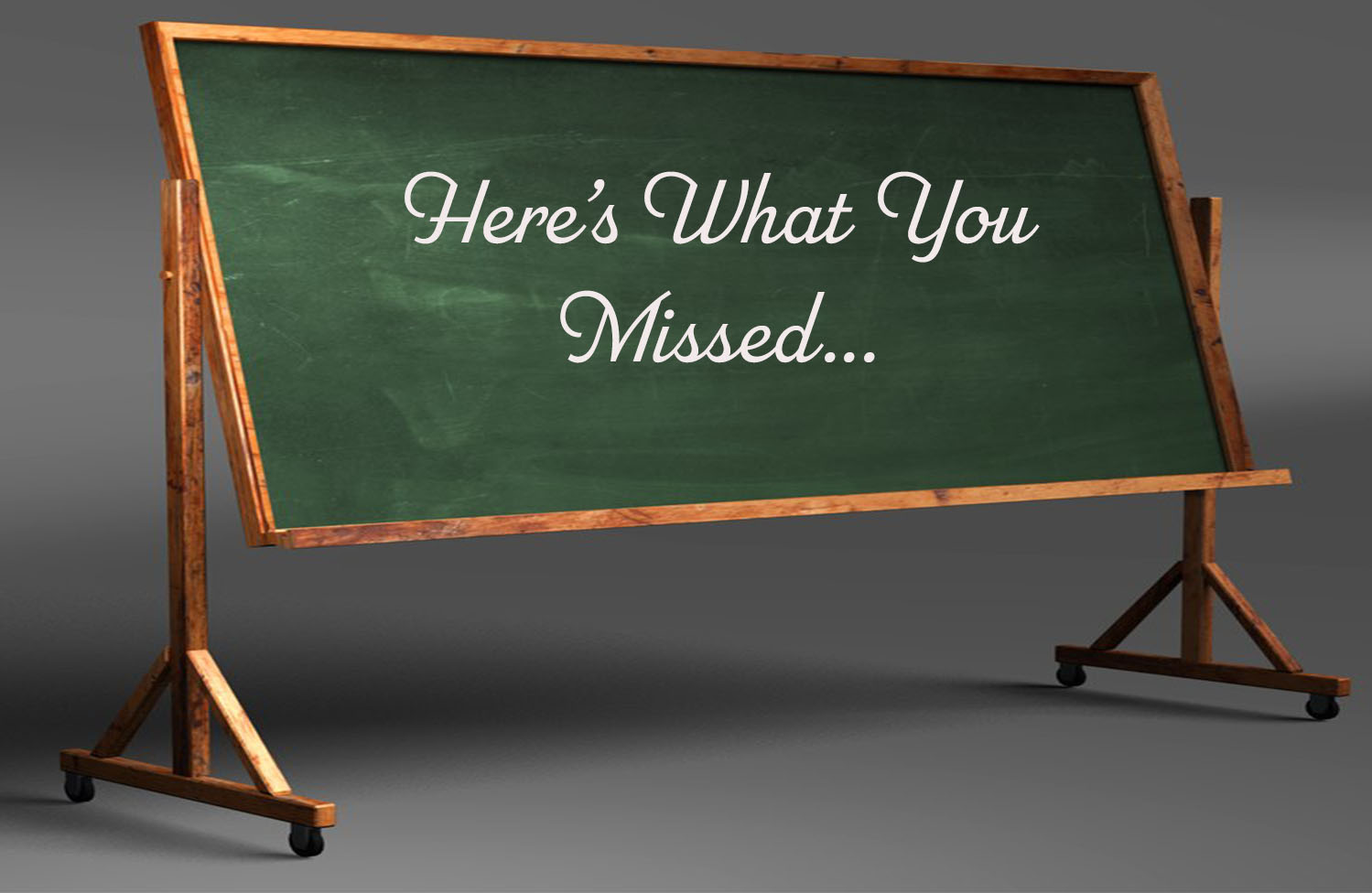 There are days when you wake up and you're just not feeling it. When I say feeling "it," I'm referring to a general sense of malaise. I've often found that these feelings occur on Mondays regardless of what one has done over the weekend prior. If you should ever find yourself feeling like this, there are several ways to handle this. First and foremost, assess where your physical well-being is at. When was the last time you had a really great night of sleep? Are you feeling well rested? Next, consider your diet over the last few days. Have you eaten a few meals or foods that aren't conducive to a healthy lifestyle. It's totally okay if you have, this could be why you're feeling the way you do. Once these have been taken into account, its important to know what environmental conditions can also affect one's general attitude. In California, there have been more winds and blooming flowers, creating issues for those with allergies.
Know your body and what it needs, here's what you missed in the news yesterday.
Fire Is Dangerous
On Monday, Parisians across France were devastated to discover that Notre Dame, the world-famous cathedral had caught fire. According to reports, the fires laid waste to the building's spire and then spread to one of its rectangular towers. For those unfamiliar with Notre Dame, it shares the name of Victor Hugo's 1831 novel and eventual Disney film, "The Hunchback of Notre Dame."
"A special mission has been launched to try to save all works of art that can be saved. We must see if the vault, which protects the cathedral, will be touched. The sacred objects are preserved in the sacristy; normally there is no risk of things being burned."

-Emmanuel Grégoire, first deputy to the mayor of Paris 
Mueller Report Is In-Bound, I Repeat
The American people, as well as countless members of Congress, have waited for quite some time for special counsel Robert Mueller's investigation findings to be shared with the public. Over the last year, Mueller has conducted countless interviews and gathered information to find out whether President Donald Trump and members of his administration colluded with Russian entities to help Trump secure the election back in 2016.
According to several media outlets, Attorney General William Barr will release the Mueller report to Congress on Thursday morning. To be clear, the released report will have grand jury testimonies, classified information, information from ongoing investigations, and other info redacted before it is released to the public.
"Now that the Special Counsel has concluded his investigation and submitted his report to Attorney General Barr, the Department and the Bureau must keep the Committee "fully and currently informed" of that information and the Special Counsel's findings. We look forward to the department and the bureau's continued cooperation with the committee on this matter of grave national importance."

–Rep. Adam Schiff (D-CA)
Will Biotech Stocks Soar Into 2020?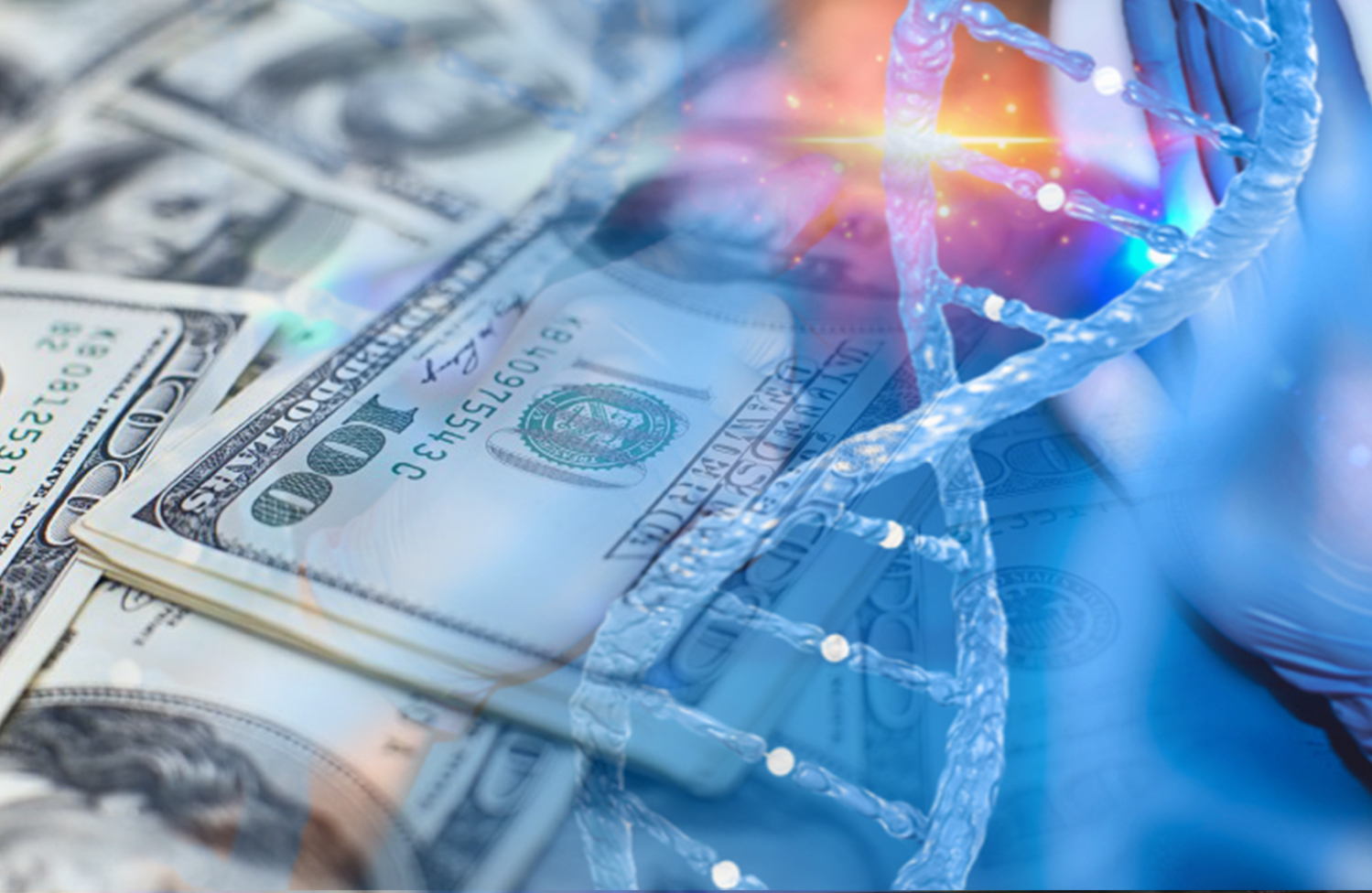 The stock market has been on a wild ride this year and December has shown no difference. When it comes down to it, making money in the stock market is simple. But it isn't easy; let me explain.
For instance, if a sector is on the upward trajectory then it makes complete sense to have a look at some of the stocks in that arena. But then again, even if the sector is hot, it doesn't mean every stock within it is.
Regardless, among the sectors that have shown impressive growth over the past few years biotech remains positive. and many investors have managed to make handsome returns. Here is a look at two biotech stocks that are worth considering at this point.
Tonix Pharmaceuticals Holding
The first biotech stock that could be out into the watch list is that of Tonix Pharmaceuticals Holding Corp (NASDAQ:TNXP) after the company made an important announcement. Tonix announced that it has been granted a patent by the European Patent Office for "Eutectic Formulations of Cyclobenzaprine Hydrochloride and Mannitol".
The patent gives Tonix access to as many as 14 claims and also gives the company exclusive rights up until 2034. The development is a significant one and could have far-reaching implications for Tonix's business in the years to come.The news was well-received by the markets as well and the stock rallied by as much as 23% on Thursday.
VBI Vaccines
The other stock that could be taken under consideration is the VBI Vaccines Inc (NASDAQ:VBIV). The company made a major announcement with regards to the Phase 1/2A study of its cancer vaccine immunotherapeutic In recurrent glioblastoma (GBM) patients medicine VB1-1901.
The company announced that it presented the data regarding the medicine at the 24th Annual Scientific Meeting and Education Day of the Society for Neuro-Oncology. The event in question is an influential one and is a substantial achievement for VBI. The stock rallied by as much as 50%.
Stock Price Newsletter – December 13, 2019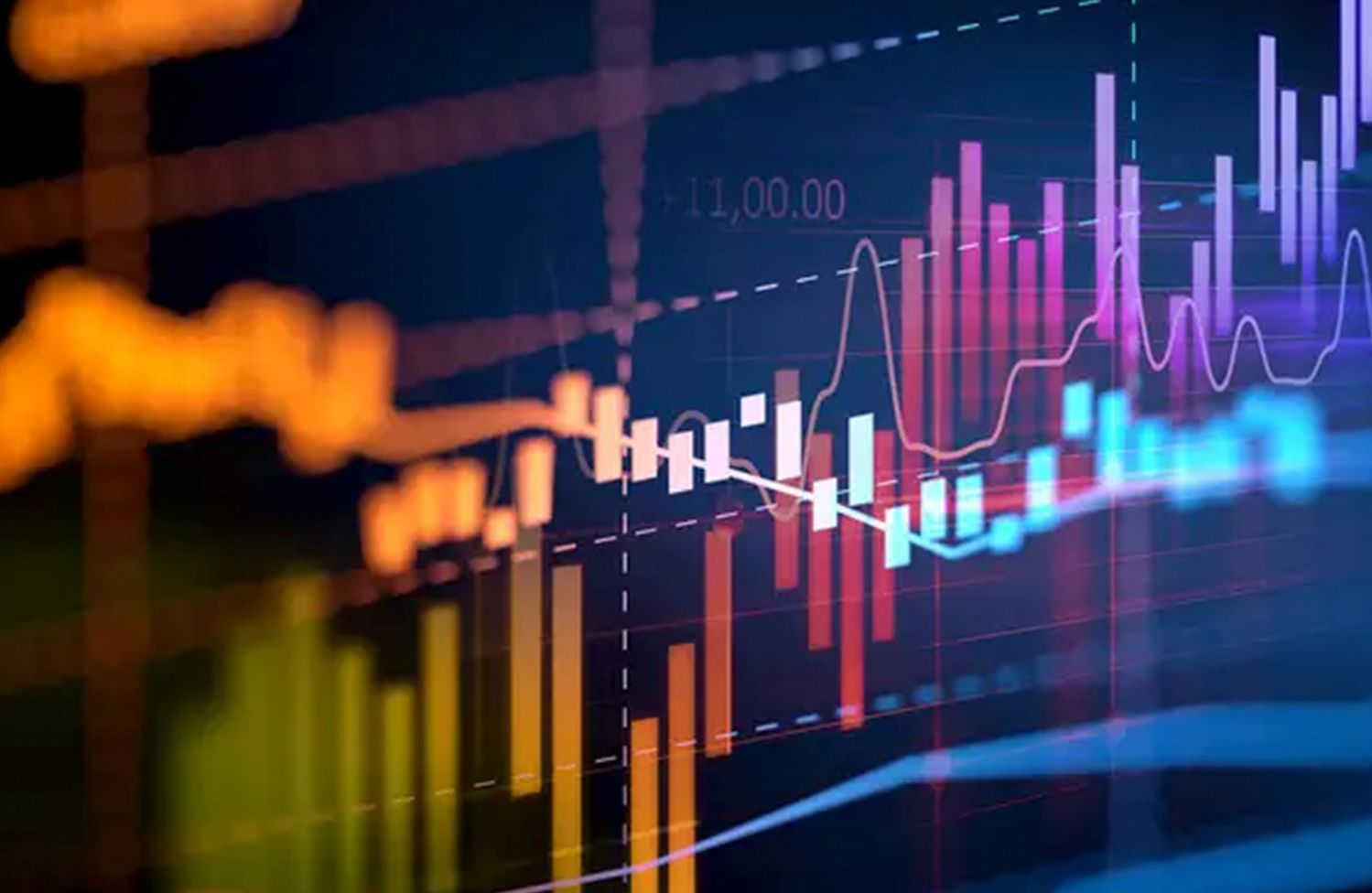 StockPrice Special Report: The $40 Billion Dollar Content Gold Rush
---
2 Biotech Stocks To Watch Before Next Week
---
Streaming Wars and the Future of Companies Involved
2 Biotech Stocks To Watch Before Next Week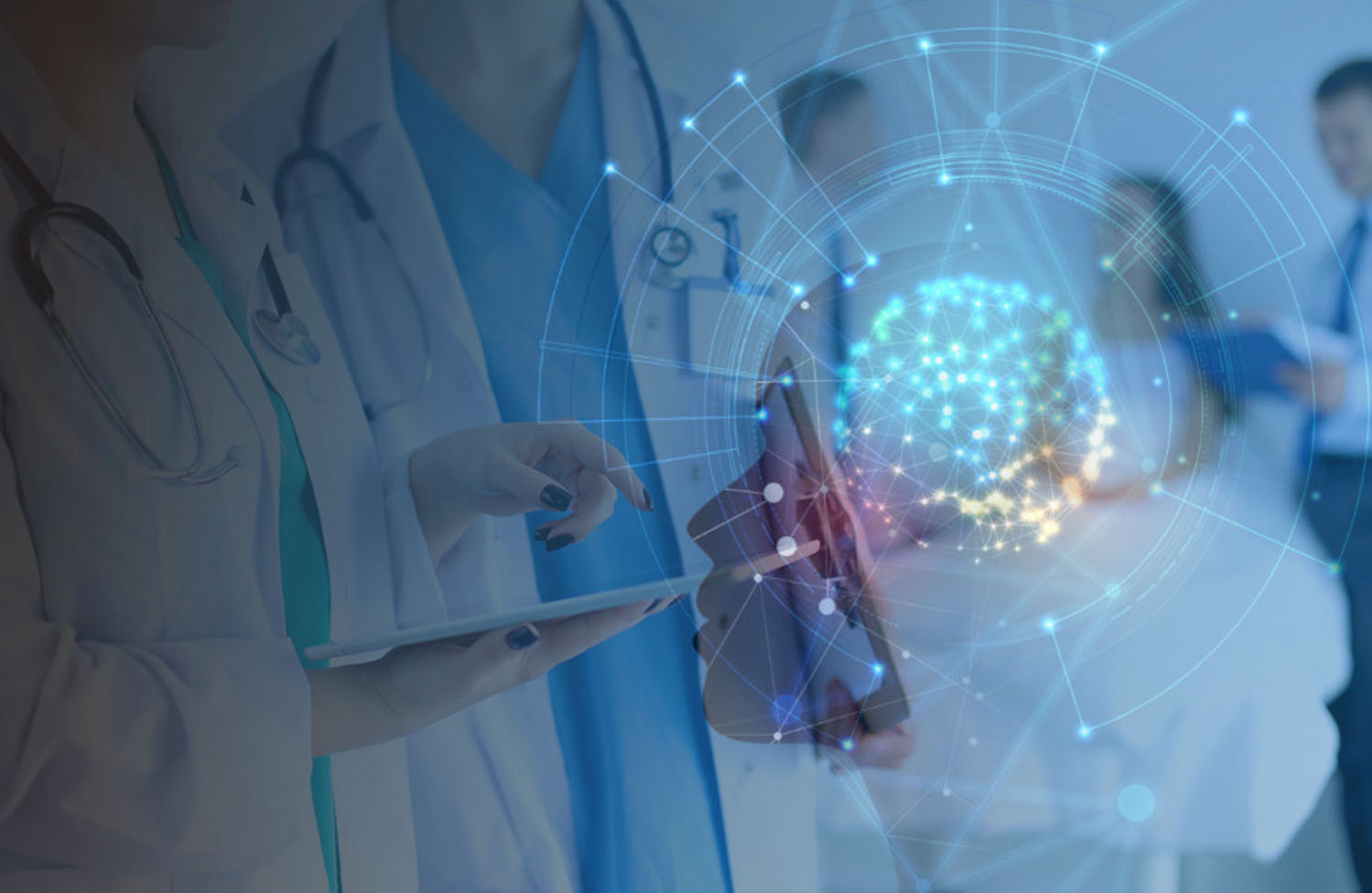 Biotech has been one of the hottest sectors to invest in for quite a few years. Nowadays, investors are almost always on the lookout for the next big thing from among those stocks. However, when it comes to identifying stocks, an investor needs to do his fair share of research and then decide on his next course of action.
Additionally, one could also watch the market closely and keep track of the latest movements in penny stocks in order to identify potential winners. Here is a look at two biotech stocks which could be of interest to investors.
Biotech Stocks To Watch: Marinus Pharmaceuticals
The first biotech stock to bring under consideration is Marinus Pharmaceuticals Inc (NASDAQ:MRNS) which has made significant gains on Wednesday on the back of an important announcement.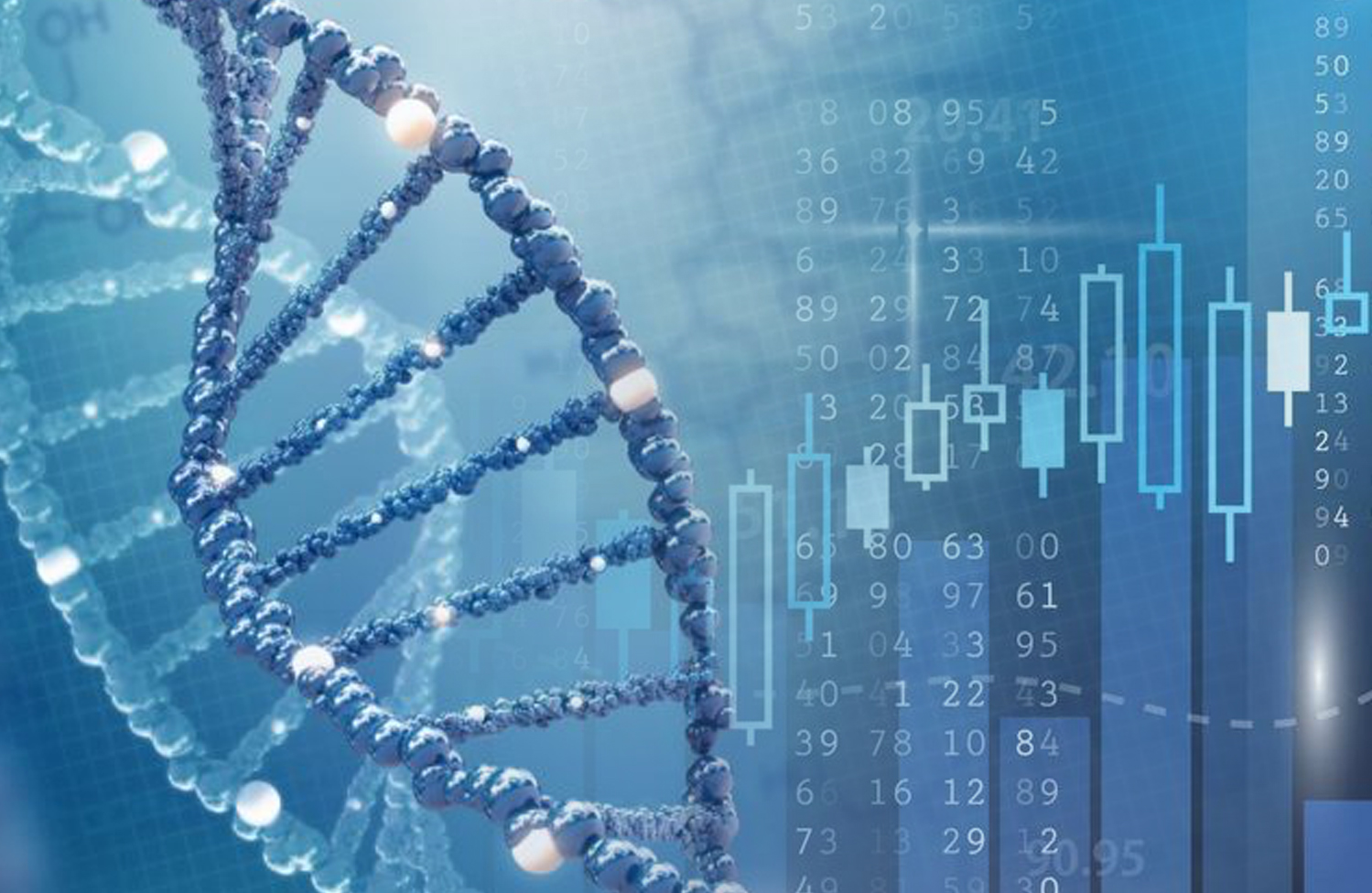 On Wednesday, the company announced that it is going to make a simultaneous public offering of its common stock and private placement. The total value of these two offerings is going to be $65 million. The news resulted in a 38% bump in the stock price in yesterday's trading session.
Earlier this week, the company announced that it has started its Phase 2 trial for its product ganaxolone as well. The medicine in question is supposed to treat tuberous sclerosis complex and it goes without saying that it is a significant milestone for Marinus.
Biotech Stocks To Watch: Diffusion Pharmaceuticals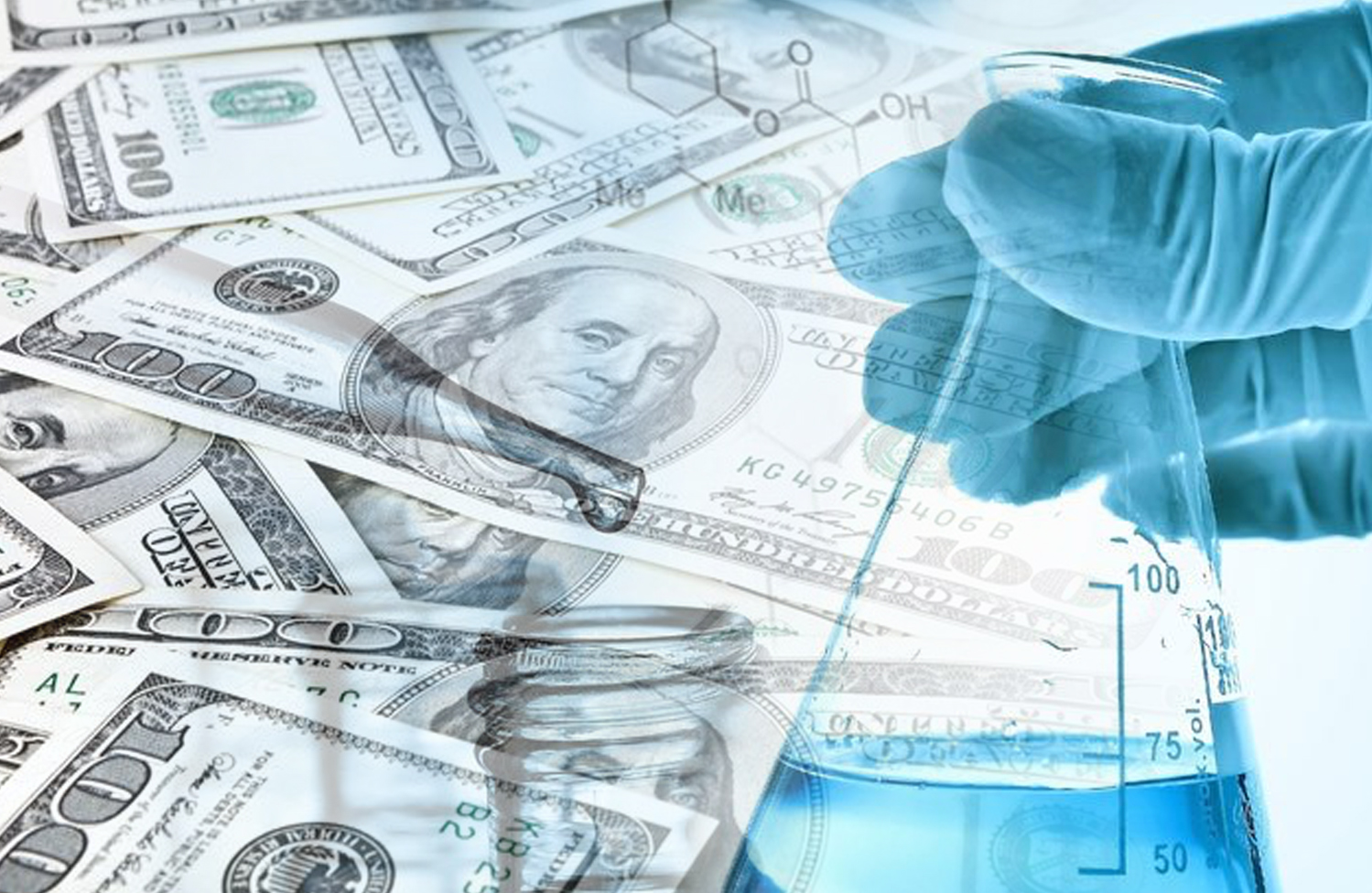 The other biotech stock that could be worth tracking is that of Diffusion Pharmaceuticals Inc (NASDAQ:DFFN). The company announced positive data with regards to the Phase 3 study its product Trans Sodium Crocetinate (TSC) plus standard of care (SOC). The data showed that there was an improvement in the condition of patients suffering from inoperable glioblastoma multiforme.
It proved to be a major trigger for the Diffusion stock and after the announcement was made on Tuesday, the stock has rallied by as much as 31.40%. It is a stock that could be worth watching over the coming days.

Join Our Newsletter
Get stock alerts, news & trending stock alerts straight to your inbox!
We keep all user information pricate & promise to never spam.*
Search Stock Price (StockPrice.com)