Here's What You Missed 4/8/19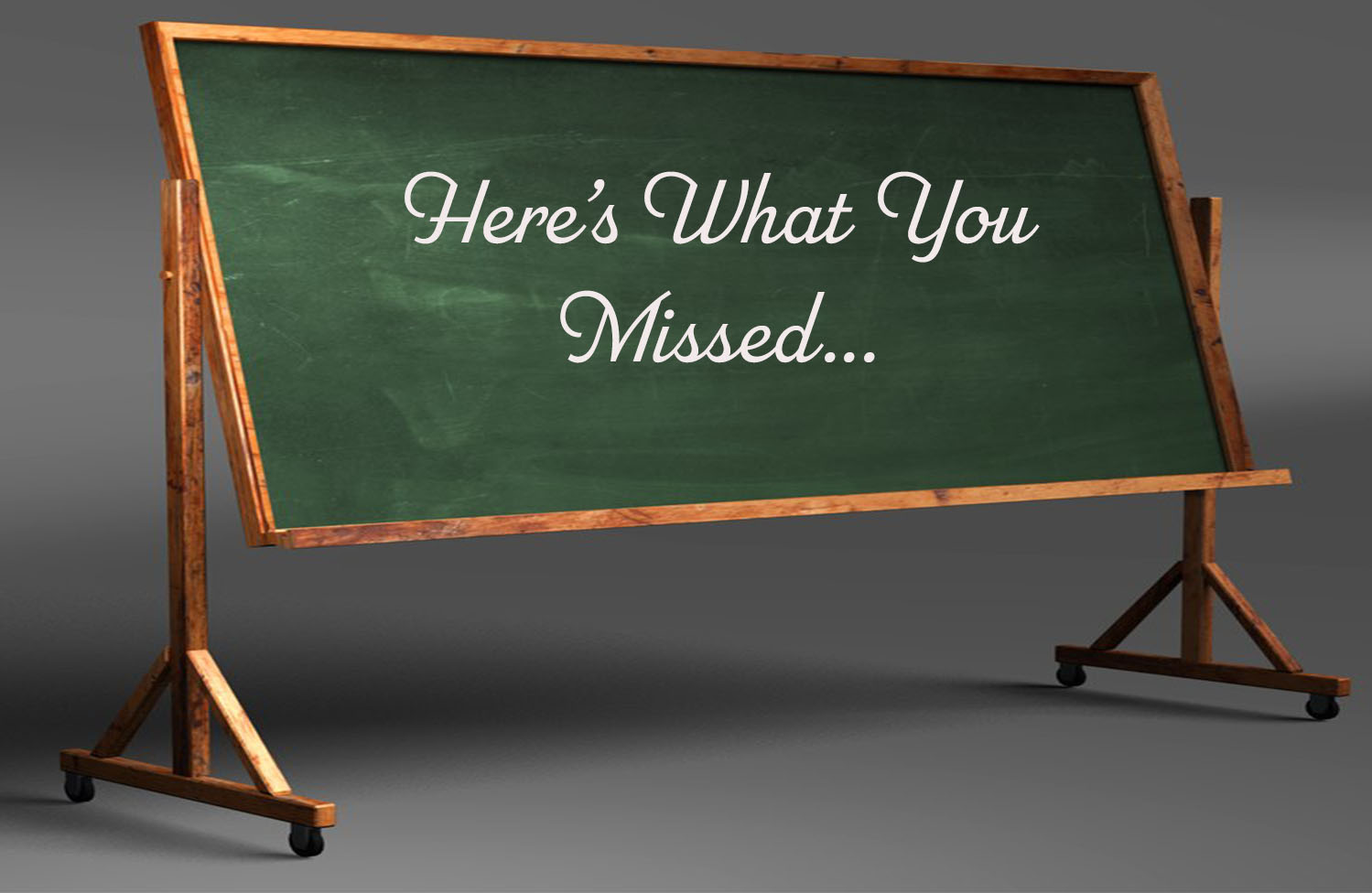 I discovered something truly miraculous and I'd like to share it with each and every one of you. First of all, I hope you enjoyed your weekend and you spent time with good people and ate delicious foods. On the tangent of foods, I attended a dinner on Friday where we all cooked together. The meal consisted of steak, veggies, potatoes, and sparkling water, and when I was asked to pitch in my share for the groceries, it only cost me $9. Why on earth does anyone spend money eating at a restaurant when you can cook your own meal, share with friends, and save a ton of money in the process. Now, to be clear, this is a very classist mentality and food insecurity is a real problem in both the United States as well as around the world, and I recognize that. Taking that into consideration, I recommend we stop supporting expensive restaurants and cook our own meals.
Here's what you missed in the news over the weekend.
And..There Goes Another Cabinet Member
President Donald Trump is known for many reasons. For starters, he's not a very quiet president when it comes to opinions, but you probably already knew that. Additionally, members of his cabinet tend to vacate their jobs pretty quickly resulting in a nice turnover rate in the White House. On Sunday afternoon, Kirstjen Nielsen, the secretary of Homeland Security shared that she is leaving her position effective immediately. For those who are unfamiliar with Nielsen, she's been the poster child for Trump's immigration campaign.
"Secretary of Homeland Security Kirstjen Nielsen will be leaving her position, and I would like to thank her for her service. I am pleased to announce that Kevin McAleenan, the current U.S. Customs and Border Protection Commissioner will become Acting Secretary for the Department of Homeland Security. I have confidence that Kevin will do a great job!"

–President Donald Trump 
Bibi, Do You Love Me? Are You Riding?
When the topic of Israel enters conversation, depending on who's sitting at the table, there's typically a simultaneous groan followed by a general avoidance of it all. Considering that Israelis will be voting this week to either re-elect PM Benjamin Netanyahu or to elect someone different. As for the pinch point of this election, the Israeli government is discussing whether to annex part of the West Bank where close to 2.5 million Palestinian people are currently living.
Netanyahu, also called "Bibi" by his adoring fans, has said that if he is reelected, he will advocate for Israeli annexation of the West Bank, a move that many are calling solidly controversial.
"You are asking whether we are moving on to the next stage – the answer is yes, we will move to the next stage. Israel will continue to brazenly violate international law for as long as the international community will continue to reward Israel with impunity, particularly with the Trump administration's support and endorsement of Israel's violation of the national and human rights of the people of Palestine."

–Saeb Erekat, Senior Palestinian Official
2 Biotech Stocks Turning Heads After Key Developments This Quarter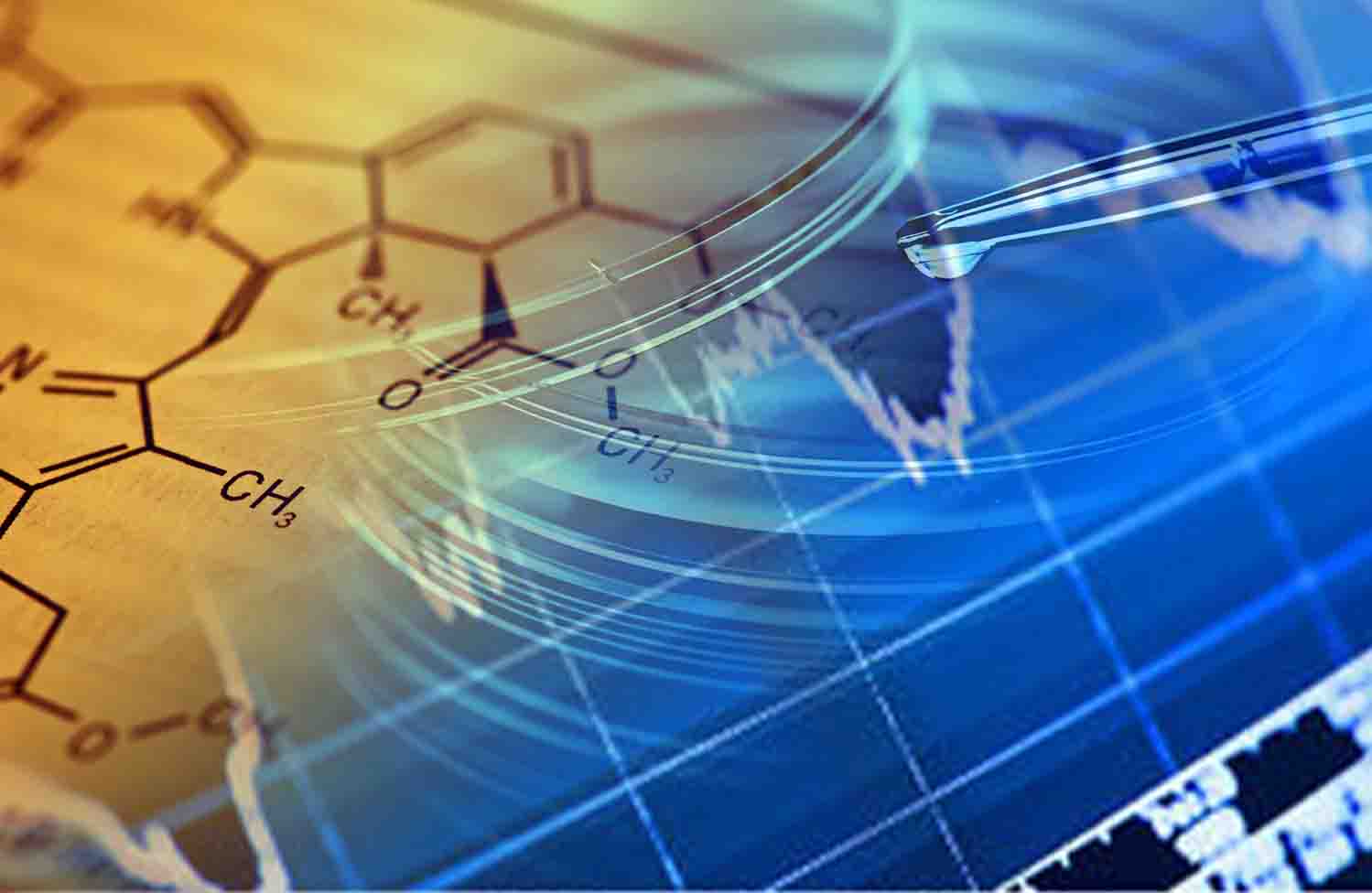 There are very few sectors in the stock market that have consistently produced winning trades. You might be able to count such sectors on one hand. Biotech is certainly among those sectors due to the emergence of highly innovative companies. These firms tend to create new avenues of creation to address unmet medical needs.
There are plenty of promising companies in the sector but it is necessary for an investor to do research thoroughly. It makes finding the best biotech stocks a bit easier. Though no one's guaranteed a win, sifting out bad stocks is the key. One must watch the market closely to come across promising biotech stocks. Here is a look at two biotech stocks that are worth watching.
Biotech Stocks To Watch: Moleculin Biotech (MBRX)
The first biotech stock to consider is that of Moleculin Biotech Inc (NASDAQ:MBRX), which made some gains on Wednesday on the back of positive interim results for one of its products. The company, which is involved in manufacturing medicines meant for extremely resistant tumors, released data with regards to its acute myeloid leukaemia medicine annamycin.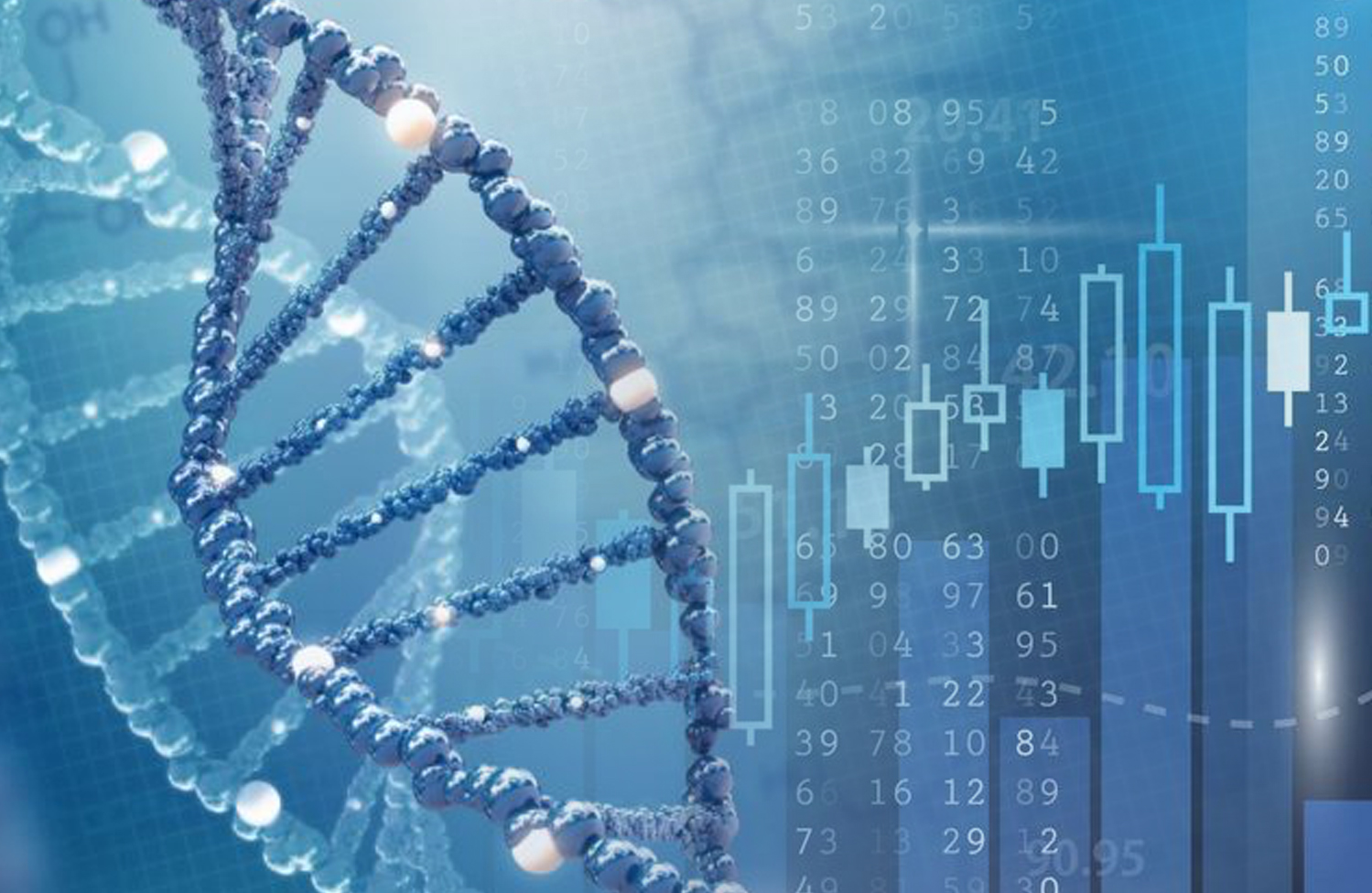 Moleculin revealed highly positive interim data from the Phase ½ clinical study of the medicine and naturally, it has resulted in a lot of excitement in the market with regards to the stock. The stock rose by as much as 2% on the back of the news in yesterday's trading session. It is one of the key biotech stocks to keep an eye on over the coming days.
Biotech Stocks To Watch: Eyepoint Pharmaceuticals (EYPT)
The other biotech stock that has recorded impressive gains on the market today is the Eyepoint Pharmaceuticals Inc (NASDAQ:EYPT) stock. On Wednesday, the company announced an important deal with regard to dexamethasone intraocular suspension 9% (DEXYCU). Eyepoint announced that it has managed to reach an agreement with one of the biggest players in the U.S. integrated delivery systems.
[Read More] 3 Pharma Stocks To Watch In December 2019
The deal is for two years and the other party is going to offer DEXYCU in its aforesaid systems. It is a major boost for Eyepoint and it has resulted in 5% to close at $1.54 in Wednesday's trading session.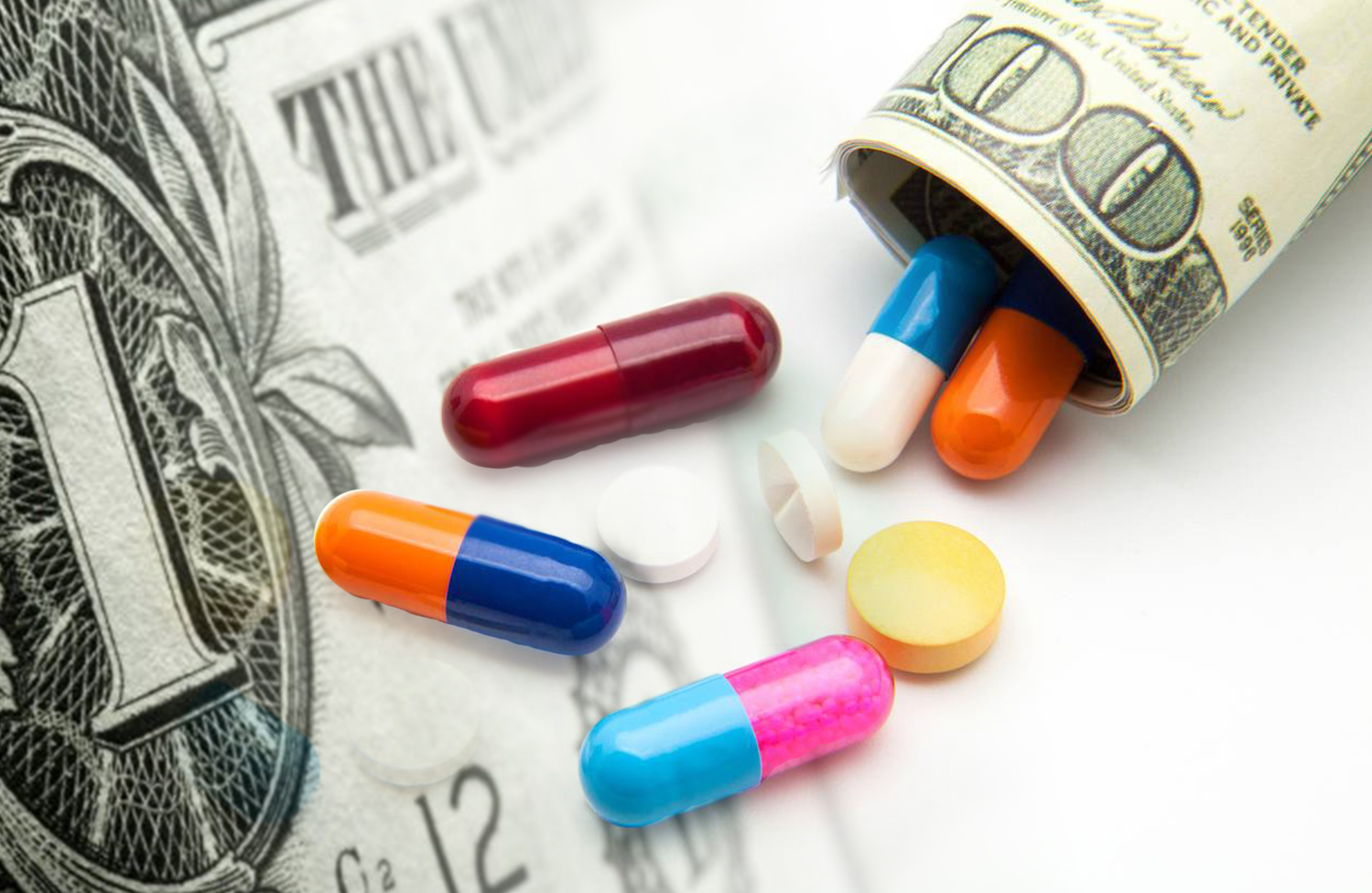 Stock Price Newsletter – December 6, 2019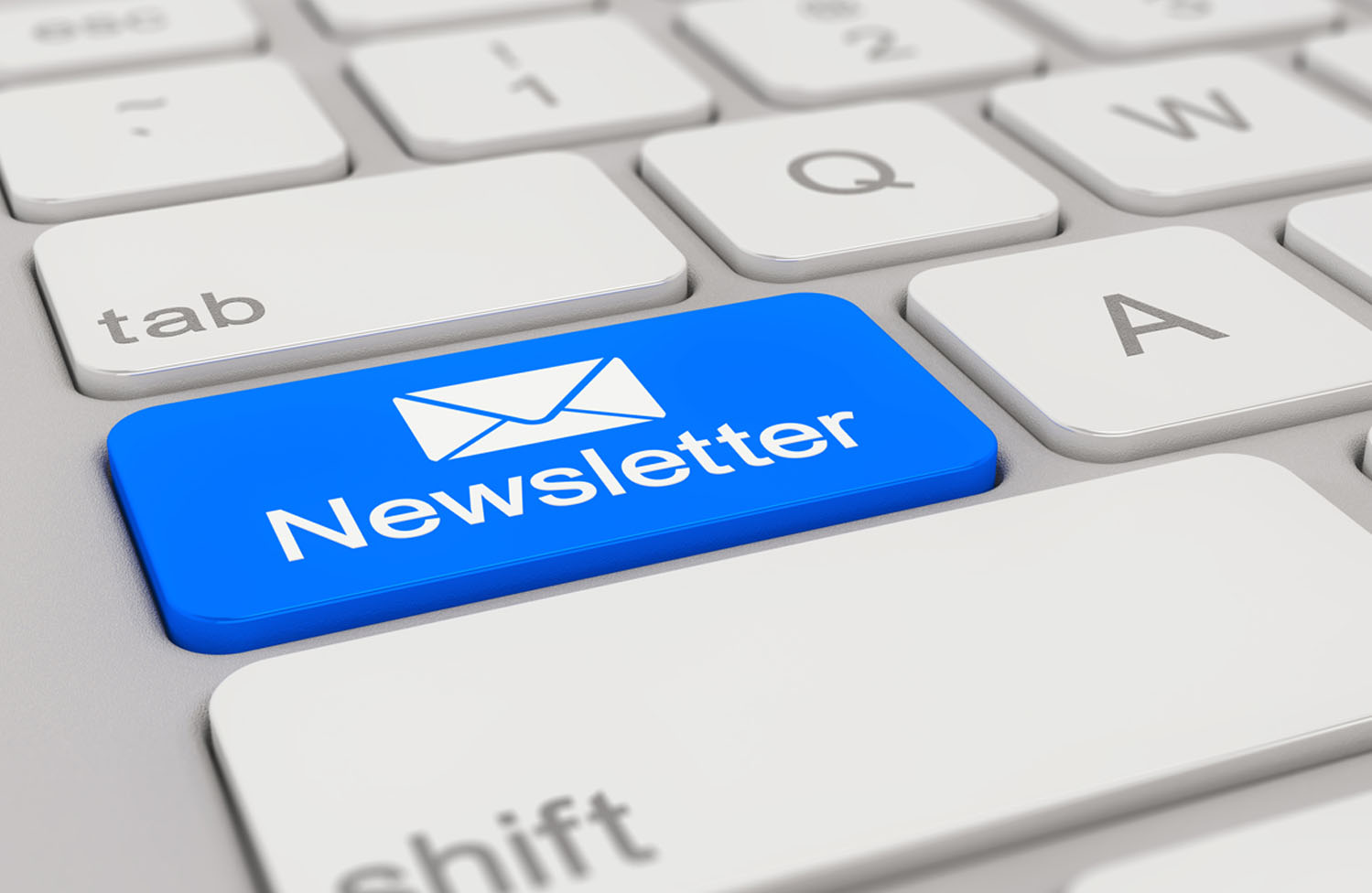 2 Biotech Stocks to Watch As The Sector Hits New High
The biotech sector has thrown plenty of winners over the course of the last decade or so and if experts are to be believed then it is going to continued to do so for the foreseeable future. Great advancements are being made in the biotech industry and many companies are working on a highly advanced product.
---
Is It Time To Buy Or Sell Netflix; Streaming Wars Heat Up
The streaming wars have commenced this month with the launch of Disney Plus and Apple TV+. Many more services are going to be launched over the coming months and the sole purpose of these services is to topple the biggest name in the streaming services, Netflix Inc (NASDAQ:NFLX). The streaming giant has had a hard time this year, due to disappointing subscriber growth.
---
Is ROKU Stock a Buy Or Hold on Disney, Apple & Streaming TV Growth?
The stock suffered a slump following its Q3 2019 financial results but since then it has regained much of the losses. While it is true that the losses widened from the year-ago period, experts believe that Roku is a stock that could have long term growth potential.
2 Biotech Stocks to Watch As The Sector Hits New High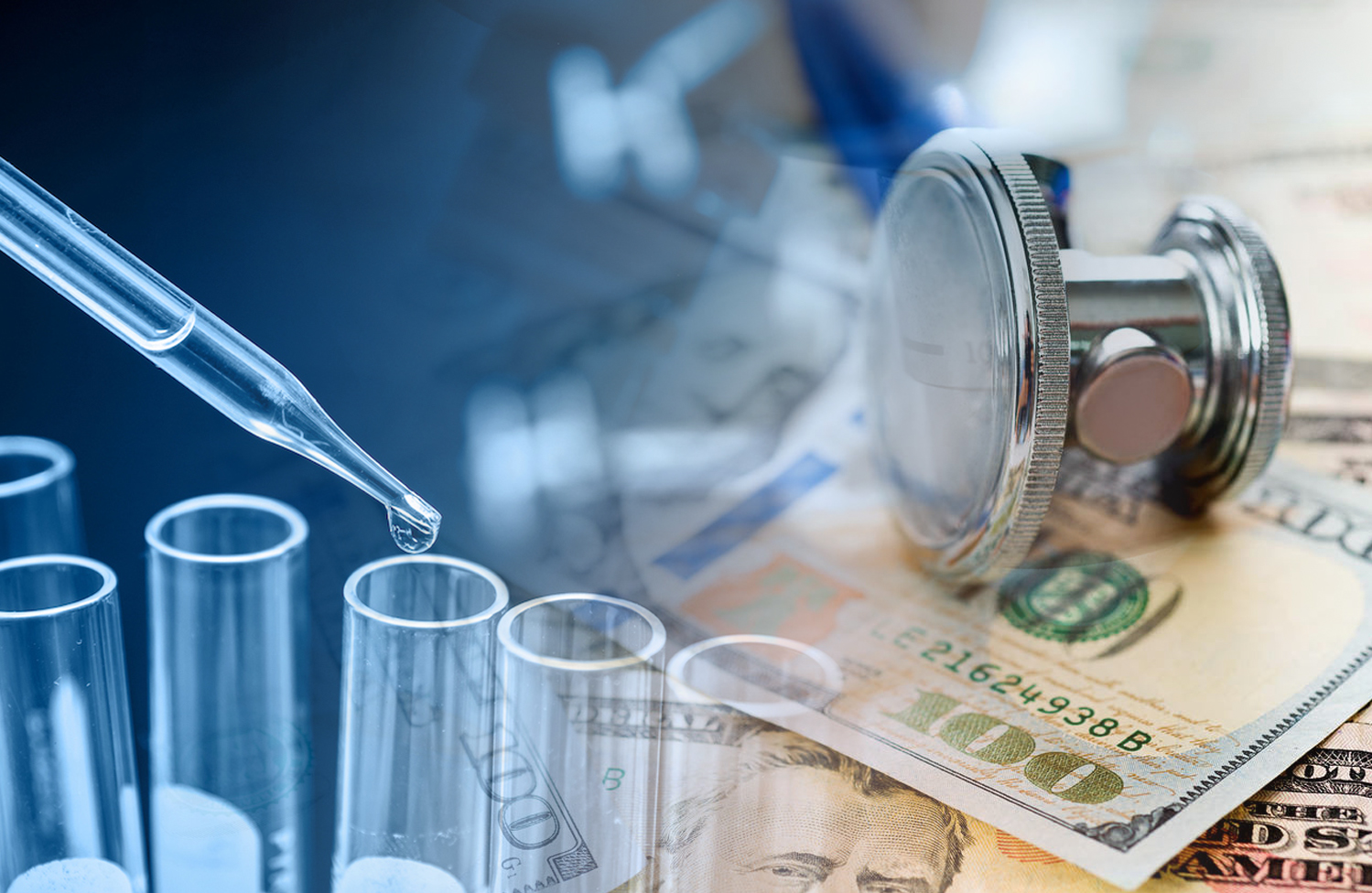 The biotech sector has thrown plenty of winners over the course of the last decade or so and if experts are to be believed then it is going to continued to do so for the foreseeable future. Great advancements are being made in the biotech industry and many companies are working on a highly advanced product.
In such a situation, it is imperative for an intelligent investor to look for companies worth investing in. One should watch the latest developments in the sector and track specific companies closely. Here is a look at two biotech stocks that are worth watching.
Neoleukin Therapeutics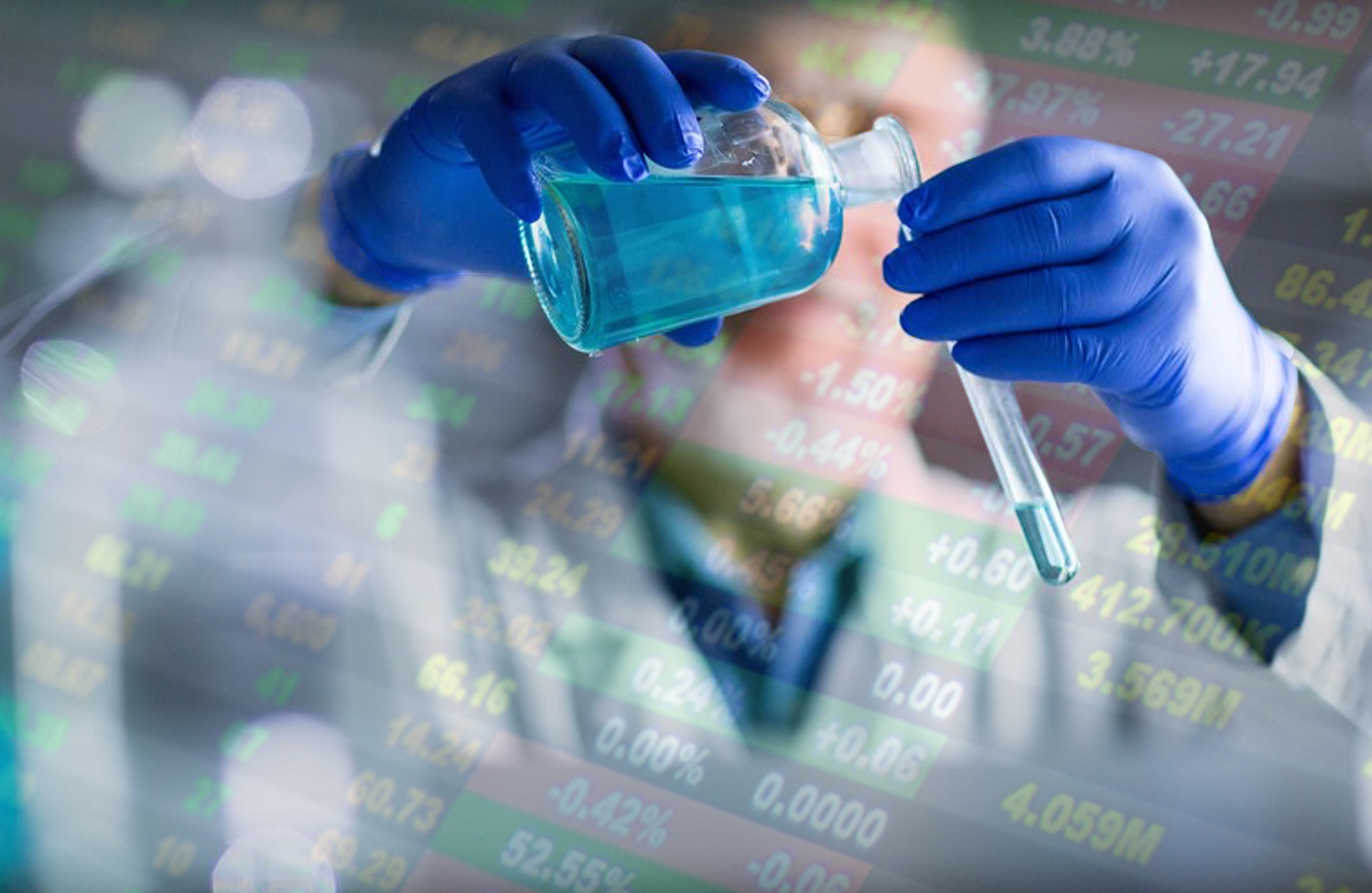 The first biotech stock to watch is that of Neoleukin Therapeutics Inc (NLTX), which has managed to gain significantly over the past two weeks. On November 13, the company released its third-quarter results and since then it has rocketed by as much as 75%. The Canadian company made a loss of $59.1 million in the quarter, which worked out to $2.26 per share.
The company is a biopharmaceutical company that is involved in immunotherapies using de novo protein design technology. The company's lead product candidate is NL-201, which is an amalgamation of both IL-2 and IL-15 and helps in removing alpha receptor binding.
Verastem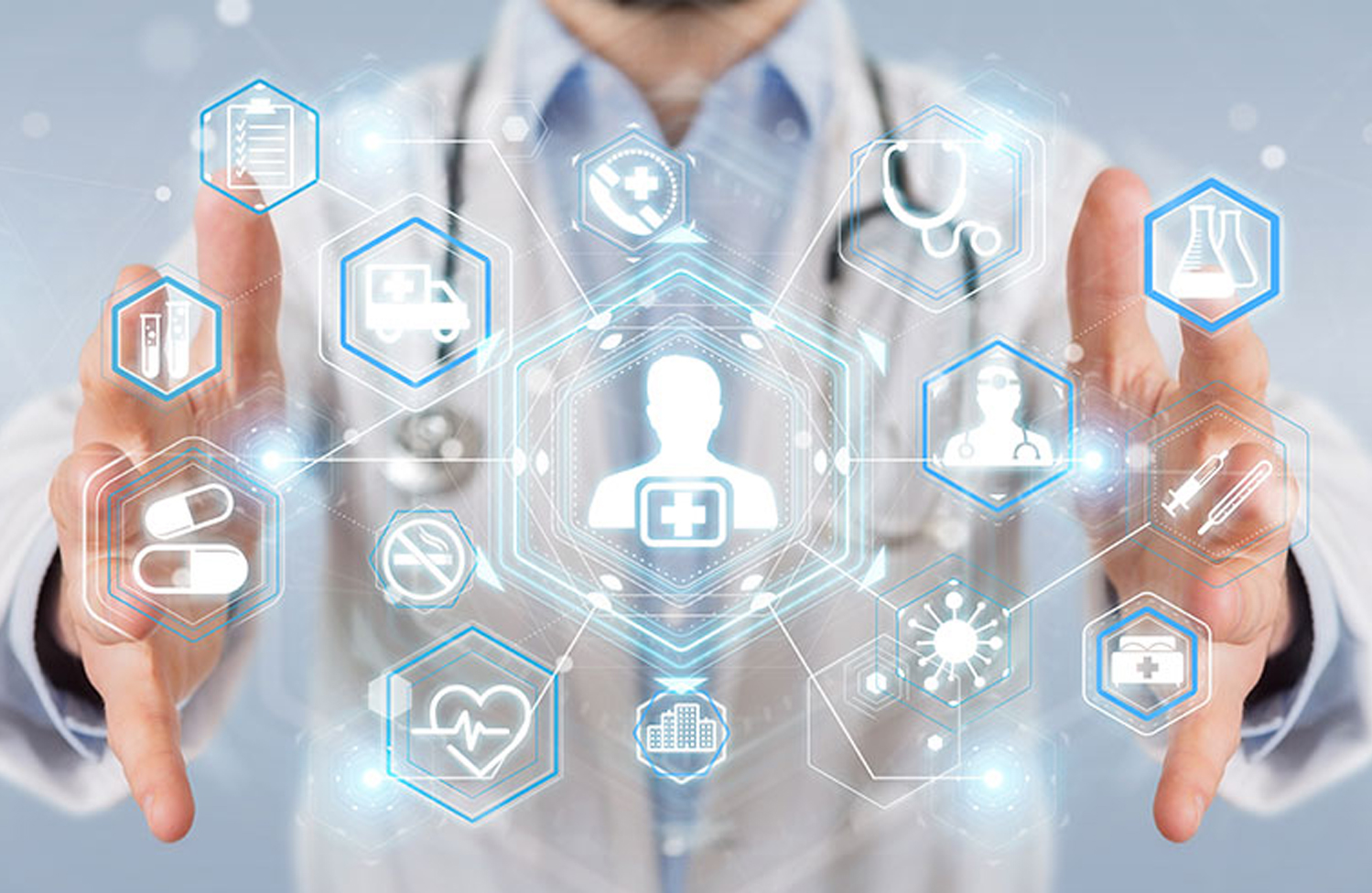 The other biotech stock that is worth watching is Verastem Inc (NASDAQ:VSTM). It made significant gains over the past week. On Monday, the company announced that it has submitted a Marketing Authorization Application for its product COPIKTRA to the European Medicines Agency.
COPIKTRA is a phosphoinositide 3-kinase. It's meant for patients suffering from refractory chronic lymphocytic leukemia/small lymphocytic lymphoma (CLL/SLL) and relapsed or refractory follicular lymphoma (FL).
The company is seeking approval for the same in the European market. Verastem stated that it has seen significant improvement in patients who used the product. The stock rocketed by as much as 60% after the news broke and remains one of the stocks to watch this week.

Join Our Newsletter
Get stock alerts, news & trending stock alerts straight to your inbox!
We keep all user information pricate & promise to never spam.*
Search Stock Price (StockPrice.com)