Highly Effective: The Future of Medicinal Cannabis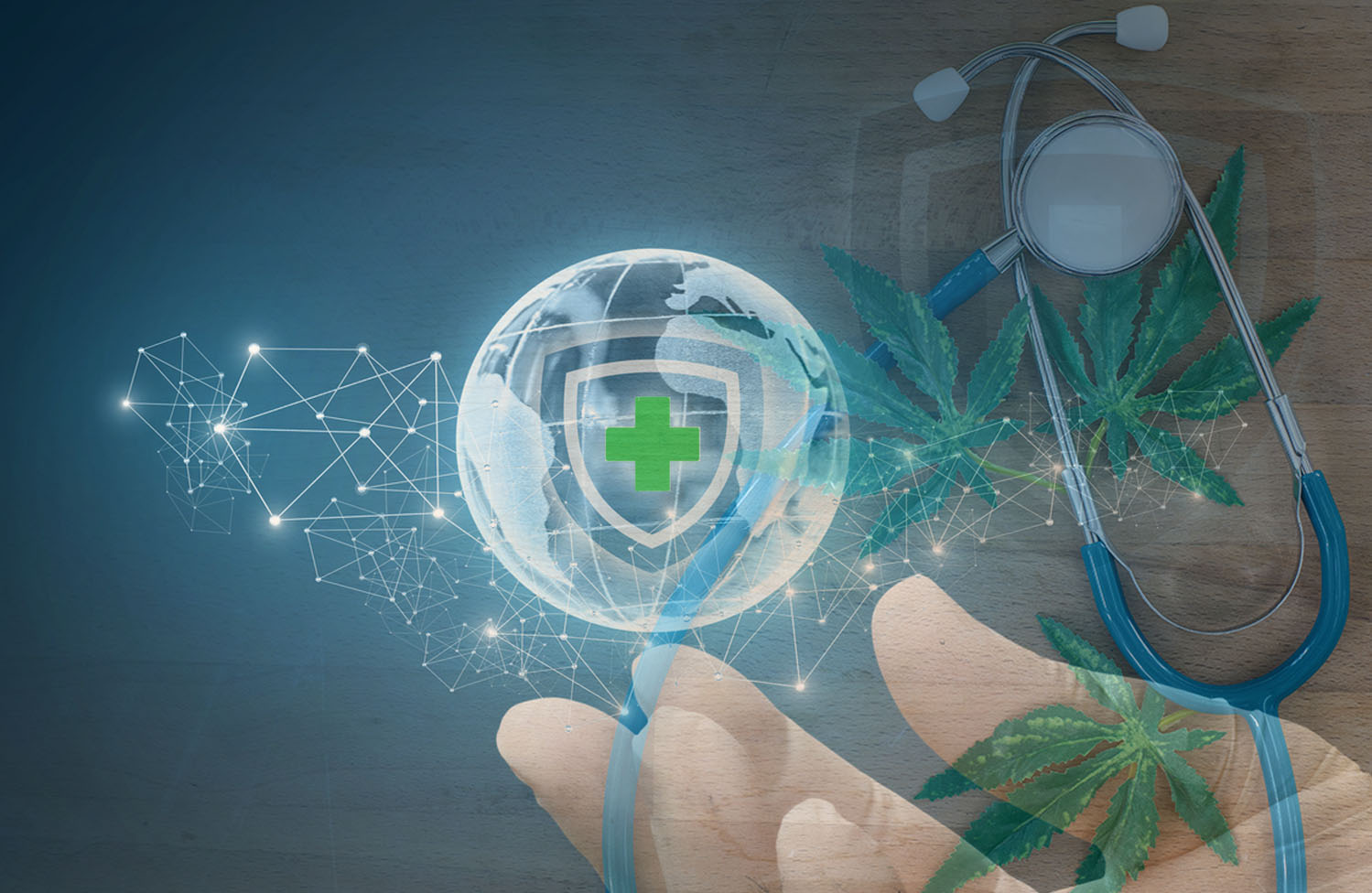 To demand of human existence, the next step in our journey, is like asking an inanimate object what they plan on doing later this evening. We live in a time where we believe we are the most intelligent beings in the universe, solely because we've yet to discover identifiable proof that we are not alone. One thing is for certain; every so often, humanity takes a huge leap forward.
We saw this occur in the late eighteenth century when the industrial revolution carried us into the future with the power of steam engines. To use a more current example, we are living in a time where information is the most accessible it has been in the history of mankind.
The fact that, if we are fortunate enough to have a smartphone or internet-enabled device, we can search for answers to any number of questions and have a list of queries within milliseconds is astounding.
The fact that, if we are fortunate enough to have a smartphone or internet-enabled device, we can search for answers to any number of questions and have a list of queries within milliseconds is astounding.
Over the course of the last 10,000 years, there have been significant changes for humans to adapt and overcome. From developments in farming to innovations in technology, we've managed to tackle all of life's obstacles with grit and ingenuity.
What's Next For Humanity?
I posit that humanity's next challenge has already presented itself in the form of infectious diseases and mental health-related issues, and as for the solution, the answer is medicinal cannabis.
While science has long known the potential benefits of medical cannabis, it's only in the last few years that we've begun to explore how it can be used to alleviate pain associated with inflammatory diseases.
Recently, there's been an influx of studies done to demonstrate how cannabis can be used for people suffering from inflammatory diseases, given that both tetrahydrocannabinol (THC) and cannabidiol (CBD) are natural anti-inflammatories.
Yes We Cannabis
According to a review published in Pharmacological Research, both CBD and THC can reduce inflammation by interacting with the endocannabinoid system in the body.
As for the reason for medicinal cannabis only now coming to the surface, the federal government, as well as more conservative lawmakers, have suppressed the cannabis industry for quite some time, through prohibition, as well as assigning Schedule 1 narcotic status to marijuana.
This scheduling put marijuana on the same pedestal as heroin and LSD, which for those who use marijuana, is completely asinine.
The way people receive treatment is evolving, and so is the public understanding of previously condemned forms of treatment that are actually beneficial.
Companies Leading The Charge
In recognition of the vast potential of making medicinal cannabis more accessible to the healthcare industry, companies are making strategic investments to lead the way towards putting medicinal-grade cannabis in the hands of consumers.
Premier Health Group Inc. (OTC: PHGRF) / (CSE: PHGI) / (6PH.F) is a Canadian publicly traded company focused on developing innovative approaches that combine human skill-based expertise with emerging technologies for the healthcare industry.
The Company has not only recognized the potential opportunities presented by investing in medicinal cannabis, but has taken the steps necessary to build out its corporate portfolio to offer these products to the healthcare space.
A Huge Step Forward
The Company today announced that as part of its expansion plans, it is now formally entering the cannabis clinic space. At the tail-end of last month, Premier Health Group Inc. (OTC: PHGRF) / (CSE: PHGI) / (6PH.F) closed on their acquisition of of all outstanding securities of Cloud Practice Inc, subsequently gaining access to JUNO EMR, a cloud-based EMR solution; ClinicAid, a medical billing software; and MyHealthAccess, an online patient portal. 
Premier Health Group Inc. (OTC: PHGRF) / (CSE: PHGI) / (6PH.F) is currently working on a partnership model to incorporate their new assets into their platform, so the Company can begin expanding into the cannabis clinic space.
Dr. Essam Hamza, CEO of Premier Health Group Inc. (OTC: PHGRF) / (CSE: PHGI) / (6PH.F) said, "There has been a critical gap between the patient's need for medical cannabis and the doctor's knowledge and comfort level in prescribing it. At Premier we understand the frustration felt from both the patient and the doctor and are integrating what we think is a revolutionary process. This new tool will allow us to provide a much-needed service to the 287 clinics and almost 3 million patients in our ecosystem."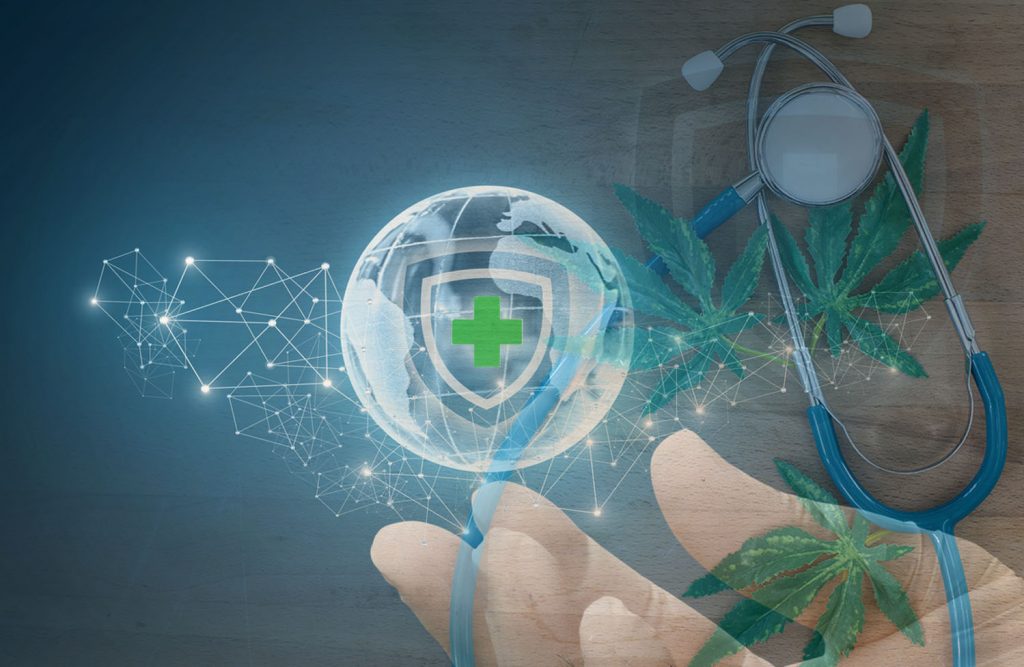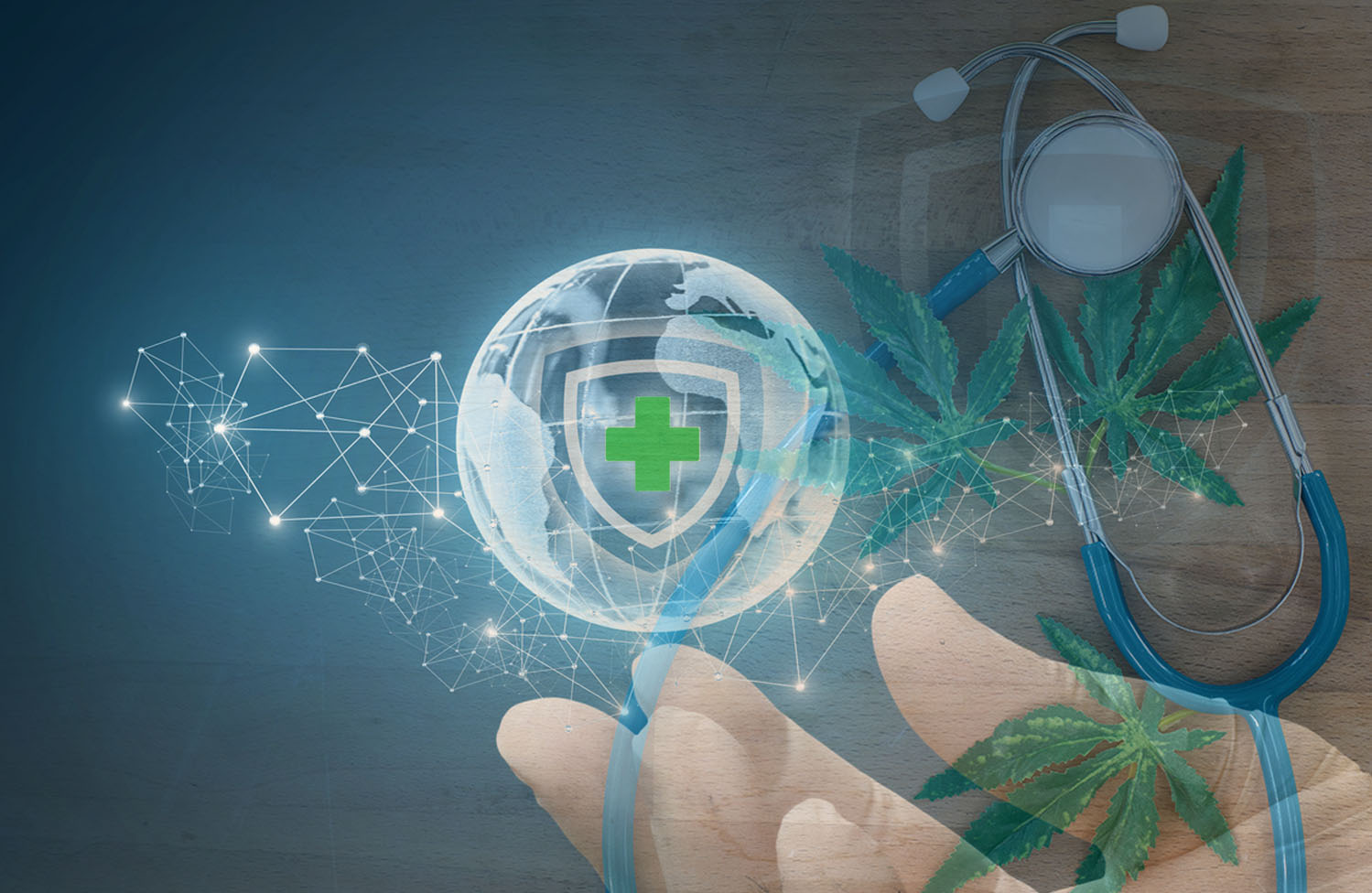 Pursuant to an agreement between MIDAM VENTURES, LLC and Premier Health Group Inc. we were hired for a period from 10/1/2018 – 4/1/2019 to publicly disseminate information about Premier Health Group Inc. including on the Website and other media including Facebook and Twitter. We were paid $300,000 ( CASH) for & were paid "500,000" shares of restricted common shares (as of 1/2/2019). We own zero shares of Premier Health Group Inc., which we purchased in the open market. Once the (6) Six-month restriction is complete on 4/1/2019 we plan to sell the "500,000" shares of Premier Health Group Inc. that we hold currently in restricted form during the time the Website and/or Facebook and Twitter Information recommends that investors or visitors to the website purchase without further notice to you. We may buy or sell additional shares of Premier Health Group Inc. in the open market at any time, including before, during or after the Website and Information, provide public dissemination of favorable Information. Please click here for full disclaimer.


Saudi's Minister Has No Plans To Boost Oil Production After Iran Oil Waivers End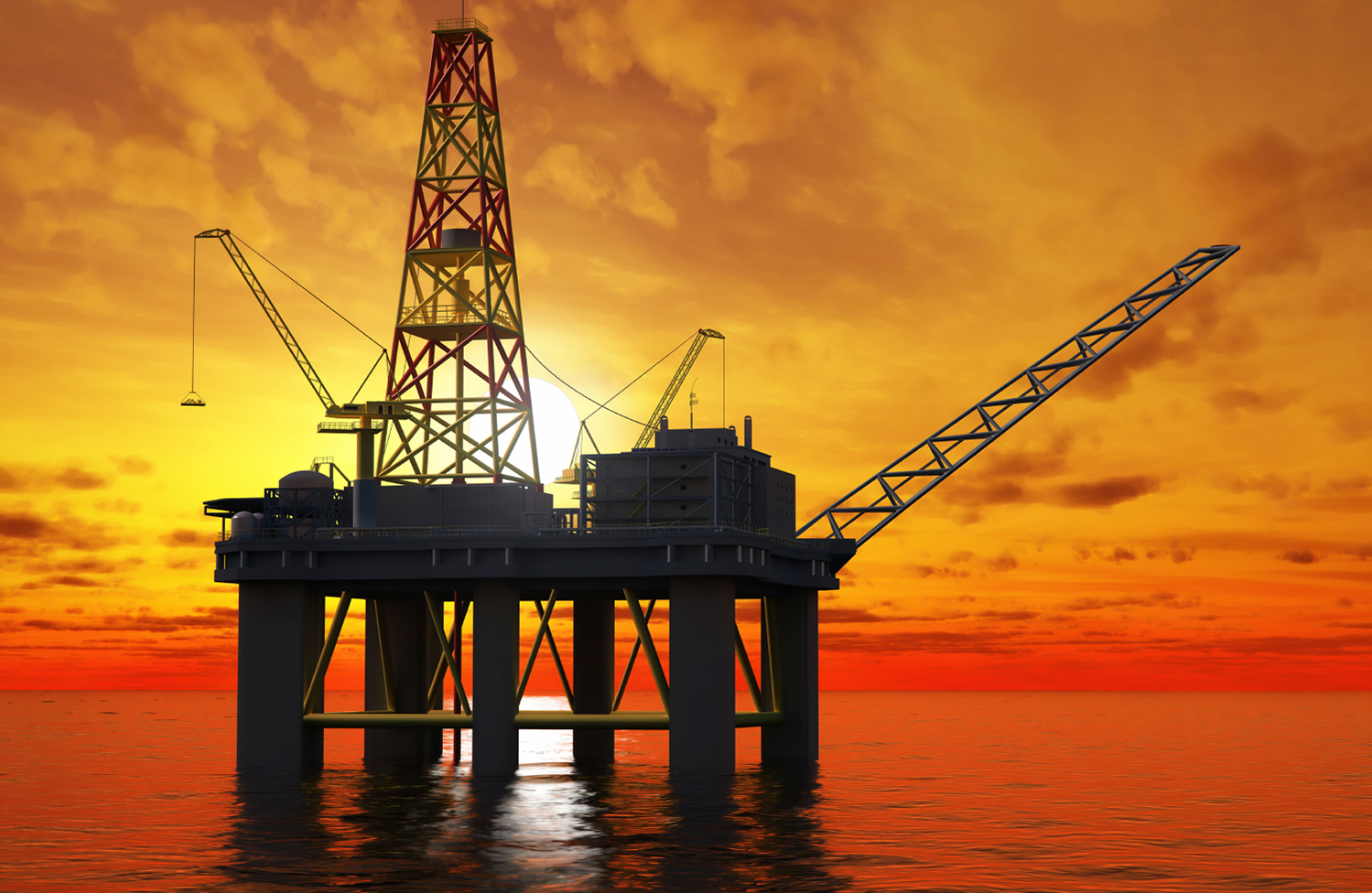 On Wednesday, Saudi Arabia's Energy minister Khalid al-Falih said that there was no need to immediately increase oil output. This followed the ending of waivers granted by the US to Iranian crude oil buyers. He added that Saudi Arabia will only respond to increase oil output if there is an increase in demand.
The Decision Not To Increase Output Based On Market Fundamentals
The minister said that his decision was based on oil market fundamentals rather than prices and that they still remain focused on stabilizing the global oil market. Speaking in Riyadh, Falih said that despite the rising of inventories as a result of sanctions on Iran and the situation in Venezuela it was not necessary to have an immediate response to increase oil output.
Last year the US granted Iranian oil buyers exemptions from sanctions but it has tightened the line by deciding not to renew them. Saudi Arabia intends to remain within its OPEC production limit as well as be intent to its customers. More so those under waivers and those that have seen their waivers withdrawn.
The minister said that they are not going to pre-empt the same and increase their output. Oil production number for May are set. It had little variations from previous months. Furthermore, crude oil allocations for June will be decided next month.
Oil Prices Have Been Increasing Since November
Since November, Oil prices have increased. This follows the announcement by the US that all waivers on imports of Iranian oil will not be renewed to put pressure on buyers to stop buying oil, from Iran. This ends up tightening global oil supply.
On Wednesday, Brent Crude futures dropped to trade at $74.18 per barrel. This followed a statement from the International Energy Agency. This indicates that markets are adequately supplied and global production is stable.
Reviving The Lost Interest In The Gold Mines: McEwen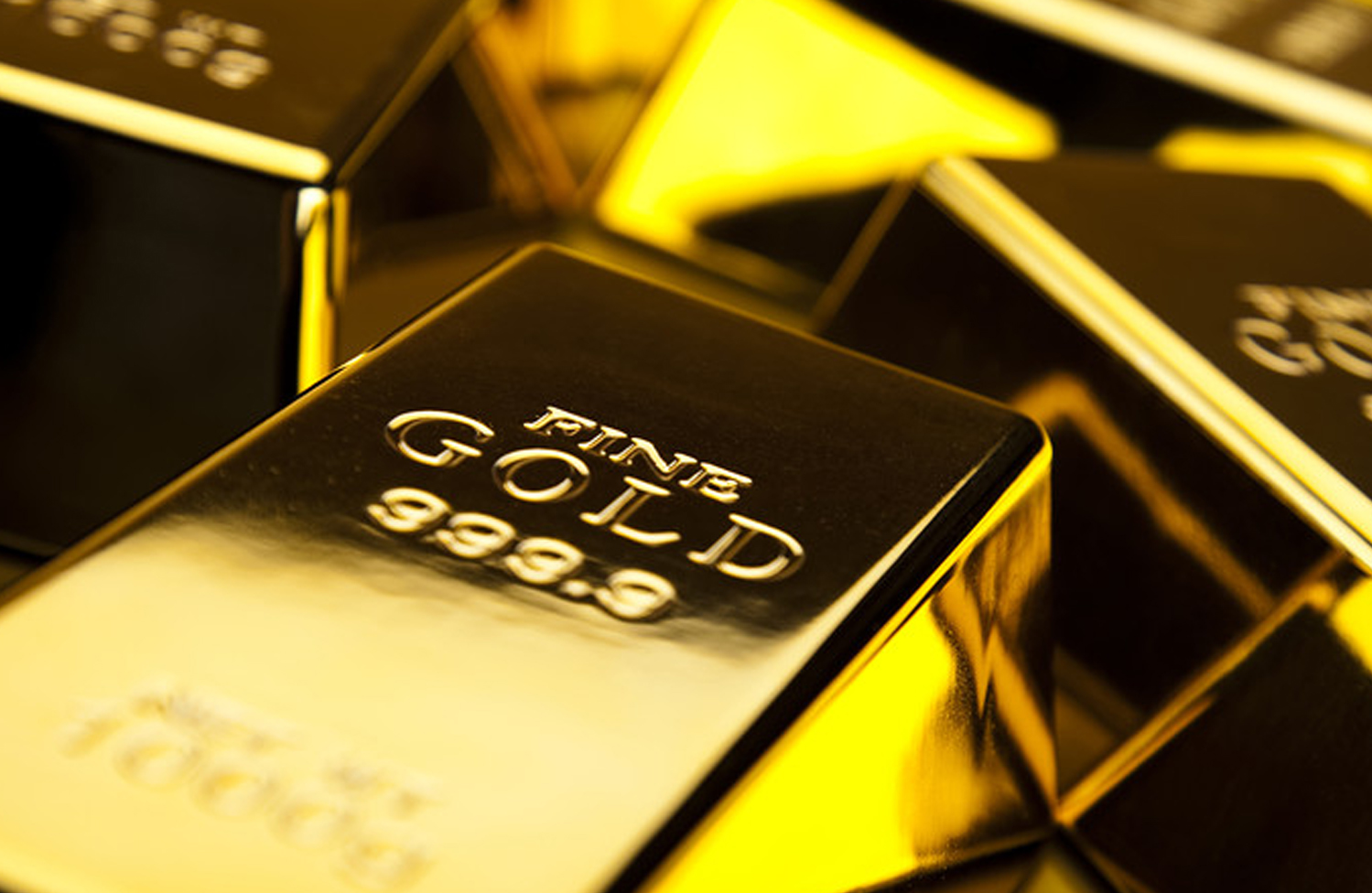 From the viewpoint of a mining executive, a loss in interest in gold mines is being assessed. After dabbling in other activities in the mining sector, firms and companies must switch back to their core activity of finding new gold mines. What could this mean for mining stocks?
Rob McEwen, CEO and Chairman of McEwen Mining (MUX) says, the first few months of the year has brought and encouraged the attention and interest of the investors in the mining of precious metals sector. But, now it is extremely important to bring up some new discoveries and execute some exploration plans in order to give consistency to the investors' attention.
New Opportunity For Mining Stocks?
He remarks that a new zeal is required to bring enthusiasm to the investors. The current market is in need of some extraordinary news. He even said that there is no lack of money in this sector and that investors just need to work upon it and create shareholder values.
Chairman McEwen commented as the prices of the gold is consistently falling since3-4 months causing damage to the mining sector. Companies like June Gold Futures and VanEck Vectors Gold Minors ETF last traded at $1,273.50/ounce, and $20.92/share respectively and the former went down 0.32% while the latter faced 0.29% fall on the day.
According to McEwen, a few companies are working in this direction to revive the interest in these mines. These companies are Kirkland Lake Gold (its record production) & Great Bear Resources (its active program of exploration) are mentioned by him in this regard.
McEwen, as per his plans, is heading for extensive drilling plans in North America. He introduced that his company is going to invest $17 million at Black Fox Property's (North Ontario) exploration plans and $5 million at Gold Bar Mine (Nevada).
McEwen believes that such resources are full of potential and can create peerless mines in the world.
McEwen planned for the aforementioned two plans as the world saw a degradation in the production at Gold Bar due to massive snowfall at Nevada. And also, the production at Black Fox was affected as the contactor-run crushing plant was shut down for 6 weeks in February.
Growth Is The Focus
But McEwen is definite to complete its target no matter what. He said the company will fulfill its 2019 target of gold production of 205,000 ounces. In the first 3 months of 2019, he claimed the gold production of 36,166 ounces. This is 18% more than the gold production in the first 3 months of 2018.
McEwen gave a positive statement saying that price and the interest of investor will be gained back soon once the gold mines receive adequate attention. He says that the mining sector is facing a lacuna of sentiments of investors.
He even said that the importance of gold mines could be seen as unlike investors, Central Bank is showing stability in hiking the bank's gold reserve and continuing to see it as an international currency. So, it is still important for those investors who are seeking protection for their investments.
Stock Price Top Trending Articles On Thursday, April 25, 2019
New Tech, Strong Management & A Cutting Edge Product
One company that could stand alone in a multi-billion dollar industry seeing incredible growth in 2019. Click Here For Full Report
The United States To Lead The 5G Connectivity Race
In the contemporary world, every succeeding decade talks about the arrival of a new G. And the recent generation of the internet which has covered the front page of several magazines is the 5G. According to the Cellular Telecommunications Industry Association, there is cutthroat competition between the United States and China. See For Yourself, Here.
This Stock is Providing Potential for Huge Opportunity within the Health Care Industry
The most recent global report from the United Nations states that by  2030 the global population will reach 8.6 billion [1]. This predicted growth in global population presents many potential problems. Some of these problems are obvious; shelter, food etc…What about Healthcare? Click Here To See One Company Taking Direct Aim At Disrupting This Market

Search Stock Price (StockPrice.com)