How Can Tesla (TSLA) Model 3 Deliveries Impact The Stock This Week?
At the beginning of the year, electric car manufacturer Tesla (TSLA Stock Price) seemed to be in turmoil after its sales plunged substantially. Although there have been reports over the past month or so about deliveries picking up significantly, investors will be eagerly awaiting the company's announcement about the delivery data this week.
Tesla (TSLA Stock Price) is known to release delivery data three days after the end of a quarter. Therefore, the report should be delivered by Wednesday at the latest.
Important Upcoming Model 3 Data
Tesla's most important model is the Model 3. It's almost certain that most investors are going to be eager about the delivery numbers. The Model 3 deliveries made up as much as 70% of the total deliveries made over the trailing 1 year period. Analysts believe that the Model 3's importance within the Tesla stable is going to rise was 51,000. This reflected a staggering 522% year on year rise.
Read Next | Are Tesla's Perfect For Delivering…WEED?
However, on a quarter to quarter basis, it reflected a 20% decline. It had earlier emerged that the company's CEO had told the employees that the Model 3 was going to have record deliveries in the quarter and hence, investors are waiting for the data with bated breath.
Expectations
However, if Tesla (TSLA) wants a new record in Model 3 deliveries, it needs to deliver 63,359 or more units. If they are successful in doing so, then it is going to be a stupendous achievement. The quarter to quarter delivery growth in the model would hit 24%, while the year on year delivery growth will stand at a highly impressive 243%. In addition to the delivery data, the investors will also be eager to know about the company's projections for deliveries in the next quarter.
Tesla Stock Price Makes Smart Recovery; Production, Sales Jump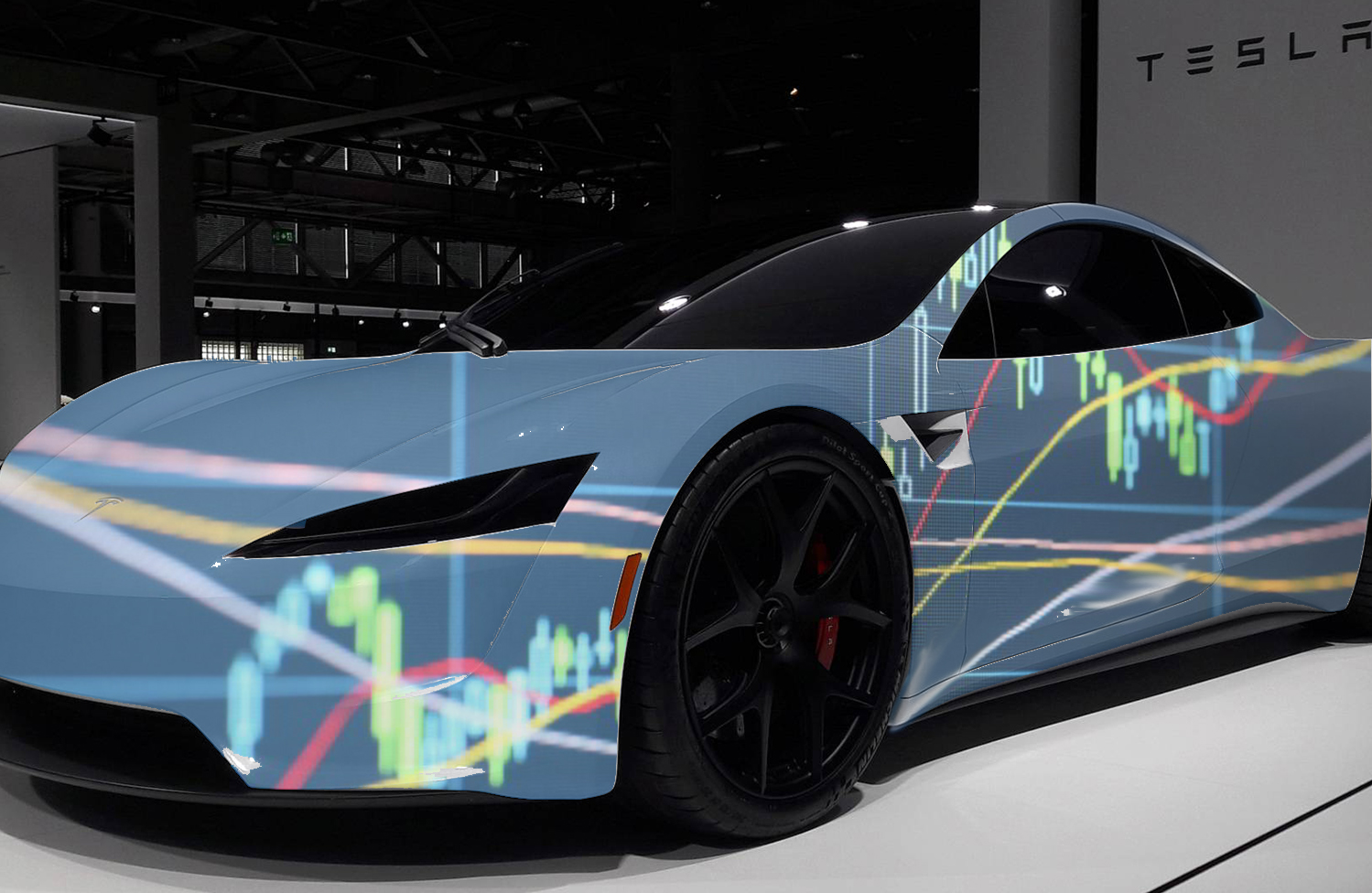 Tesla stock price has made a recovery, no matter how brief it may be. New light on the company's production could be a key factor in recent moves for TSLA stock
Tesla Inc (NASDAQ:TSLA) may have had a highly disappointing start to 2019 when it reported shrinking deliveries. Naturally, Tesla stock price dove as well. However, in its latest quarter, the electric car manufacturing generated record-breaking delivery figures. All of a sudden it became a far more attractive proposition for investors.
Key Drivers For Tesla Stock Price
In addition to better delivery data, there are many other factors generating interest on Tesla stock price. It has emerged that Tesla plans to consolidate its position as the leader of the electric car manufacturing industry. The company is ramping up hiring. It is trying to take its production capabilities to higher levels in the coming quarters.
It is important to note that optimism around TSLA stock has been bullish since June. Thus far it has rallied by as much as 35% during the period. The news about the hiring spree from Tesla came after a leaked e-mail. The e-mail mentioned Tesla will hire more workers to ramp up production at its Freemont, California plant.
The push towards higher production started from the record-breaking performance from Tesla in its latest quarter. In addition to that, the presence of the factory in Shanghai will also allow the company to raise production capabilities. It could also help Tesla reach its annual target of 400,00 deliveries.
Earnings Forecast For Tesla
Analysts estimate that the loss per share for 2019 will be $1.68, which is lower than the previous estimate of $1.79. On top of that, analysts have also estimated that Tesla is going to have $5.05 worth of profits per share next year. That is definitely a significant argument in favor of Tesla stock. That being said, other factors like subsidies and geopolitical factors could impact the stock. Investors should be careful about those risks as well.
Why Ford Motor (F) Stock is Outperforming The broader Auto Sector?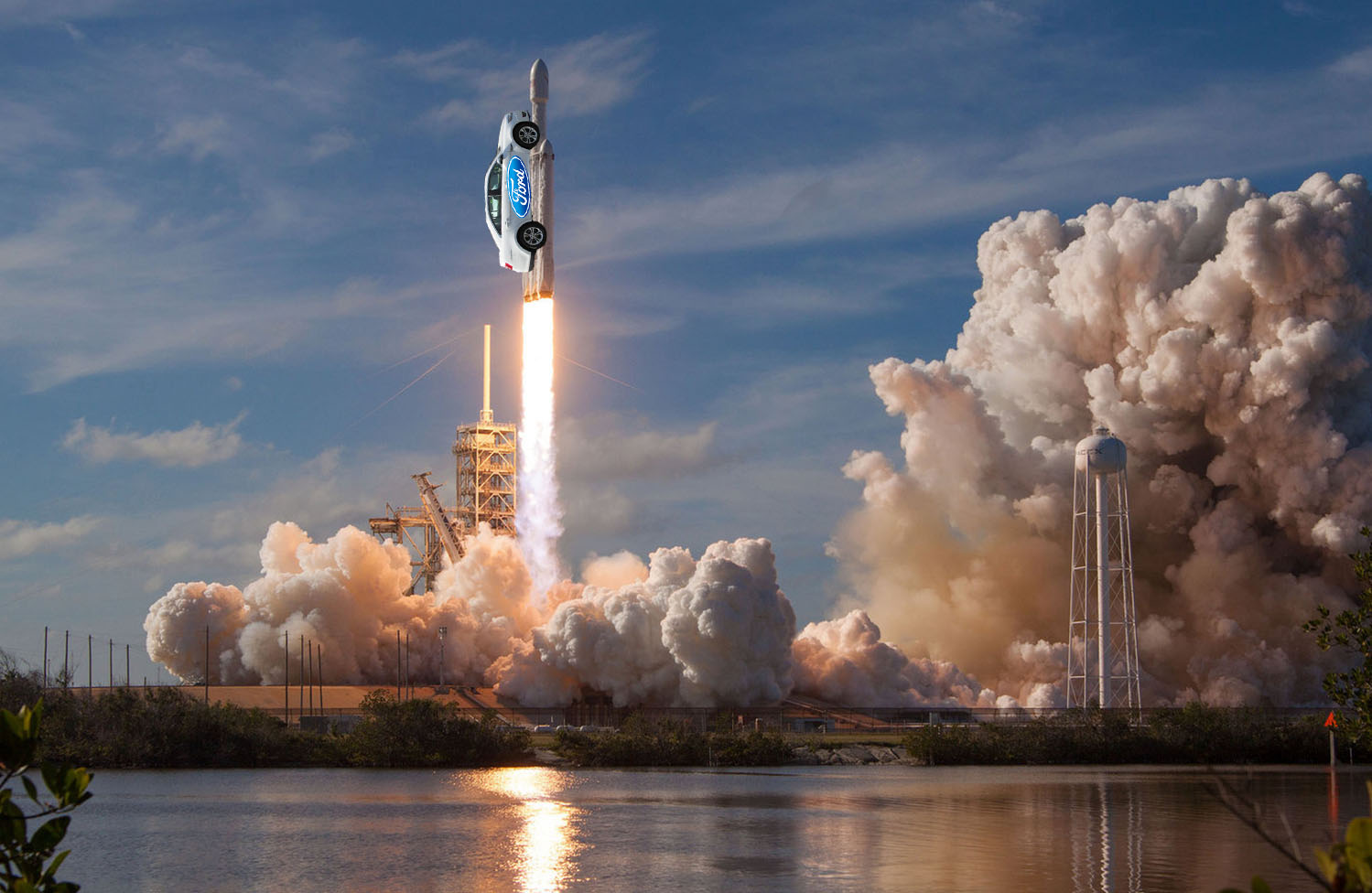 In 2019, most investors, who specialize in the automobile sector, have been almost completely occupied with the fate of electric car manufacturer Tesla (TSLA-Stock Info). The sliding sales and deepening losses had worried investors and sent the stock crashing at the beginning of the year.
It goes without saying that the attention Tesla got was disproportionate. This brings us to the point of Ford, one of the established giants of the global automobile industry. Amidst all the chaos, the Ford Motor Company (F-Stock Info)'s stock has proven to be an unlikely winner. In fact, it has managed to gain as much as 27% this year so far.
Sales And Profits Continue To Grow
Over the past decade, Ford had dropped from its highs following the financial crisis. In this regard, it needs to be noted that while its sales and profits continue to grow, Ford failed to rein in its expenses. In turn, it affected the company's ability to fully take advantage of segments in which they were strong. Truck and SUV sales are two particularly glaring examples in this regard.
Free Report | Special Delivery! On-Demand Tech Companies Hit Billion-Dollar Valuations; Here's How Investors Can Capitalize In The Market
Investors were fully aware of these problems. Eventually, the stock slumped, despite the fact that Ford had recorded record profits back in 2015. However, the company has recently overhauled its strategy completely. New CEO Jim Hackett's leadership seems to have taken Ford into a new trajectory altogether.
Hackett has been extremely proactive with his plans on 'redesigning' the business of Ford. He has come up with a specific plan to turn the company around completely. More importantly, it seems that his efforts are taking an effect and it has been reflected in the company's previous two earnings reports.
The new CEO has steered the company towards focusing more on SUVs and trucks since those vehicles generate higher margins and sales. On the other hand, investments on hatchbacks and sedans have been reduced significantly. This move has helped the company in helping the bottom-line without losing out much with regards to market share.
Global Restructuring
In addition to that, Ford has moved aggressively towards a global restructuring of its business as well. Significant restructuring is underway in the company's businesses in South America and Europe.
Over the years, Ford had spent a lot of money on operations that did not bring a lot of money. In one of the world's biggest automobile markets in China, the company's operations have been abysmal but that is changing as well.
Ford has now installed a highly experienced management team in charge of its China business and the losses from the country have already been reduced somewhat. There is some way to go before the company to have completed its turnaround but the signs are good and the market has recognized that as well.
Next Article | How Can Auto Companies Benefit From The Growth In On-Demand Apps Like UberEATS, Postmates & More? Click Here
Tech Stock Update: Volvo And Nvidia (NVDA) Strike New Ai Self-Driving Truck Deal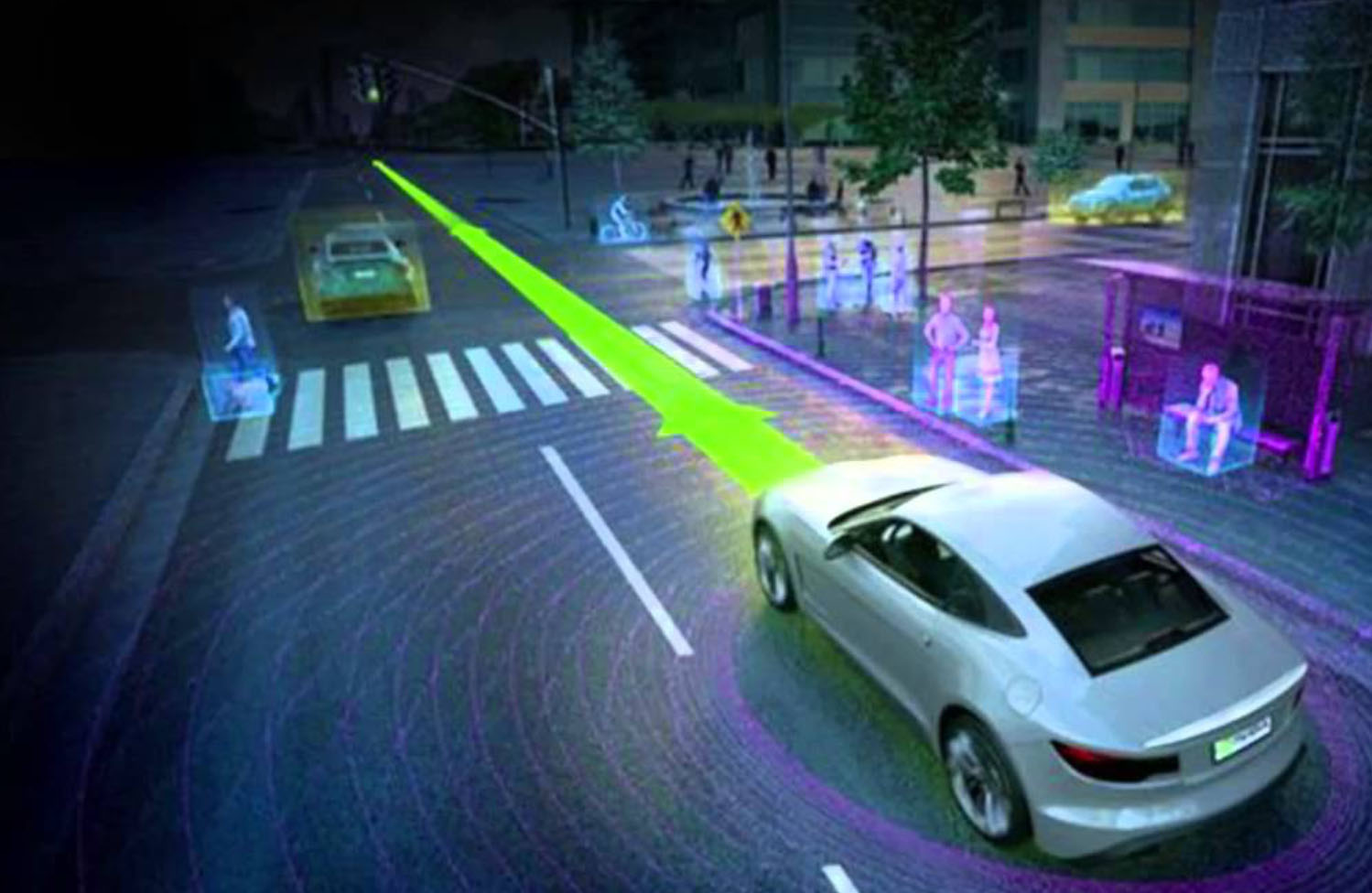 On Tuesday, the second biggest truck manufacturer, Volvo announced its long-term partnership with Nvidia (NVDA). This partnership between Sweden based AB Volvo and Nvidia Corp. would focus on developing an AI for the automatic self-drive trucks, much inspired by Tesla's chipmaker that was dropped last year. Tesla used to buy the chips from Nvidia but, they had moved to develop its own chip.
After launching Vera – cabin-less autonomous truck- Volvo is now looking into developing self-driving systems which would safely handle autonomous driving among the public.
Win-Win For Both
Although the financial aspects of the deal still remain hidden, it was announced that the work would begin in both Santa Clara, California and Gothenburg, Sweden immediately. There would be flexibility around the deal, and the product obtained would be used for a pilot test followed by making it available to the public.
Nvidia, on the other hand, is one of the leading developers of AI chips and is famous for its gaming graphics chips. Now, with its foot on the automotive sector, the corporation belies that self-driving trucks are evidently the future, especially considering the regular same routes.
While there are various start-ups competing towards autonomous automobiles, Volvo is in plans to start real operations in the winters of 2019 after the success in its pilot modes. The Volvo Trucks' autonomous systems would be in business by transporting limestone from a mine to a port and would be paid for per tonne of limestone transported. This transportation would be done for Broennoey Kalk AS of Norway by using seven of FH16 trucks.
Lars Stenqvist, the chief officer of the Technology department of Volvo believes that even though no certain date or deadline can be given to these autonomous trucks being commercialized, the Volvo trucks built in with the Nvidia technology would start operating in areas away from the public vicinity.
Nvidia's Increased Partnership
Nvidia had also recently entered into partnerships with other automobile companies like Volkswagen AG, Mercedes-Benz, and Toyota Motor Corp. However, the partnership with Volvo is not limited to only supplying chips but also developing software, onboard computers and sensor systems for autonomous commercial vehicles.
The Drive Constellation chip of Nvidia is a chip that powers the machine learning which is helpful in refining self-drive software algorithms inside data centers. The company is currently working on building Drive chips into cars.  The revenue earned through these automotive chips has been great for the company (amounting to $641 million in the recent fiscal year). 
The Vera self-driving truck could transport goods from the port terminal in Gothenburg as a part of its first public operation. The partnership with Nvidia would bring in a self-drive vehicle fully incorporated with sensor processing, perception, map, and path planning.
Shares of NVDA soared 7% after the news.
Like This Article? Check Out The New Tech That Could Take Over A Multi-billion Dollar Industry
Search Stock Price (StockPrice.com)