When it comes to the biggest pharmaceutical companies in the world, then mergers, acquisitions and outright acquisition of specific medicines are well-known strategies. In a new development, Amgen (AMGN Stock Report) has finalized the acquisition of the hugely lucrative medicine Otezla from its maker Celgene (CELG Stock Report).
[Report] Multi-Billion Dollar Markets Are Ready For A Shake-Up; 1 Biotech Stock Could Hold The Key
The deal is worth $13.4 billion but it represents the acquisition of medicine that is expected to bring billions of dollars in yearly revenue year after year. It will also be interesting to see how this deal affects the Federal Trade Commission's verdict with regards to the acquisition of Celgene by Bristol-Myers Squibb (BMY Stock Report).
Kryptonite For Humira?
One of the most popular and versatile drugs in the market, Humira, continues to build market share. However, as biotechnology is a hotbed for innovation, one company could hold the kryptonite to this life-changing drug.
Tiziana Life Sciences (TLSA) could have the first true platform to directly take on a drug that is doing over $20 billion in sales. Abbvie's Humira is incredibly diverse and has become one of the biggest autoimmune blockbusters in recent biotechnology history. But one huge flaw has left the door wide open for Tiziana Life Sciences (TLSA)'s lead therapies to capitalize.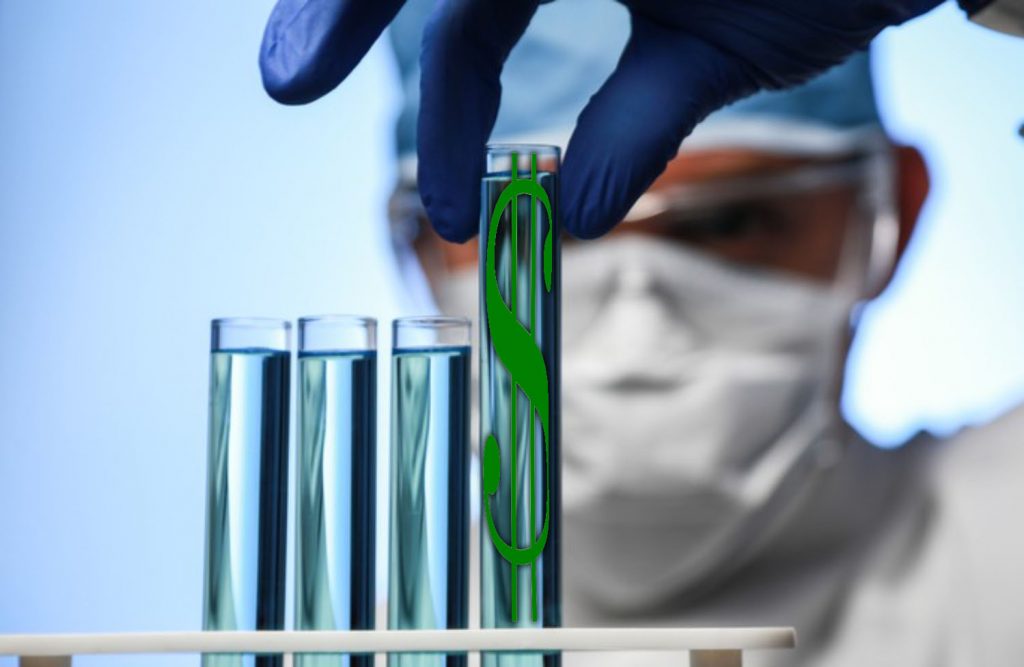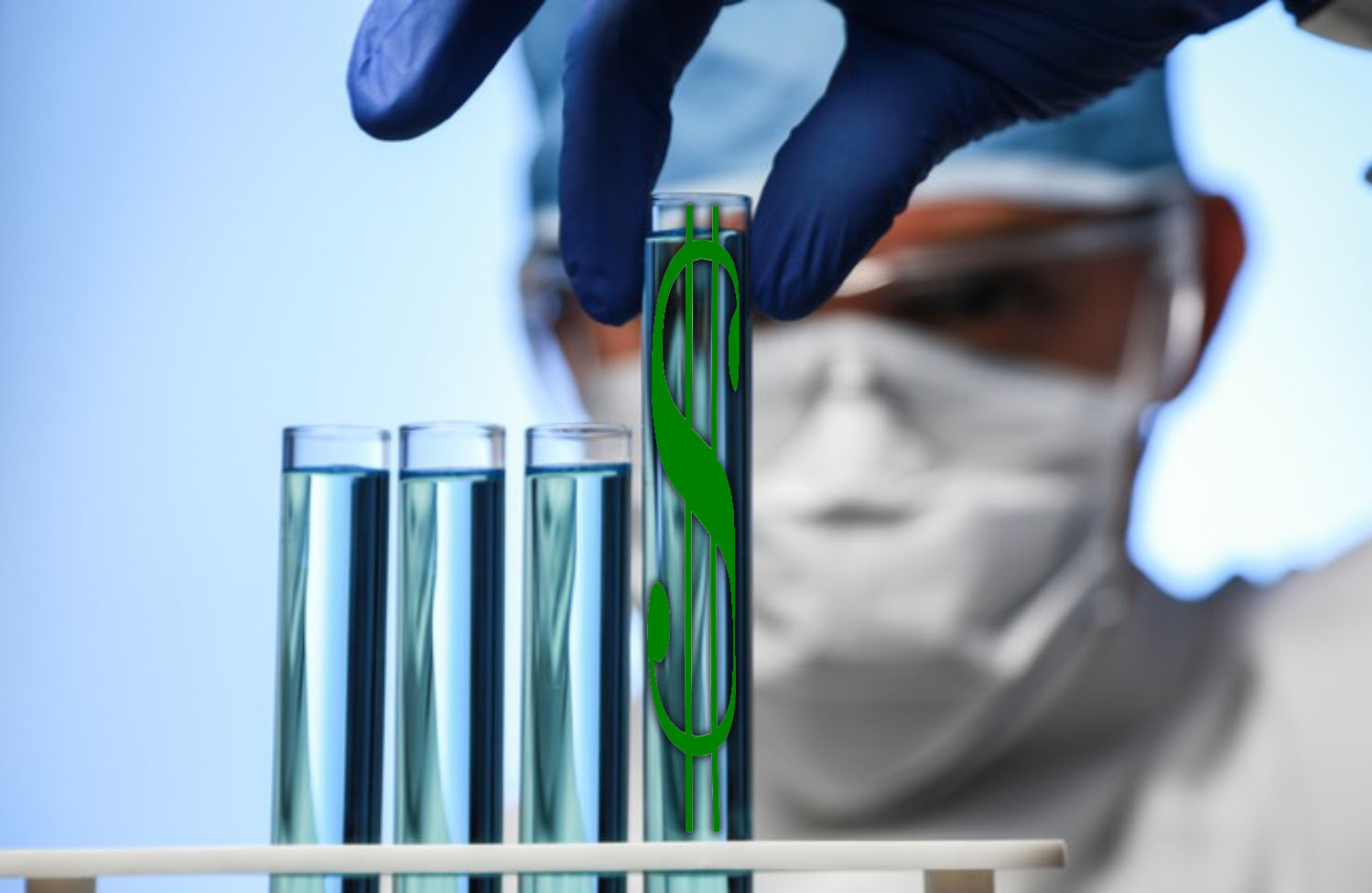 In an autoimmune disease, the body's immune system falsely detects and attacks a threat within the body that does not really exist. This can lead to a number of problems and conditions, including rheumatoid arthritis, psoriatic arthritis, ankylosing spondylitis, Crohn's disease, and psoriasis.
Just like Tiziana's Foralumab, Humira is a monoclonal antibody that targets symptoms related to autoimmune disorders. But here's where the opportunity is: The only way to use Humira is intravenously via an injectable syringe or pen. Foralumab can be administered nasally or orally and this simple change in the delivery method could set a stage for a strong argument supporting the potential of Tiziana Life Sciences (TLSA) platform.
[Report] Multi-Billion Dollar Markets Are Ready For A Shake-Up; 1 Biotech Stock Could Hold The Key
A High Sign For Biotech Stocks?
Like Humira, Otezla has proven to be one of the biggest earners. Celgene has benefited greatly over the years. In 2018, the medicine managed to generate as much as $1.61 billion in sales and analysts believe that the figure is only going to go up in the years to come.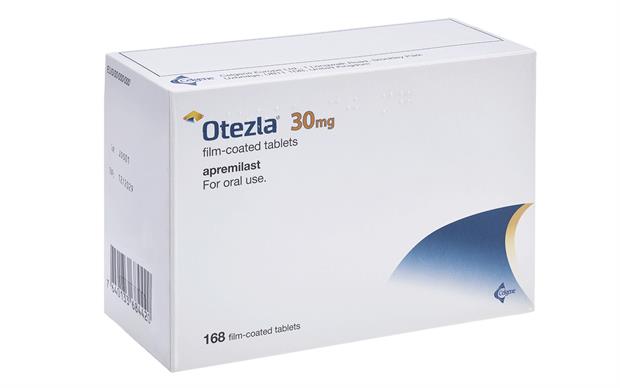 Geoffrey Porges, who is an analyst at SVB Leerink, stated that sales could touch $2 billion next year and then $2.45 billion in the year after that. Hence, it was not a surprise that the Amgen stock rose by as much as 3.4% after the news broke on Monday.
The company's revenues could get a boost due to the completion of this deal over the long term. Many investors might believe that the $13.4 billion is a fair price for such an acquisition. In addition to that, it is important to note that Amgen has its own stable of products that are meant for the treatment of psoriasis and inflammation. Due to the advancements in anti-inflammatory therapies, companies like these may be found on many lists of biotech stocks to watch in the second half of 2019.