Machine-Learning The Wrong Things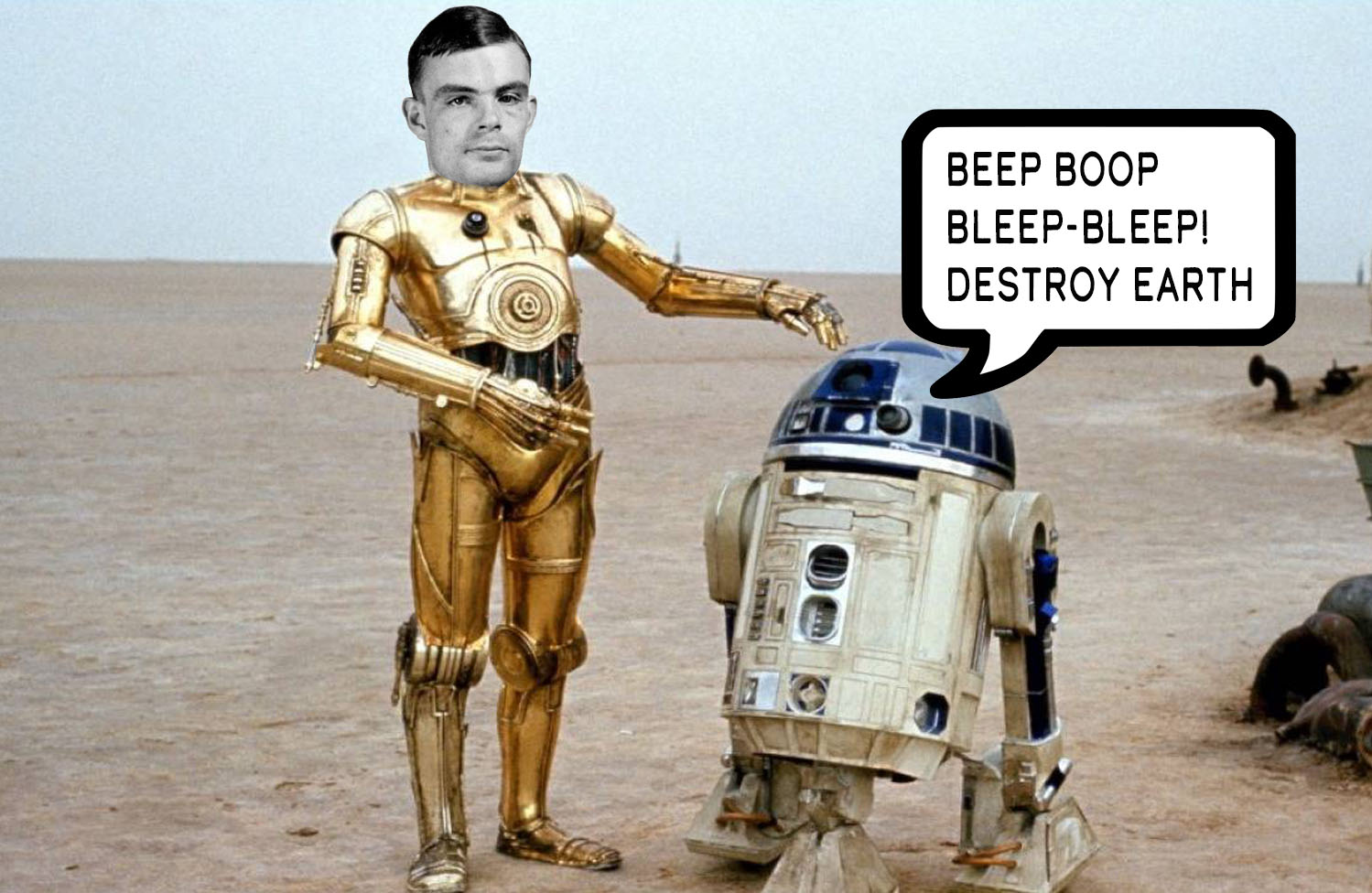 We created technology to solve a problem; our lives were complicated. As a society, someone decided that there had to be a better way to take care of life's tasks than what was available at the time. One genius gave us moveable type, while another developed the assembly-line and then Alan Turing entered the thunder dome. Turing, a young British wunderkind in his own rite, posited that if humans can use their own knowledge to solve problems and make decisions, why couldn't a machine do the same?
In his 1950 paper, Computing Machinery and Intelligence, Turing suggested that if a computer could convince a reasonable percentage of people that interacted with it that it was human, and not a computer, it could be regarded as "intelligent." As we've come to witness in recent years, computers are more than capable of passing the Turing test, but this doesn't necessarily mean that they can think and decide without being programmed to do so.
Artificial intelligence, or "A.I." as it's more commonly referred, has made its way into the hearts and minds of many a company in the tech industry. Through the use of "machine learning" which is a process through which an A.I. platform can be taught to understand, sort through, and analyze data at exponentially greater rates than that of a human. In the field of medicine, healthcare providers have looked to artificial intelligence to help bogged-down hospital administrators sort through "piles" of patient data. As we speak, the automative industry is investing an absurd amount of capital into improving autonomous vehicles that will transport humanity both figuratively and literally into the future.
But what if it were possible for someone to trick an AI program into harming an actual person? These programs simply follow what they are told to do, unless of course they are actually sentient, which is yet to be the case. According to a recent study conduced by Tencent's Keen Security Lab, several engineers were able to takeover a Tesla Model S, which uses an autopilot system, and command it to switch lanes to drive right into oncoming traffic. Of course, this was purely a test and no one was harmed, but it's terrifying when you think about it. Per the details of the report, Keen's scientists need only place stickers on the road, resembling a line, and the Tesla's Autopilot system detected the stickers and changed lanes.
The basic notion of machine learning, which we touched upon earlier, is based on feeding computers information over and over until they "learn" to use the info and act accordingly. Where AI gets tricky is if a hacker were to gain entrance into the backend of an AI program and instruct it to do something potentially lethal. When speaking to the Tesla example, a hacker could easily crash the car, which would presumably contain one to five passengers at any moment in time.
Following Keen's release of their report findings, a Tesla spokesperson stated:
"We developed our bug-bounty program in 2014 in order to engage with the most tilted members of the security research community.…The primary vulnerability is not a realistic concern given that a driver can easily override Autopilot at ay time by using the steering wheel or brakes and should always be prepared to do so. The findings are all based on scenarios in which the physical environment around the vehicle is artificially altered to make the automatic windshield wipers or Autopilot system behave differently…"

–Tesla Spokesperson
The rise of AI as a means of improving how we interact with our technology has allowed for society to take several leaps forward. Having said that, the risk of adversarial attacks on our global infrastructure becomes increasingly more likely when machines are tasked with "knowing" what to do.
Will Biotech Stocks Soar Into 2020?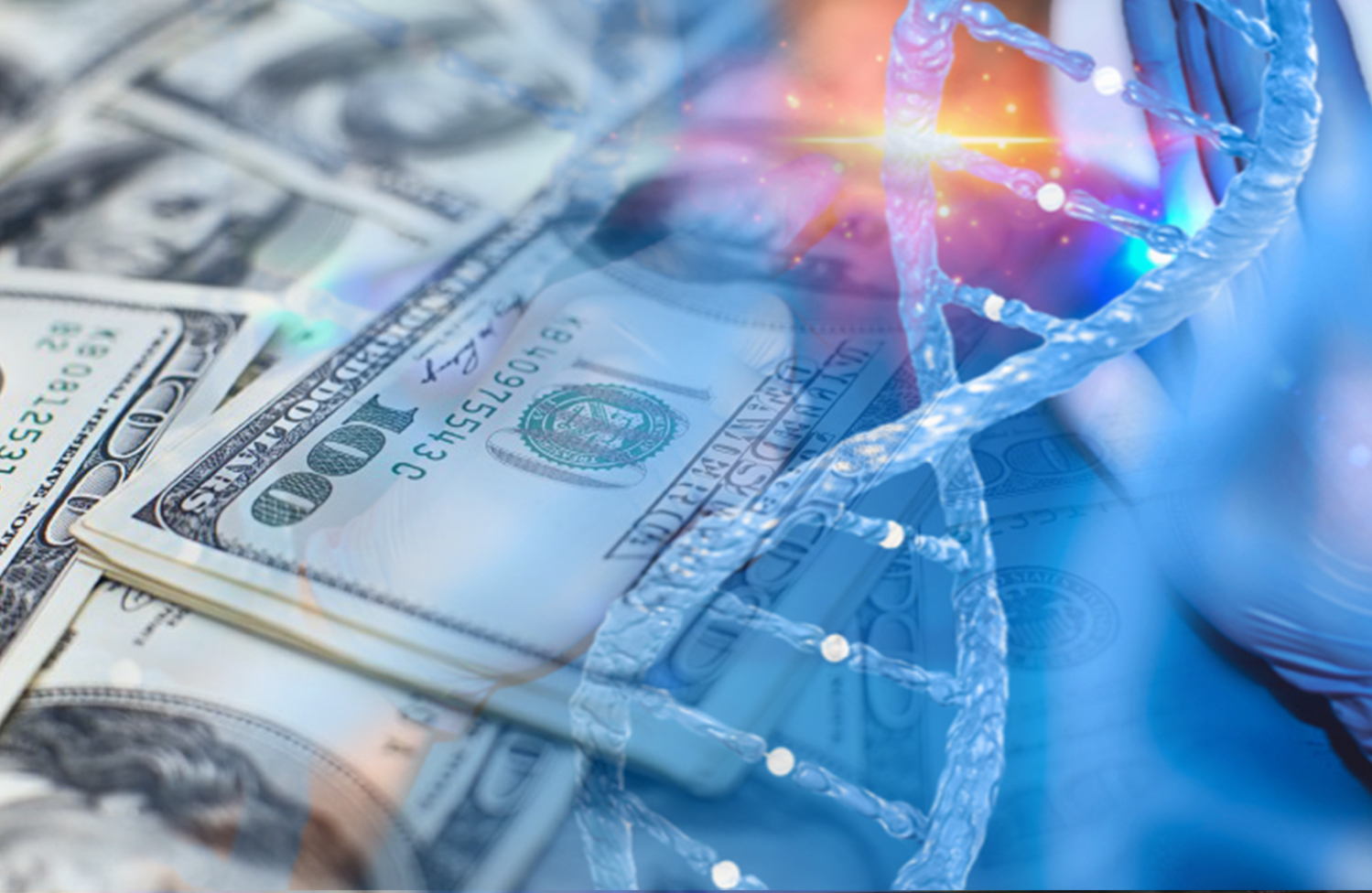 The stock market has been on a wild ride this year and December has shown no difference. When it comes down to it, making money in the stock market is simple. But it isn't easy; let me explain.
For instance, if a sector is on the upward trajectory then it makes complete sense to have a look at some of the stocks in that arena. But then again, even if the sector is hot, it doesn't mean every stock within it is.
Regardless, among the sectors that have shown impressive growth over the past few years biotech remains positive. and many investors have managed to make handsome returns. Here is a look at two biotech stocks that are worth considering at this point.
Tonix Pharmaceuticals Holding
The first biotech stock that could be out into the watch list is that of Tonix Pharmaceuticals Holding Corp (NASDAQ:TNXP) after the company made an important announcement. Tonix announced that it has been granted a patent by the European Patent Office for "Eutectic Formulations of Cyclobenzaprine Hydrochloride and Mannitol".
The patent gives Tonix access to as many as 14 claims and also gives the company exclusive rights up until 2034. The development is a significant one and could have far-reaching implications for Tonix's business in the years to come.The news was well-received by the markets as well and the stock rallied by as much as 23% on Thursday.
VBI Vaccines
The other stock that could be taken under consideration is the VBI Vaccines Inc (NASDAQ:VBIV). The company made a major announcement with regards to the Phase 1/2A study of its cancer vaccine immunotherapeutic In recurrent glioblastoma (GBM) patients medicine VB1-1901.
The company announced that it presented the data regarding the medicine at the 24th Annual Scientific Meeting and Education Day of the Society for Neuro-Oncology. The event in question is an influential one and is a substantial achievement for VBI. The stock rallied by as much as 50%.
Stock Price Newsletter – December 13, 2019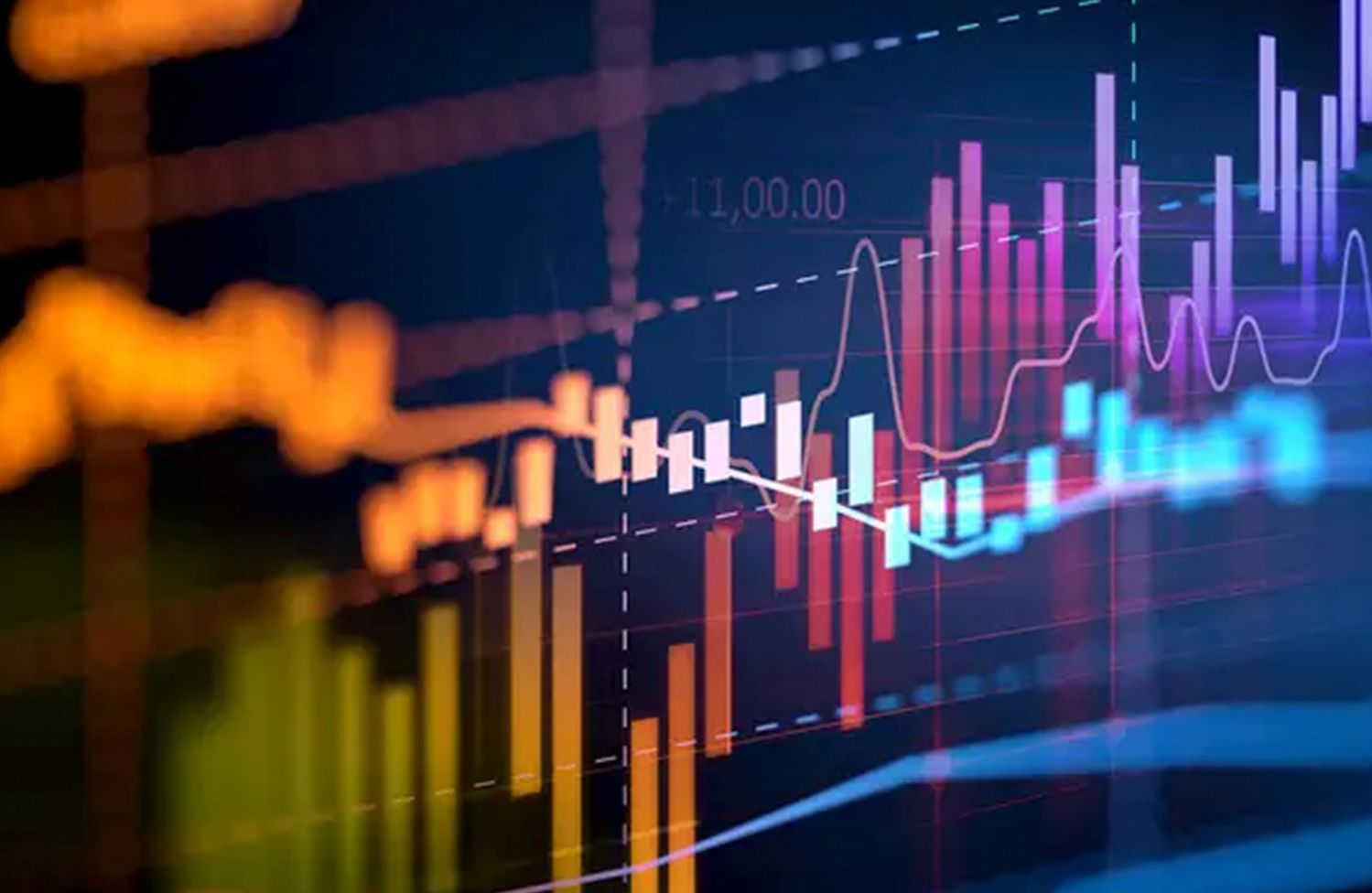 StockPrice Special Report: The $40 Billion Dollar Content Gold Rush
---
2 Biotech Stocks To Watch Before Next Week
---
Streaming Wars and the Future of Companies Involved
2 Biotech Stocks To Watch Before Next Week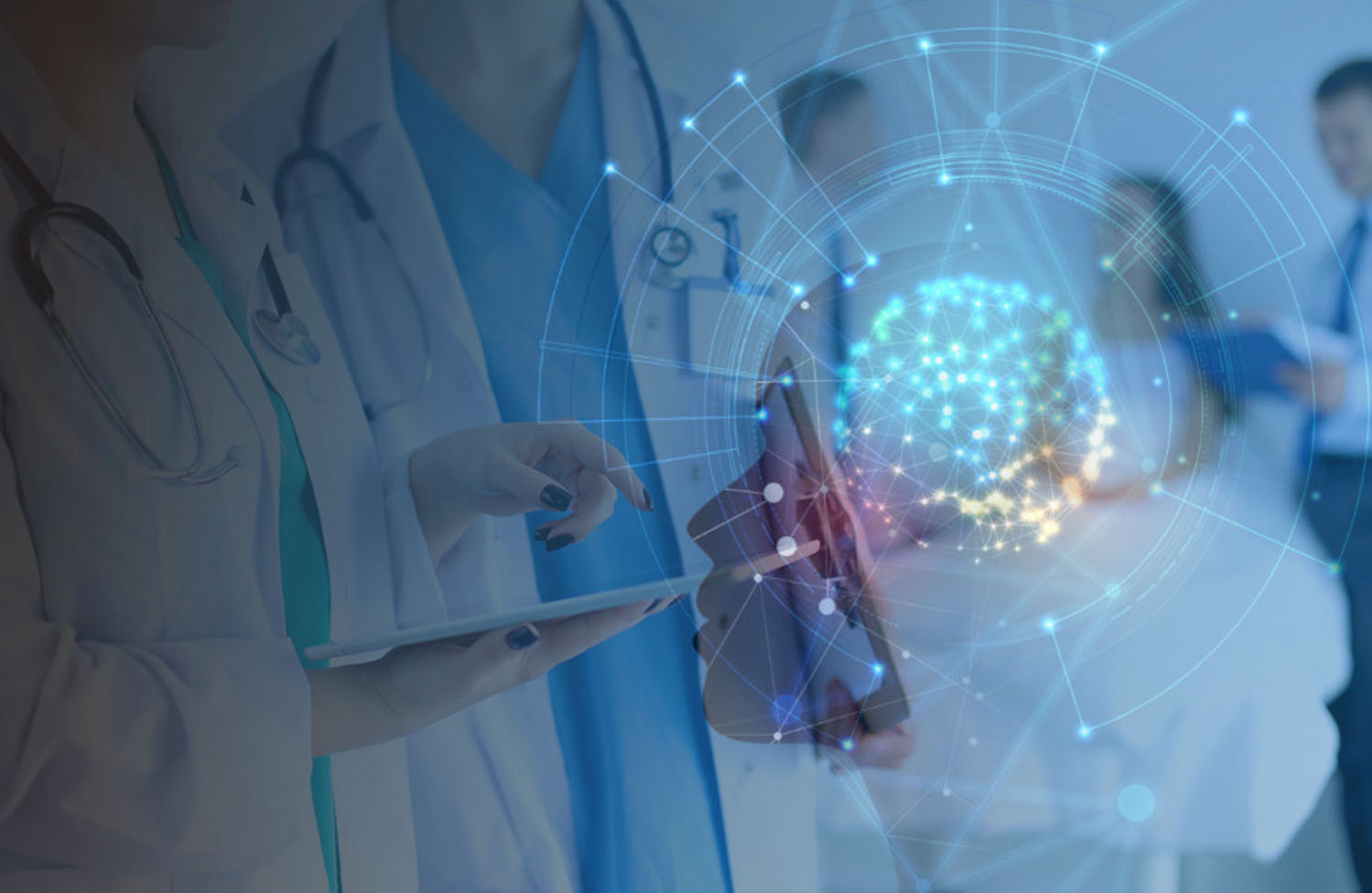 Biotech has been one of the hottest sectors to invest in for quite a few years. Nowadays, investors are almost always on the lookout for the next big thing from among those stocks. However, when it comes to identifying stocks, an investor needs to do his fair share of research and then decide on his next course of action.
Additionally, one could also watch the market closely and keep track of the latest movements in penny stocks in order to identify potential winners. Here is a look at two biotech stocks which could be of interest to investors.
Biotech Stocks To Watch: Marinus Pharmaceuticals
The first biotech stock to bring under consideration is Marinus Pharmaceuticals Inc (NASDAQ:MRNS) which has made significant gains on Wednesday on the back of an important announcement.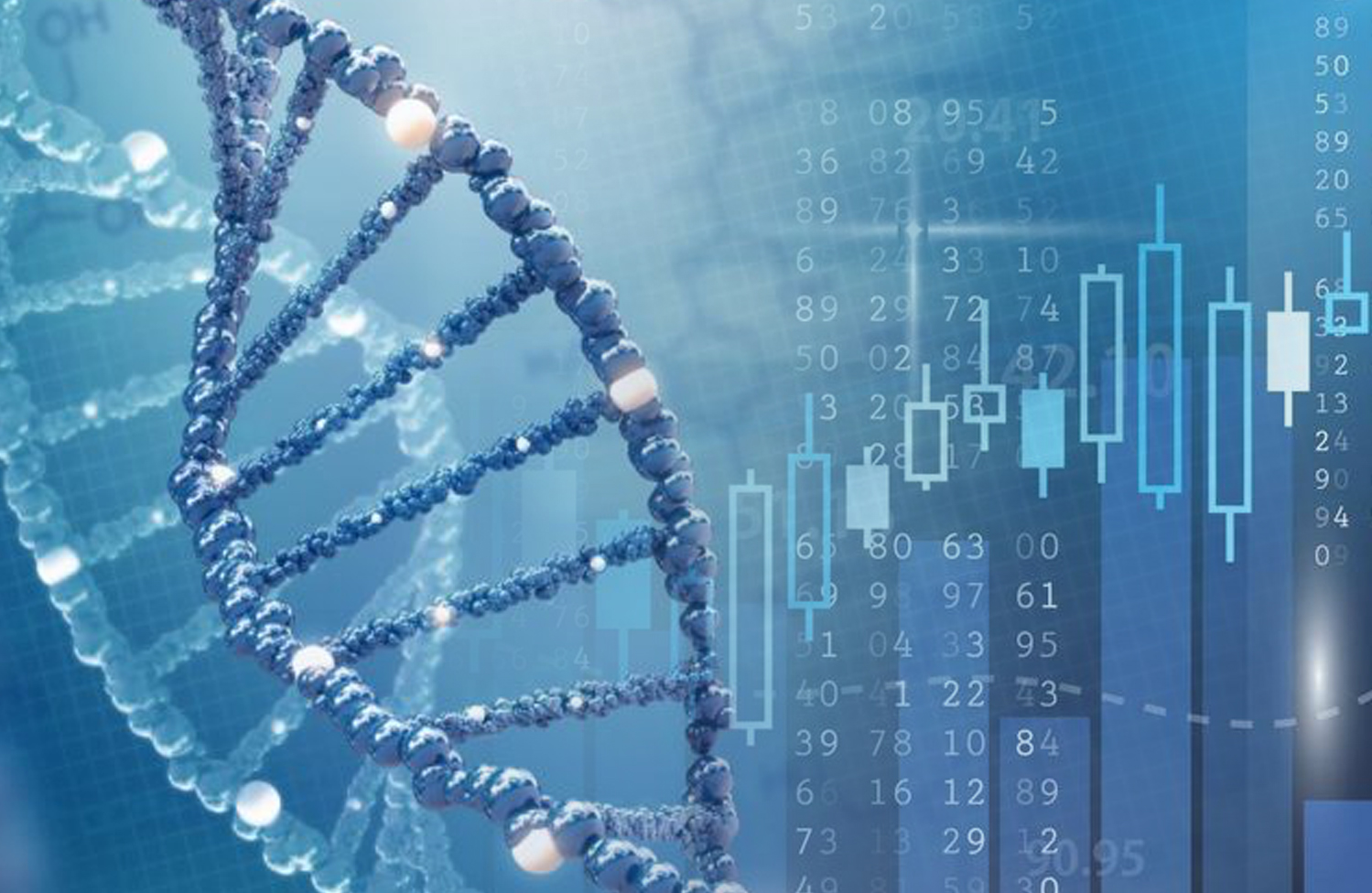 On Wednesday, the company announced that it is going to make a simultaneous public offering of its common stock and private placement. The total value of these two offerings is going to be $65 million. The news resulted in a 38% bump in the stock price in yesterday's trading session.
Earlier this week, the company announced that it has started its Phase 2 trial for its product ganaxolone as well. The medicine in question is supposed to treat tuberous sclerosis complex and it goes without saying that it is a significant milestone for Marinus.
Biotech Stocks To Watch: Diffusion Pharmaceuticals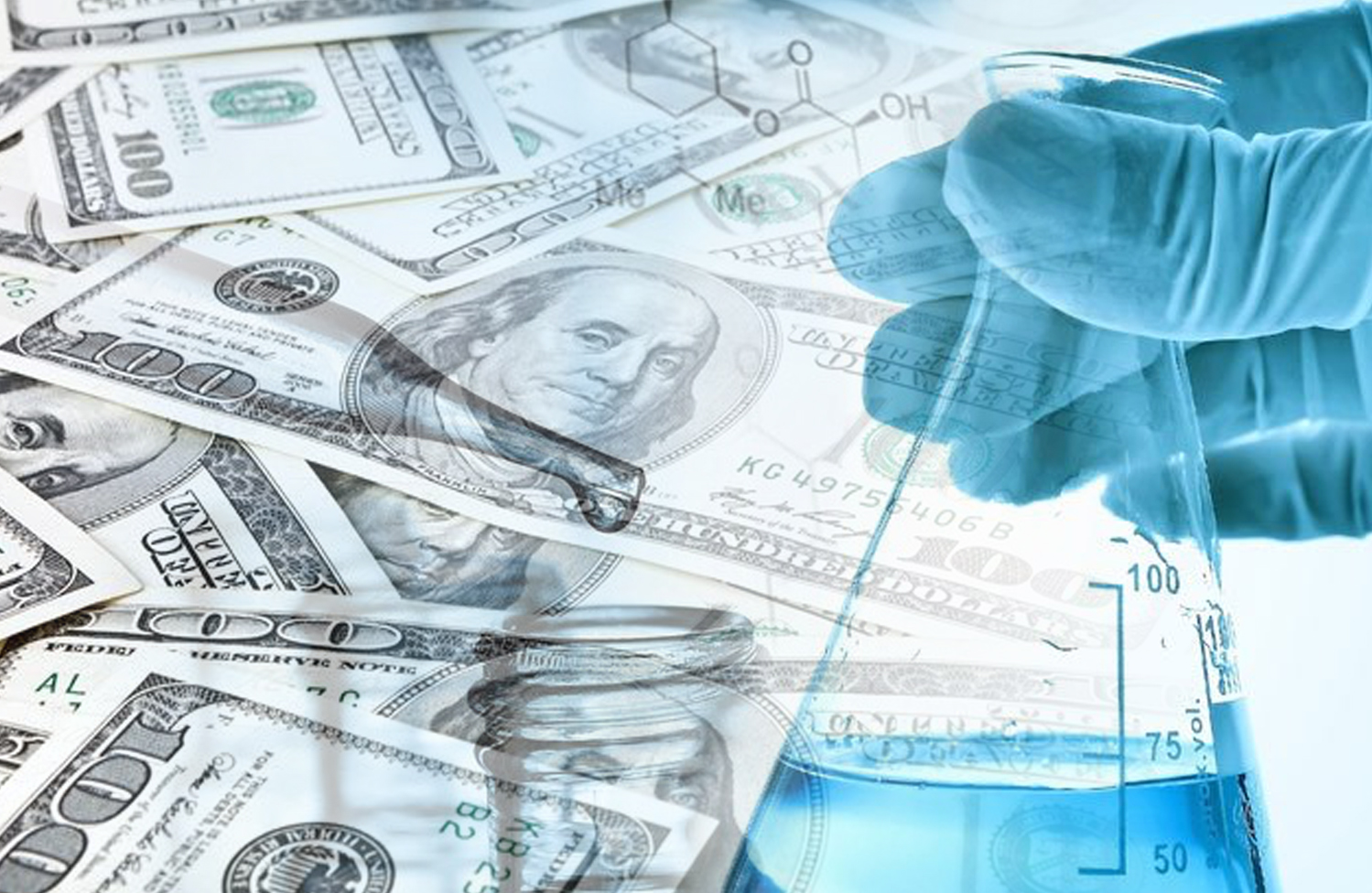 The other biotech stock that could be worth tracking is that of Diffusion Pharmaceuticals Inc (NASDAQ:DFFN). The company announced positive data with regards to the Phase 3 study its product Trans Sodium Crocetinate (TSC) plus standard of care (SOC). The data showed that there was an improvement in the condition of patients suffering from inoperable glioblastoma multiforme.
It proved to be a major trigger for the Diffusion stock and after the announcement was made on Tuesday, the stock has rallied by as much as 31.40%. It is a stock that could be worth watching over the coming days.

Join Our Newsletter
Get stock alerts, news & trending stock alerts straight to your inbox!
We keep all user information pricate & promise to never spam.*
Search Stock Price (StockPrice.com)