Marijuana companies have made new innovations for growing and cultivating cannabis. These developments were necessary to provide for the rapidly expanding demand for marijuana. The next logical step for marijuana companies is to improve accessibility for consumers.
Aside from opening more dispensaries, marijuana companies should look in to delivery systems. Delivery allows for a larger range of business along with more potential customers. There are plenty of platforms that deliver many different goods but very few will deliver marijuana.
A Different Side of the Marijuana Industry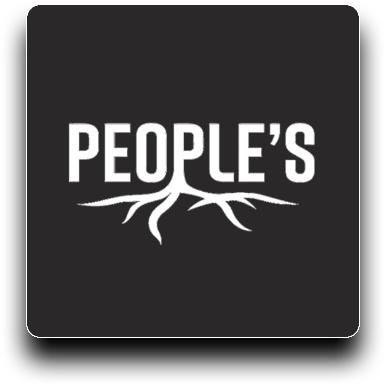 One of the most significant limitations for marijuana companies thus far has been the legalization process in the US. While production companies like Tilray have grown, essential niches in the marijuana industry like delivery struggle to expand.
However, full legalization is inevitable. Legalization will break down the laws restricting interstate trade between states allowing companies like Driven Deliveries Inc. (DRVD) to spread across the US.
Driven Deliveries Inc. (DRVD) is a cannabis delivery service based out of California. While initially limited in California, the company was able to expand into Southern California 2 weeks ago. Driven now controls a strong majority of the Californian marijuana delivery market, one of the largest in the world.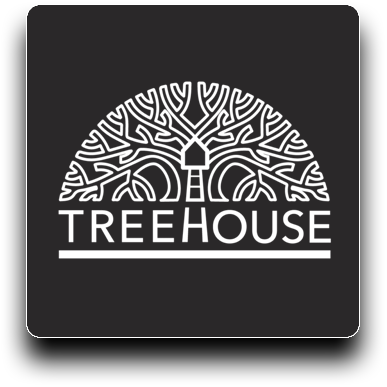 This is one strategic advantage over its marijuana delivery competitors. Because Driven Deliveries (DRVD) has grown within a big market they will have the understanding and ability to grow across the US.  In addition, Driven has been able to expand into the Nevada marijuana market through the Shango Marijuana Dispensary. The Nevada market is worth about $530 million and will allow Driven to practice their integration plans for the future.
President of Driven Deliveries, Brian Hayek, explains, "Our foray into the state, is a result of us leveraging strategic relationships and our proven track-record of providing impeccable service to our expanding client base. Driven has established strong brand recognition, throughout the western United States, and is currently targeting additional markets to increase its presence on a more national scale."
A "Household" Marijuana Stock
Tilray is one of the marijuana industry's leading research and production companies. They are the first GMP-certified medical marijuana producer to provide cannabis flower and extracts to thousands of patients. The company continues to be a leader of the industry.
Tilray's recent Q1 reports show that they continue to dominate. The company saw an almost 200% increase in revenues year over year. They reported a 3% increase in gross margin and produced double the amount of marijuana compared to last year.
In addition, they closed their acquisitions of Manitoba Harvest and Natura Naturals this quarter.
"We have made significant progress integrating our recent acquisitions of Manitoba Harvest and Natura Naturals, accelerating our entry into the United States hemp and CBD markets, and increasing our production and manufacturing capacity in North America and Europe…"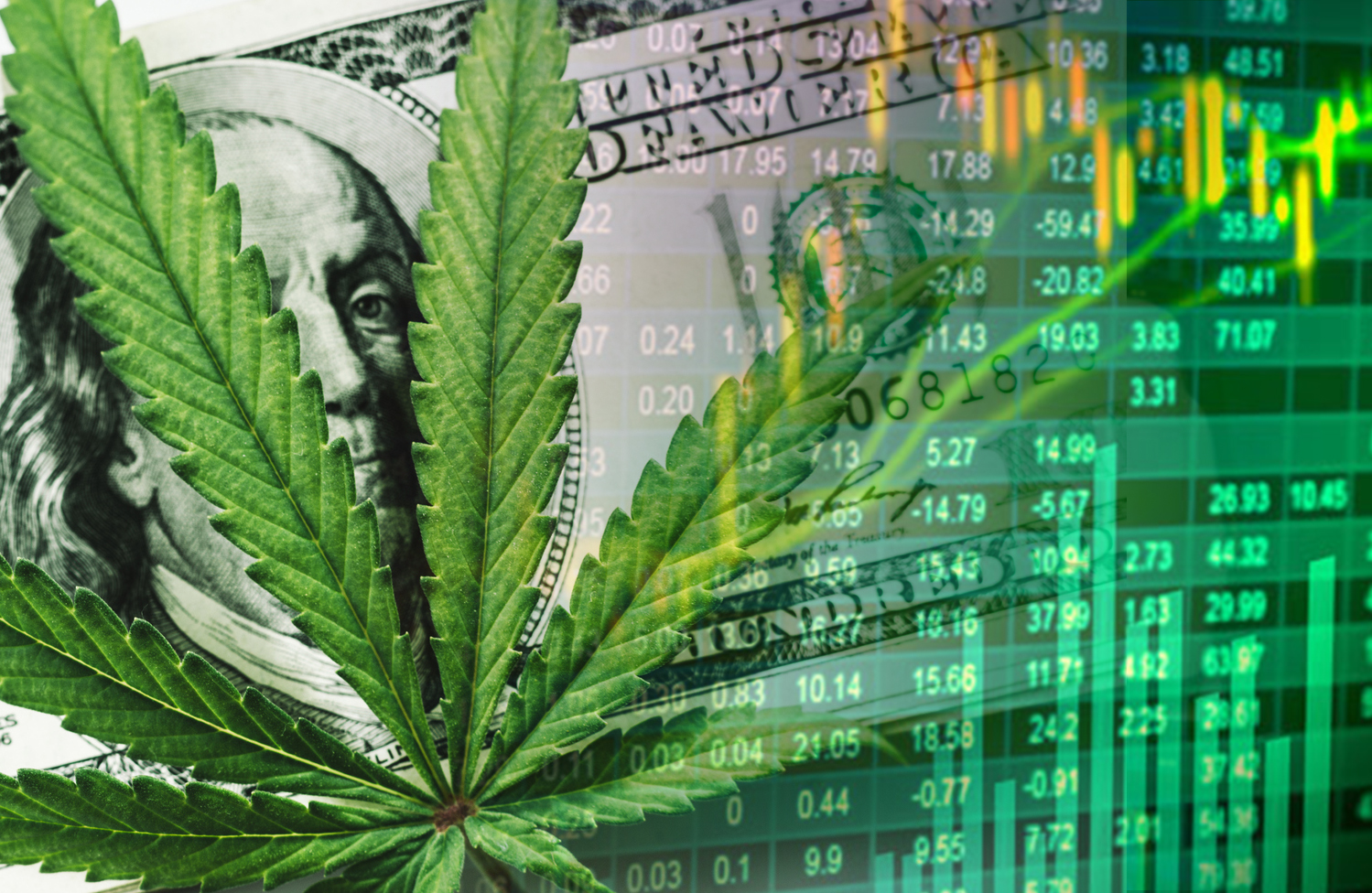 Disclaimer: Pursuant to an agreement between MIDAM VENTURES, LLC and a third party, Data Marketing Solutions Inc., Midam was hired for a period from 04/22/2018 – 5/22/2019 to publicly disseminate information about Driven Deliveries Inc. including on the Website and other media including Facebook and Twitter. We were paid $50,000 (CASH) for & were paid "0" shares of restricted common shares. We may buy or sell additional shares of Driven Deliveries Inc. Inc. in the open market at any time, including before, during or after the Website and Information, provide public dissemination of favorable Information. Click Here For Full Disclaimer