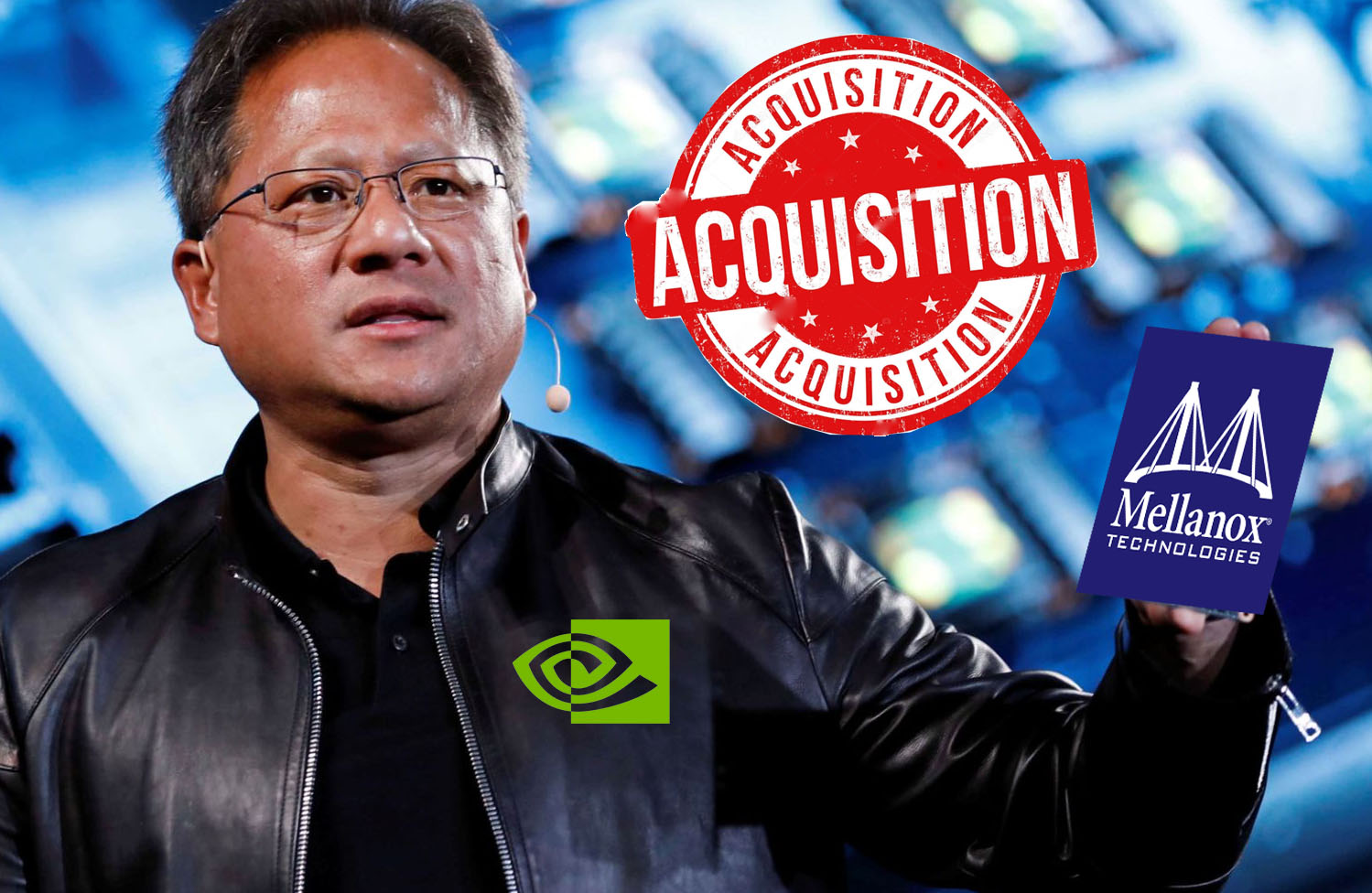 Just before Darth Vader and Obi-Wan Kenobi "unsheathe" their lightsabers to battle in the first Star Wars film, Obi-Wan warns Vader that if he should strike him down, he will become more powerful than Darth Vader could possibly imagine. Aside from being one of the most bad-ass scenes in film history, this demonstrated a character's unbound bravery in the face of pure evil and doubt. I couldn't tell you where metaphors would be without the storytelling skills of George Lucas and the Star Wars franchise, but I digress. This notion of getting back on the horse even if you've managed to fall off is something easier said than done when speaking about companies that have been struggling to revitalize their operations.
Back in December 2018, Nvidia (NVDA), the company reversed for its top-line graphical processing units (GPUs) for gaming and computer-assisted design lost the majority of its business to the likes of Microsoft (MSFT) and Sony (SNE), ultimately deciding to invest in powering computers for the crypto market. Consumers began using Nvidia's (NVDA) products for crypto mining, resulting in a drastic shortage of GPUs for the Company's primary gaming division. 
"We're sold out of many of our high-end SKUs, and so its a real challenge keeping [graphics cards' in the marketplace for games. At the highest level the way to think about that is because of the philosophy of cryptocurrency — which is really about taking advantage of distributed high-performance computing — there are supercomputers in the hands of almost everybody in the world so that no singular force or entity that can control the currency."

-Jensen Huang, Chief Executive Officer, Nvidia 
After months of fending off imminent extinction, Nvidia (NVDA) today announced that the Company has reached a definitive agreement with Mellanox, under which Nvidia (NVDA) will acquire Mellanox. Per the details of the agreement, Nvidia (NVDA) will acquire all of the issued and outstanding common shares of Mellanox for $125 per share in cash, representing a total enterprise value of approximately $6.9 billion. Once complete, the combination is expected to be immediately accretive to Nvidia's (NVDA) non-GAAP gross margin, non-GAAP earnings per share and free cash flow.
The news of Nvidia's acquisition comes after months of what the media has referred to as a bidding war between Nvidia (NVDA), Intel (INTC), and Microsoft (MSFT) for the Israel-based company. According to a TechCrunch report, the deal between Nvidia (NVDA) and Mellanox will represent two companies responsible for powering over half of the world's 500 biggest computers covering  "every major cloud service provider and computer maker." 
"The emergence ion AI and data science, as well as billions of simultaneous computer users, is fueling skyrocketing demand on the world's data centers. Addressing this demand will require holistic architectures that connect vast numbers of fast computing nodes over intelligent networking fabrics to form a giant datacenter-scale compute engine. We're excited to unite NVIDIA's accelerated computing platform with Mellanox's world-renowned accelerated networking platform under one roof to create next-generation datacenter-scale computing solutions."

–Jensen Huang, Founder and CEO of Nvidia 
Ultimately, Nvidia's (NVDA) acquisition of Mellanox, while frustrating for the companies who failed to acquire the company, will allow for the development of powerful computing technologies which will help improve how the world's technology functions and communicates. Following the announcement, Eyal Waldman, founder and CEO of Mellanox, explained that he and Huang share a similar vision for accelerating the future of computing and that "combining the two companies comes as a natural extension" of the longstanding partnership between the two companies. 
ROKU Stock On A Surge After Its Head-Turning Q2 Results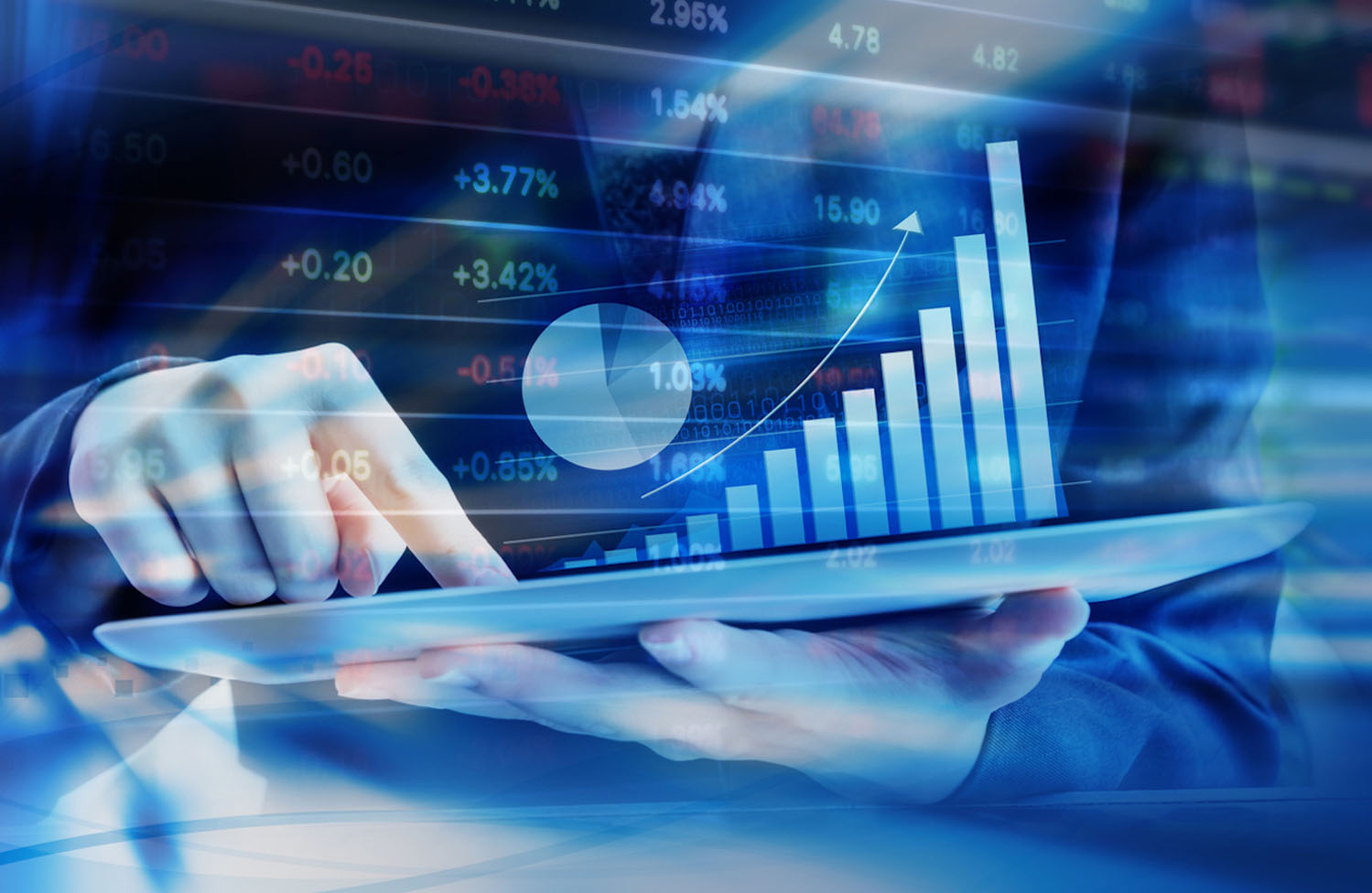 Roku Inc (NASDAQ:ROKU) stock, the video-streaming pioneer is performing quite well in the Wall Street. The company is expected to go even as high as $150 as projected by analyst Laura Martin. More and more advertisers are using the platform instead of the traditional television for advertising their products and services.
An increased number of people are skipping video ads on television. Martin continues to keep ROKU stock as one of the top picks for mid-cap companies this year seeing the potential of a further stock price increase.
Blockbuster Earnings
The platform's popularity which is measured by variables like audience count, usage and average revenue per user increased greatly resulting in a humungous growth. Last week, the stocks of the company rose by 25% post the impressive performance in yet another quarter.
The revenue reported a rise by 59% in Q2, 86% of which was due to a surge in the revenue generated through the platform. While a few years earlier, the revenue was dominated by the sales of the low-margin device, now over two-thirds of the total revenue is contributed by the Roku platform which is a high-margin business.
Related Stock Price Articles
Does The Future For Shopify Stock Price Look Bright?
Snapchat Stock Price Jumps Above IPO price After One year: Bullish Signal For Tech Stocks?
ROKU Stock Price Hits Another All-Time High On Earnings Optimism
Currently, the count of active accounts on the Roku platform stands at 30.5 million users, while the content streamed is for a total of 9.4 billion hours. Considering these figures and the number of days in the quarter, i.e. 91 days, the average consumption can be totaled to 3.4 hours per day per account. The consumers are not only using low-cost devices but are also buying the now available smart TV with the factory-installed operating system of Roku.
While, Needham analyst, Laura Martin had been a keen supporter or Roku's stock even before its bullish phase, even the cautious ones are now of the buying opinion – take for example Stephens' and Rosenblatt's analysts have changed the stock from neutral to buy last week.
To make matters even better, the media giants are also amidst the process of launching new streaming services. This, coupled with the rapid growth of Roku is what made the $150 stock price appear realistic when the stock had started the year at just $30. The future of the company definitely appears brighter than ever.
Stock Price Friday Morning Update – August 16, 2019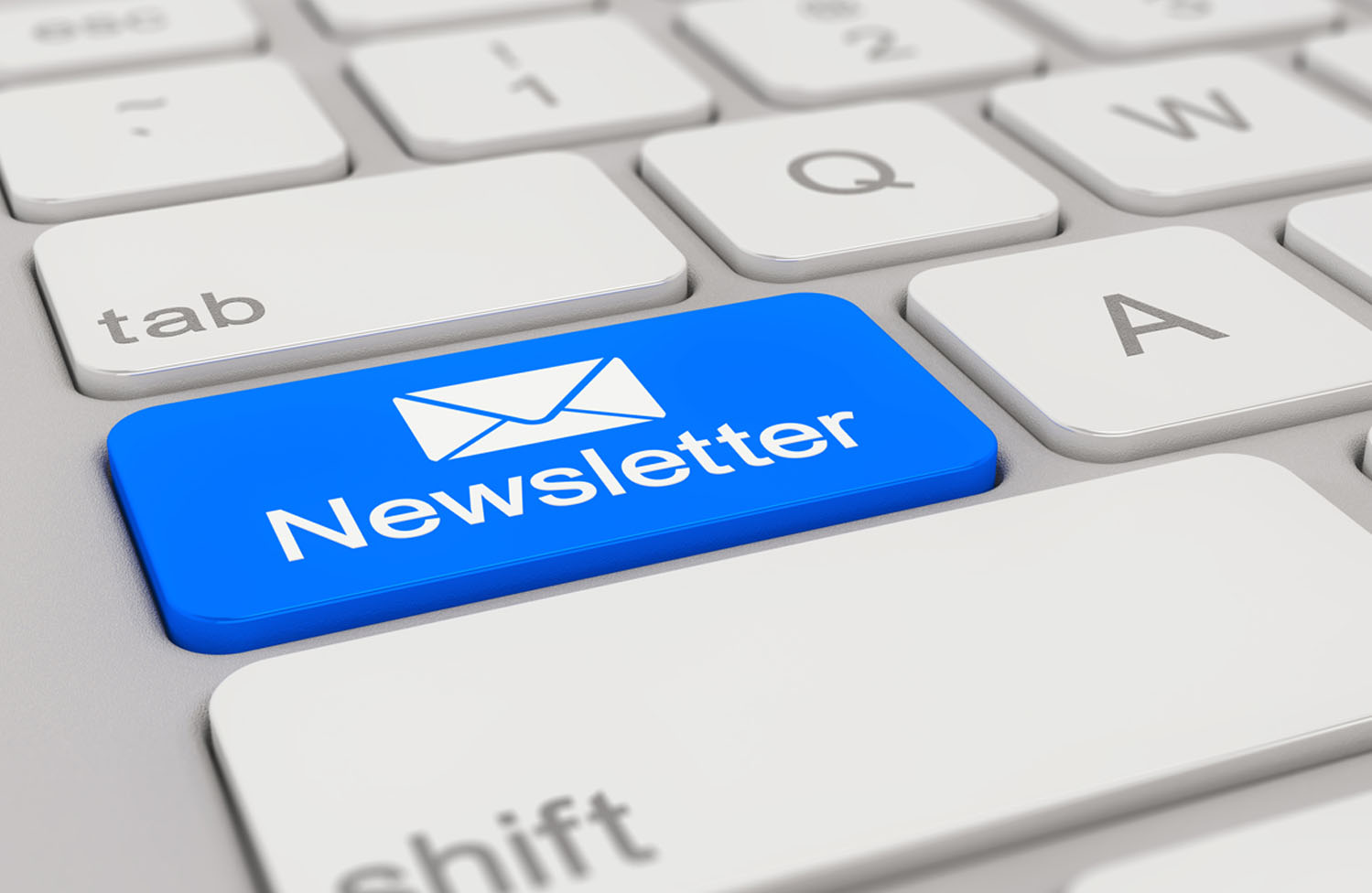 The Future Of Drug Delivery Has Biotech Investors Focusing On One Small Company
With a wave of groundbreaking products in the pipeline, biotechnology could be poised to keep churning higher for the foreseeable future. But how can you get in on the ground floor of the next big wave in biotech?
---
Will This New Trend In Tech Bolster Big Opportunities For Investors?
It is undeniable how on-demand is changing the world around us as we know it. No matter which business segment you belong to, chances are that someone in your industry will be thinking about investing in the on-demand market. So how can people capitalize on this new trend?
---
What's Lying Ahead for Sohu.com (SOHU) After The Recent Developments
Sohu . com (SOHU) investors face a gloomy future after the stock of the Chinese company dropped to a new low in 16 years after it reported disappointing financial results last week. This is the first time since the spring of 2003 that the stock has sunk that low to trade in single digits.
What's Lying Ahead for Sohu.com (SOHU) After The Recent Developments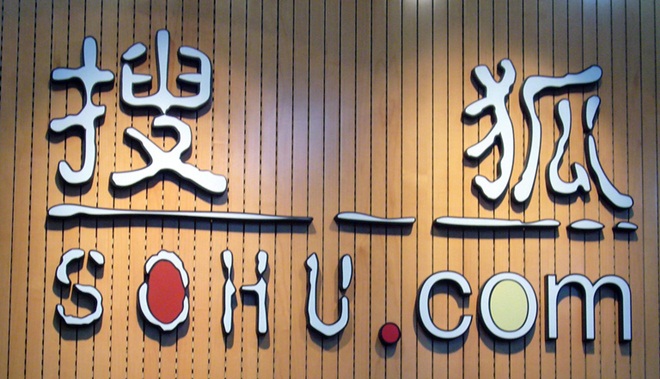 Sohu.com (SOHU Stock Chart) investors face a gloomy future after the stock of the Chinese company dropped to a new low in 16 years after it reported disappointing financial results last week. This is the first time since the spring of 2003 that the stock has sunk that low to trade in single digits.
Sohu reports $474.8 million in revenue in Q2
In the just-announced Q2 2019 financial results the company reported revenue of around $474.8 million in the quarter which is a 2% decline from what was reported a year ago but it is a 10% sequential improvement. This is the fourth consecutive quarter that Sohu has posted a decline in year-over-year top-line although the pace has moderated with each passing quarter.
Things were not good equally for the subsidiaries that it spun sometimes as they also experienced a drop in their stock. Changyou.com (CYOU Stock Chart) and Sogou (SOGO Stock Chart) which represent Sohu's gaming and search operations respectively equally tumbled last week hitting new lows despite the segments reporting an increase in revenue.
Q2 revenue within company projections
The company's quarter did not appear to be disappointing since the reported revenue of $474.8 million was within the company's projection of revenue between $469 and $494 despite falling short of Wall Street estimates. The adjusted net loss of $50 million reported was better than the projections of a loss of between $60 million and $70 million in the quarter.
---
Trending Stock Price Articles
Special Delivery! On-Demand Tech Companies Hit Billion-Dollar Valuations; Here's How Investors Can Capitalize In The Market
3 Biotech Stocks In Focus As Cancer Treatment Heats Up
3 Cancer Related Stocks to Watch Right Now
---
The future for Sohu seems to be uncertain as it continues to perform unsatisfactorily. For instance, in the past year, the company saw its leading advertising revenue dip by 29% despite its Changyou-driven online gaming and Sogou-led search revenue increasing by 3% and 2% respectively.
For the third quarter, the company has estimated its revenue to be between $445 million and $470 million which is a sequential drop. The company has forecast a 10% to 14% jump in top-line which will help in offsetting the 12% to 21% drop in advertising revenue and 6% to 17% dip in online gaming revenue.
Search Stock Price (StockPrice.com)