Let's face it, as time goes on and the world continues to change, it seems as though there's truly not enough time in a day to take care of everything that needs to get done. As a society, the majority of the working world is stuck between a rock and a hard place in that after an eight to ten-hour shift at a job, most people want to just go home and sleep before they have to get up and do it all over again.
The question then becomes, how, in all this monotony and craziness, can we find the time to go to the grocery store or buy a new pair of pants for that interview on Thursday? The simple answer is that we can't. Presently, no technology exists capable of stopping time, but nevertheless, a few brilliant minds amid the tech sector created a solution for our stresses and worries. 

The on-demand tech sector was created to make life easier through the use of smartphone apps and online platforms which allow consumers to order what they need and have it delivered. Although the idea is strong and the on-demand economy is growing, not every company in the tech sector understands what consumers need.
According to David Hahn, Chief Product Officer for InstaCart, "as more busy people and families across North America rely on online shopping and delivery, we've learned that different markets may need different product features to meet demand and make work more flexible for shoppers."
The subtle nuances that exist between consumers is crucially important when creating an effective customer experience and most companies struggle to hit every benchmark regarding this notion. However, there are a few on-demand delivery tech companies that have managed to figure out the secret recipe for customer satisfaction. ParcelPal (PTNYF) (PKG) is a Canadian-based company that has near-perfected their on-demand delivery platform where customers can shop for virtually anything they need. There is no more waiting in line for lunch or rushing to the store after work to grab your clothes.
There's no denying that technology is rapidly evolving before our very eyes. With new apps and devices popping up left and right, sometimes it's hard to keep track of it all. Before companies like Uber and GrubHub went public, investors had no idea the potential for the on-demand delivery market, but, in a few short years, the industry has exploded. The difference with ParcelPal (PTNYF) (PKG) is that investors won't want to make the same mistake twice.
At the tail-end of last month, ParcelPal (PTNYF) (PKG) announced that the Company had surpassed a major milestone of completing over two million deliveries. The fact that the Company has achieved so much in such a short amount of time only further validates that ParcelPal is well on their way to becoming the top on-demand delivery company in Canada and soon the United States.
Following the announcement, Kelly Abbott, CEO of ParcelPal (PTNYF) (PKG), said, "we are extremely excited to have achieved this major milestone. Our growth in 2018 was tremendous and our team has grown significantly. We are looking forward to a successful rollout in the cannabis industry amongst other verticals in the coming months across Canada with existing and future partnerships."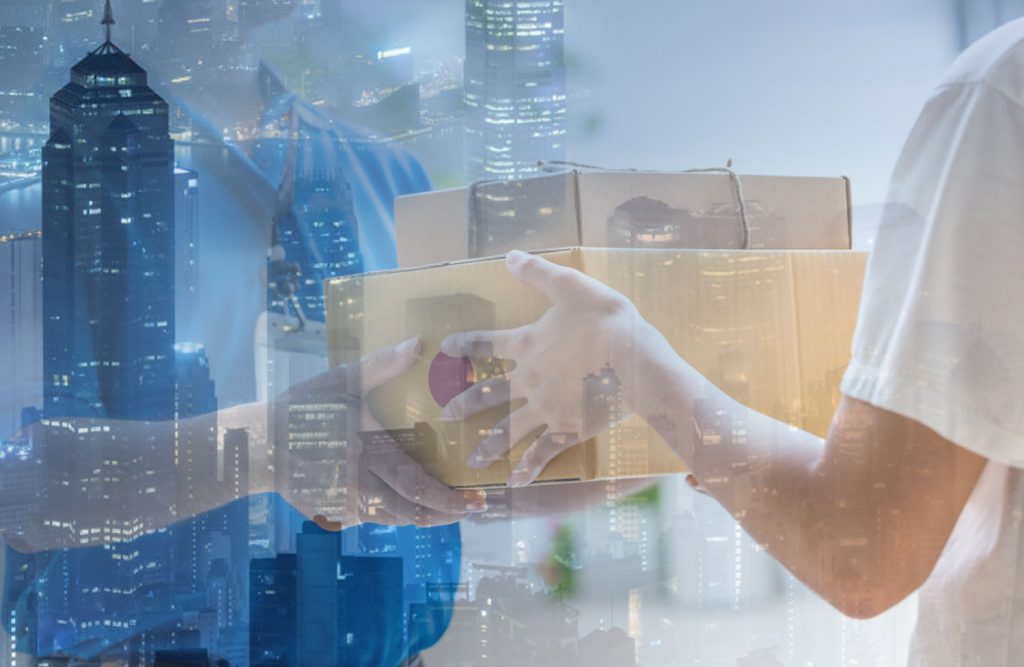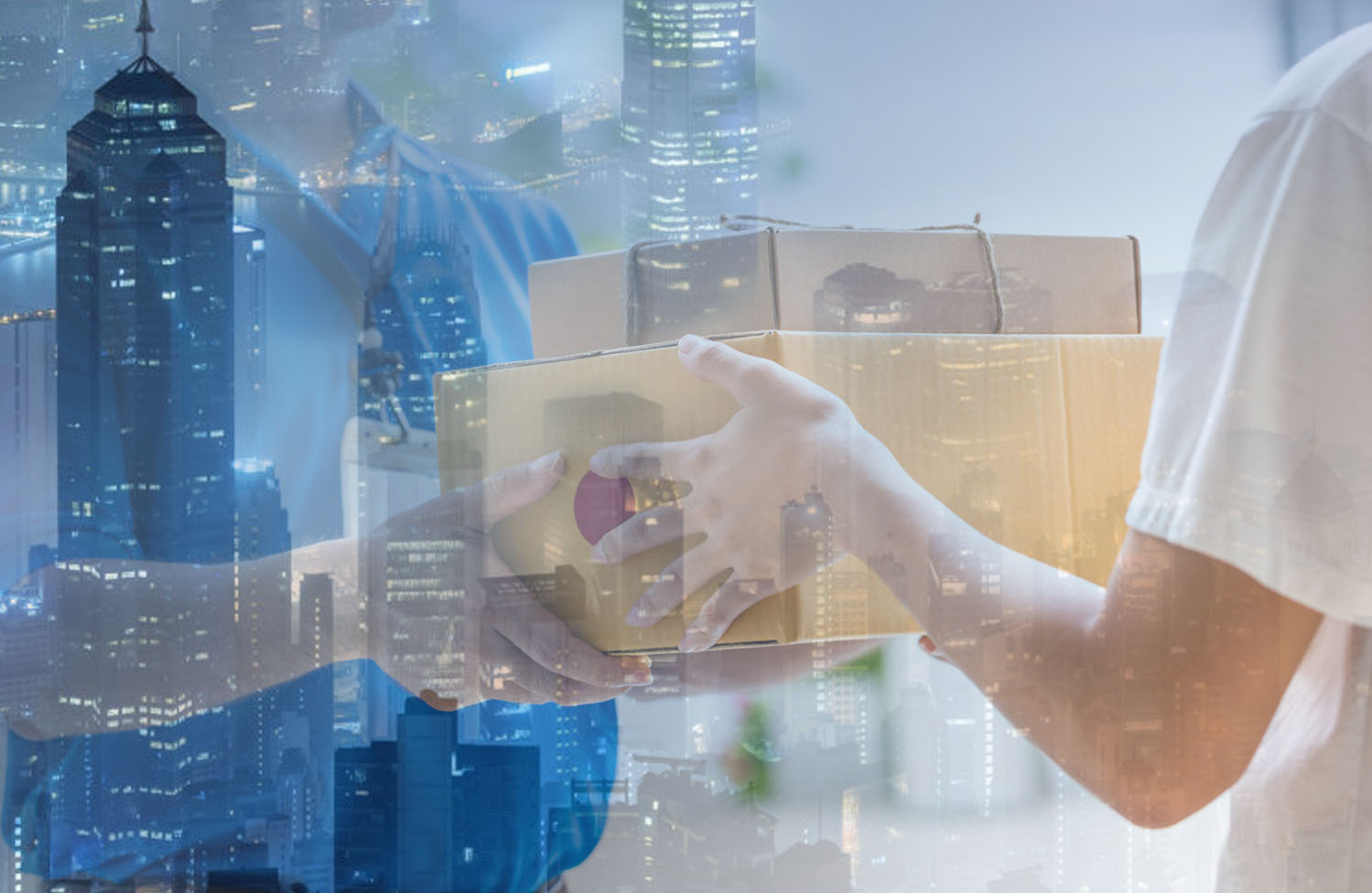 MIDAM VENTURES LLC has been compensated $75,000 per month by a ParcelPal Technology, Inc. for a period beginning September 1, 2018 and ending February 1, 2019 to publicly disseminate information about (PTNYF/PKG) to publicly disseminate information about (PTNYF/PKG). Midam Ventures has been compensated $100,000 by Parcel Pal and has extended coverage to April 1, 2019. Midam Ventures has been compensated $100,000 by Parcel Pal and has extended coverage to May 1, 2019. We may buy or sell additional shares of (PTNYF/PKG) in the open market at any time, including before, during or after the Website and Information, provide public dissemination of favorable Information. We own zero shares. Please click here for full disclaimer.