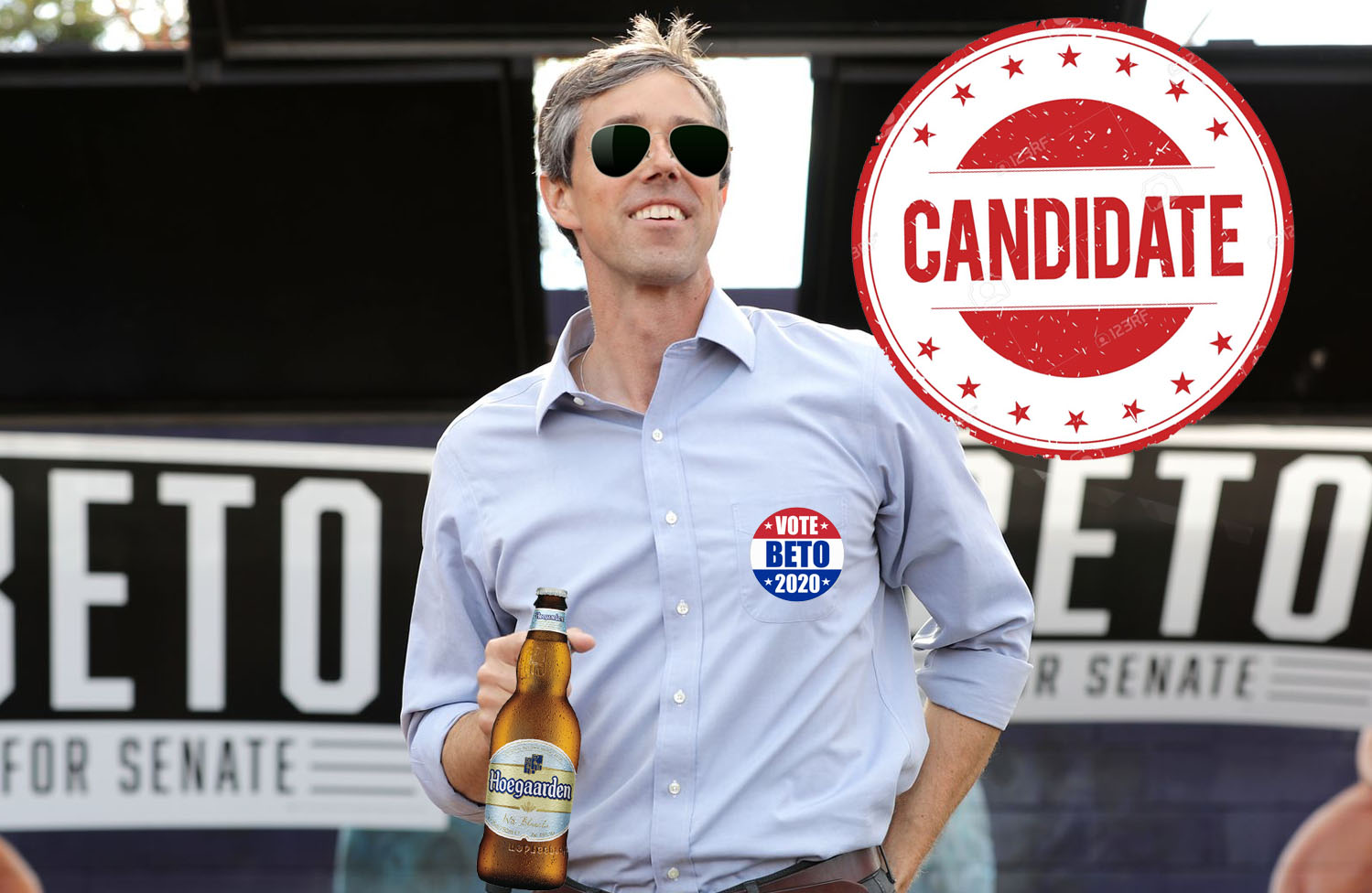 Oh, somewhere in this favored land the sun is shining bright. The band is playing somewhere, and somewhere hearts are light, and somewhere men are laughing, and little children shout; But there is joy across the nation — Beto's candidacy is out. Yes, friends and countryfolk, the rumors are, in fact, quite true. Months after losing out to GOP Sen. Ted Cruz in the Texas Senate Race, Rep. Beto O'Rourke (D-TX) announced that he will be running for the Democratic nomination in the upcoming 2020 presidential election.
In the last twelve months, O'Rourke has risen to fame as the poster child for what many hope is the future of the Democratic Party. He's been compared to former President Barack Obama, and was damn close to winning in Texas, a traditionally right-leaning state. If Uncle Jesse from "Full House" had a lovechild with Sen. Bernie Sanders, you'd get a nice, beautiful Beto O'Rourke. 
O'Rourke was tragically defeated in his home state of Texas, despite doing everything in his power to look appealing to die-hard conservatives, but, at his core, people knew that he was a progressive through and through. In less than two years, O'Rourke went from a general nobody, who also happened to be a congressional representative, to a national superstar.
"The challenges that we face right now, the interconnected crises in our economy, our democracy and our climate, have never been greater, and they will either consume us or they will afford us the greatest opportunity to unleash the genius of the United States of America. In other words, this moment of peril produces perhaps the greatest moment of promise for this country and for everyone inside of it."

–Rep. Beto O'Rourke
Interestingly enough, Beto's words following his announcement contain language not typically found in the ideologies of the Democratic Party. When he talks about America's crisis working as a fuel for the greatest moment in our history, it almost sounds like a speech that President Trump would give at a stump rally. The 46-year-old politician has been lauded, as well as ridiculed, for being Congress' resident bad boy.
He is, by no means, a conventional candidate for president, mainly because people just cannot seem to get a read on him. He proved conservative enough to convince a significant portion of Texans to rally behind him in his Senate race, despite losing. On the other hand, O'Rourke has regularly called for the impeachment of President Trump, publicly advocated for Medicare, and made "calls to abolish the Immigration and Customs Enforcement agency."
Given his pure, unadulterated charisma demonstrated in the Texas Senate race, many Democratic fundraisers are interested in giving Beto O'Rourke the resources necessary to be a serious candidate for the 2020 Presidential Election. O'Rourke raised $38 million in the third quarter of his race alone, and donors and political operatives around the country want to know if he will, in fact, be running for a spot on the Democratic ticket.
Naturally, President Donald Trump couldn't bare to see someone have their name on the media's marquee, so immediately after O'Rourke announced his candidacy, Trump made a jokingly insulting comment about the fact that O'Rourke speaks with hand gestures during speeches. Trump said that O'Rourke has "a lot of hand movement," and asked if "he is crazy, or is that just the way he acts."
Regardless of what Trump thinks of Beto O'Rourke's hands, what it all really boils down to is whether or not he has what it takes to secure the Democratic nomination and defeat the Republican candidate, which may very well end up being President Trump. It is the opinion of this court that O'Rourke represents a political energy that has been missing since the days of Jimmy Carter and John F. Kennedy.
2 Biotech Stocks Turning Heads After Key Developments This Quarter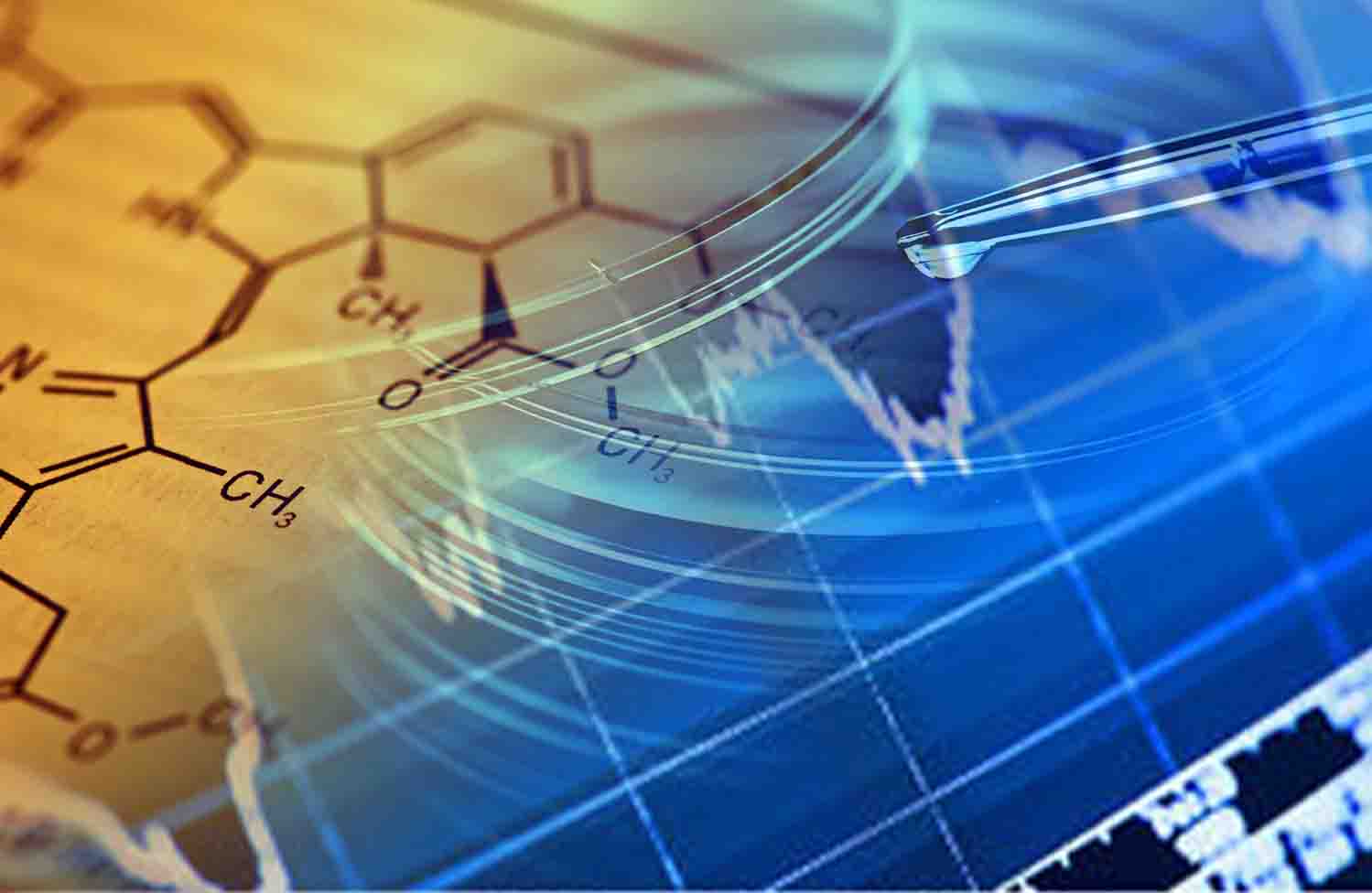 There are very few sectors in the stock market that have consistently produced winning trades. You might be able to count such sectors on one hand. Biotech is certainly among those sectors due to the emergence of highly innovative companies. These firms tend to create new avenues of creation to address unmet medical needs.
There are plenty of promising companies in the sector but it is necessary for an investor to do research thoroughly. It makes finding the best biotech stocks a bit easier. Though no one's guaranteed a win, sifting out bad stocks is the key. One must watch the market closely to come across promising biotech stocks. Here is a look at two biotech stocks that are worth watching.
Biotech Stocks To Watch: Moleculin Biotech (MBRX)
The first biotech stock to consider is that of Moleculin Biotech Inc (NASDAQ:MBRX), which made some gains on Wednesday on the back of positive interim results for one of its products. The company, which is involved in manufacturing medicines meant for extremely resistant tumors, released data with regards to its acute myeloid leukaemia medicine annamycin.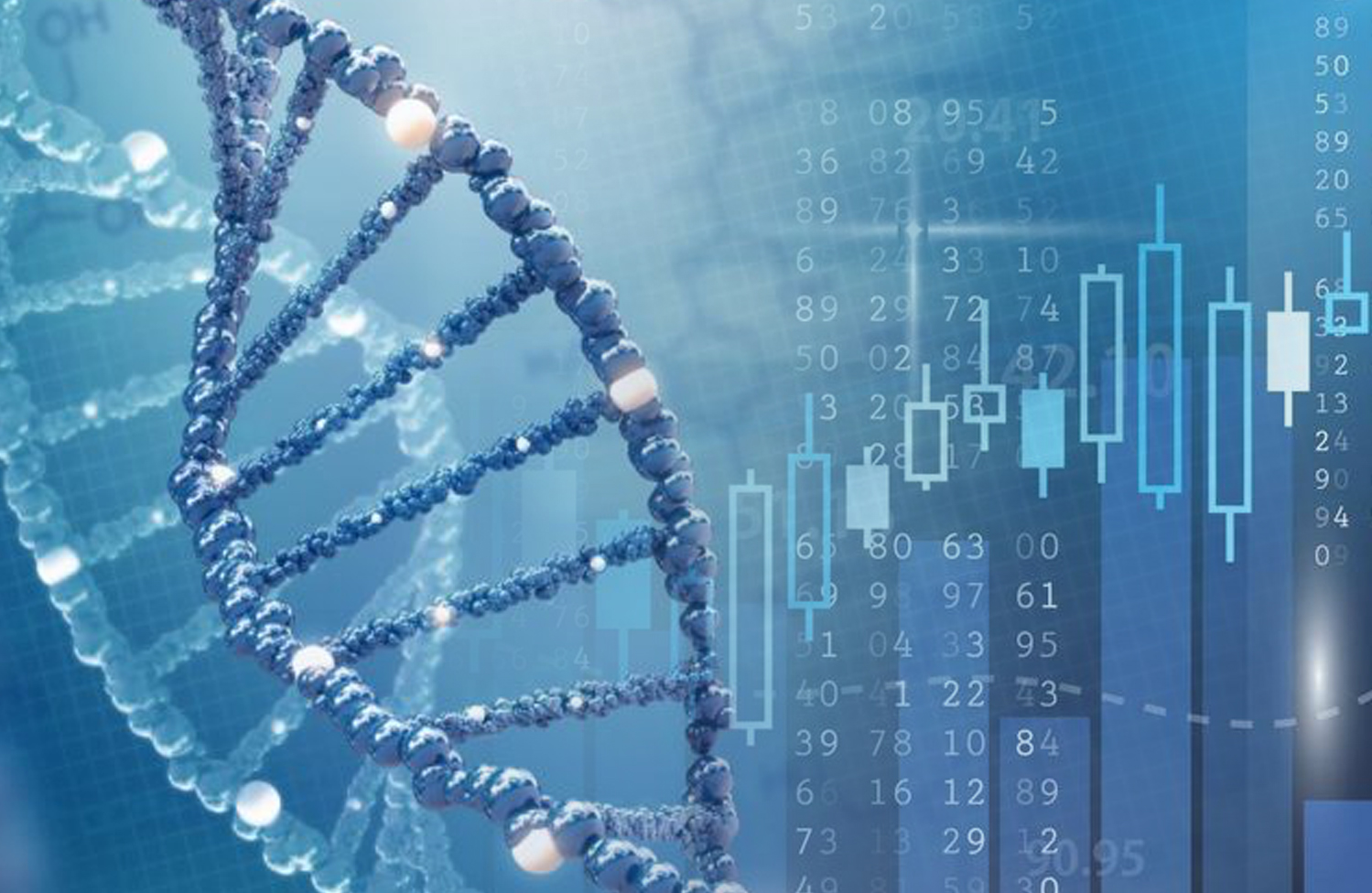 Moleculin revealed highly positive interim data from the Phase ½ clinical study of the medicine and naturally, it has resulted in a lot of excitement in the market with regards to the stock. The stock rose by as much as 2% on the back of the news in yesterday's trading session. It is one of the key biotech stocks to keep an eye on over the coming days.
Biotech Stocks To Watch: Eyepoint Pharmaceuticals (EYPT)
The other biotech stock that has recorded impressive gains on the market today is the Eyepoint Pharmaceuticals Inc (NASDAQ:EYPT) stock. On Wednesday, the company announced an important deal with regard to dexamethasone intraocular suspension 9% (DEXYCU). Eyepoint announced that it has managed to reach an agreement with one of the biggest players in the U.S. integrated delivery systems.
[Read More] 3 Pharma Stocks To Watch In December 2019
The deal is for two years and the other party is going to offer DEXYCU in its aforesaid systems. It is a major boost for Eyepoint and it has resulted in 5% to close at $1.54 in Wednesday's trading session.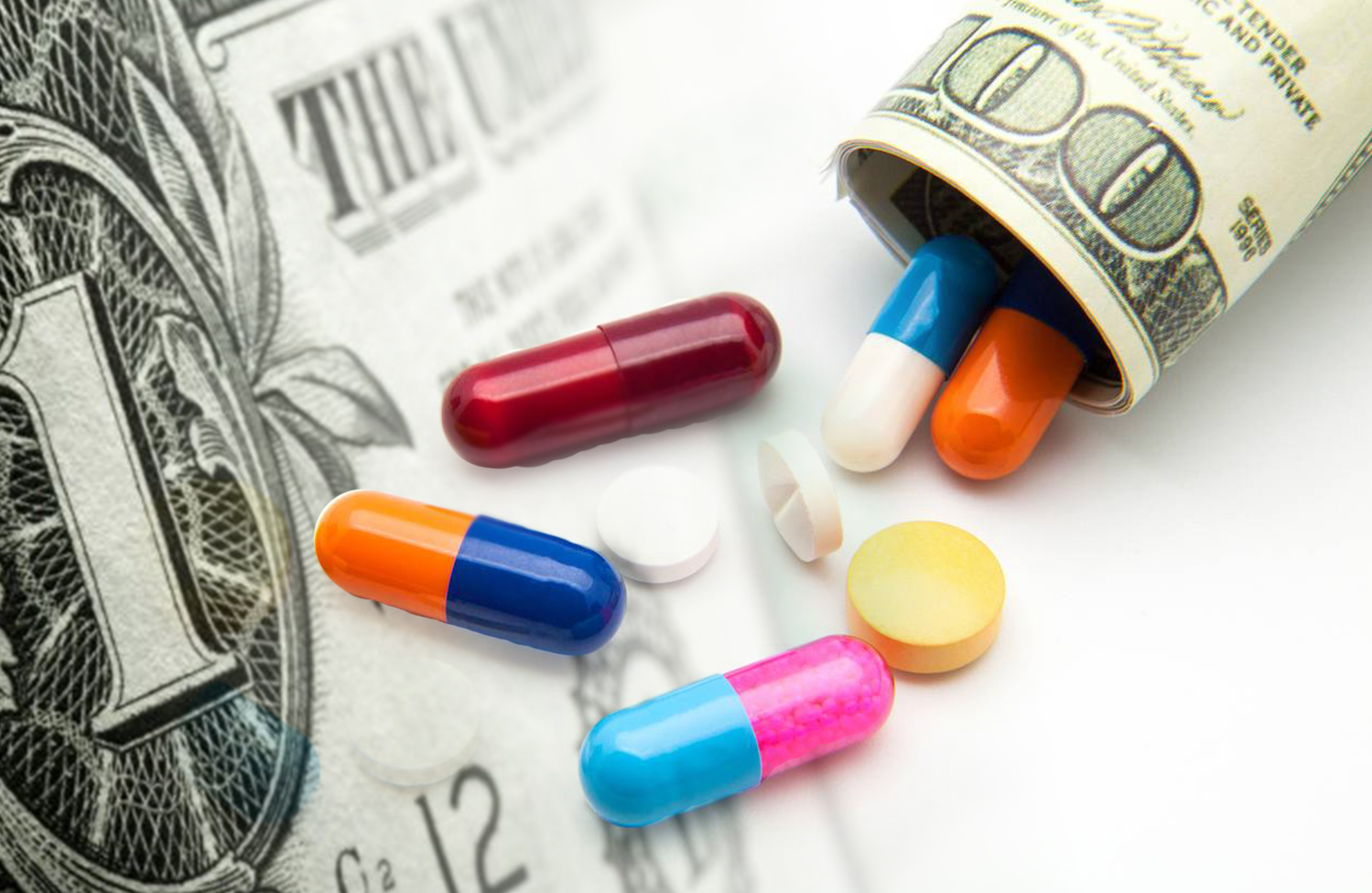 Stock Price Newsletter – December 6, 2019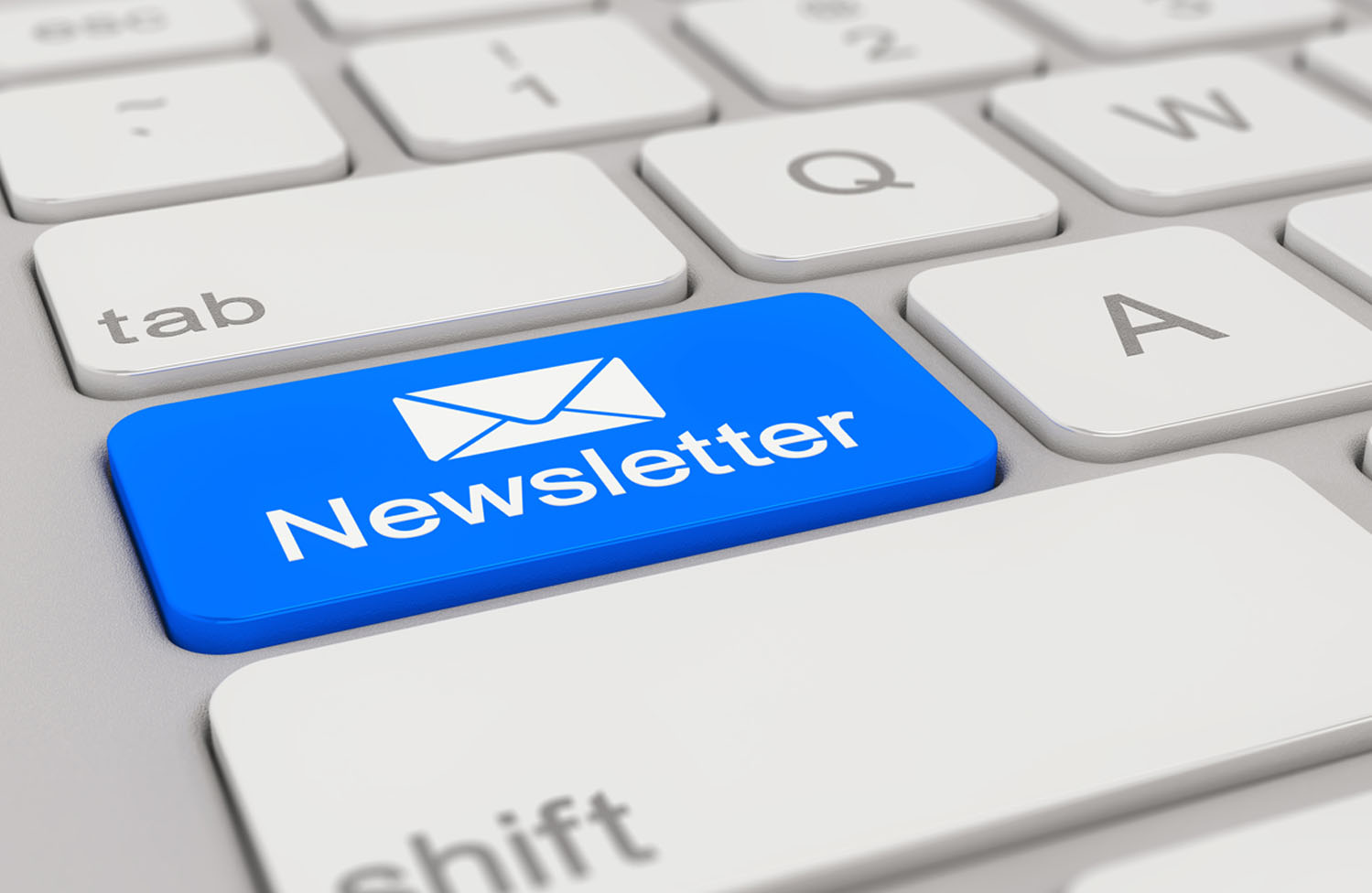 2 Biotech Stocks to Watch As The Sector Hits New High
The biotech sector has thrown plenty of winners over the course of the last decade or so and if experts are to be believed then it is going to continued to do so for the foreseeable future. Great advancements are being made in the biotech industry and many companies are working on a highly advanced product.
---
Is It Time To Buy Or Sell Netflix; Streaming Wars Heat Up
The streaming wars have commenced this month with the launch of Disney Plus and Apple TV+. Many more services are going to be launched over the coming months and the sole purpose of these services is to topple the biggest name in the streaming services, Netflix Inc (NASDAQ:NFLX). The streaming giant has had a hard time this year, due to disappointing subscriber growth.
---
Is ROKU Stock a Buy Or Hold on Disney, Apple & Streaming TV Growth?
The stock suffered a slump following its Q3 2019 financial results but since then it has regained much of the losses. While it is true that the losses widened from the year-ago period, experts believe that Roku is a stock that could have long term growth potential.
2 Biotech Stocks to Watch As The Sector Hits New High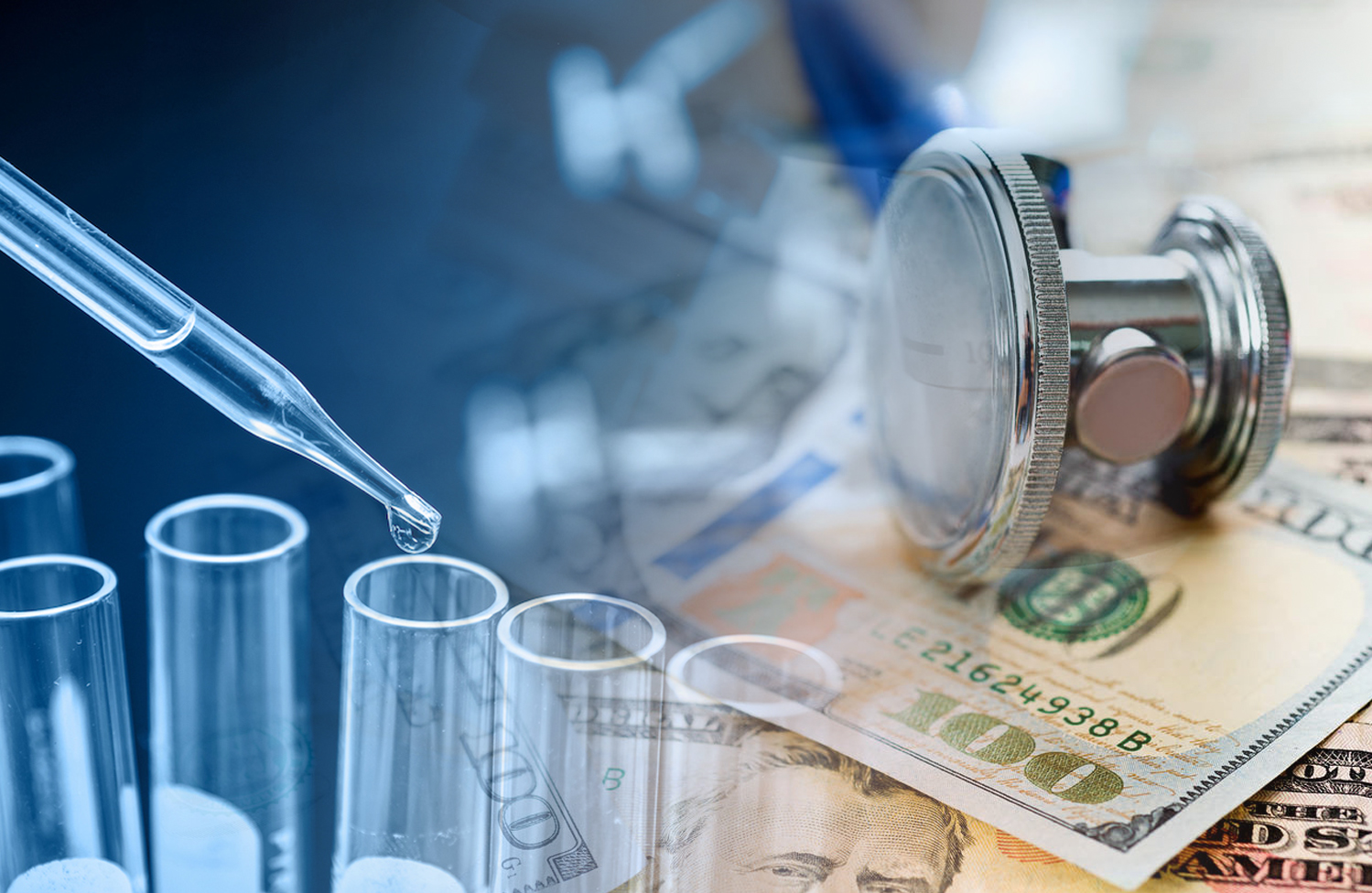 The biotech sector has thrown plenty of winners over the course of the last decade or so and if experts are to be believed then it is going to continued to do so for the foreseeable future. Great advancements are being made in the biotech industry and many companies are working on a highly advanced product.
In such a situation, it is imperative for an intelligent investor to look for companies worth investing in. One should watch the latest developments in the sector and track specific companies closely. Here is a look at two biotech stocks that are worth watching.
Neoleukin Therapeutics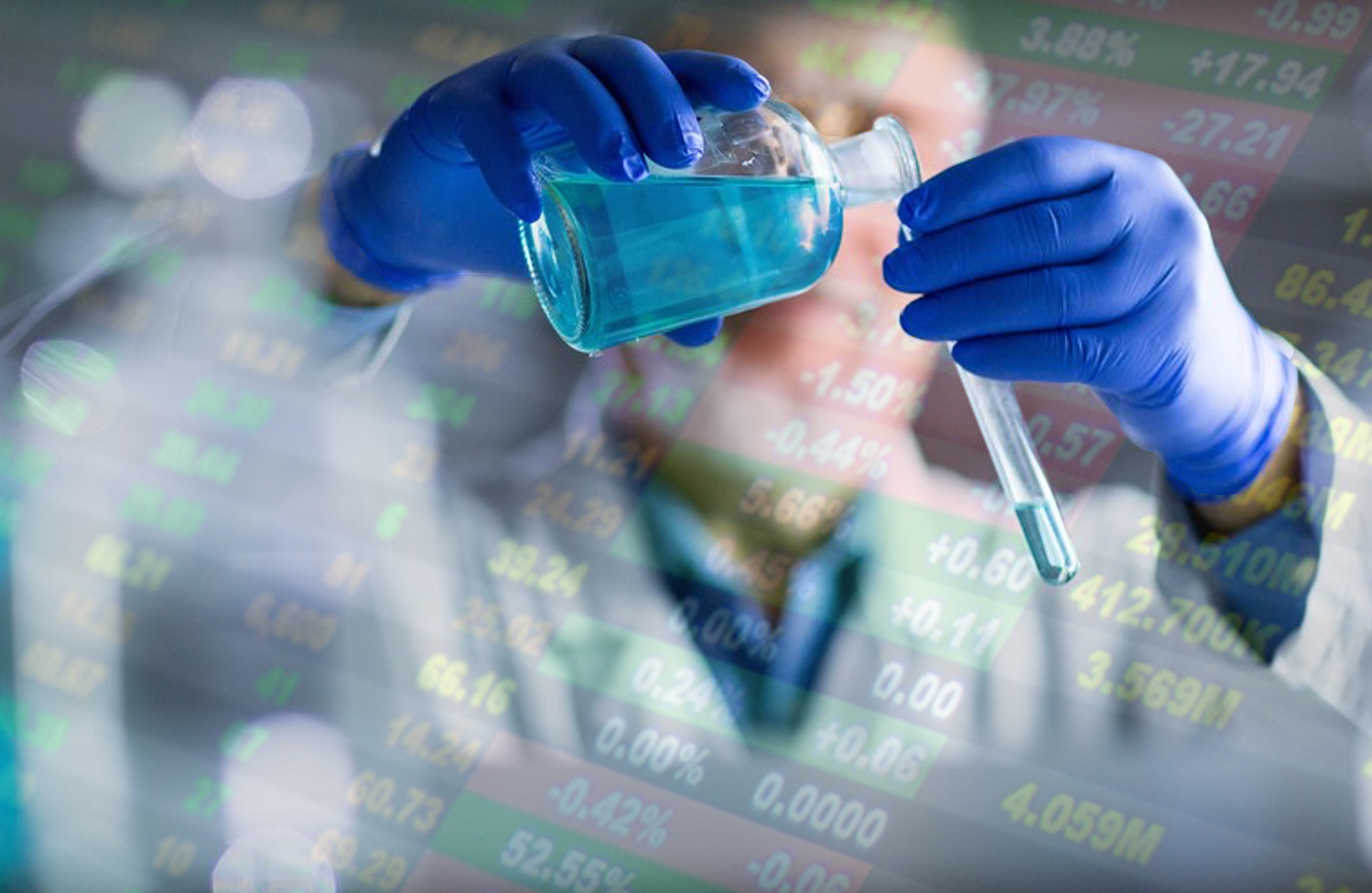 The first biotech stock to watch is that of Neoleukin Therapeutics Inc (NLTX), which has managed to gain significantly over the past two weeks. On November 13, the company released its third-quarter results and since then it has rocketed by as much as 75%. The Canadian company made a loss of $59.1 million in the quarter, which worked out to $2.26 per share.
The company is a biopharmaceutical company that is involved in immunotherapies using de novo protein design technology. The company's lead product candidate is NL-201, which is an amalgamation of both IL-2 and IL-15 and helps in removing alpha receptor binding.
Verastem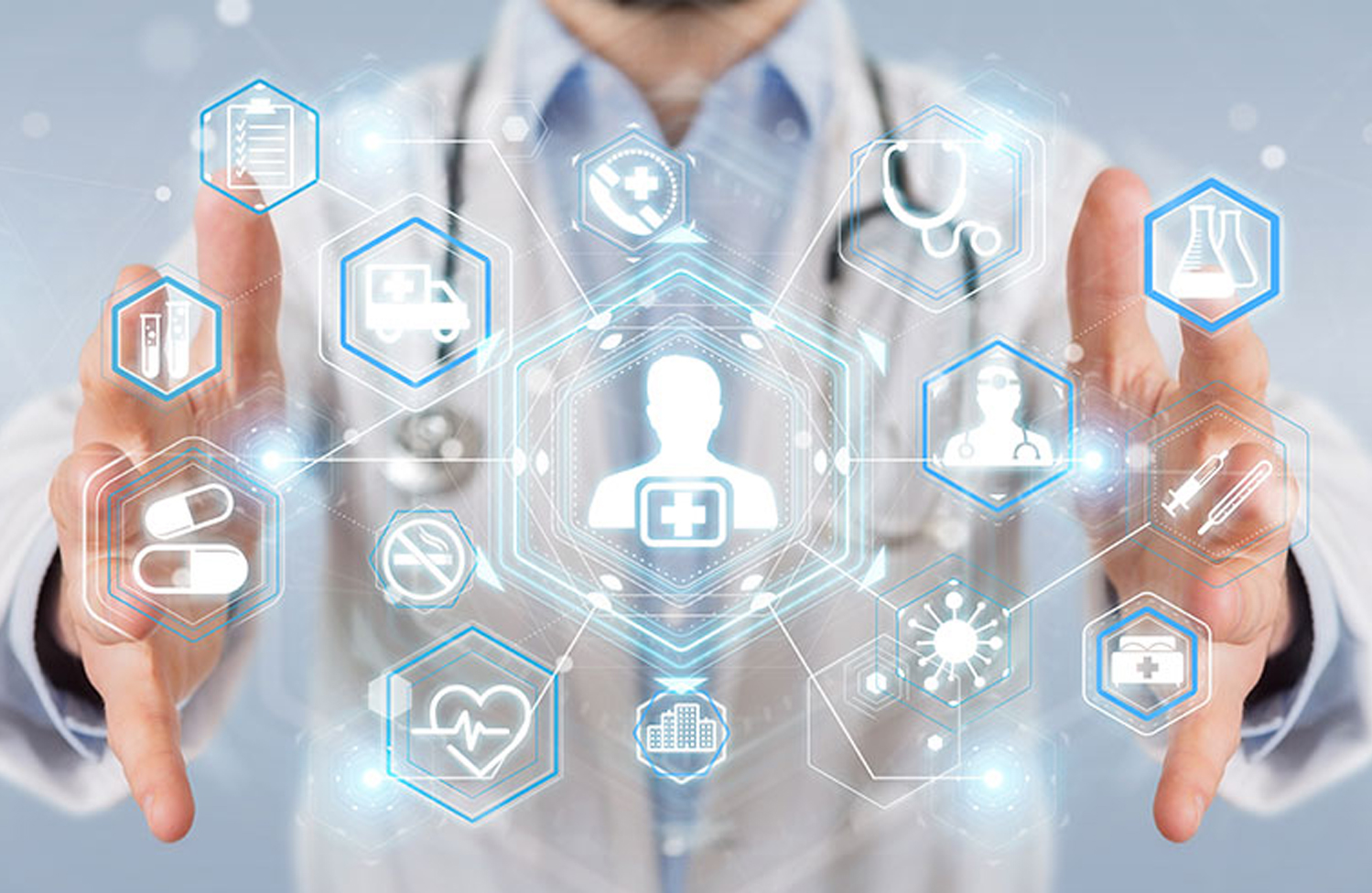 The other biotech stock that is worth watching is Verastem Inc (NASDAQ:VSTM). It made significant gains over the past week. On Monday, the company announced that it has submitted a Marketing Authorization Application for its product COPIKTRA to the European Medicines Agency.
COPIKTRA is a phosphoinositide 3-kinase. It's meant for patients suffering from refractory chronic lymphocytic leukemia/small lymphocytic lymphoma (CLL/SLL) and relapsed or refractory follicular lymphoma (FL).
The company is seeking approval for the same in the European market. Verastem stated that it has seen significant improvement in patients who used the product. The stock rocketed by as much as 60% after the news broke and remains one of the stocks to watch this week.

Join Our Newsletter
Get stock alerts, news & trending stock alerts straight to your inbox!
We keep all user information pricate & promise to never spam.*
Search Stock Price (StockPrice.com)