Premier Health Group Inc. (OTC: PHGRF) (CSE: PHGI) Announces Plans to Enter Canadian Pharmacy & Drug Store Market
VANCOUVER, British Columbia, November 5, 2018 /PRNewswire/ — Premier Health Group (OTC: PHGRF) (CSE: PHGI) (Frankfurt: 6PH) (the "Company" or "Premier Health"), a Company focused on developing innovative approaches that combine human skill-based expertise with emerging technologies for the healthcare industry, is pleased to announce that as a part of its expansion plans it will enter the Pharmacy market via acquisition and/or launching a new Canada based pharmacy in H1-2019.
"Pharmacy is a critical component in our commitment to providing patients with best in class primary care that is accessible and efficient in its delivery. Having the ability to prepare and deliver prescription and non-prescription pharmaceuticals and other health products to patients with ease, and having it as a part of our comprehensive technology solution for primary care, is something we are very excited to roll-out to patients," said Dr. Essam Hamza, CEO of Premier.
The Company is actively reviewing a pipeline of additional pharmacy partners which include bricks and mortar locations for acquisition and strategic new retail opportunities for pharmacies. "It is our position that the emergence of technology such as the ability for patients to electronically send their prescription(s) to a pharmacy for fulfillment and pick up at a later time or delivery directly to them at home or work will result in increased patient and consumer enrollment in apps that offer this type of functionality," added Dr.Hamza.
The Canadian retail pharmacy market is estimated to be $44 billion (Source: IBISWorld). It is expected the industry sector will continue to allow for favorable economics for pharmacy operators as baby boomer's demand increases for prescriptions and operators to expand the scope of practice to include preventative services.
The Company expects to provide additional updates on acquisitions in Q4-18 and Q1-19.
ON BEHALF OF THE BOARD OF DIRECTORS
"Dr. Essam Hamza, MD"
Chief Executive Officer
About Premier Health
Premier Health is a Canadian company that is strategically poised to take advantage of business opportunities in the global health care industry. We are developing innovative health care approaches that combine human skill based expertise with emerging technologies, and will set the gold standard for services in locations of interest worldwide. Premier Health's subsidiary, HealthVue is focused on developing proprietary technology to deliver quality healthcare through the combination of connected primary care clinics with telemedicine and artificial intelligence (AI). We currently have an ecosystem of over 100,000 active patients and have plans to rapidly increase that number both domestically and internationally. The HealthVue team has a strong track record of successfully creating value in healthcare and technology enterprises. The Management team has deep clinical, financial and operational expertise and a passion for improving healthcare for all patients.
Cautionary Statements
This news release contains forward-looking statements that are based on Premier Health's expectations, estimates and projections regarding its business and the economic environment in which it operates, including with respect to the implementation of its shareholder communications initiative and the timing thereof. Although Premier Health believes the expectations expressed in such forward-looking statements are based on reasonable assumptions, such statements are not guarantees of future performance and involve risks and uncertainties that are difficult to control or predict. Therefore, actual outcomes and results may differ materially from those expressed in these forward-looking statements and readers should not place undue reliance on such statements. These forward-looking statements speak only as of the date on which they are made, and Premier Health undertakes no obligation to update them publicly to reflect new information or the occurrence of future events or circumstances, unless otherwise required to do so by law.
The Canadian Securities Exchange does not accept responsibility for the adequacy or accuracy of this release.
For Additional Information Contact:
Premier Health Group Inc.
Email: investors@healthvue.com
+604-807-8815
www.healthvue.com
Pursuant to an agreement between MIDAM VENTURES, LLC and Premier Health Group Inc. we were hired for a period from 10/1/2018 – 4/1/2019 to publicly disseminate information about Premier Health Group Inc. including on the Website and other media including Facebook and Twitter. We were paid $300,000 ( CASH) for & were paid "500,000" shares of restricted common shares (as of 1/2/2019). We own zero shares of Premier Health Group Inc., which we purchased in the open market. Once the (6) Six-month restriction is complete on 4/1/2019 we plan to sell the "500,000" shares of Premier Health Group Inc. that we hold currently in restricted form during the time the Website and/or Facebook and Twitter Information recommends that investors or visitors to the website purchase without further notice to you. We may buy or sell additional shares of Premier Health Group Inc. in the open market at any time, including before, during or after the Website and Information, provide public dissemination of favorable Information. Click here for full disclaimer.
ROKU Stock On A Surge After Its Head-Turning Q2 Results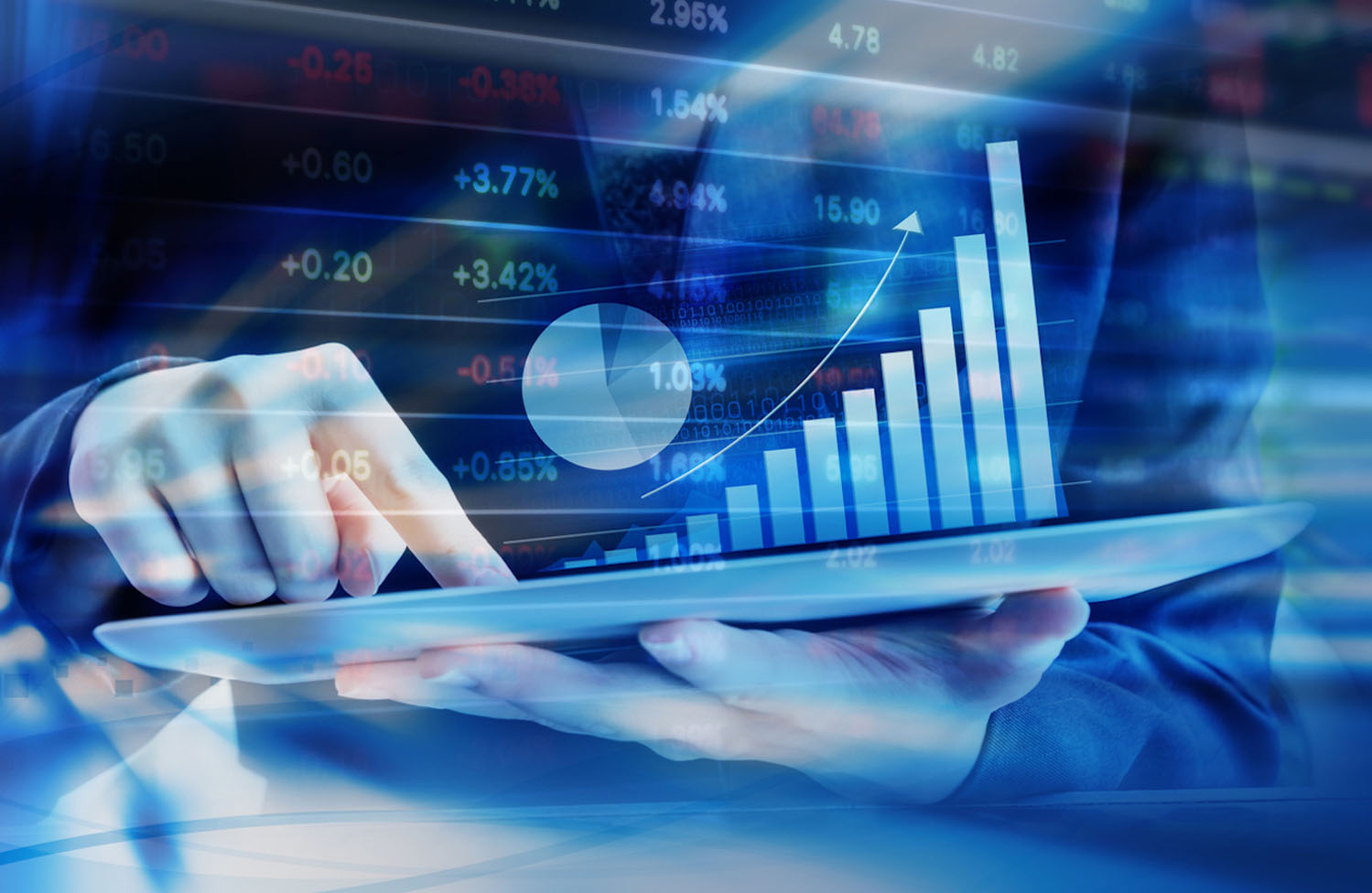 Roku Inc (NASDAQ:ROKU) stock, the video-streaming pioneer is performing quite well in the Wall Street. The company is expected to go even as high as $150 as projected by analyst Laura Martin. More and more advertisers are using the platform instead of the traditional television for advertising their products and services.
An increased number of people are skipping video ads on television. Martin continues to keep ROKU stock as one of the top picks for mid-cap companies this year seeing the potential of a further stock price increase.
Blockbuster Earnings
The platform's popularity which is measured by variables like audience count, usage and average revenue per user increased greatly resulting in a humungous growth. Last week, the stocks of the company rose by 25% post the impressive performance in yet another quarter.
The revenue reported a rise by 59% in Q2, 86% of which was due to a surge in the revenue generated through the platform. While a few years earlier, the revenue was dominated by the sales of the low-margin device, now over two-thirds of the total revenue is contributed by the Roku platform which is a high-margin business.
Related Stock Price Articles
Does The Future For Shopify Stock Price Look Bright?
Snapchat Stock Price Jumps Above IPO price After One year: Bullish Signal For Tech Stocks?
ROKU Stock Price Hits Another All-Time High On Earnings Optimism
Currently, the count of active accounts on the Roku platform stands at 30.5 million users, while the content streamed is for a total of 9.4 billion hours. Considering these figures and the number of days in the quarter, i.e. 91 days, the average consumption can be totaled to 3.4 hours per day per account. The consumers are not only using low-cost devices but are also buying the now available smart TV with the factory-installed operating system of Roku.
While, Needham analyst, Laura Martin had been a keen supporter or Roku's stock even before its bullish phase, even the cautious ones are now of the buying opinion – take for example Stephens' and Rosenblatt's analysts have changed the stock from neutral to buy last week.
To make matters even better, the media giants are also amidst the process of launching new streaming services. This, coupled with the rapid growth of Roku is what made the $150 stock price appear realistic when the stock had started the year at just $30. The future of the company definitely appears brighter than ever.
Stock Price Friday Morning Update – August 16, 2019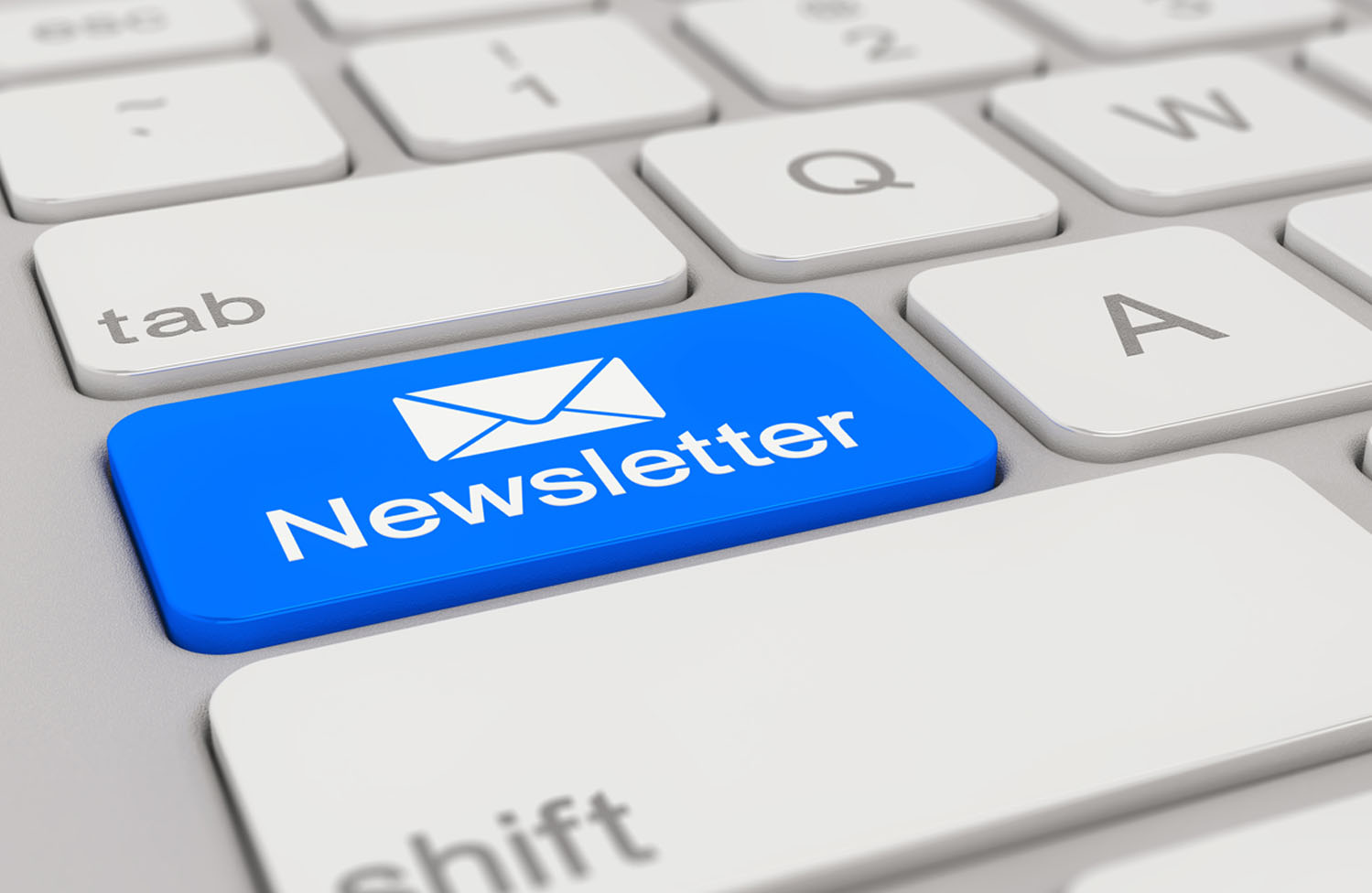 The Future Of Drug Delivery Has Biotech Investors Focusing On One Small Company
With a wave of groundbreaking products in the pipeline, biotechnology could be poised to keep churning higher for the foreseeable future. But how can you get in on the ground floor of the next big wave in biotech?
---
Will This New Trend In Tech Bolster Big Opportunities For Investors?
It is undeniable how on-demand is changing the world around us as we know it. No matter which business segment you belong to, chances are that someone in your industry will be thinking about investing in the on-demand market. So how can people capitalize on this new trend?
---
What's Lying Ahead for Sohu.com (SOHU) After The Recent Developments
Sohu . com (SOHU) investors face a gloomy future after the stock of the Chinese company dropped to a new low in 16 years after it reported disappointing financial results last week. This is the first time since the spring of 2003 that the stock has sunk that low to trade in single digits.
What's Lying Ahead for Sohu.com (SOHU) After The Recent Developments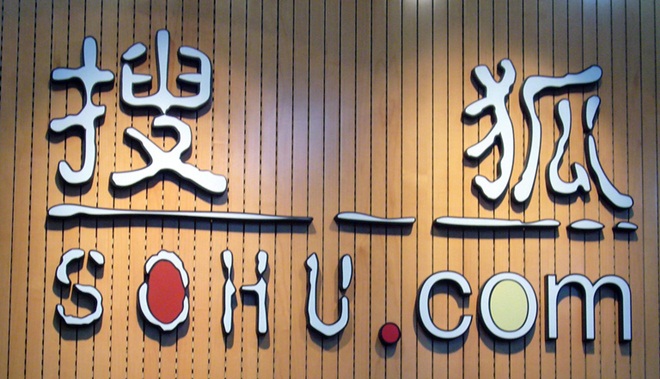 Sohu.com (SOHU Stock Chart) investors face a gloomy future after the stock of the Chinese company dropped to a new low in 16 years after it reported disappointing financial results last week. This is the first time since the spring of 2003 that the stock has sunk that low to trade in single digits.
Sohu reports $474.8 million in revenue in Q2
In the just-announced Q2 2019 financial results the company reported revenue of around $474.8 million in the quarter which is a 2% decline from what was reported a year ago but it is a 10% sequential improvement. This is the fourth consecutive quarter that Sohu has posted a decline in year-over-year top-line although the pace has moderated with each passing quarter.
Things were not good equally for the subsidiaries that it spun sometimes as they also experienced a drop in their stock. Changyou.com (CYOU Stock Chart) and Sogou (SOGO Stock Chart) which represent Sohu's gaming and search operations respectively equally tumbled last week hitting new lows despite the segments reporting an increase in revenue.
Q2 revenue within company projections
The company's quarter did not appear to be disappointing since the reported revenue of $474.8 million was within the company's projection of revenue between $469 and $494 despite falling short of Wall Street estimates. The adjusted net loss of $50 million reported was better than the projections of a loss of between $60 million and $70 million in the quarter.
---
Trending Stock Price Articles
Special Delivery! On-Demand Tech Companies Hit Billion-Dollar Valuations; Here's How Investors Can Capitalize In The Market
3 Biotech Stocks In Focus As Cancer Treatment Heats Up
3 Cancer Related Stocks to Watch Right Now
---
The future for Sohu seems to be uncertain as it continues to perform unsatisfactorily. For instance, in the past year, the company saw its leading advertising revenue dip by 29% despite its Changyou-driven online gaming and Sogou-led search revenue increasing by 3% and 2% respectively.
For the third quarter, the company has estimated its revenue to be between $445 million and $470 million which is a sequential drop. The company has forecast a 10% to 14% jump in top-line which will help in offsetting the 12% to 21% drop in advertising revenue and 6% to 17% dip in online gaming revenue.
Search Stock Price (StockPrice.com)