Premier Health Group Presenting New Opportunity For Health Technology
If you're familiar with what Reliq Technologies has accomplished over the last year, you're well aware that telemedicine and mHealth services, apps and platforms are increasingly gaining a foothold over traditional healthcare right now.

The rising use of mobile access points like smartphones and tablets to deliver innovative healthcare solutions to patients has helped push this growth. Some of the major factors driving the telemedicine market include increasing healthcare costs, growing aging population and the rising incidence rate of chronic diseases.
What Reliq has been able to do in such a short time with community-based healthcare and its iUGO Care platform emphasizes its dedication to offering high-quality care for patients. There's a big "BUT" here…Reliq has done a great job at advancing healthcare technology, BUT their latest deal could be a real game changer; not only for Reliq but also for a newly trading public company on the cutting edge of telehealthcare.
Healthcare Technology Evolution Presenting New Potential For Investors
This quarter Reliq Health was selected by a company called Premier Health Group (PHGI.CN) (PHGRF) as the EXCLUSIVE technology partner for Premier's HealthVue clinics and 100,000 active patients. What does this mean for Premier Health Group?
For starters, Reliq will be providing HelathVue with branded telemedicine, remote monitoring & artificial intelligence solutions for both the clinical staff and patients. This move essentially supercharges Premier Health Group to rapidly scale its platform, increase patient numbers and in turn, boost practice revenue.

By using Reliq's technology-back-end, Premier Health Group will be positioned to give patients the ability to do a TON of different things. Here's just a small taste of what Premier Health Group will allow patients to do with its HealVue patient platform:
Book appointments
See their general practitioners or specialists
Review patient info
Talk in real time with clinicians or pharmacists
Refill prescriptions
Share health data collected within a patient's own home with HealthVue's care team
Think about the potential with a company like Premier Health Group right now; especially for countries like Canada where approximately 15% of Canadians aged 12 and older don't have a primary care physician. Also keep in mind that nearly two-thirds (59%) of seniors are unable to get a same-or next-day appointment and almost 7 in 10 Canadians avoid seeing a doctor when they are sick.
Now, take into account that there is a shortage of primary care doctors and nurses, especially in remote and rural communities, leads to clinician burn out and patients frustrated by long wait times.
This type of solution could be an absolute game-changer within the healthcare space.
Industry Facts Show Strong Growth Ahead On Multiple Fronts
The healthcare sector is seeing a dynamic shift in what leads growth for this market. The "usual suspects" that include traditional drug therapies and FDA submissions are still very evident, but a newcomer has been added to the mix.
Healthcare technology has been boosting attention to healthcare stocks recently. The MarketsAndMarkets report "Healthcare IT
Market by Product (EHR, RIS, PACS, VNA, CPOE, HIE, Telehealth, Healthcare Analytics, Population Health Management, Supply Chain Management, CRM, Fraud Management, Claims Management) End User (Provider, Payer) – Global Forecast to 2021″, shows that the healthcare IT market is projected to reach $280.25 Billion by 2021 from $134.25 Billion in 2016, at a CAGR of 15.9% during the forecast period.
Specific to the mobile market, according to research from Kalorama Information, the mobile health market could reach an impressive $86.6 billion by 2020, a yearly increase of 20.8% over a five-year period (1).
In the race to rethink patient care, many innovative companies are creating breakthrough solutions that give patients to the ability to receive medical care from the comfort of their homes. However, while technology is rapidly evolving, the stock market hasn't caught up yet. Investors have limited access to stocks specifically involved with this industry.
Furthermore, Research And Markets reports (2) that the market for telemedicine was valued at $ 29.6 Billion in 2017 and is anticipated to grow at a compounded annual rate of approximately 19% during 2017-2022. The reported growth of the market is likely to be driven by increasing adoption of telemedicine, rising incidences of chronic diseases, growing geriatric population, government initiatives, and a shortage of physicians amongst others.
A New Opportunity For Healthcare & A New Opportunity For Investors
By utilizing the powerful technology offered by Reliq, Premier Health Group (PHGI.CN) (PHGRF) and its HealthVue platform appear positioned to provide a unique opportunity for capitalizing on the Canadian market. The lack of primary care physicians, the growing number of seniors unable to visit a physical location, and the inability to get a same or next day appointment are all factors that contribute to a perfect environment for telehealth technology to thrive.
Additionally, since it is government funded in BC, there's no additional cost to the patient. This also extends to prescriptions, which can be electronically submitted to a pharmacy of choice or delivered free by a preferred pharmacy partner. Essentially, it allows users the ability to access their healthcare professionals, engage with doctors and even send monitoring data to doctors right from the palm of a patient's hand, 24/7.
With countries like Canada presenting a more near-term opportunity to fill a deep void, telemedicine has the sound footing to take advantage of future trends. Premier Health Group (PHGI.CN) (PHGRF)'s HealthVue could offer substantial value for both its patients and investors alike.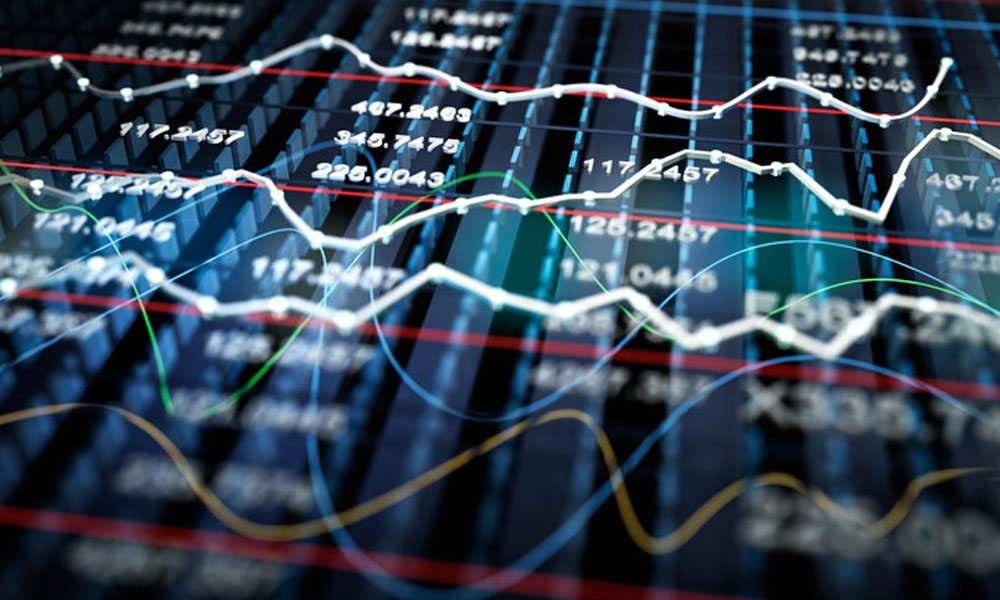 ---
DISCLAIMER:  Pursuant to an agreement between MIDAM VENTURES, LLC and Premier Health Group Inc. we were hired for a period from 10/1/2018 – 4/1/2019 to publicly disseminate information about Premier Health Group Inc. including on the Website and other media including Facebook and Twitter. We were paid $300,000 ( CASH) for & were paid "500,000" shares of restricted common shares (as of 1/2/2019). We own zero shares of Premier Health Group Inc., which we purchased in the open market. Once the (6) Six-month restriction is complete on 4/1/2019 we plan to sell the "500,000" shares of Premier Health Group Inc. that we hold currently in restricted form during the time the Website and/or Facebook and Twitter Information recommends that investors or visitors to the website purchase without further notice to you. We may buy or sell additional shares of Premier Health Group Inc. in the open market at any time, including before, during or after the Website and Information, provide public dissemination of favorable Information. Click here for full disclaimer.
End Notes
1.) Kalorama Information: https://www.kaloramainformation.com/mhealth-Worldwide-9138421/?progid=88153&__hstc=183052025.7c5c237ee824c116b58ae8424b2ad343.1540402411968.1540402411968.1540402411968.1&__hssc=183052025.1.1540402411969&__hsfp=3707452877
2.) Research and Markets:https://www.researchandmarkets.com/reports/4536701/global-telemedicine-market-outlook-2018-2022
2 Biotech Stocks Turning Heads After Key Developments This Quarter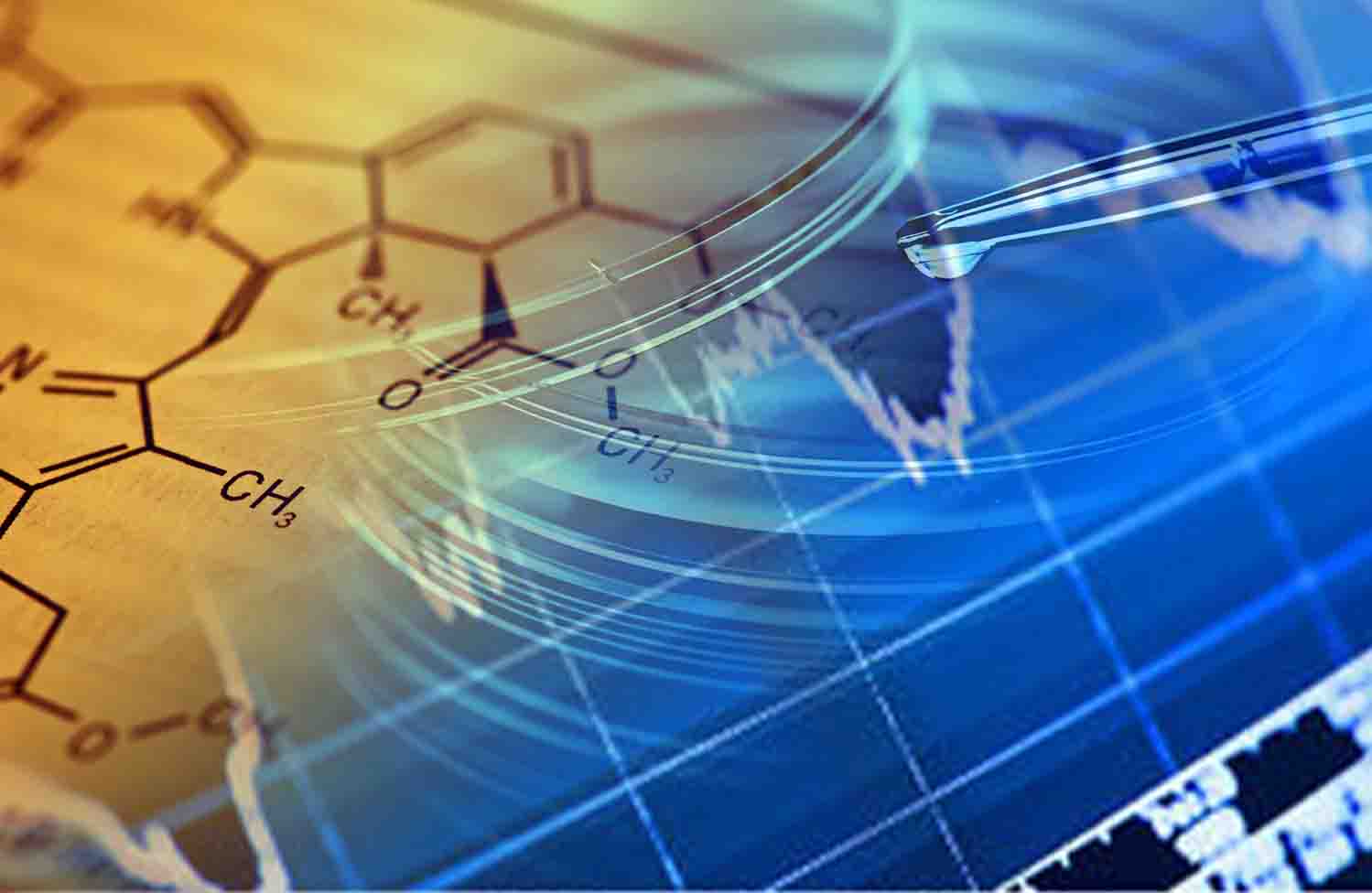 There are very few sectors in the stock market that have consistently produced winning trades. You might be able to count such sectors on one hand. Biotech is certainly among those sectors due to the emergence of highly innovative companies. These firms tend to create new avenues of creation to address unmet medical needs.
There are plenty of promising companies in the sector but it is necessary for an investor to do research thoroughly. It makes finding the best biotech stocks a bit easier. Though no one's guaranteed a win, sifting out bad stocks is the key. One must watch the market closely to come across promising biotech stocks. Here is a look at two biotech stocks that are worth watching.
Biotech Stocks To Watch: Moleculin Biotech (MBRX)
The first biotech stock to consider is that of Moleculin Biotech Inc (NASDAQ:MBRX), which made some gains on Wednesday on the back of positive interim results for one of its products. The company, which is involved in manufacturing medicines meant for extremely resistant tumors, released data with regards to its acute myeloid leukaemia medicine annamycin.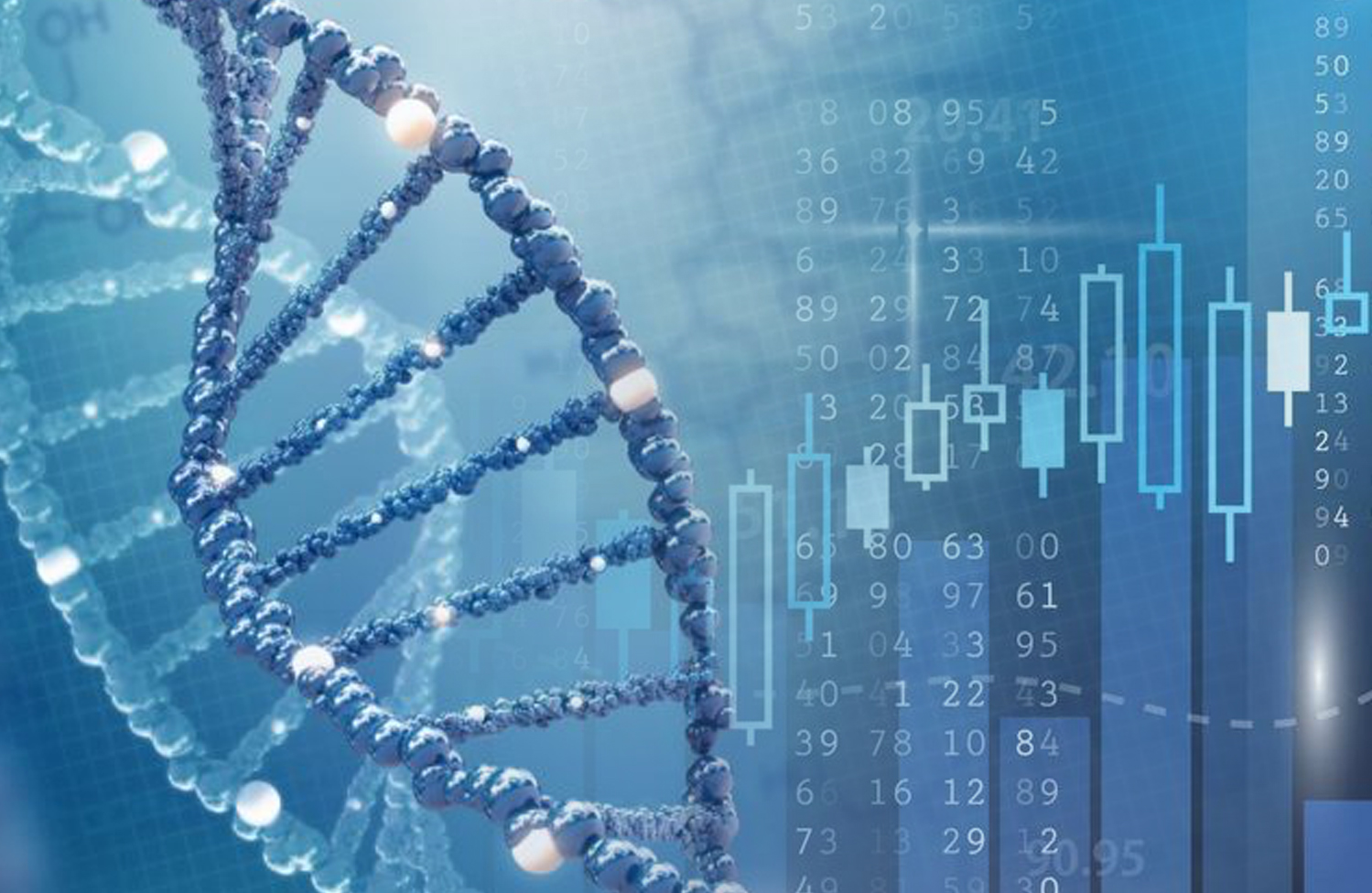 Moleculin revealed highly positive interim data from the Phase ½ clinical study of the medicine and naturally, it has resulted in a lot of excitement in the market with regards to the stock. The stock rose by as much as 2% on the back of the news in yesterday's trading session. It is one of the key biotech stocks to keep an eye on over the coming days.
Biotech Stocks To Watch: Eyepoint Pharmaceuticals (EYPT)
The other biotech stock that has recorded impressive gains on the market today is the Eyepoint Pharmaceuticals Inc (NASDAQ:EYPT) stock. On Wednesday, the company announced an important deal with regard to dexamethasone intraocular suspension 9% (DEXYCU). Eyepoint announced that it has managed to reach an agreement with one of the biggest players in the U.S. integrated delivery systems.
[Read More] 3 Pharma Stocks To Watch In December 2019
The deal is for two years and the other party is going to offer DEXYCU in its aforesaid systems. It is a major boost for Eyepoint and it has resulted in 5% to close at $1.54 in Wednesday's trading session.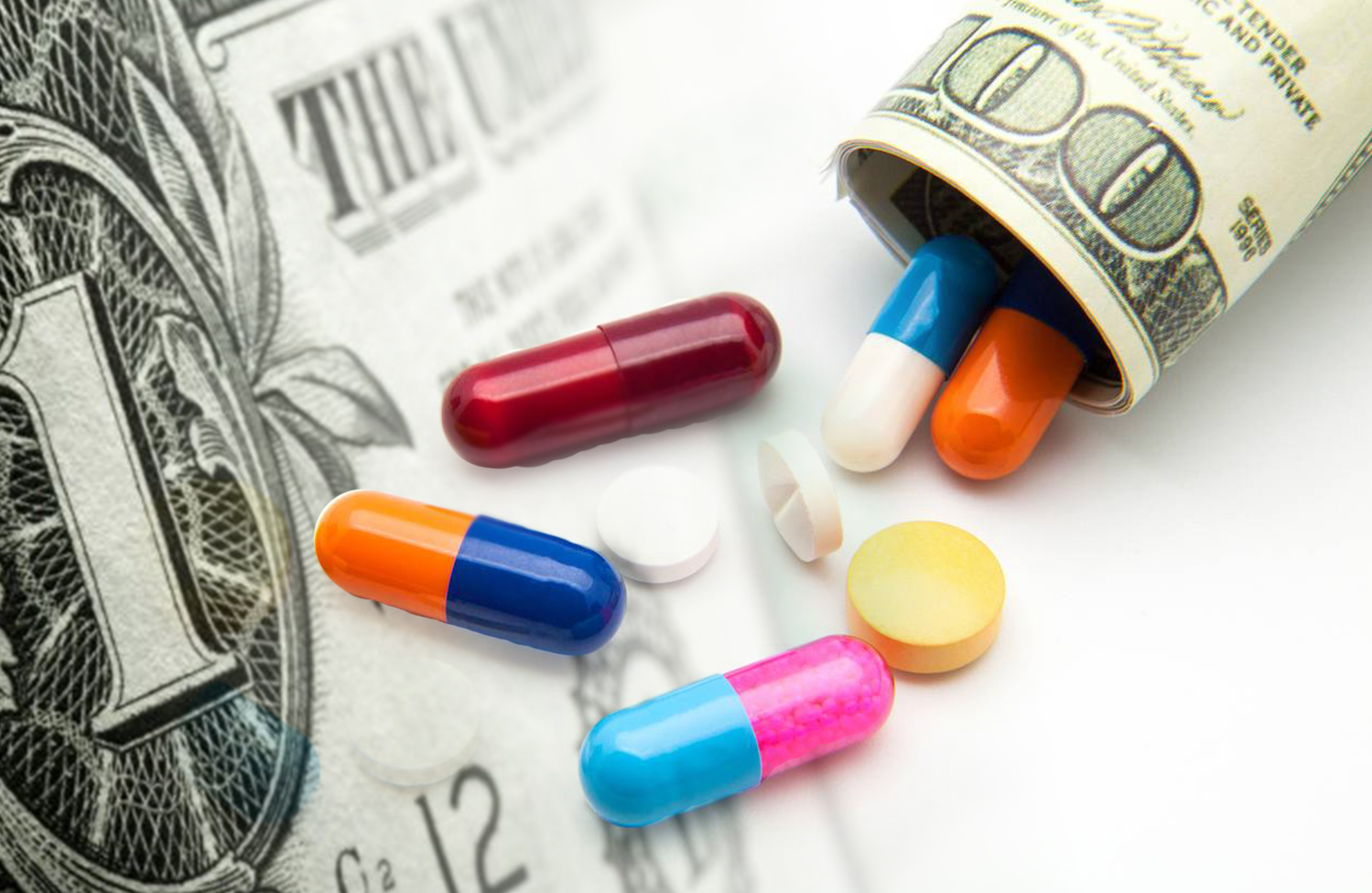 Stock Price Newsletter – December 6, 2019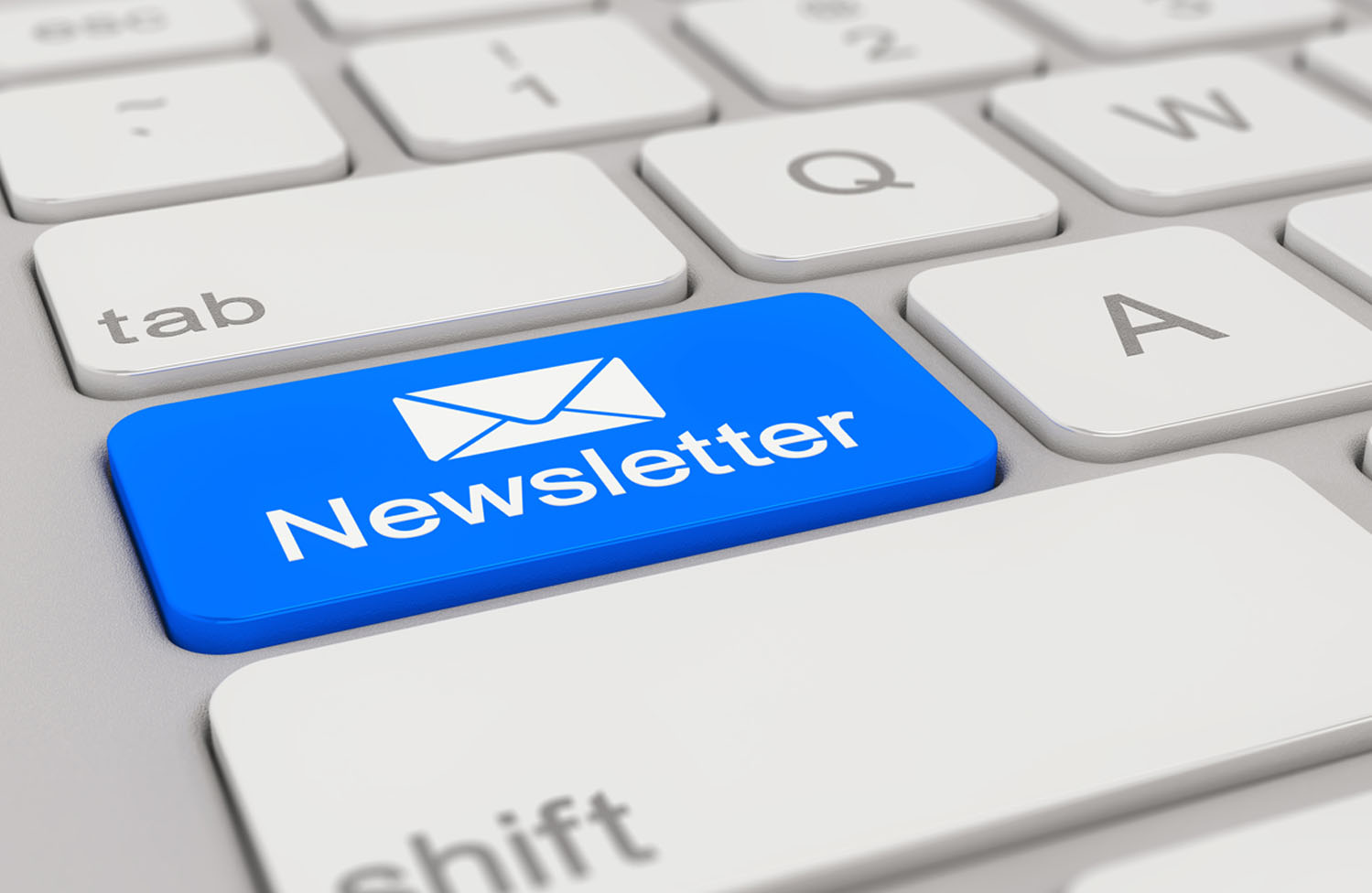 2 Biotech Stocks to Watch As The Sector Hits New High
The biotech sector has thrown plenty of winners over the course of the last decade or so and if experts are to be believed then it is going to continued to do so for the foreseeable future. Great advancements are being made in the biotech industry and many companies are working on a highly advanced product.
---
Is It Time To Buy Or Sell Netflix; Streaming Wars Heat Up
The streaming wars have commenced this month with the launch of Disney Plus and Apple TV+. Many more services are going to be launched over the coming months and the sole purpose of these services is to topple the biggest name in the streaming services, Netflix Inc (NASDAQ:NFLX). The streaming giant has had a hard time this year, due to disappointing subscriber growth.
---
Is ROKU Stock a Buy Or Hold on Disney, Apple & Streaming TV Growth?
The stock suffered a slump following its Q3 2019 financial results but since then it has regained much of the losses. While it is true that the losses widened from the year-ago period, experts believe that Roku is a stock that could have long term growth potential.
2 Biotech Stocks to Watch As The Sector Hits New High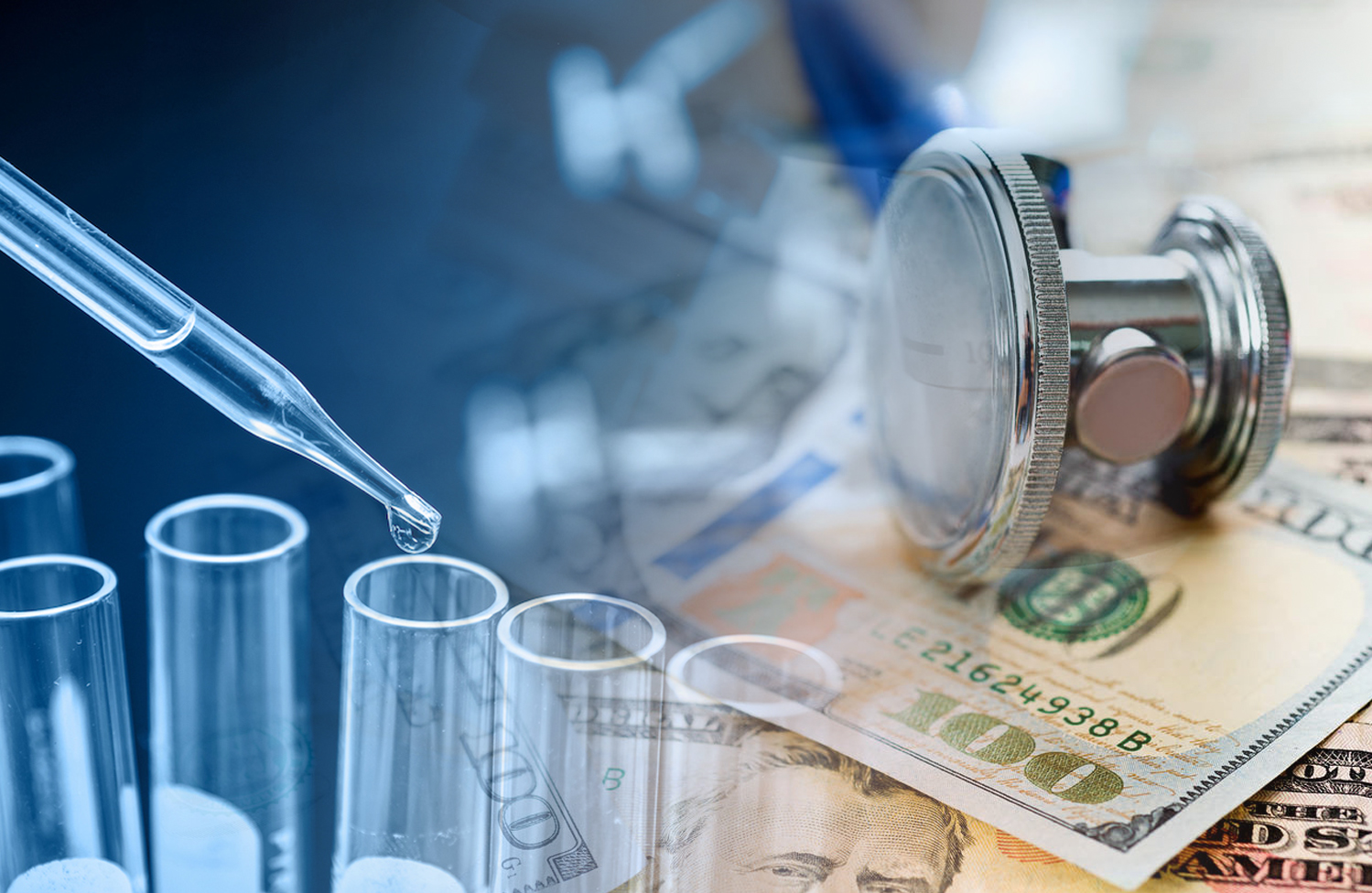 The biotech sector has thrown plenty of winners over the course of the last decade or so and if experts are to be believed then it is going to continued to do so for the foreseeable future. Great advancements are being made in the biotech industry and many companies are working on a highly advanced product.
In such a situation, it is imperative for an intelligent investor to look for companies worth investing in. One should watch the latest developments in the sector and track specific companies closely. Here is a look at two biotech stocks that are worth watching.
Neoleukin Therapeutics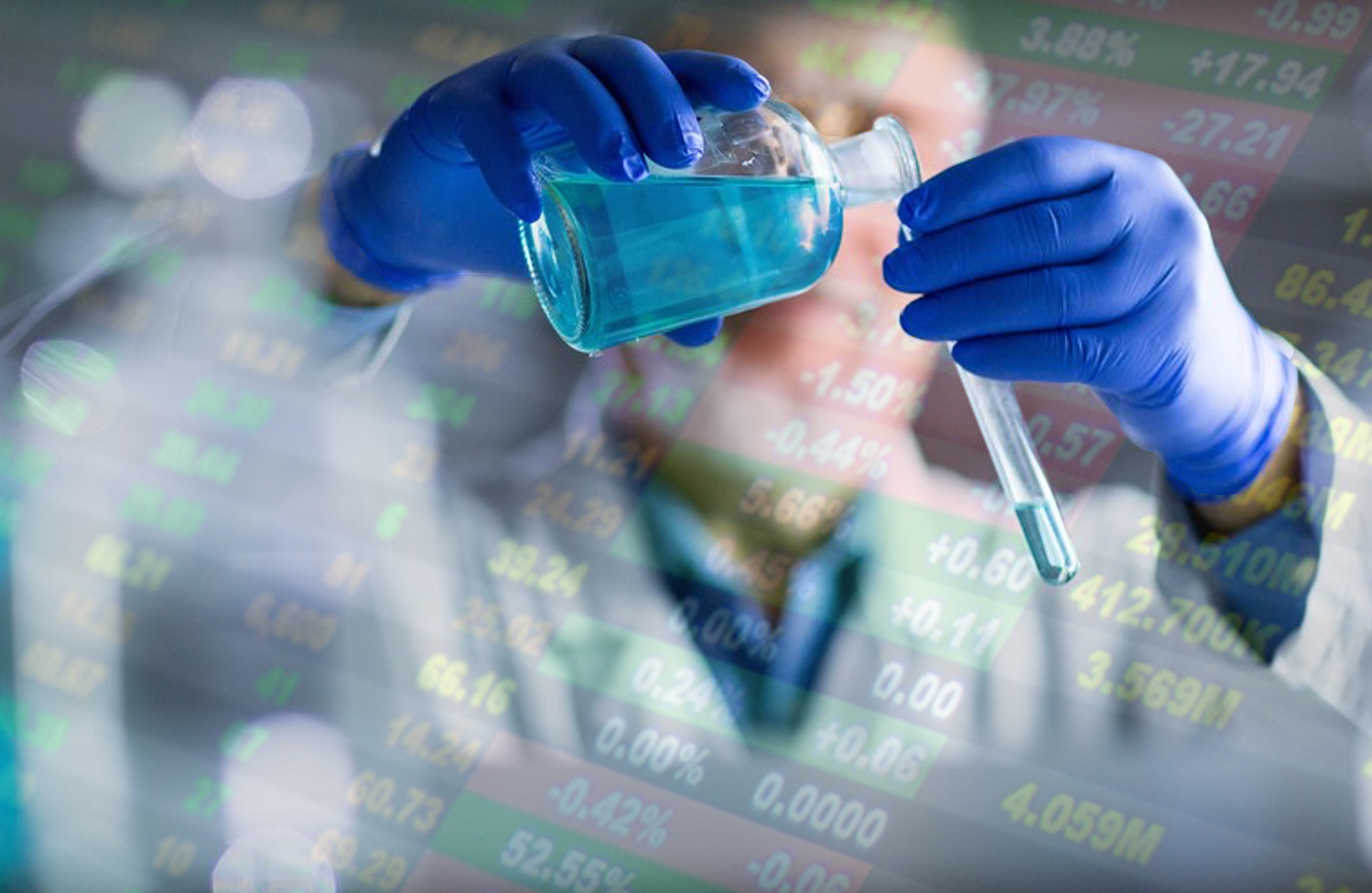 The first biotech stock to watch is that of Neoleukin Therapeutics Inc (NLTX), which has managed to gain significantly over the past two weeks. On November 13, the company released its third-quarter results and since then it has rocketed by as much as 75%. The Canadian company made a loss of $59.1 million in the quarter, which worked out to $2.26 per share.
The company is a biopharmaceutical company that is involved in immunotherapies using de novo protein design technology. The company's lead product candidate is NL-201, which is an amalgamation of both IL-2 and IL-15 and helps in removing alpha receptor binding.
Verastem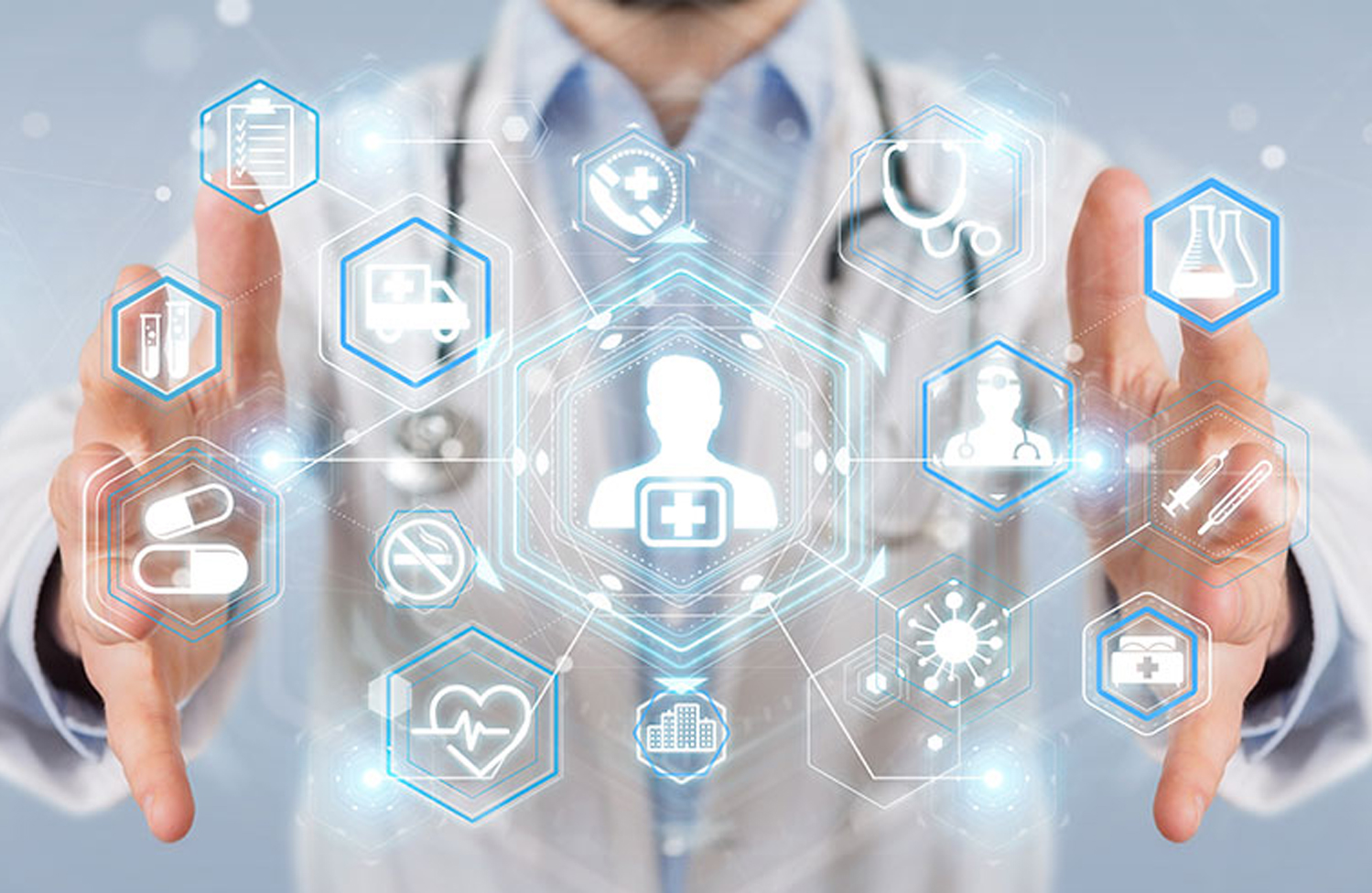 The other biotech stock that is worth watching is Verastem Inc (NASDAQ:VSTM). It made significant gains over the past week. On Monday, the company announced that it has submitted a Marketing Authorization Application for its product COPIKTRA to the European Medicines Agency.
COPIKTRA is a phosphoinositide 3-kinase. It's meant for patients suffering from refractory chronic lymphocytic leukemia/small lymphocytic lymphoma (CLL/SLL) and relapsed or refractory follicular lymphoma (FL).
The company is seeking approval for the same in the European market. Verastem stated that it has seen significant improvement in patients who used the product. The stock rocketed by as much as 60% after the news broke and remains one of the stocks to watch this week.

Join Our Newsletter
Get stock alerts, news & trending stock alerts straight to your inbox!
We keep all user information pricate & promise to never spam.*
Search Stock Price (StockPrice.com)